Austin, the capital city of Texas, is a hub of architectural innovation, mixing the old with the new, showcasing a rich tapestry of styles and designs. The city's eclectic architecture presents a fascinating subject for real estate photography, reflecting Austin's vibrant cultural heritage and progressive future.
In this article, we explore the diverse architectural landscapes of Austin and how they influence real estate photography, offering insights into local trends, challenges, and opportunities.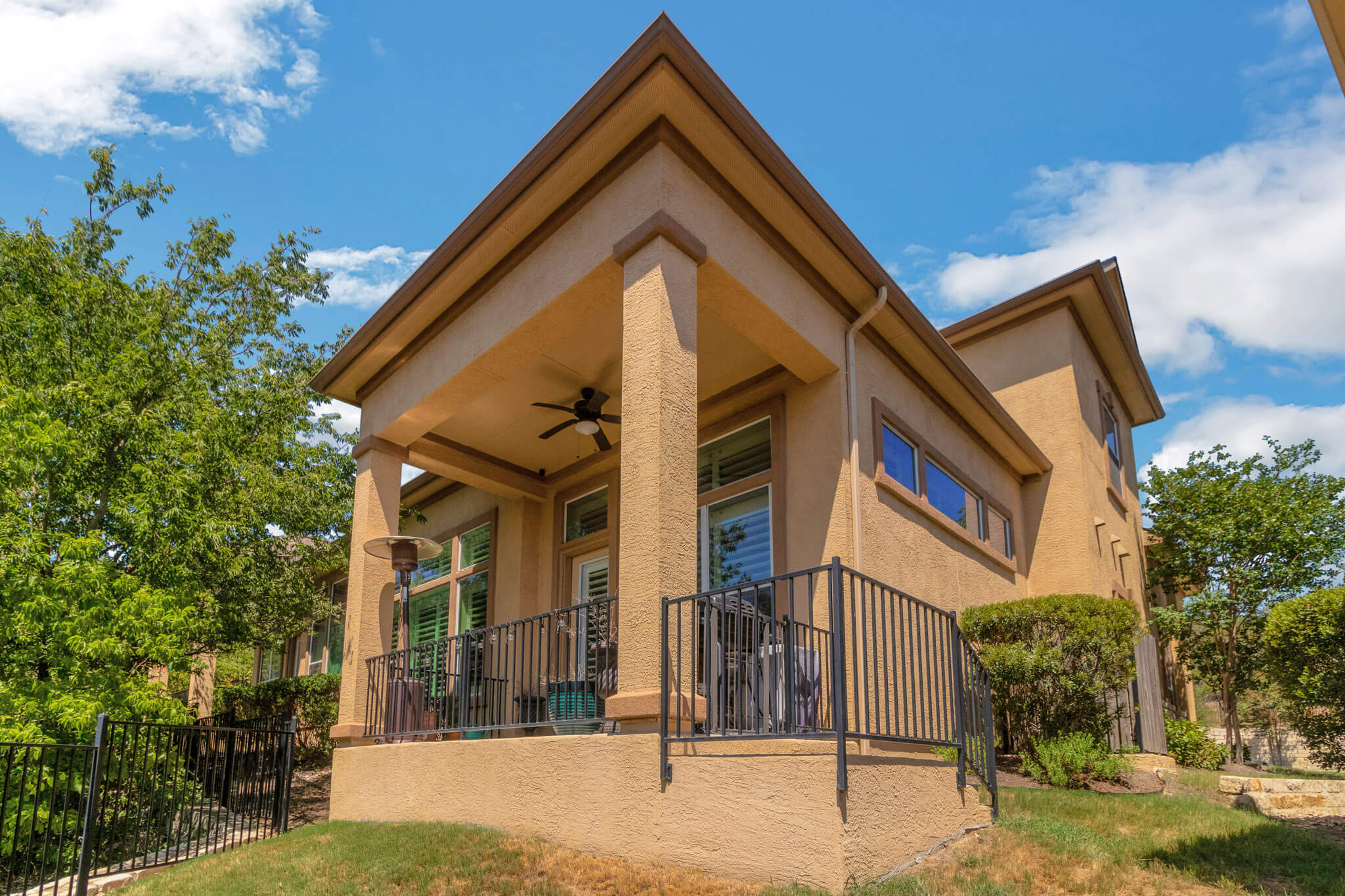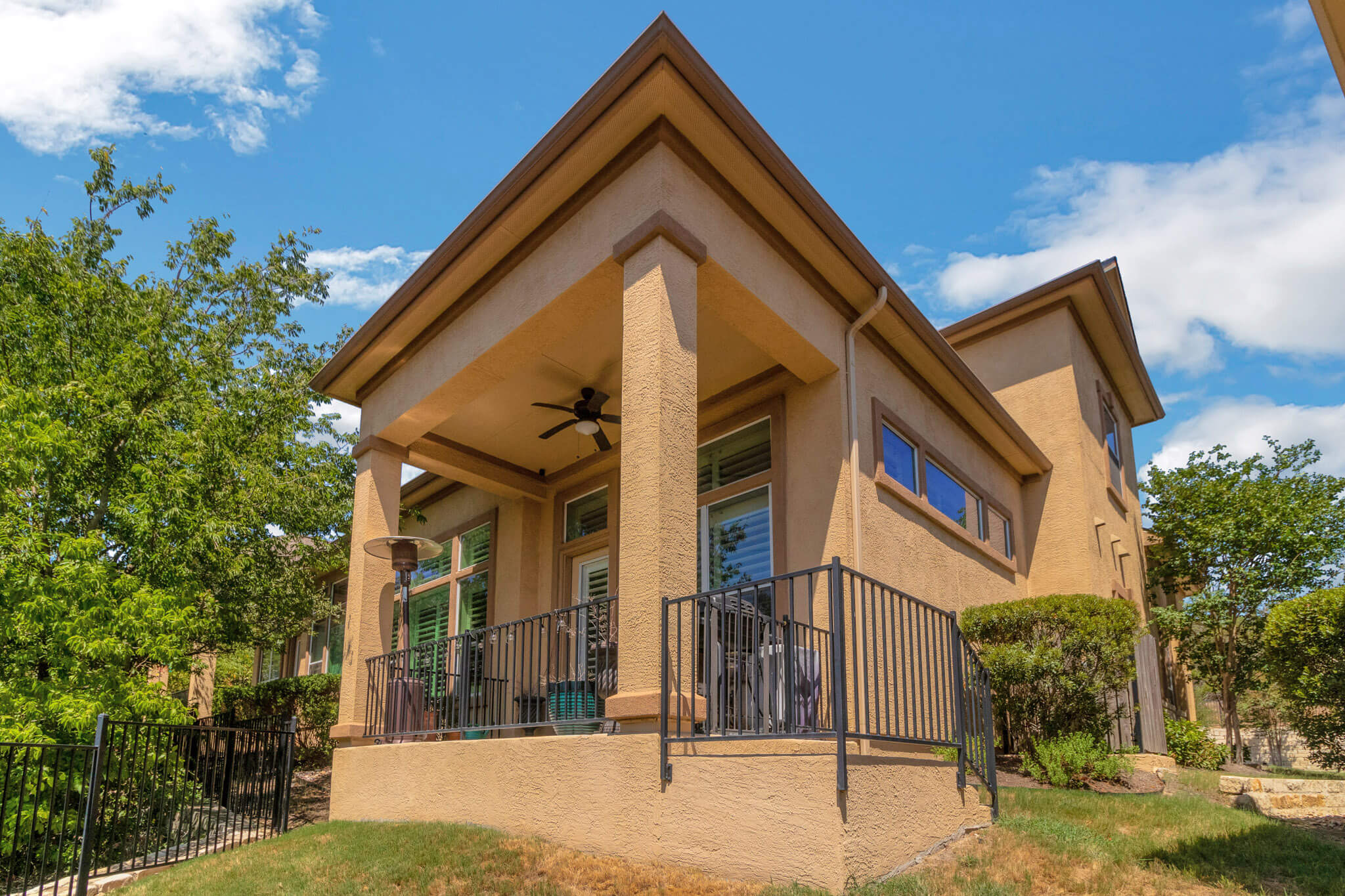 Historical Architectural Analysis
Austin's architectural journey began with simplistic and functional structures, echoing the pragmatic needs of its early settlers. The city houses several Victorian homes, notable for their intricate woodwork and expansive porches. The Bremond Block Historic District is a living testament to Austin's Victorian legacy, offering a charming glimpse into the city's past.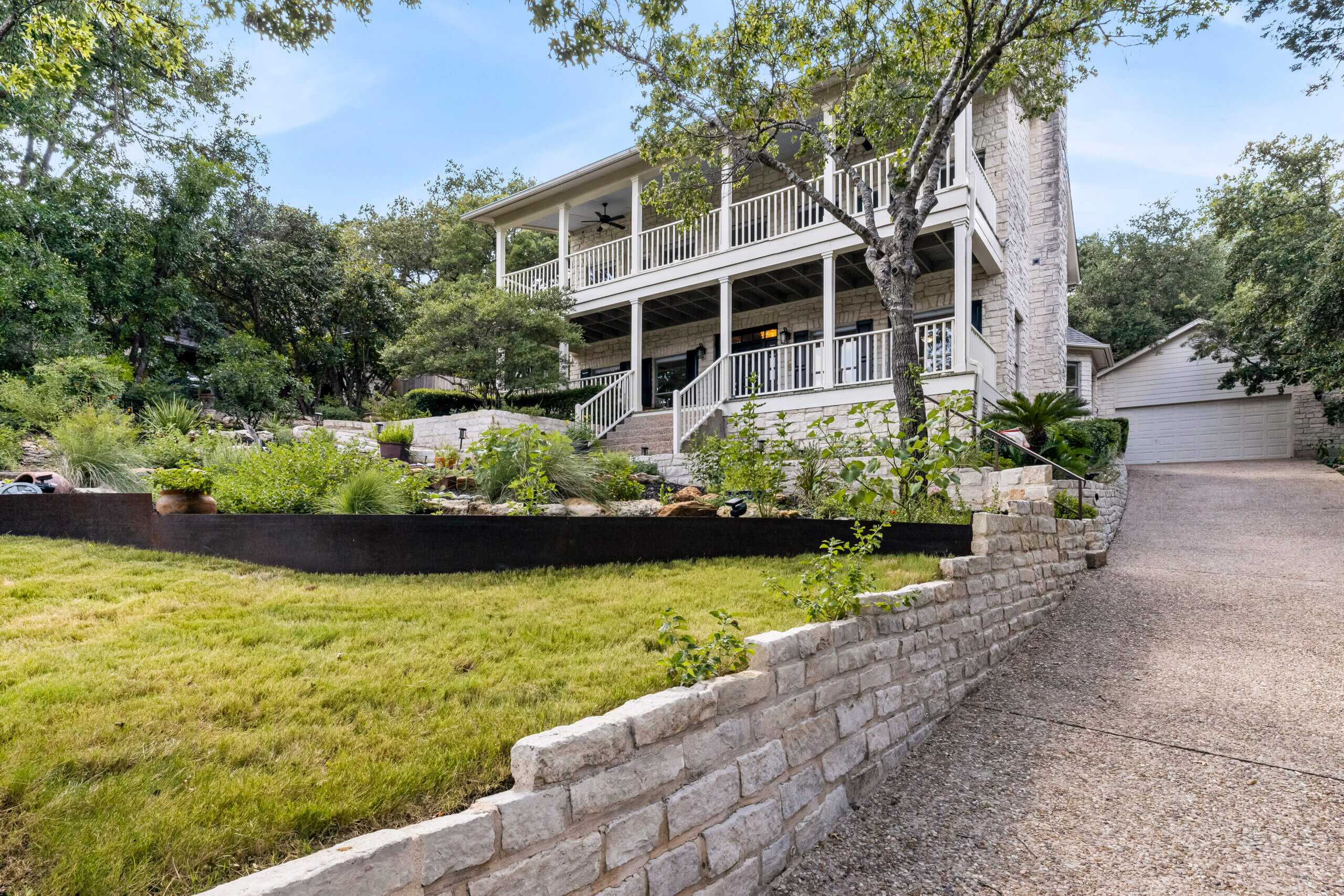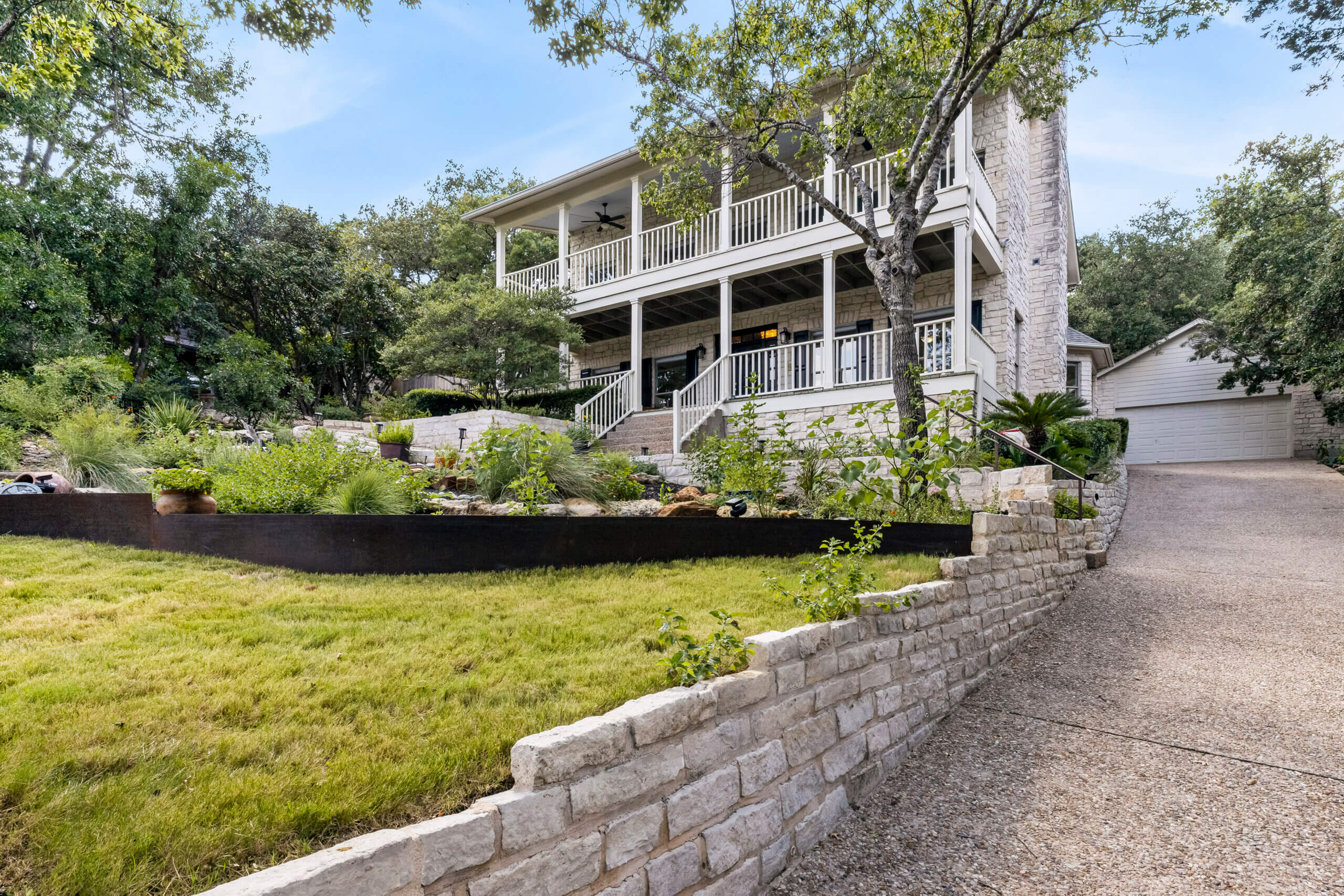 Capturing the essence of these historic homes requires a keen eye for detail, highlighting the unique features and characteristics that echo the bygone era. Utilizing soft, natural lighting and emphasizing intricate details allows photographers to portray the historical depth and uniqueness of these structures.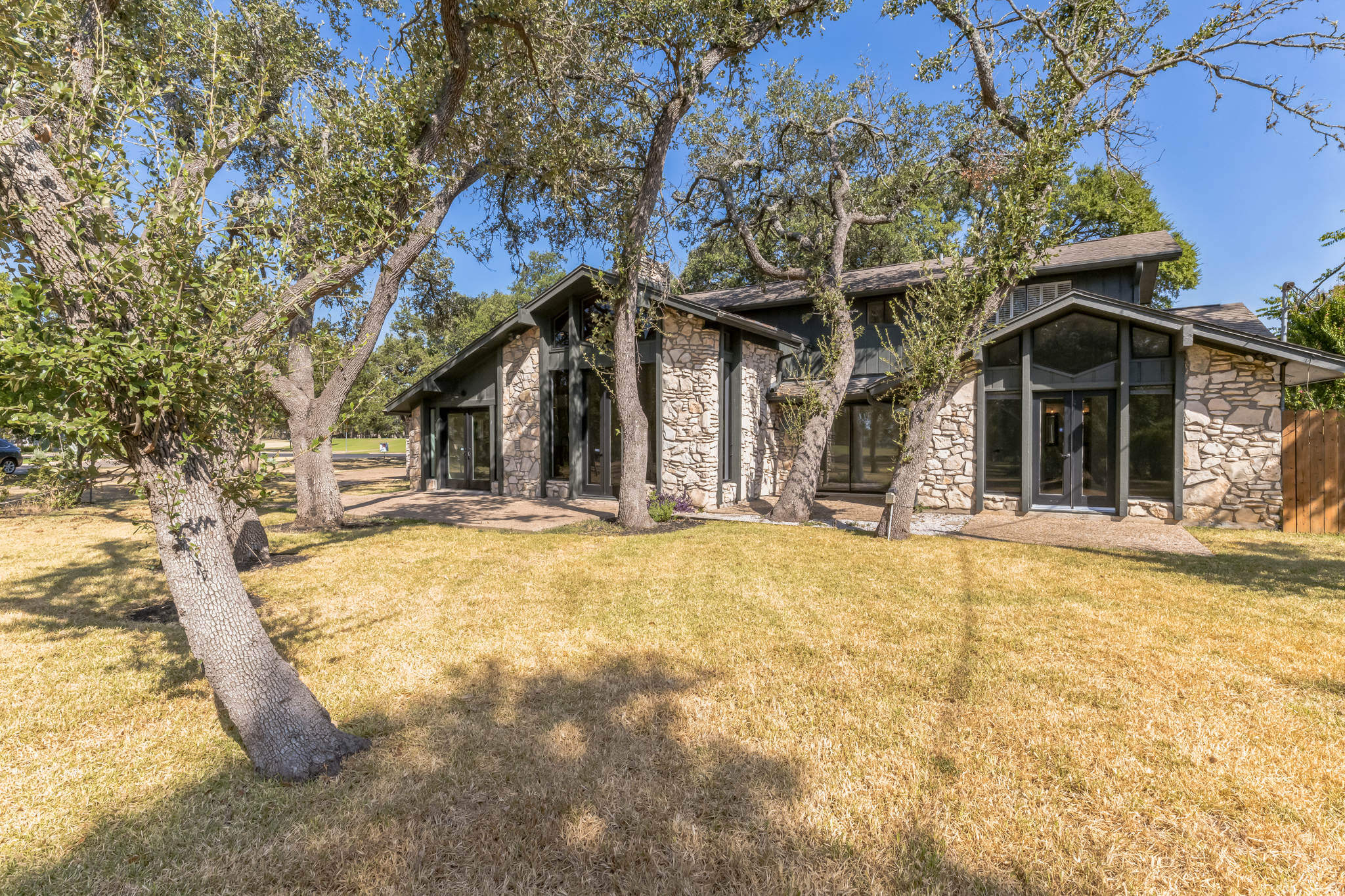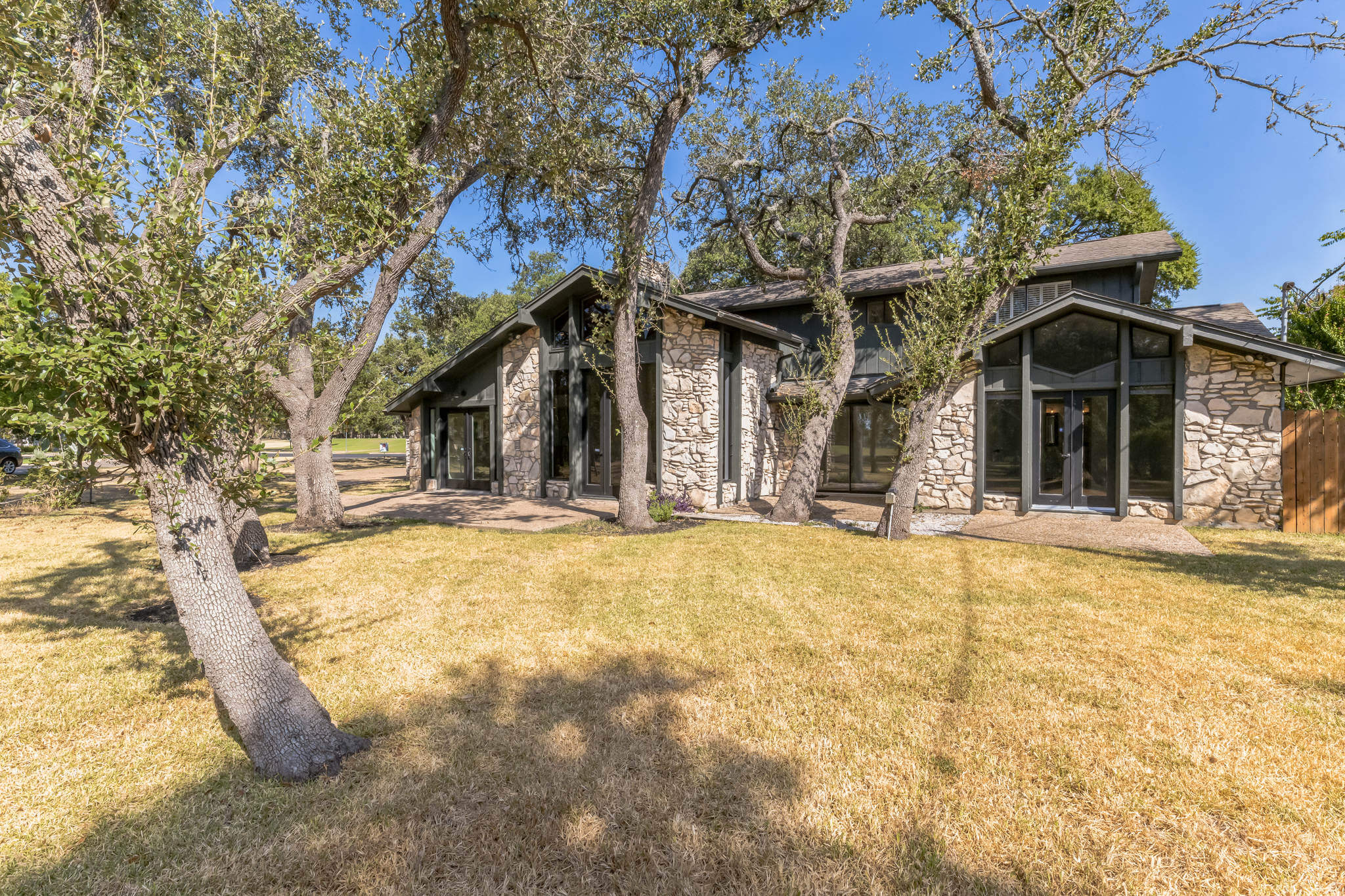 Modern Architectural Trends
The skyline of Austin is continually evolving, embracing modern and sustainable designs. The influx of tech companies has influenced a rise in contemporary commercial structures, characterized by clean lines, glass facades, and minimalistic aesthetics. Residentially, there's a growing preference for modern, eco-friendly homes, with a focus on sustainability and energy efficiency.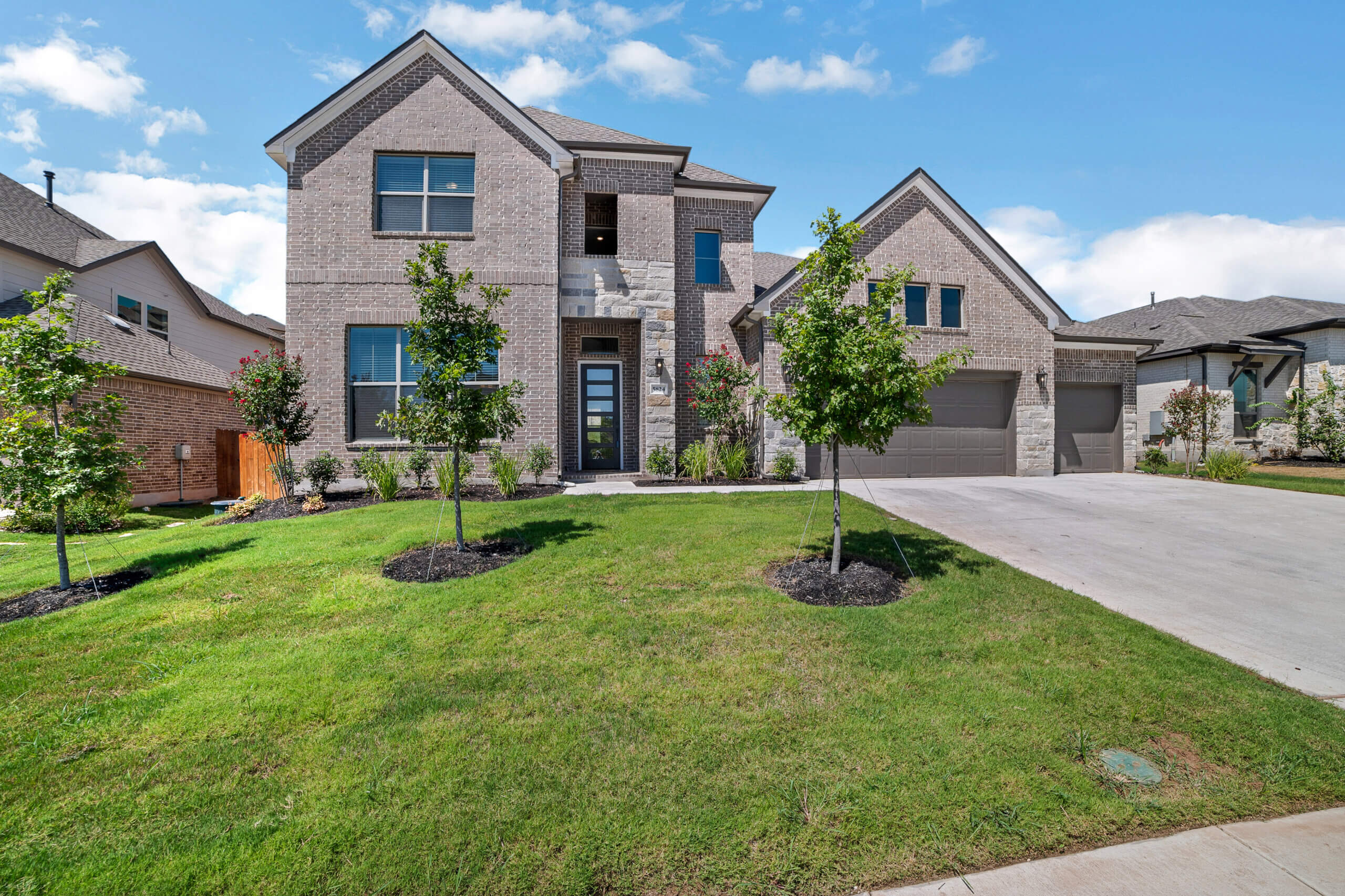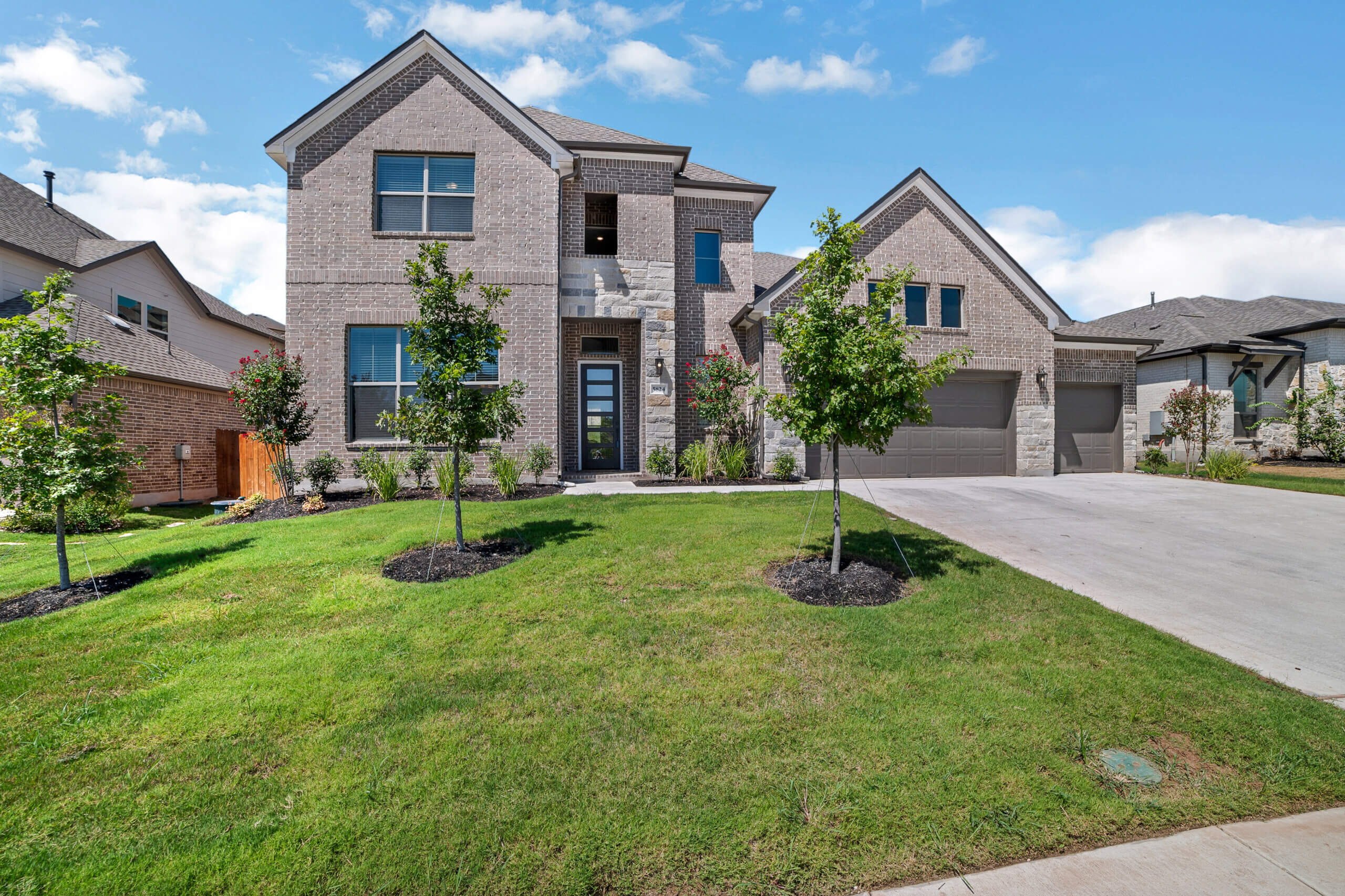 For real estate photographers in Austin, these modern structures demand a different approach. The emphasis lies in showcasing the simplicity and elegance of modern design, focusing on the interplay of light and shadows, and highlighting the innovative use of materials and spaces.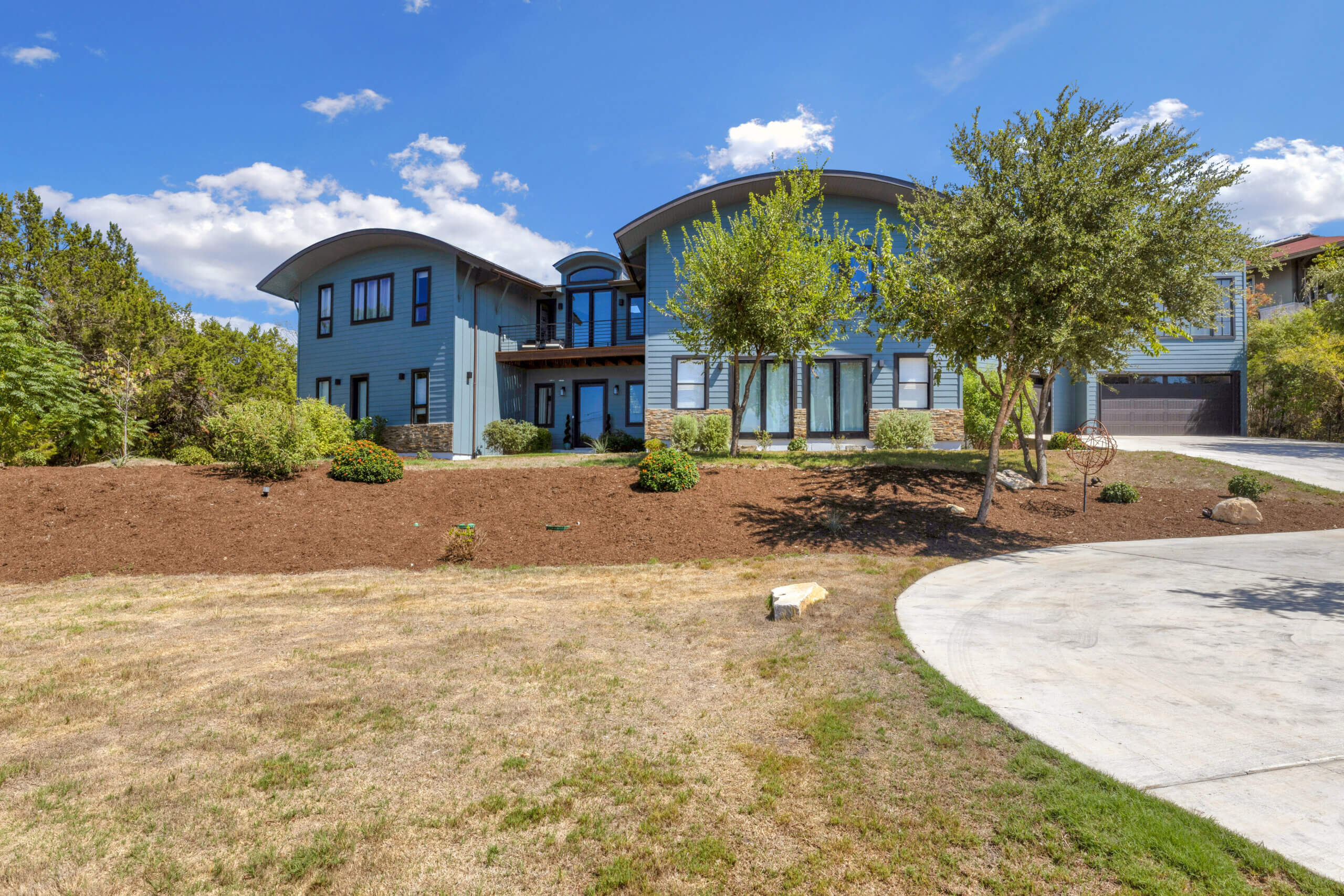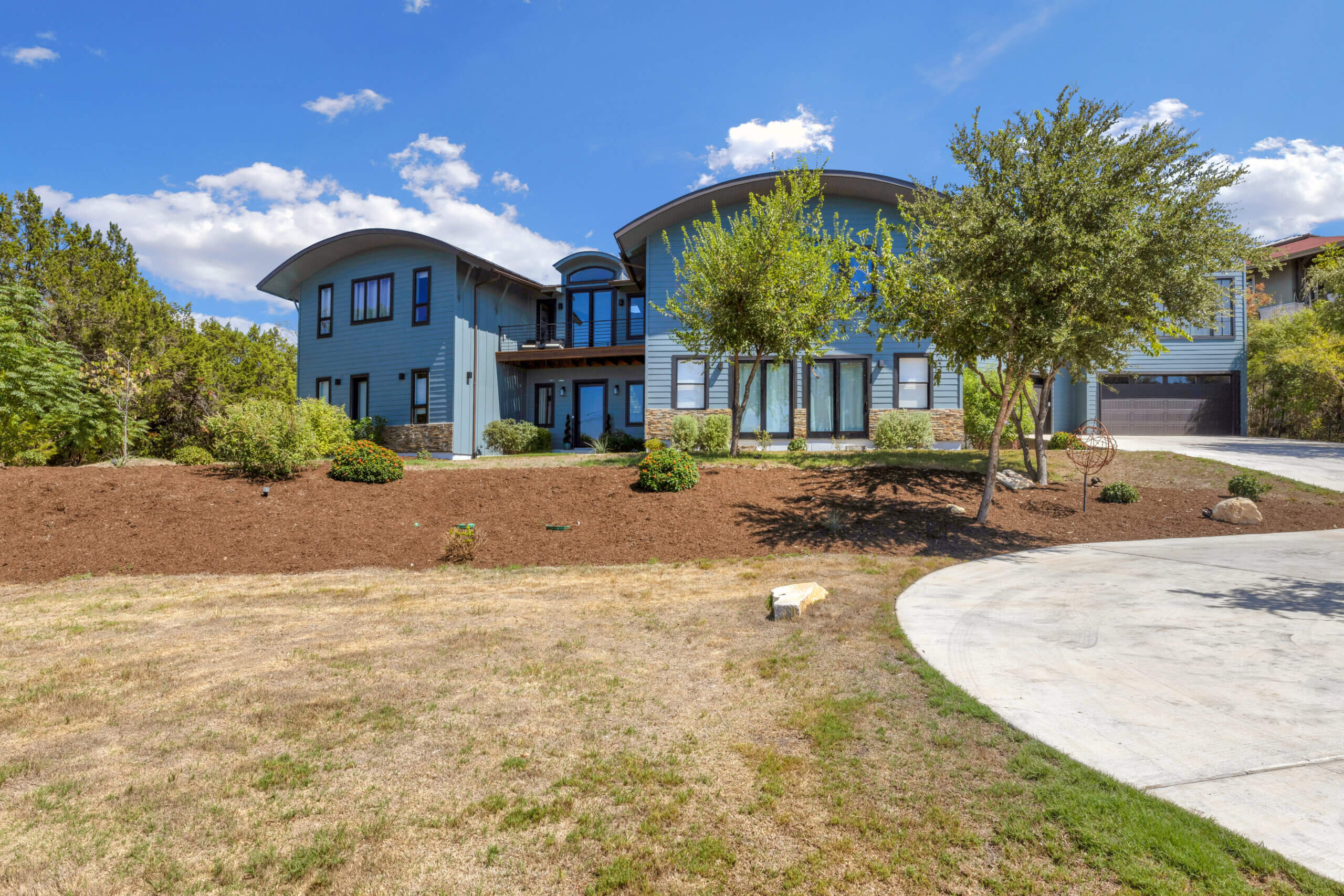 Environmental Challenges and Solutions
Austin's varying weather conditions pose unique challenges for real estate photography. The city's bright, intense sunlight can lead to overexposed photos, while the unpredictable rain can hinder shooting schedules.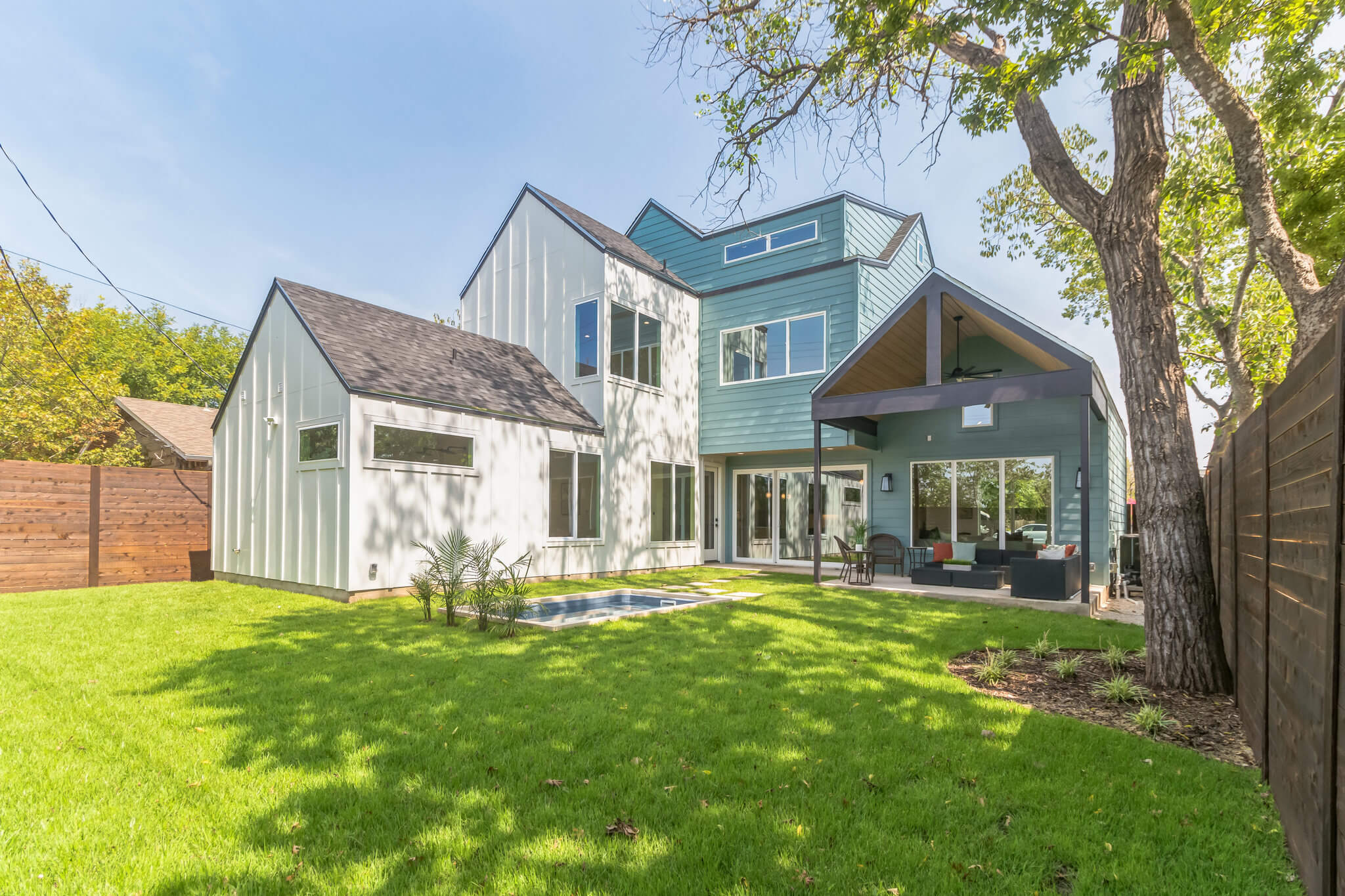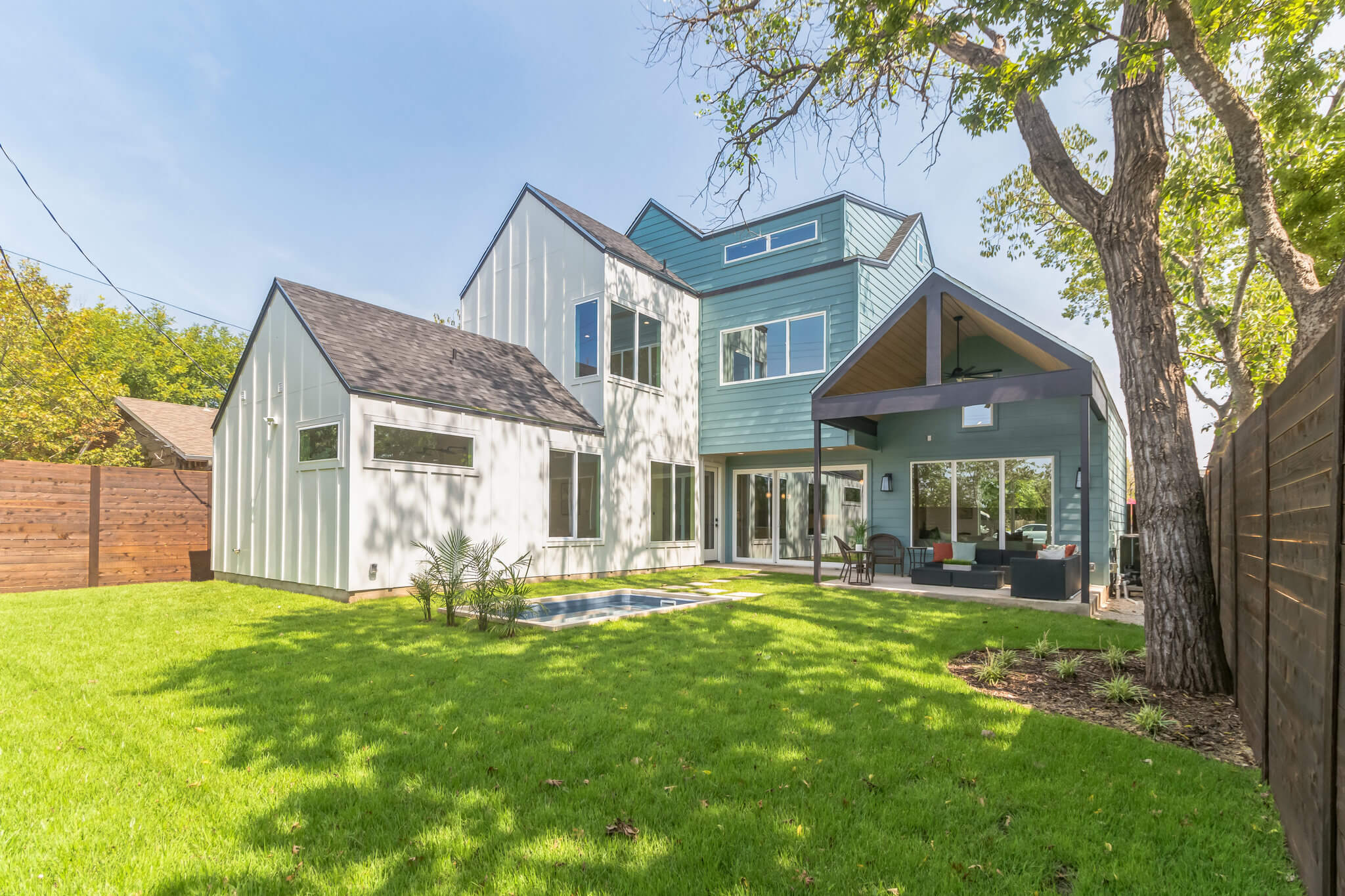 Addressing these challenges requires adaptability and technical knowledge. Utilizing polarizing filters can help manage glare and reflections, and employing HDR techniques can balance exposures, ensuring the vividness and vibrancy of Austin's landscapes are impeccably captured.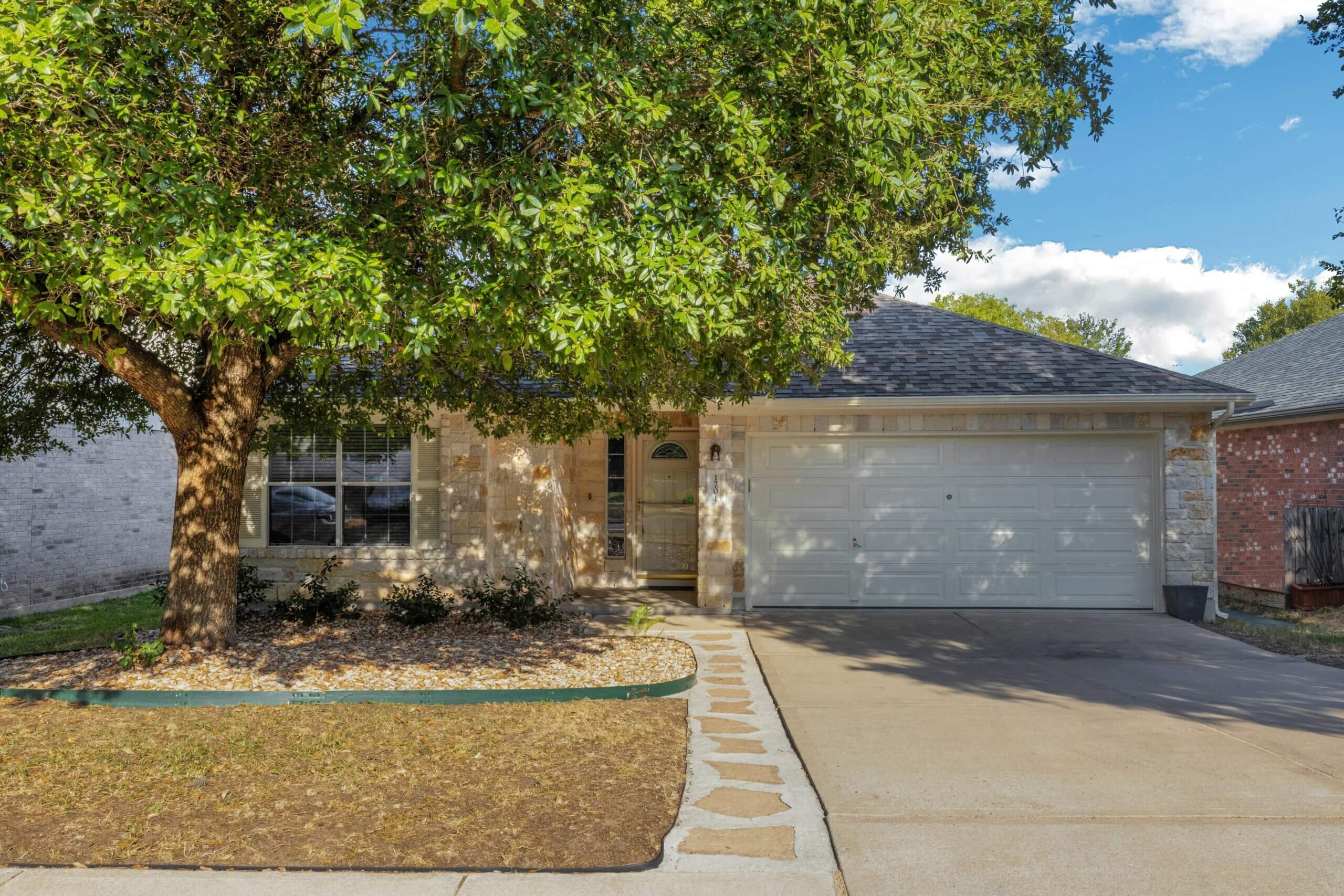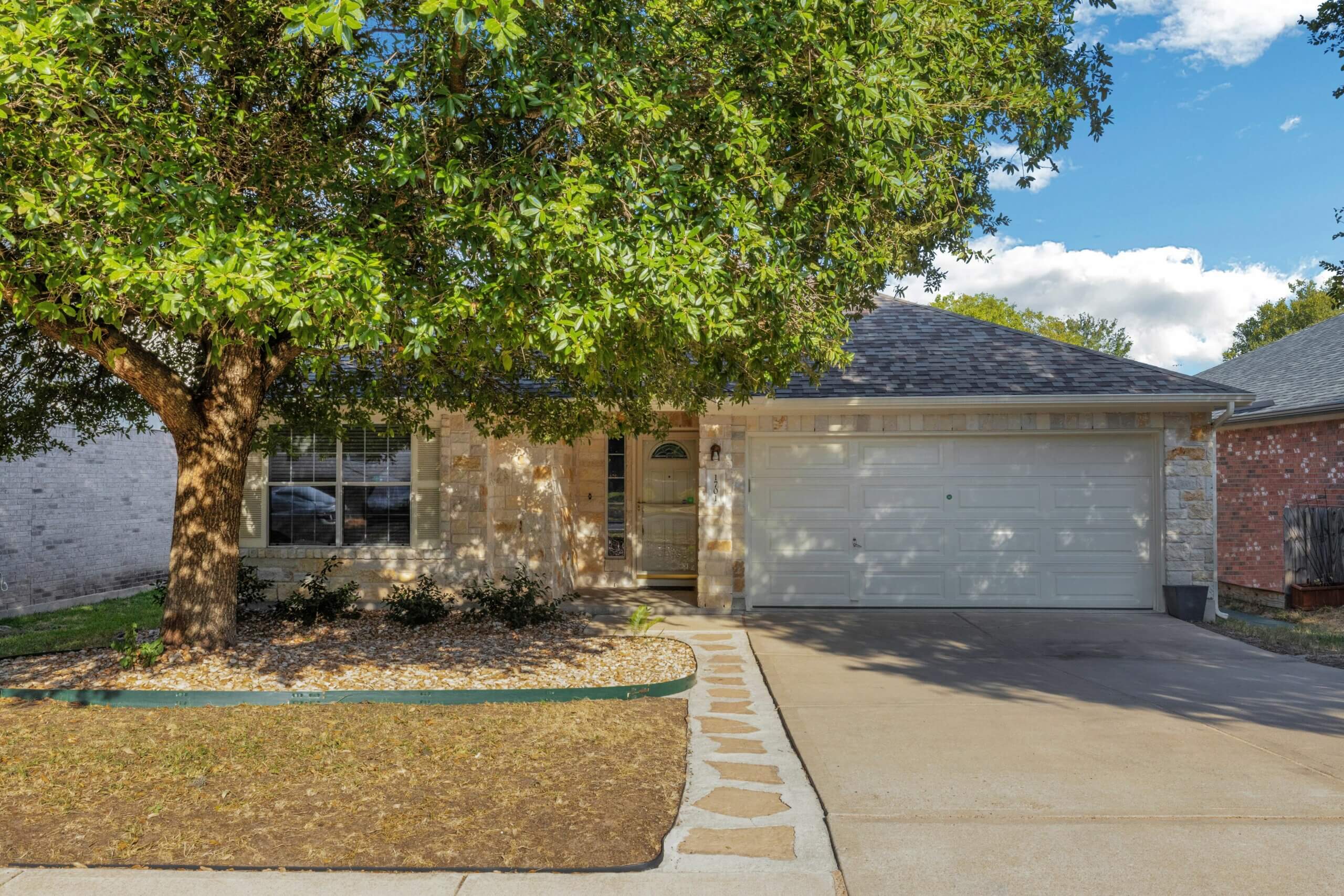 In Conclusion: The Evolving Real Estate Photography of Austin, TX
Austin, with its architectural diversity, provides a myriad of opportunities and challenges for real estate photography. The blend of historical elegance and modern sophistication requires a versatile and thoughtful approach to photography.
By understanding the architectural essence of Austin and adapting to its environmental intricacies, we strive to capture the true spirit of the city in every frame.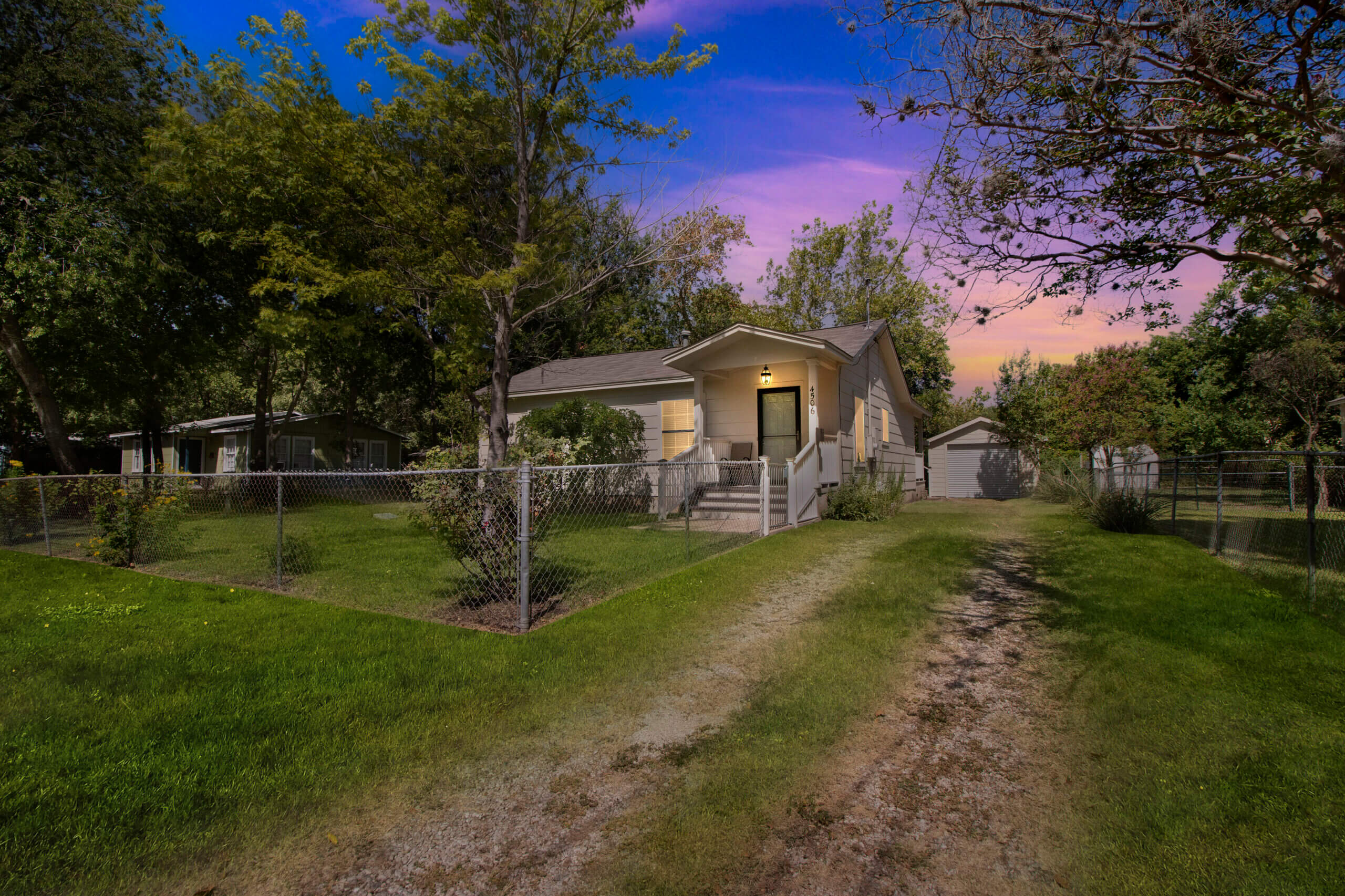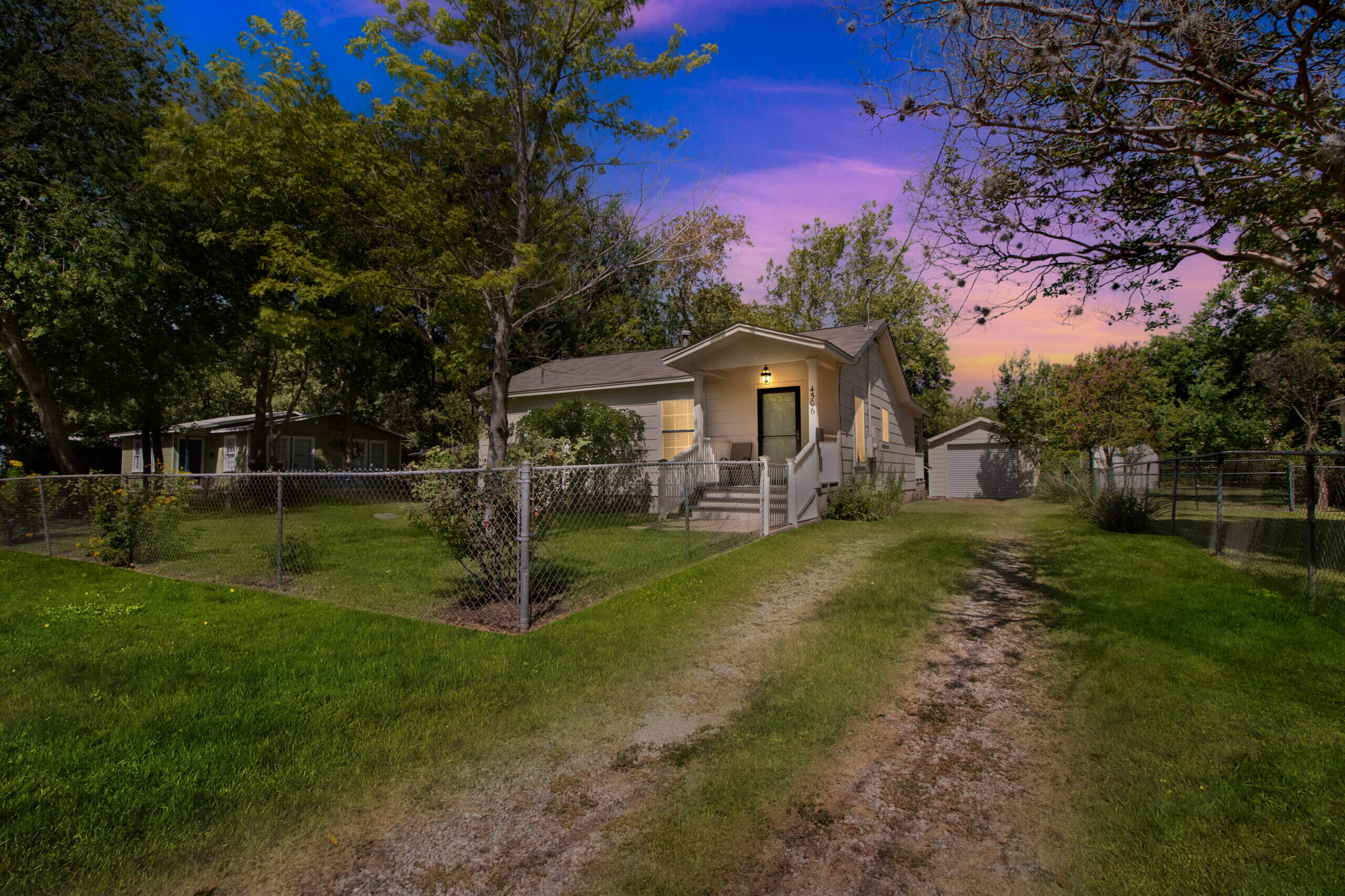 Are you looking to showcase your Austin property through a lens that encapsulates its architectural brilliance? Contact us to explore our real estate photography services and let us portray your property in its finest light. Discover the difference quality photography can make in highlighting the uniqueness of Austin's architectural tapestry.