In real estate, the phrase "timing is everything" couldn't be more accurate.
But for many homeowners, the decision to sell comes down to more than timing. It also involves personal choices, tasks to undertake, and other factors that make it hard to see the world of possibilities outside.
These homeowners are too busy thinking about their family's future to worry about a potential buyer's next move. As a result, they often miss the chance to capitalize on the perfect storm of market factors that may come together at the right time.
But it doesn't have to be this way!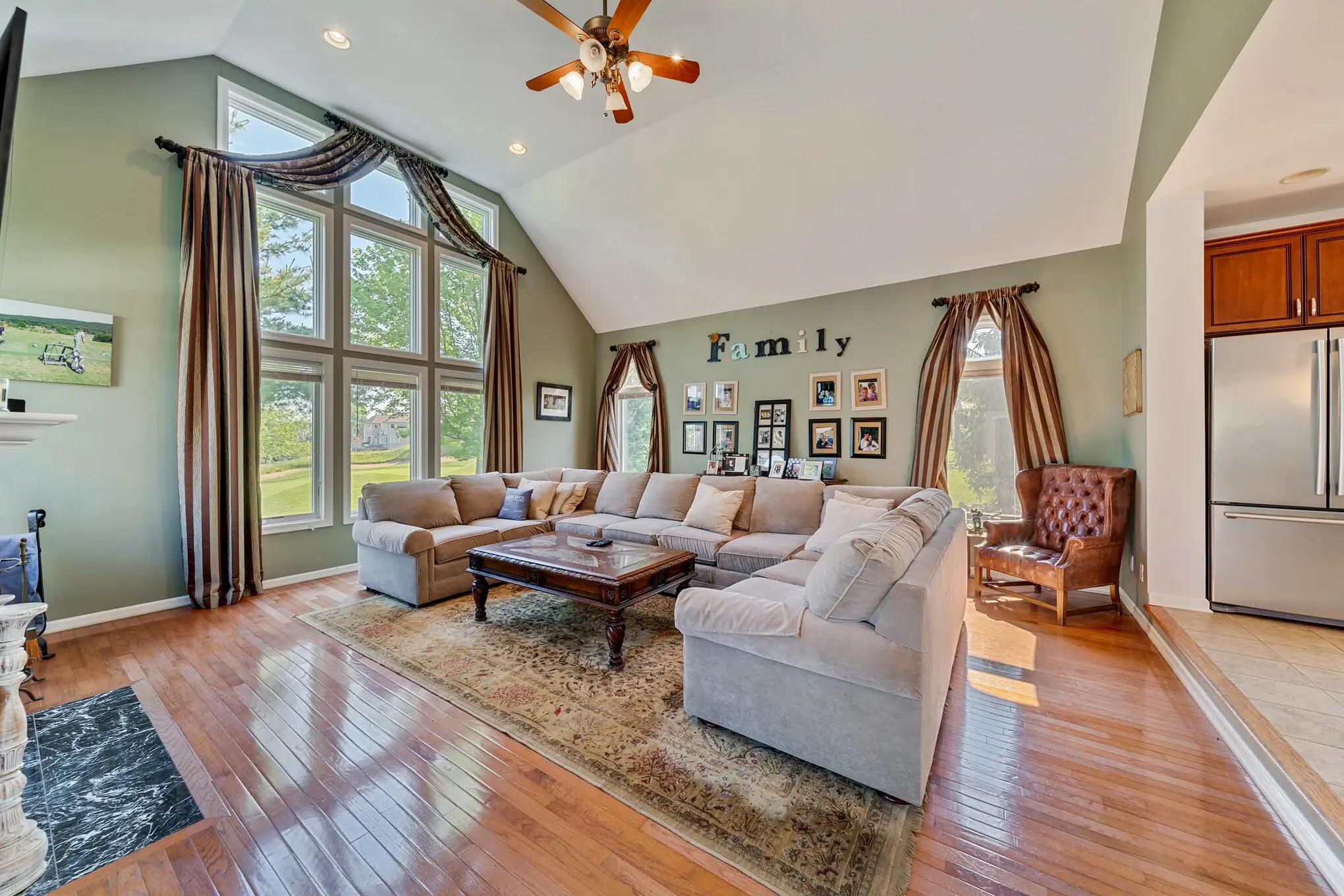 3 Simple Tips to Get Higher Offers When Selling Your Home
If you have little time and resources to offer before putting your home up for sale, then we have three simple tips that require little time and resources from you.
To maximize your listings and get the highest possible offer for your home, consider the following:
Tip #1: Monitor Interest Rates and List When They're Low
Homeowners are super busy — we get it! But it only takes 30 seconds to google the average interest rates in your area and if they're low enough to make a difference when selling your home.
"Lower interest rates give home buyers more money" is a simple rule to follow. And home buyers with more money spend more money.
Of course, there will always be buyers who are motivated by other factors, too. Maybe their families are growing, they're relocating for a new job, or they need to move closer to amenities. These buyers make up the majority of house hunters and will always be on the prowl for a new home, regardless of interest rates.
But our recommendation is to focus on buyers who have been looking to move out of their local cities, get a larger yard, upgrade their current abodes, etc., and have been waiting for the perfect opportunity to buy. These buyers typically have a specific budget and home in mind but have removed the possibility of owning it due to financial limitations.
Lower interest rates can change all of that, as lower rates allow home buyers to borrow more money while also lowering their monthly mortgage payments. In turn, buyers may increase their budgets and snag the dream homes they previously believed to be unattainable.
Here's another rule that's good to remember: When selling a home, you're only accepting one offer, and this single offer can be much higher if the timing is right.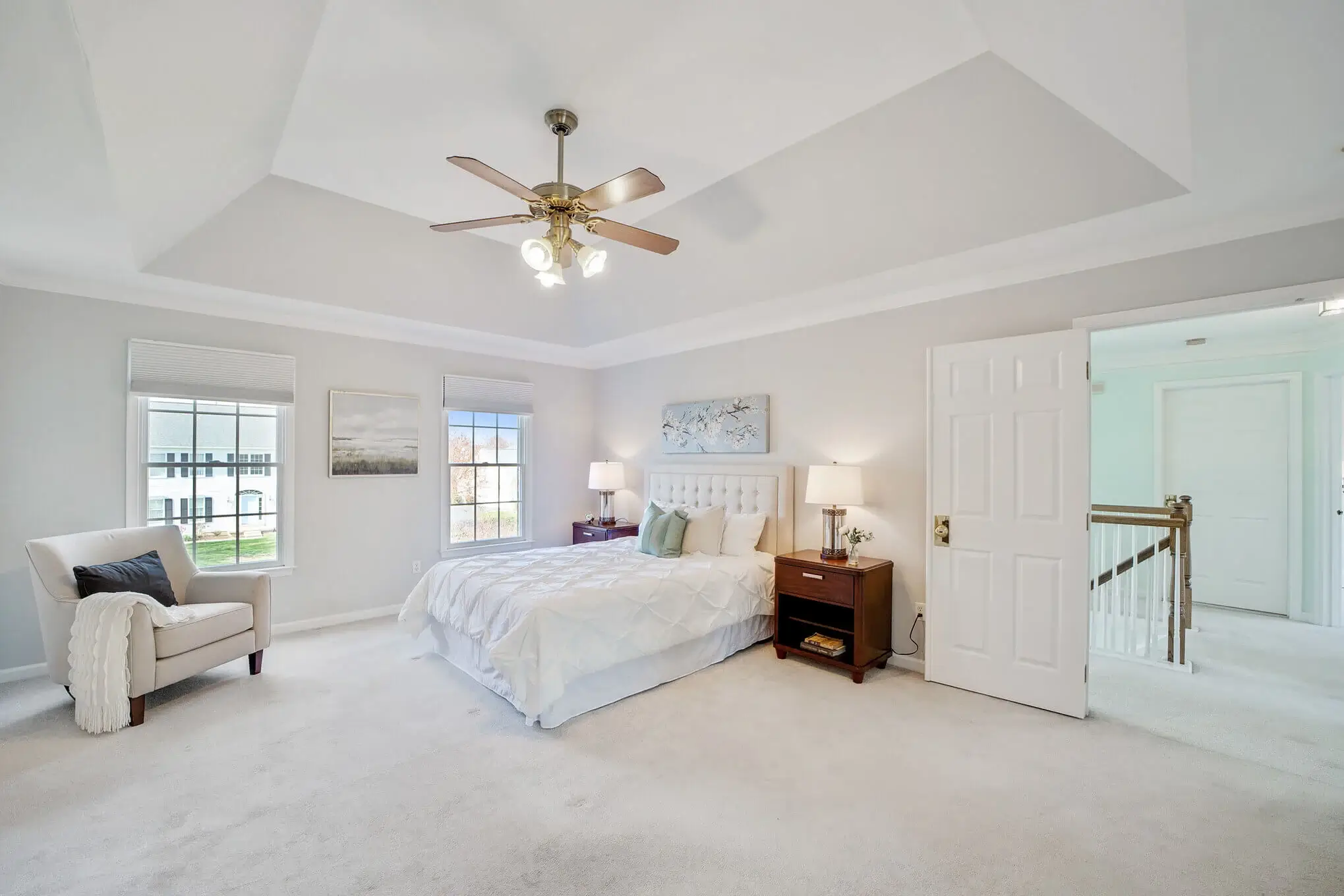 Tip #2: Hire a Top-Notch Agent to Attract More Buyers
A great real estate agent — especially one with close ties to the community — won't only get more buyers to look at your home. They can also get the "highest and best" offers from those buyers soon after the home is listed.
Some buyers, however, might not see the value in working with a real estate agent while searching for a home at first. This is because today's buyer tends to research all available homes online before working with an agent, including on sites like Zillow and Realtor.com.
These sites provide the same information for everyone to see, such as open house hours that buyers may visit on their own. So some buyers figure, why work with a real estate agent to represent them when they can work directly with the seller's agent to close on the home?
Here's the problem: When buyers go solo, they may be tempted to make low offers on the home, arguing that their offers come free of agency fees. In other words, they justify the low offer by claiming that everyone involved in the transaction can save money at closing.
But while the buyer and seller's agent might benefit from this deal, it makes no difference to the seller who still has to pay 5% in commission fees.
On the other hand, working with an agent makes a big difference in how the buyer's offer is treated, especially if the buyer has already been preapproved for a mortgage. It's taken more seriously, as it shows the buyer's commitment to close on the home and their willingness to pay for it — no financial corners being cut. In some cases, the buyer will do whatever it takes to put their best foot forward rather than risk losing their dream home because of a low offer.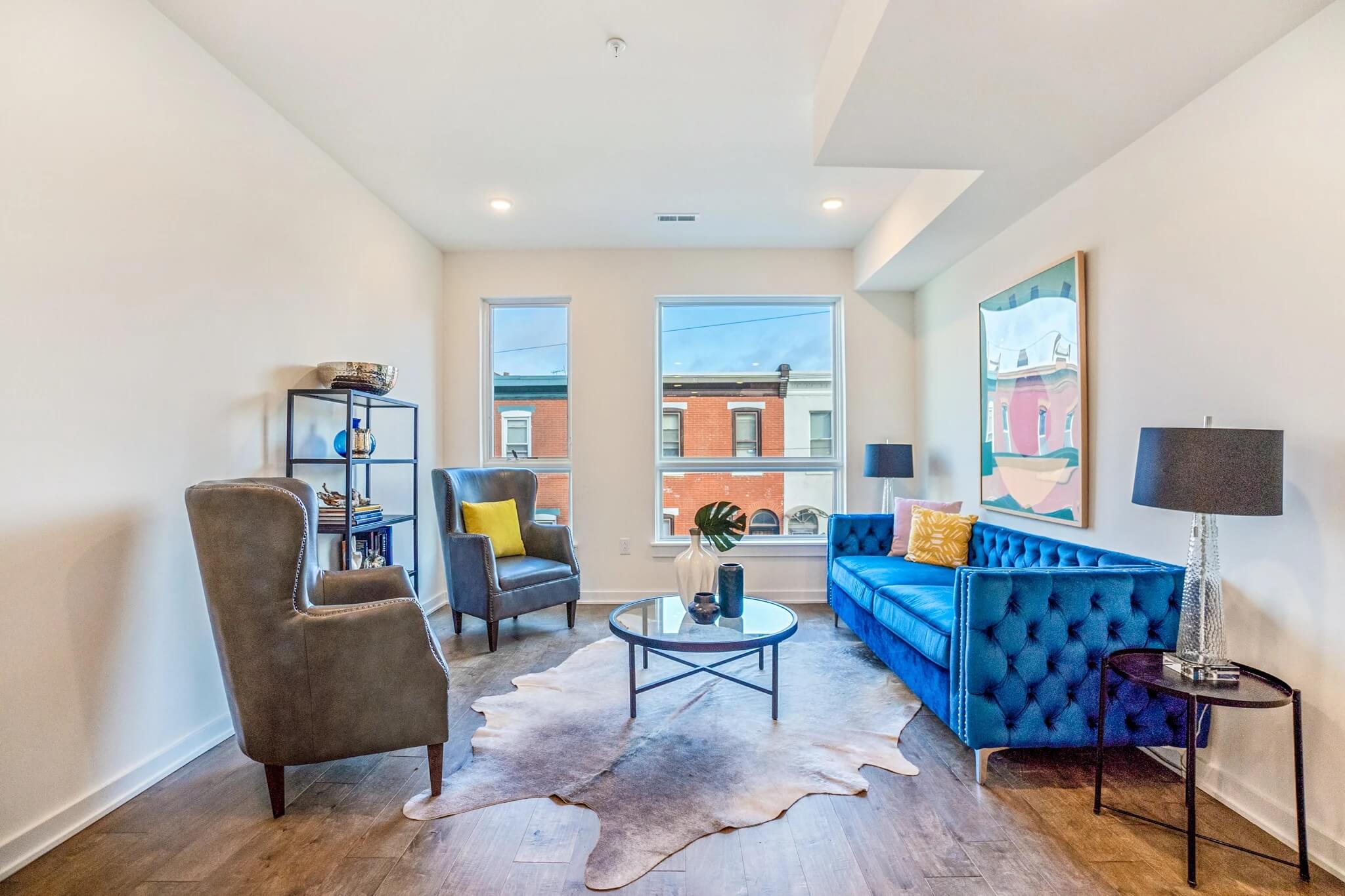 Tip #3: Hire a Professional Real Estate Photographer
This last tip couldn't be simpler.
When selling a home, you want to make sure that your property looks fantastic for potential buyers to see. And when you want something to look its best, you hire a professional to do the job. This is true in real estate, with 74% of agents saying that hiring a professional real estate photographer drives more traffic to their listings and generates more qualified leads.
This is equally important from the buyer's perspective, whose first step in the house-hunting process is to weed out those homes that don't look as great in photos. It sounds fickle, like swiping left on a dating app, but it's the reality of today's online search process.
So, to "swipe right" (based on a good first impression) and go on the "first date" (an open house), you need high-quality real estate photography to make it happen.
You can even add a 3D virtual tour, aerial, or video presentation to make your home's first impression stick with potential buyers. After all, in today's competitive real estate market, why not tilt the odds in your favor and utilize every advantage at your disposal?
Just remember: you're only looking for one serious offer that stands out from the pack, so every bit or tip can help.
HomeJab's Real Estate Photography Services
To find out how you can benefit from all the advantages of professional real estate photography, and to learn more about the best professional real estate photographers in your local area, visit our homepage.