Join the #1 platform for passionate real estate photographers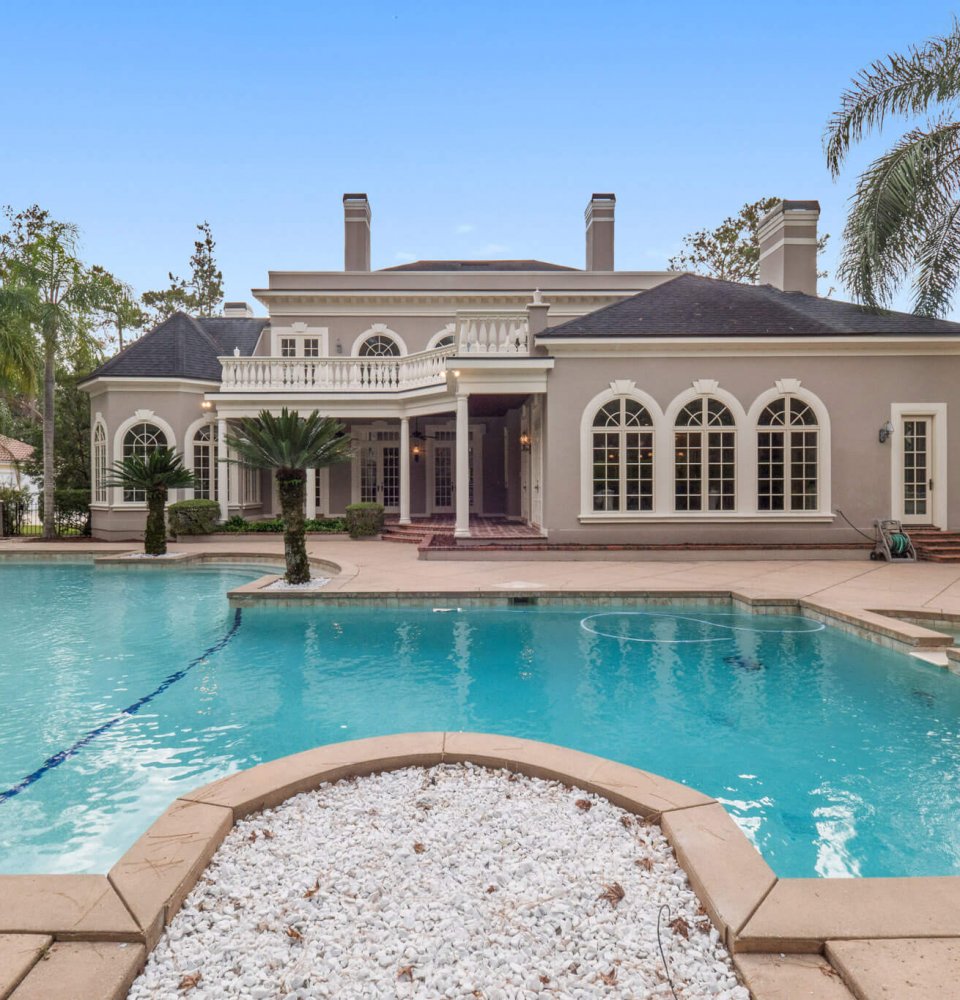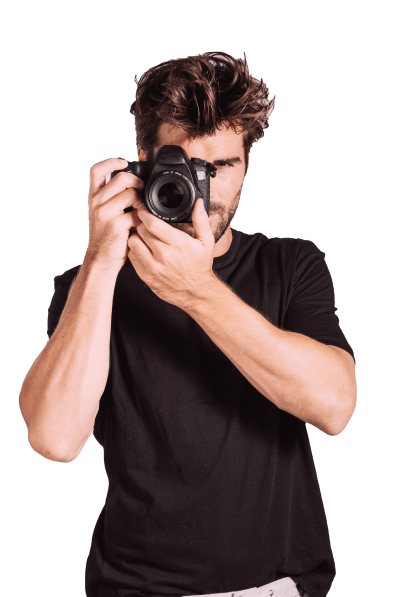 Become a
Real Estate Photographer


with HomeJab

MAKE YOUR OWN SCHEDULE
You decide when and how often you work

GET TOTAL SUPPORT
HomeJab supports photographers with all administrative tasks like sales, scheduling and post-production. Jobs include shooting only with no editing needed.

GET PAID FAST
All photographers earn $40-$80+ per hour including travel time. Direct deposits are made every two weeks.

Shoots are assigned on the photographer app.

You can accept or decline each job.

If you accept a job, HomeJab will confirm all details with the customer.

After the shoot, all unedited files get uploaded to HomeJab. We will edit and deliver the final images within 24 hours
If you are a professional photographer, HomeJab is a great way to increase your income in a fast and fun industry Profit from
the
'Sharing Economy'
HomeJab is the most popular on-demand real estate photography network in the U.S.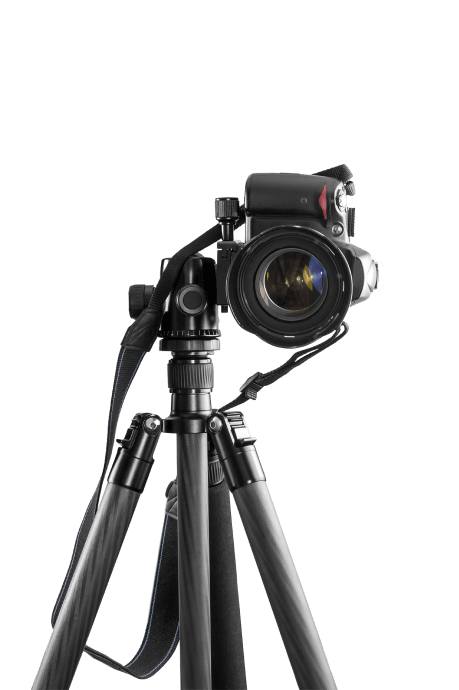 The real estate market has changed over the years, with brokers and property owners seeking out impactful ways to make their properties stand out from the pack. Improvements in technology, along with the popularity of social media, have made many property owners and realtors look to professional photography as an easy way to get that competitive marketing edge. Photography and videography services are a natural fit for the sharing economy for several reasons:
As an on-demand professional photography marketplace, HomeJab handles all operational and marketing overhead to allow you to focus on doing what you do best – taking amazing photos. Our system uses your availability to automatically assign you bookings in your service area at times that best suit you. All you need to do is complete the shoot, submit the raw photos, and get paid.

"HomeJab is so easy to work with. They are very responsive and extremely reasonably priced. The pictures and video they take are of really good quality. I would absolutely recommend them!"
Keller Williams – Blue Bell, PA

"Absolutely would recommend using HomeJab. The pictures came out phenomenal. Night and Day in comparison to the other photographers I had used. Great value, prompt service. Definitely give them the opportunity. Thank you HomeJab. I will continue to use your services in the future.."
Zuber Realty – Royersford, PA

"My team has been using these guys for several years now and they never let us down. We are thrilled to be partnered with company that treats us the same way we treat our own clients."
Keller Williams – Moorestown, NJ
Trusted by over 9,000 Realtors nationwide.