BOOK THE BEST REAL ESTATE

PHOTOGRAPHER IN TAMPA
Get Professional Photos, Videos & Interactive Tours in 24 hrs Best Real Estate
Photographers in
Tampa
YOUR REAL ESTATE LISTINGS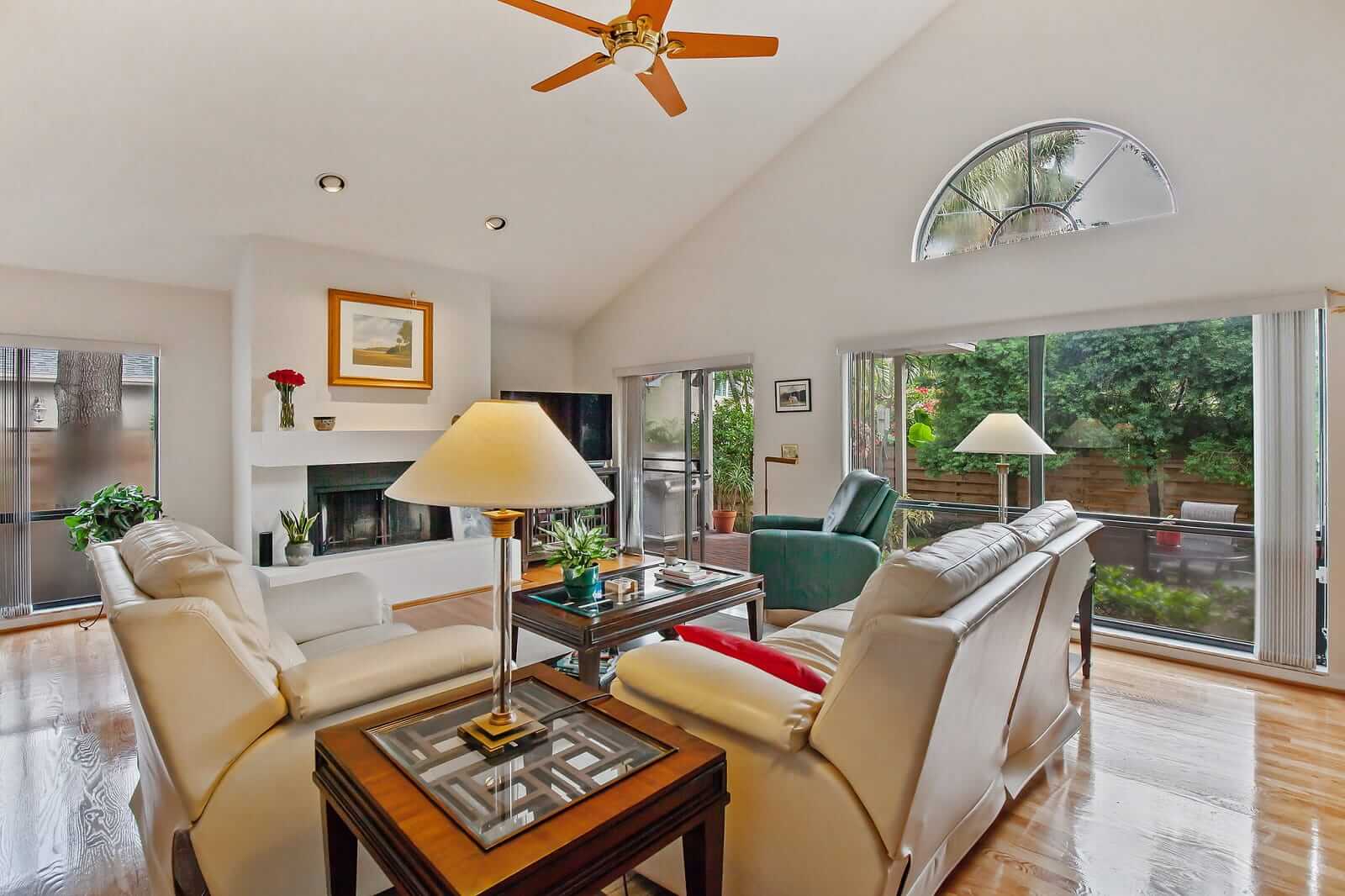 On demand service for all of Tampa Bay and the entire Sun Coast
Hundreds of real estate professionals have trusted HomeJab to photograph 5,100+ properties this year in Tampa and surrounding suburbs.
Our beautiful editing and incredibly fast turn-around times ensure you can quickly market the listing with confidence.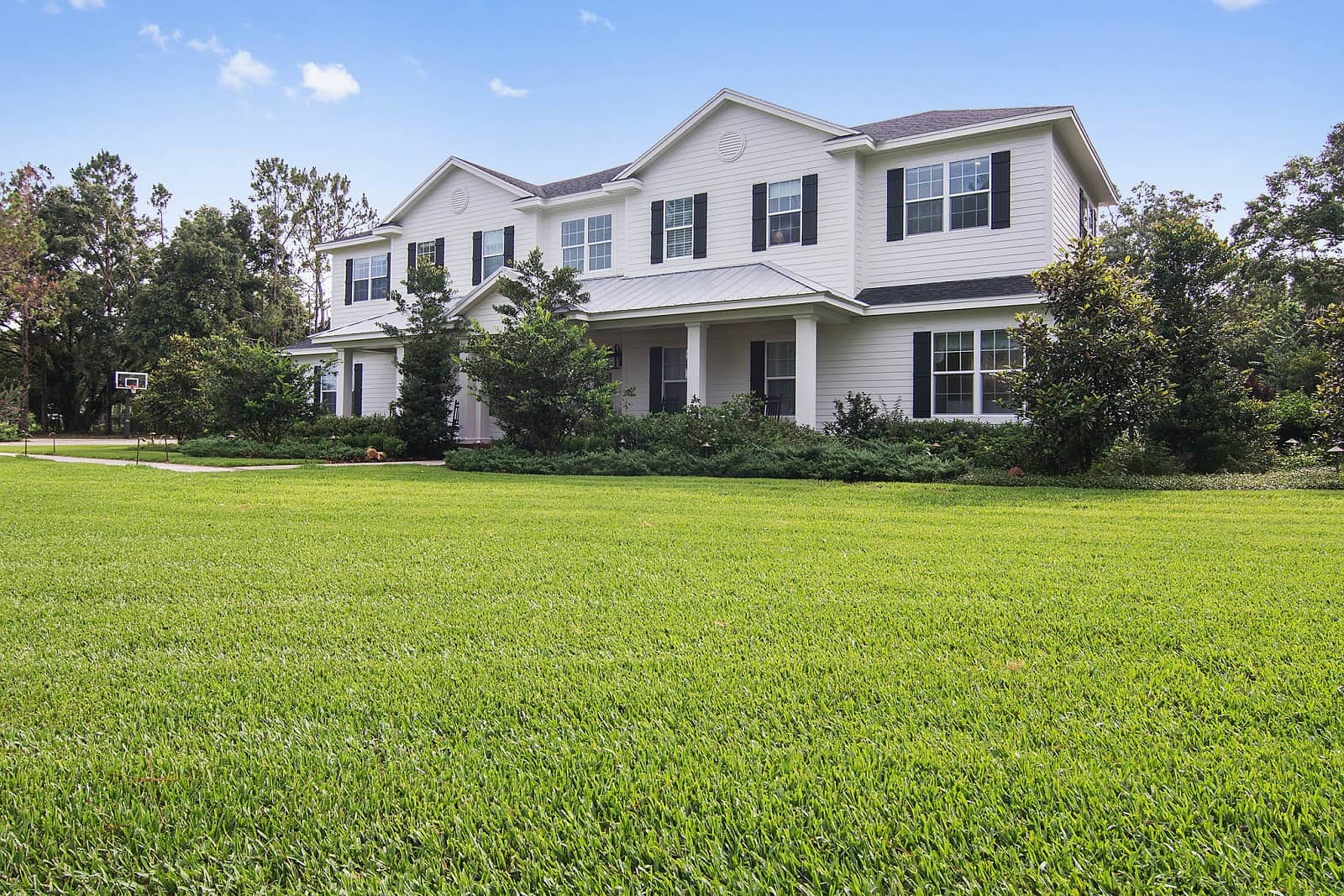 Give buyers a virtual tour of your listing.  Our team is trained to capture professional, stabilized video footage that simulates a real walkthrough.
Each walkthrough video is hosted on free property pages and optimized for a 1st page ranking on Google.
AERIAL PHOTOGRAPHY & VIDEOS
Take your marketing to new heights with Aerial Photography & Video

HomeJab provides aerial services from professionally licensed, FAA compliant drone pilots.
Aerials are a great way to show off the beauty of the surrounding neighborhood.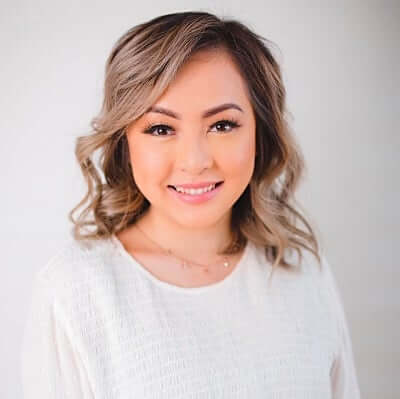 "HomeJab is Amazing! I have used their services to shoot our multiple properties and have never been disappointed. Very professional and always knowledge about how to get the best shot to get the property SOLD. Highly recommended."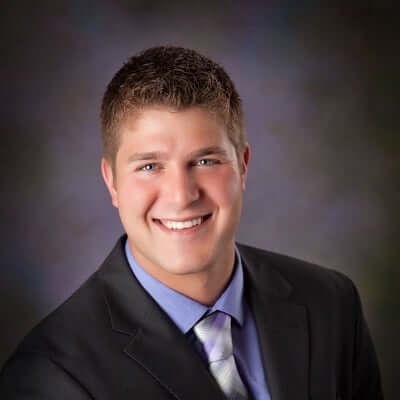 "Everyone was extremely friendly whether by email, telephone or in person. Nothing seemed to be too much trouble, they were very accommodating of our requirements and we had an amazing experience with HomeJab for our real estate photography."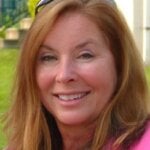 "Worth the price. I called them on Wednesday, they came on Thursday, and I received my property photos on Friday. Everything was excellent. The photographer was on time and quick. They edited the photos and made them look great."
Sell Homes Faster and More Efficiently So You Can Grow Your Business
FOUNDED WITH

IN 2012
HomeJab is an on-demand real estate media company with a passionate team of experts who are committed to prompt and quality service delivery.

We provide high-end tailored photography, videography, interactive tours, and more to help you quickly and profitably scale your real estate business.
Fast and affordable visual production
at any scale
Let us help bring your real estate vision to life.