Make your listing
stand out
with using neighborhood photography & video.
Why Use Neighborhood Photography & Video For Your Listing?
In an NAR survey, 78% of people responded that neighborhood quality was more important than the size of the home. Additionally, in a survey completed by Trulia, 84% of millennials are willing to forgo key home features to live in their ideal neighborhood.
Neighborhood photography and video can help you capture these neighborhood highlights for your listing.
Neighborhood photography will attract more traffic to your listing which results in more leads, more offers and faster sales.
HomeJab's Neighborhood Photography Services
HomeJab's neighborhood photos and videos are a great way to promote your listing's location. Show buyers just how inviting your community is and help them visualize themselves living the same vibrant lifestyle.
What parks, schools, and landmarks are nearby that buyers would love to see? What can they expect from your community's local culture, vibe, and energy?
With HomeJab, you can share the excitement of everyday life in your area with a neighborhood video tour or photo collection of the highest quality.
Our neighborhood photography services are ideal for: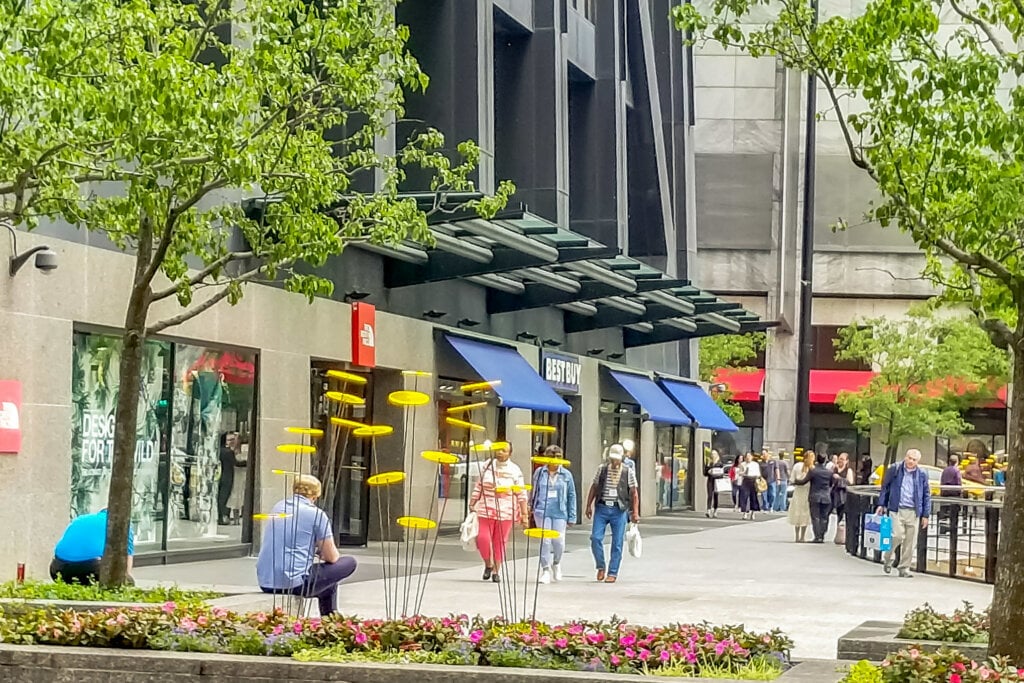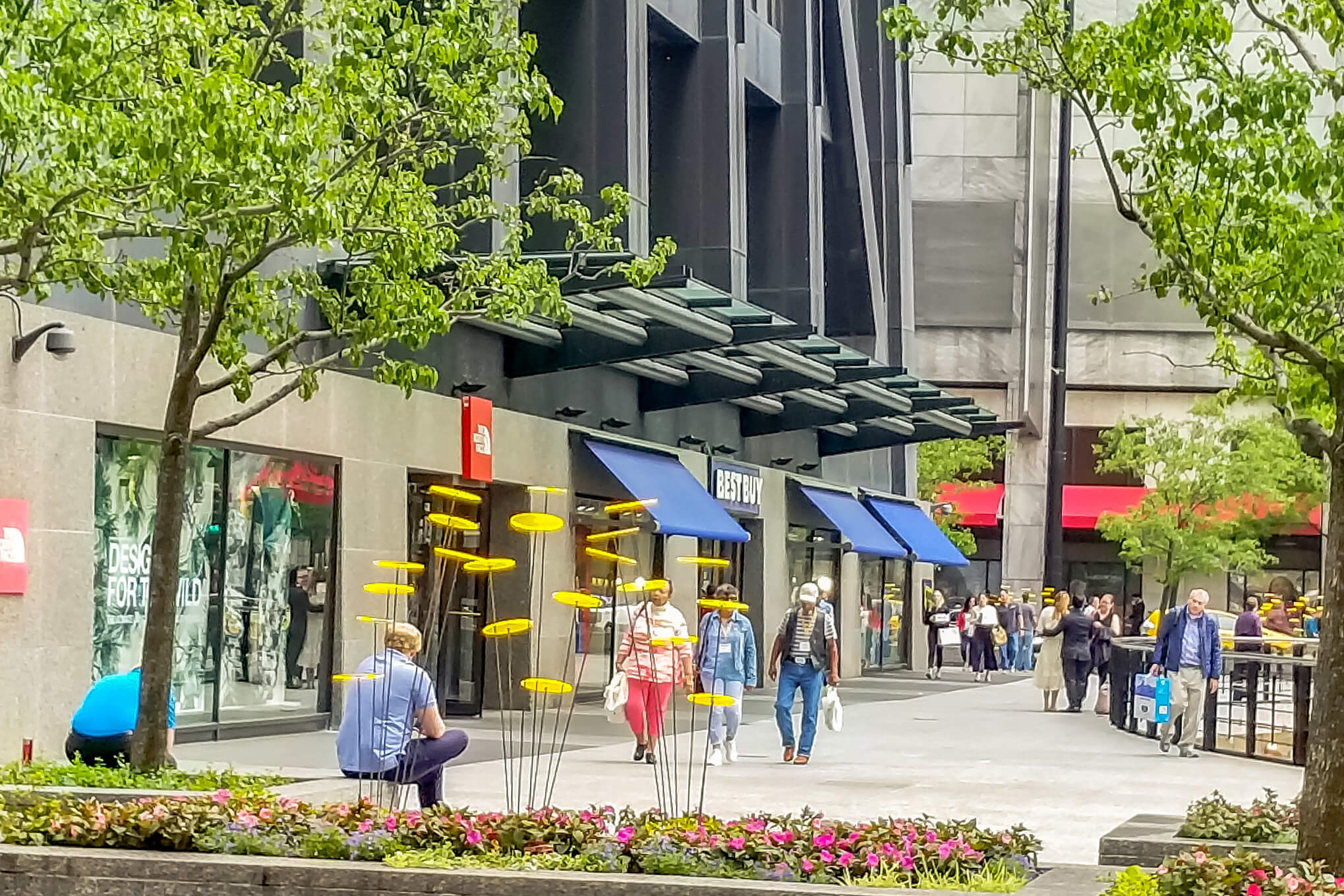 Local shops have long been the heartbeat of communities across America. It's here that residents come together to socialize, celebrate special occasions, and simply relax.
So let buyers in on the best local mom-and-pop shops, cafes, and other gathering places that make your neighborhood unique. Invite them along on a foodie tour of your neighborhood's top eateries. Or capture storefronts, street art, and bustling activity to give buyers the full community experience.
Nearly 9 in 10 Americans say that having a park nearby is important when deciding where to live, according to the National Recreation and Park Association.
With HomeJab's neighborhood photos and videos, you can reassure would-be buyers that your location has all their recreational needs covered.
Show off the well-manicured lawns, playgrounds, and walking trails that make your neighborhood's parks so inviting. Or highlight the best picnic spots, dog parks, community gardens, and other scenic elements that make them special.
No matter what type of landscape your neighborhood has to offer, HomeJab can help you show it off in the best light.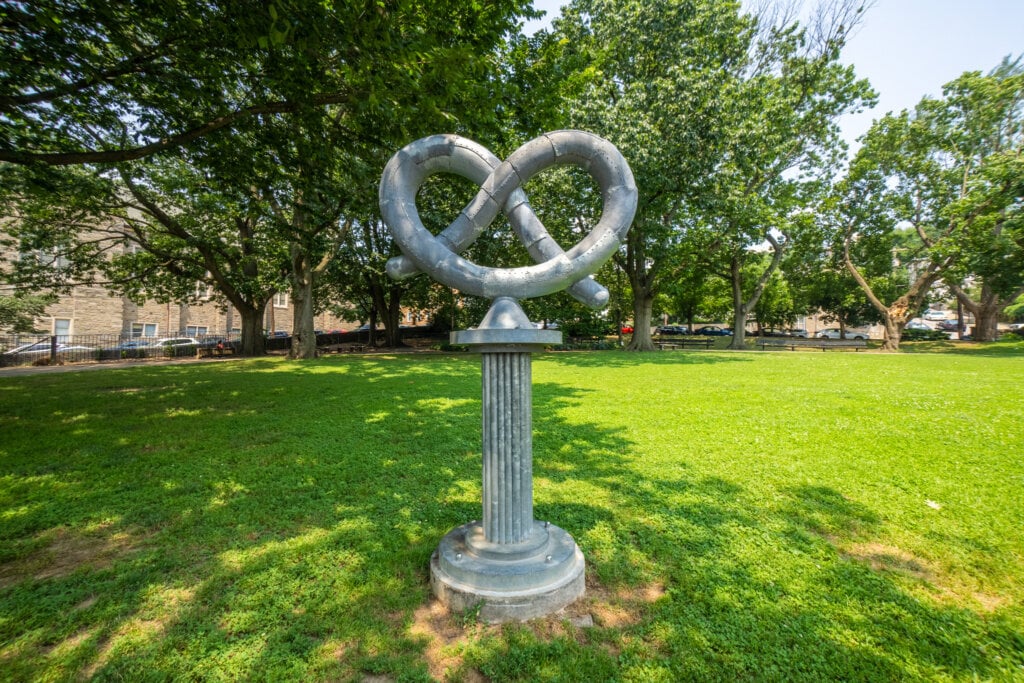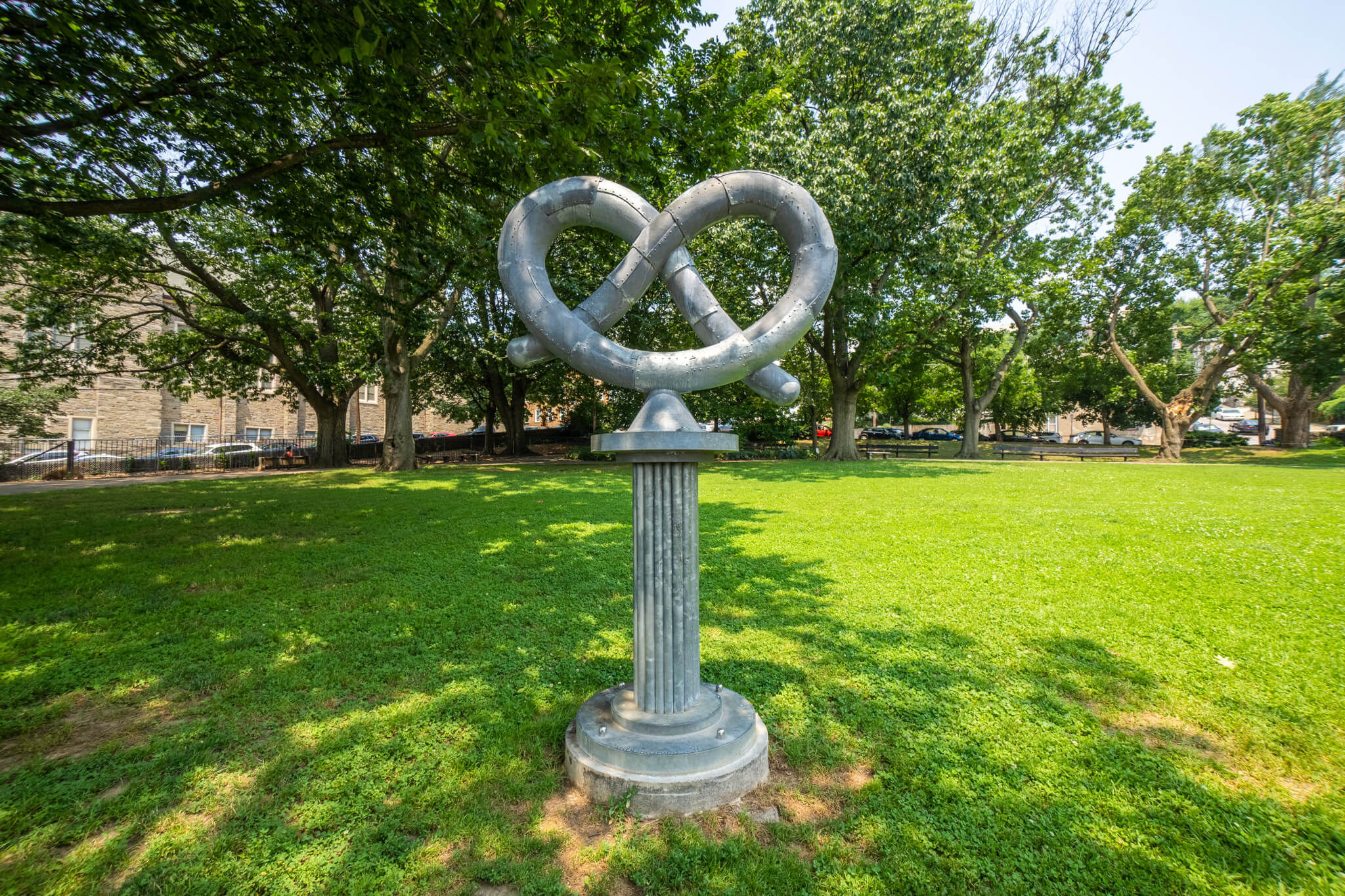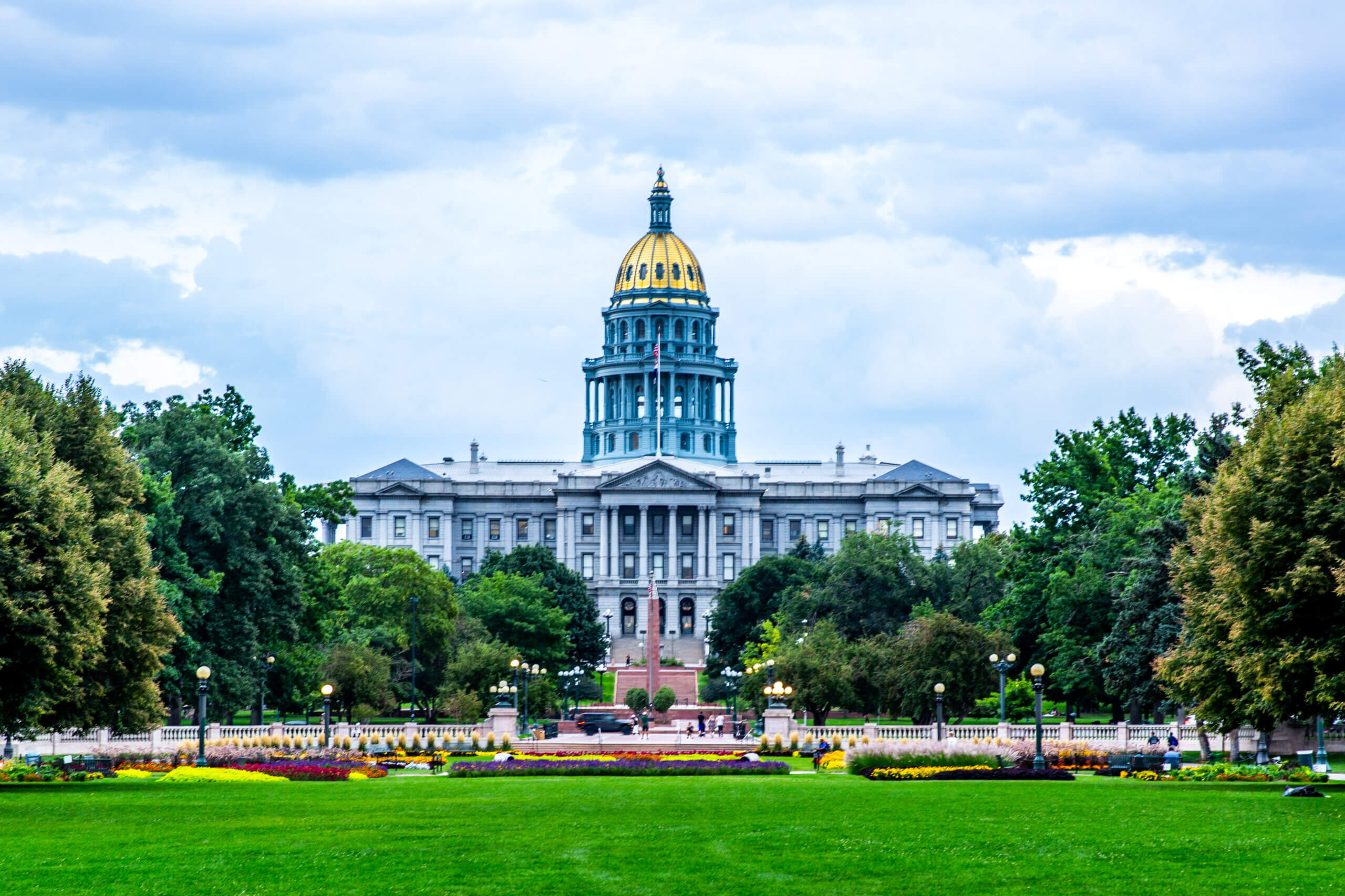 Is there a landmark in your neighborhood that everyone knows and loves? Maybe it's a historic building, a natural formation, or a local icon that brings a smile to everyone's face.
Whatever your neighborhood's defining landmarks, they're sure to be a key selling point for potential buyers. So highlight them with stunning neighborhood photography, cinematic videos, and dynamic aerials that will make your listing stand out in a sea of sameness.
If your neighborhood is located near a beach, make sure potential buyers know all about it. After all, who doesn't love the sound of waves crashing against the shore and the feel of sand between their toes?
With HomeJab's neighborhood photography, you can highlight the laid-back atmosphere of living near a seaside promenade, sandy cove, or world-class surf break.
Whether it's stunning sunsets, water features, or the excitement of beachfront nightlife, let HomeJab's neighborhood photos and videos show buyers all the best that your coastline has to offer.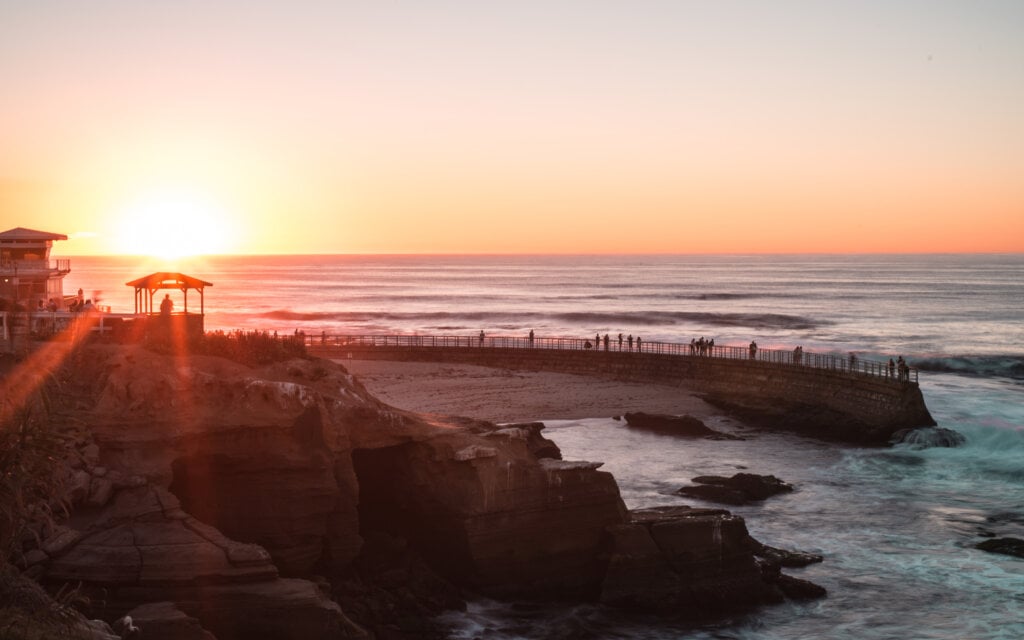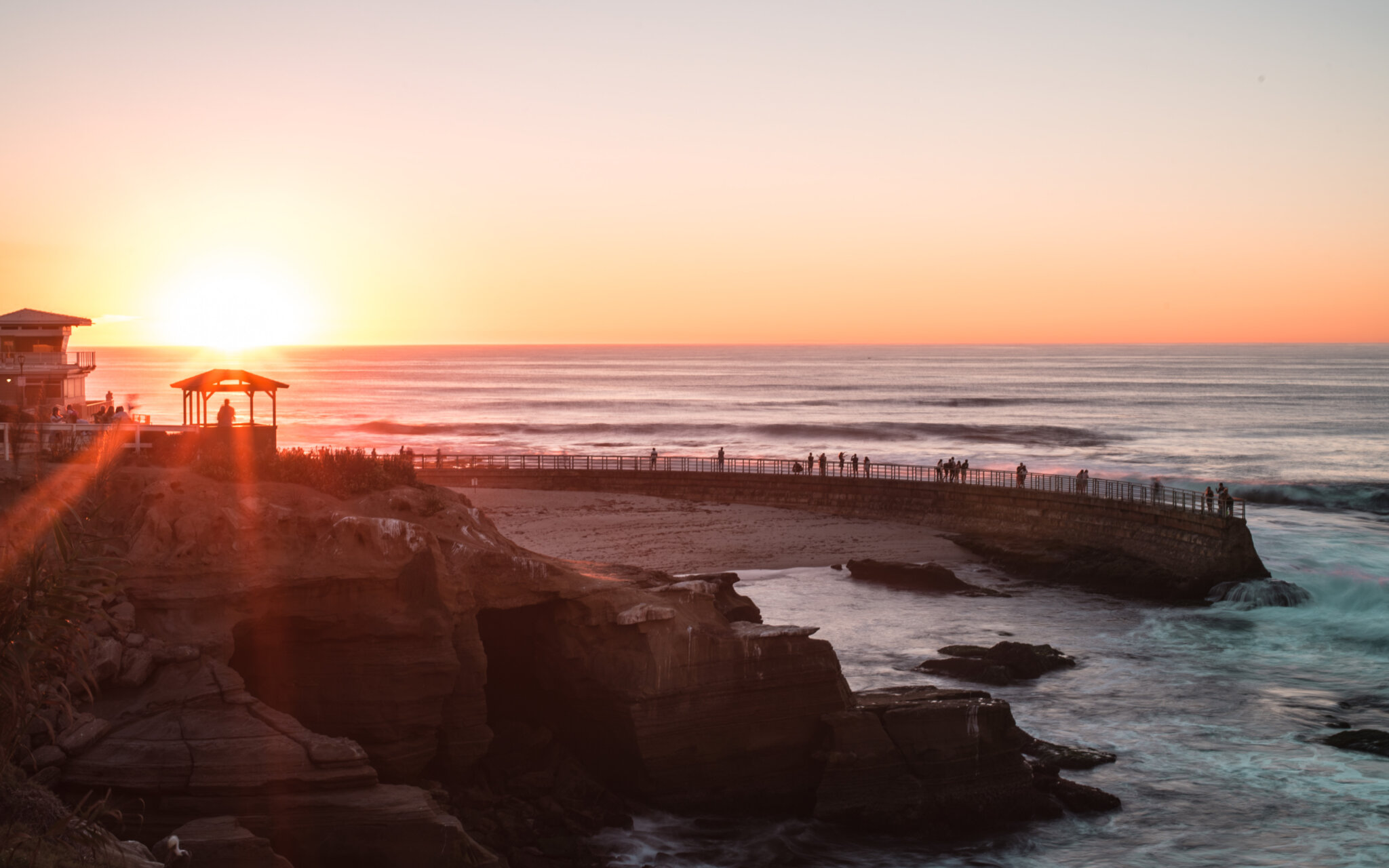 Neighborhood Photography Pricing
No matter what features or amenities you wish to capture, HomeJab has a neighborhood package for you.
We offer a wide range of services at affordable rates, making it easy to get the most professional neighborhood images and videos for your real estate marketing.
To learn more about HomeJab's photography packages and services, visit our pricing page.
Still have questions? Contact us today and we'll get right back.
Find Neighborhood Photography Near You
HomeJab's neighborhood photography for real estate is available nationwide and can be ordered online in just a few clicks.
Find us in a city near you or contact us to learn more.
With HomeJab, you can trust that your neighborhood photos and videos will be expertly crafted, beautifully edited, and professionally presented.
Our neighborhood photographers and videographers are available to shoot quickly and in a variety of formats. These include engaging neighborhood video tours, high-quality photo galleries, and dynamic aerial photography that will showcase your neighborhood in all its glory.
Neighborhood Photography for Marketing
Neighborhood quality is particularly important to homebuyers, with 78% willing to compromise on square footage for a location they love.
This makes neighborhood photography especially useful when your property's location is the true star of the listing.
Ready to attract more buyers, renters, and investors to your listing, plus boost your chances of making a sale or lease? HomeJab's neighborhood photography services can help.
Contact us today to book your shoot!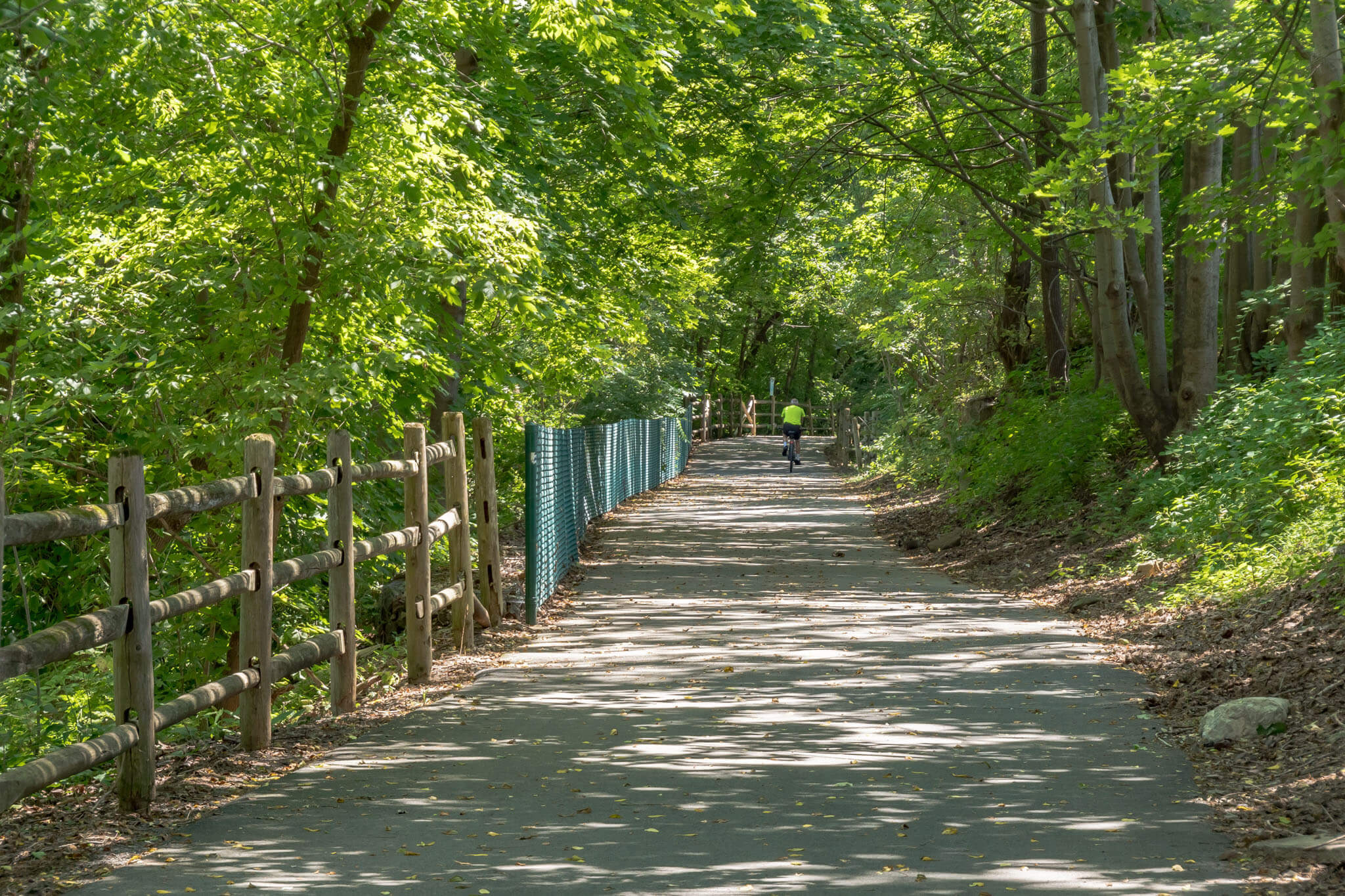 Check out this Washington D.C. neighborhood video:
Hire a neighborhood photography Expert NEAR YOU
HomeJab can produce neighborhood photos & videos nationwide.
Contact us today to book your neighborhood photo shoot!