Make your real estate listing
stand out
with twilight photos.
$225 / 15 exterior photos
Why Use Twilight Photography for real estate?
Twilight photography will help to attract more traffic to your real estate listing which results in more leads, more offers and faster sales.
How sweet is life during a sunset?  It's one of those moments in which everything looks its finest, including a home.  The numbers agree, too.  HomeJab's listing photo analytics found that properties with twilight photos generated 3X the number of clicks!
HomeJab's Twilight Photography Services
No more waiting for the "magic hour" when the sun dips below the horizon. HomeJab's state-of-the-art editing can turn any existing daytime photo into a beautiful twilight shot in what is known as virtual twilight photography.
Our highly-skilled graphic artists use Photoshop or other virtualization software to emulate the beauty of sunset lighting. The end product is a stunning image of your property's likeness at dusk, with vibrant orange, pink, and lavender skies like something out of a Hollywood dream.
Give your home or commercial property that warm twilight effect that makes it stand out from other listings, something potential buyers are sure to remember.
HomeJab's twilight photography services can work for any type of property or setting. These include:
Residential Real Estate Listings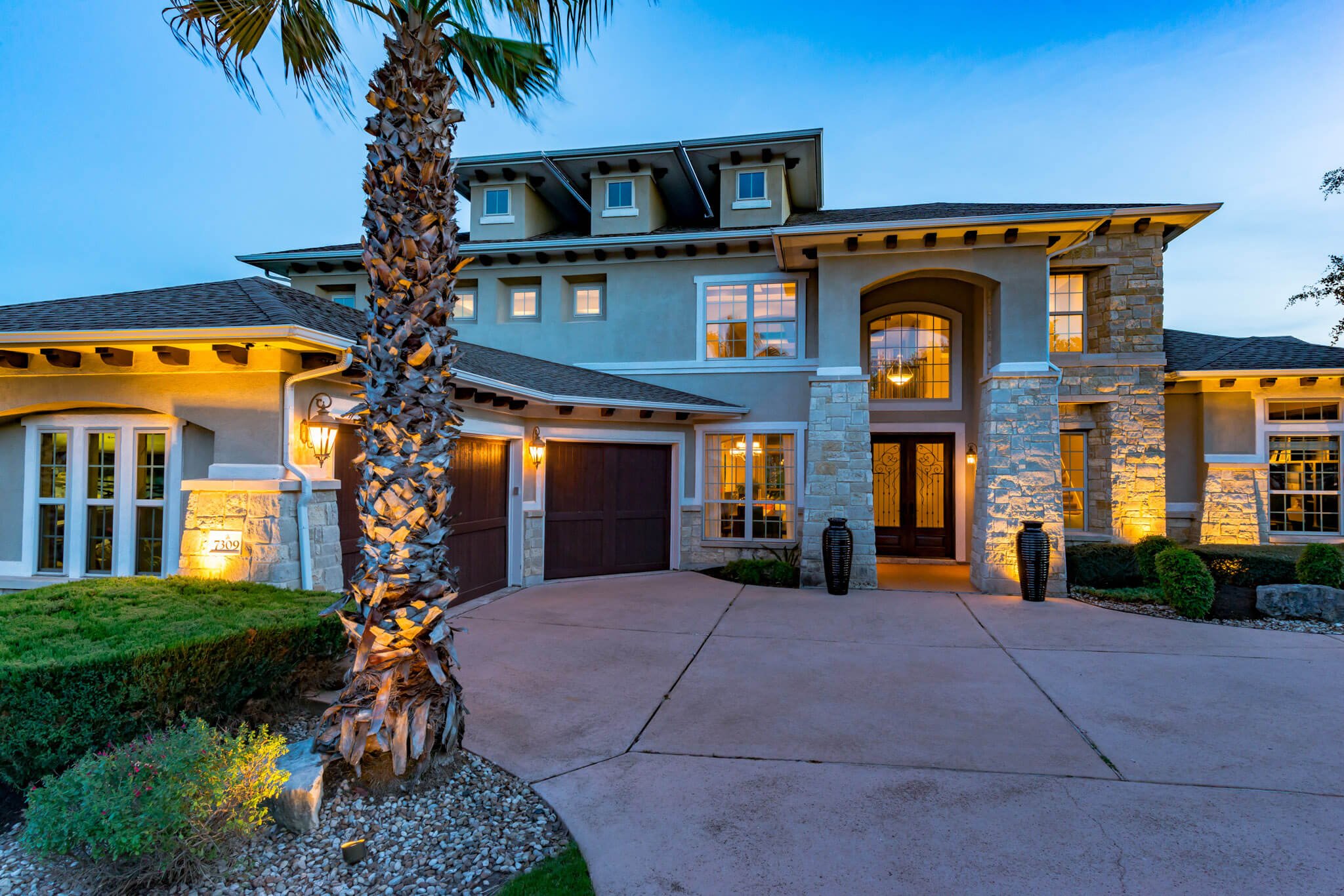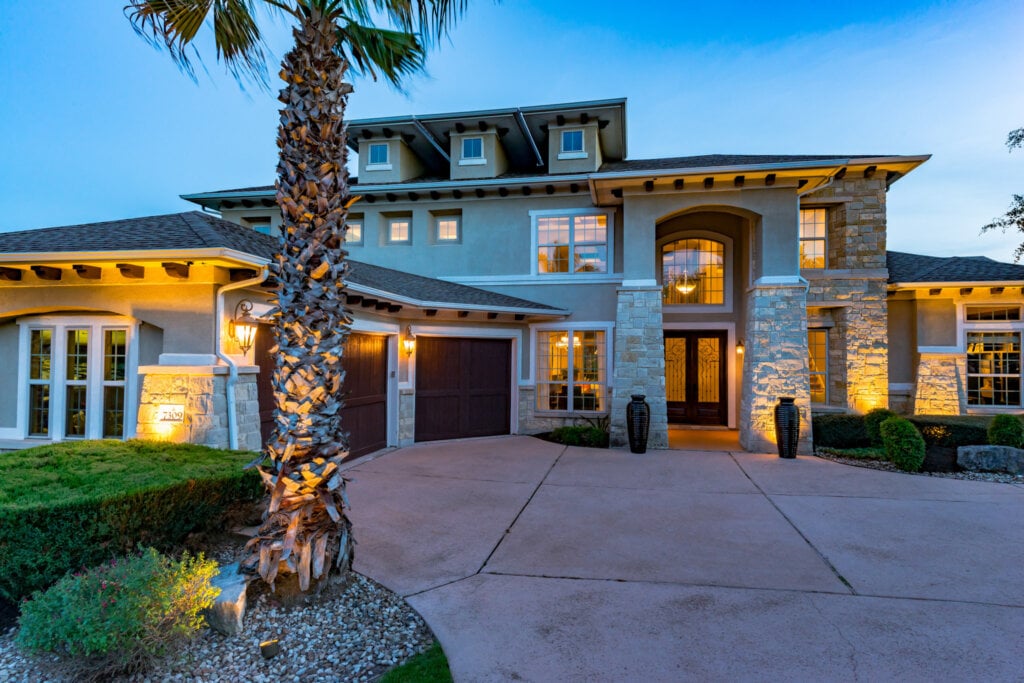 Boost your listing's click-through rate with a twilight photo that canvasses your home in rich hues of blue, amber, and pink. Give buyers the fuzzy feeling that sunsets evoke and they'll want to inquire about your home right away.
With our twilight photography services, shadows are cast just as they would be in real life and the exposure is balanced to look natural. In turn, viewers can imagine what the home's surroundings look like at dusk, providing them with an accurate portrayal of the home before nightfall.
A twilight shot of your shopping complex, office building, or other commercial space can bring out the unique features of the architecture while adding a little extra pizazz to your property. Not to mention attract more investors, buyers, and foot traffic to your listing.
With some post-production magic, HomeJab can render any existing daytime image into a flawless twilight photo that's bound to leave a lasting impression. And because the window to shoot is much longer than an actual sunset, we can work around your busy schedule to get it "one and done."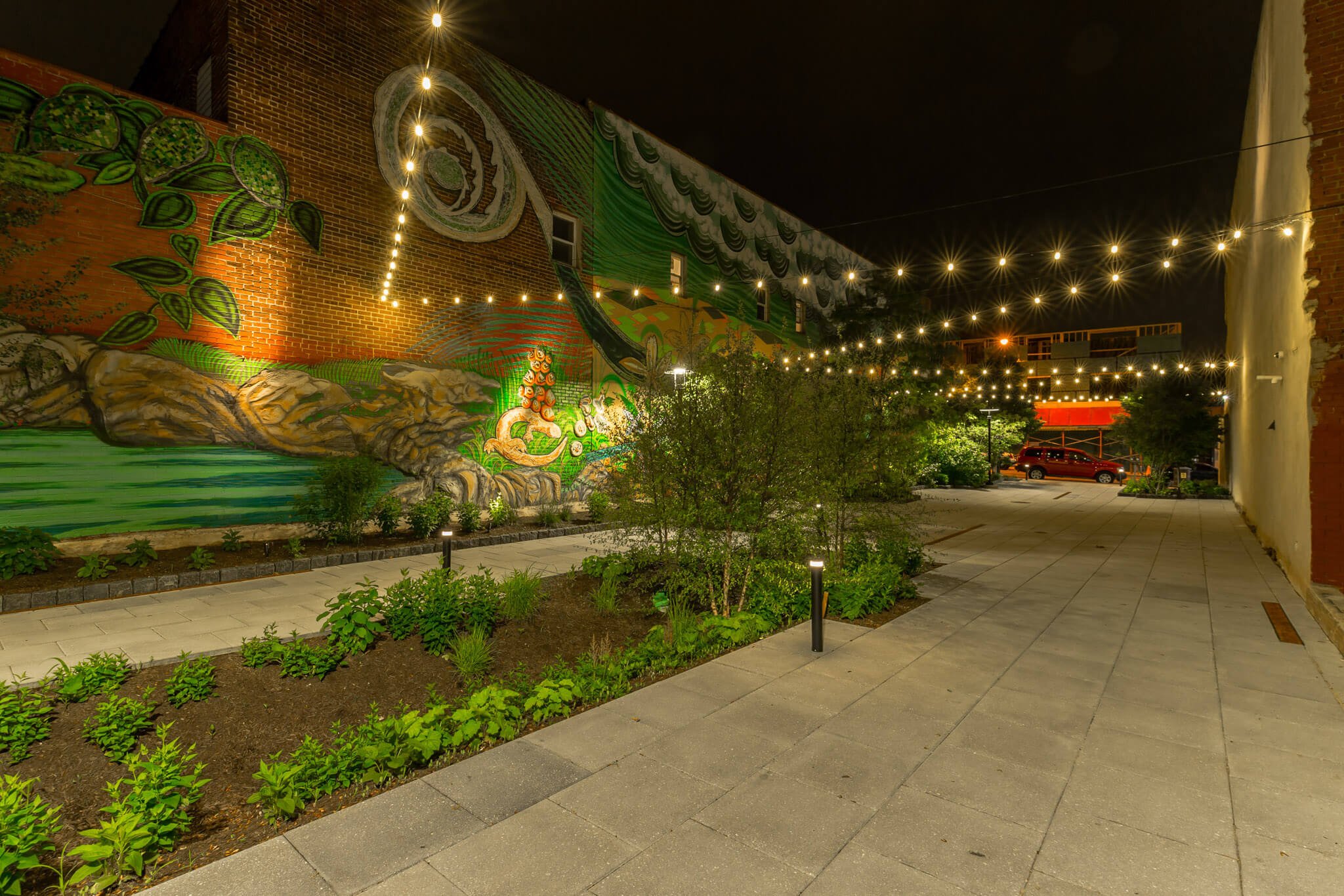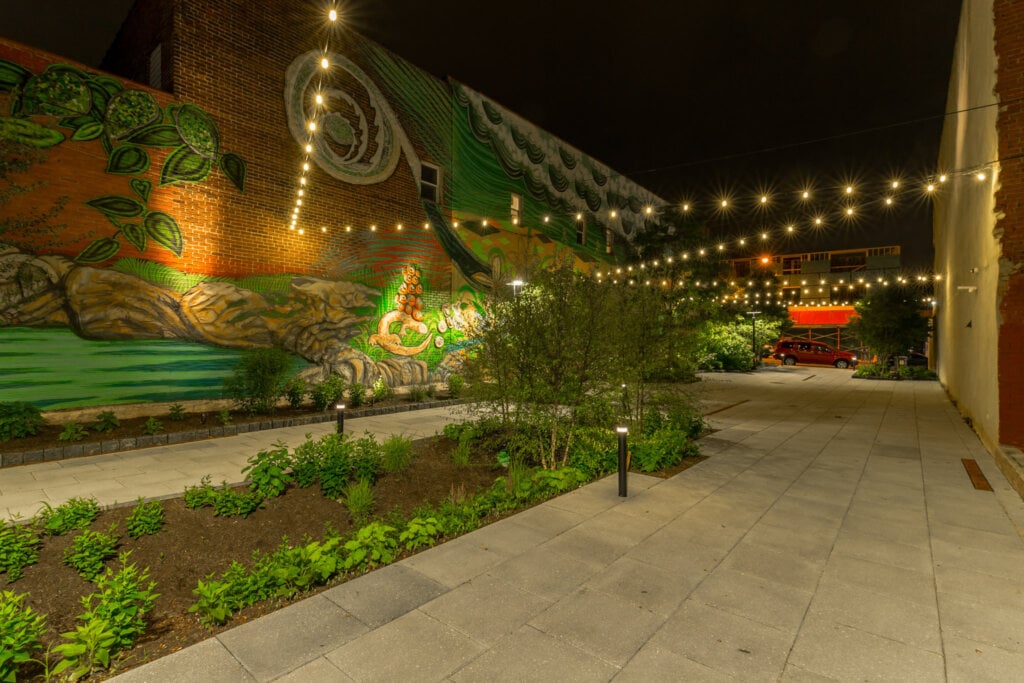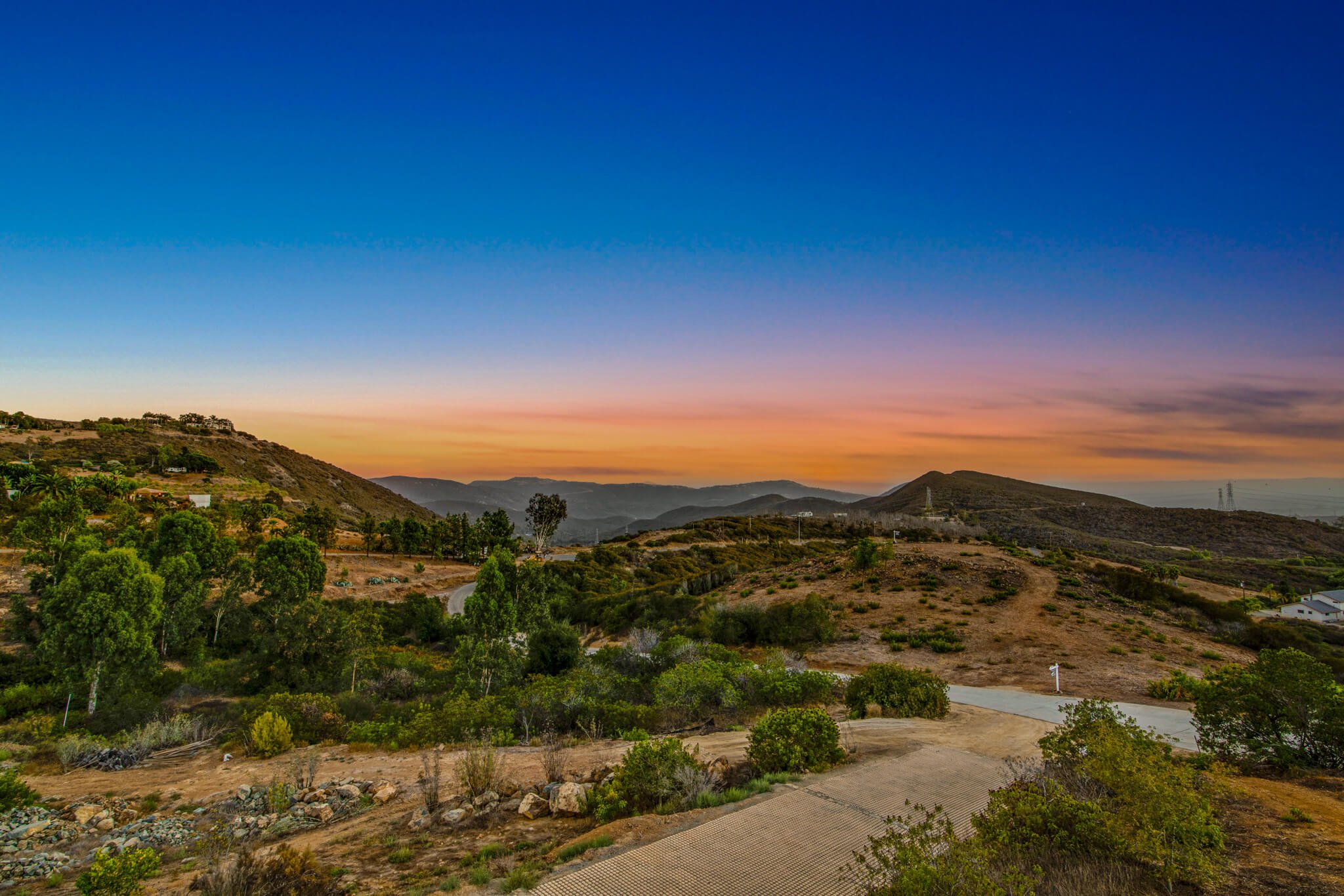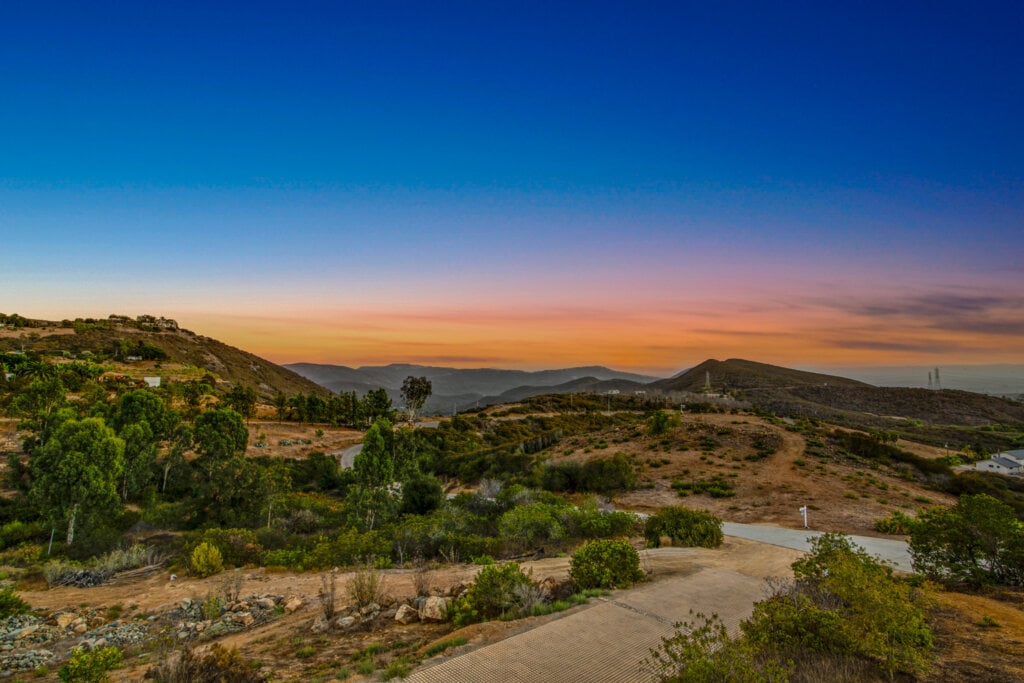 HomeJab's twilight photography services will ensure that your property's landscape looks its best, from the well-manicured front lawn to the pool at the rear. Our post-production wizards can turn any daytime sky into a rich purple, bubblegum pink, or combination of colors depending on your preference. This creates the perfect contrast between the warm glow of twilight and the lit windows of the home or the fire pit in the backyard.
Our twilight services can even transform a cityscape or skyline in the background for a dramatic effect. Or capture the desert's whimsical nature by turning a simple daytime photo into a twilight scene with a hint of stars in the sky.
Showcase your property's location with an inviting neighborhood photo that's been edited to show a twilight sky. Give buyers a taste of the community spirit. Help them envision what it would be like to stroll around the block or park in the relaxing light of dusk.
Virtual twilight adds a sense of enchantment to the cultural landmarks, scenic trails, and other points of interest that make your neighborhood special, emulating the real thing to perfection.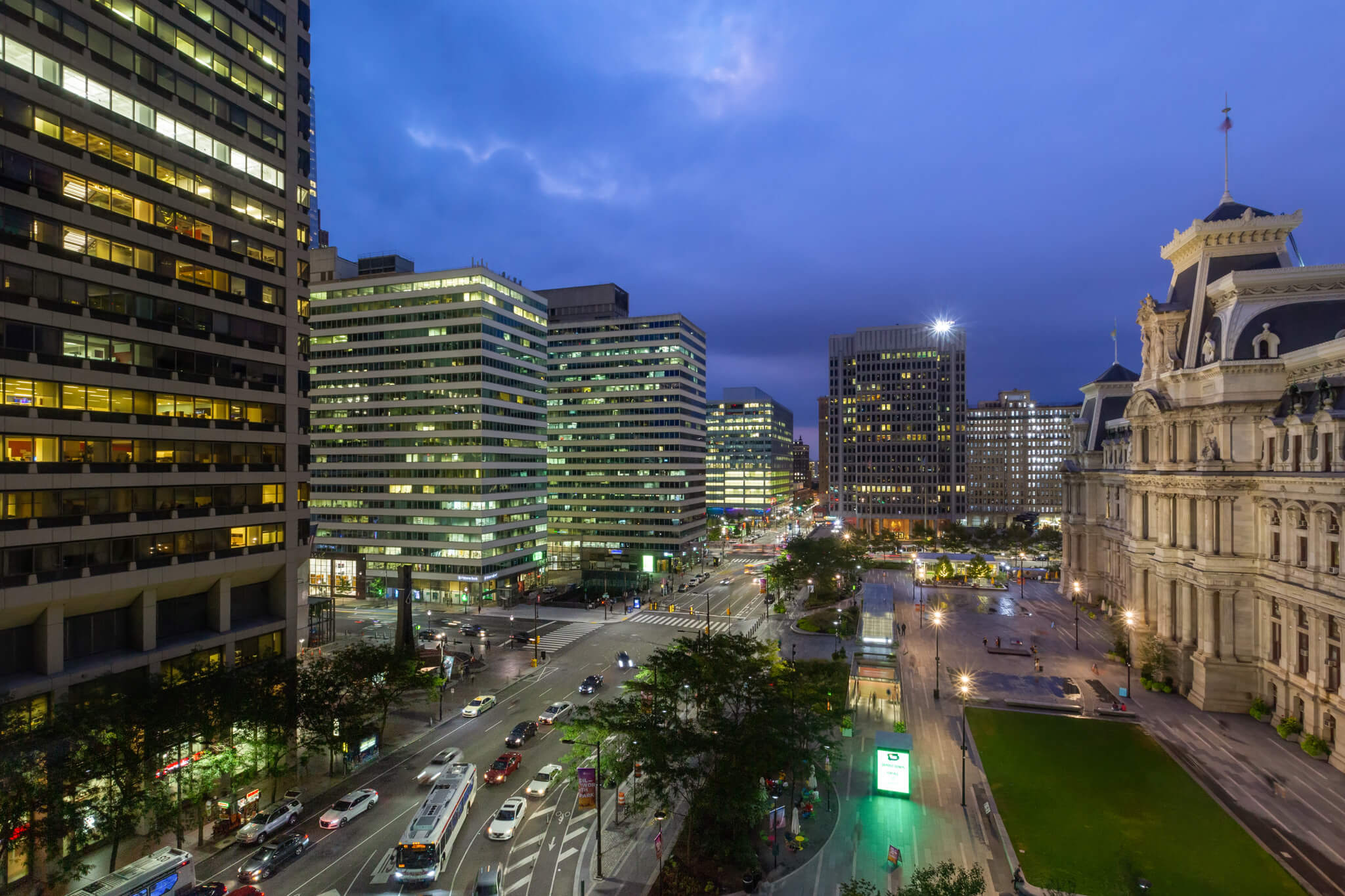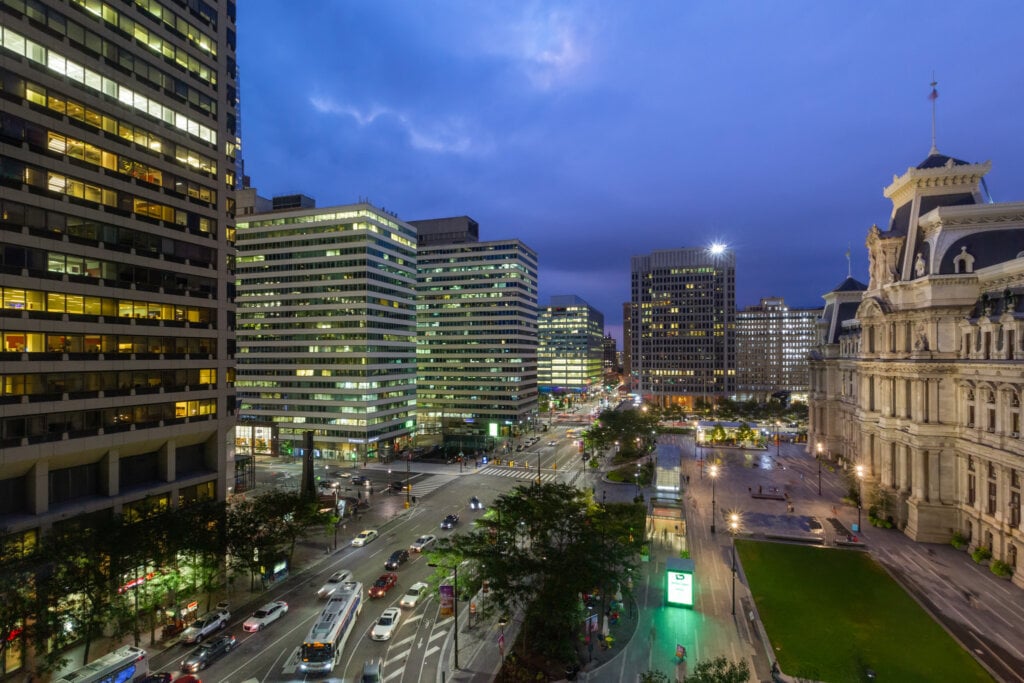 Twilight Photography Pricing
HomeJab's twilight photography services are an affordable option for agents, brokers, and investors who wish to stand out from a crowded marketplace, snag those all-important leads, and scale their real estate businesses to new heights.
Get 15 stunning twilight photos for just $225. Or contact us at [email protected] for a custom quote or package.
Find Twilight Photography Near You
From your west-coast bungalow to your east-coast split-level, HomeJab's twilight photography services are available in a major city near you.
Our nationwide network of professional real estate photographers can turn any property into a work of art. And our experienced graphic designers can create gorgeous twilight photos on same-day orders, so your listings will be ready to show off in no time.
Real Estate Twilight Photography for Marketing
HomeJab's research on industry trends found that 74% of real estate agents were interested in or already using photo techniques that showed the property in a twilight setting. Thirty-five percent of respondents said they loved the look of twilight photos and would like to use them in their listings.
These numbers make it clear that twilight photography is a valuable marketing tool. It helps agents, sellers, and investors close more deals. Real estate professionals use twilight photos to start their listings off on the right foot, set the mood for potential buyers, and stand out from other properties in a competitive market.
We all know that sunsets are fleeting, gone in an instant. But with HomeJab's twilight photography services, you'll never miss a sunset again.
Contact us today to book your project!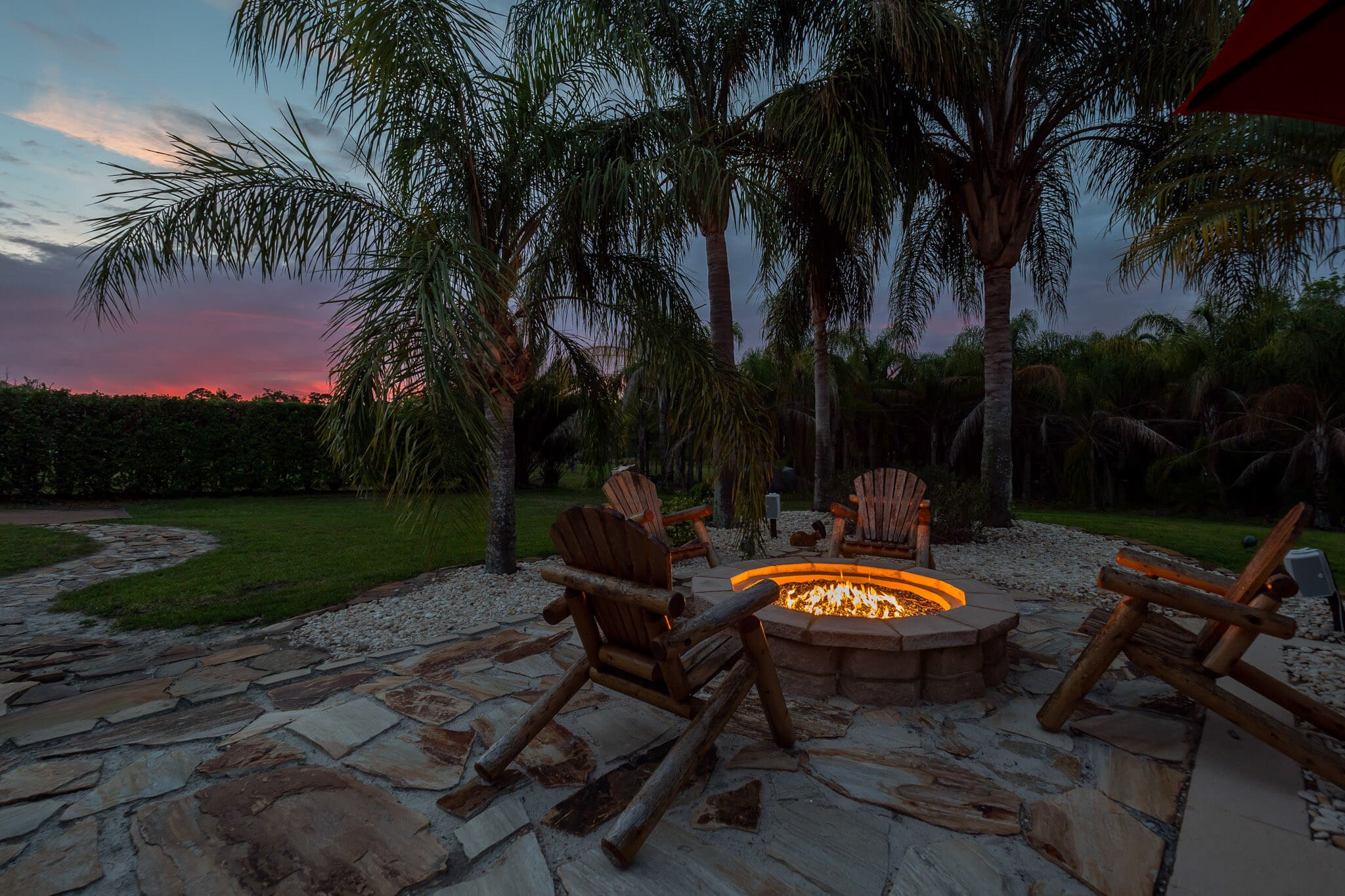 Hire a Twilight photography Expert
HomeJab can produce twilight photos for any type of property.
Contact us today to book your twilight photo shoot!