Take your real estate business to the next level with high-quality drone videos.
Why Use Real Estate Drone Videos?
One of the best things you can do to sell a home quickly is to include a real estate drone video in the listing. The drone footage can show aspects of the home that regular images can't, giving your potential buyers a taste of what it would be like to live there.
Whether you want to show off the neighborhood, brand new roof, backyard river, or just provide a better view of the entire property, real estate drone videos are the best way to show your potential buyer how great the home is.
Stand Out Among Competitors
The real estate industry is competitive, so it's crucial to stay on top of new strategies. Incorporating real estate drone videos in your listings will help you stand out among your competition and ultimately sell more homes.
HomeJab can produce drone videos and aerial photography for any type of property nationwide. 
Check Our Real Estate Drone Work
Luxury Home in Austin, TX
Secluded Getaway in Central Florida
Beach House at the Jersey Shore
Senior Living, Fort Wayne, IN
Why use Real estate Drone videos?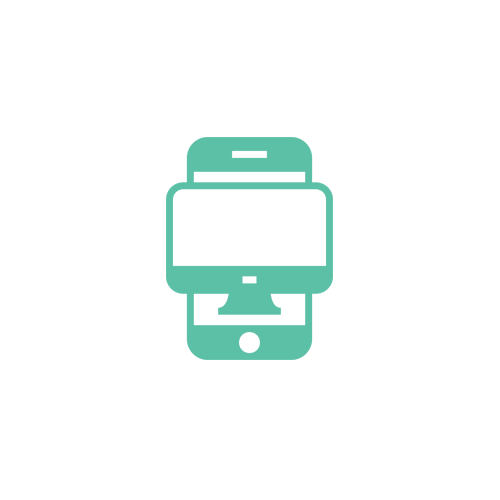 Unique Views
Real estate drone videos provide an engaging, cinematic views.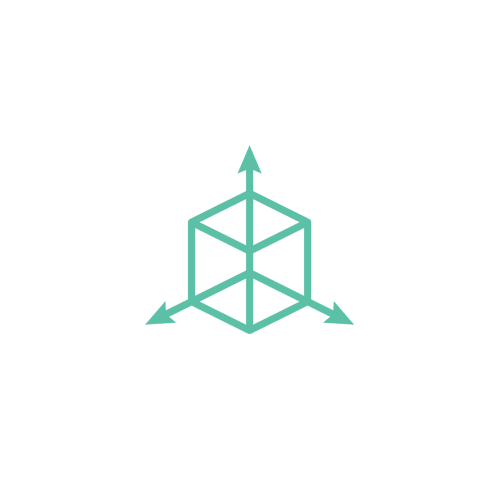 Quick Turn-Around Time
Drone videos help the buyer make a decision more quickly.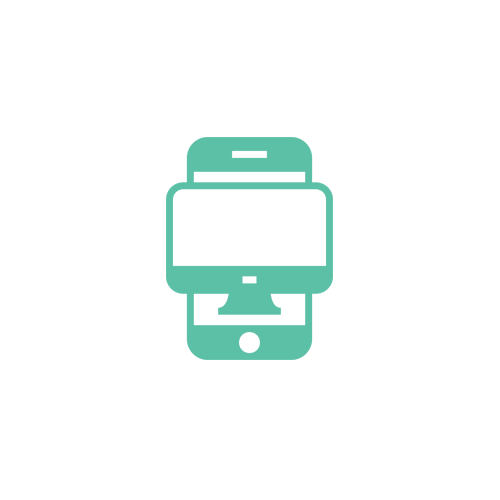 More Sales
Properties with drone videos are 68% more likely to sell.
Real Estate Drone Video Pricing
Aerial Photos Only
Receive 15 HD aerial images
Aerial Video Only
Receive 1 HD drone video, 1-2 minutes in length
Aerial Photos + Drone Video
Receive 15 HD aerial images

1 HD drone video, 1-2 minutes in length
Hire a Real Estate Drone Expert
HomeJab has real estate drone video professionals for any property.
Contact us today to book your project!
Are the drone pilots licensed?
HomeJab's network of professional real estate photographers are trained to fly drones under the FAA's Small UAS Rule (Part 107). Our team abides by all local and federal regulations regarding maximum altitudes and restricted areas. All of our pilots are experienced in flying drones specifically for real estate marketing.
How long does it take?
Real estate drone shoots can typically get scheduled within 1-2 days. Next day appointments are available in all major metro areas. Once on site, the shoot will typically take 30 minutes or less, depending upon the size and complexity of the property. All media is edited and delivered within 24 hours after your shoot.
What is included in the final product?
A complimentary Media Ready Email will be sent with the links to download your media. You can also log in to your HomeJab account at any time to check on the status of your order and access all media files. We will provide photos in the correct resolution for online use and also high resolution versions for printing. We also provide you with a branded and unbranded property page for your marketing. Real estate drone videos are typically 1-2 minutes in length and can be embedded or downloaded as .mp4 files.