Take your real estate business to the next level with high-quality drone videos.
One of the best things you can do to sell a home quickly is to include a real estate drone video in the listing. The drone footage can show aspects of the home that regular images can't, giving your potential buyers a taste of what it would be like to live there.
Whether you want to show off the neighborhood, brand new roof, backyard river, or just provide a better view of the entire property, real estate drone videos are the best way to show your potential buyer how great the home is.
Stand Out Among Competitors
The real estate industry is competitive, so it's crucial to stay on top of new strategies. Incorporating real estate drone videos in your listings will help you stand out among your competition and ultimately sell more homes.
HomeJab can produce drone videos and aerial photography for any type of property nationwide. 

What Makes Drone Video Different?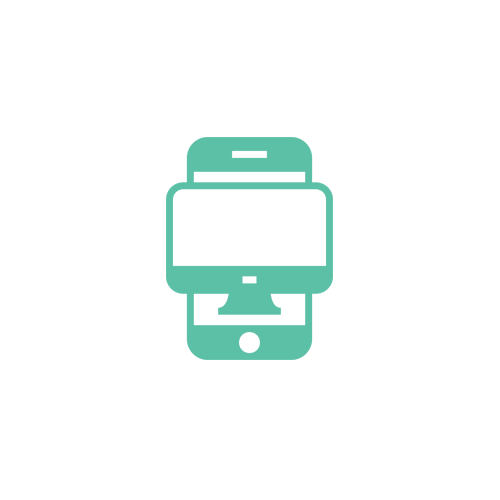 Unique Views
Drone videos show what photos can't.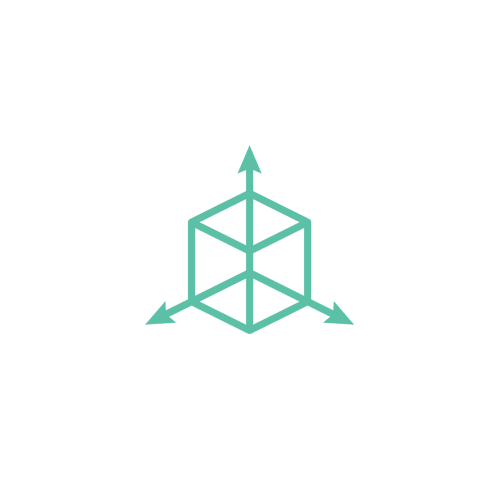 Quick Turn-Around Time
Drone videos help the buyer make a decision more quickly.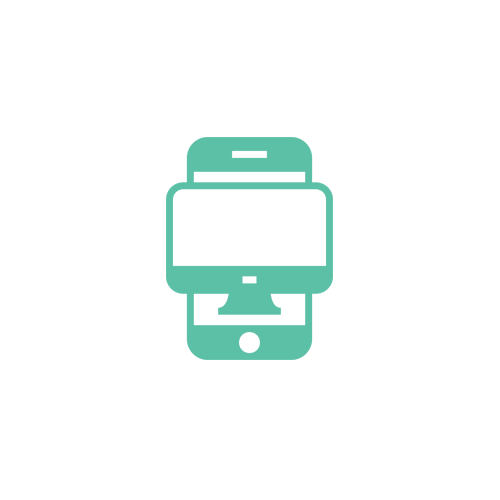 More Sales
Properties with drone videos are 68% more likely to sell.
Hire a Real Estate Drone Expert
HomeJab has real estate drone video professionals for any property.
Contact us today to book your project!