A new way to stage, without the headache.
Why

Choose VIRTUAL STAGING WITH HOMEJAB?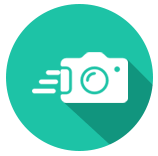 Easy Process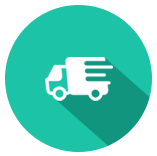 Quick Turnaround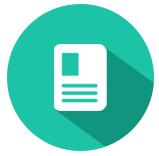 Customizable Templates
$50 Per Photo
HomeJab's Virtual Staging Services
Virtual staging is the digital practice of filling in a photographed space with graphic elements. It obviates the need for a traditionally staged home, saving the real estate agent or investor time and money.
In a furnished space, virtual staging can replace unsightly furniture and decor with homier, more on-trend virtual pieces. In a vacant space, it creates a photorealistic representation of the area as though it were furnished in real life.
The result is a nearly natural image that helps would-be buyers determine how the space could work for them in terms of comfort and style, leading to better and faster offers on your property.
HomeJab's expert virtual stagers can add flawless, digital furniture to any property type, with a quick turnaround to boot. These include: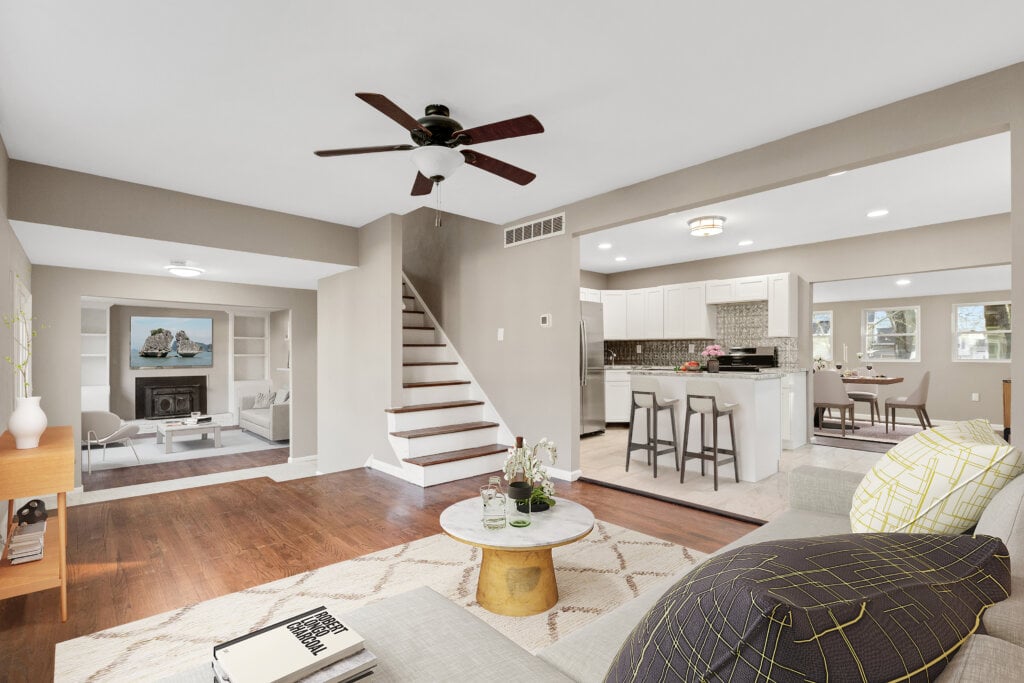 For little cost and energy on your part, our team can digitally stage your single-family home with life-like furniture, decor, and other accessories, making the costly and stressful scale of a traditionally-staged space pale in comparison.
Virtual staging creates a cohesive design that meshes both the interior and exterior of the home. Go for a neutral palette with earthy tones, high-end furniture, and sleek, clean lines. Or add a pop of color with accents, textiles, and traditional pieces that look like the real thing.
No matter your vision, HomeJab's virtual staging services can make it happen.
Virtual staging can strengthen your apartment or condo's best features and breathe new life into an otherwise challenging space.
Ease the buyer's concerns by virtually placing a functional console table or bar cart in a "non-usable" hallway. Fill your bedroom's dimensions with a stylish bed set, vibrant greenery, and eye-grabbing wall art for a cohesive, serene look. Or digitally stage the space to emphasize its airiness and abundance of natural light.
With HomeJab, the possibilities are virtually endless.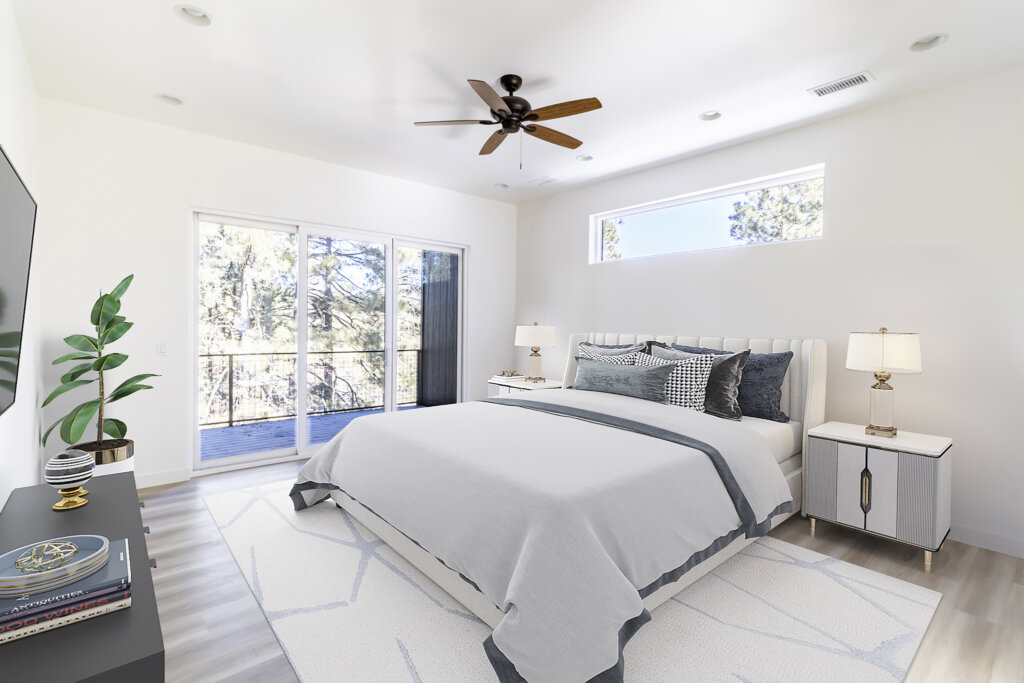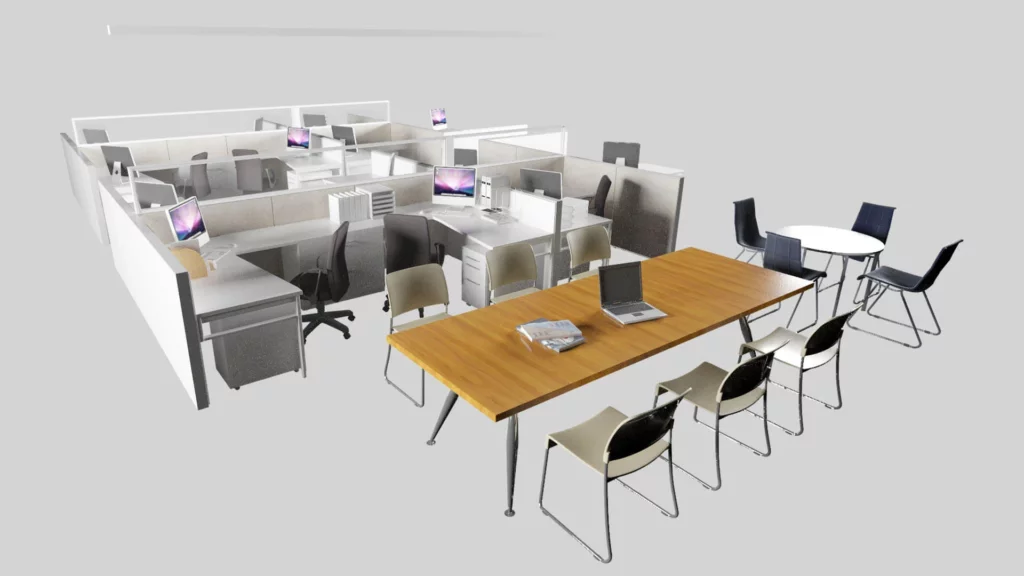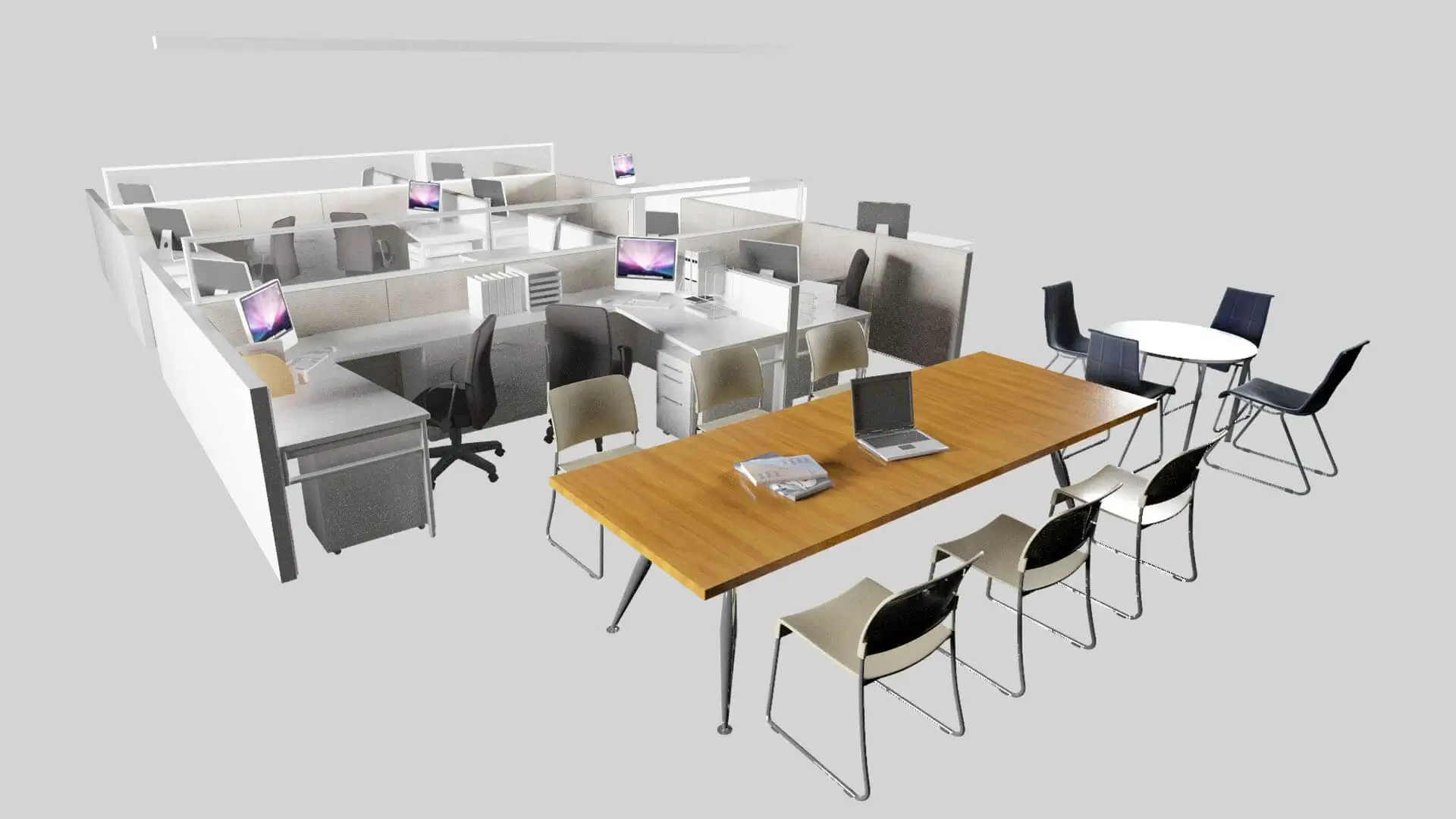 A well-staged office, retail space, or industrial property can make all the difference in attracting prospective renters or buyers. And with HomeJab's virtual staging, any commercial property can be outfitted with the necessary elements to bring out the best in the listing, no matter the size or scope.
Not sure what you need? Our highly-skilled virtual stagers will work with you to understand your vision and then bring it to life with tasteful, on-brand virtual furniture that accurately reflects your company's culture.
Virtual staging - Before

& After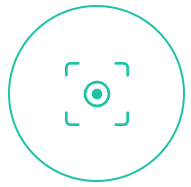 SCHEDULE A VIRTUAL STAGING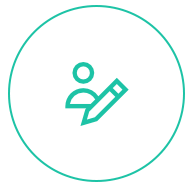 RECEIVE YOUR EDITED MEDIA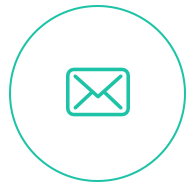 CONTACT US TO GET STARTED
Starting as low as $50 per image, HomeJab's virtual staging services are an affordable way to spark the buyer's imagination and make your property stand out from the rest of the pack.
Our pricing is all-inclusive and hassle-free, so you'll know exactly what you're getting before we begin. We offer unlimited revisions per image.  And with our average turnaround time of just 48 hours, you can have your virtually staged photos back in no time.
Find a Virtual Staging Expert Near You
HomeJab has a nationwide network of virtual staging experts, so finding someone in a city near you is easy.
Our stagers use the latest tools and technologies to fill any given space with whatever your imagination dares to dream. This beats traditional staging companies by a landside — their budgets often dictate which furniture pieces will make the cut and which ones won't.
Real Estate Virtual Staging for Marketing
In today's digital era, more real estate professionals are choosing virtual staging services over traditional staging.
Here's why:
82% of buyers' agents believe that a staged space makes it easier for their clients to visualize the property as a future home (stat: National Association of Realtors).
The average home staging project in the U.S. costs about $1,500 for a basic furniture and decor package (stat: HomeAdvisor).
A larger-than-average project may cost more than $10,000, especially when staging over 3,000 square feet.
Compared to traditional staging, HomeJab's virtual staging services are available at a fraction of the cost, so real estate professionals can save big while scaling their businesses.
Virtual staging allows the editor to quickly change, alter, or readjust your preferred room design.
Traditional staging generally restricts changes to the room (e.g., swapping out a console table with a bookshelf).
Bring your space to life with HomeJab's virtual staging services.
Contact us today to book your project!