Make your listing
stand out
with virtual dusk.
A virtual dusk photograph depicts the home in a dusk or twilight setting which increases online click through rates significantly. As a result, more attention is generated from a greater amount of potential buyers.  For more info, please check out how Virtual Dusk Photos Increase Click-Through Rates by 300%.
HomeJab's Virtual Dusk Services
HomeJab's virtual dusk services are a fast and affordable way to showcase your property in the soothing light of dusk, without having to wait for the sun to set.
Also known as day to dusk photo editing, virtual dusk services use advanced photo editing techniques to add pastel colors to the sky, provide contrast lighting for windows and lamps, and give your property an overall warm and inviting look.
The result is an eye-catching, scroll-stopping, photorealistic image of the property that can boost your listing's click rate by 300%, winning more leads and selling properties faster and better than the competition.
HomeJab's virtual dusk services are great for: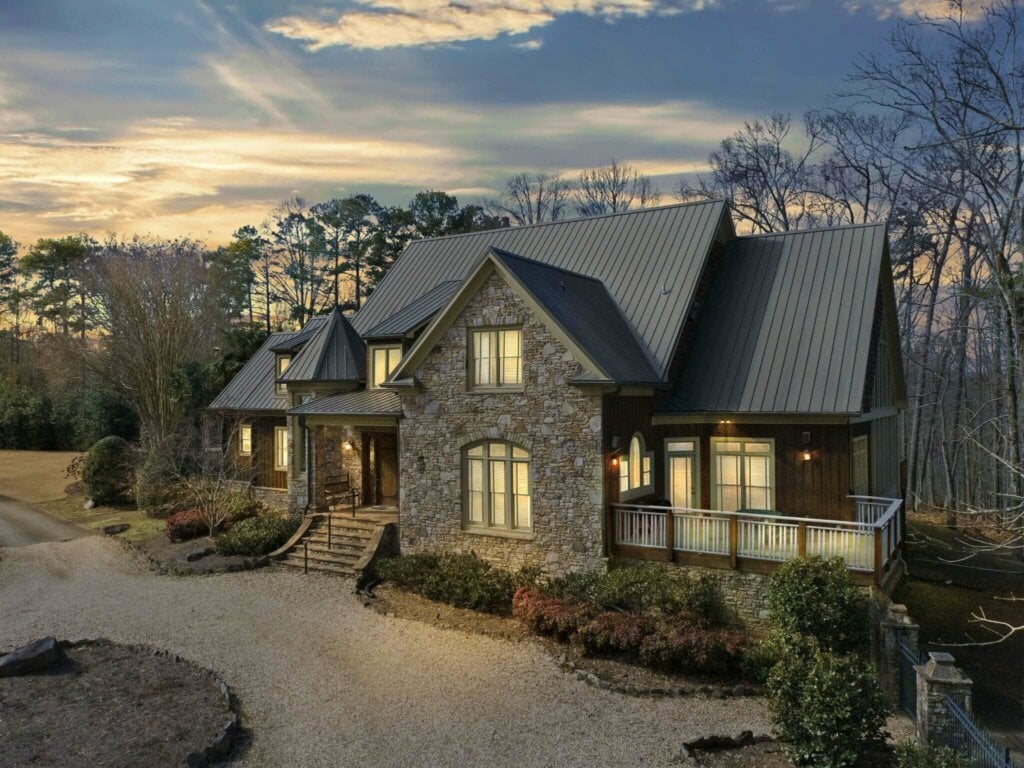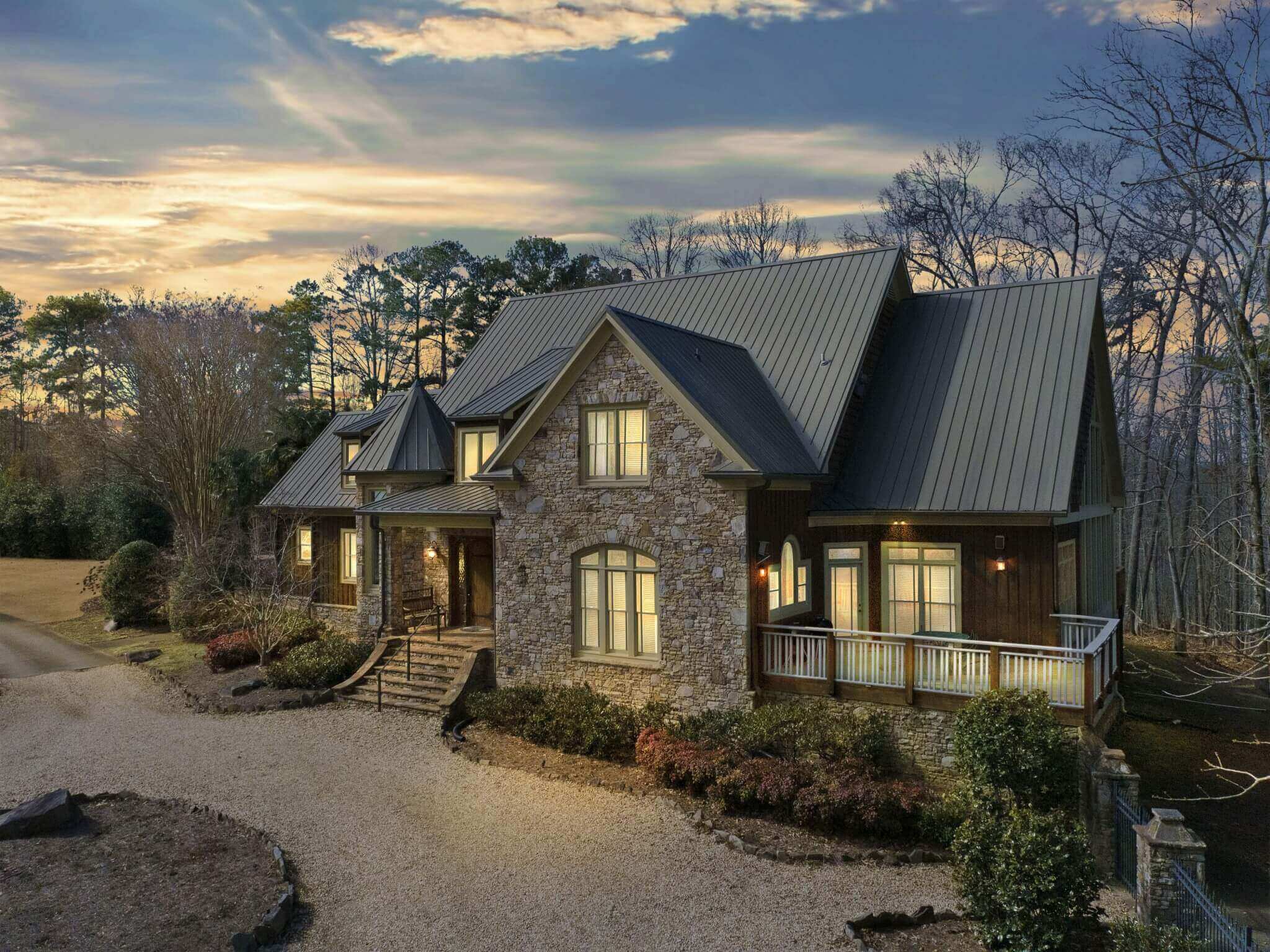 With 90% of homebuyers conducting their property search online, your listing's featured image needs to wow potential buyers and keep them from scrolling right past it. A virtual dusk photo can do just that by standing out in a sea of plain and grainy images of interiors and exteriors. Give your listing the competitive edge it needs to stand out and get clicked, leading to more showings and a quicker sale.
Help potential buyers imagine what your apartment or condo community looks like before nightfall. Highlight the common areas, amenities, and views that make it special. With day to dusk photo editing, you can evoke the tranquil ambiance of dusk at the pool, clubhouse, or above the building's facade. This could be just what the weary apartment hunter needs to see before visiting your condo in person and calling it home eventually.
Apartments and Condominiums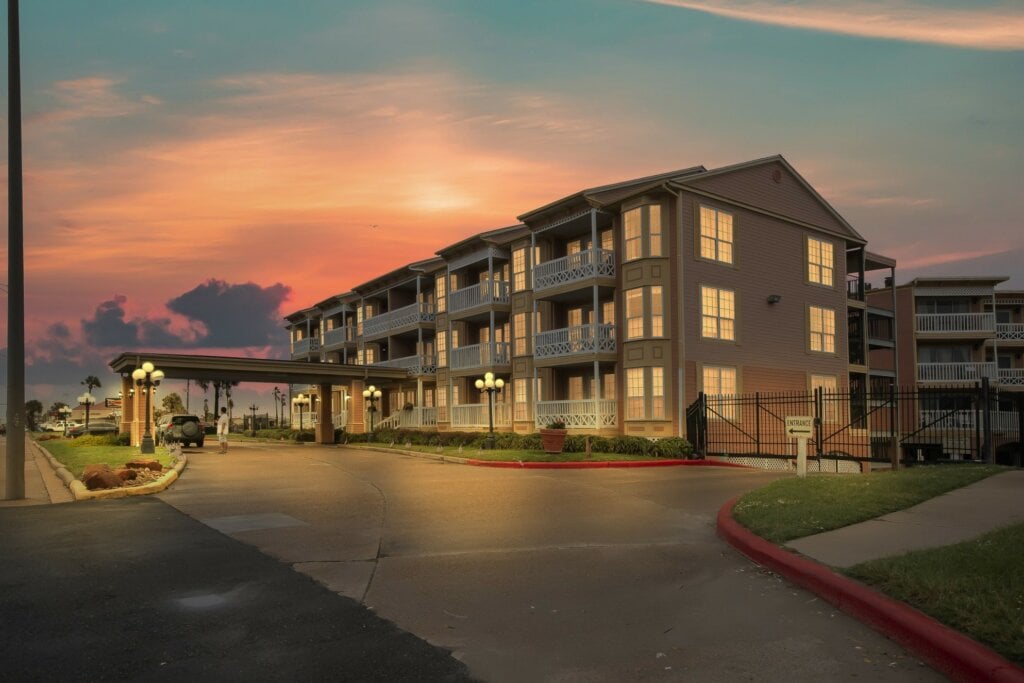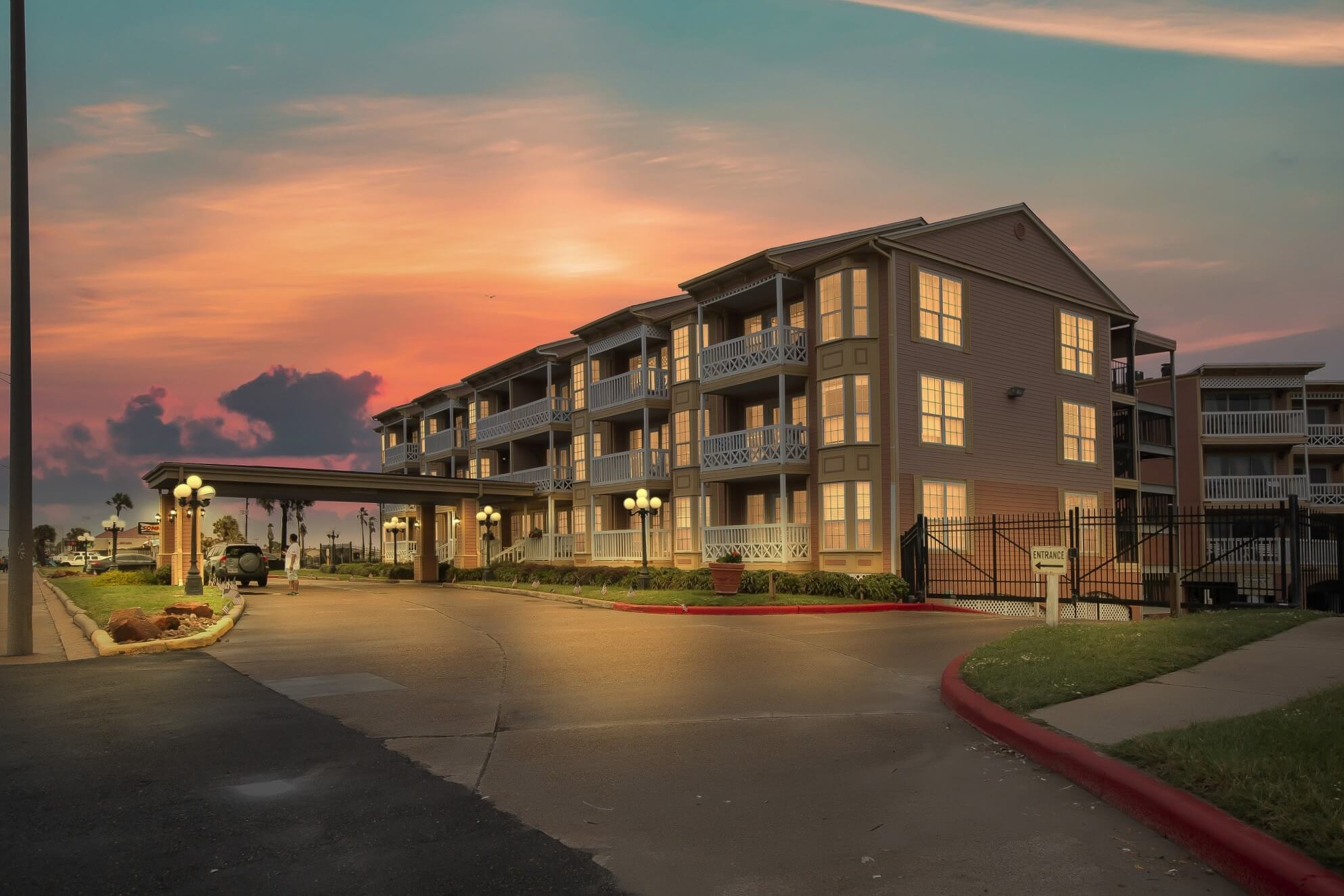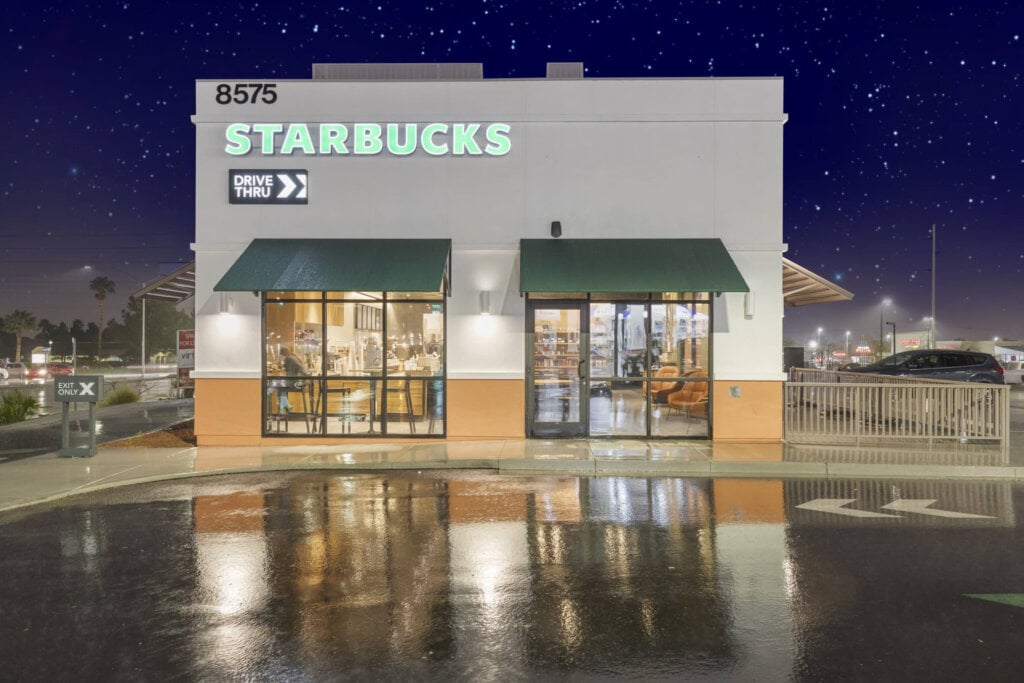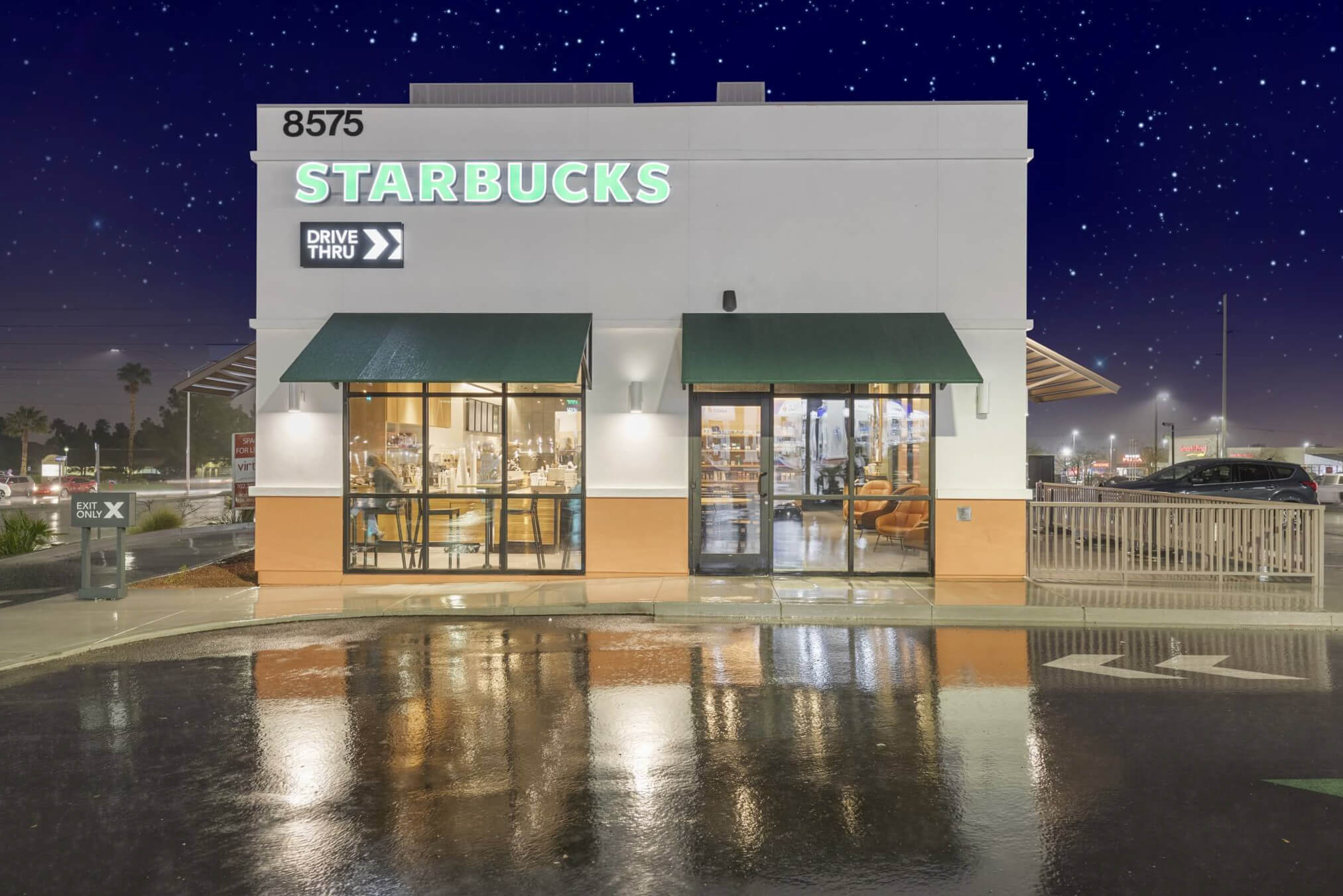 Make a strong first impression with potential tenants, landlords, and investors by featuring a well-lit virtual dusk photo of your office building, retail space, or industrial property. Whether it's for a retail center, restaurant, or living complex, day to dusk photos can help you attract the right clientele, filling in those vacancies quickly and keeping your business booming.
Sell your parcel of raw land, undeveloped lot, or rural acreage faster with a vibrant virtual dusk photo that makes an impact. Illuminate the sky above your vacant land in warm blues, pinks, and whites, and let buyers know that this is the perfect place for them to build their dream homes.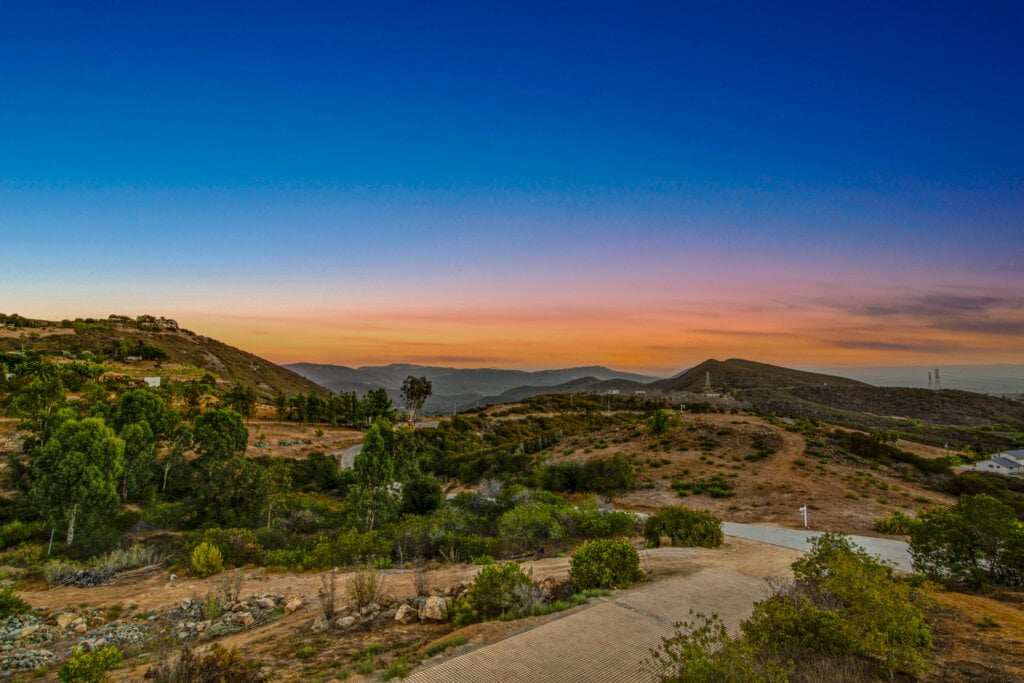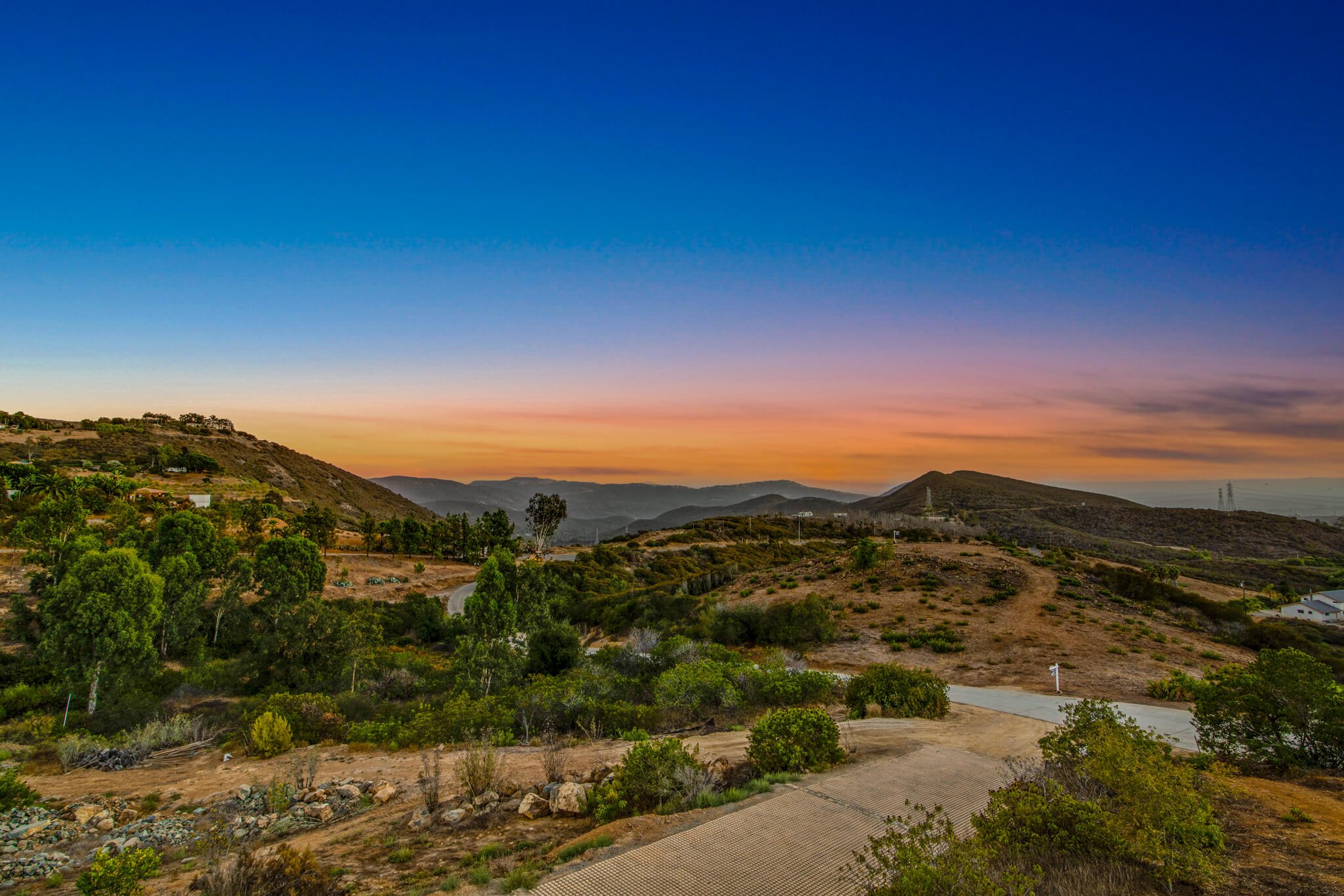 Virtual dusk is included in our Luxury HDR packages at no additional cost. But it's also available as a flexible à-la-carte service for just $40 per image.
Check out our pricing page to learn more about our real estate photography packages and services.
Still have questions? Contact us today and we'll get right back to you.
Find a Virtual Dusk Expert Near You
HomeJab's virtual dusk services are available nationwide and can be ordered online in just a few clicks.
Find us in a city near you or contact us to learn more.
Our professional real estate photographers are available to shoot your home, commercial space, vacant lot, and more in fewer than 24 hours.
For the perfect virtual dusk photo, all they need are normal daylight conditions and a clear view of the property. No more waiting for that fleeting, notoriously hard-to-capture "magic hour" of dusk!
Once the photo is captured, our experienced graphic designers take over. They use the latest technologies and tools to give your property the life-like illusion of an enchanting dusk scene.
Our editors can make other adjustments, too, like "turn on" interior and exterior lights, remove blemishes, flash reflection, and sunspots from the picture, or color-correct other elements in the image, with free revisions until you're happy.
How Virtual Dusk Helps Real Estate Marketing
HomeJab's industry research found that property listing's shown in a virtual dusk setting got 3X the clicks as those without it.
This is a gamechanger for any real estate agent looking to boost their online presence. The more clicks your listing gets, the more leads you'll generate, the faster your property will sell. There's hardly a better formula.
Discover the untapped potential of virtual dusk for your real estate listings.
Contact us today to book your shoot!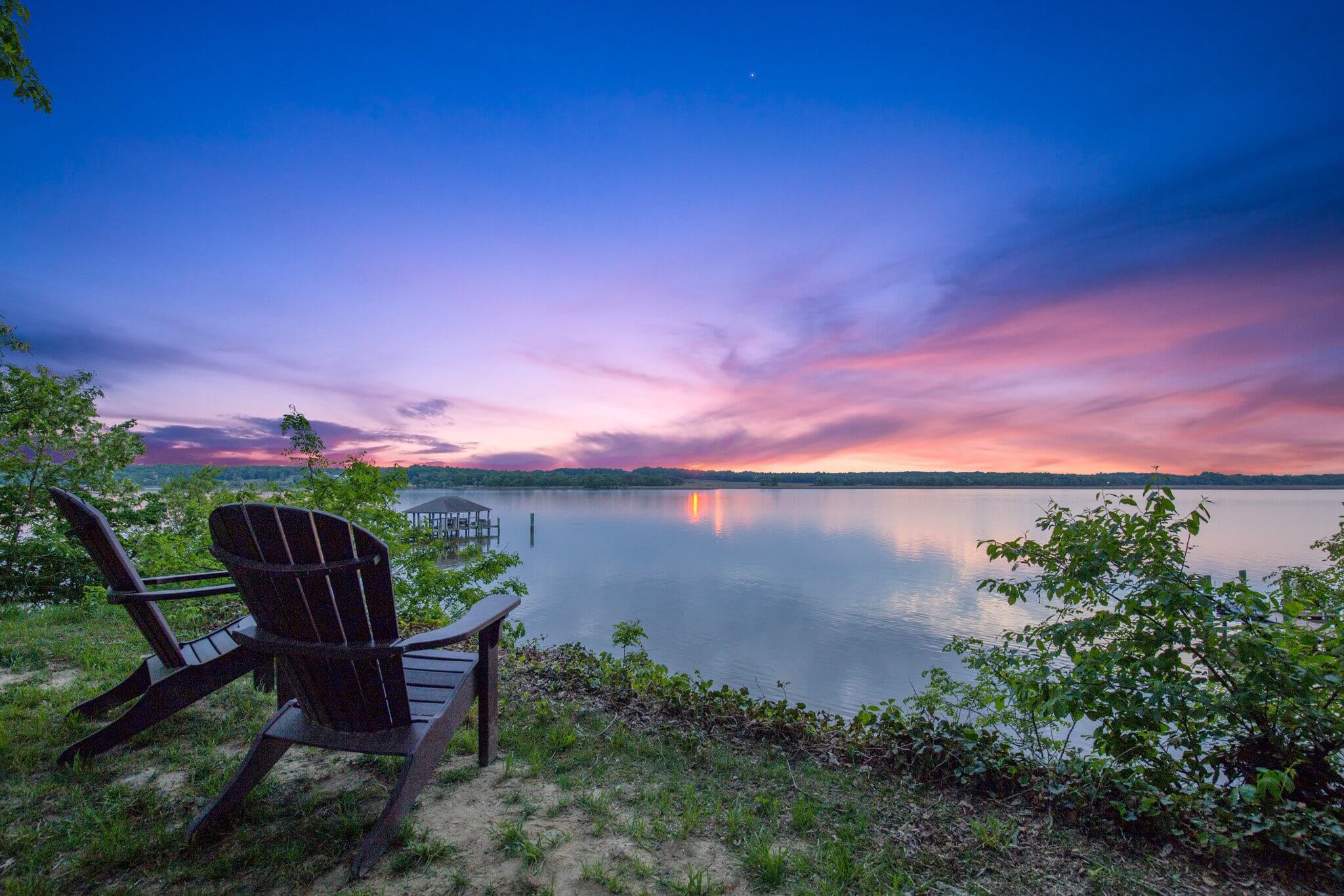 Hire a Real Estate photography Expert
HomeJab services all 50 states and all major metro areas.
Contact us today to book your shoot!