The home buying process can be a confusing and stressful time. This is especially true for first-time homebuyers. Like any major purchase or change in your life, research is important. It is always best to read and learn as much as possible prior to diving into a huge life change. The end outcome is always worth it. You will have a place to call your home.
Here are 5 helpful tips for any first-time homebuyer:
Get Organized
Buying a home is huge purchase so, of course it will involve paperwork. It is best to get as organized as possible. Get together all your financial information and organize it so you can easily find any requested paperwork. 
Besides needing to organize your personal belongings, be prepared to receive paperwork as well. Get a folder, get some sticky notes and file any and everything given to you. You don't know when you may need to go back and reference something.  This will greatly reduce your stress. 
Organize and check all of your personal information. Do you know your credit score right now? There are plenty of completely free monitoring sites. Get yourself signed up to one before plunging into your home search.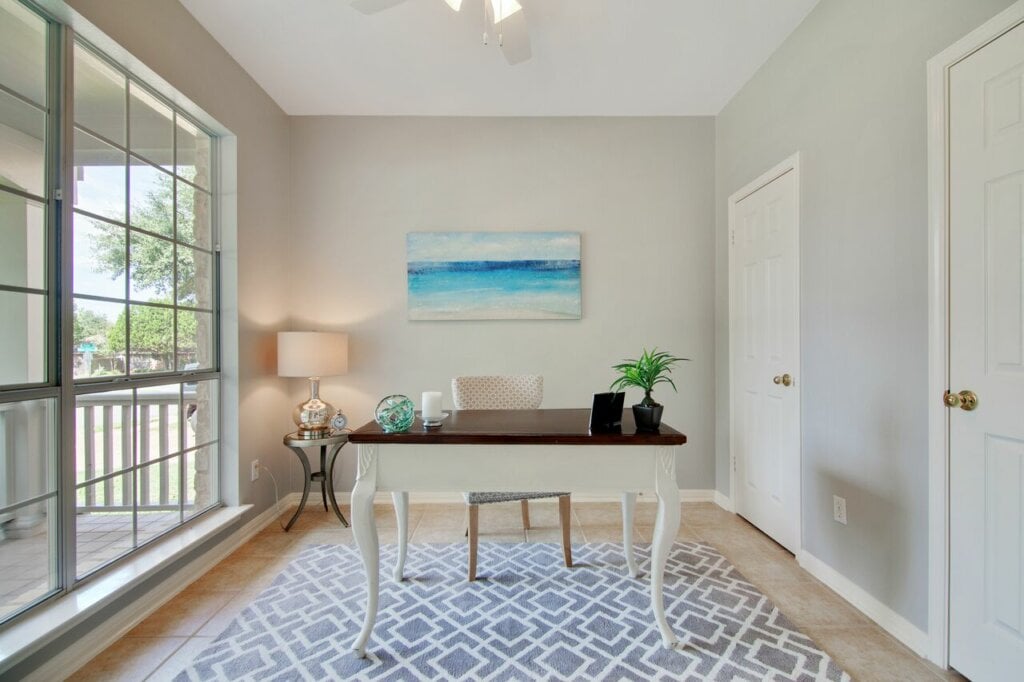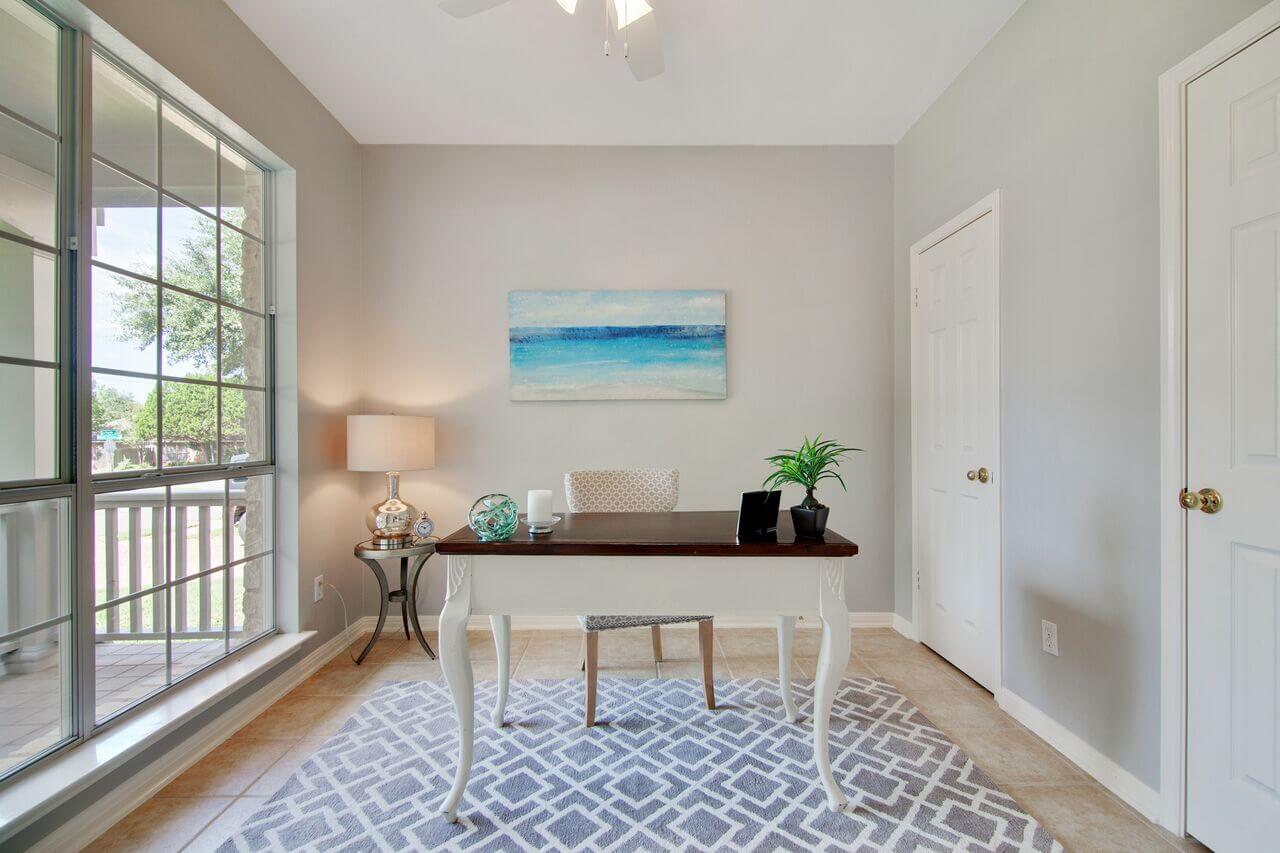 Trust Your Mortgage Broker
After getting yourself organized, you will have a clearer understanding of your bills and financial standing. Running out to the first open house isn't necessarily the best next option. You need to have a clear understanding of how much you can spend on a home. This is when you get prequalified. Speak to a broker about your finances and they will help find a the budget you need to stay within.
Getting prequalified is the easy part. Once you are under contract with a home the mortgage process begins. This is why your broker will play one of the most important roles in your home buying process. If you go to a large bank the possibility of getting bounced around from different people and receiving unclear answers are pretty high.
If you go to a smaller local business you can personally meet your broker. They can help explain all the fees and details to you. They are there to find a mortgage that works for you, not the bank. If something feels off, it is. This may be one of the biggest loans you ever take out, why would you not want to be confident in the person helping you through this?
Be Prepared for Disappointment
When you tell others you are looking to purchase your first home, you will be greeted with a ton of "how exciting!" comments. The process can actually be disappointing in certain cases. There are an overwhelming amount of times that a contract falls through. 
There is always more than meets the eye when it comes to a home. An inspection can find major and expensive structural issues. There is nothing stopping the seller from refusing to fix things and leaving you to make the emotional decision to break away from the home. This process is long and anything can happen such as a fire, natural disaster, or a reason to break the contract.
Be prepared that the first home you fall in love with may not end up being yours. The ninth home you fall in love with may not end up being yours either.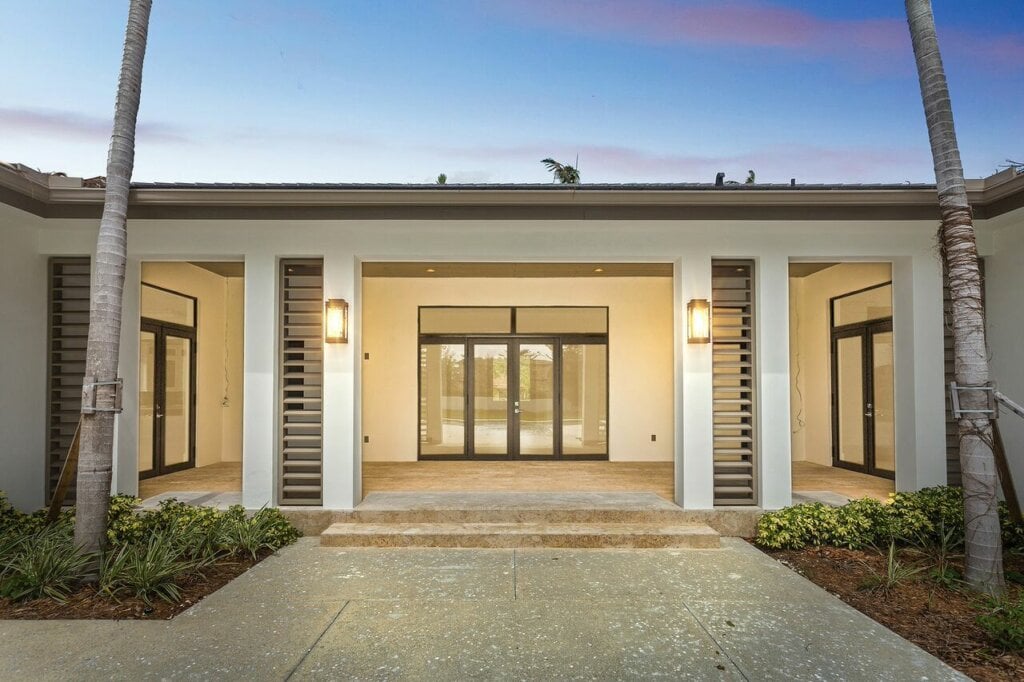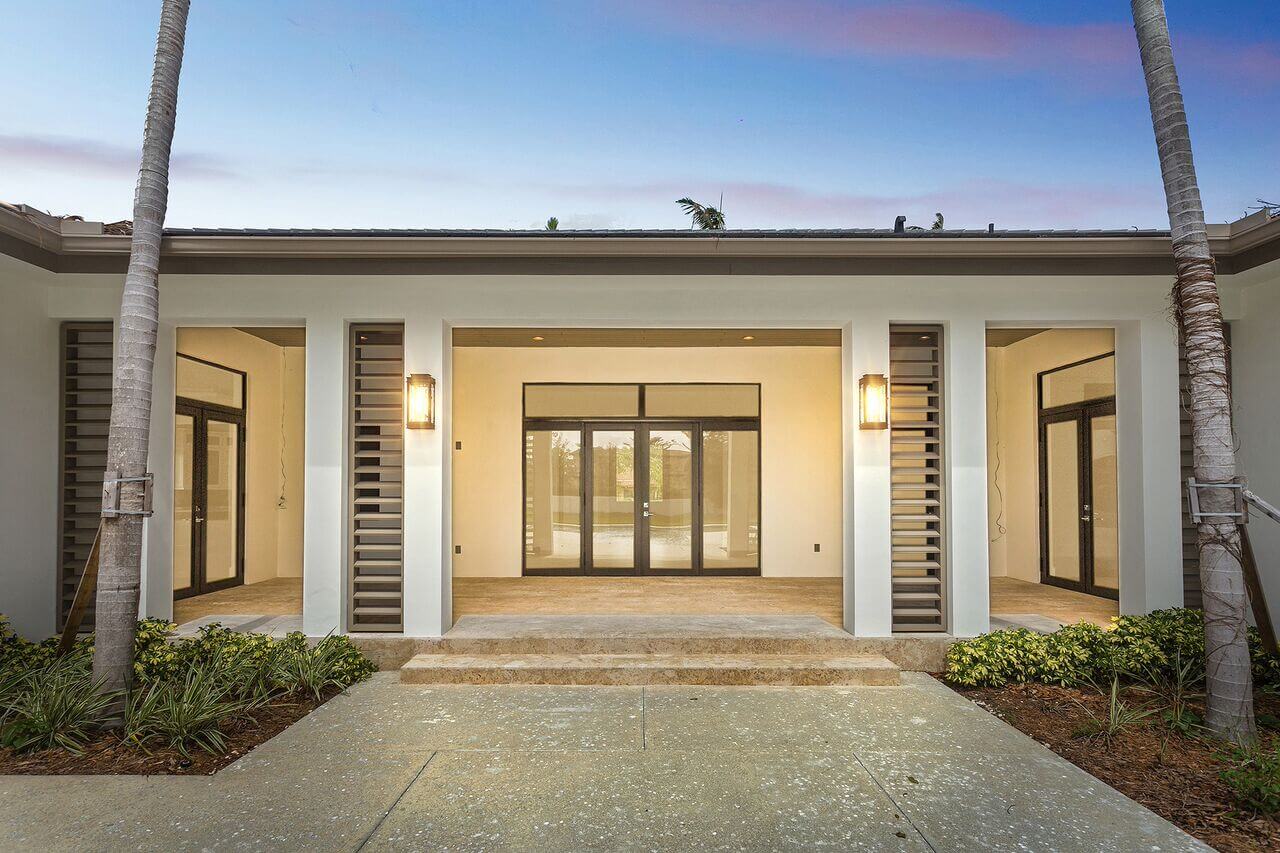 No Large Purchases 
You are already in the process of one of the biggest purchases in your life, so keep your wallet closed. When it seems like everything will be smooth sailing, don't run out to open that second credit card to purchase the modern sofa you saw at your local trendy furniture store. Unless the major purchase is absolutely and completely necessary in your life, just be patient and wait it out until after closing.
Your credit score will be pulled prior to closing and you run the risk of changing your debt to income ratio. This could jeopardize the home becoming yours. No large purchase is worth risking losing the home of your dreams for.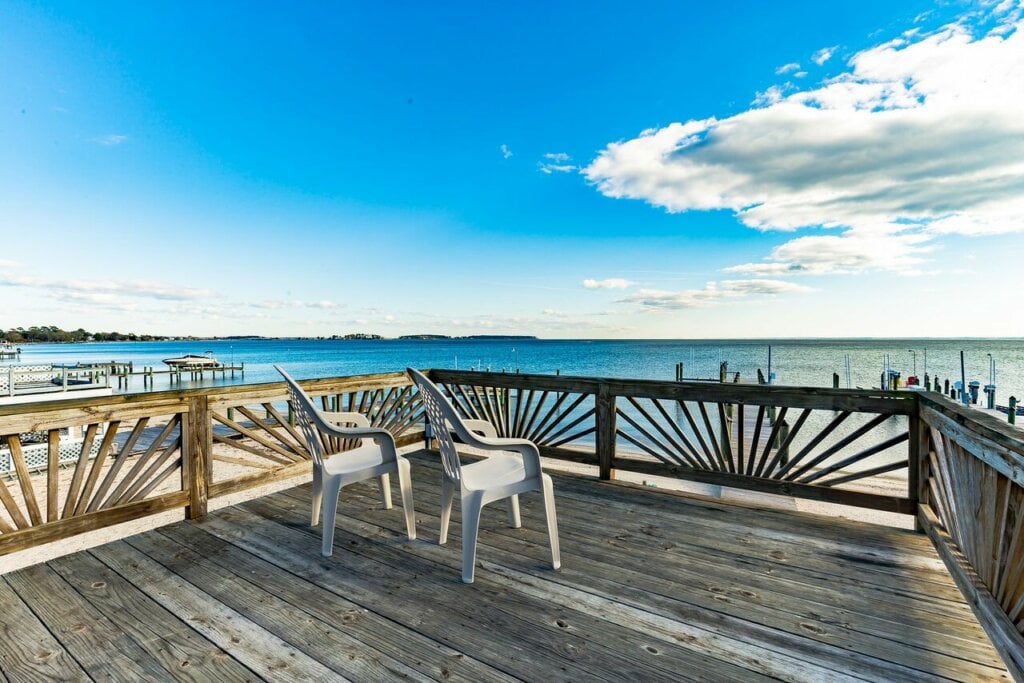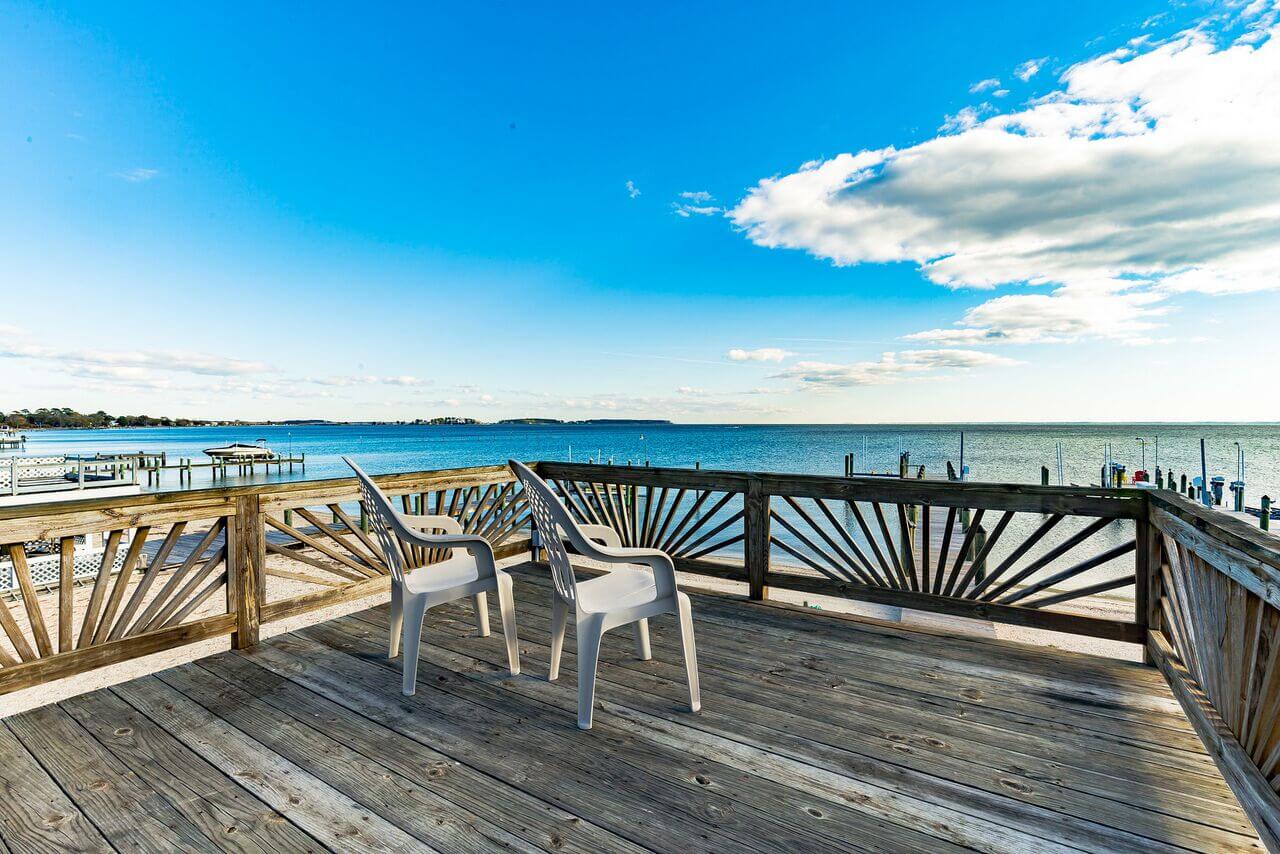 It's Okay to Argue
This one might sound odd, but I wish someone had told me to be more confident. Will all of your demands be met? No. Will some of them? Maybe. It is always worth trying to argue for anything you feel should be done prior to closing, the price, or contract details. Do not let the seller or seller's agent bully you into any decision. Explain your demands to your agent, get their advice and go for it. You may have to settle on some things, but it's always worth trying. The fact that this is your first time does not make your opinion and demands any less important.