1) Upgrade Your Kitchen
To get the most bang for your buck, a kitchen renovation should be at the top of your list. It's the heart of a home—typically it's the room where families spend most of their time. What's a good starting place? A couple of straightforward to dos include upgrading to stainless steel appliances and installing countertops made from engineered stone or granite. These fairly easy changes will improve the aesthetic appeal of the space. Of course, details can also make a difference, such as putting shiny knobs on cabinets and purchasing a sparkling new faucet (or a smart faucet if you like) for the sink. To really overhaul everything, you can put in new cabinets (or refinished cabinets), and upgrade from vinyl flooring to hardwood flooring such as oak or pecan or stone tiles.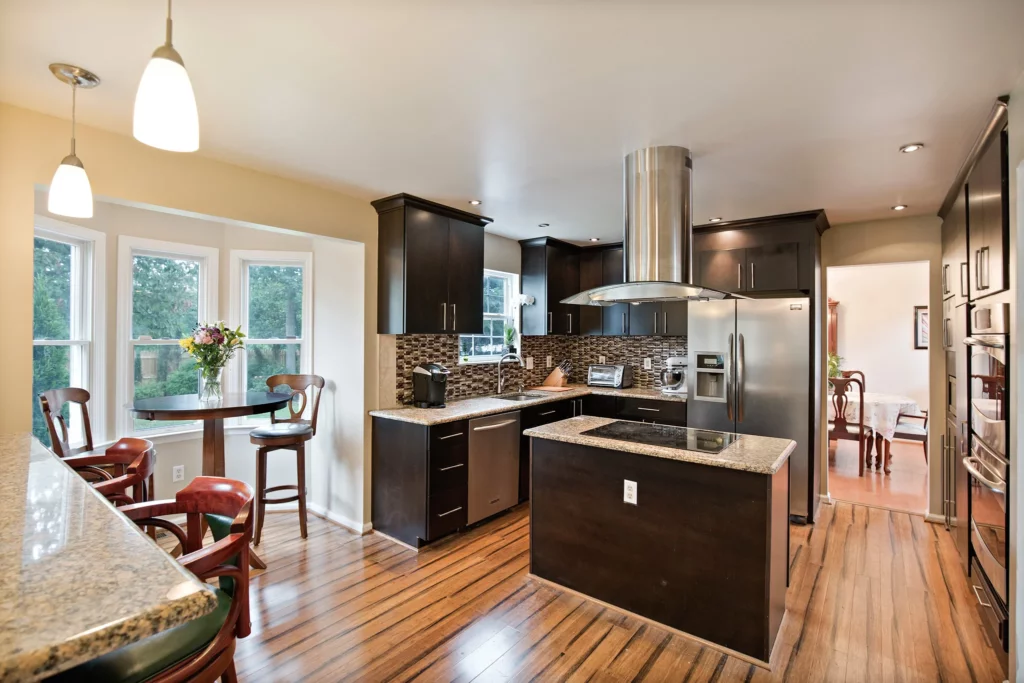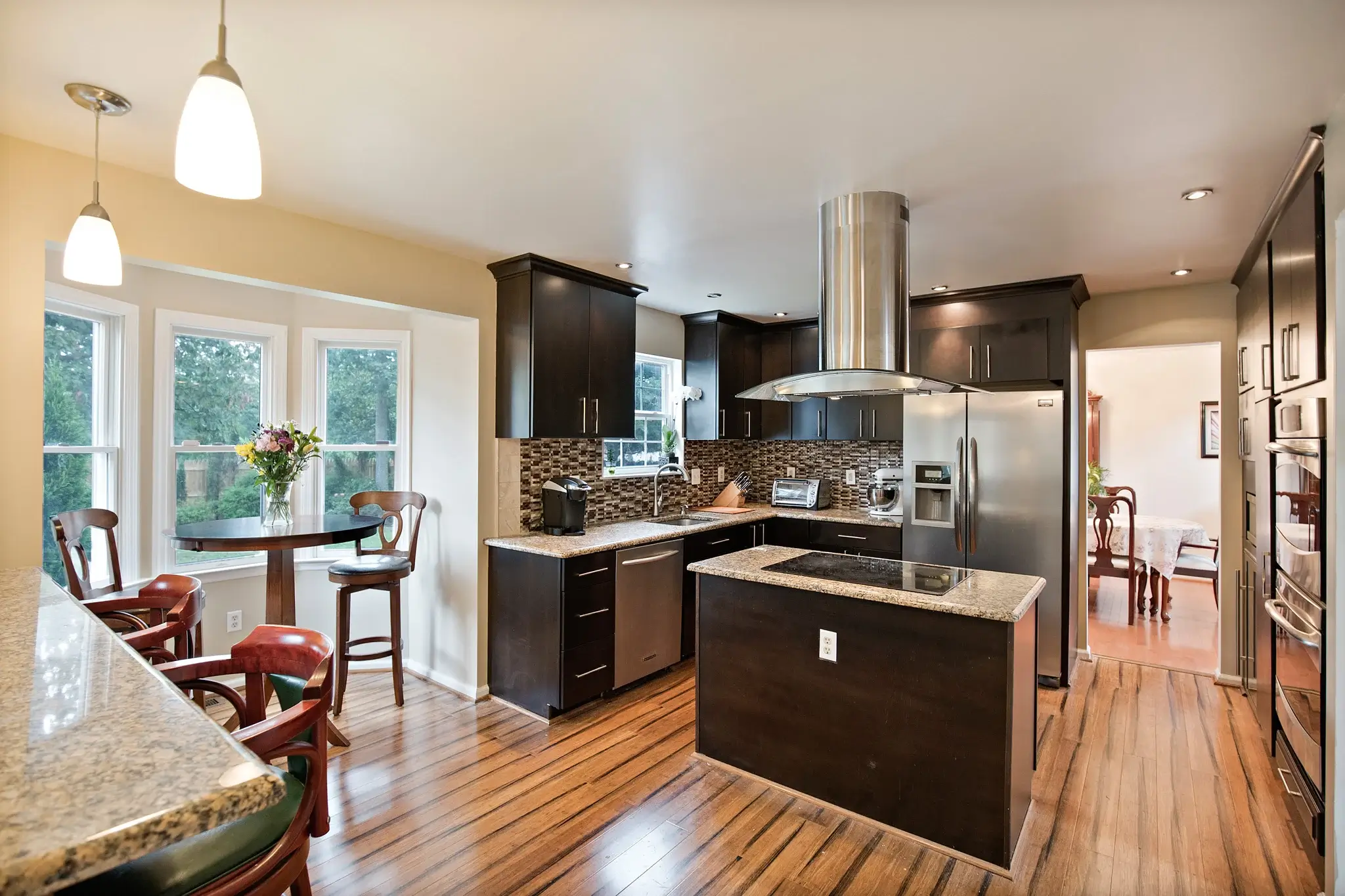 Another great kitchen upgrade is knocking down a full or half wall, so you can connect the kitchen to a den or living room. Many new construction homes incorporate this modern look, and it makes the kitchen feel more spacious. You can still see everything in your dining and living rooms from your kitchen, all the while having a conversation with your family and friends (who are no longer blocked off by that unnecessary wall).
2) Declutter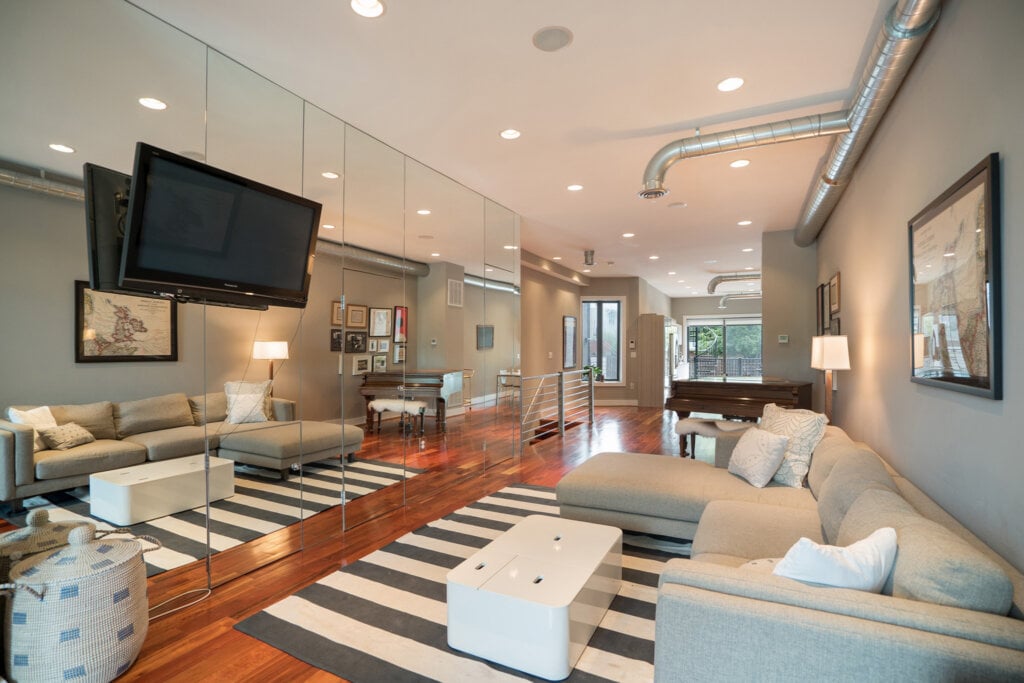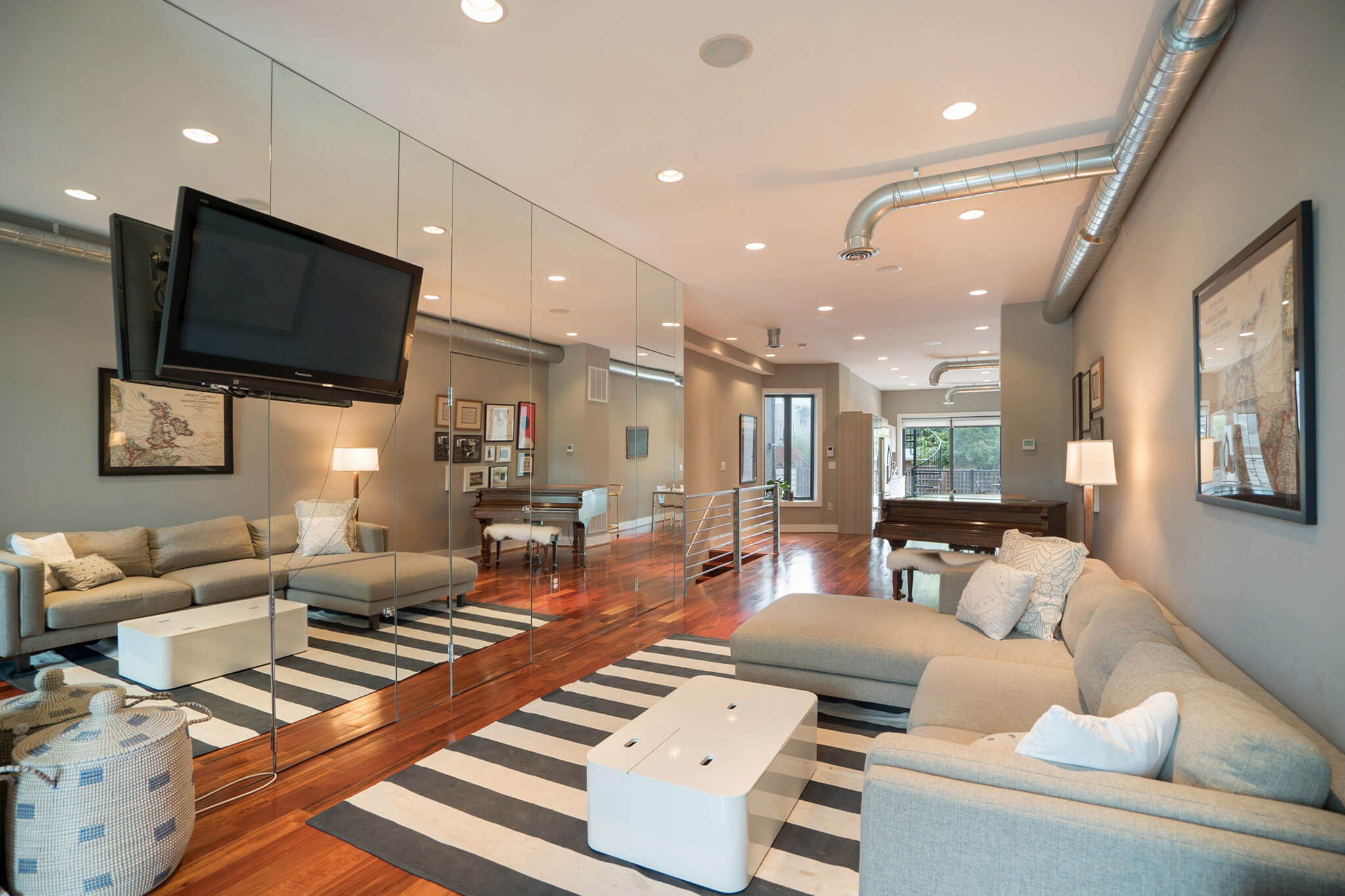 This one is something you can do for $0. When buyers walk through a house, they want to be able to visualize themselves living in the space. If your home is full of clutter, buyers will be too distracted by your stuff to imagine where they'll put their belongings. Getting rid of unnecessary items makes it easier for buyers to see what you're selling and it also creates the illusion of additional space. Take a weekend to go through your things to figure out what you need to keep in the home, what can go into storage and what you can get rid of. Clearing off counters, organizing your desk, straightening up bookshelves and rounding up the kids' toys can instantly make your home more appealing to buyers and more comfortable for you and your family.
3) Let in Natural Light
Here's another low cost way to boost value. Outdated light fixtures or poor lighting can take attention away from your home's most attractive features. Spending as little as $100 on new fixtures can give the house a more modern feel and keep buyers focused on its best attributes. When you're replacing fixtures, don't forget to swap out your old light bulbs for ones with a higher wattage. You want buyers to be able to see all of the highlights when they walk through your home and if you've got dim lighting, the glamor of your home will be that much harder to sell. A protip is to install automatic solar powered lights outdoors so that there are no messy wires. Functionality wise, you'll be able to find your keys in the dark, and improve curb appeal with your extra lighting.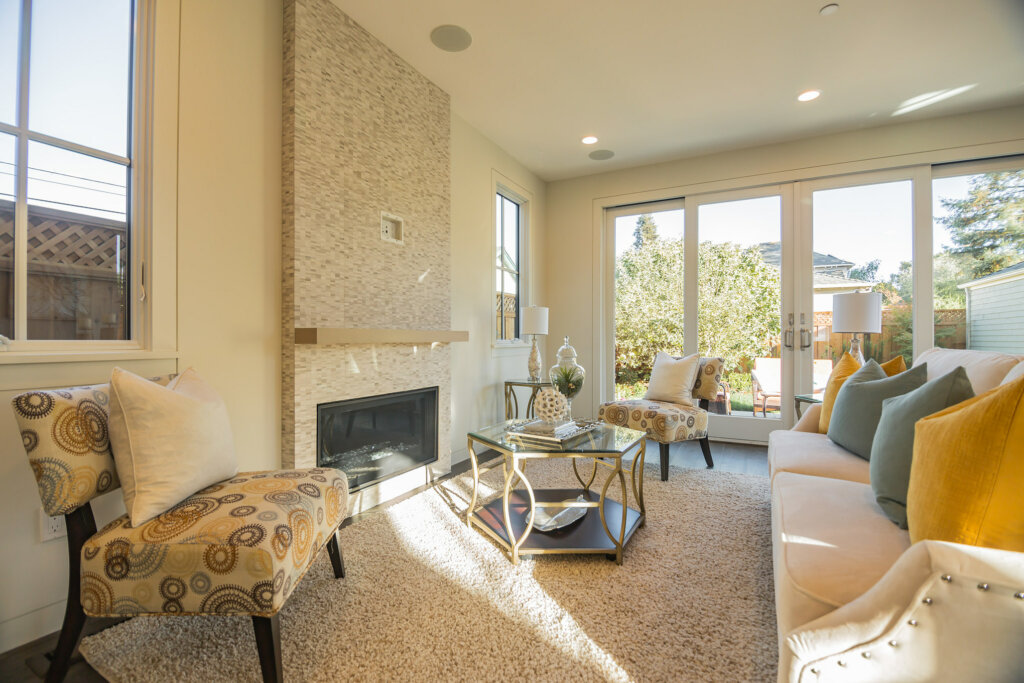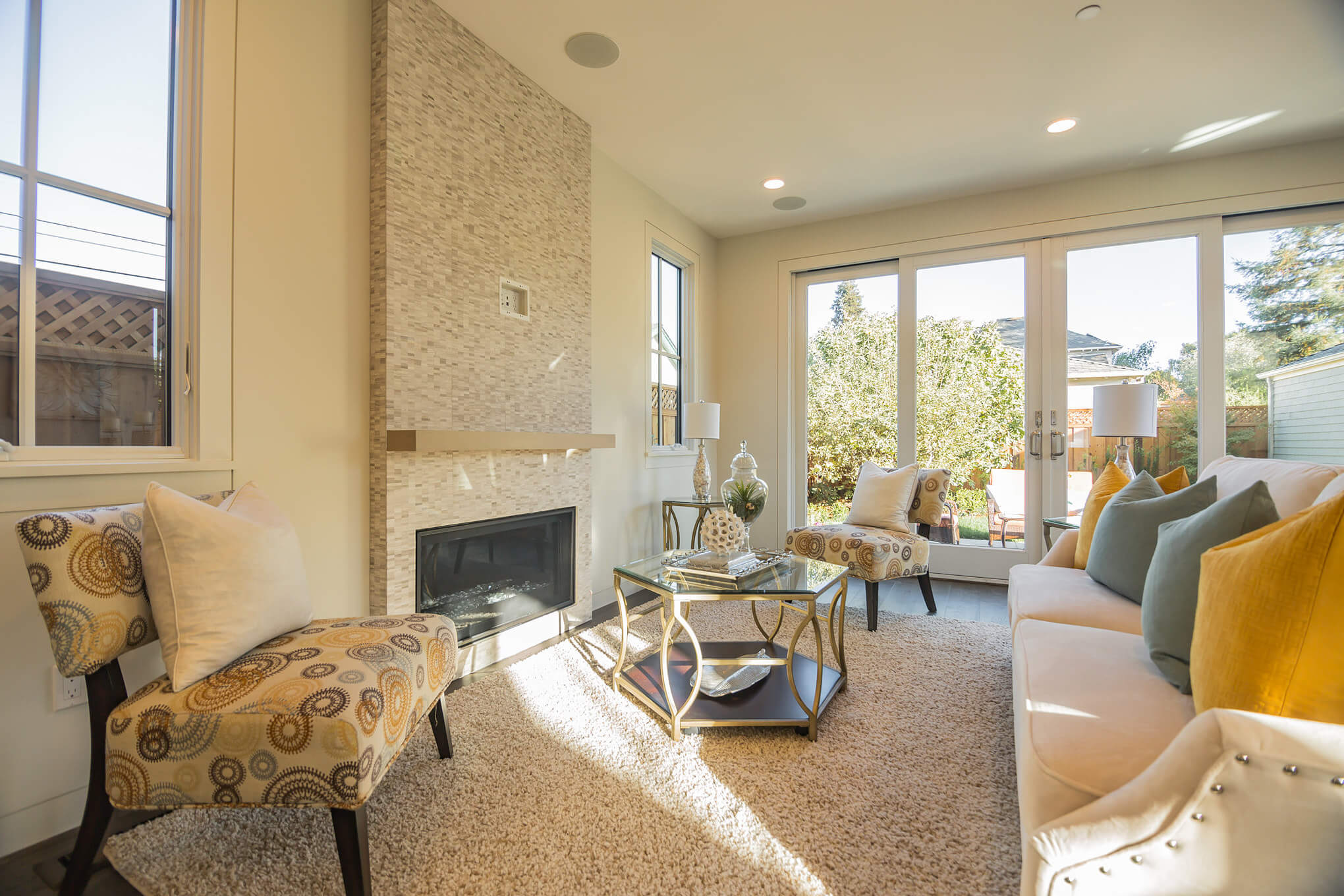 4) Buff Up Your Bathroom
A toilet that looks old, cracked or dirty (or doesn't flush properly) is a big turn-off for potential buyers—and the same goes for a vanity, which should be eye-catching and practical. Drop in vanities are no longer in style, and it's all about the undercounter sinks nowadays. Proper lighting can also be a great value booster, such as adding a window in the bathroom so that natural light can illuminate the space. There's one other simple fix that homeowners tend to overlook: Reglazing a tub, rather than getting a new one, will save you money and upgrade the look of your bathroom. Again, if you're going for the complete upgrading package, be sure to put in slate, marble, or ceramic tiles for a cleaner look, along with a frameless walk in shower whenever space allows. Don't skimp on the light fixtures as well – these aesthetics can add a more modern look and feel to any home.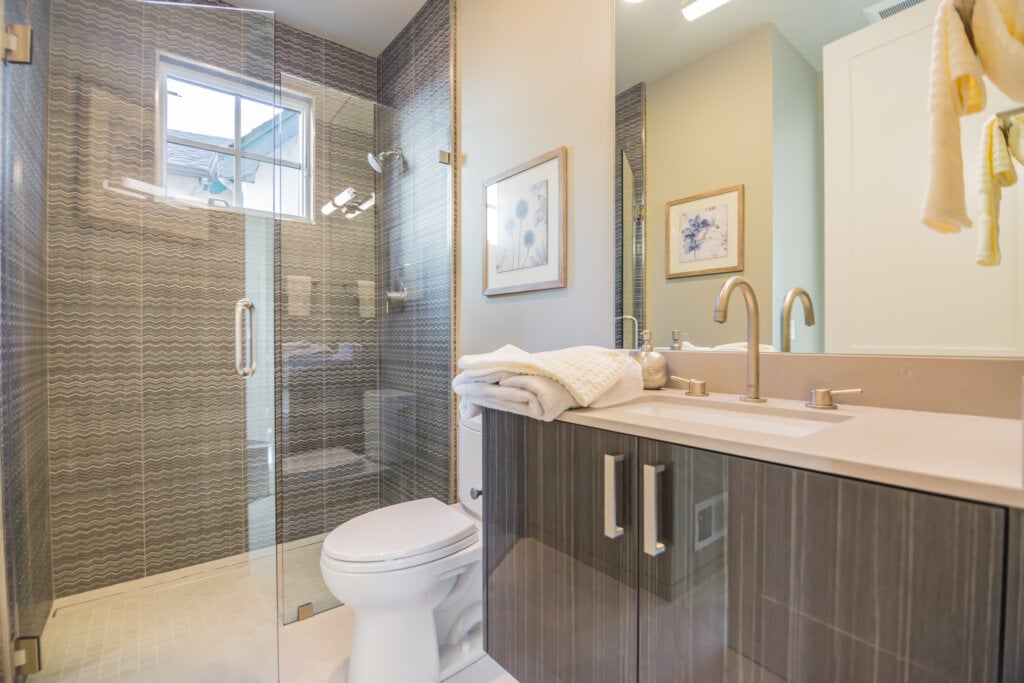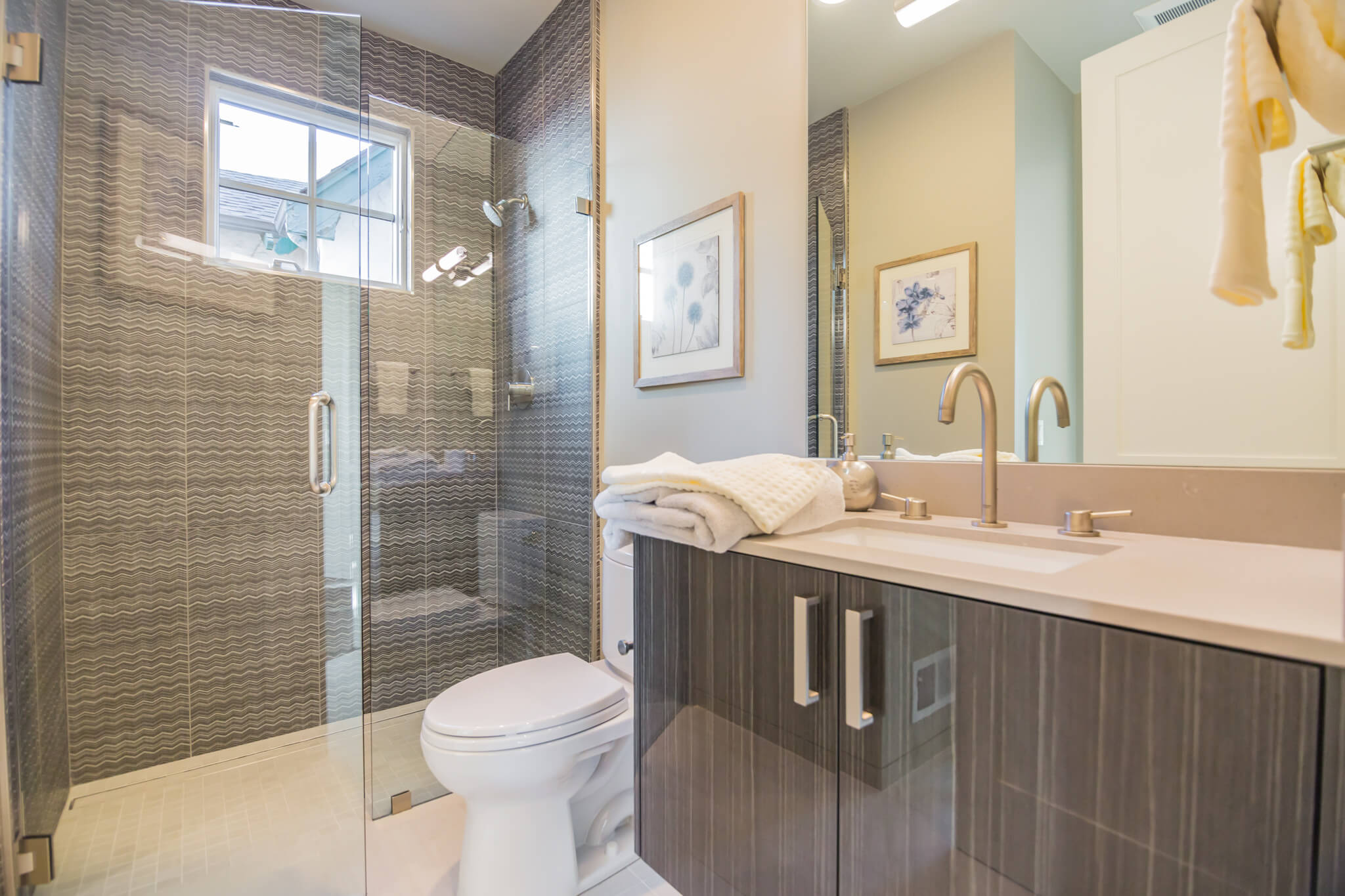 5) Paint, paint, and paint
Paint keeps your home looking its best while also defending its surfaces from wear, tear, and the elements. If you're getting ready to sell, don't blow thousands having every square inch repainted. Instead, focus on high-traffic areas, including the kitchen and bathrooms. Your home has to look better on the day of the open house than it's ever looked before, especially since you only have one shot at making the first impression. If the back door is covered in scratch marks from the dog, you have to fix that. Do the job yourself for about $100 in material costs or pay a professional $1,000 or so, which should cover multiple rooms. Light colors such as a pale yellow have been shown to sell a home faster, so those can be good anchor palettes to go with. Whites and off-whites remain the top-selling interior colors and will appeal to most homebuyers, allowing them to envision the space as their own. Neutrals appeal to all generations of buyers, from Baby Boomers to Millennial.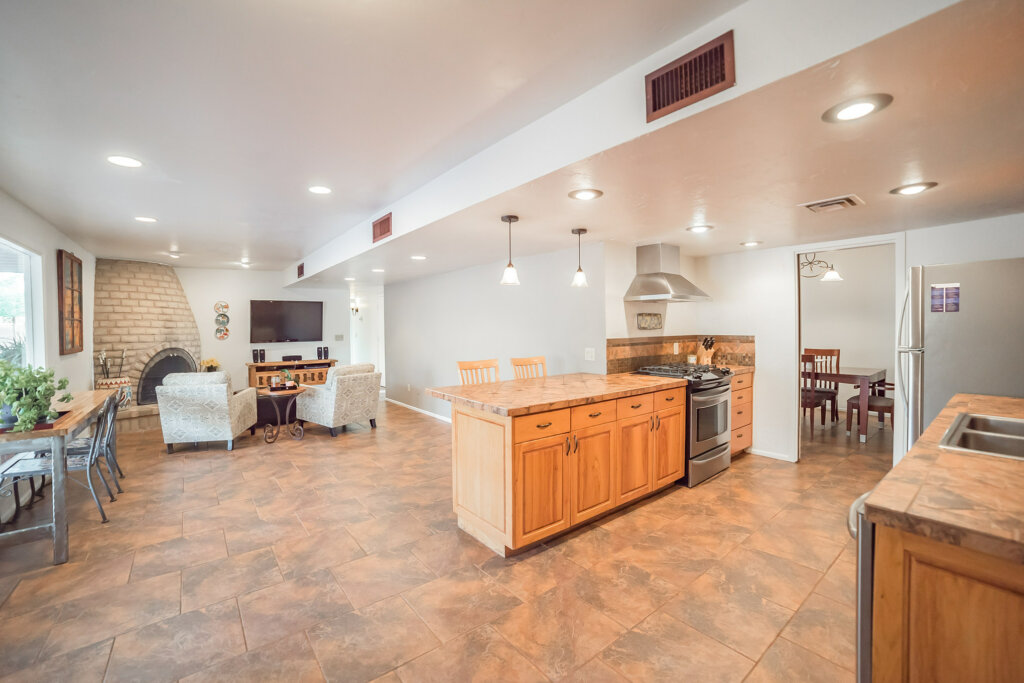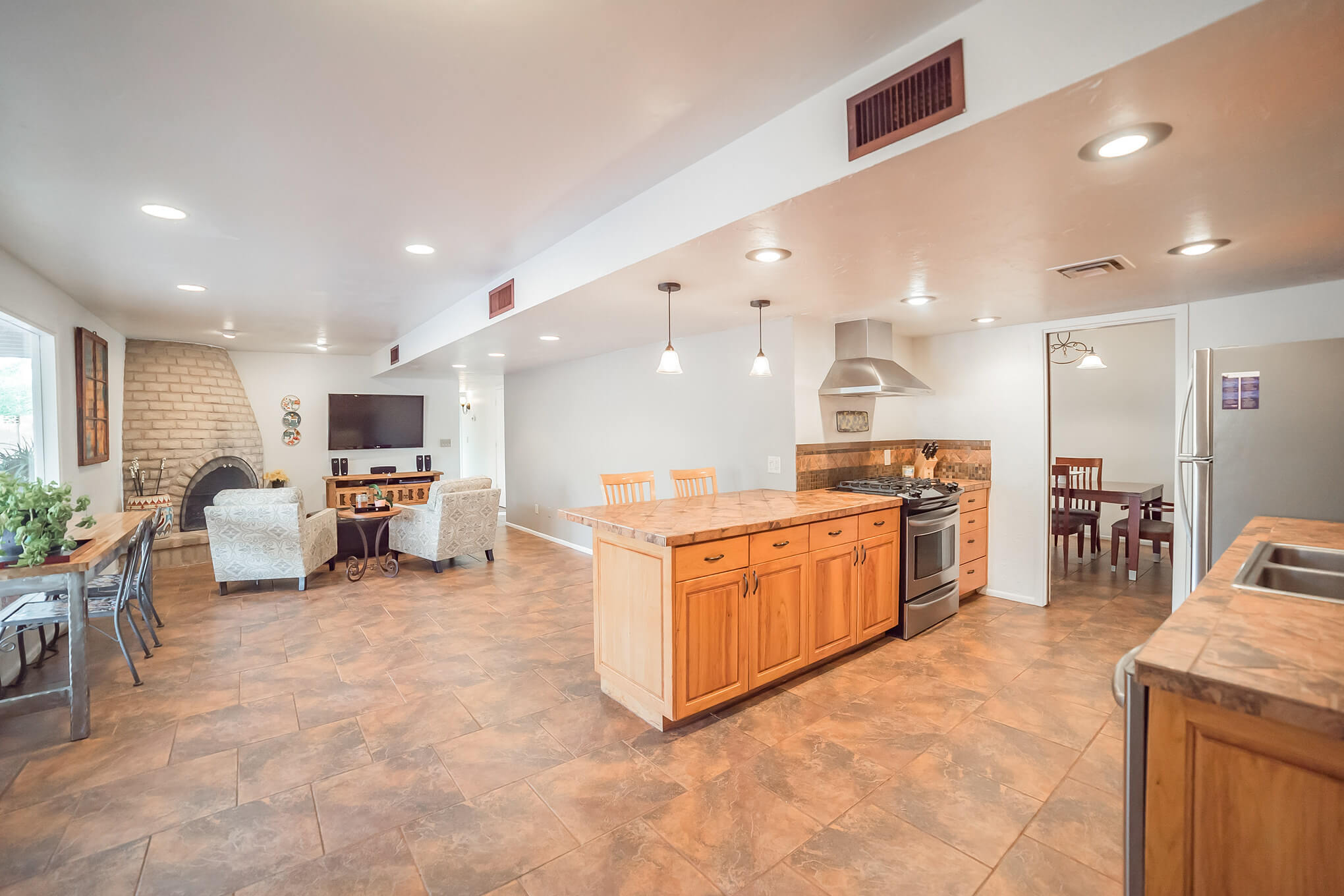 6) Landscaping the Great Outdoors
Many homeowners don't give much thought to their landscaping, but a good design can add significantly to your home's value — sometimes as much as a new kitchen or bath. Have a landscape architect out to your house to assess what you've got and offer suggestions. Perhaps creating a more formal look will better match your home's style (think geometrical shapes and straight lines), or, if your lot backs up to many trees, a woodland look full of natural paths, native plants and lots of groundcover. There's often no fee for an architect's design if you buy at least a few items, which is well worth it. Keep in mind, too, that landscaping is more than greenery — it includes lighting, fences, rock features, paths, ponds and more. So even if your current trees and plants are attractively laid out, they may still be greatly enhanced by, say, a curving pathway, bench and a few well-placed lights. Landscaping is especially important (and more valuable to your bottom line) in temperate climates, where your plantings are visible year-round and you're able to be outside enjoying features like ponds all 12 months of the year.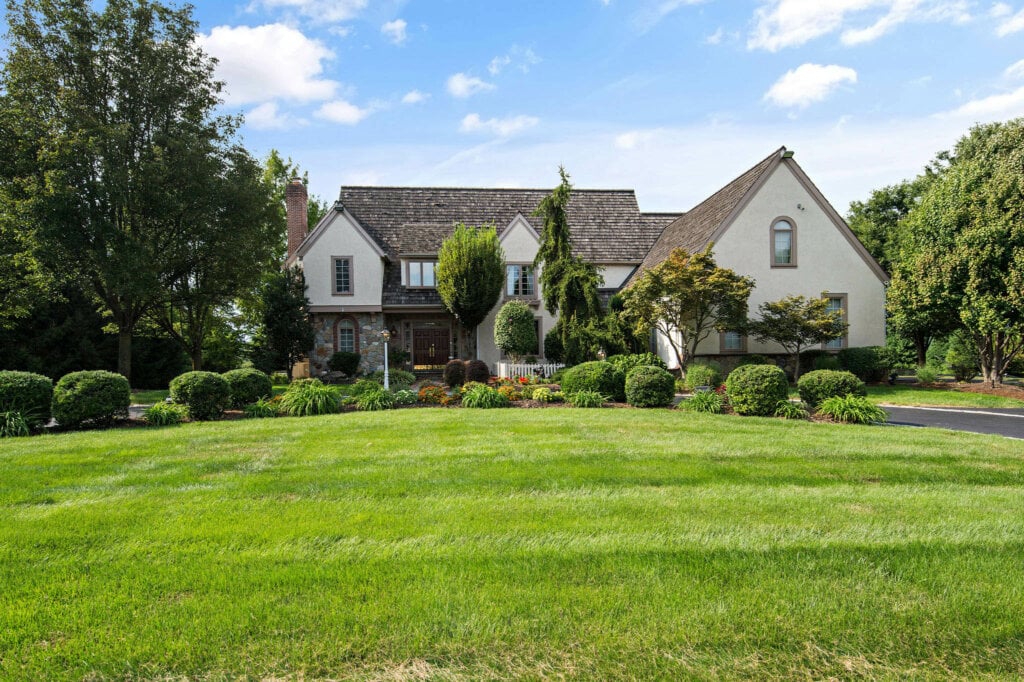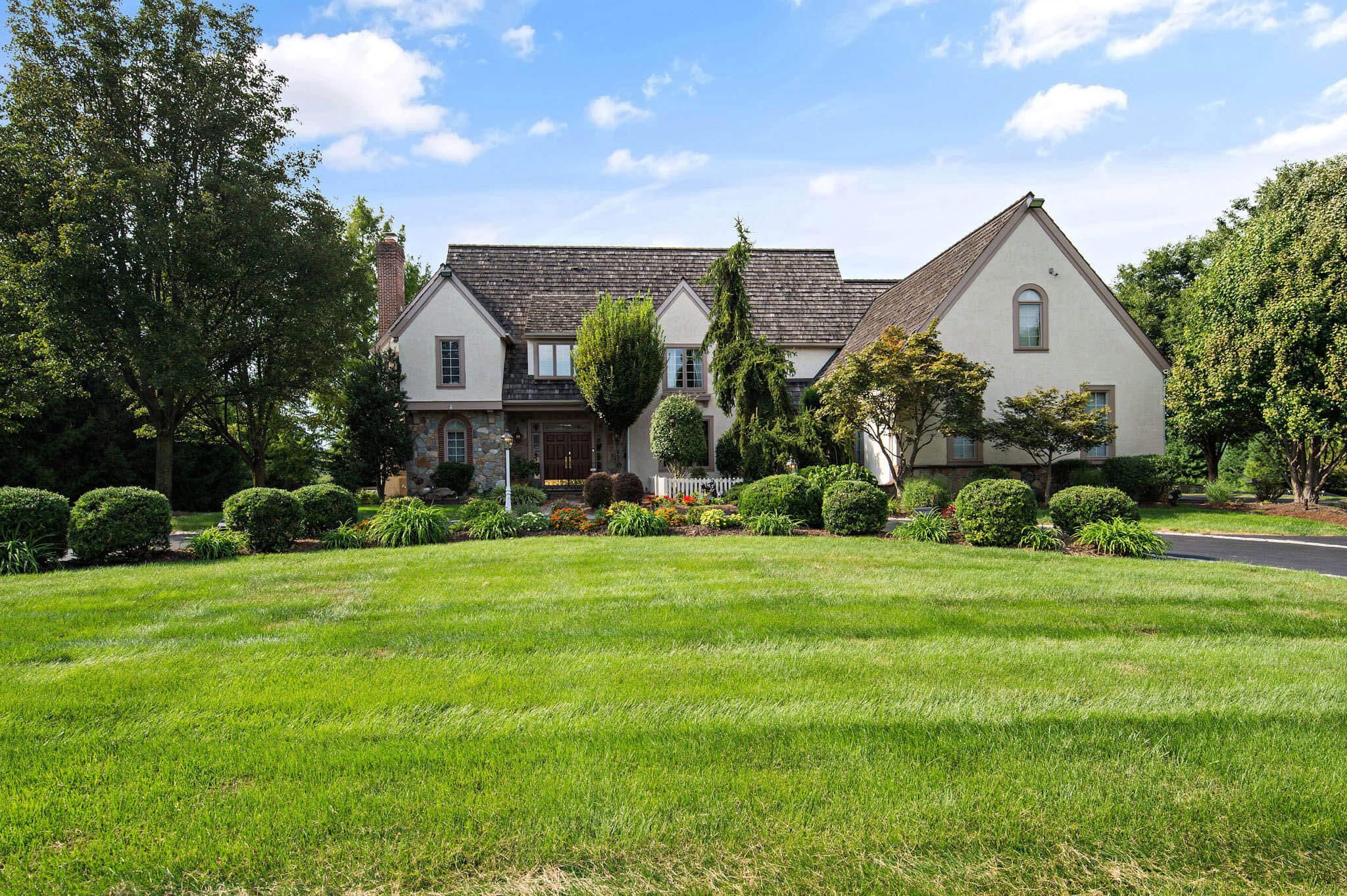 7) Go Green, Smart Homes
In the last four to five years, there's been a growing demand for green housing, especially with the many LEED certifications and increased concern for the environment. Practically speaking, making your home more energy efficient is a plus—keeping out the heat in the warmer months and in during the colder months can greatly help reduce on heating/cooling bills and increase the comfort of your home. The changes can be small, such as adding storm doors or a ceiling fan in each room. Or they can be large, like double- or triple-paning your windows. You can also install smart thermostats, such as Nest thermostats, which can monitor when you're home or away, helping to lower the use at those times in order to help save you more. Want to take it up a notch? One of the nation's leading providers of home security systems, Vivint, helps install smart security package, where you can control temperature, your cameras, and automated door locks from your smartphone, tablet, or computer.