Before real estate drone videos took off, aerial photography wasn't for the faint-hearted.
The most daring real estate photographers went to great lengths to capture the perfect exterior images of a property.
They photographed Olympic-size swimming pools from rooftops that sloped dangerously towards the concrete below. And took sprawling images of 10-acre estates from doorless helicopters that soared 10,000 feet in the sky!
Back in the day, the idea of real estate drone videos was more of a chimera or a pipe dream than an actual possibility.
But with today's cutting-edge technologies, real estate drones haven't only exploded in popularity. They're also thriving in the real estate market!
And it's easy to understand why: drone photography is literally "the bigger picture" of real estate.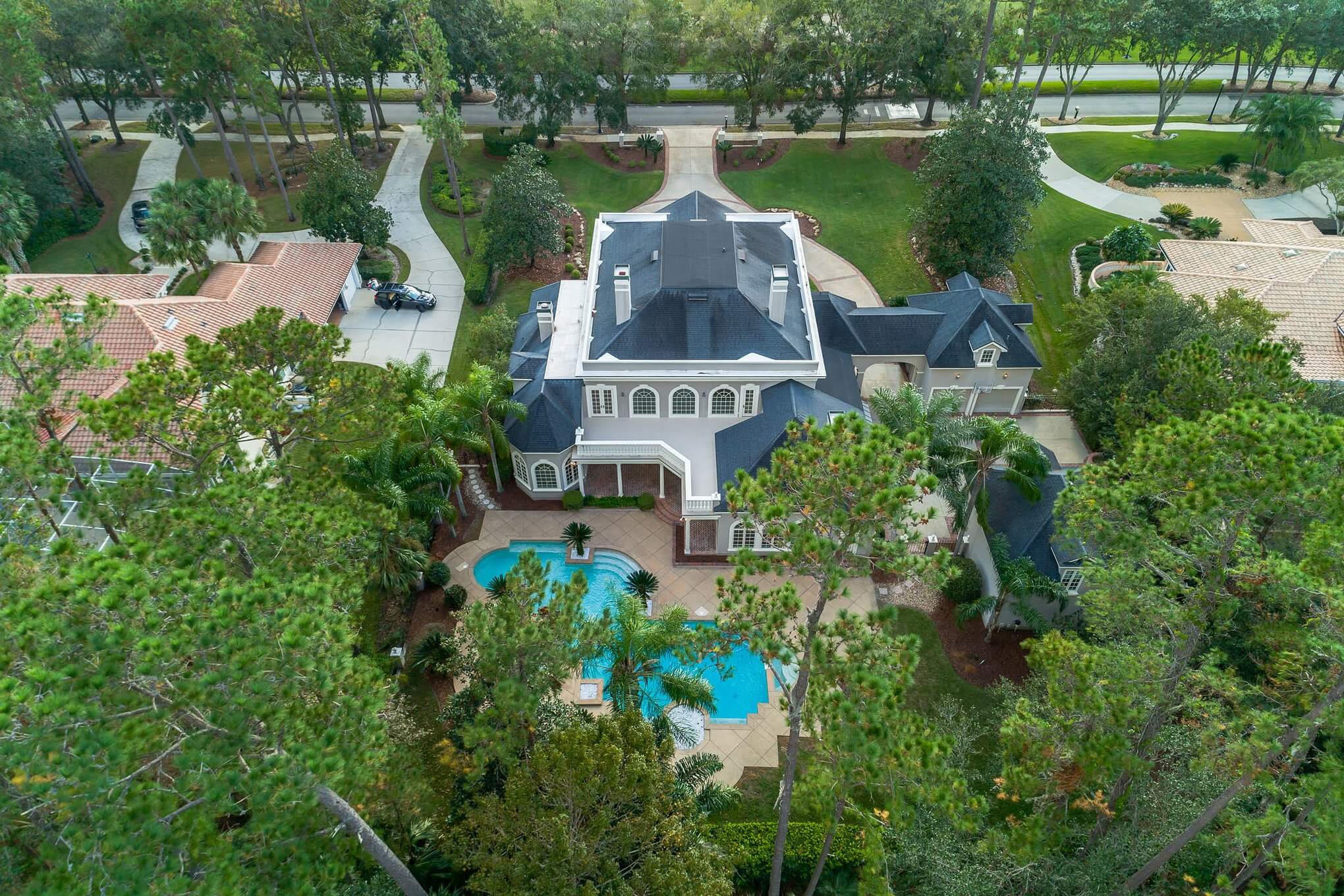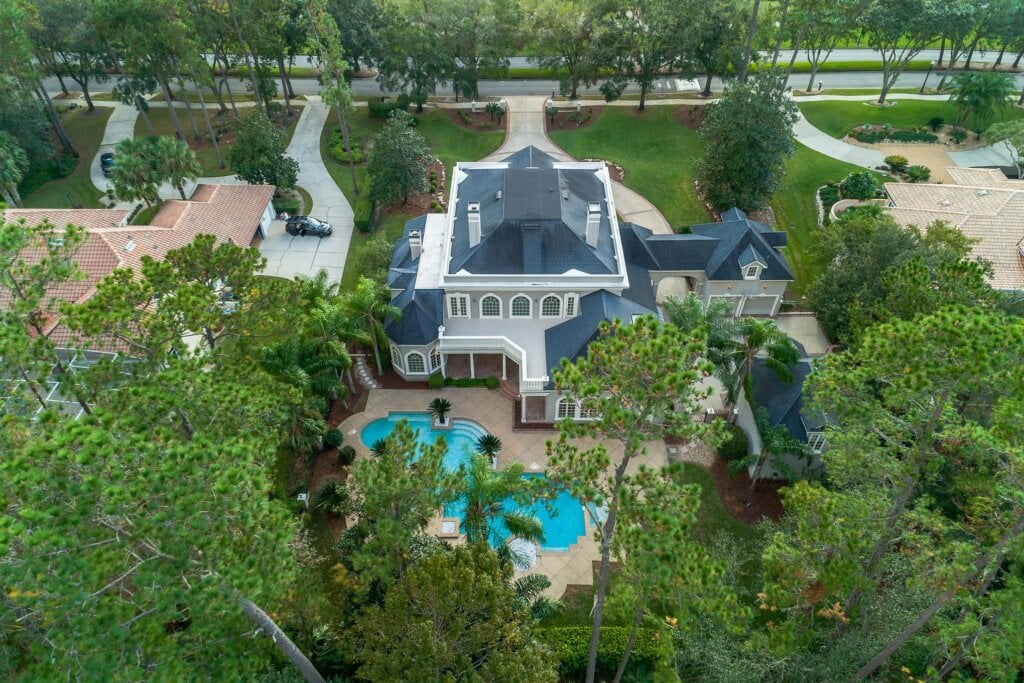 The Perks Of Drone Photography
Real estate drones take to the sky and capture breathtaking images of a property or an estate at large.
They show you — the prospective homebuyer, homeowner, or real estate agent — compelling angles and features of the home that would otherwise remain unseen from the ground.
Listings that feature real estate drone videos are 68% likelier to outsell listings that don't feature aerial photography whatsoever.
What's more, real estate drones are relatively easy to operate, although experienced handlers are highly recommended.
At HomeJab, our drone video services take the legwork out of high-quality aerials that you'll want to feature on your real estate listings.
And our drone pilots are extremely efficient at producing real estate drone videos that will engage and delight your viewers. 
These aerials can show off that brand new roof or that serene boat dock with your beautiful home in the background.
Not only that, our pilots even know which no-fly zones to avoid (i.e. near airports, congested urban areas, Washington D.C., etc.) so you won't have to!
Of course, this is also great news for the former daredevil photographer whose days of climbing up ladders and riding on nauseating choppers are things of the past.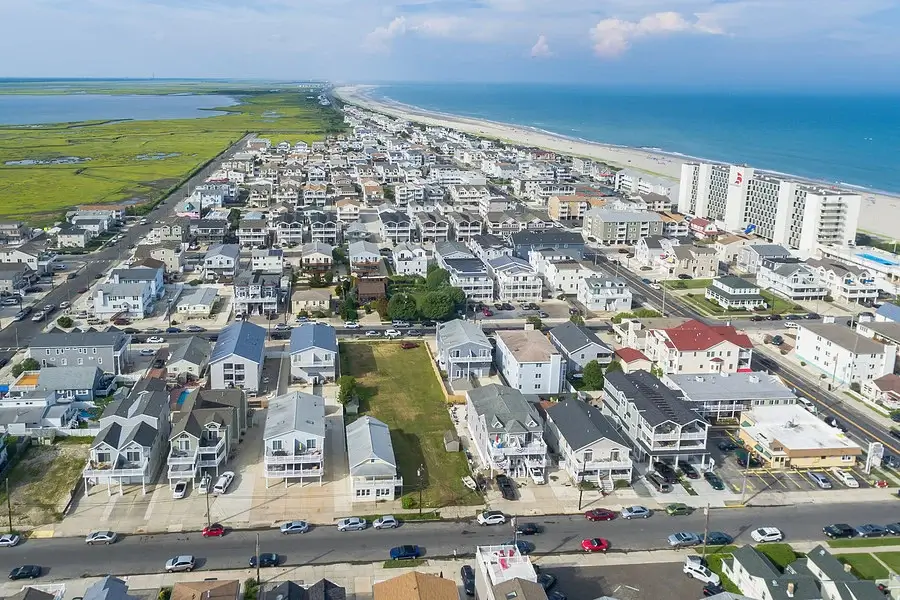 A Brief History Of Real Estate Drone Videos
To celebrate the rise of real estate drone videos, HomeJab would like to take you on a brief stroll through drone-memory lane.
As we learned from Time Magazine's thrilling article on the history of aerial photography, the evolution of the drone has been contiguous with advances in technology.
That's to say, as computer software programs of the 1980s became more advanced, and hardware of the same era became more compact, so did the drone — evolving from a clunky reconnaissance tool in wartime to a lightweight gadget that was easy to fly.
But before real estate drone videos were even thought to be possible, black & white cameras were tied to kites and rockets and sent up to the clouds!
Some cameras were even strapped to prescription-delivering pigeons that captured amazing cityscapes in Germany!
This was back in the mid-1800s to early-1900s when French photographers tethered hot air balloons to the ground and ascended over 200 feet in the sky for the sake of aerial photography.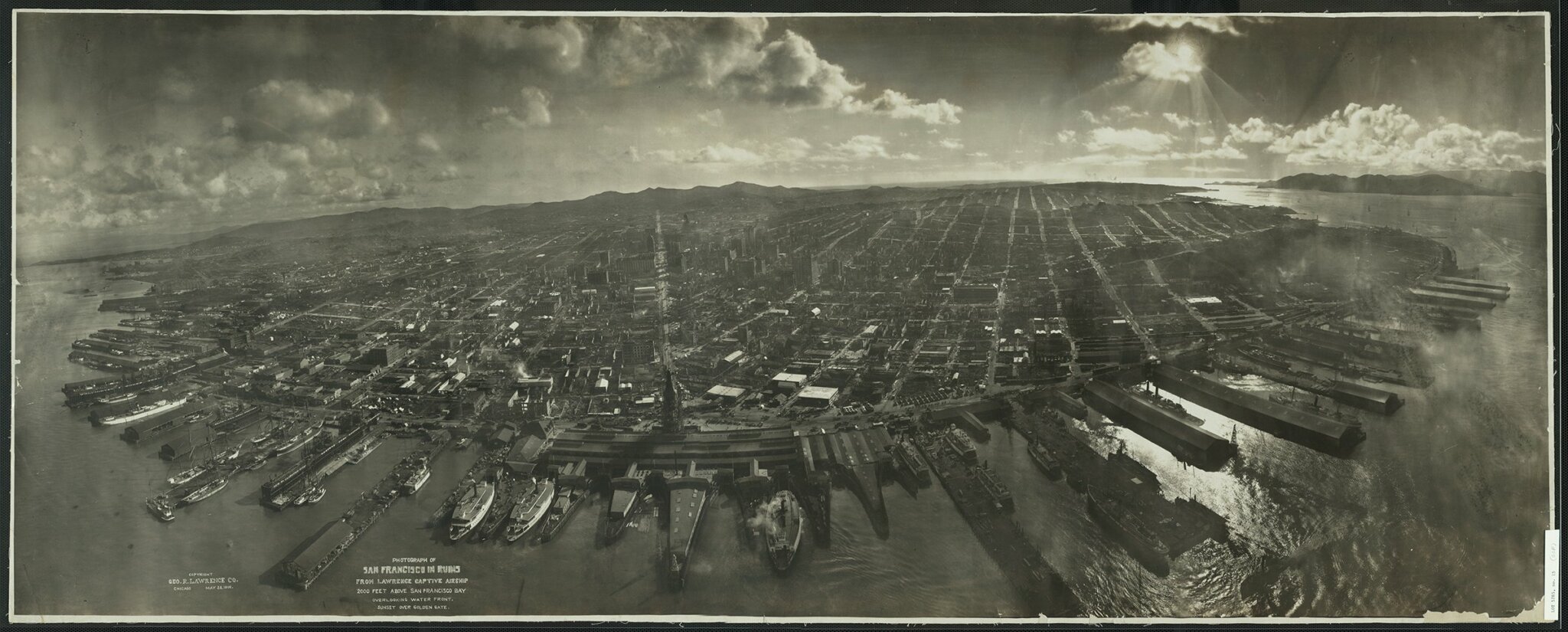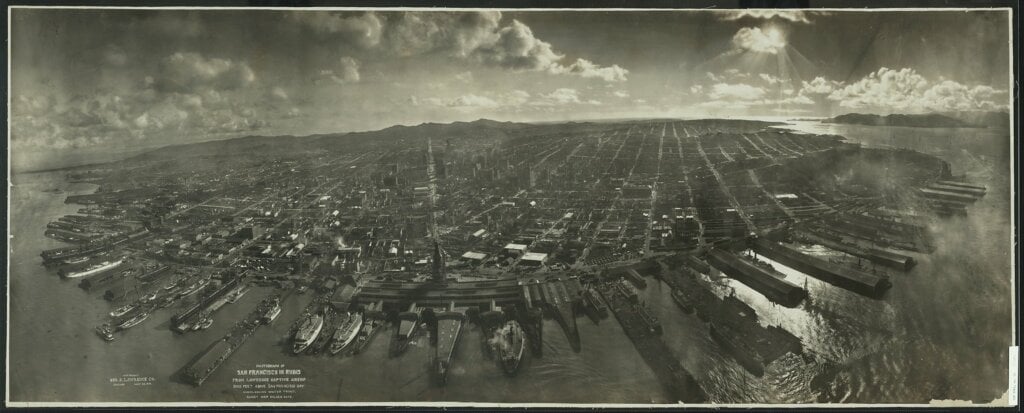 It wasn't until World Wars I & II that aerial images of warzones became hot-selling images for the press and coveted by government agencies to drive military campaigns.
Fast forward to the 1980s when Israeli engineers developed a sophisticated, unmanned drone with a short wingspan that could take high-quality surveillance images from high above.
These historical events gave rise to today's modern real estate drone — a cute, four-legged device with propellers attached to each leg and an average weight of 2.6 pounds.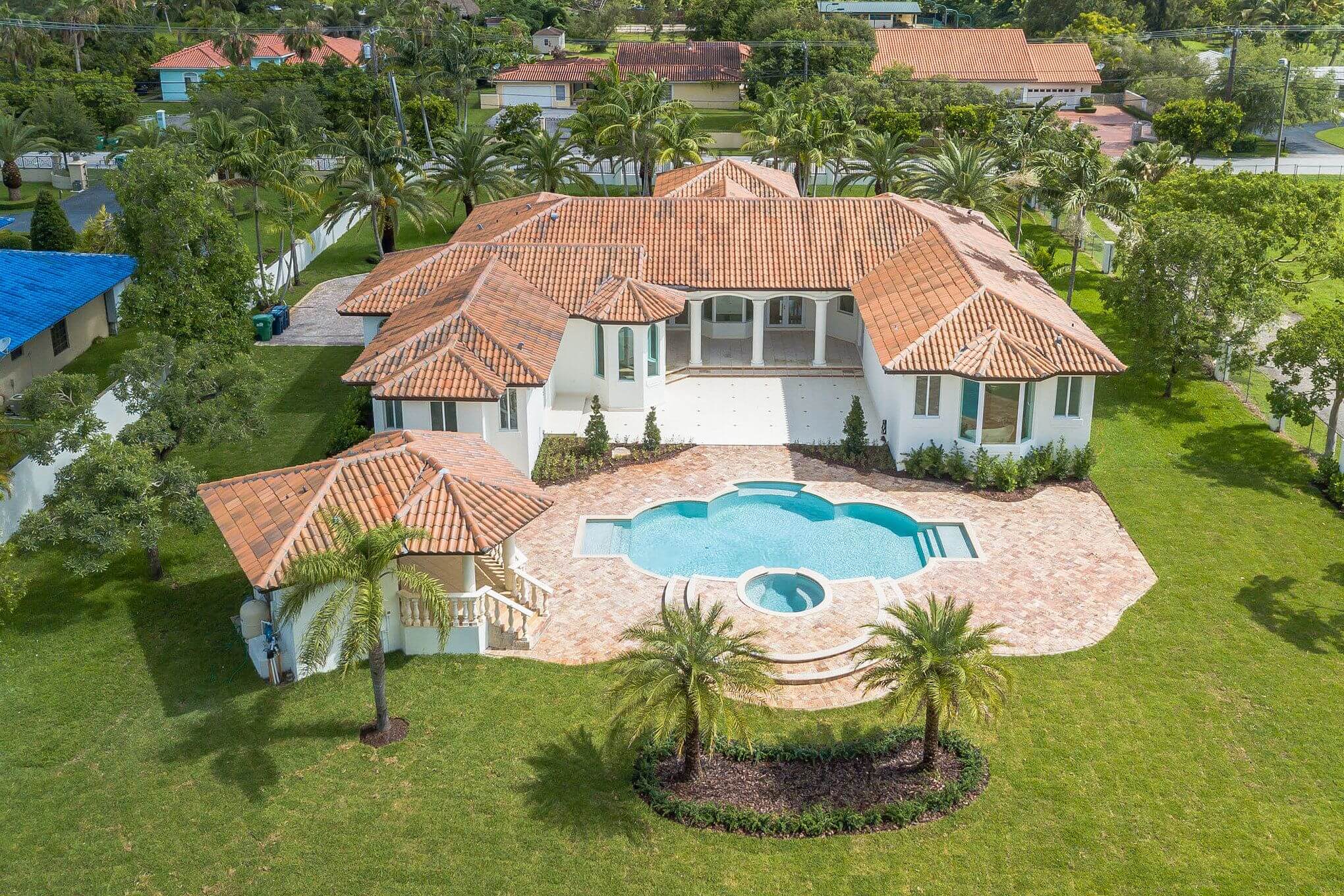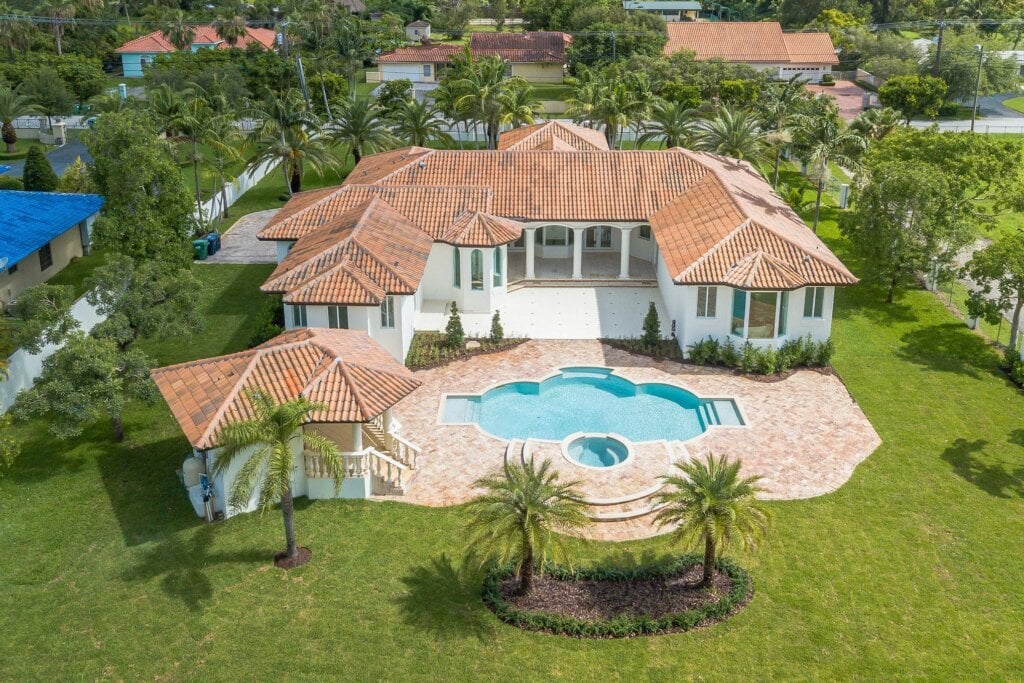 How To Order Your Real Estate Drone Video
Our seamless online ordering process means that your next real estate drone video is just a few clicks away.
So, if you're ready to elevate your real estate business with high-quality aerials, schedule a shoot with one of our professional drone pilots today!