Research confirms what many agents already know: real estate drone videos can be a powerful marketing tool.
We also know Google loves video: video appears in 70% of the top 100 search result listings. In addition, a study by Kissmetrics revealed that websites that use video on a home or product feature page dramatically increased sales between 64% and 85%.
Real Estate Drone Videos

According to MLS research, properties with aerial photography sell about 68% faster than homes using standard photographs. Most importantly, drone costs have decreased significantly, and most experienced professional real estate photographers provide aerial imaging services.
But should you use professionally shot drone photography or video to help sell your listings?
It depends. Drone videos for most properties can be a blessing but a curse for others.
The question is, "Does it meet the 'CLIP' test?"
These four factors help you quickly evaluate if aerial photography and/or video could benefit your listing:
Context
Every property has a story to tell, from unique features that provide essential benefits to the buyers to its design or how the property is positioned on its lot. Agents often seize on this in their listing descriptions. Could aerial imagery help tell the story of your property? If you can visually showcase a benefit in a way that significantly enhances a key property benefit or feature that your words alone can't accomplish, adding aerial imagery is a plus.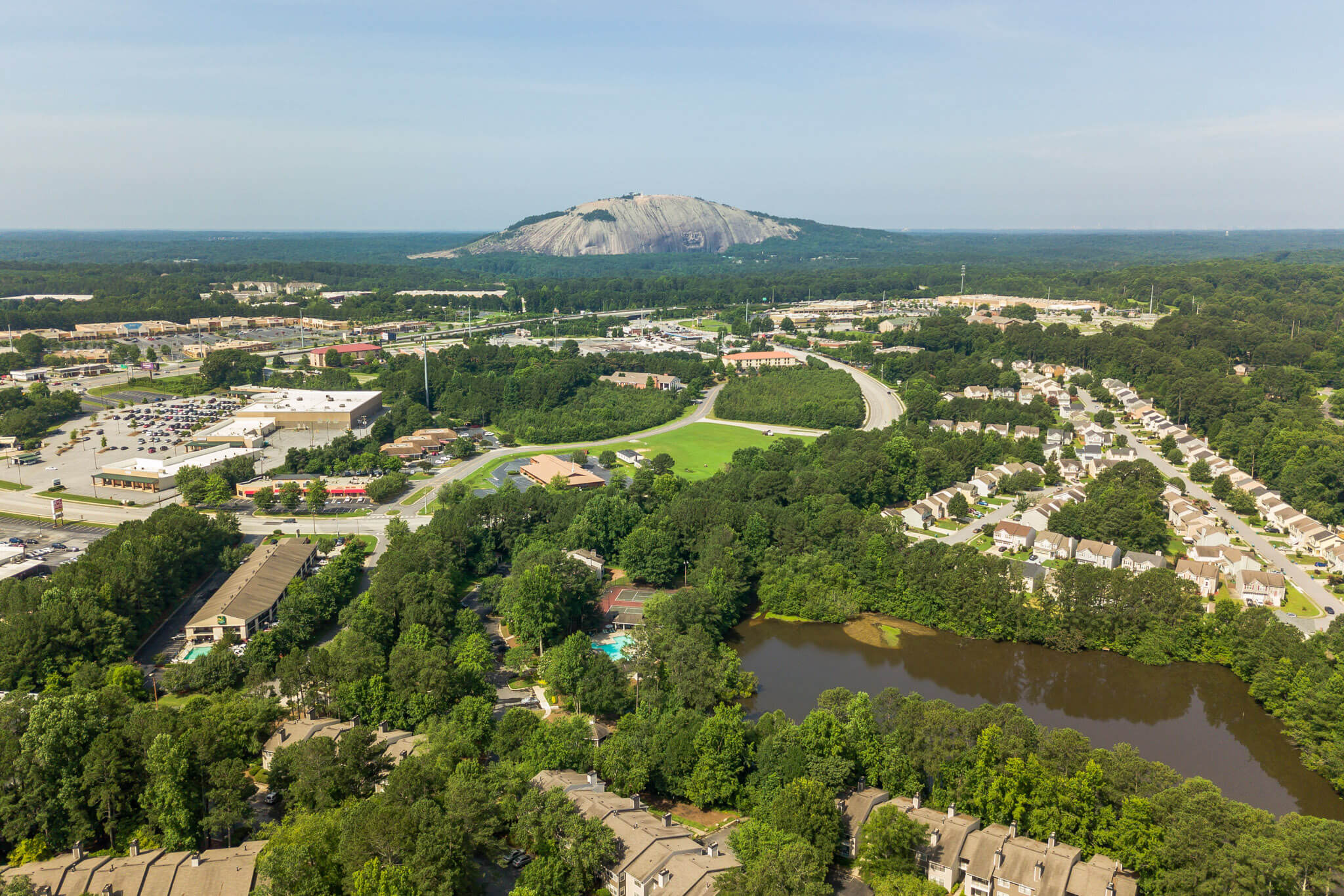 Location
Real estate is all about location; seeing where a home sits in relationship to community amenities can be priceless. Could it help a prospective buyer see how easy it would be for their child to bike to school or shop at a local grocery and other stores? Does aerial imagery reveal that the home is just a couple of rows of houses away from the water or a golf course? Would it help to showcase a property's abundant outdoor space and how it sits in relation to other homes? Location is often a significant reason you should include aerial footage with your new listing. There's probably no better way to show the surrounding neighborhood than aerial shots.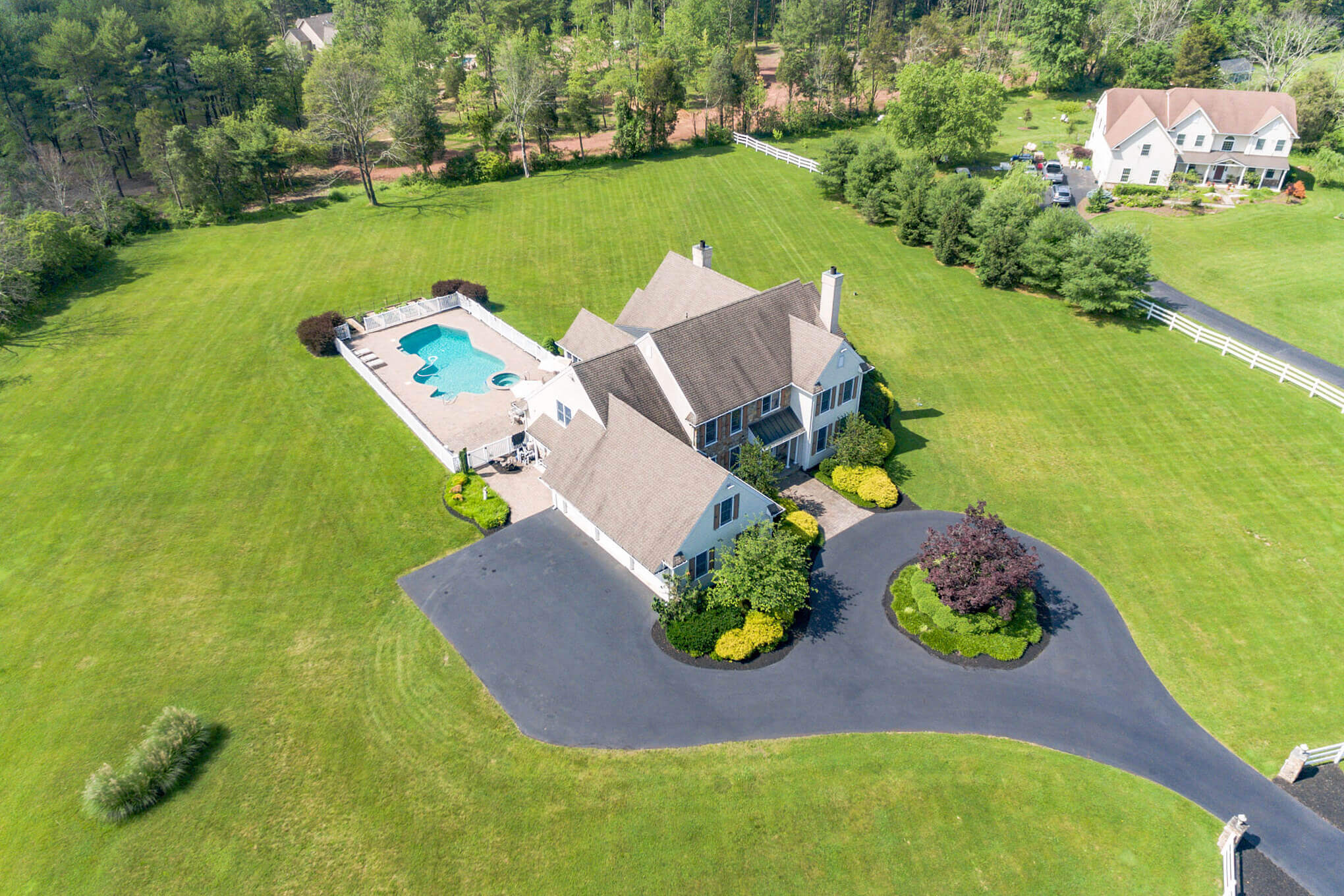 Impact
Aerial footage has an instant "wow" factor. Seeing a home from above is cool, especially with video footage. In the right hands, drones shoot stunningly high-quality photos and video. The versatility of the images captured by drones is unsurpassed.  Real estate drone videos remind us of Hollywood filmmakers, and the professional footage makes a listing look more important and the home more valuable. When you can wow your seller, you can win the listing, and drone footage can help agents win listings.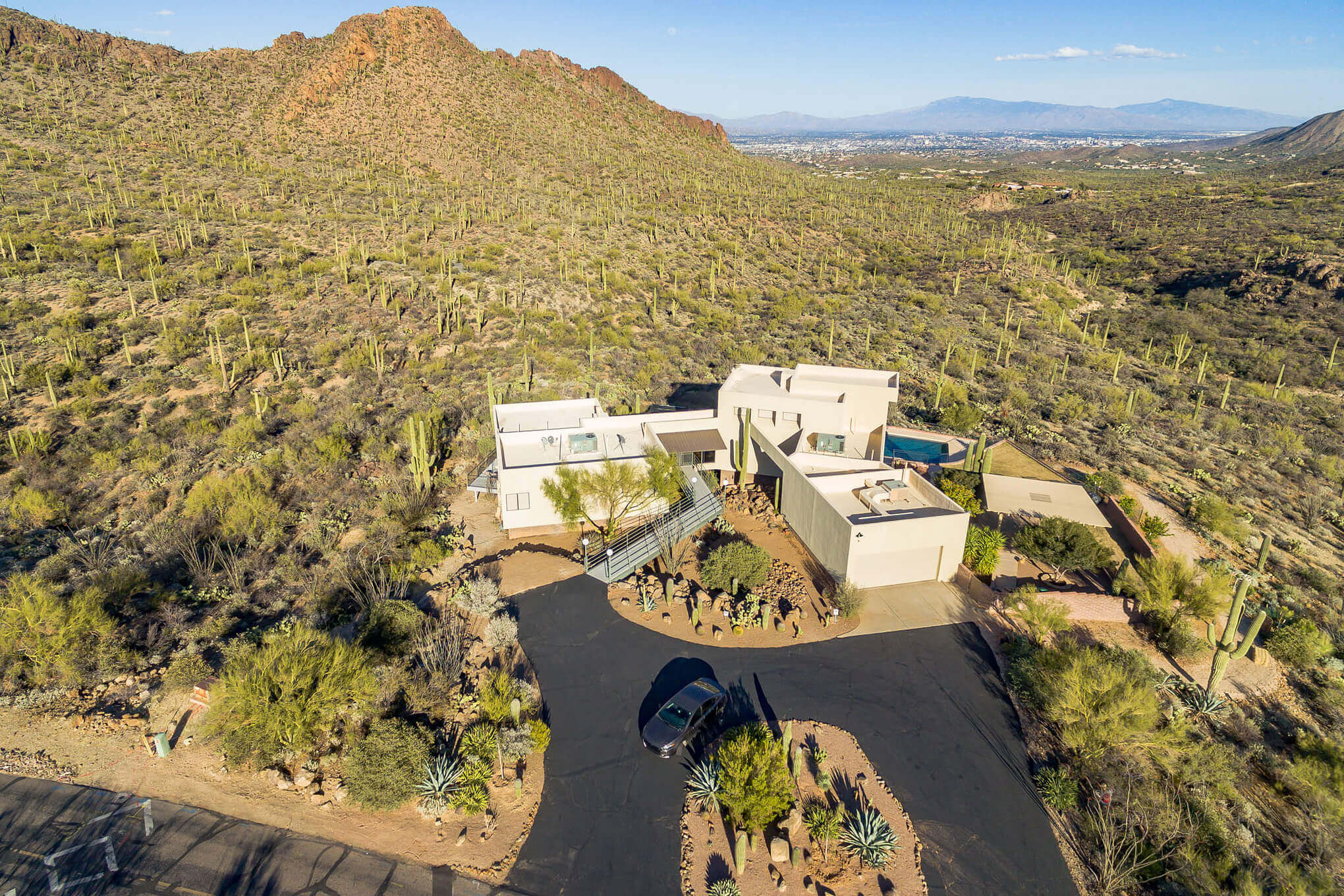 Perspective
You can see things from 50 feet above a home you can't adequately capture any other way. Buyers viewing a home from above get a better sense of the house size and the property layout. It also helps buyers get a better understanding of the home's design. Drones also give buyers access to normally inaccessible areas, such as an up-close look at the roof, outbuildings, dense trees on the property, and more.
The downside to real estate drone videos is that it can be unforgiving. While a professional real estate photographer can bring out the best features in any home, aerial imagery could enhance the weaknesses of many homes.
But the CLIP test demonstrates that drone footage should not be limited to million-dollar listings. While real estate agents listing high-end homes often use drone footage, it should be a consideration for any home that can benefit from drone shots.
Today, drone footage is often a "nice to have" addition to a real estate listing photo shoot. But as competition among sellers re-enters the real estate marketplace, we can expect more professionally shot aerial photos and video.
For properties where drone footage can boost the prospects of a faster sale, a better offer, or help an agent make more sales, aerial footage should become a "must-have."
This article was originally published in retechnology.com