When it comes to real estate photography, the camera you choose can make all the difference in how your property is presented to potential buyers. As technology has advanced, the options available to photographers have expanded, offering a range of features and capabilities that can help you capture stunning, high-quality images.
In 2023, full-frame cameras remain the gold standard for this kind of photography, providing wide dynamic range, excellent low-light capabilities, and high-resolution images that can showcase any property in its best light.
Here are the best full-frame cameras available in the market today for real estate photography.
Nikon D850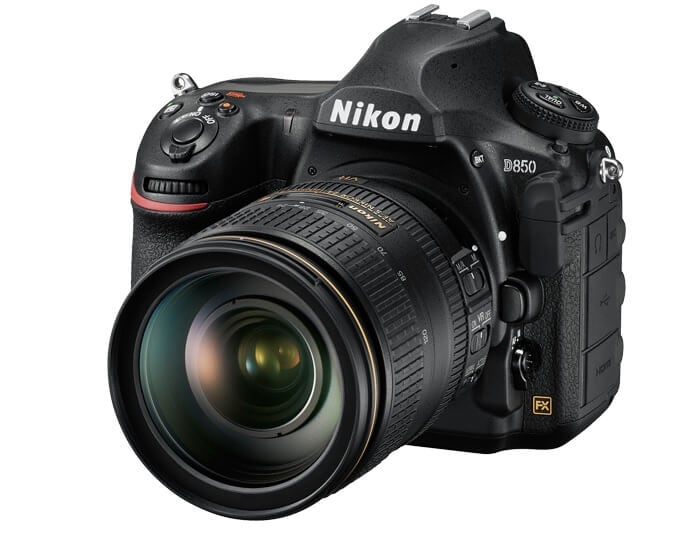 This DSLR powerhouse packs a punch with a 45.7-megapixel full-frame sensor, coupled with an EXPEED 5+ image processor. The D850 boasts 4K video capabilities, a feature that can come in handy if you're looking to create virtual tours of properties. Known for its excellent image quality, the D850 shines in low-light conditions and has a wide dynamic range. If you're looking for a top-of-the-line DSLR, the Nikon D850 should be on your radar.
Pros:
Canon EOS 5D Mark IV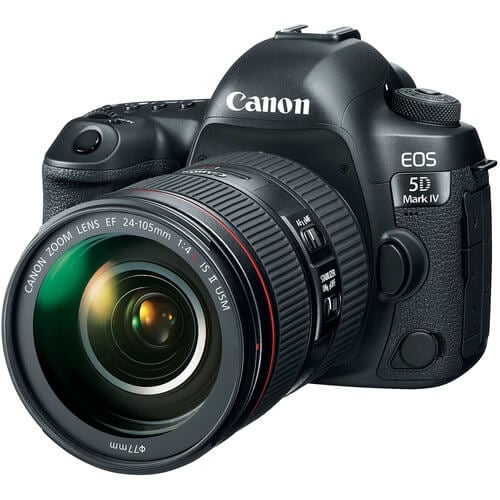 Canon's EOS 5D Mark IV is another industry favorite, offering a 30.4-megapixel full-frame sensor and a 61-point autofocus system. With 4K video capabilities and a weather-sealed body, this camera is versatile enough for both indoor and outdoor shoots. The EOS 5D Mark IV is also known for its robust color reproduction and overall reliability.
Pros:
Sony Alpha a7R III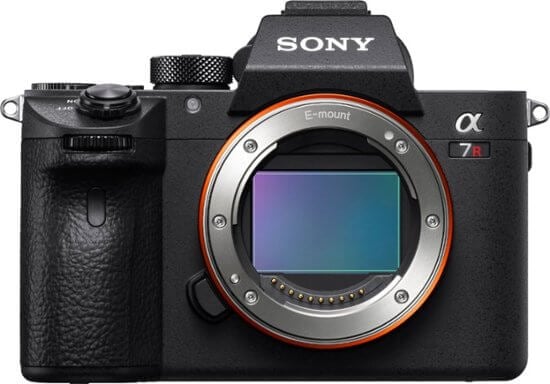 For those who prefer mirrorless cameras, the Sony Alpha a7R III is a strong contender. Featuring a 42.4-megapixel full-frame sensor, this camera also offers 4K video and 5-axis image stabilization. It's well-regarded for its fast autofocus system and high-resolution image capabilities. The compact design makes it convenient for those on-the-go property shoots.
Pros:
Nikon Z7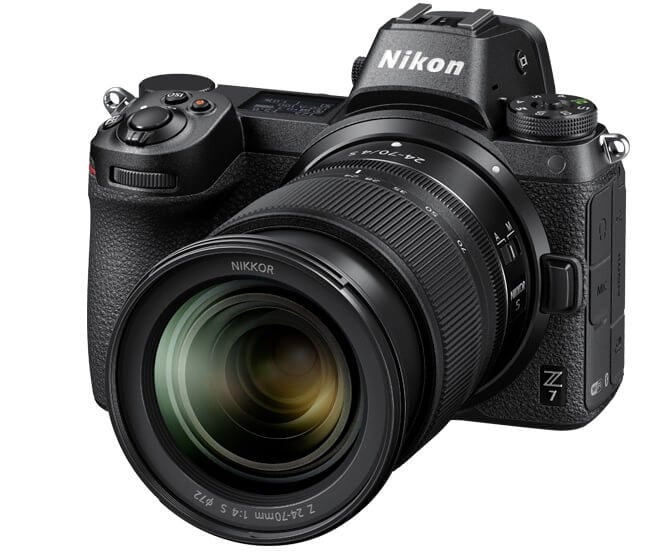 Another excellent mirrorless option, the Nikon Z7 offers a 45.7-megapixel full-frame sensor with 4K video and 5-axis image stabilization. What sets it apart is its lightweight and compact body, making it an excellent option for photographers who need to move quickly through various shooting locations.
Pros:
Canon EOS R5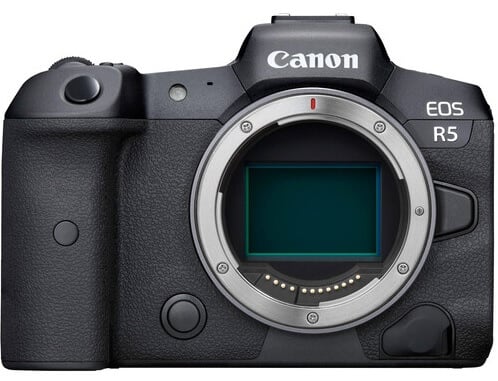 The Canon EOS R5 is a high-end mirrorless camera that takes things to another level with a 45-megapixel full-frame sensor and stunning 8K video capabilities. Like its competitors, it also offers 5-axis image stabilization. The EOS R5 is weather-sealed and dust-proof, making it an excellent choice for outdoor real estate shoots.
Pros:
Choosing the Right Lens
In addition to the camera body, investing in a good lens is crucial for real estate photography. A wide-angle lens is often considered essential to capture more of the space in each shot. This can be a prime or a zoom lens, provided you shoot between 12-17mm with minimal distortion.
For those looking to go the extra mile, a tilt-shift lens can be an excellent tool for correcting perspective distortion, especially in smaller spaces or rooms with high ceilings.
Conclusion
The best camera for real estate photography will depend on your specific needs, preferences, and budget. The full-frame cameras listed above offer a range of features that can cater to various requirements, from high-resolution image capture to exceptional video capabilities. Pair them with the right lens, and you're well on your way to creating stunning real estate photos that can help you sell properties more effectively.