There is no doubt that we are in the age of drones – your aerial allies that can capture breathtaking perspectives of properties. The market is buzzing with advanced UAVs tailored for real estate photography.
Here's the ultimate guide to the best drones for real estate photography, ensuring your aerial photos and videos are second to none.
Autel Evo Lite+: The All-Rounder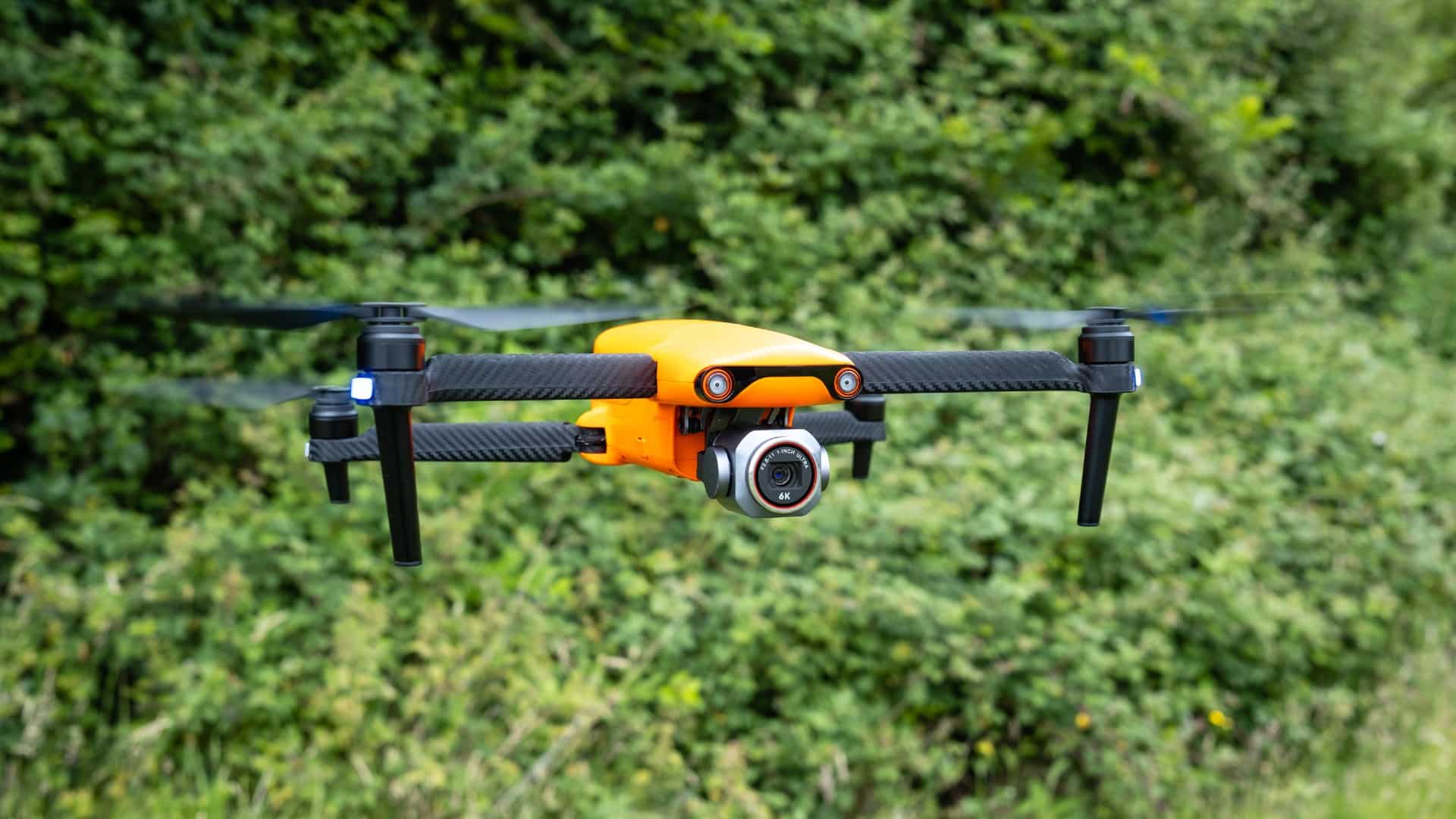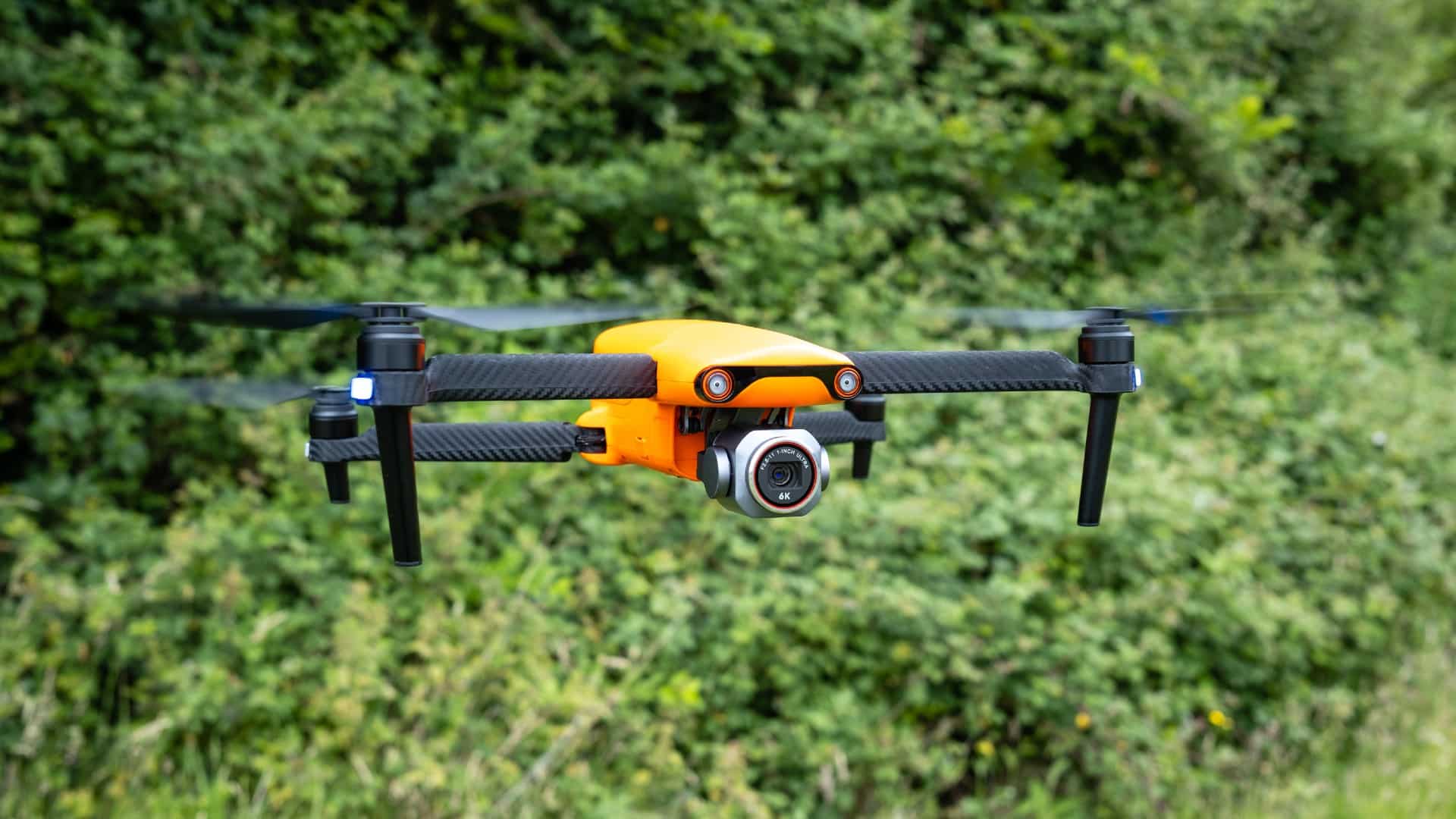 Topping the list as the best overall drone for real estate is the Autel Evo Lite+. Renowned for its impeccable balance of quality and usability, this drone is a gem for real estate photographers who demand excellence without complexity.
DJI Mavic 3: The Photographer's Dream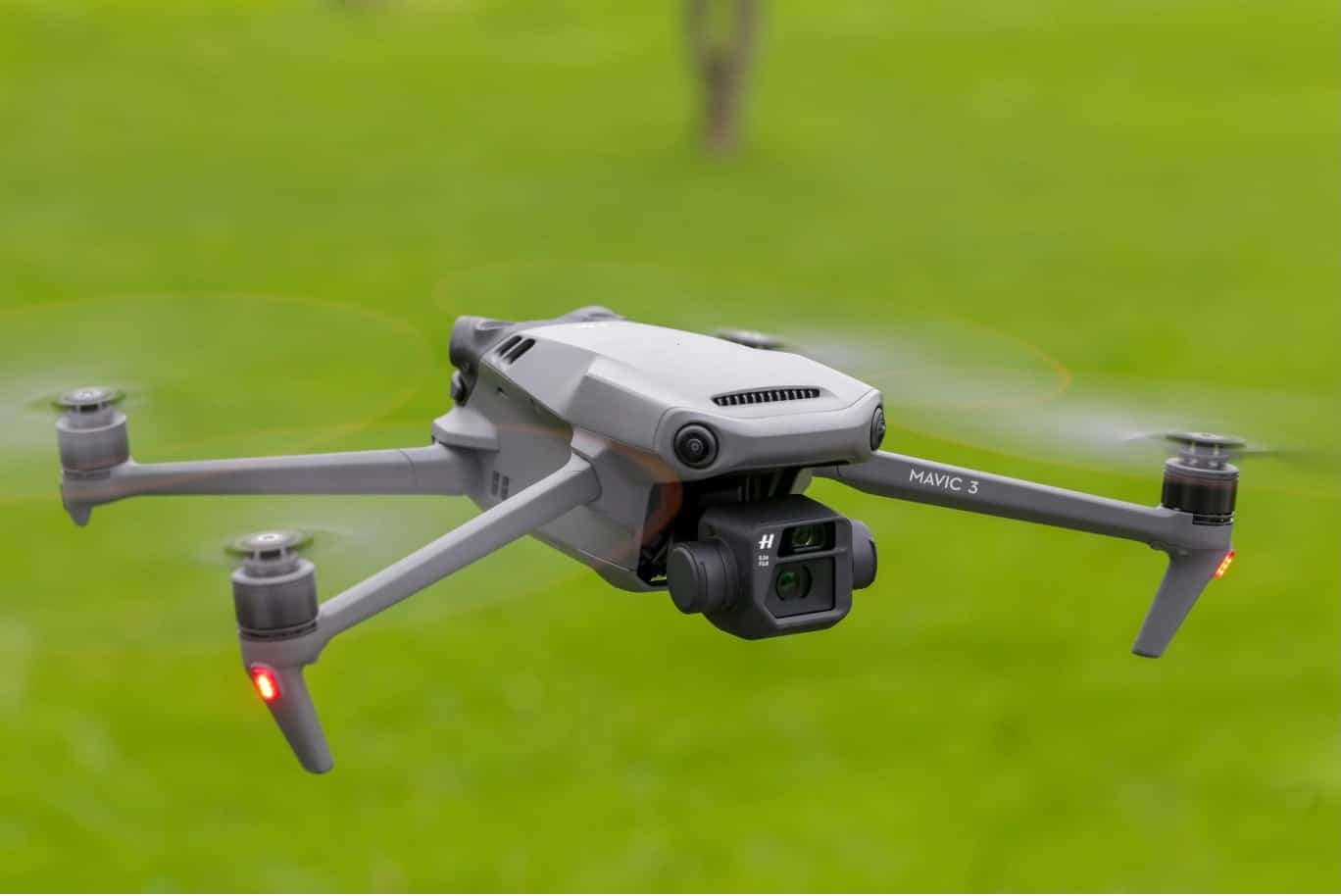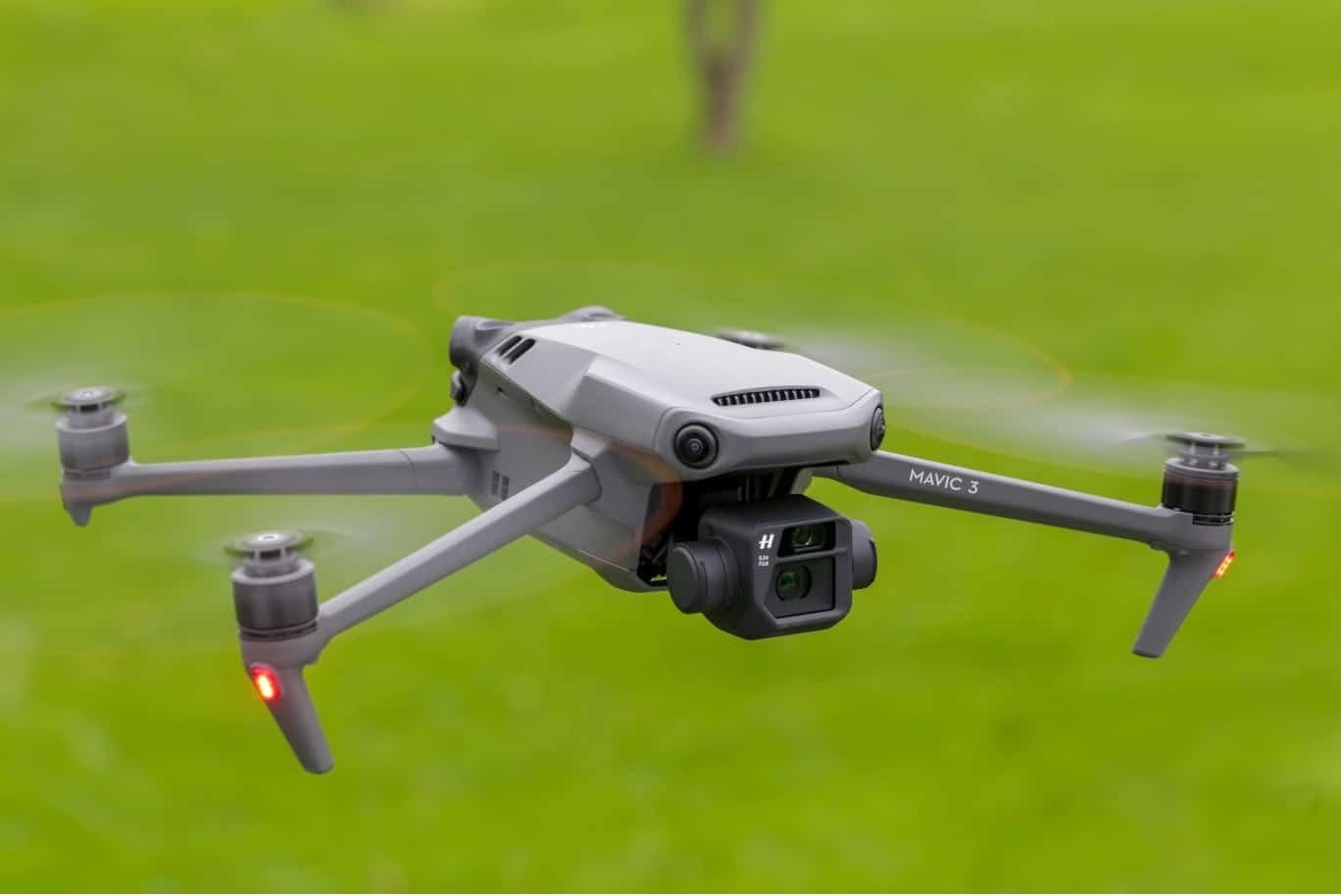 The DJI Mavic 3 has earned its stripes as the best drone for photography in real estate. With its superior camera system, it delivers crisp, clear images that can highlight every intricate detail of your property, ensuring that potential buyers get an eye-full of what's on offer.
Parrot ANAFI Ai: The Premium Choice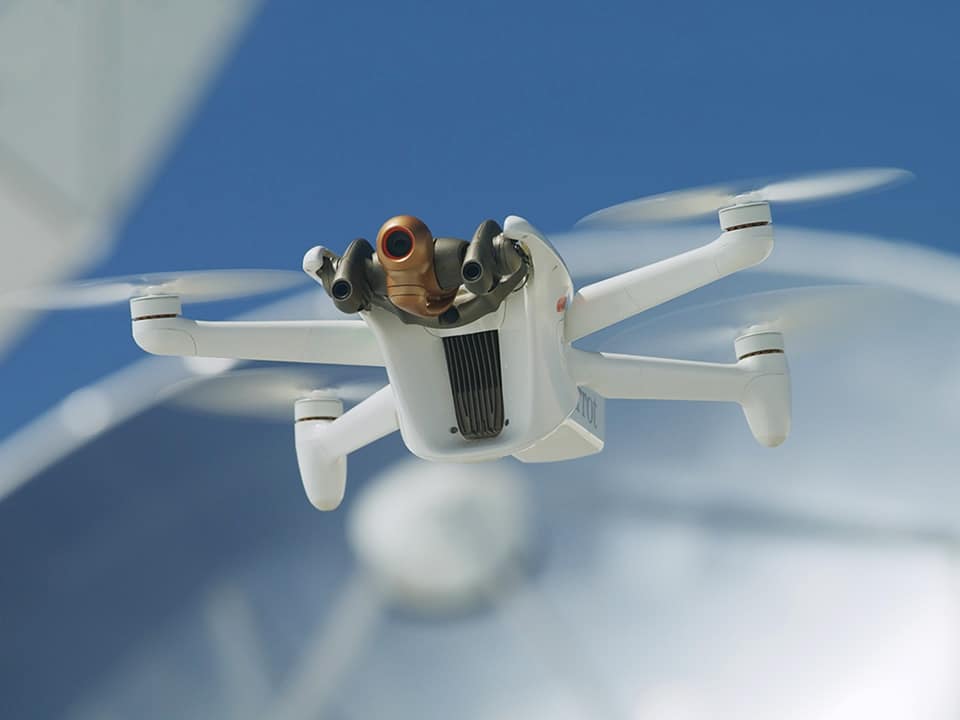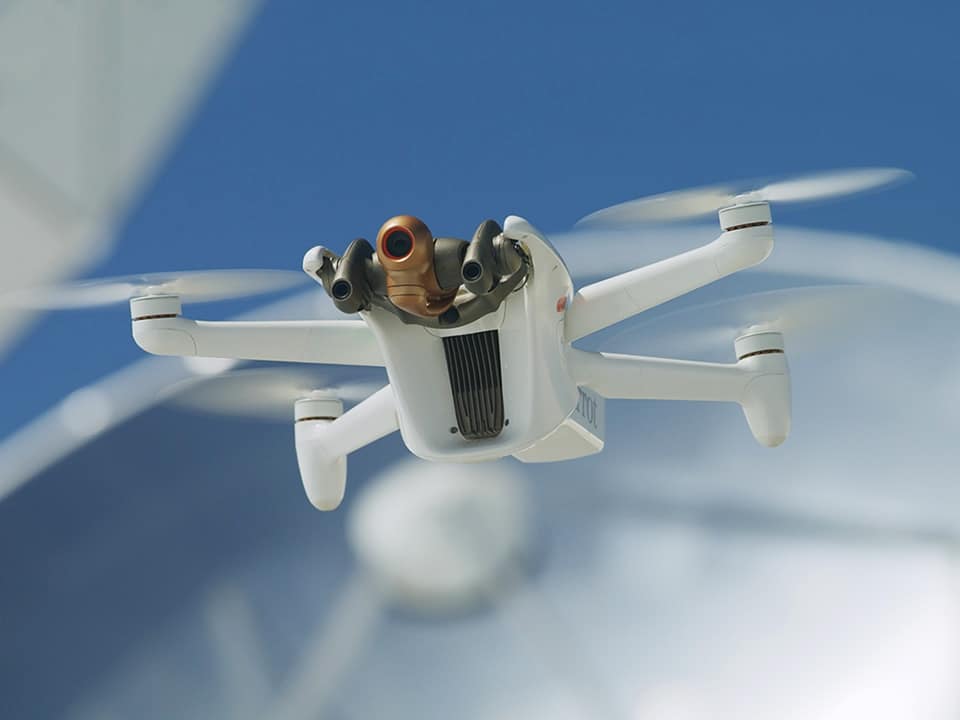 For those seeking the crème de la crème, the Parrot ANAFI Ai stands out as the best premium drone for real estate. It's a powerhouse of technology that provides professional-grade imagery and a suite of features that scream luxury.
DJI Mini 3 Pro: The Beginner's Best Friend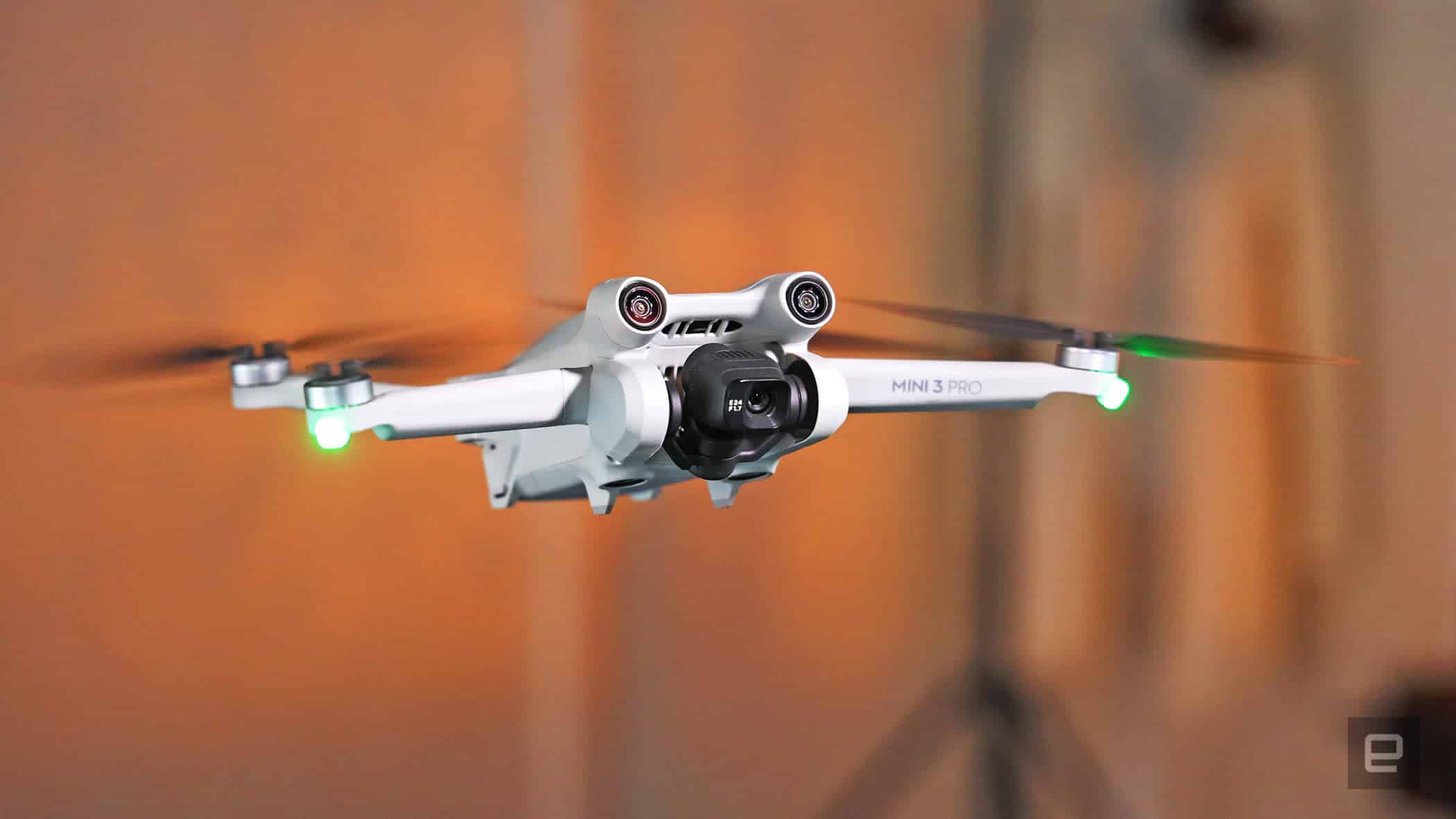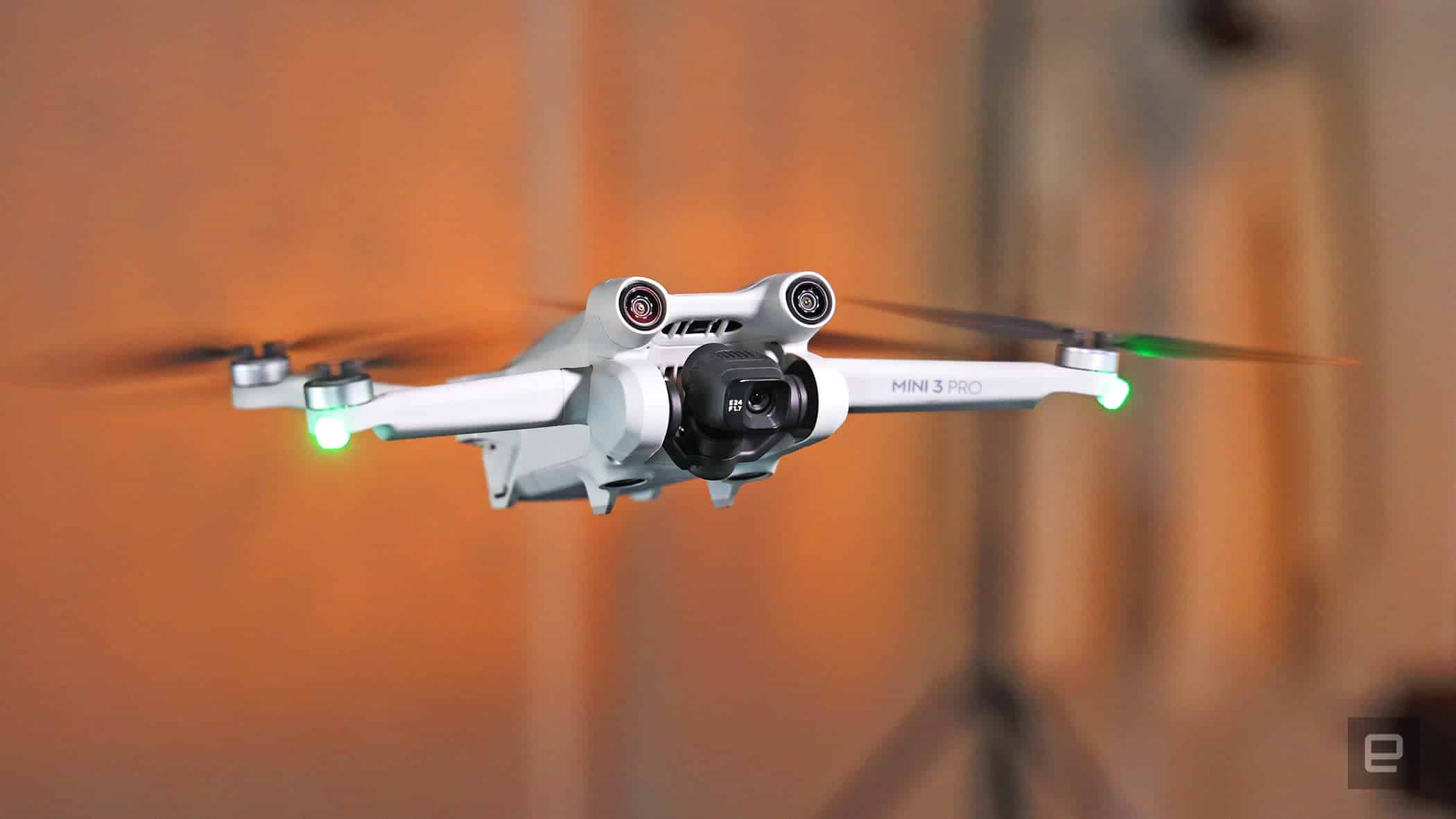 DJI does it again with the Mini 3 Pro, the best drone for beginners in real estate photography. Its user-friendly interface and powerful camera make it a favorite among newcomers eager to elevate their real estate imagery.
Holy Stone HS720E: The Budget-Friendly Flyer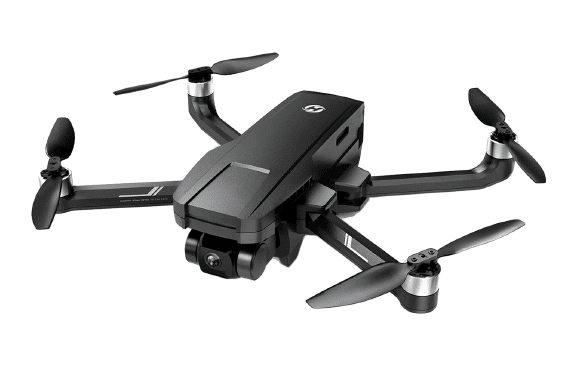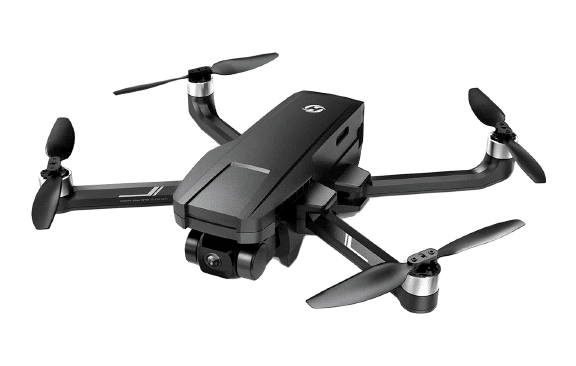 Capturing high-quality real estate photos doesn't have to break the bank, thanks to the Holy Stone HS720E. This drone is the best budget option for real estate professionals who are cost-conscious but still want to deliver top-tier visuals to their clients.
Why These Drones Make the Cut
The selection of the best drones for real estate is a meticulous process. We've considered numerous factors crucial for real estate photography, such as image quality, flight stability, ease of control, battery life, and of course, value for money. Each drone on this list excels in these categories, providing a range of options for professionals at every level.
Future-Proof Your Business
With technology rapidly evolving, choosing the best drones for real estate can be a daunting task. However, by focusing on drones that offer high-resolution cameras, reliable performance, and ease of use, you can future-proof your real estate photography and continue to captivate clients with stunning aerial views of your listings.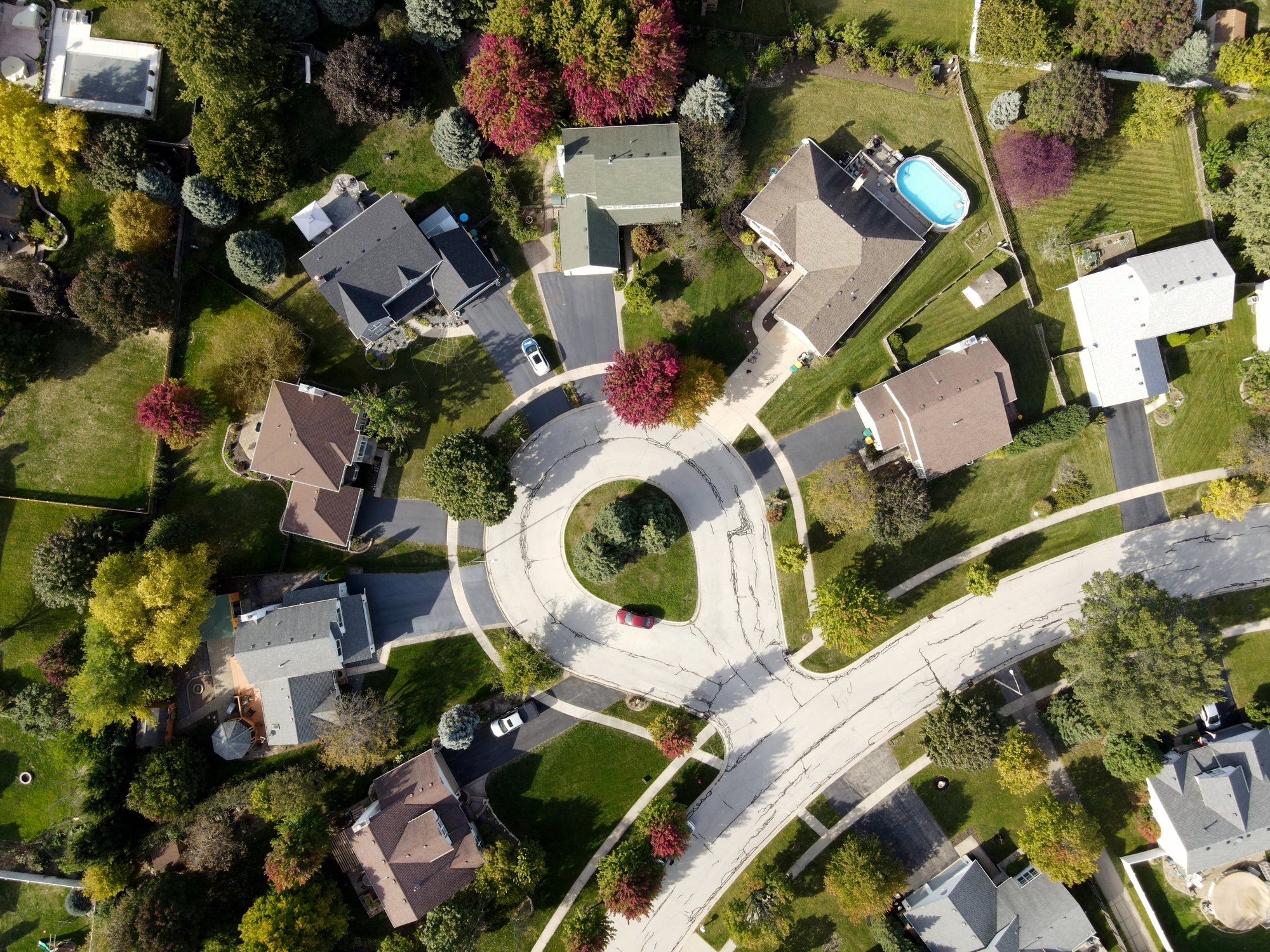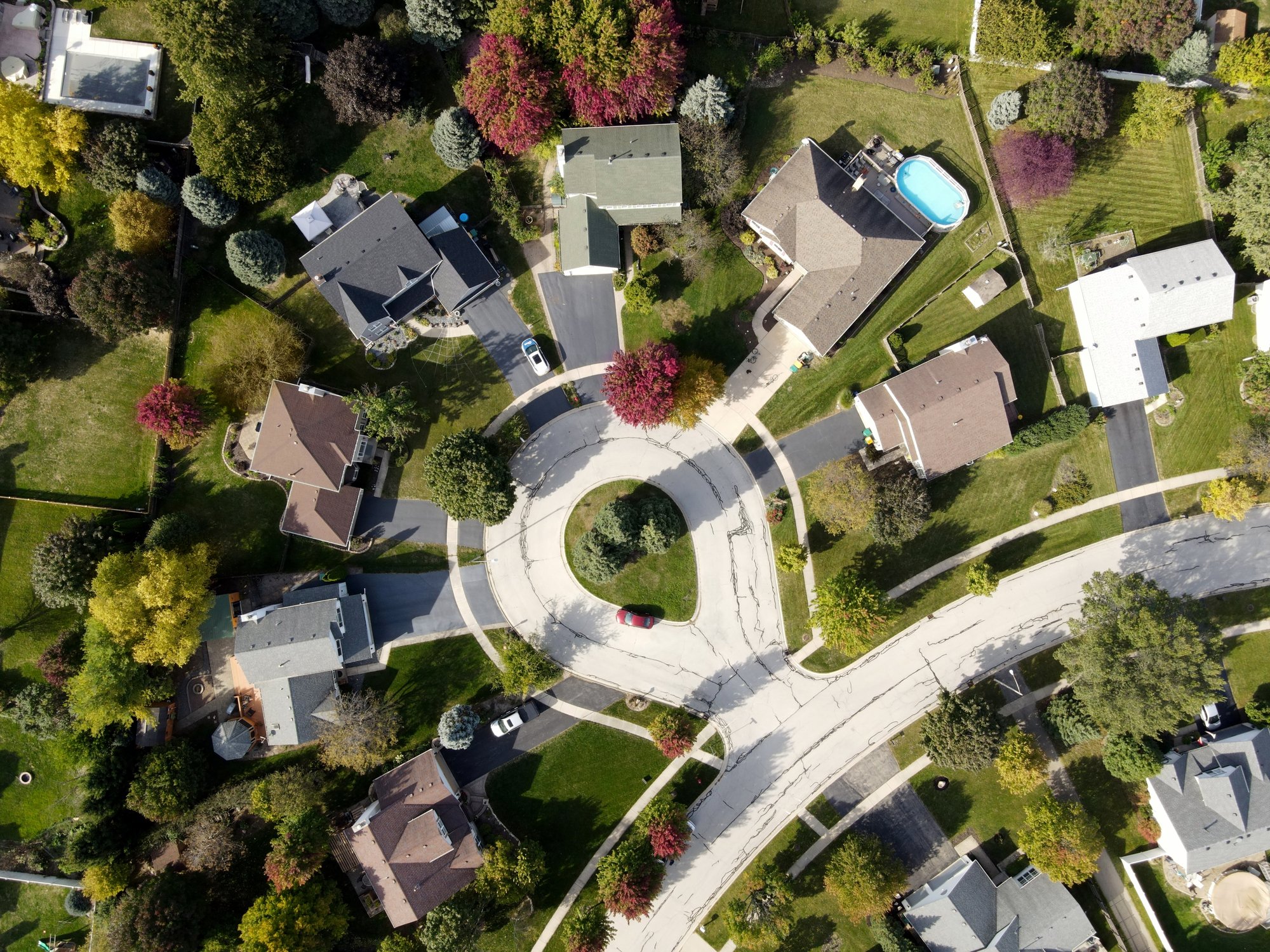 Optimize Your Aerial Shots with the Best Drones for Real Estate Photography

Whether you're a seasoned drone pilot or just starting, the best drones for real estate photography in 2023 offer something for everyone. By investing in one of these top-tier drones, you're not just purchasing a tool; you're unlocking a new realm of potential for your real estate business. So, take to the skies and let your properties shine from a whole new perspective!