Spotlight on Real Estate Photography in Orlando, Florida
With over a dozen theme parks to choose from, including Disney's Epcot and Magic Kingdom, Orlando, FL is a mecca for the amusement park junkie.
But local Orlandoans will tell you that their city's more than just a massive playground for thrill seekers. 
Set amid a patchwork of lakes and springs, the Orlando metro area is home to over 2.5 million residents who enjoy close proximity to sparkling wetlands and waterways. In addition to watersports, this Floridian metropolis offers a thriving arts & culture scene, with access to world-class entertainment at the Dr. Phillips Center for the Performing Arts and the Orlando Fringe Festival.
Besides its plethora of museums, theatres, and parks, Orlando has plenty of shopping and dining options, too. For a bit of retail therapy, Orlandoans brandish their wallets at the International Premium Outlets, the Lake Buena Vista Factory Stores, or The Mall at Millenia to name just a few of the twelvefold shopping centers available in the metro area.
Not least of all, Orlando's cost of living is roughly 3% lower than the Florida average. And best of all? Orlandoans benefit from this low cost of living while basking in its warm, year-round weather. (You may now release a happy sigh.)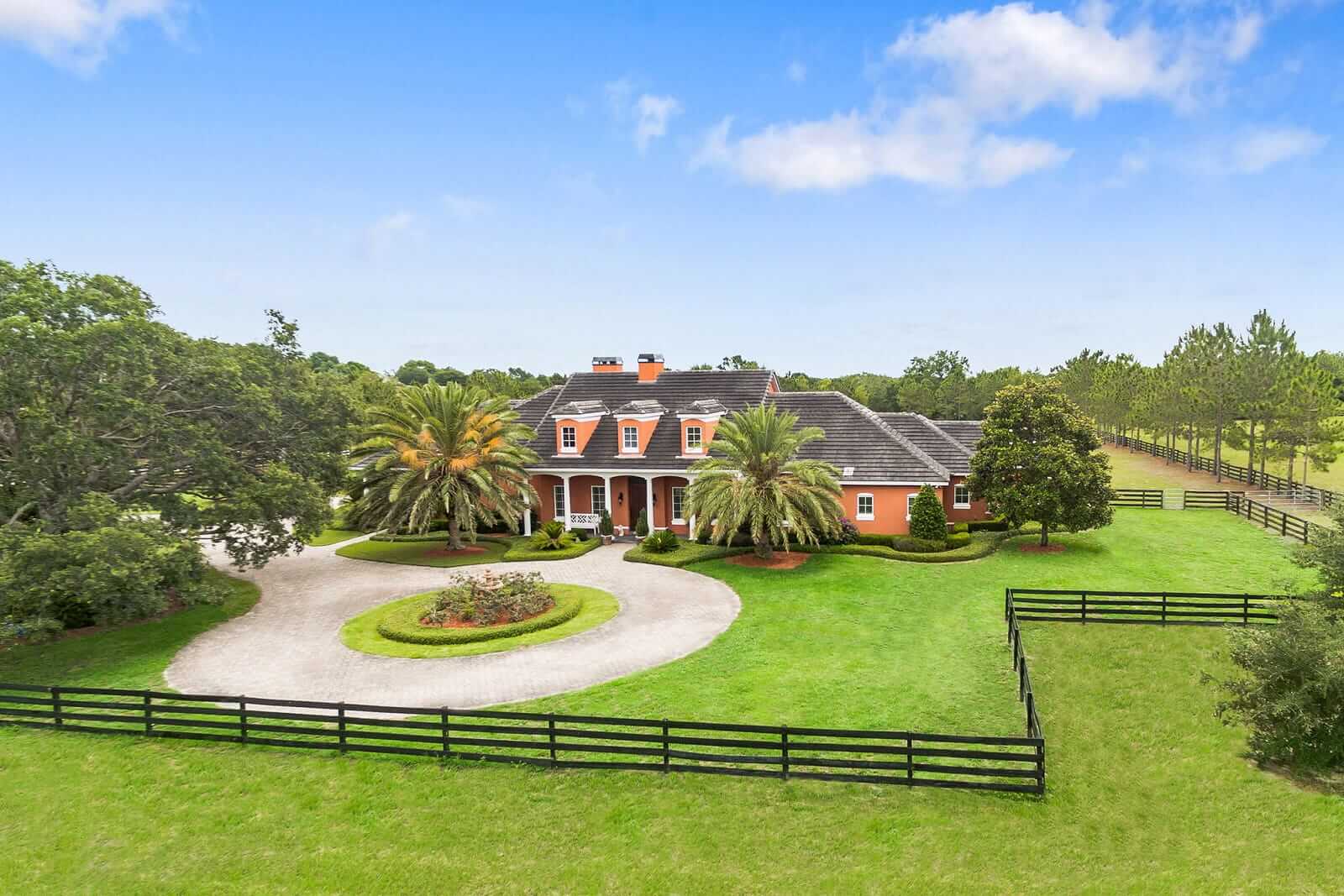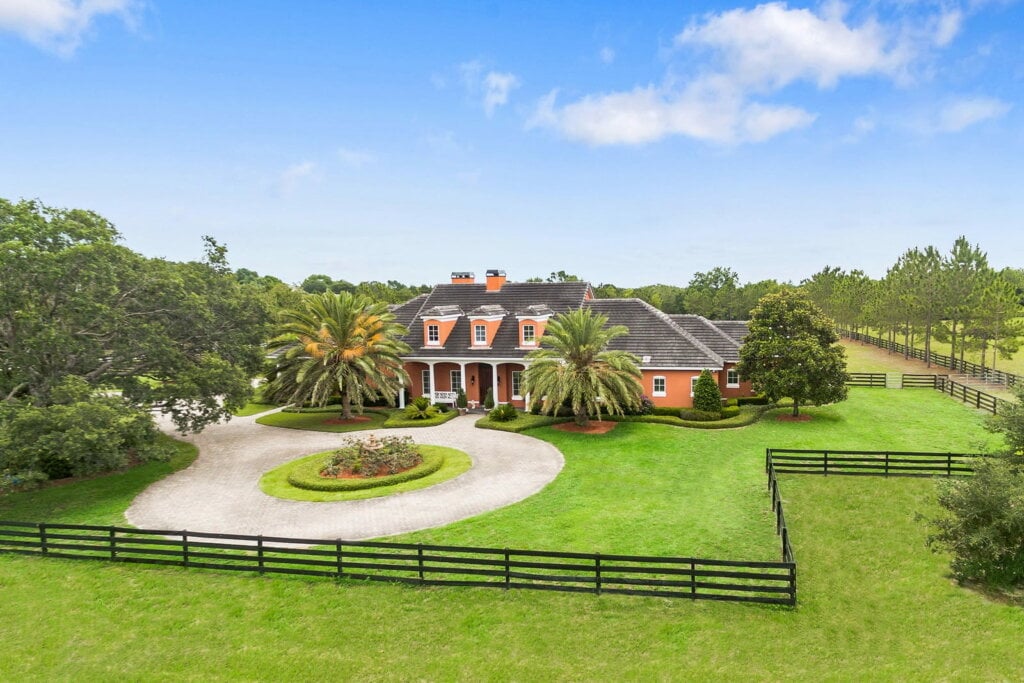 Orlando Real Estate Photography
Nicknamed "the City Beautiful," Orlando's always ready for her closeup thanks to over 100 lakes and parks spread across 4,000 square miles. In other words, plenty of scenic backdrops add to the allure of Orlando home photography.
Here, single-family homes dominate the real estate market. While browsing homes for sale in Florida's fourth-largest city, you can find an eclectic and photogenic mix of house styles, from Mediterranean-inspired villas with sloping terracotta roofs to Palladian homes with neoclassical columns that greet you at the entrance. 
What's more, Orlando's generously sized properties often feature spacious front lawns and backyard lakes, so compelling exterior images are expected of a solid Orlando real estate listing. Besides, why wouldn't you want to show off your home's lush curb appeal — the one your neighbors are secretly jealous of?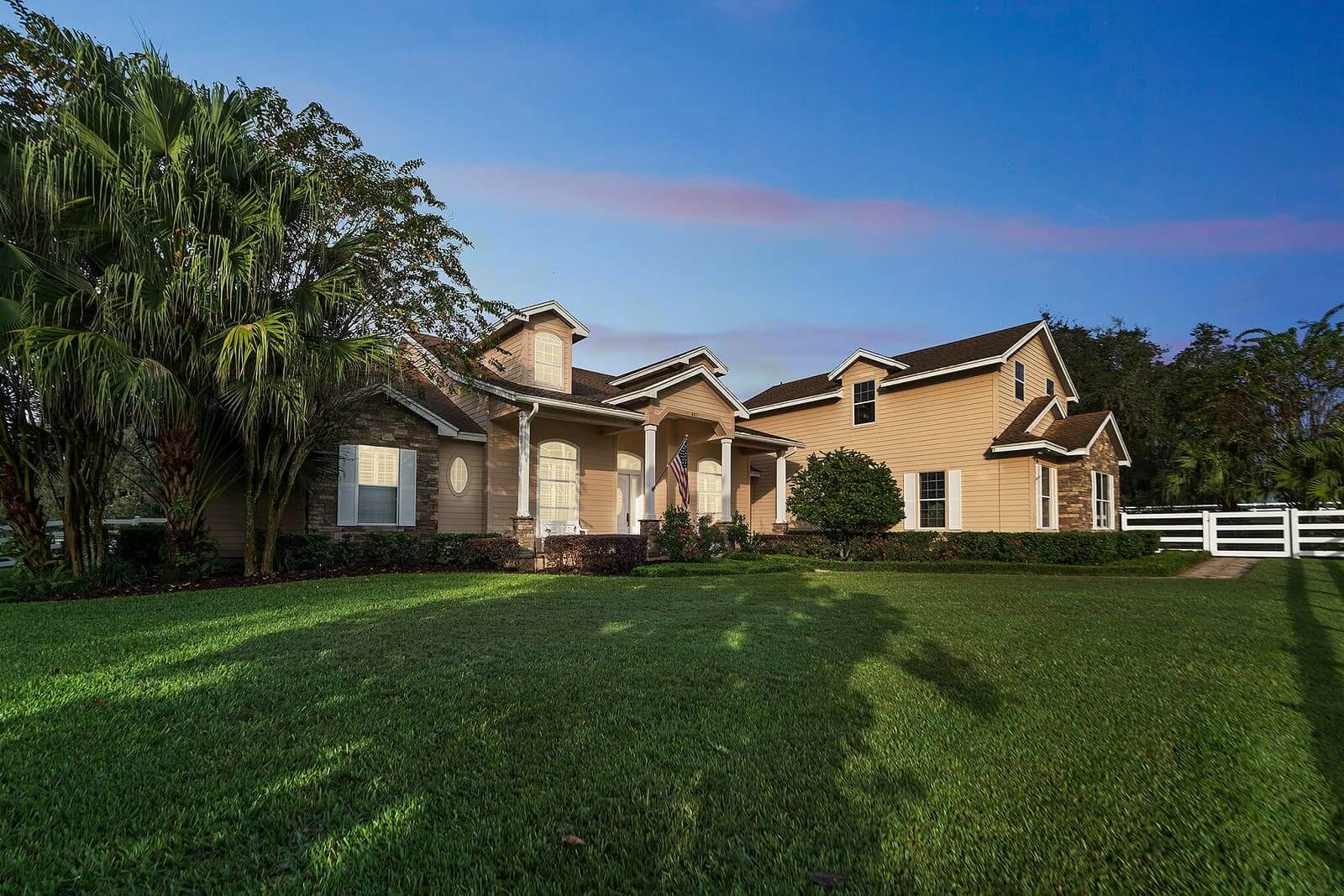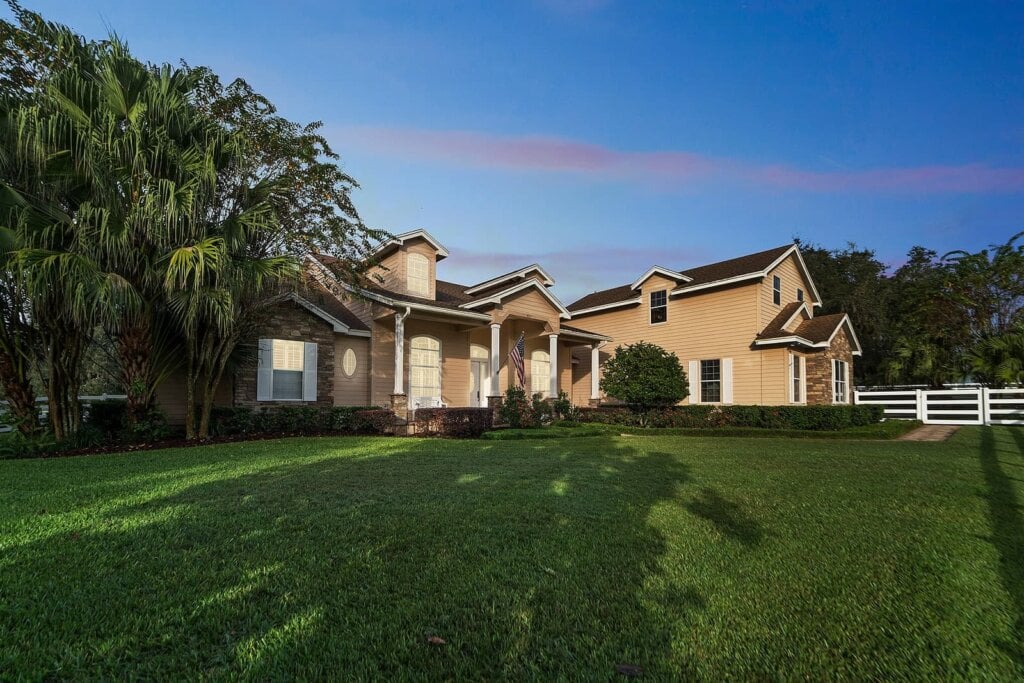 Find The Best Real Estate Photographer In Orlando, FL
HomeJab's professional real estate photographers in Orlando benefit from the pleasant aesthetics that this vibrant Floridian city has to offer.
Whether your home is lakeside or curbside, its featured image should leap off the screen like this one. Alternatively, your home's featured image pane can be substituted with a short video tour of the property as shown in this example.
Whatever shape your listing takes, a premier real estate photographers in Orlando will ensure that all images are eye-grabbing.  You needn't worry about the nuances of impeccable real estate photography in Orlando. If you have no idea where to start, visit our homepage, schedule a shoot, and let us take care of the rest!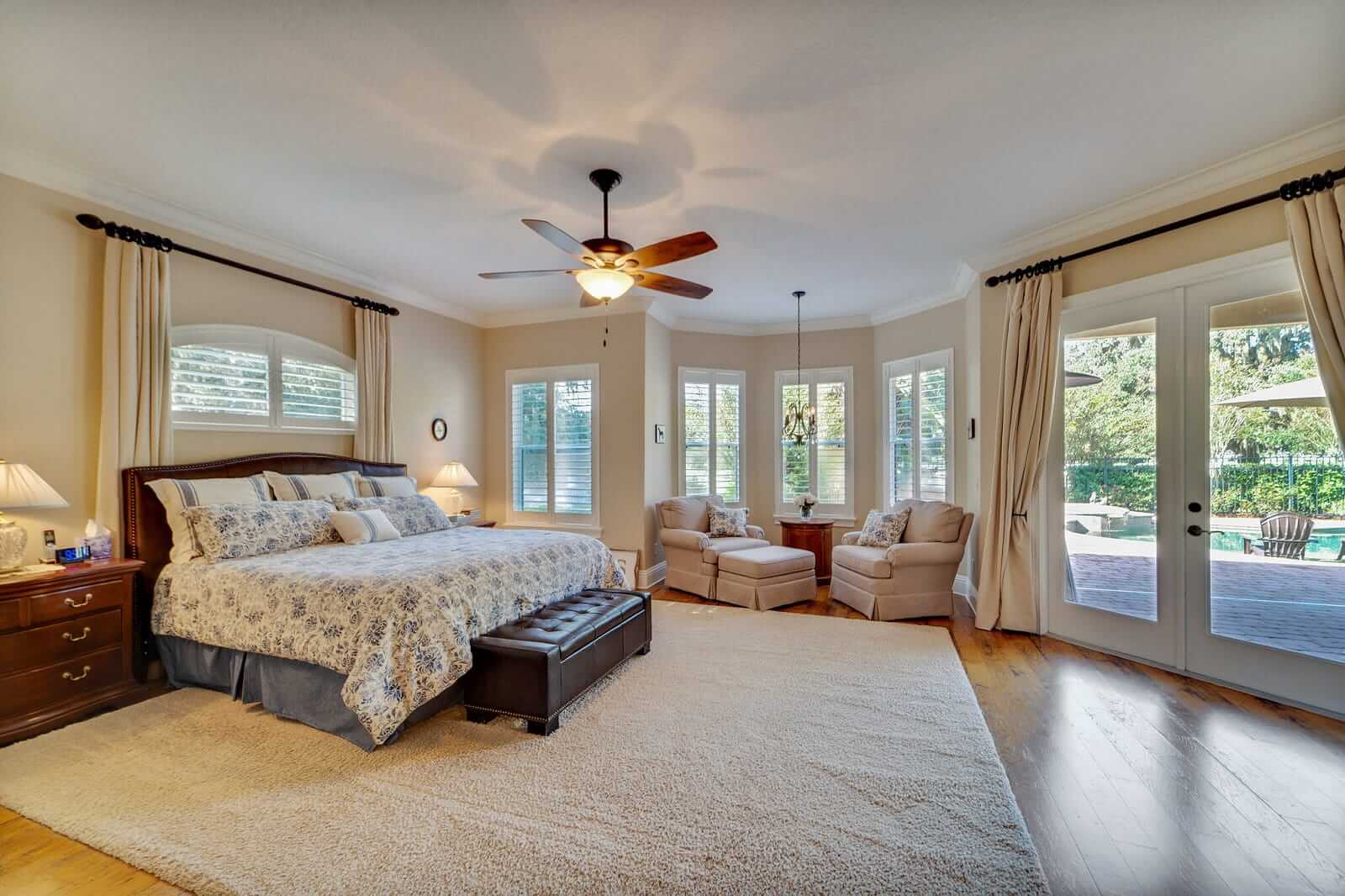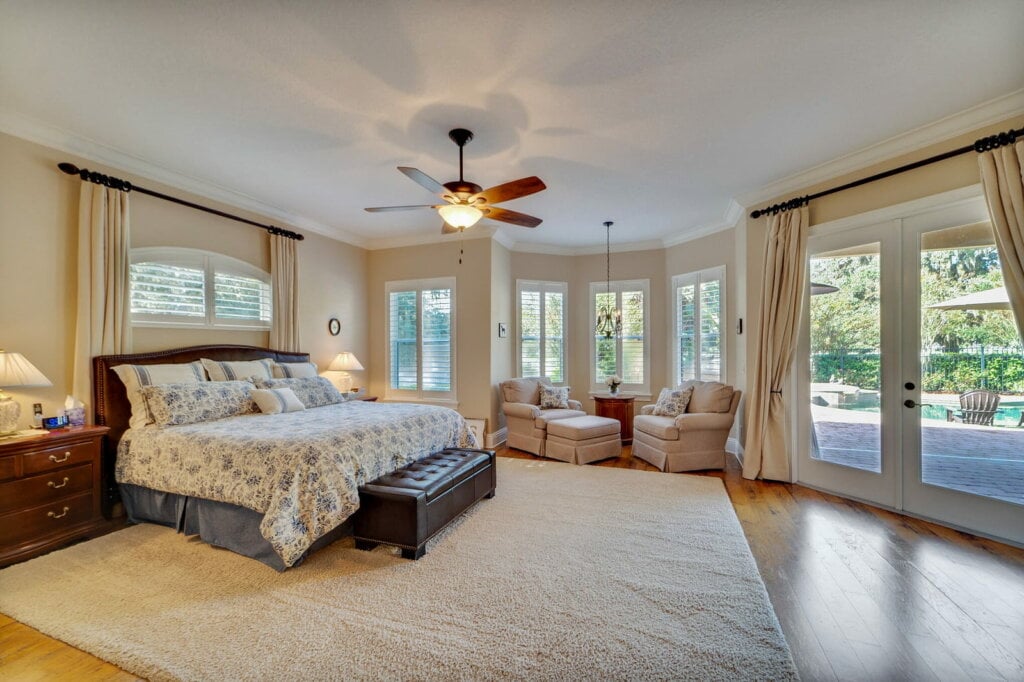 HomeJab's Orlando Real Estate Photography Services
HomeJab's on-demand services for premium real estate photography in Orlando are fast and affordable. More importantly, our vetted Orlando real estate photographers are local professionals who capture flawless images and stabilized footage of your home within 24 hours of your order.
HomeJab's photo and video packages can also be tailored to optimize marketing for your home. This includes next-day scheduling of standard or luxury HDR photography, walkthrough videos, 3D and 360 virtual tours, floor plans, virtual staging, aerial shots, and real estate videography by licensed, FAA-compliant drone pilots.
To schedule a photoshoot or chat with one of our industry experts, visit our homepage. 
Orlando, FL Real Estate Photographers At A Glance
Skilled Orlando real estate photographers understand what attracts prospective homebuyers visually to the listing, what makes a property image "pop," and what kind of photos will make the property stand out from other homes for sale in the Orlando market.
That said, HomeJab's network of talented real estate photographers in Orlando can get the job done! Not only do our Orlando real estate photographers have the wherewithal to capture exquisite photos of the property — ones that'll excite potential buyers and make them want to view the home right away. Our real estate photographers in Orlando can also produce high-grade real estate video listings that offer a seamless experience for the viewer. In turn, this quality content will generate more leads for the listing agent and drive more traffic to the home, whether it's an in-person tour or a virtual open house. 

Need drone photography in Orlando? We've got you covered! At HomeJab, real estate videography in Orlando is a piece of cake. Our pro photographers capture stunning property aerials that lend a unique perspective of your home to potential homebuyers. Schedule your photoshoot today and let HomeJab take the legwork out of marketing your home with our premier Orlando real estate photography services.