In today's competitive real estate market, where many properties get multiple offers, sellers may overlook the little things that help to seal the deal. After all, why should they bother with the essentials, like cleaning the carpets or washing the windows, when market conditions are in their favor?
Well, here's why: sellers who go the extra mile will likely get more money for their homes. They know that in a market as competitive as this one, every little bit counts.
Meanwhile, buyers are enjoying historically low-interest rates since COVID, but they're also facing the highest spike in home prices since 2007. When they enter a home for sale, they want to be wowed by it and feel like they're getting their money's worth.
That's why we prepared a list of offerings that you — the seller — can make to further increase the appeal (and price tag) of your home, even when it already has a lot going for it.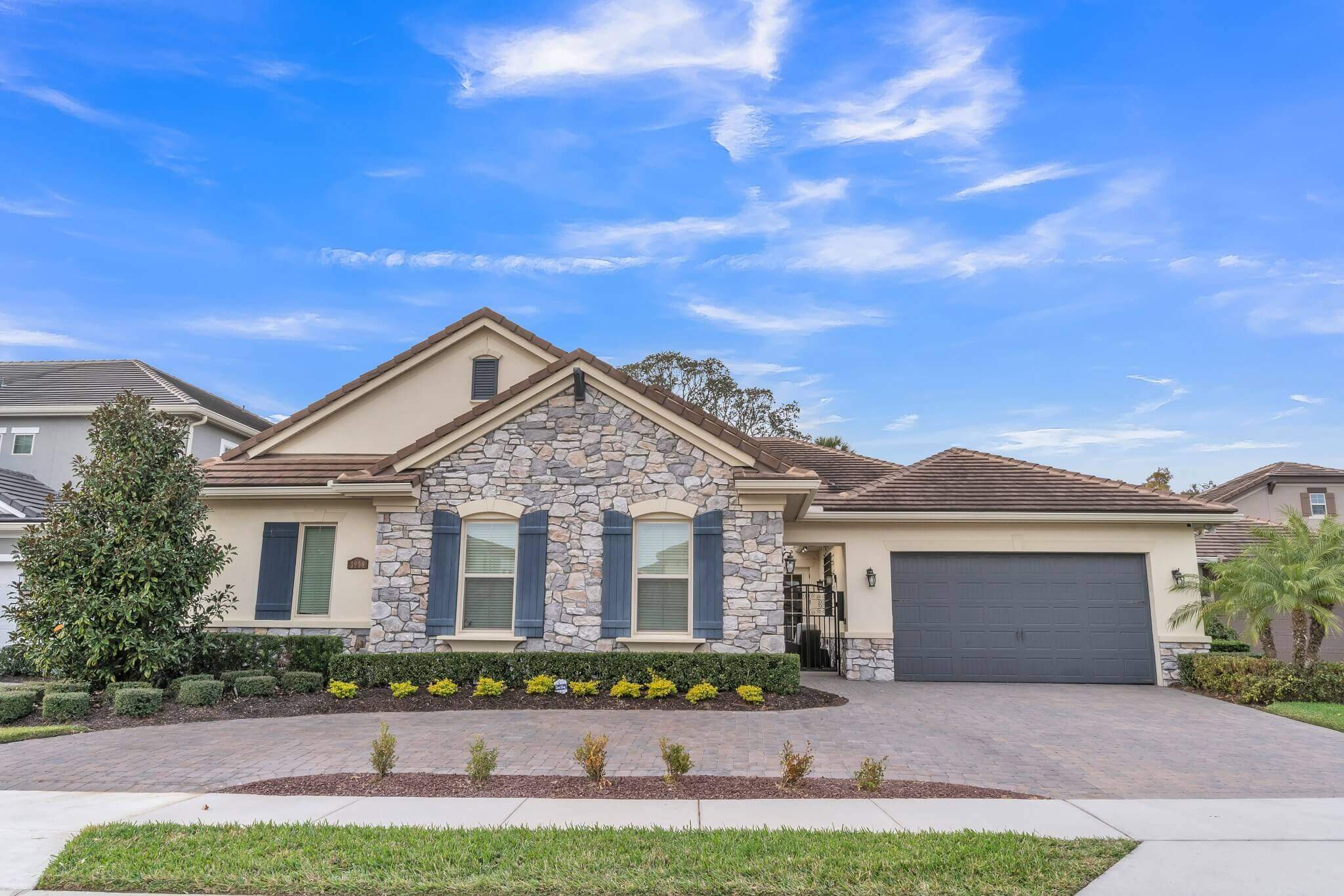 3 Essentials to Selling Your Home
Like we said in our previous blog: in real estate, less is not more. "More" is more.
While the list of essential items below can go a long way in a buyers' market, such as prepping the home for showings or investing in digital content, these tweaks can also make a difference in a seller's turf.
For starters, they can justify a higher listing price for your home, keep buyers interested after the initial viewing, and attract more offers above the asking price.
1) De-personalize and declutter
"First impressions count," as the old saying goes. But how can your home wow a potential buyer if it's too cluttered and disorderly?
It may seem like an obvious step, but some sellers neglect to do this: When preparing your home for sale, it's important to remove personal touches that are appealing to you, but not necessarily to buyers.
These include family photos, framed certificates and diplomas, magnets stuck to the refrigerator door, and other personal touches that are in plain sight. Buyers want to envision themselves in the space, but these personalized items, collectibles, and knickknacks can make it difficult to do so.
Think of it this way: If you came across a cluttered kitchen, you would probably be turned off to the idea of cooking there. The same goes for a cluttered living room that can prevent you from relaxing at home.
So don't forget to de-personalize and declutter as much as possible to give your home a clean slate for buyers. Besides, a decluttered home can make a smaller space look and feel a lot bigger, so this is one area of real estate where less actually is more.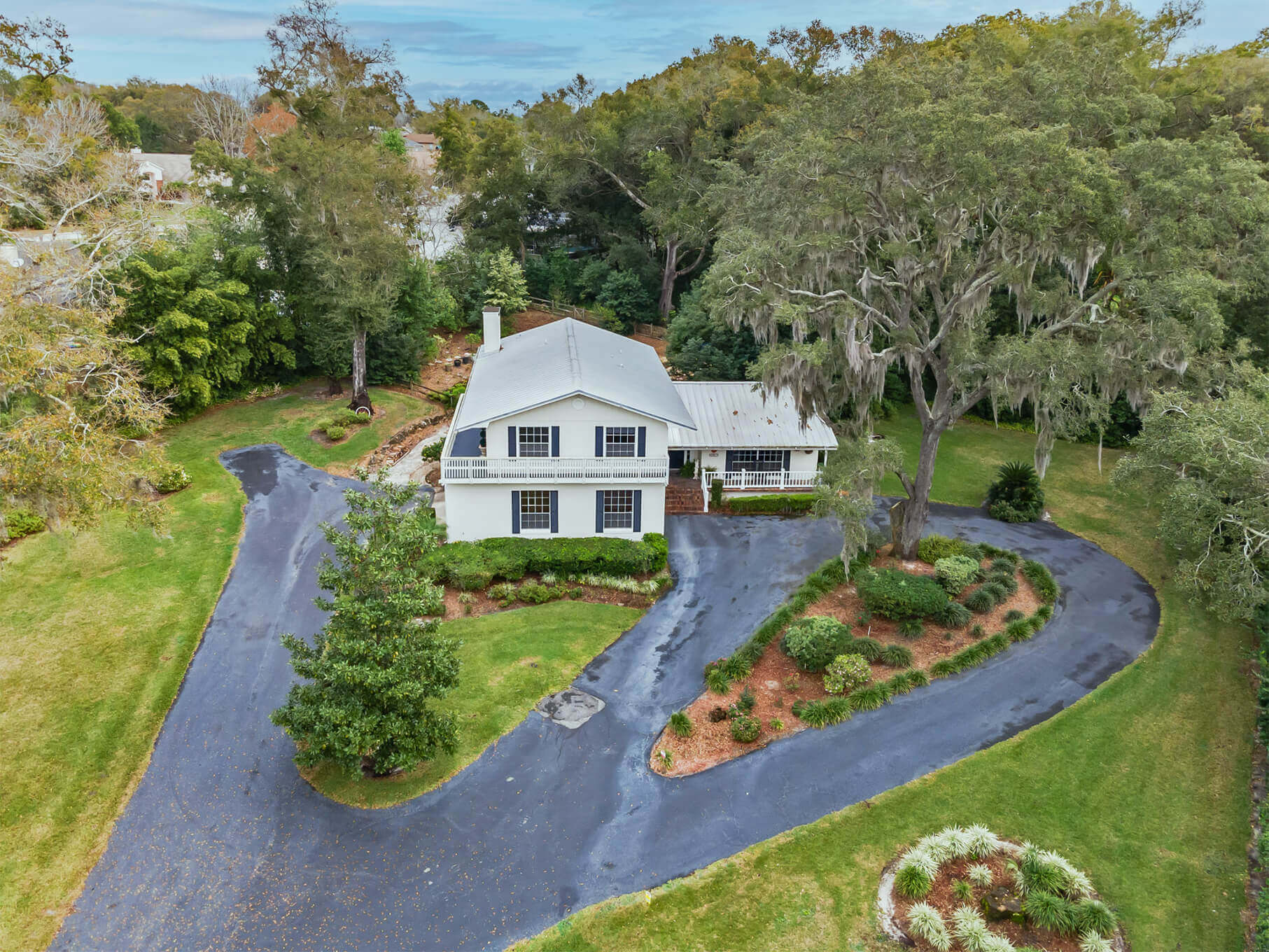 2) The deep clean
Buyers will have a hard time picturing themselves sitting on the patio with a cup of coffee or getting work done in the den if these areas are not clean and well-maintained.
So give them a reason to imagine living in your home by ensuring that all spaces are professionally deep cleaned before listing your property for sale. Pay attention to the details and get rid of any dirt, grime, and mildew that may have accumulated over time and can be discovered at the first, second, or third glance.
Walking into an organized space puts you at ease, but walking into a clean space makes you feel at home. You know the feeling if you've ever booked a nice hotel while on vacation. When you know that the room has been completely cleaned and prepared for you, it makes the experience that much better.
Also, when buyers visit your home for an open house or showing, let them know that the rugs were shampooed, the windows were washed, the tile floors were scrubbed, and so on. Nothing is more inviting to a potential buyer than to discover that the house has been prepared especially for them to enjoy.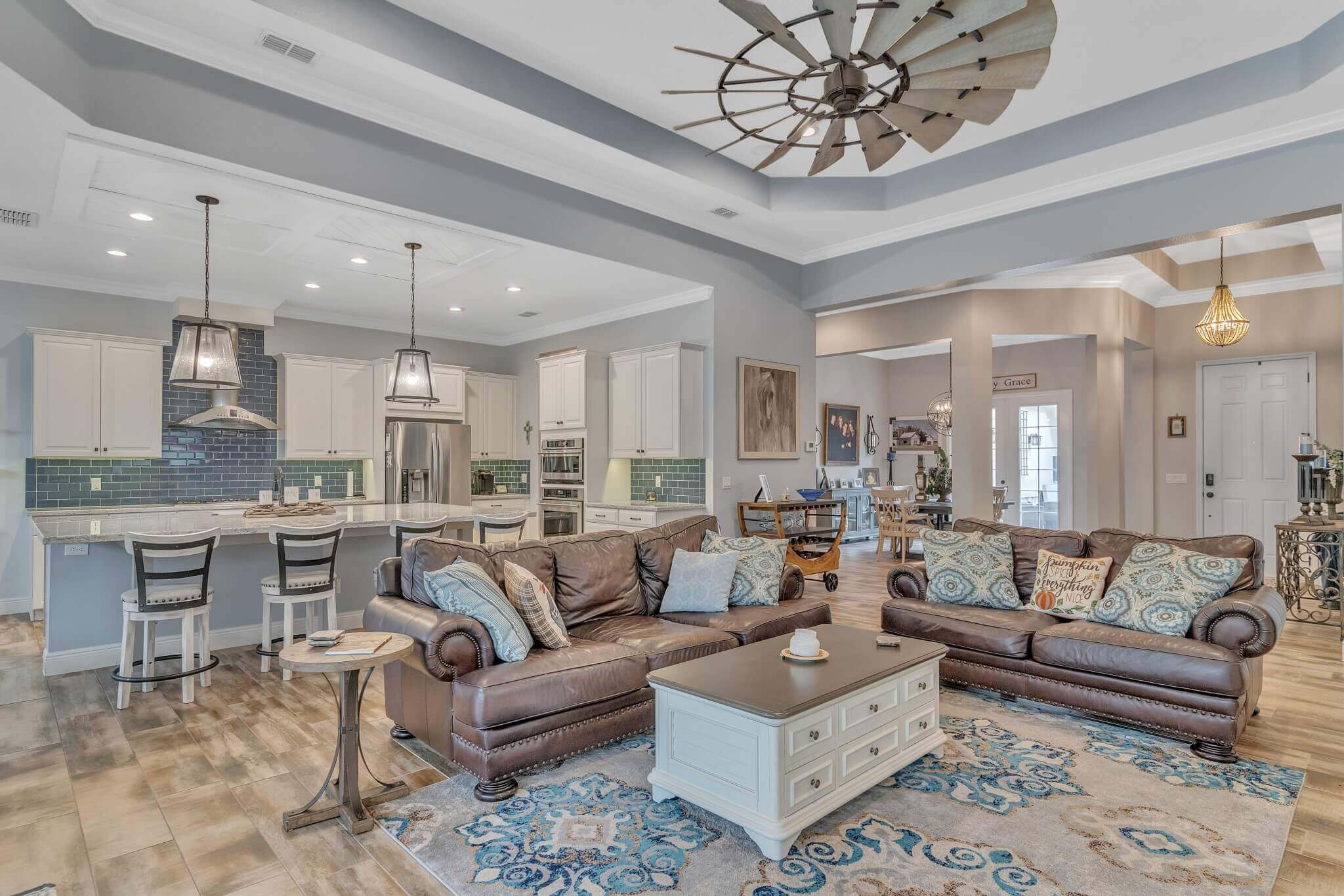 3) Digital content
In today's digital age, buyers expect to not only see professional real estate photos and videos of a home before visiting it. They also expect a variety of content that will help them gain a better understanding of the home's exterior and neighborhood.
Providing online digital content that wows, such as aerial photography and 360 tours, will help your home stand out from the crowd. The best part? These services are affordable and easy to access for buyers browsing online.
Keep in mind that if today's buyer doesn't have access to multiple viewing tools, they may keep scrolling through listings and miss out on your home altogether. On the other hand, if a buyer has everything they need in the listing, they're more likely to set up a viewing and make an offer (sometimes on the spot!) once they check out the property in person.
Also, due in part to COVID restrictions that still pervade the market, leveraging digital content in your listings has become the new normal. And that's okay! You can jump on the bandwagon right away — you now have the means to provide any buyer with all of the digital goods they could ever want.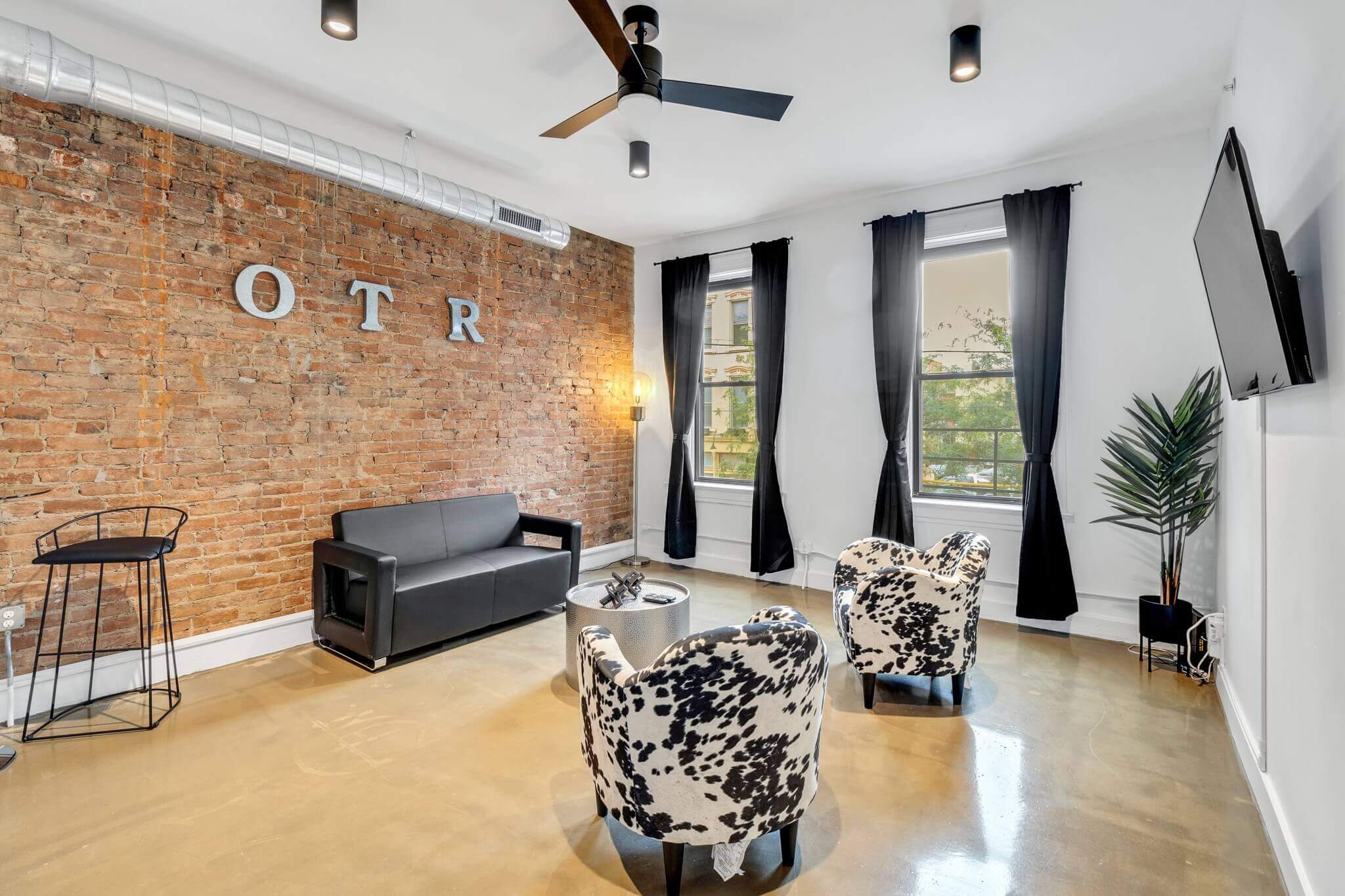 HomeJab's 3 Essentials for Finding Success in a Sellers' Market
To think that affordable, high-quality content may settle all of your buyer's concerns before they even view your home isn't just wishful thinking anymore. With Homejab, it's a reality.
So take advantage of the technology available to you and start presenting your home in its best possible light. Not only will this attract more buyers to your listing, but it may even help you get a higher sale price along the way.
And in this market, wouldn't that be nice?
For more information on the best real estate photographers in your area, check out our homepage.