Everybody knows the old real estate expression: location is everything. While location does mean a lot, these days some buyers must make their decision without even seeing the home in person. Regardless of the seller's situation or location, great real estate photography always makes a difference. While a home's location is likely a key factor in the home-buying decision for people looking for their version of the American dream, for the homeowners who are selling, the location they are leaving is fixed. In other words, to sell a house someone else must want to buy it right where it is. That's where the expertise of a dedicated listing agent comes into play. By knowing area attributes and closely following market conditions, a skilled listing agent understands how to maximize return on investment for the sellers who put their trust in them.
Many listing agents know, if the objective is to sell a home quickly, there is no substitute for great photography. Today, agents in every market in America, have a dedicated real estate photography ally in HomeJab. A service-on-demand brand, HomeJab is an app-based photography platform that helps thousands of real estate agents around the country order professional photographs, video tours, and even drone images of the homes they list. HomeJab makes it push-button easy to get great pictures on short notice with supreme reliability.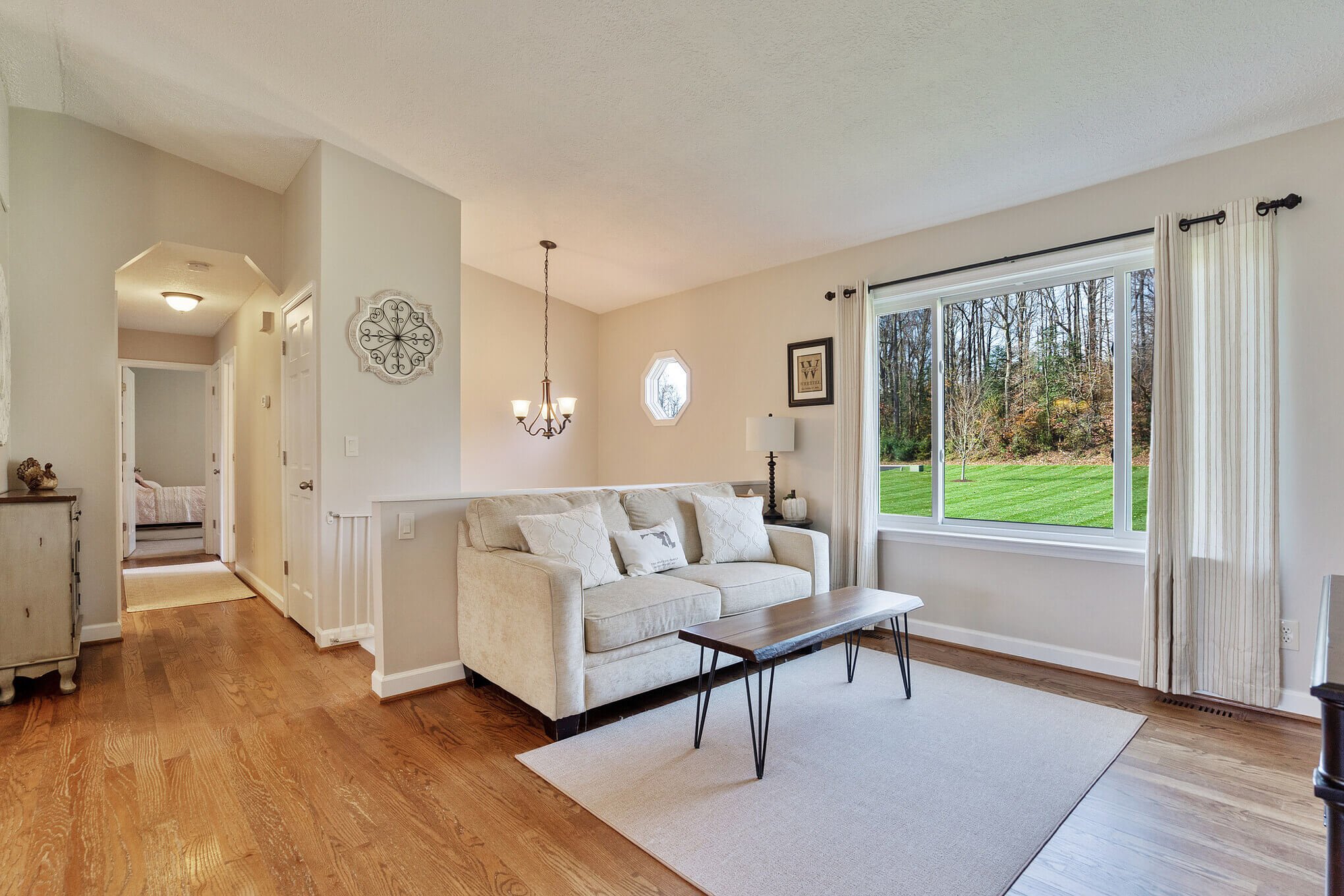 Among buyers and sellers, it's important to point out they aren't all the same, nor are their reasons for moving. Take, for instance, home buyers who are serving in the armed forces. These everyday heroes who are willing to put their lives on the line, frequently face unusual circumstances when it comes to buying or selling a home. Circumstances that greatly impact the need for expediency. Members of the military are often compelled to relocate by their profession. While some are deployed, others are promoted to new assignments requiring them to move to the new station. Known as a PCS, or permanent change of station, throughout their career as they rise through the ranks, service members and their families can expect to be relocated on rather limited notice. For those who own homes, PCS means selling their house and finding accommodations at their new station in a hurry.
As an example, let's consider two nearby, but very different real estate markets in central Texas. In Austin, a city of nearly a million, the average home buyer stays in their home for ten years. Just 75 miles north, in the communities surrounding U.S. Army Base Fort Hood, the average is less than three years. For a listing agent working in a military market, the high turnover and urgency to sell require an acute ability to react quickly, prep the house for sale, and get it listed on limited notice.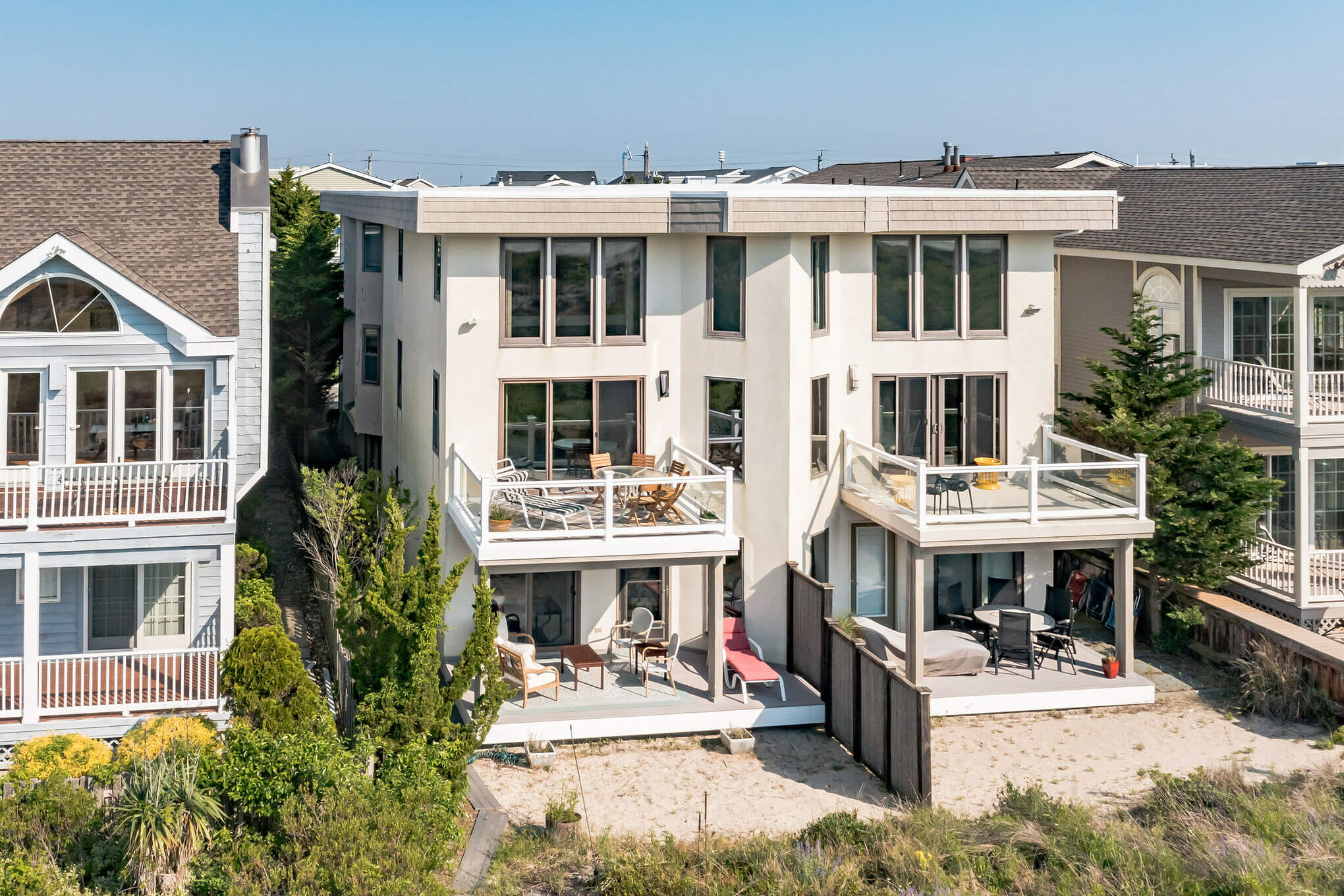 Listing agents who use HomeJab will tell you that high-quality listing photos are probably the most important marketing advantage a home can have in the selling process. Good pictures attract buyers. The more potential buyers there are, the sooner the home will sell. HomeJab's on-demand real estate photography helps listing agents make the magic happen.
Before HomeJab, for listing agents, getting real estate photos required finding a skilled photographer serving their market and building a long-term relationship for multiple assignments. For those listing homes in a relatively rural market with a transient population such as military communities, finding a qualified photographer would have been very challenging. After a listing agent did find a real estate photographer serving their area, getting them scheduled to photograph the house as fast as possible was still dependent on the photographer's schedule and availability. Even after the photographer took the pictures, processing and editing the photos and integrating them into listing sites, flyers, and other marketing materials could take another week. While that turnaround might not be a big deal to a homeowner who is upsizing or downsizing as part of life's transitions, for a service member facing deployment or PCS, a few weeks may be most of the notice given.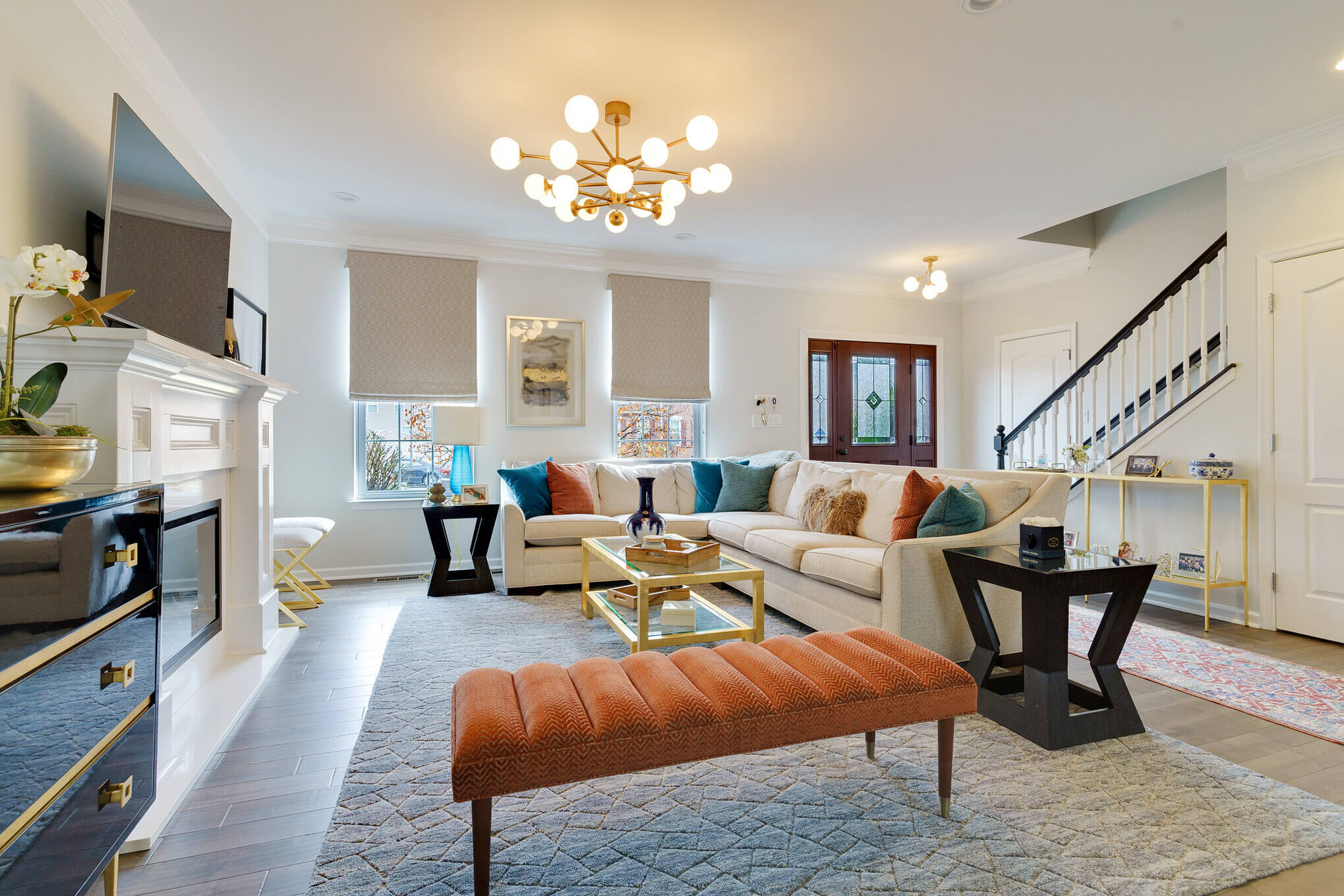 With HomeJab finding and scheduling a highly skilled, experienced real estate photographer is as easy as signing up for an account. Once a realtor is registered with HomeJab. they prepay for credits that allow them to purchase real estate photography on-demand whenever and wherever they need it. Since the transaction between agent and photographer is secured in advance and takes place through the app. there is no need for project scoping or negotiation. The agent simply orders the photography package that suits their need and, within a few minutes, a HomeJab photographer serving that area will pick up the assignment.
Many real estate agents keep odd hours. The work is demanding of their time and attention. Listing agents often work in the evening, on weekends, or early in the morning. They almost always need photographs on short notice. Being able to choose from a wide range of packages including both standard and High-Dynamic Range (HDR) photography in sets of 15, 30, or 50 photos makes ordering simple and straightforward.
A listing agent selling 100 homes a year, needs two or three houses photographed almost every week. Once set up in the system, listing agents have access to as many local photographers as HomeJab has available and agents can try out different shooters while enjoying the assured quality of HomeJab's photographer qualification processes.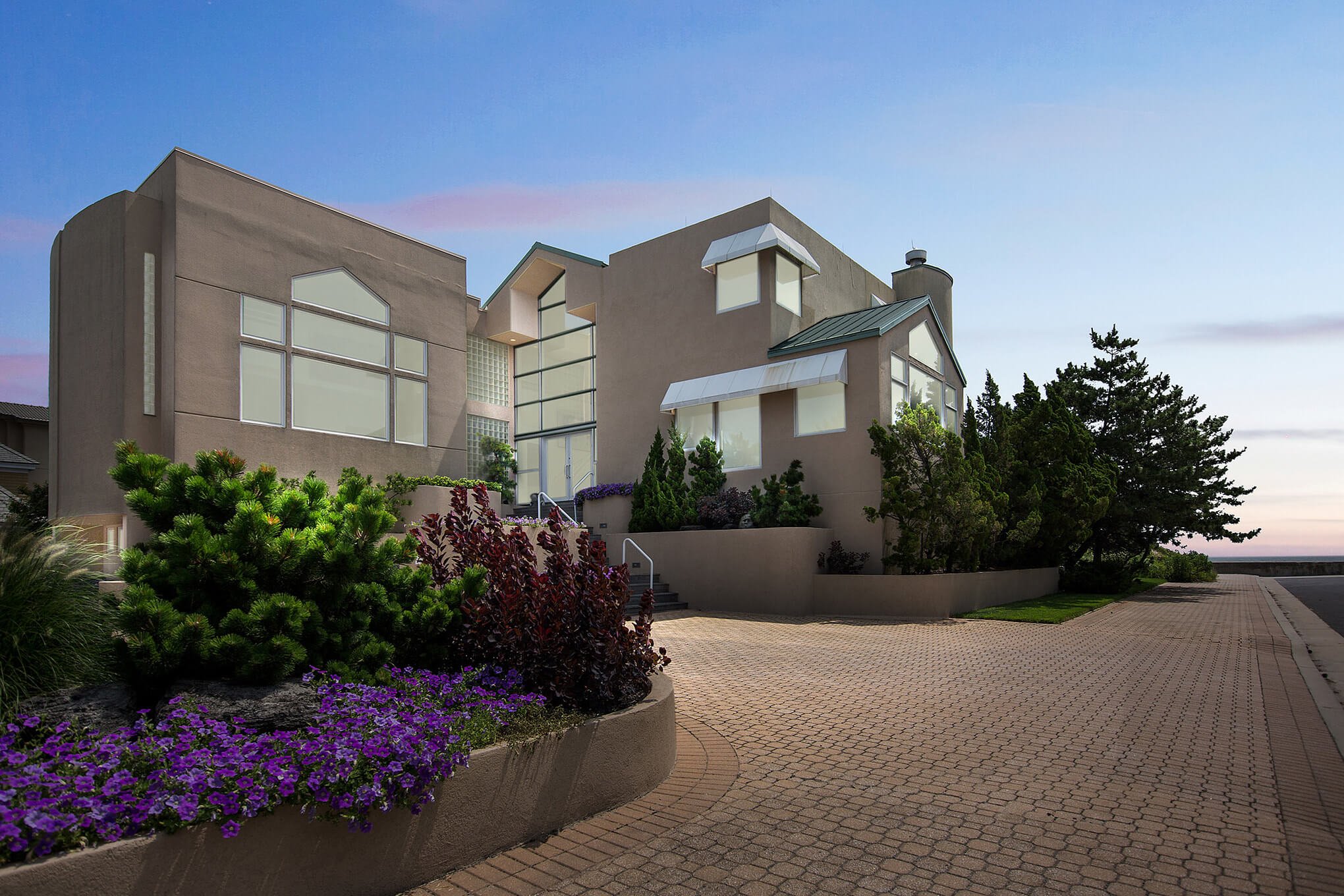 HomeJab trains photographers to take time to go through the house to eliminate distractions like trash cans or cluttered countertops. Using HDR techniques, HomeJab photographers produce vibrant, life-like images to account for differences in indoor and outdoor lighting during the day. Likewise, increasingly popular listing videos help agents create a realistic walk-through for buyers who may not even be able to see a home in person before they make a decision. Once the photographs are captured, the photographer uploads them to the platform to complete their assignment, HomeJab manages post-processing and editing, and the images are processed and packaged to go live on the listing platform generally within 24 hours or less.
For many military families, the buyers are being relocated from faraway places, frequently outside of the U.S. These buyers often must make the decision about which home to live in based on the photography alone. For listing agents working in these communities having great photographs is essential to being competitive. Once the shoot is scheduled, listing agents can be assured the photographer on the other end of the transaction is a talented, well-equipped professional, who is dedicated to their craft and focused on excellence in their work.