When you hire a professional real estate photographer to shoot your listings, you may not realize that the photo files you receive contain a lot more than images of the home's interior and exterior.
An image taken with a digital camera captures an incredible amount of data embedded in each photo file.
The format used to record information related to the image is the Exchangeable Image File Format or EXIF. The EXIF stores the "metadata" associated with the photo and the camera.
The metadata that EXIF can capture includes camera model, shutter speed, aperture setting, ISO (the camera's sensitivity to light), white balance, and photo editing software used on the image.
Other common data collected includes a timestamp – date and time of the image – image resolution, file name, and file size, among others.
EXIF also allows the photographer to define additional data, including the temperature when the photo was shot, the photographer's name, and even the exact GPS coordinates that reveal the precise location the photographer took the picture.
Professional photographers often use metadata to sort their images in a database management system.
360 Tours capture even more data
Immersive 3D tours – like those shot with a 360 camera using its AI-powered software – do an incredible job of accurately measuring depth. That's how they can create an exact floorplan.
360 cameras either use several lenses or take several shots with a single lens that rotates or a combination of the two. Stitching these images together creates the 360° image.
Photogrammetry, a technique to create 3D models from photos, combined with AI software can quickly produce detailed floor plans of the home's interior.
An emerging trend that leverages all this metadata is 360 visualization tours, which allow a home shopper to tour a home but then swap out custom furniture and finishing what they select.

Get even more data with drone footage
Real estate agents know that one of the best ways to "wow" a seller is to include drone footage in their listing promotional efforts. Drone video photography also captures data.
Photos and videos taken with drones collect much of the same information as digital cameras, but on a macro scale. For example, the GPS coordinates data drones collect can determine the address of the listing, as well as individual addresses of neighboring homes.
Beyond photo and video recording use, drones are becoming data-collecting machines. Drones can also map, survey, and inspect areas where nobody can or should physically be and provide real-time insights. In addition, with 5G, drones can connect to cloud computing, enabling them to collect and analyze even more data.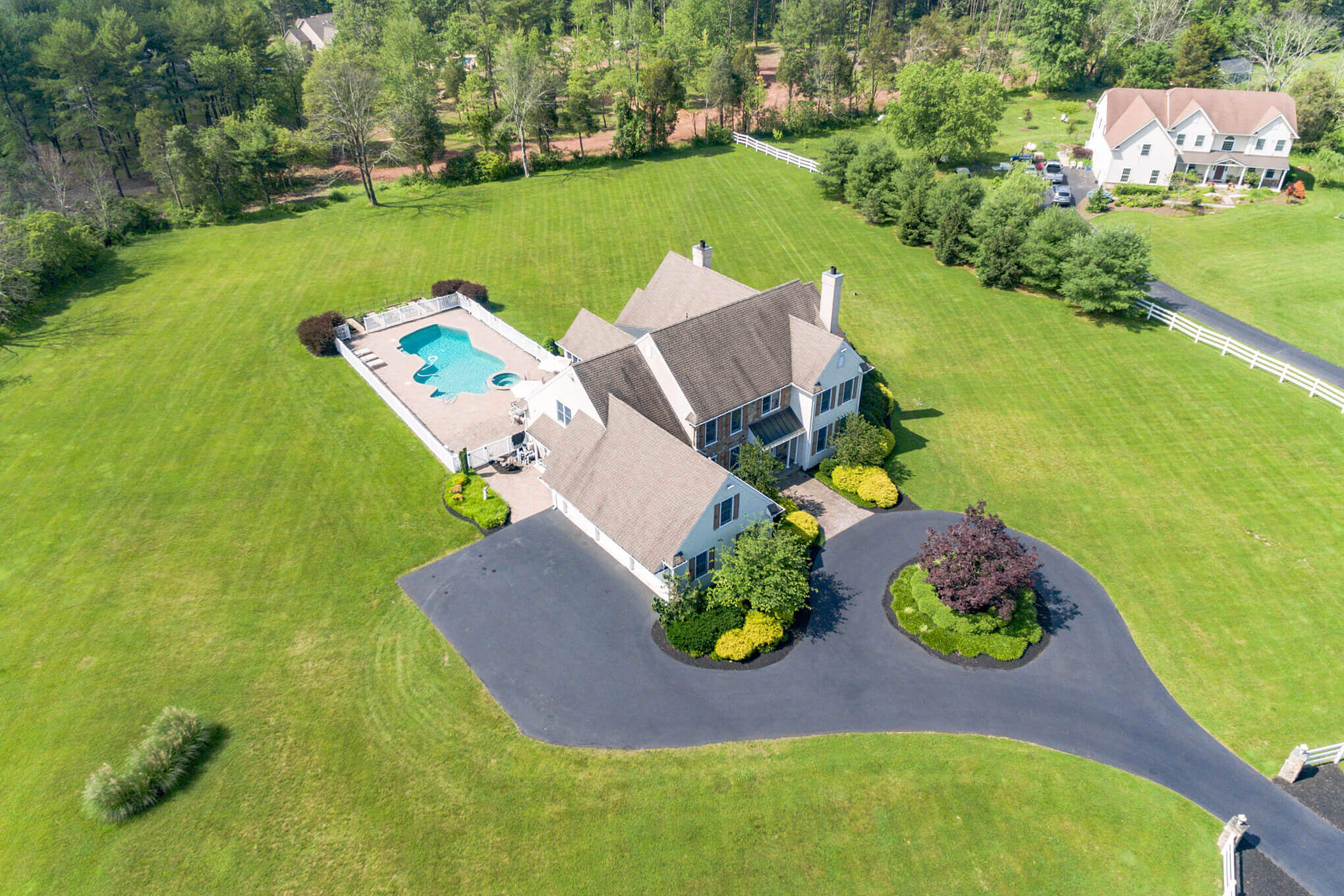 How can you see all this data?
If the photos are on your smartphone, you can see the EXIF information inside your photo app.
On an iPhone, open your Photos app and tap an image in your Library. Look for the info button (the encircled "i" icon) below the image and tap it. The EXIF data should display in the box below.
For an Android phone, open your Gallery app and choose an image. Then, from the menu, select Details (or a similar name, as it varies on Android phones). The Details section will reveal the EXIF data for that photo.
If you are using a Windows computer, you can also quickly examine the EXIF data. First, right-click on the photo in question to view the EXIF data and select "Properties."
If you are a Mac user, open the image in the Preview program, click on "Tools" in the top menu bar of Preview, and select "Show Inspection." Any of these methods should display the metadata captured with the image.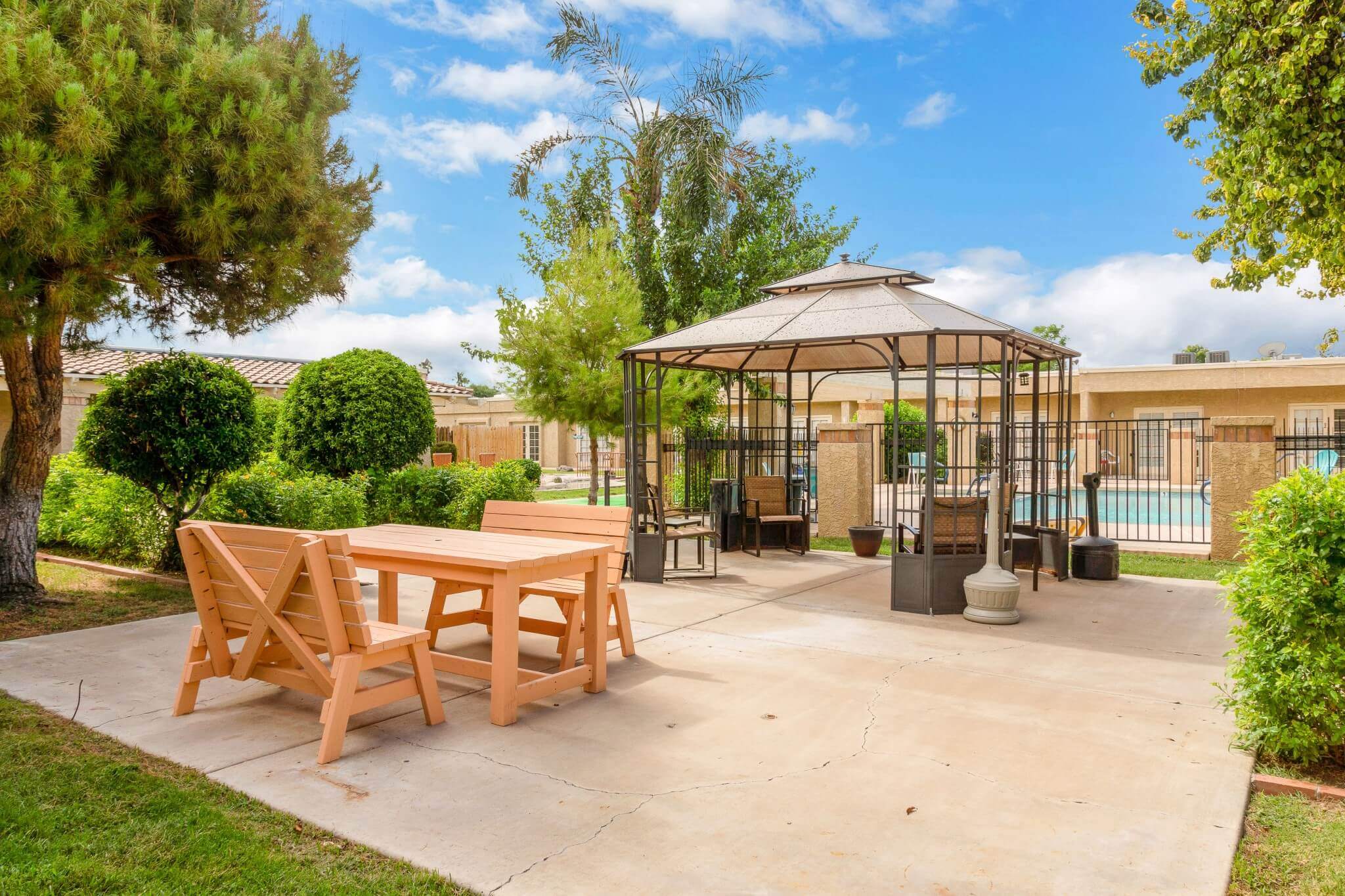 Privacy concerns
While automatically collecting all of this data is great for real estate, you may be wondering if this data is always collected.
Depending on the camera, EXIF information can be set not to record or store with the image. Also, many websites that accept image uploads, such as Facebook, strip out the EXIF data, but not all sites do.
It's best to be aware that this data is being collected and understand the related privacy issues.
For real estate, as improvements continue to progress with computer vision software and Artificial Intelligence, photos will be more crucial than ever in the near future.