If you are a professional photographer, videographer or film producer, there is a great way to increase your income in a fast and fun industry: real estate.  The real estate market has changed over the years, with brokers and property owners seeking out impactful ways to make their properties stand out from the pack.  Improvements in technology, along with the popularity of social media, have made many property owners and realtors look to professional photography as an easy way to get that competitive marketing edge.
This is where you come in. If weddings and other special occasions are your bread and butter, chances are you are plenty busy on the weekends but not as tied down during the week.  You are looking to get more involved. One track you can follow is to get acquainted with your local realtors and seek out photography work referrals directly.  Now, if you don't want to go through the hassle of marketing and selling your services, along with dealing with post production issues (which can be and are oftentimes time consuming), you can join with a top company like Homejab.com. We do all the marketing, grunt work, and follow up for you so that you can focus on your passion – photography.
Everyone is familiar with the sharing or gig  economy. Sharing is hot right now as more and more people seek to rent their homes, cars and possessions through mega-sites like Uber and Airbnb, as well as thousands of smaller sites.   According to Forbes.com, the sharing economy is when owners rent out something they are not using, such as a car, house or bicycle to a stranger using these peer-to-peer online services.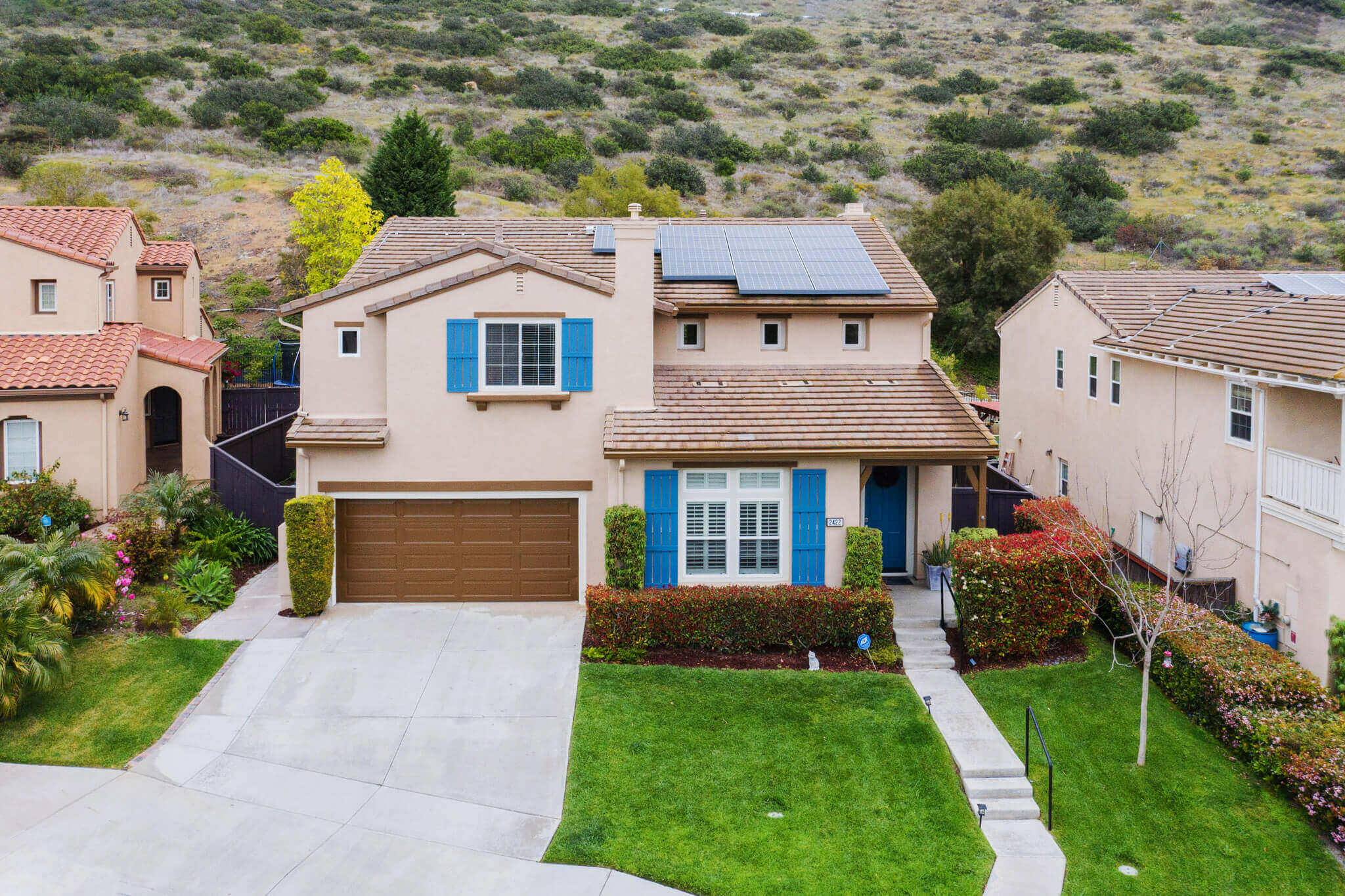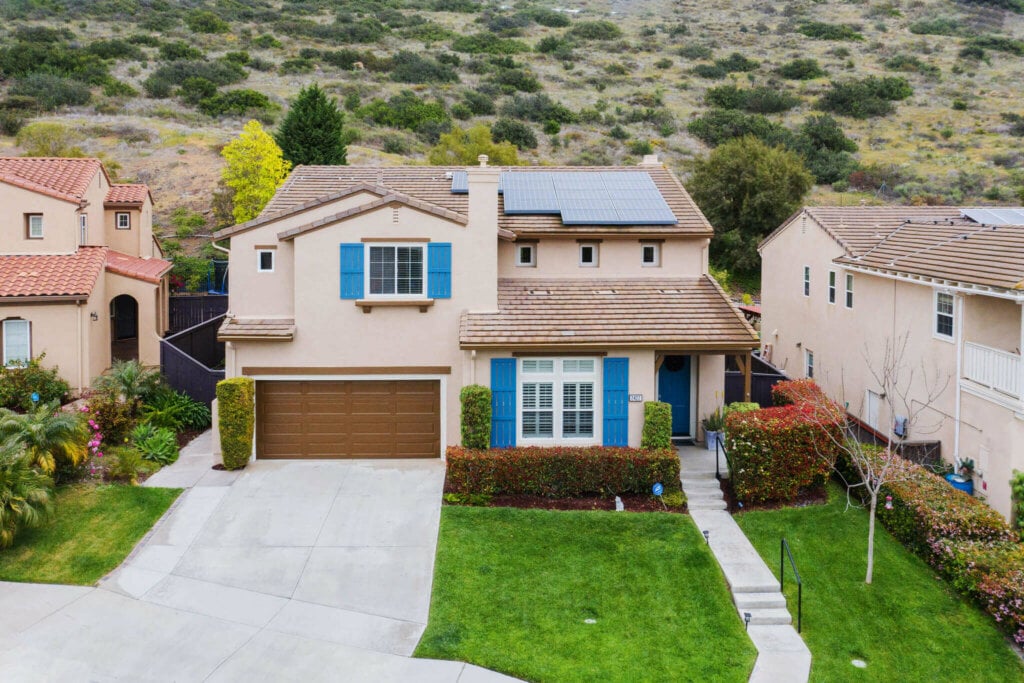 Photography and videography services are a natural fit for the sharing economy for several reasons:
A professional level of expertise is necessay

Expensive equipment is required

Photographers can choose when they work and make their own schedule 
One of the well-known benefits of the sharing economy is that it is incredibly easy to start earning income. At HomeJab, all of the prospecting and administrative work is done for you. We match professional photographers and videographers with real estate agents or property owners selling a home.  The goal is to capture a home in its best light (literally and figuratively) to help draw online attention.  You can easily enroll in HomeJab's program through its website and the company will direct all appropriate leads to you, based on the agent's requirements and your geographic location.
Once a nearby job is offered to you, you can accept or reject it, depending on your availability and circumstances. If you do go ahead with the offer and contract for the job, the site handles absolutely everything else for you, including finding and communicating with the buyer, handling paperwork, billing and payment, and all post-production work.  You get to expand your shooting repertoire and earn many extra bucks to boot. HomeJab is rapidly growing across the country, and there is a never ending stream of work from California to the Atlantic Ocean.
The sharing economy appears to be here to stay.  According to forbes.com, the size of the sharing economy has doubled every year since 2012 and incredibly, there are now 24 companies participating in the sharing economy that are valued at over $1 billion.  Step up and get involved in this incredible opportunity and help someone sell their house just a little bit faster.