At HomeJab, we believe in impeccable real estate photography to optimize your listings and generate more qualified leads.
When looking for a new home, buyers will seek out the highest quality visuals available to them. 
In this article, we'll show you how to beat Zillow, Opendoor, and other iBuyer models by controlling your exclusive content, speeding to the market, and setting up virtual open houses.
Control Exclusive Content
Rather than handing your IP to Silicon Valley on a platter, or entangling yourself in Zillow's 3D app and Matterport — two platforms that won't let you access source files — you should opt for the exclusive control of your content.
Listing videos, virtual tours, and drone footage are surefire ways to engage viewers and generate more interest for your listings.  And HomeJab's real estate photography services can help you achieve these goals!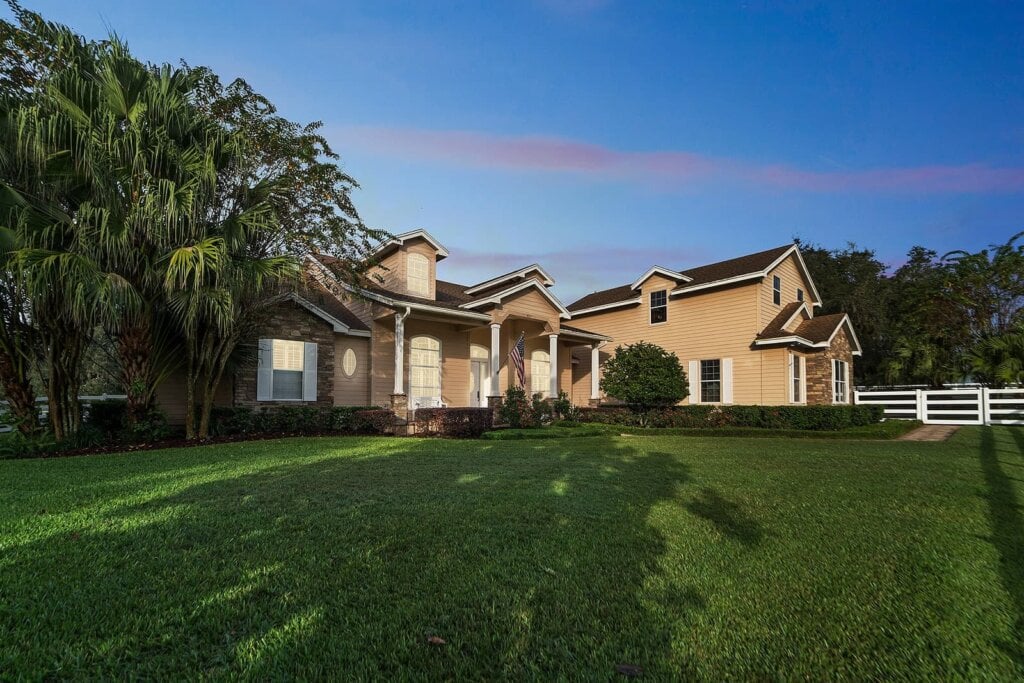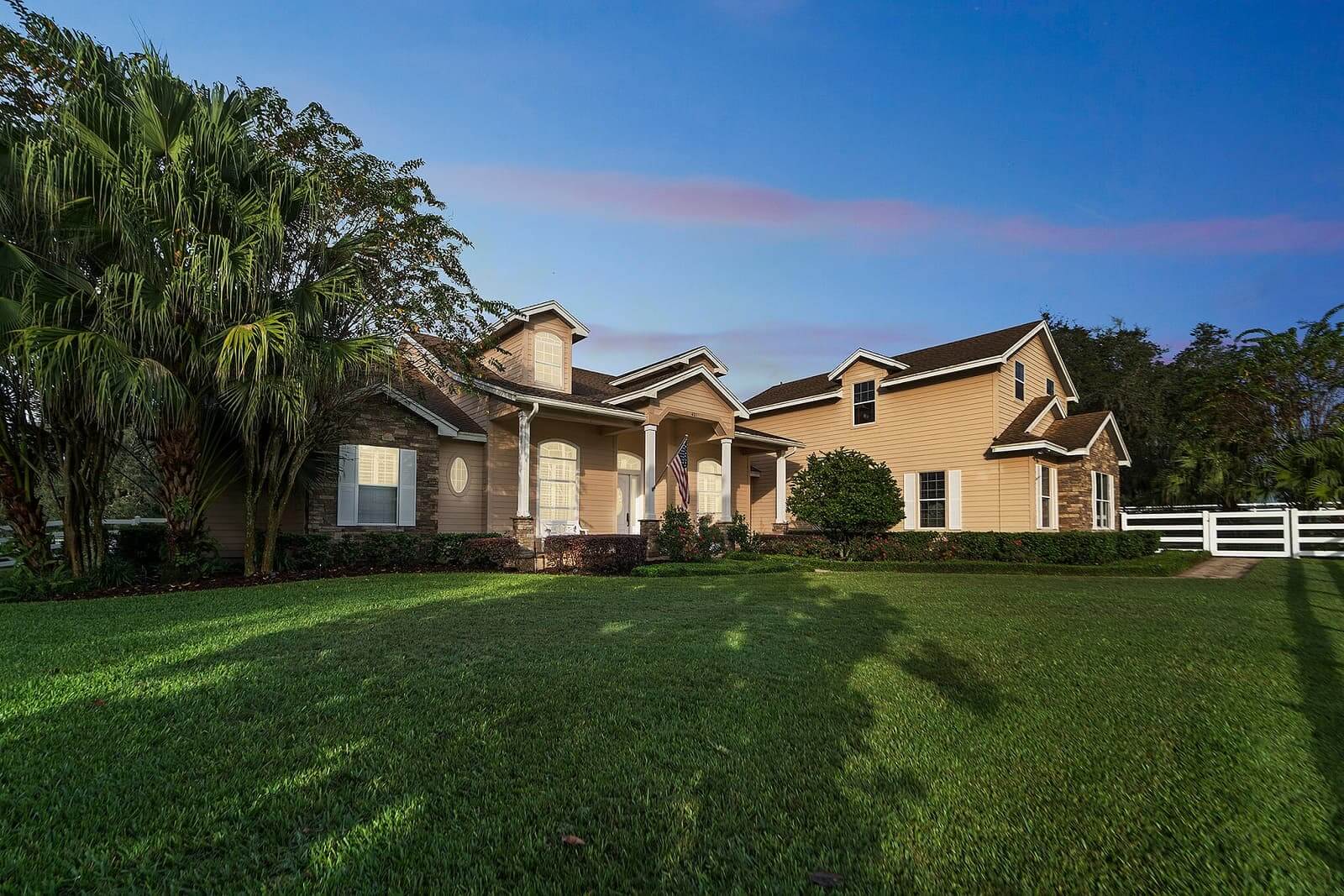 You can also showcase your listings with high-quality, value-add neighborhood guides in both video and blog format. Use this opportunity to introduce yourself to prospective buyers and convey your unique personality and brand.
What's more, web crawlers love to index sites that feature exclusive, quality content. In other words, owning and controlling your listing media will help you outrank Opendoor and Zillow for local keywords. 
With exclusive content under your control, who knows? You could even start a bidding war for your listing, something that the iBuyer model, for example, simply can't offer.
Speed to the Market
Speaking of the iBuyer model, although this can be an attractive option for buyers who are looking to close fast on their homes (averaging 2-3 days from the offer date), this model won't yield a higher sales price because of its AVM (automated valuation model) algorithm.
To beat the iBuyer model, you must act swiftly once you have an exclusive agreement to sell from a new client.  If you can list the home right away and generate offers within days, the appeal of the iBuyer gets severely diminished. 
One of the next few steps will be to get your real estate photography game on, and HomeJab's arsenal of top real estate photographers can deliver on-demand high-quality photos, videos, and aerial shots to optimize your listing within 24 hours.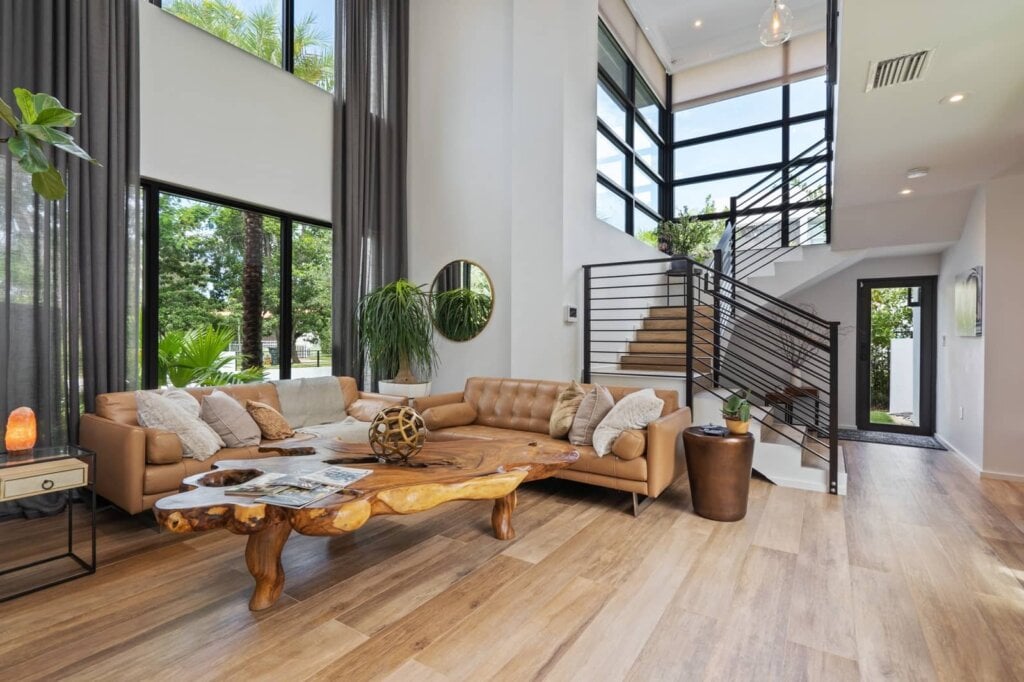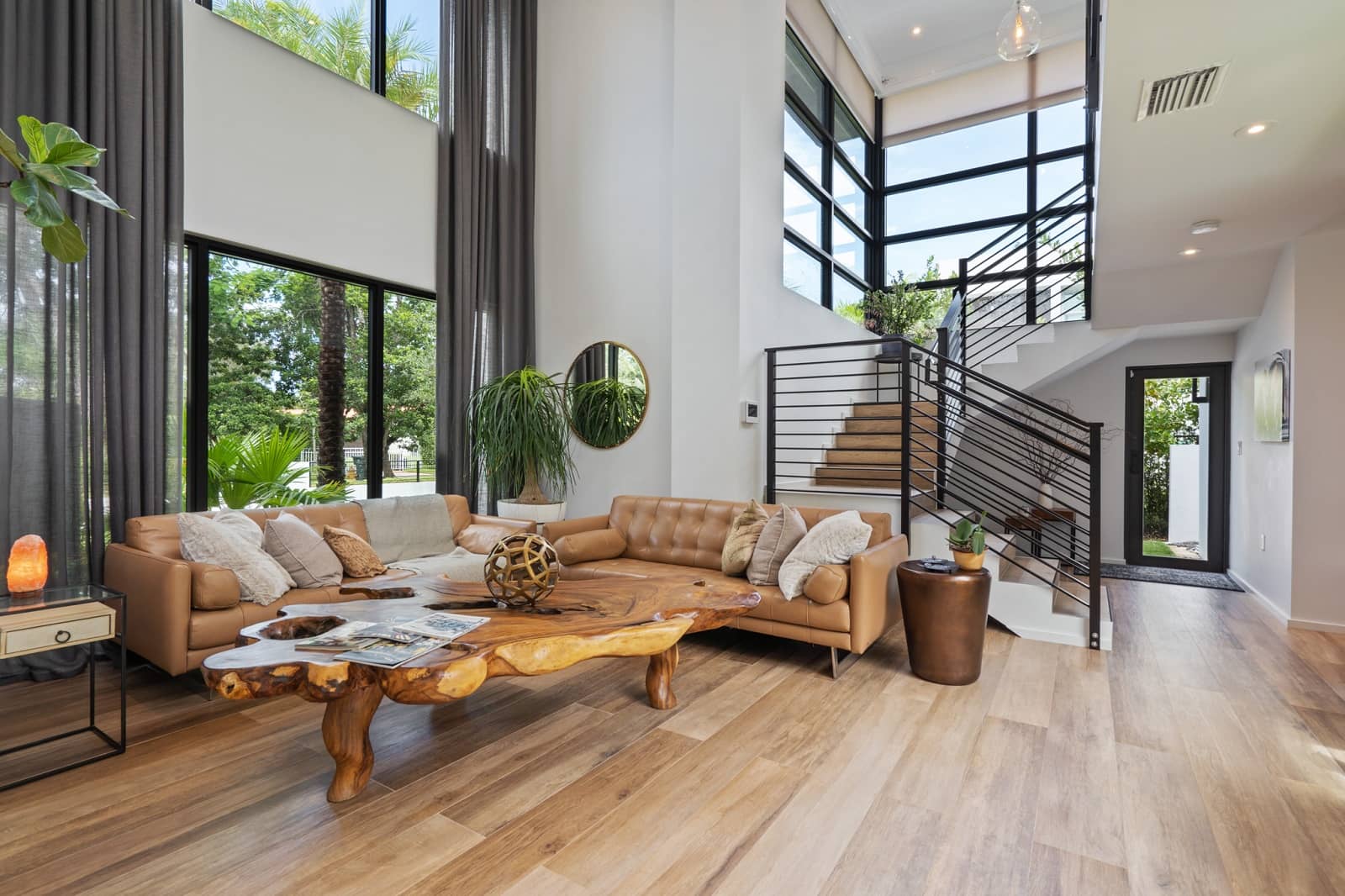 Virtual Open Houses
Another way to beat Zillow, Opendoor, and win more listings is to offer the buyer a glimpse of their dream home before inviting them for a tour.
With virtual access to homes and floor plans on the rise, you'll want to remain ahead of the competition by optimizing your listings to include these, and ensure that your real estate photography efforts are second to none. This will also show off your real estate chops by positioning yourself as a formidable player in the field. 
HomeJab's 3D virtual tours will capture your customer's imagination and engage their interest by offering an effective, affordable, and high-quality virtual experience.
Virtual tours can also cut down on foot traffic through the home, sparing the homeowner from "window shoppers," and procuring more qualified traffic through the front door.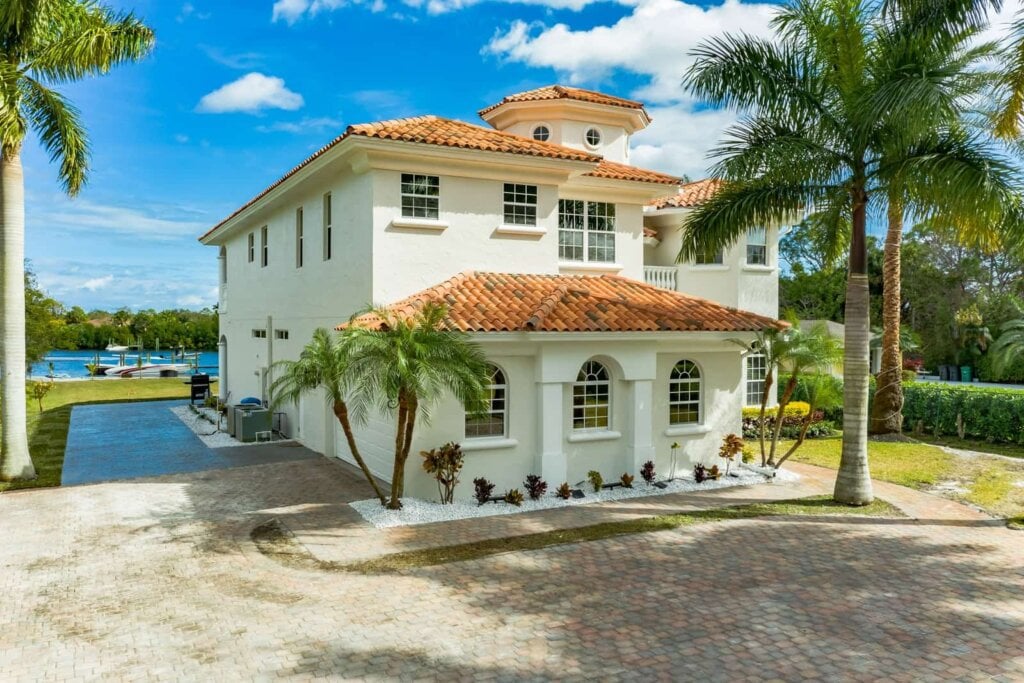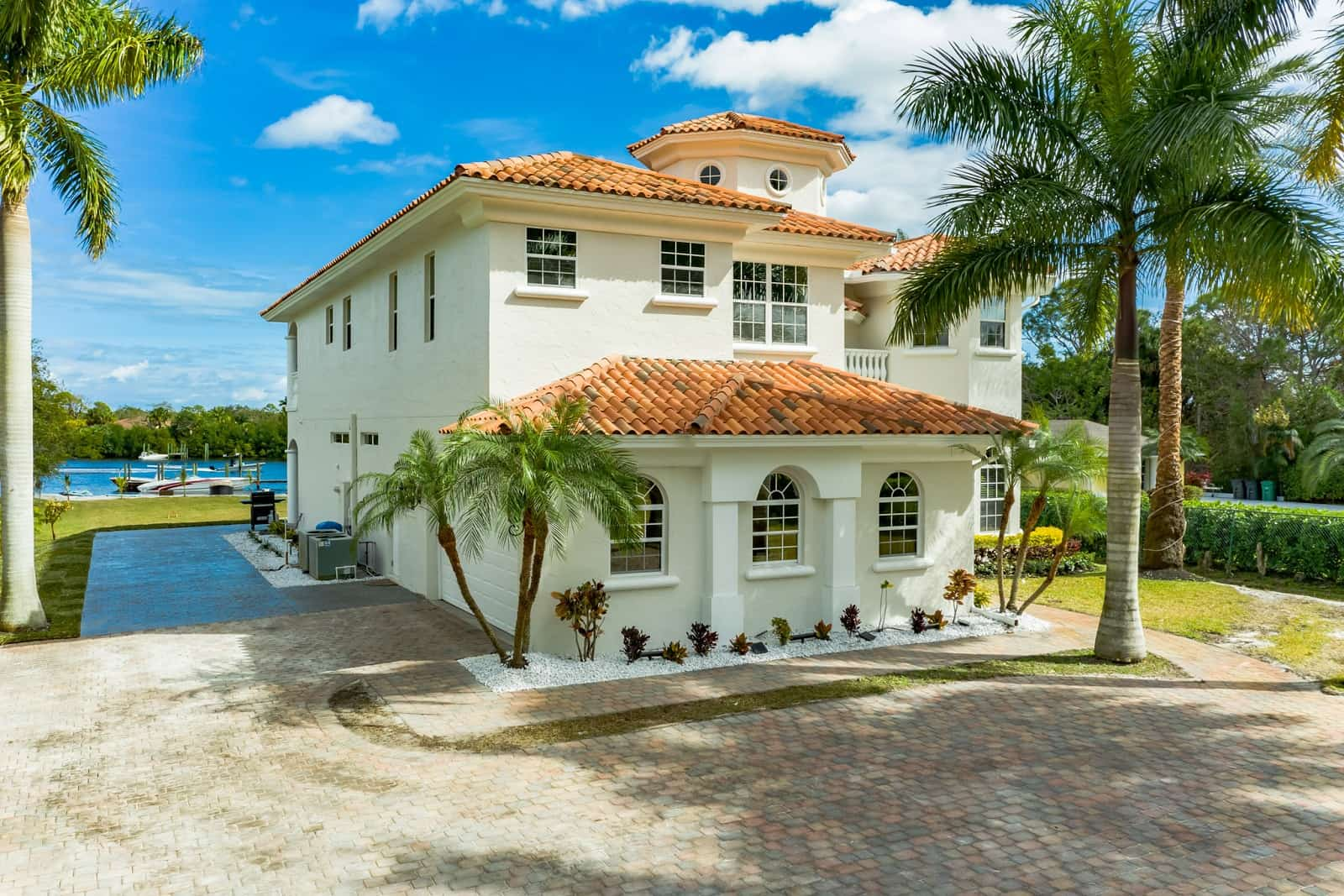 Furthermore, keeping open houses virtual will lead to more competition among buyers and drive up prices with minimal aggravation for the seller. In today's growing remote environment, video conferencing technology also allows for shared and streamlined virtual tour viewings.
Finally, exquisite real estate photography is a must-have in all three areas above. At HomeJab, we'll make sure that you put your best foot forward when it comes to optimizing your real estate listings and elevating your game to brand new heights.