Last Friday, Zillow found itself in hot water after incorrectly listing former President Donald Trump's Mar-a-Lago estate as "sold." The listing, which has since been corrected to "off market," had fueled a storm of media attention and led to questions about Zillow's objectivity and reliability.
In light of this controversy, it's essential to consider the broader implications.
The Mar-a-Lago Incident
According to Newsweek, Zillow had originally listed the Palm Beach estate as being sold for $422 million. The news caught fire, especially given its timing—just one day after Trump surrendered to Atlanta authorities on multiple felony counts. However, Zillow has since backpedaled, stating that the listing was "incorrect."
Statements from Eric Trump and Donald Trump Jr. refuted the claim, calling the entire episode "asinine" and "total and complete fake news." So what's going on here? Was this an innocent mistake or something more sinister?
More Than a Mistake?
It's hard to brush this off as a simple error. Property listings on platforms like Zillow usually require confirmed documentation and MLS data. The incorrect Mar-a-Lago listing appears as if someone from within the company activated it, suggesting that the platform might be vulnerable to politically motivated manipulations.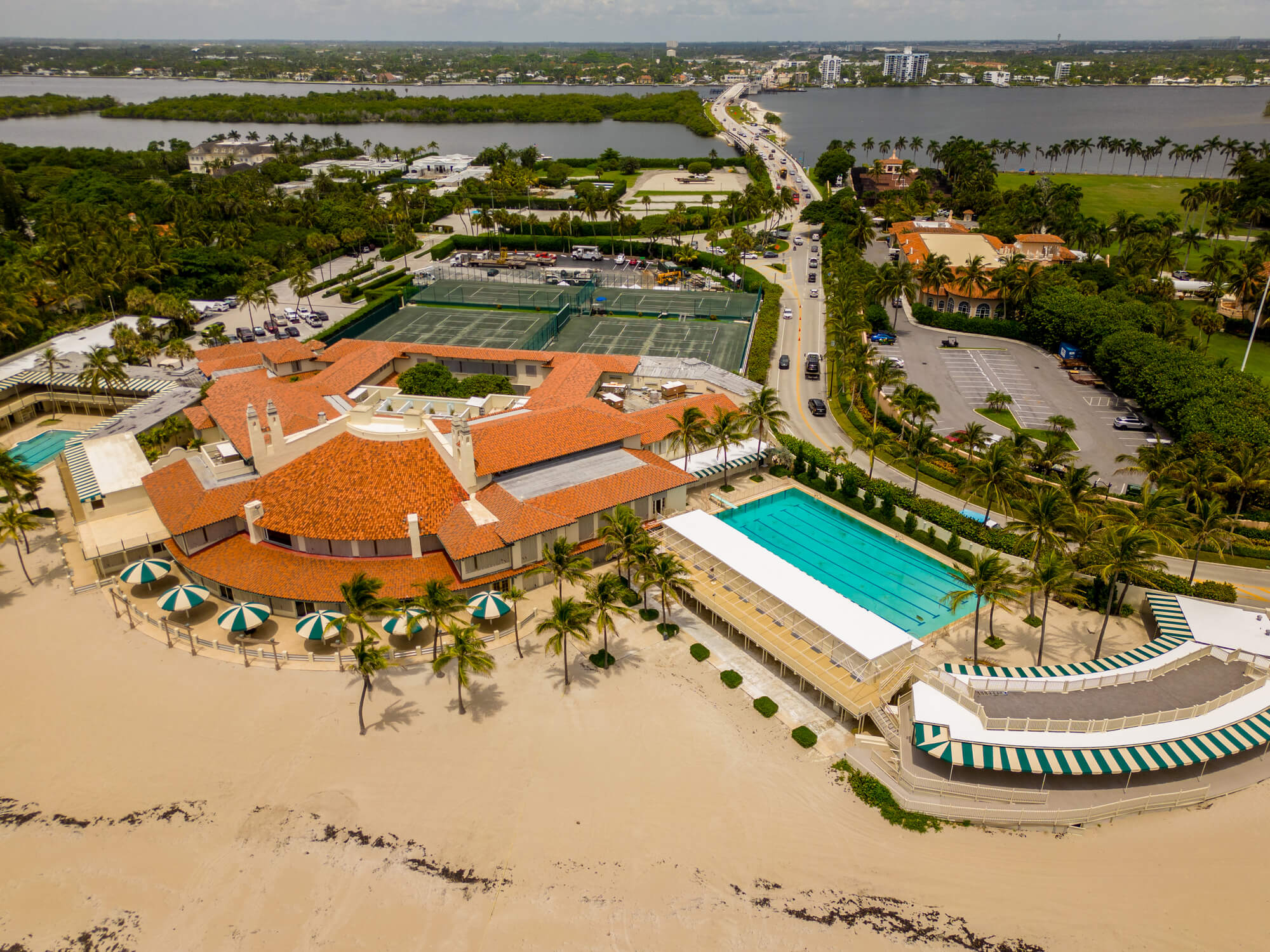 Questions of Objectivity
Richard Barton, founder & CEO of Zillow, has a history of contributing to Democratic causes, adding another layer of complexity to the issue. Are we seeing the politicization of real estate data, similar to what we've observed in the cable news landscape?
The Real Cost: Public Trust
Consumers rely on Zillow for accurate real estate data, not media manipulation. Just like social media platforms, who faced backlash for censoring information, Zillow now risks losing public trust. The question remains: what other data is incorrect or being manipulated on Zillow's platform? How secure is their listing data?
As we've seen from the Mar-a-Lago incident, even giants like Zillow can slip up—or worse, have their platforms manipulated from the inside.
As real estate professionals, we must question the reliability of these platforms and their motivations. We're not looking for another media company. We just need trustworthy real estate data.