Every home possesses a unique story, which unfurls not just from within its walls but from its place in the larger fabric of the community. With the advent of drone technology, real estate agents can now tell this narrative in a more compelling way than ever before.
Aerial photography offers a unique vantage point, laying out the charm of a neighborhood and a property's place within it. But how do you master the art of aerial photography for those spectacular real estate shots that will captivate potential buyers? Here are some tips.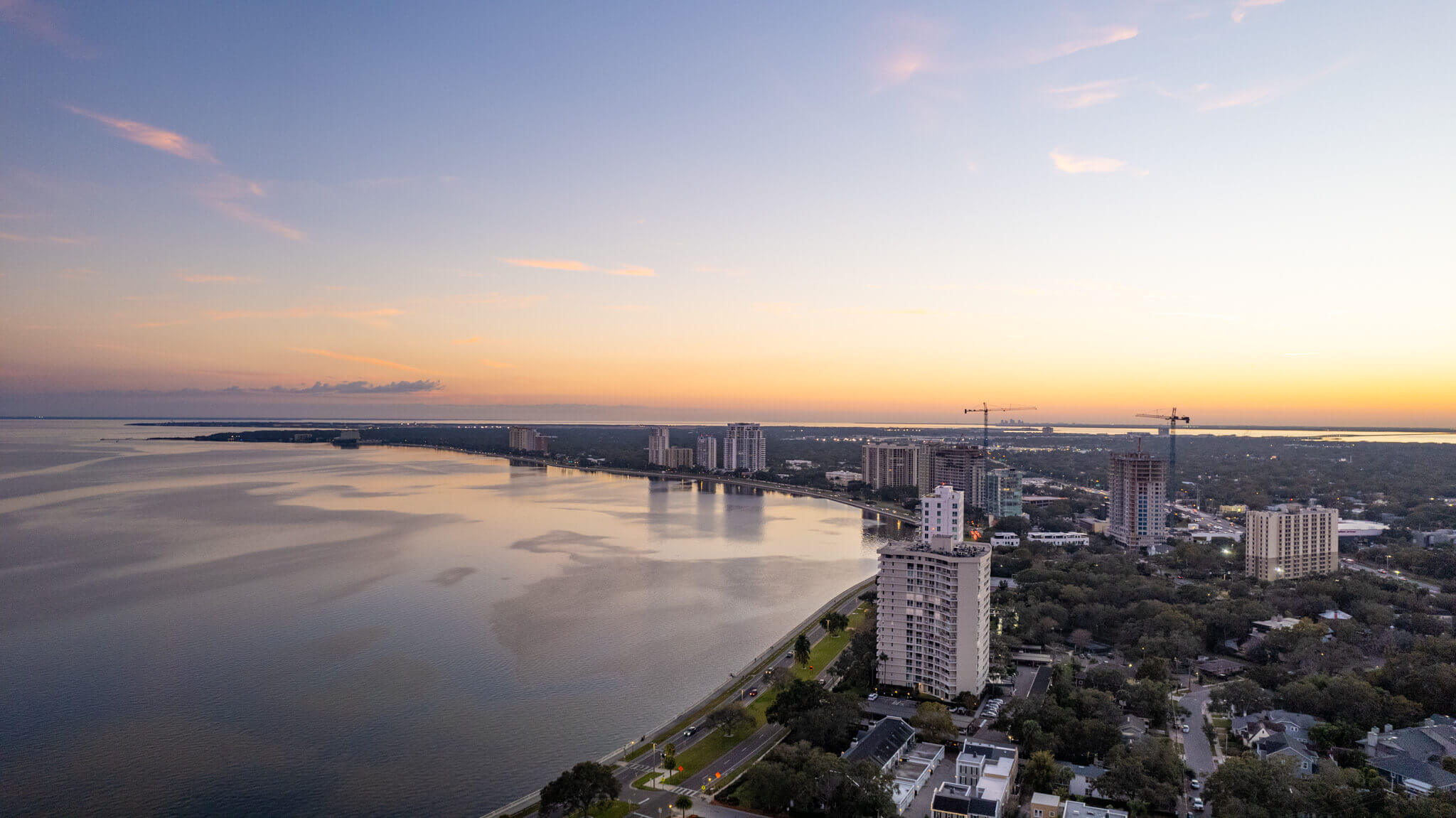 Understanding the Power of Aerial Photography
Aerial photography is all about perspective. With the use of drone-mounted cameras, you can capture a bird's eye view of a property and its surrounding neighborhood. These images present the property in the context of its community, showing its proximity to local parks, schools, and other amenities, thus helping prospective buyers envision the lifestyle that comes with the house.
But achieving spectacular aerial shots isn't as simple as sending a drone skywards. It requires planning, creativity, and a keen understanding of what makes a property appealing.
How to Capture Stunning City Aerial Shots
In an urban setting, your property may be nestled among towering structures, making it challenging to stand out. However, you can turn this challenge into an advantage with the right drone shots.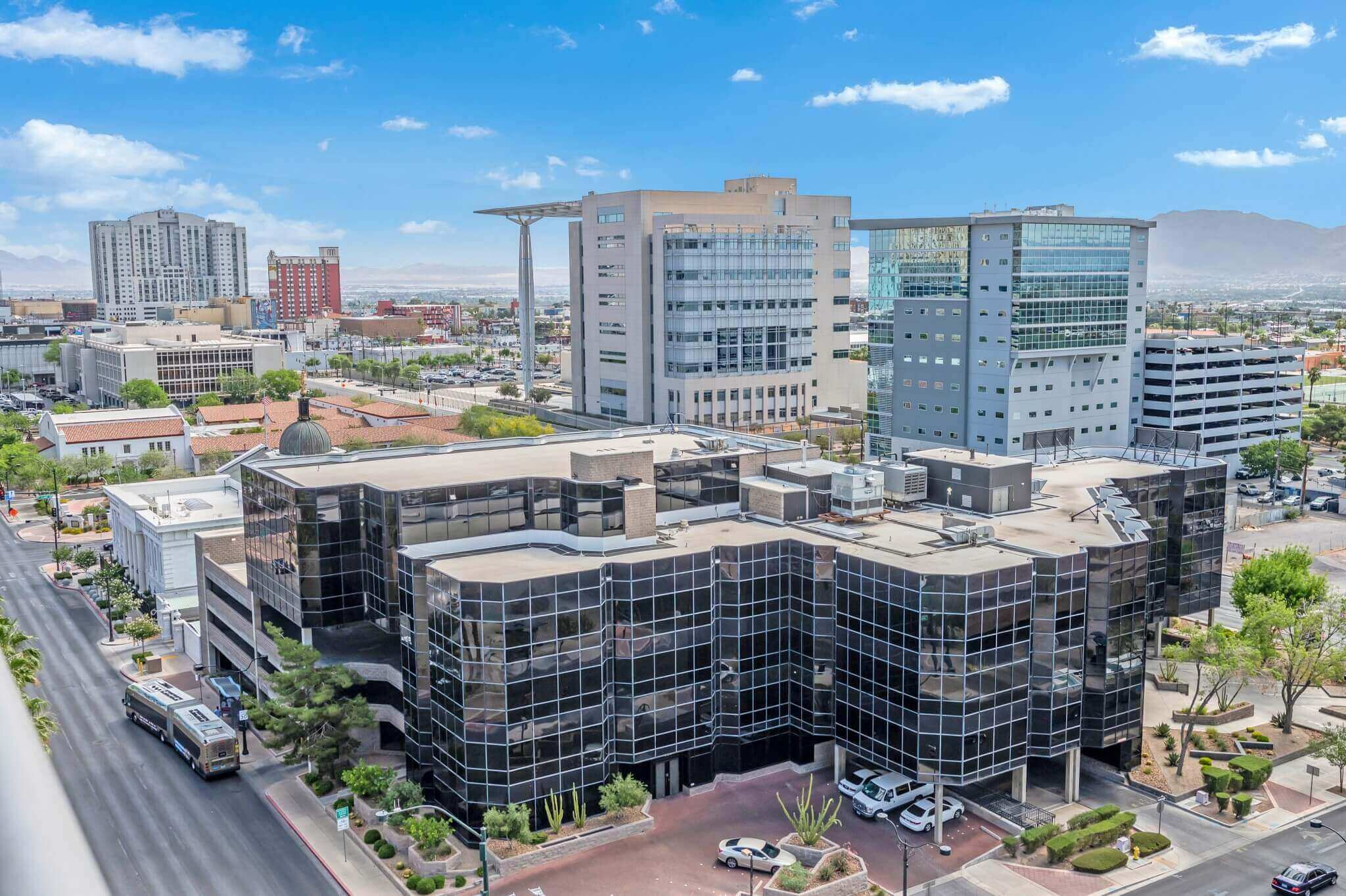 Flat-lays of your property can outline its boundaries amidst the cityscape, creating a striking contrast. Furthermore, wide-panned shots capturing the skyline and the city's hustle and bustle can emphasize the exciting life awaiting potential city-dwelling buyers.
Making the Most of Aerial Photography in the Suburbs
In the quieter suburbs, aerial shots can highlight the serenity and family-friendly nature of the neighborhood. Capturing the green lawns, children's parks, and calm streets will create a strong appeal for families looking for a safe and tranquil place to call home.
Consider taking images that detail the property's boundaries, its proximity to neighbors, and its access points. Furthermore, wider shots that capture local amenities can add value and interest to your listing.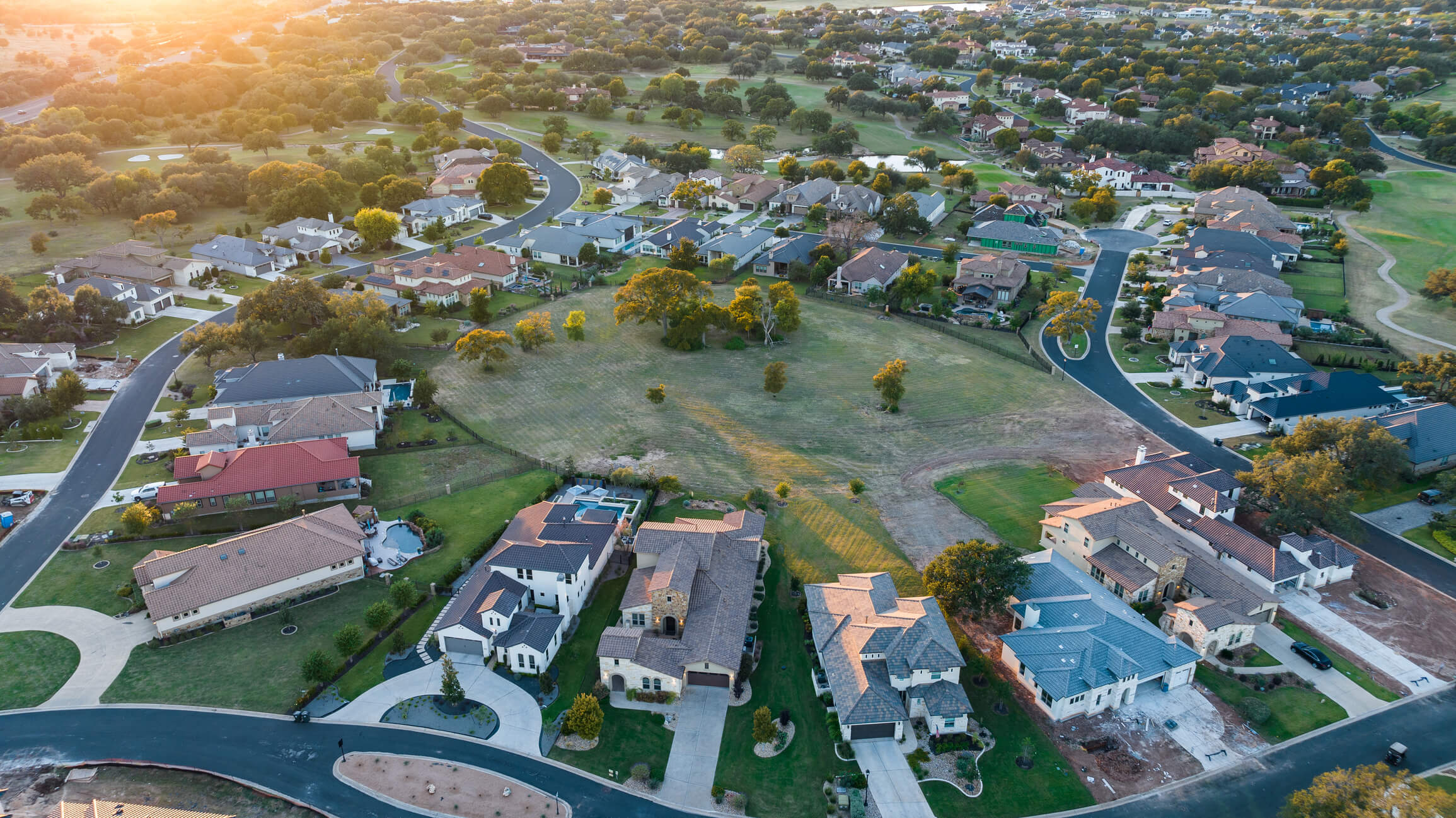 Country Aerial Photography – Painting a Picture of Serenity
Country properties often come with vast expanses of land. Aerial photography is essential in these cases to give potential buyers a full understanding of the property's scope.
Strategically capturing the main house, outbuildings, and features like lakes, woods, or farmland can paint a picture of a peaceful country life. Highlighting natural attractions and countryside elements nearby can further emphasize the property's appeal.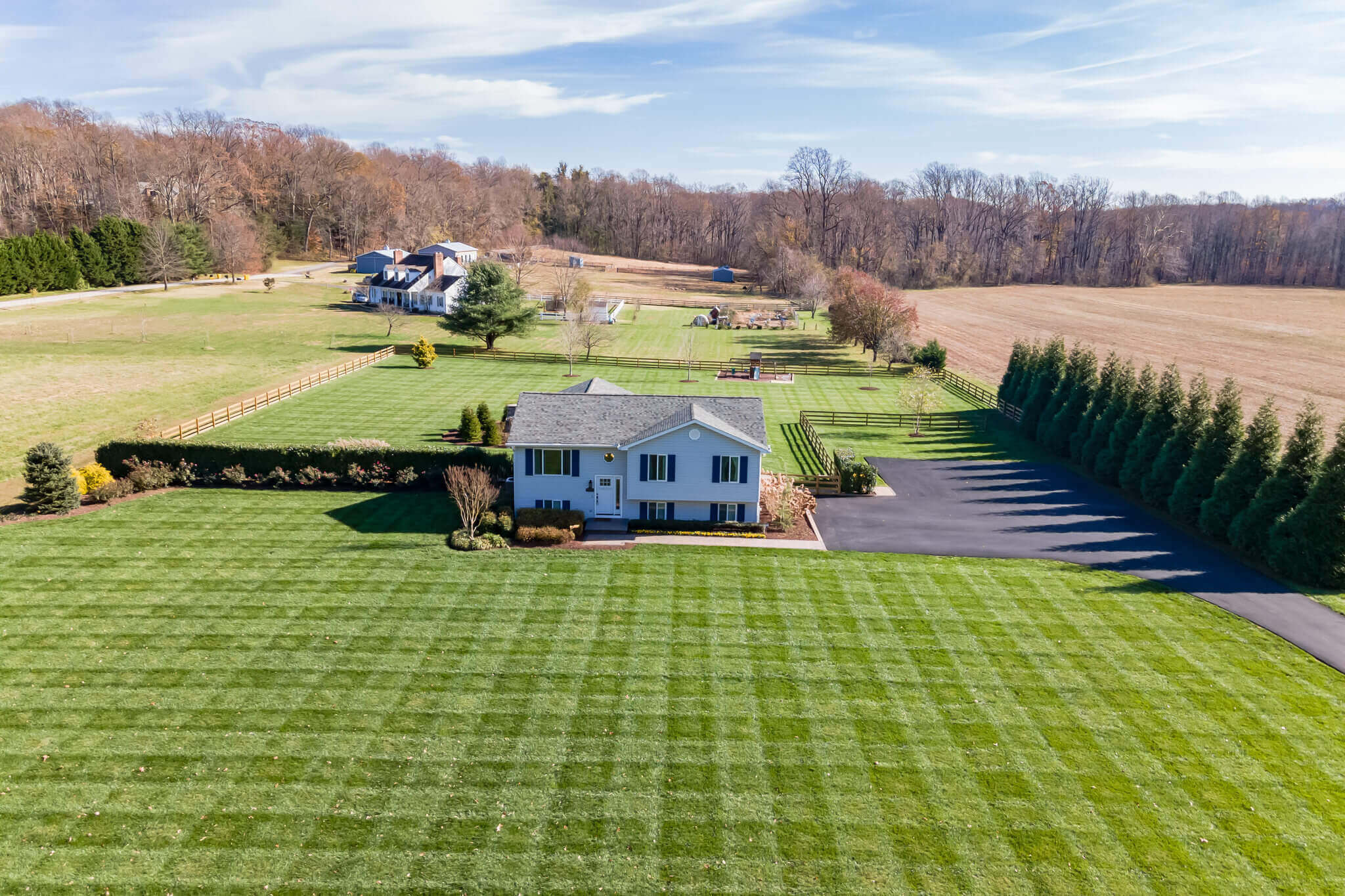 Why Employ a Professional Real Estate Photographer?
While drone technology is more accessible than ever, high-quality aerial photography requires more than just owning a drone. Professional real estate photographers bring their expertise and artistic vision to create images that not only showcase a property but also tell its unique story.
Professional photographers understand the best times of day for shooting, are well-versed in drone piloting and local regulations, and can advise you on preparing your property for the photoshoot.
Here at HomeJab, our skilled real estate photographers are well-equipped to help you harness the power of aerial photography, crafting striking images that will set your listing apart.
Ready to take your real estate listing to new heights? Click here to schedule a shoot with one of our professional drone photographers!