A powerful tool in any real estate professional's arsenal is a well-maintained blog. Focusing on local content not only helps establish you as a community expert but also significantly improves your local SEO.
Here, we explore compelling real estate blog ideas that can drive traffic to your site and help potential clients see the value you bring to the table.
Local Spotlight and Community Engagement
Dive into the heart of your community by featuring local events, interviewing business owners, or reviewing new, popular spots like restaurants or boutiques.
Discussing local issues or upcoming town hall meetings connects you with your audience and establishes your role in the community.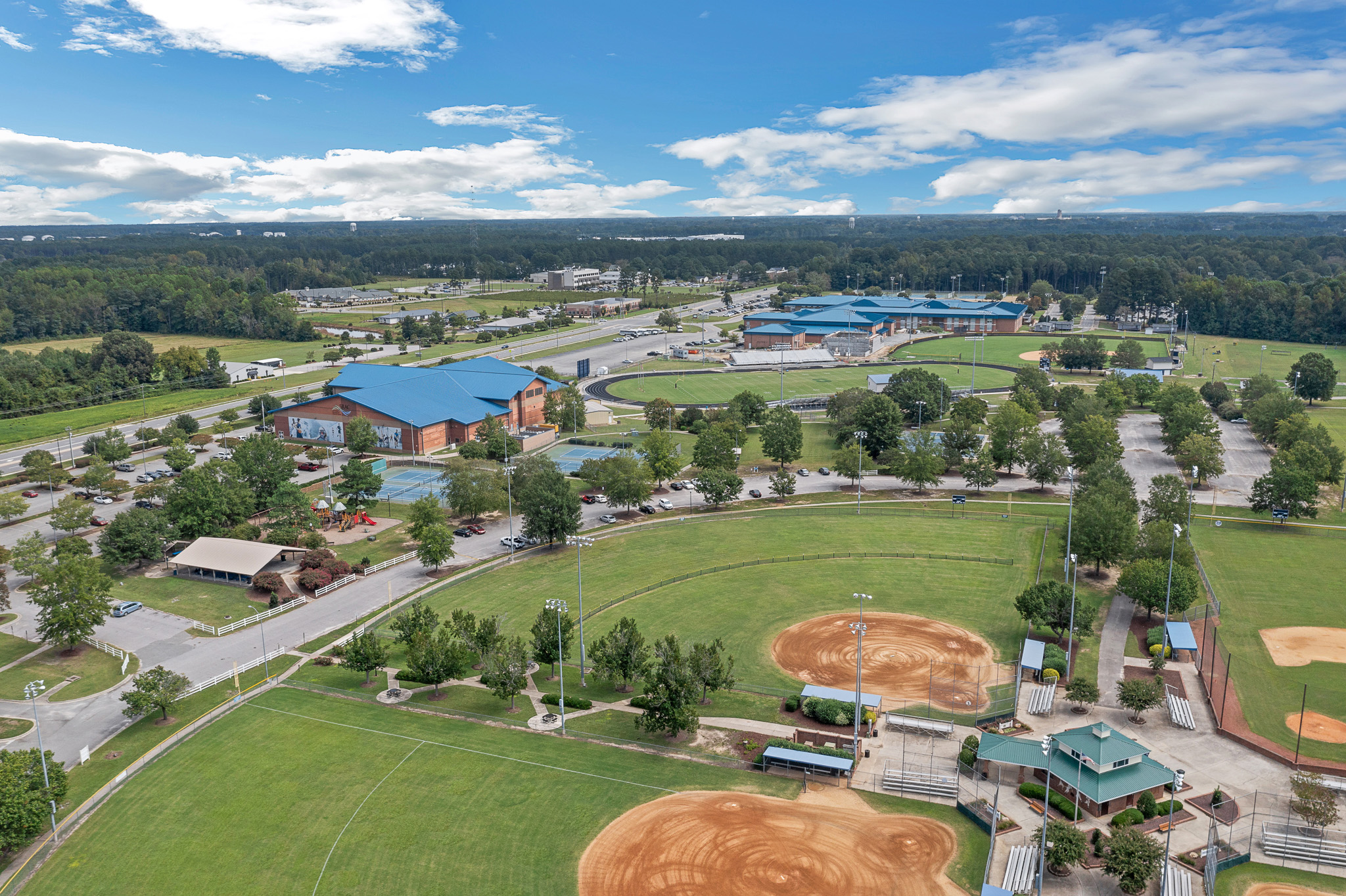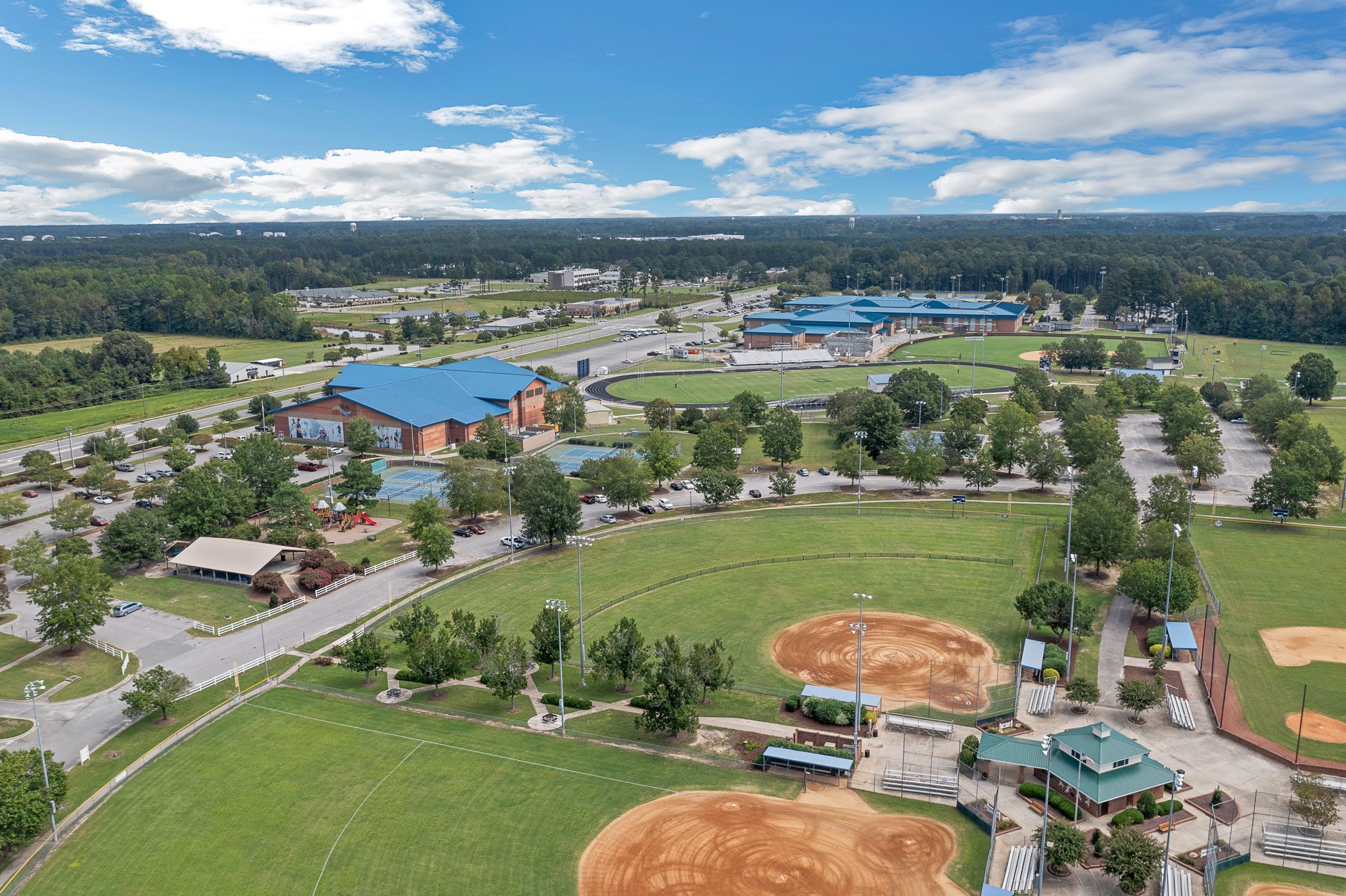 Real Estate Market Insights
Regularly update your readers with local market trends, property tax changes, or real estate law updates. Providing a professional analysis of current market conditions or real estate data reinforces your expertise and keeps your audience informed.
Historical and New Developments

Create buzz by reporting on new community developments or zoning changes. Alternatively, explore the charm of historic buildings in your area. These articles can attract potential investors or history enthusiasts alike.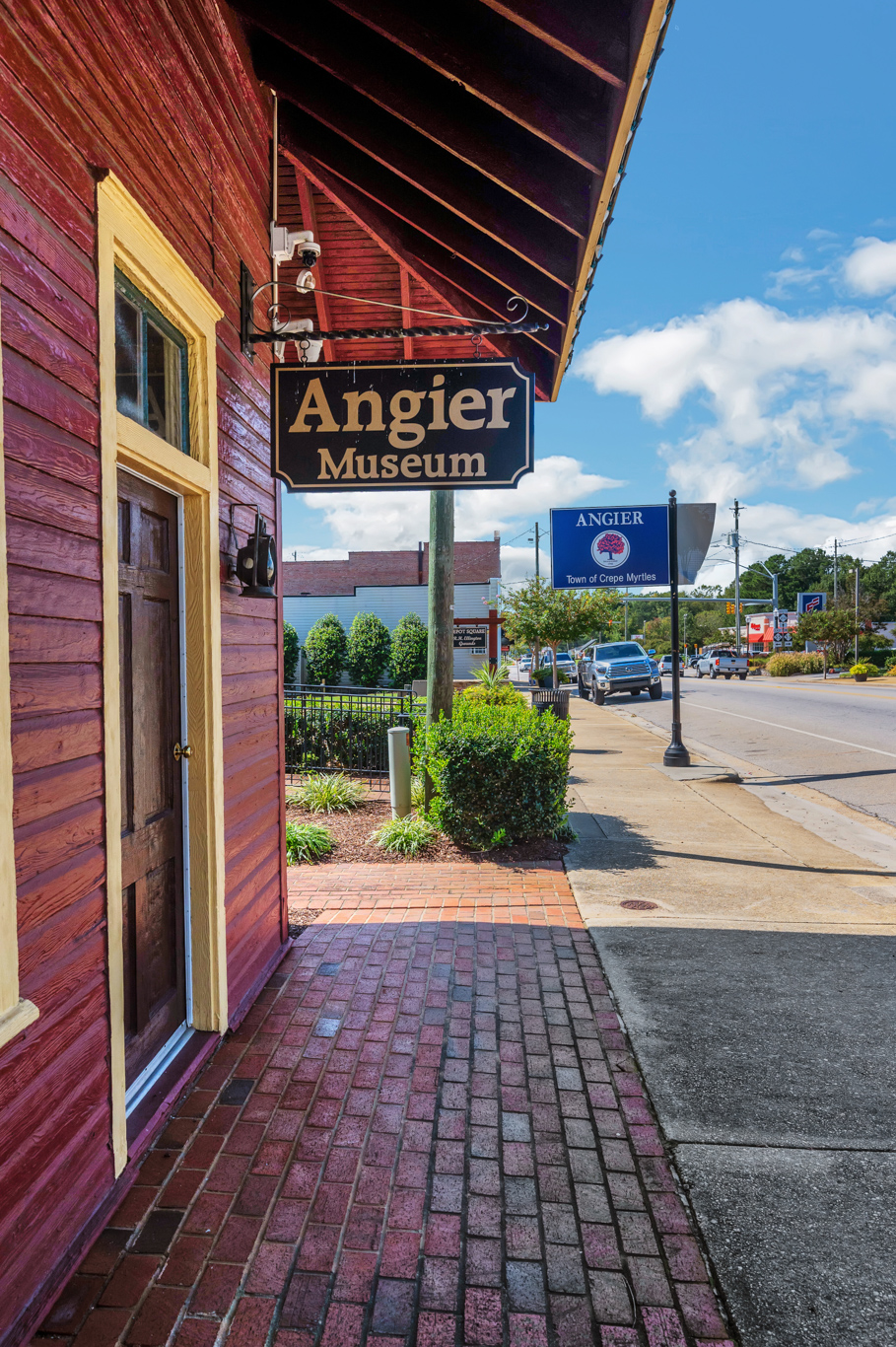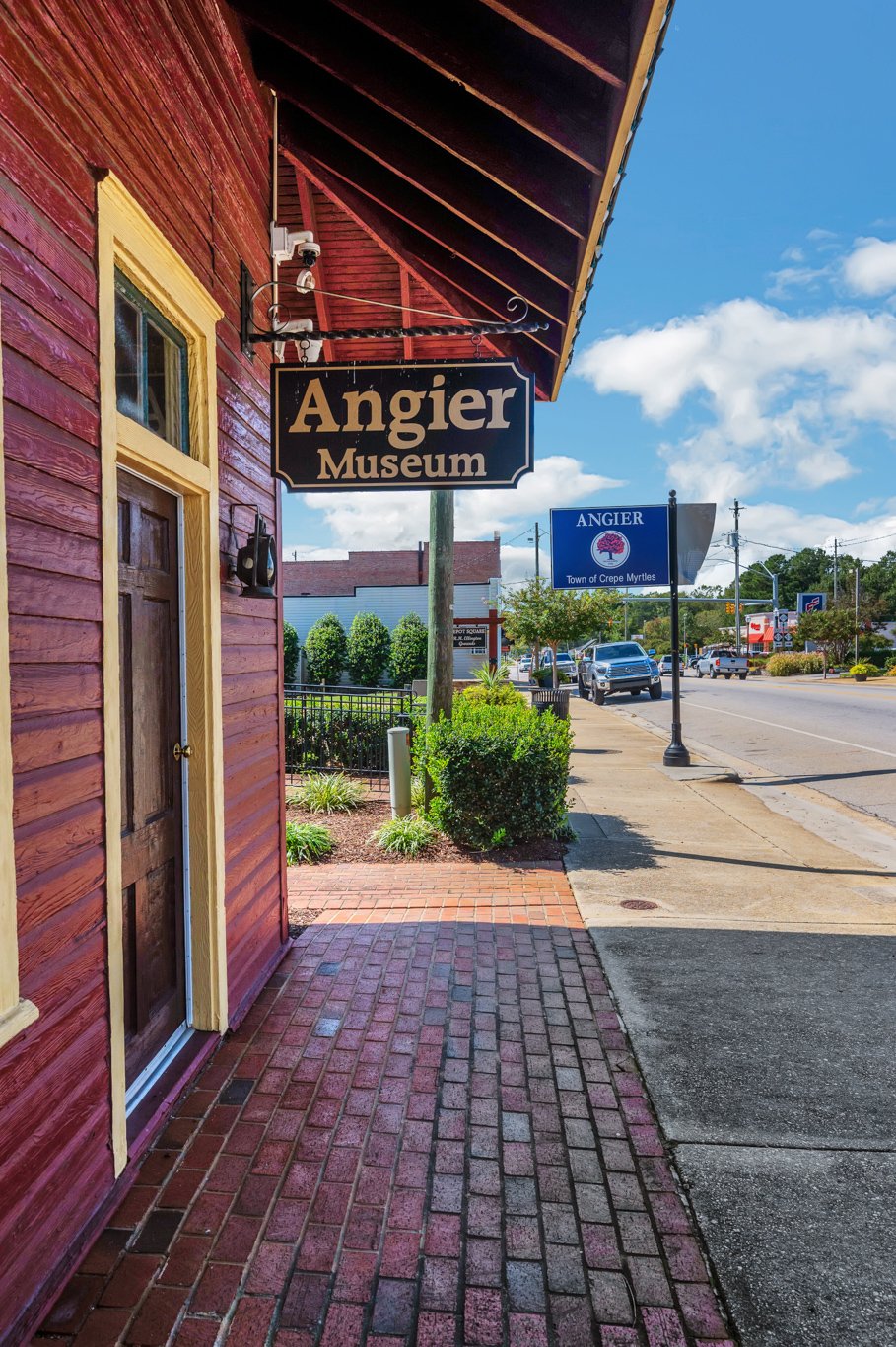 Schools and Educational Updates
Parents are always seeking the best educational opportunities for their children. By covering school performance, changes, or local school events, you provide valuable information that's crucial for families making relocation decisions.
Neighborhood Profiles
Showcase different neighborhoods, providing insights into amenities, culture, and lifestyle. Detailed profiles with vibrant images or neighborhood video tours can be incredibly engaging and help potential buyers picture their life in a new area.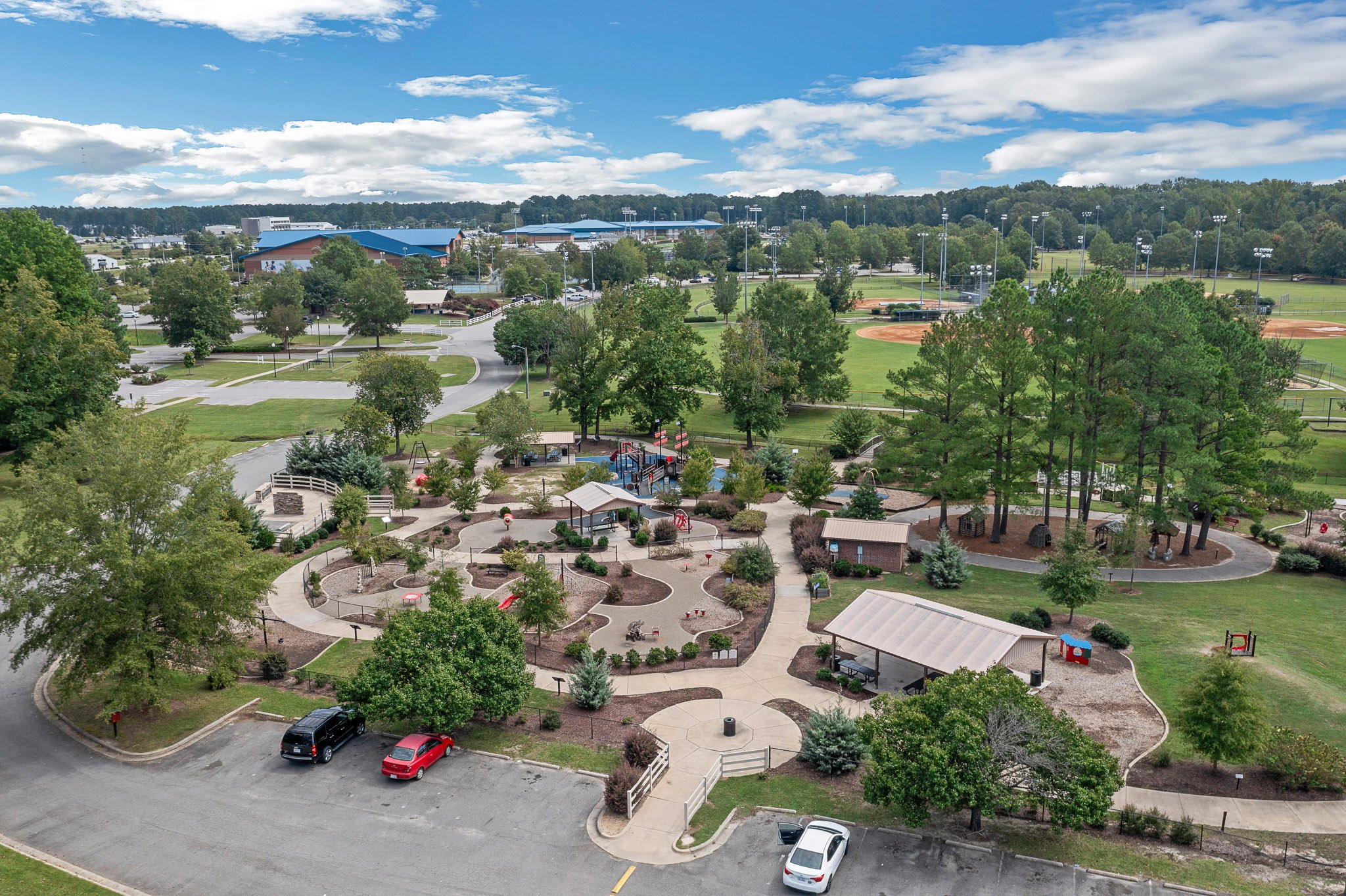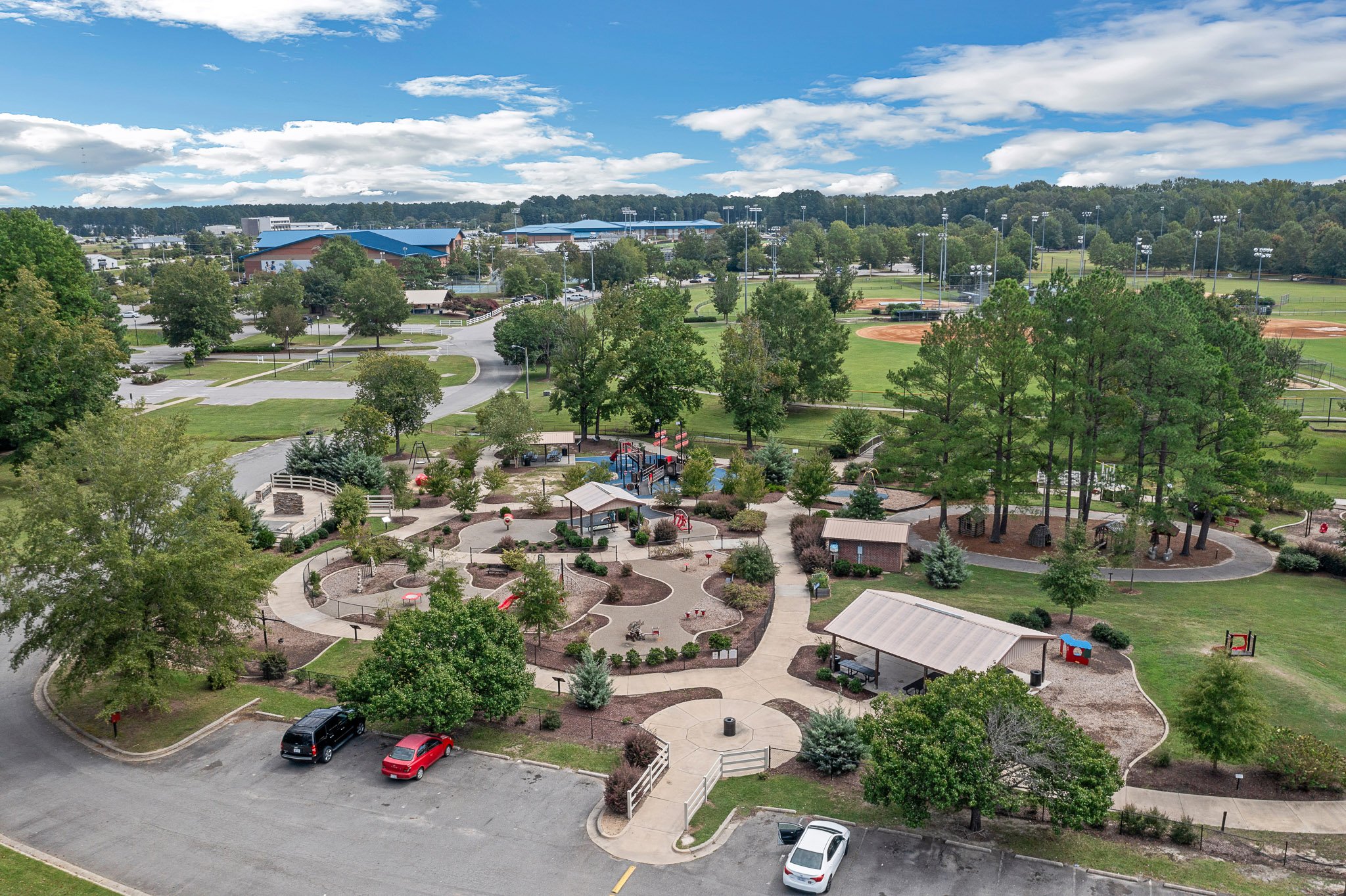 Home Improvement and DIY Tips
Practical advice on home staging, renovation ideas, or seasonal maintenance tasks resonates well with homeowners looking to sell or improve their properties. Collaboration with local experts for tips can also enhance your network within the community.
Community Involvement and Volunteer Opportunities
Highlight local volunteer organizations or community service events. Showcasing your participation or encouraging others to get involved demonstrates your commitment to community welfare.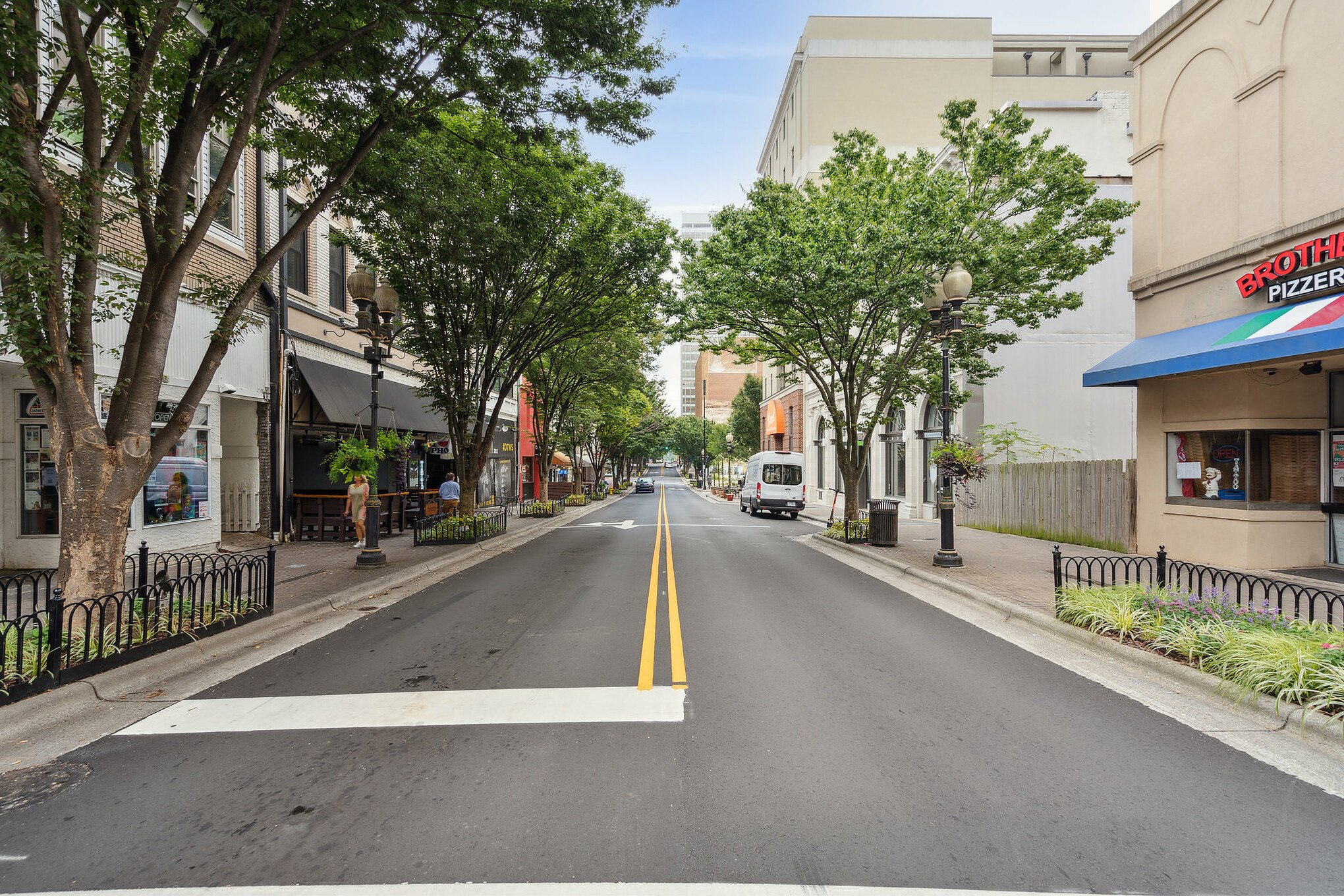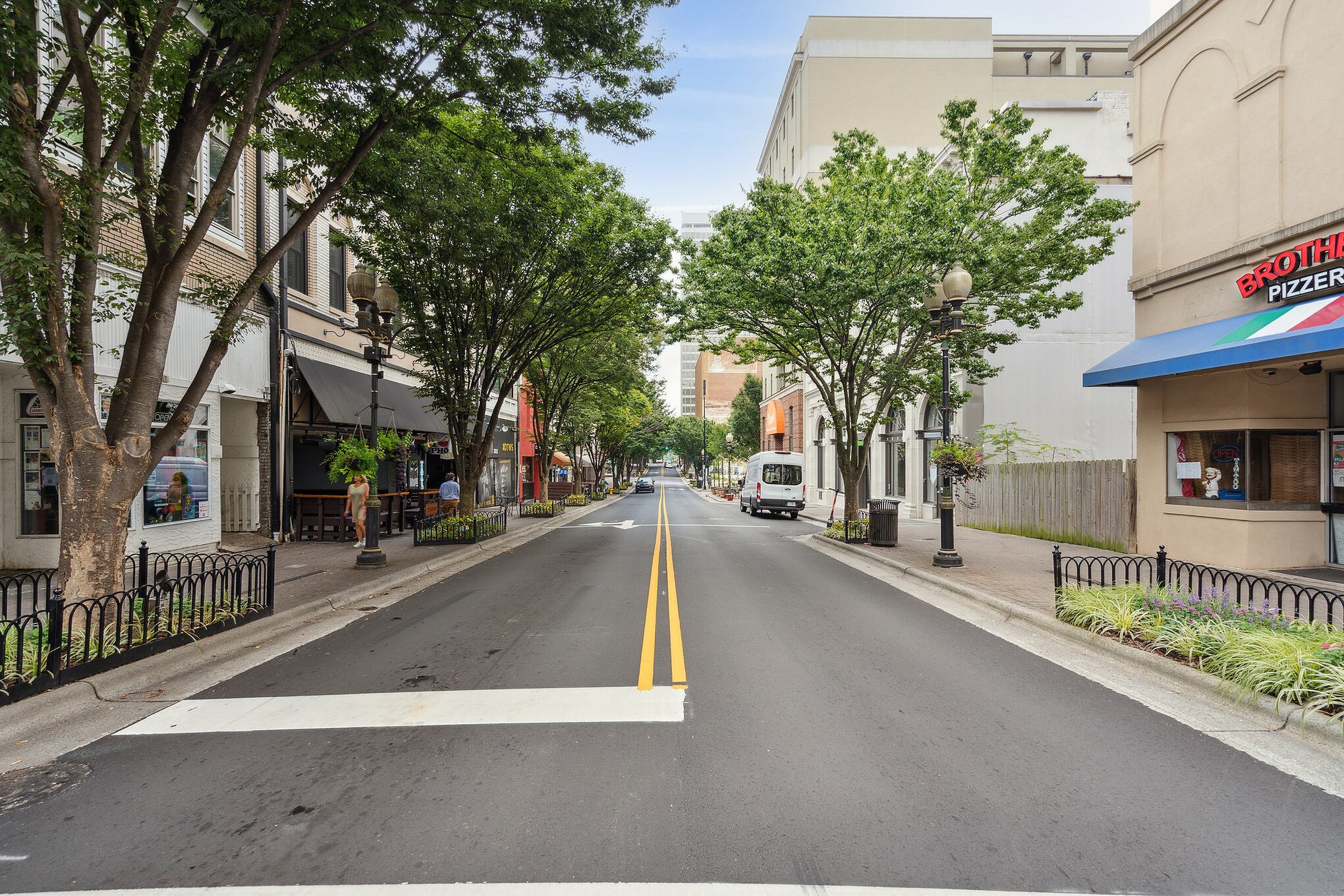 Real Estate Success Stories
Narratives detailing your experiences in helping clients find their dream homes or sell their properties effectively are not only engaging but also build credibility and trust with potential new clients.
Sustainability and Environmental Topics
Educate readers on local environmental issues, green living, and sustainable practices in home ownership, tapping into the growing market of environmentally-conscious buyers and sellers.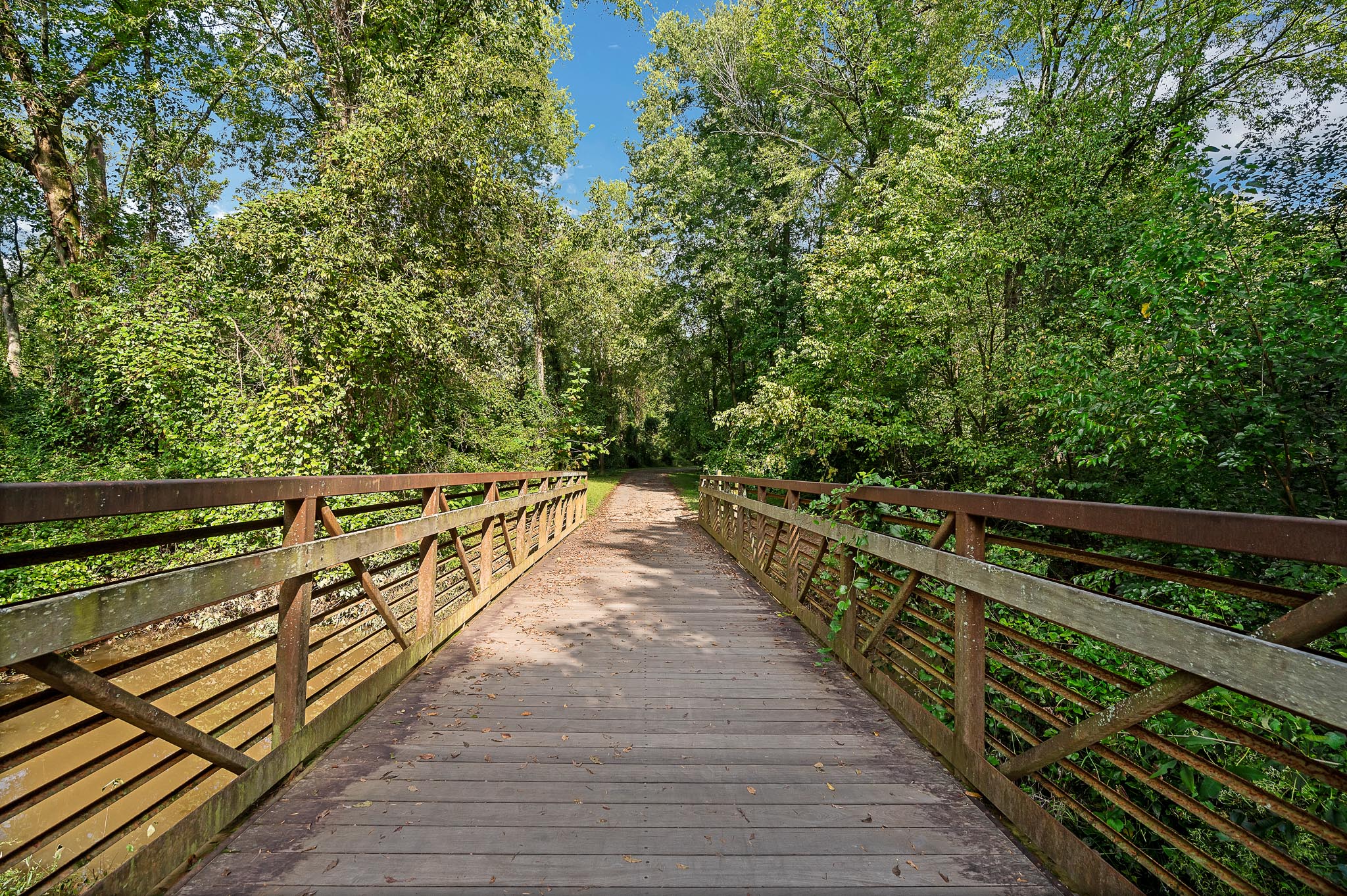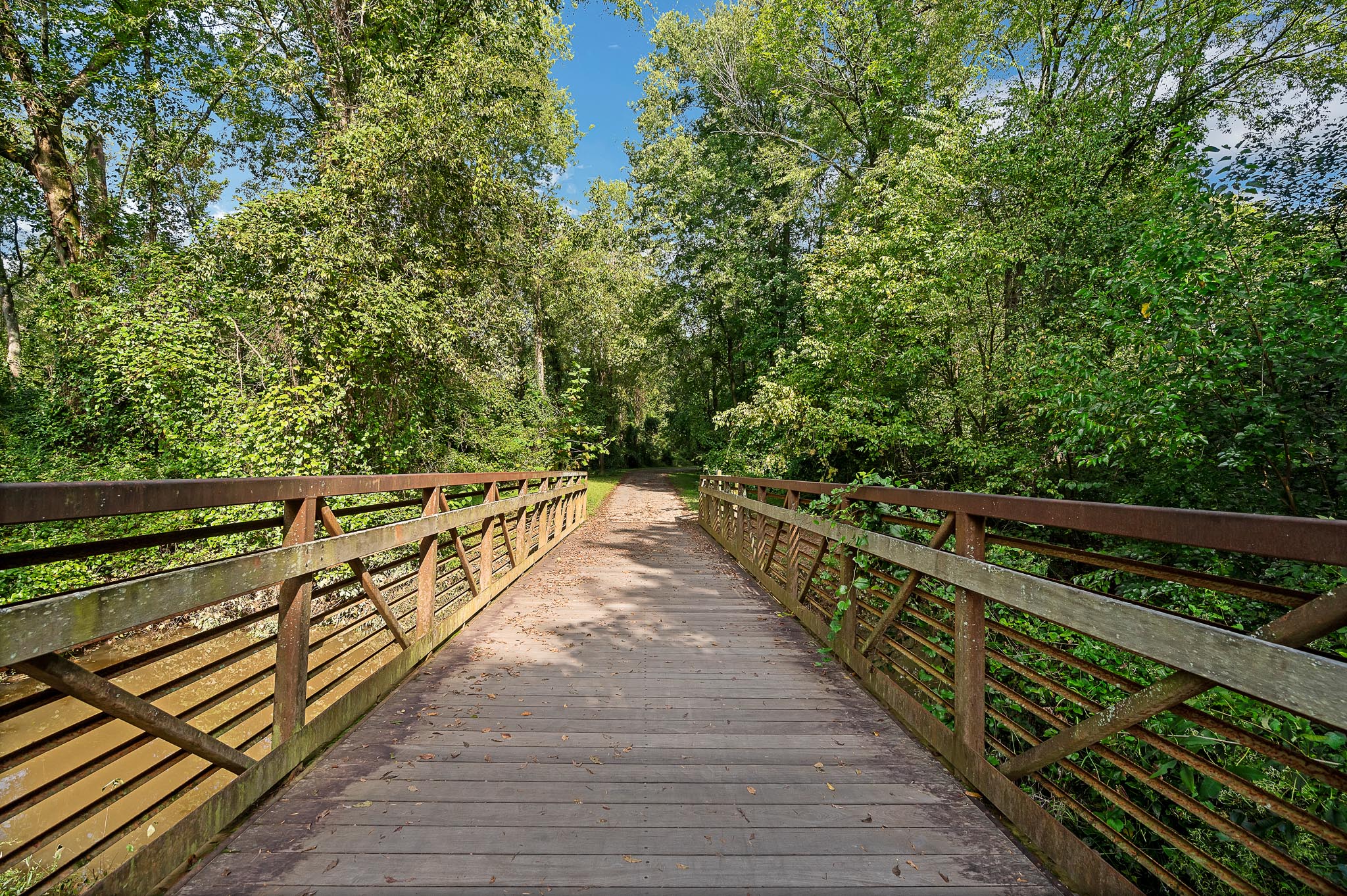 Final Thoughts: Real Estate Blog Ideas for a Strong Local Impact
Maintaining a blog with diverse, locally-focused content is key for real estate agents striving to boost their online presence and establish themselves as experts in their market.
These real estate blog ideas are not just about selling properties.  They're about building relationships with your community, understanding local needs and interests, and positioning yourself as a trusted local authority.
Remember, consistency is key, so keep your blog updated regularly with fresh, relevant content. Engage with your readers in the comments, share your posts on social media, and consider setting up a newsletter for regular readers.
With time, these efforts will pay off in increased web traffic, stronger community connections, and ultimately, more leads and sales. Happy blogging!