If you're in the business of selling real estate, then you know that generating leads is vital to your success. But how do you go about it? In this article, we'll share six real estate estate lead generation ideas that are sure to bring in positive results:
1) Make sure your website is fast, up-to-date, and has high-quality visuals
Google gives preferential ranking to websites that load quickly and display well on mobile devices. Content management systems like WordPress and Webflow make it easy to create a fast and modern website without needing coding skills. Better yet, they support IDX plugins, making it a breeze for real estate agents to link their listings from the MLS to their website.
Google's algorithm also favors websites with unique high-quality content, such as HDR photos and high-definition videos that capture the viewer's attention. Hiring a professional real estate photographer can be worth the investment, as they can help you produce eye-catching neighborhood videos, drone videos of your local market, and more.
2) Optimize your real estate content for local SEO
Local search engine optimization (SEO) is key for real estate agents who are looking for an edge above the competition in their niche markets.
If you're wondering how to generate leads for real estate in the San Diego metro area, for example, you'll want to use keywords in your content that include "San Diego real estate," "homes for sale in North County," and "condos in Downtown San Diego." This means creating content like blog posts, infographics, and real estate videos that are optimized for these keywords.
SEO tools like Google's Keyword Planner, AHREFS, SEMrush, and Moz can help you find the right keywords to target, especially those with a high search volume and low-competition scores.
In addition to using the right keywords, you'll also want to make sure your website is listed on local directories like Google My Business, Yelp, and Bing Places for Business. These listings help improve your visibility in local search results and can result in more leads.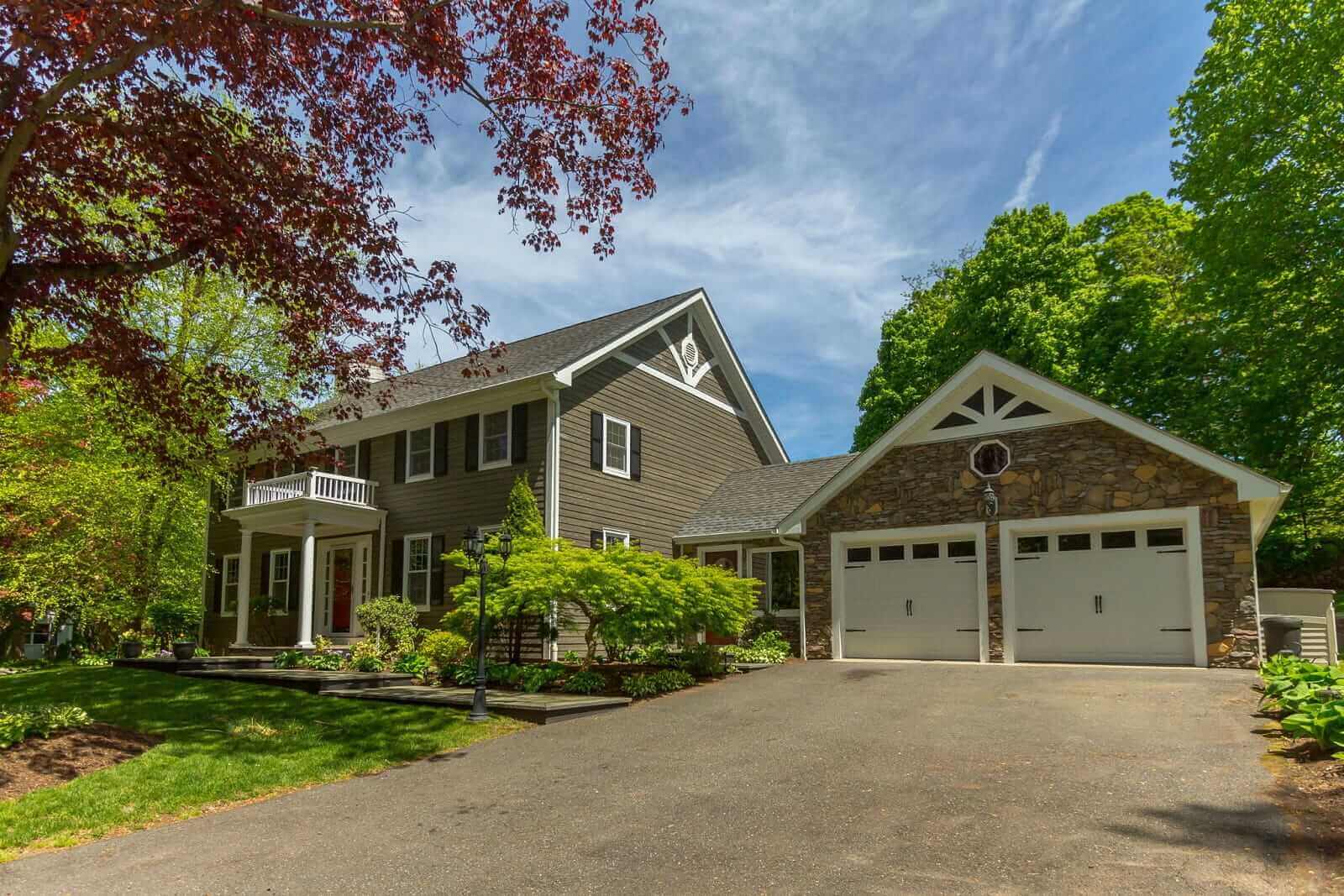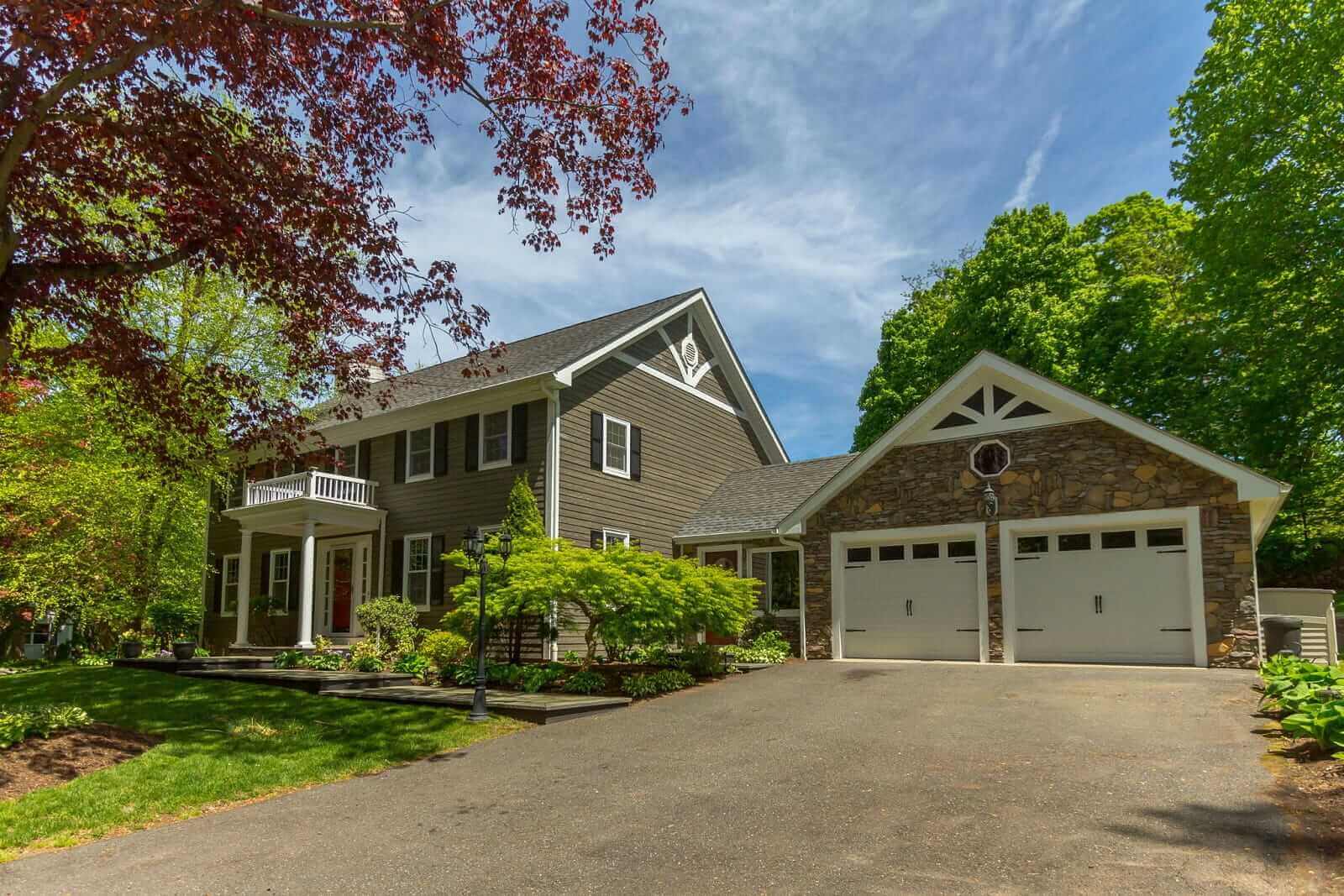 3) Build backlinks to your website
Real estate leads can also be generated by getting other websites to link back to your content. This is called "building backlinks," and it's an important ranking factor for SEO. Not only does it help improve your website's authority, but it may also bring in more referral traffic from the sites that link to you.
To earn quality backlinks, create informative web copy and blog posts that are more relevant, useful, and engaging than what's already out there. If you have a strong social media presence, share your content on these platforms as well to reach a wider audience. You can also submit your content to sites like HARO (Help a Reporter Out) and Source Bottle. These sites connect journalists and bloggers with experts who can provide quotes and insights for their stories.
Lastly, you can use popular SEO tools like AHREFS and SEMrush (or the more affordable KeySearch platform) to find out who is linking to your competitors. You can then contact those same websites to see if they'd be interested in linking to your content. Just be sure to avoid black hat SEO tactics like link buying, link farms, and spammy guest posting, as these can get your site penalized by Google.
4) Create an effective social media campaign
Social media is a powerful real estate lead generation tool when used correctly. This means diversifying your content rather than posting the same listings or generic photos over and over again. Instead, focus on sharing a mix of content that provides value to your target audience and showcases your local market expertise.
For example, you could post an Instagram story with tips on how to prepare a home for sale or what to look for when buying a new property. Just be sure to sprinkle some quick videos in the mix, as social media platforms have changed their algorithms to prioritize video content. This could be a quick tour of a listing, an open house walk-through, or a brief explanation of the real estate market in your area.
Other real estate lead generation ideas on social media include using relevant hashtags, tagging industry experts and local businesses, running targeted ads, and responding to your followers' comments.
If all this sounds like a lot of work, consider hiring a social media marketing agency or Virtual Assistant to help you with some of these tasks. Otherwise, you can use social media management platforms like Hootsuite, Sprout Social, or Buffer to help you save time and stay organized.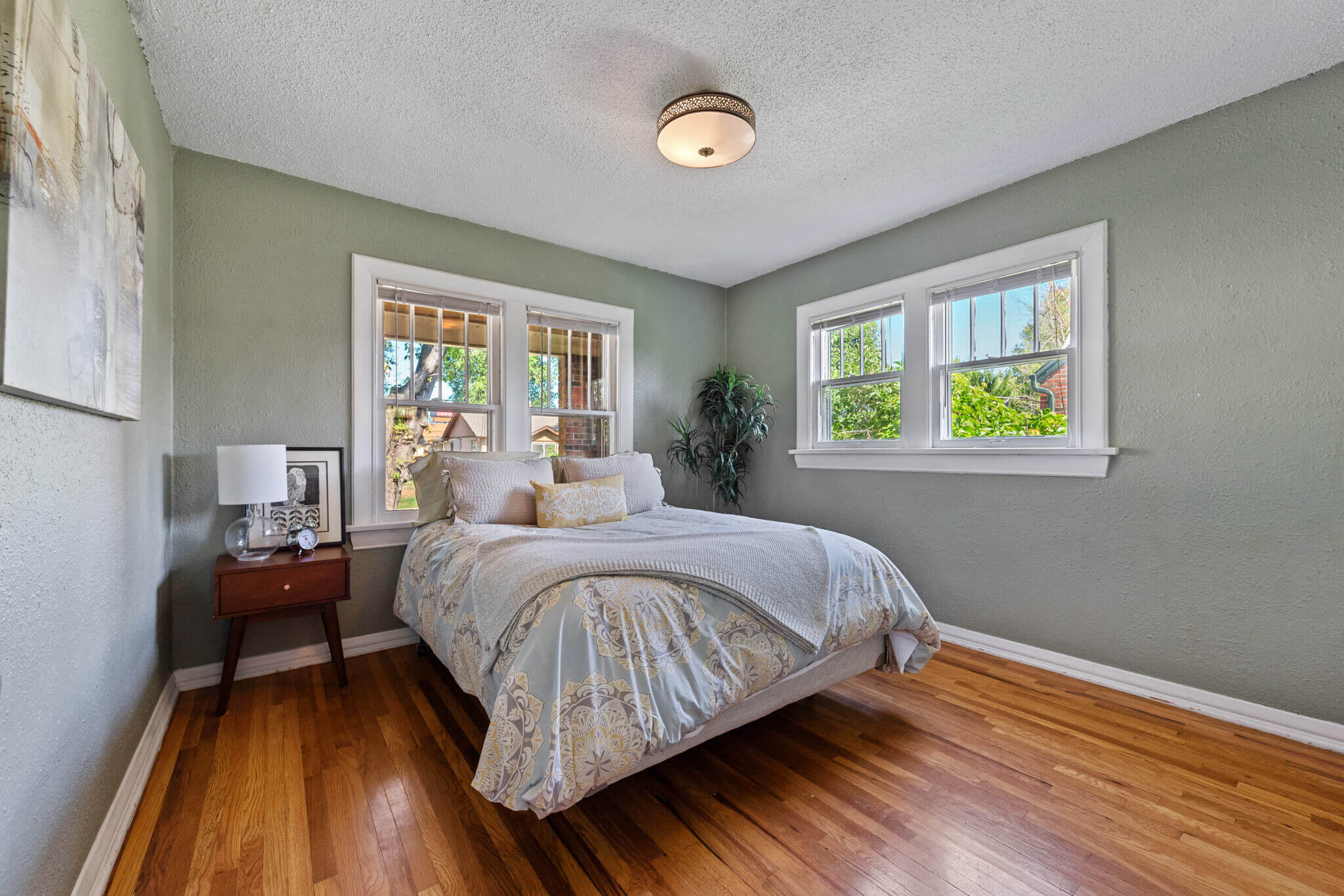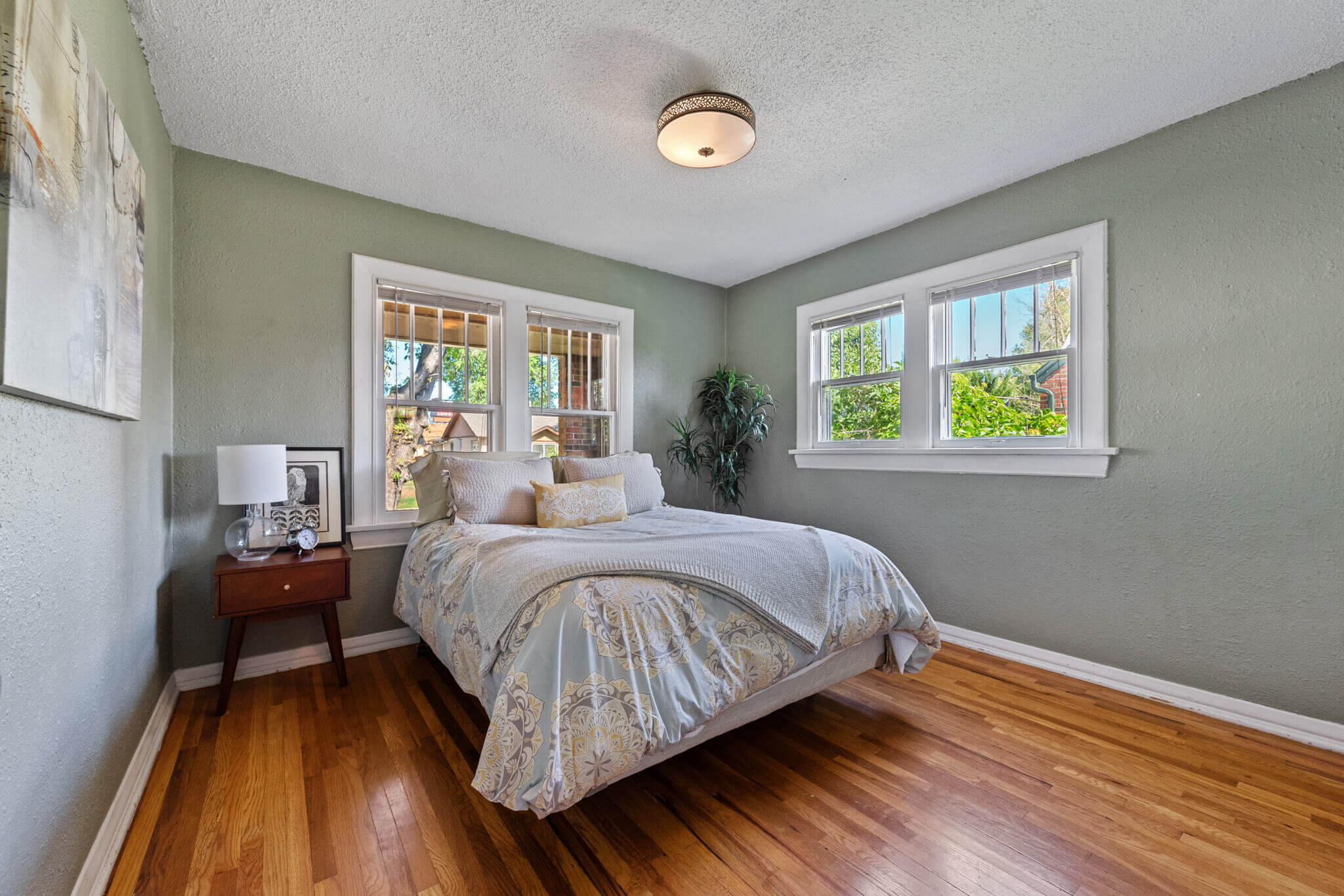 5) Develop a detailed digital advertising strategy
Generating leads for real estate becomes much easier when you have a S.M.A.R.T. digital marketing plan to follow, even if you don't have a large budget. The key is to focus on targeted ads with attention-grabbing headlines and engaging messages that reach your ideal audience.
Start by setting aside a low and consistent daily budget for real estate lead gen ads on Facebook, Instagram, and in some cases TikTok. Use the platforms' targeting features to narrow down your audience by age, location, interests, and more. From there, you can create different ad campaigns for each stage of the buyer's journey and use eye-catching visuals to capture more leads. Just be sure to include a strong call-to-action (CTA) that encourages users to click through to your website or landing page.
After you've found what methods work best for your real estate lead gen marketing plan, you can then scale your ad spend by 15% per week and start generating even more leads.
6) Use lead capture forms on your website
A lead capture form is a form that potential clients can fill out to request more information from you. These forms are typically short, with only a few fields to fill out, such as name, email address, and phone number.
Lead capture forms are a great way to collect contact information from potential clients so you can follow up with them later. These forms should be placed on your website in strategic, easy-to-find locations, such as on your homepage, contact page, and any pages that feature real estate listings.
One effective lead capture strategy for real estate professionals is to include a Home Valuation Landing page on their website. This type of page provides users with an instant home valuation report in exchange for their contact information. These reports are created using the same algorithms that real estate appraisal companies use, so users know they're getting accurate information. Plus, they only take a minute or two to generate, which makes the offer hard to resist.
If you're not sure how to create a lead capture form, there are many form builder tools available online, such as HubSpot Forms and Jotform. You can also hire a web designer to create a custom form for you.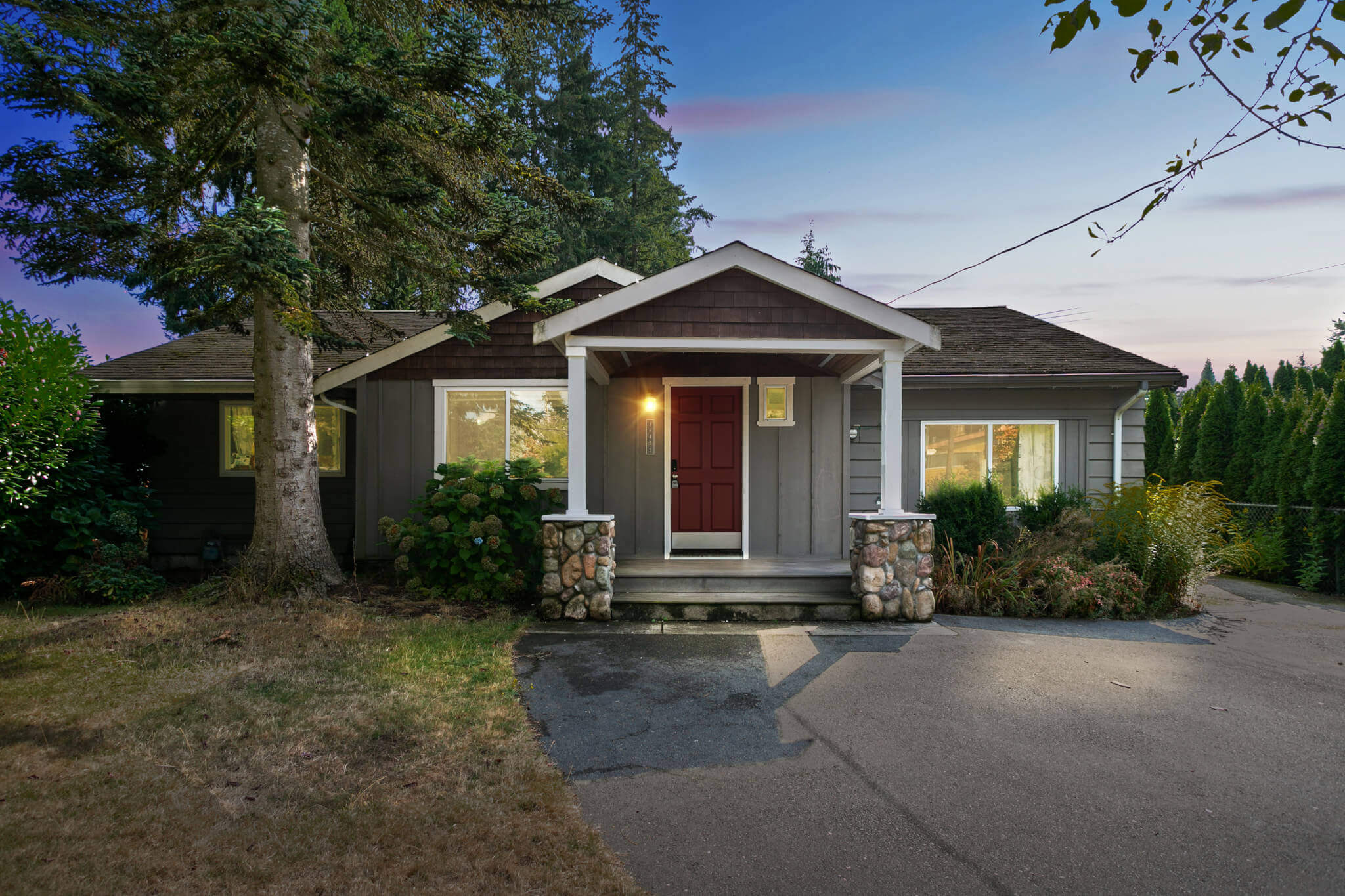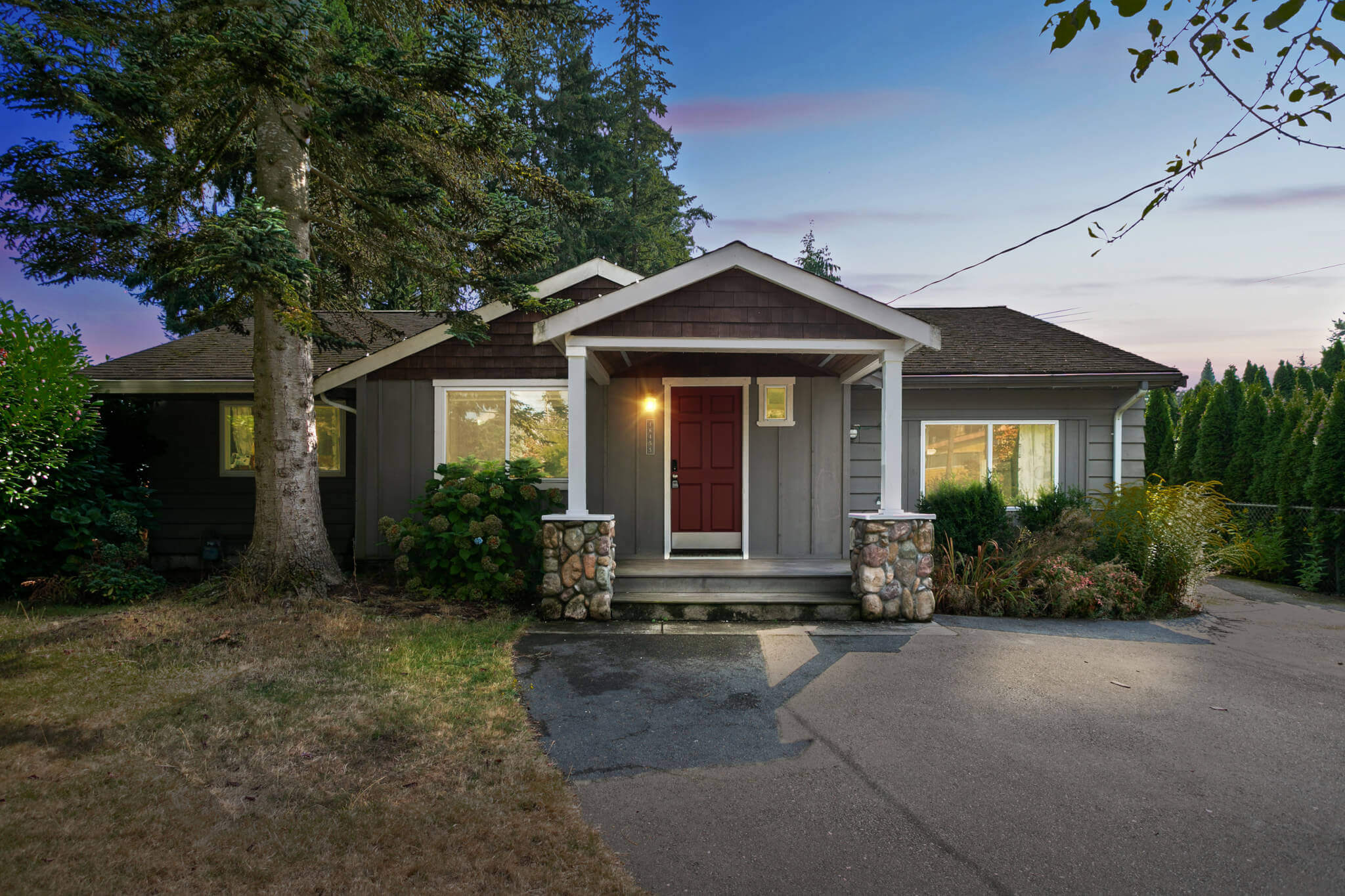 The Bottom Line
By using these real estate lead generation ideas, you can be sure to win more leads and grow your real estate business exponentially. These strategies work best when used together, so try implementing all of them for the best results.
If you need high-quality images and videos for your real estate business, be sure to check out HomeJab. We offer professional real estate photography and videography services that will make your listings stand out from the rest.
To find the best local real estate photographer in your area and nationwide, visit our homepage.