HomeJab's real estate photography pricing is based on two types of packages:  Standard & Luxury.  Luxury photography uses advanced HDR (High Dynamic Range) techniques that produce the most true-to-life and vibrant colors possible.  During a luxury photo shoot, photographers take an over-exposed photo and an under-exposed photo (light and dark) along with a standard exposure.  These three photos are then merged together into one image that highlights the very best characteristics of each object in the room.  In other words, HDR photography is the most successful way for the camera to show what the human eye naturally sees.
Luxury HDR photos requires extra work in both capturing and editing, which results in higher pricing, but the results will speak for themselves.  For those who demand the very best, HDR photography is the only way to go.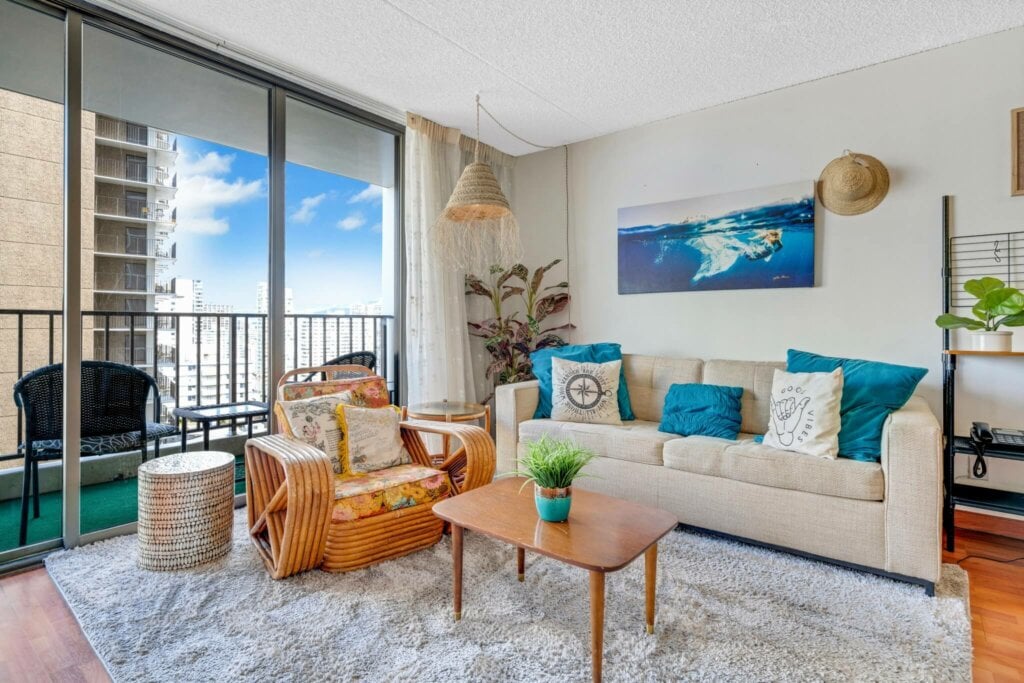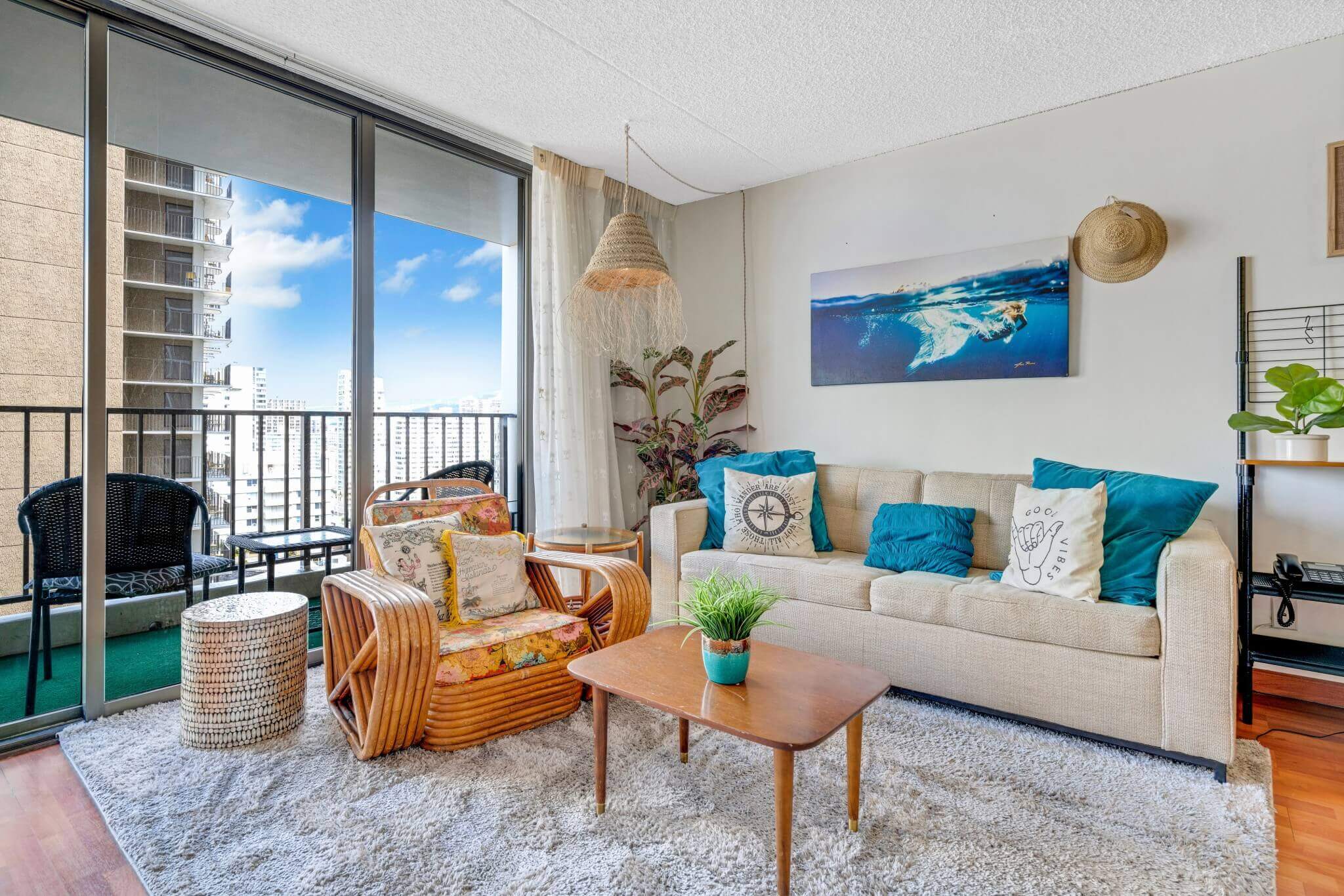 Included in all luxury packages is a virtual dusk shot.  A virtual dusk photograph depicts the home in a dusk or twilight setting which increases online click through rates significantly.  As a result, more attention is generated from a greater amount of potential buyers.  For more info on virtual dusk, please check click here.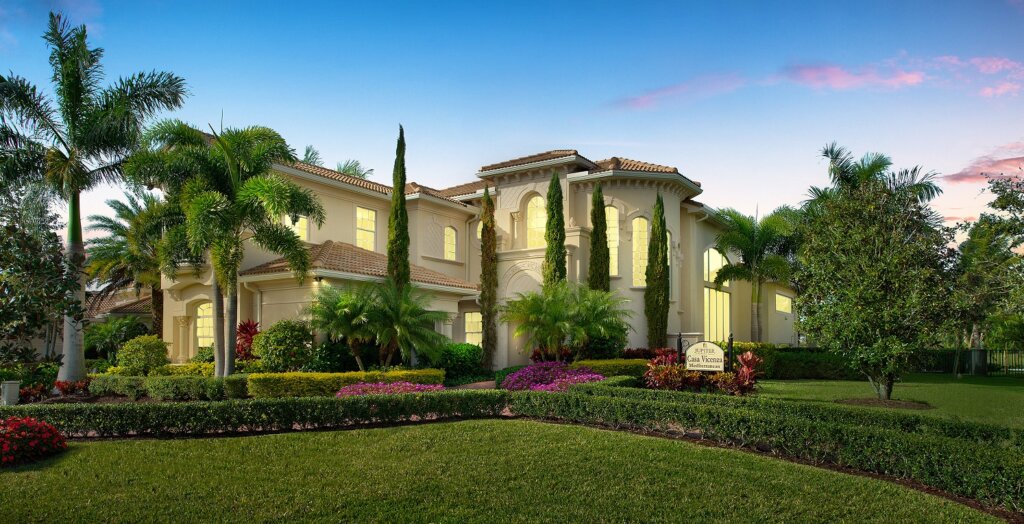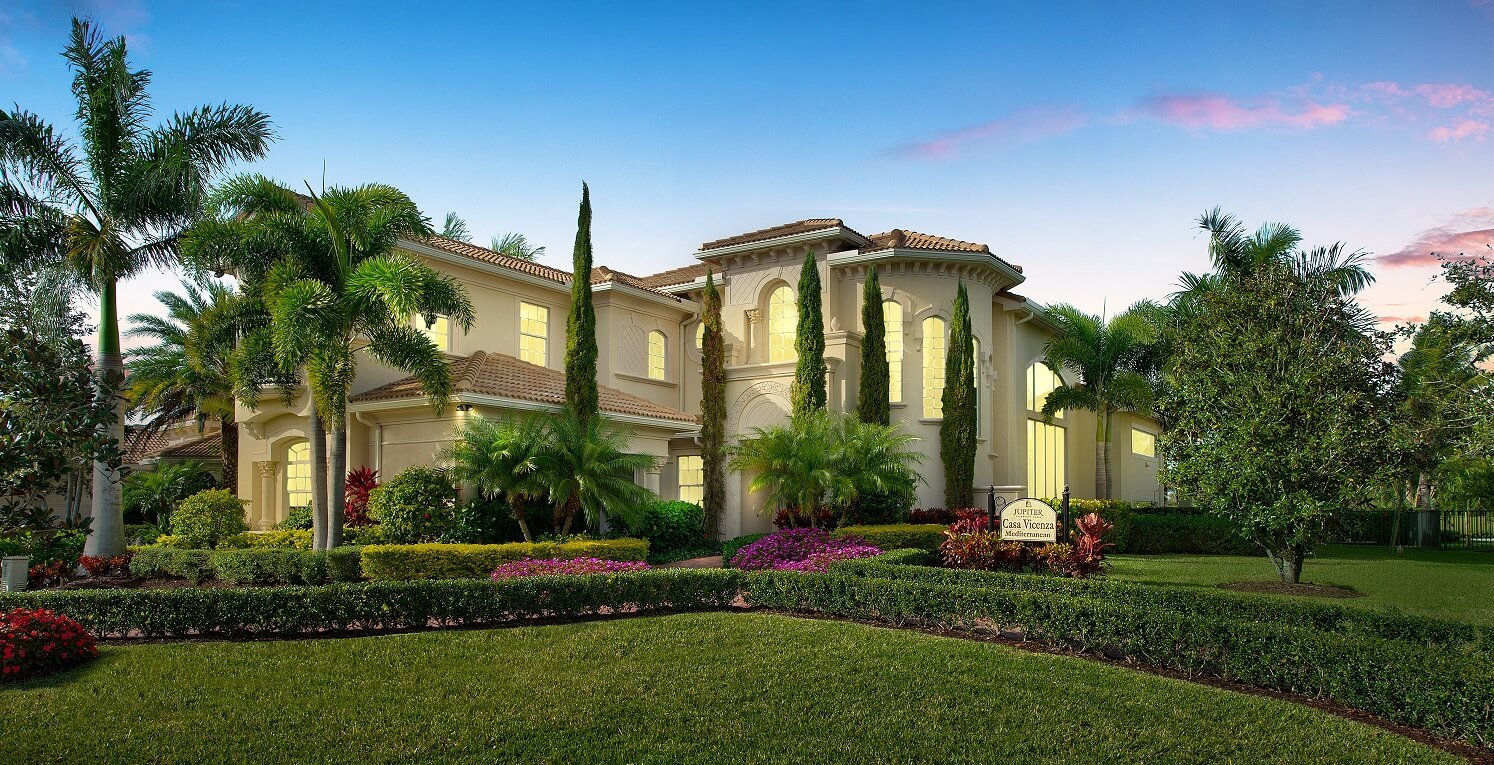 The difference in real estate photography pricing is based on the amount of time it takes the real estate photographer to complete the job.  Shooting in HDR requires additional time on site and increases the wear and tear on a photographer's equipment.  Furthermore, editing time increases by about twenty-five percent.
Real Estate Photography Pricing
For a complete list of our real estate photography pricing options and to schedule a shoot online, please click here.  The required lead time to schedule a shoot is just 24-48 hours.  After the shoot is complete, photos will be delivered in less than 24 hours.  In addition, photographs are provided in various resolutions and optimized for online use and high quality printing.