As a real estate professional, you already know the power of social media in today's fast-paced, digital world. That's why we're thrilled to announce our latest social media video solution – a game-changer for real estate professionals looking to capture the attention of potential buyers and boost their online presence!
What is HomeJab's Social Media Video?
Our social media video solution takes your existing HomeJab property walkthrough and transforms it into a 30-60 second, high-quality, attention-grabbing video. Designed to showcase the highlights of your property, these videos are tailor-made for popular platforms like Instagram, Facebook, Twitter, and TikTok.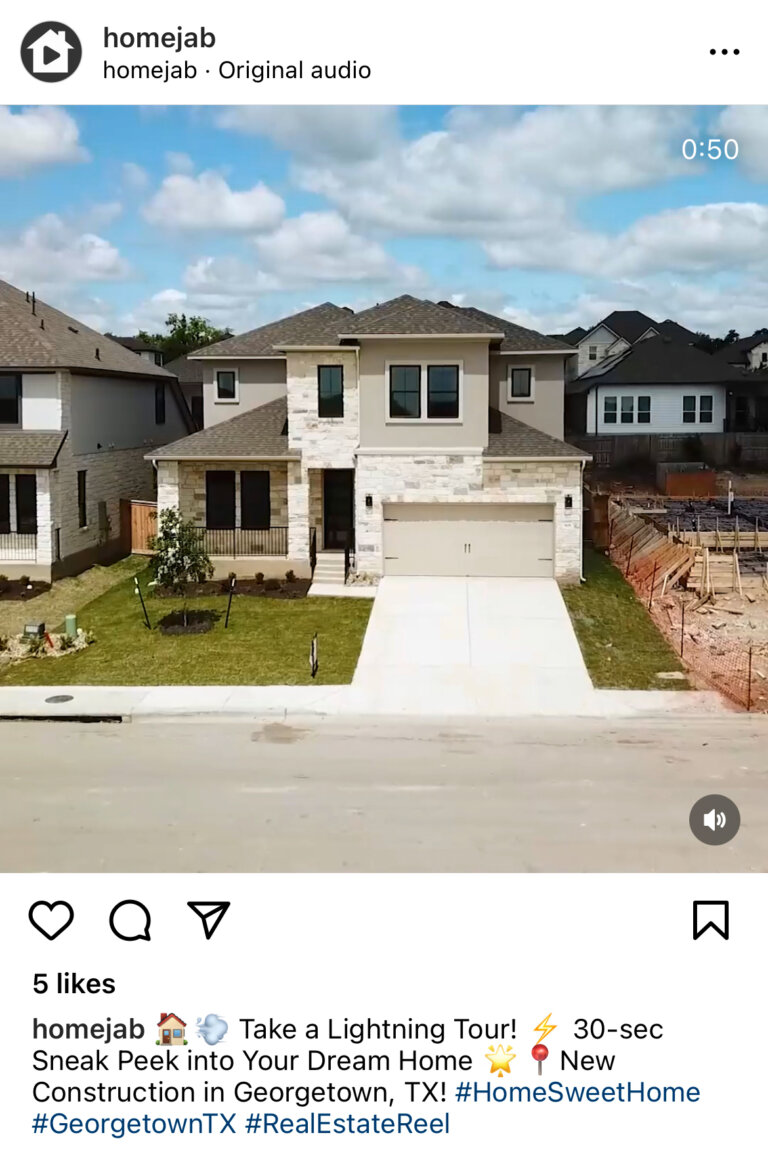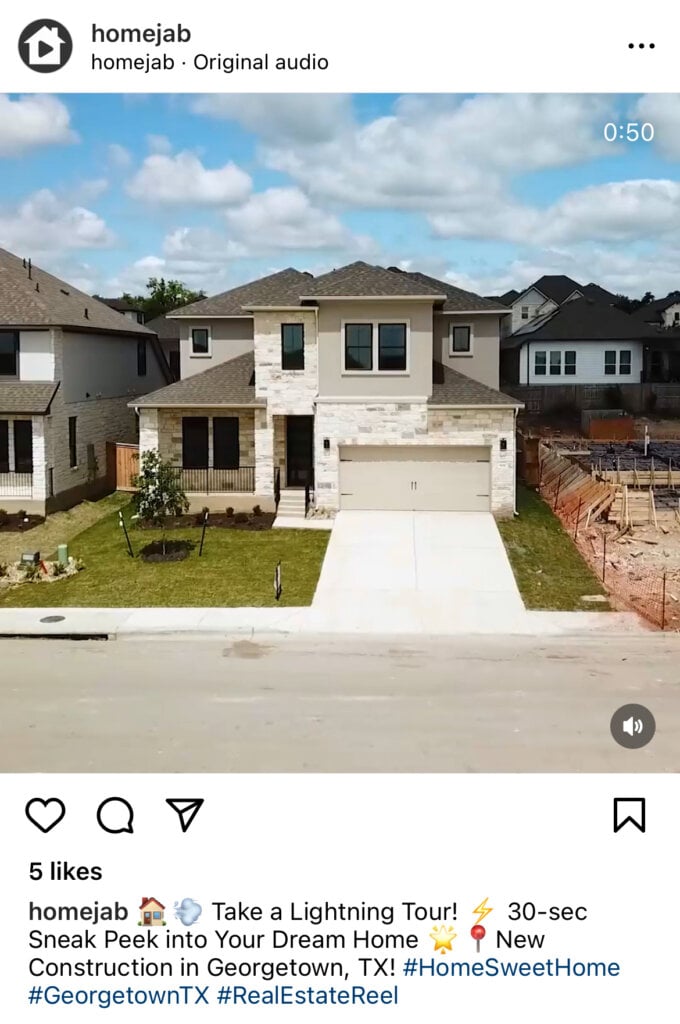 Why Choose Social Media Videos?
Optimized for Social Media: With a 30-60 second runtime, our videos are perfect for the fast-paced nature of social media, keeping your audience engaged and interested in your property.
Attracts More Buyers: These concise, visually stunning videos will capture the attention of potential buyers, increasing the likelihood of inquiries and viewings.
Wins More Listings: By offering cutting-edge marketing tools like our social media video solution, you're positioning yourself as an innovative real estate professional who leverages the latest technology to get results – attracting more sellers to work with you.
Increased Visibility: By creating content that's designed for social media sharing, you'll naturally gain more views, likes, and shares – ultimately reaching a broader audience and growing your online presence.
Cost-Effective Marketing: Our social media video solution is an affordable, high-impact option for promoting your properties, expanding your reach, and driving more sales.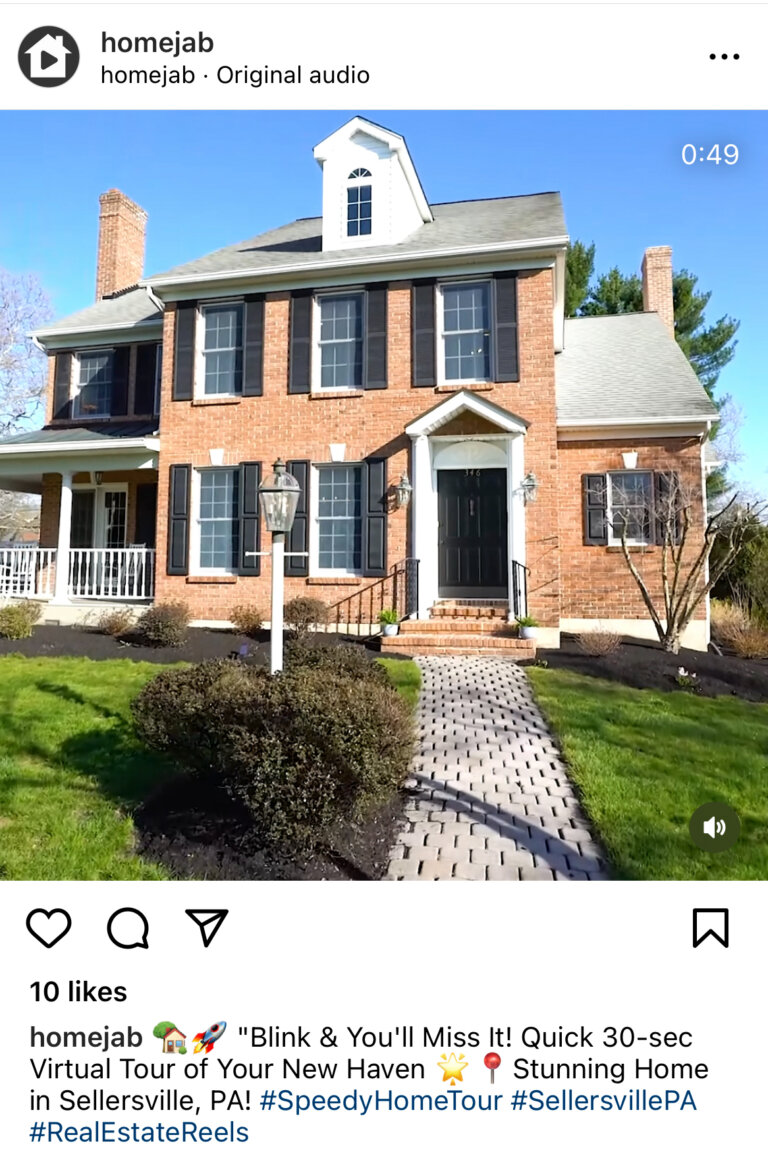 With our social media video solution, real estate professionals now have an unparalleled opportunity to stand out in a crowded market. As social media continues to grow and dominate the way we discover and engage with content, staying ahead of the curve is essential.
Don't miss out on the chance to enhance your property listings and attract more clients with our innovative social media video service. Contact us today to learn more.