As you prepare to sell your home, there is bound to be plenty of last-minute worries running through your head:
Did I get rid of everything from that room?
Is the kitchen as clean as it could be?
Do I need to stage?
However, it's completely normal to become so preoccupied with concerns about the inside of your home that you neglect the outside. The exterior of your home including the yard, paintwork, and driveway are just as important when making sure your home gives a strong impression. In fact, since the exterior is first seen by potential buyers, it might be even more important than how you have presented the inside.
Some steps to take before photography
We know how tempting it is get a real estate photographer there right away to start snapping, but there is a basic checklist you should follow before beginning to take photos of your home. 
Ensure your green spaces are looking neat
Your grass should be freshly mowed for a clean look. If not, ensure that it isn't overgrown at the very least. Similarly, trees and shrubs should be non-intrusive and trimmed down for aesthetic purposes.
Consider your pathways and driveways
Are they clear of any potential obstacles? Make sure that any leaves, sticks, or other unsightly objects have been cleared. Your footpaths should always make for a smooth walk. Another tip is to relocate your garbage cans to your garage while you take photos – nobody wants to look at garbage cans when considering a home! Lastly, before photos of the exterior are taken move your car out of the way. Your car can be a distraction in the photos and potentially cover-up some of your curb appeal.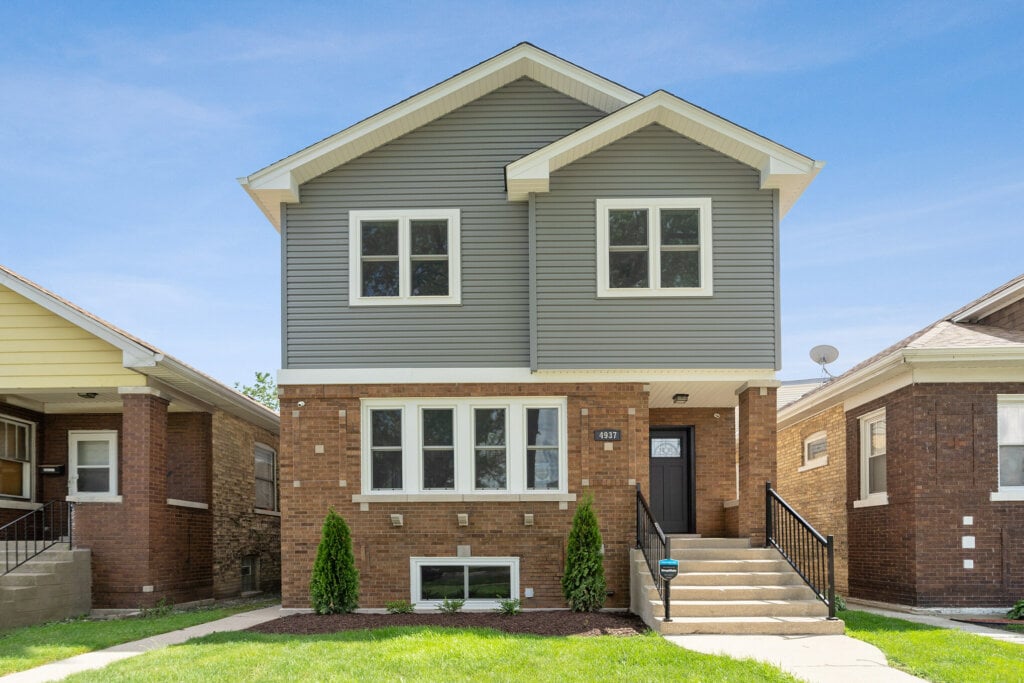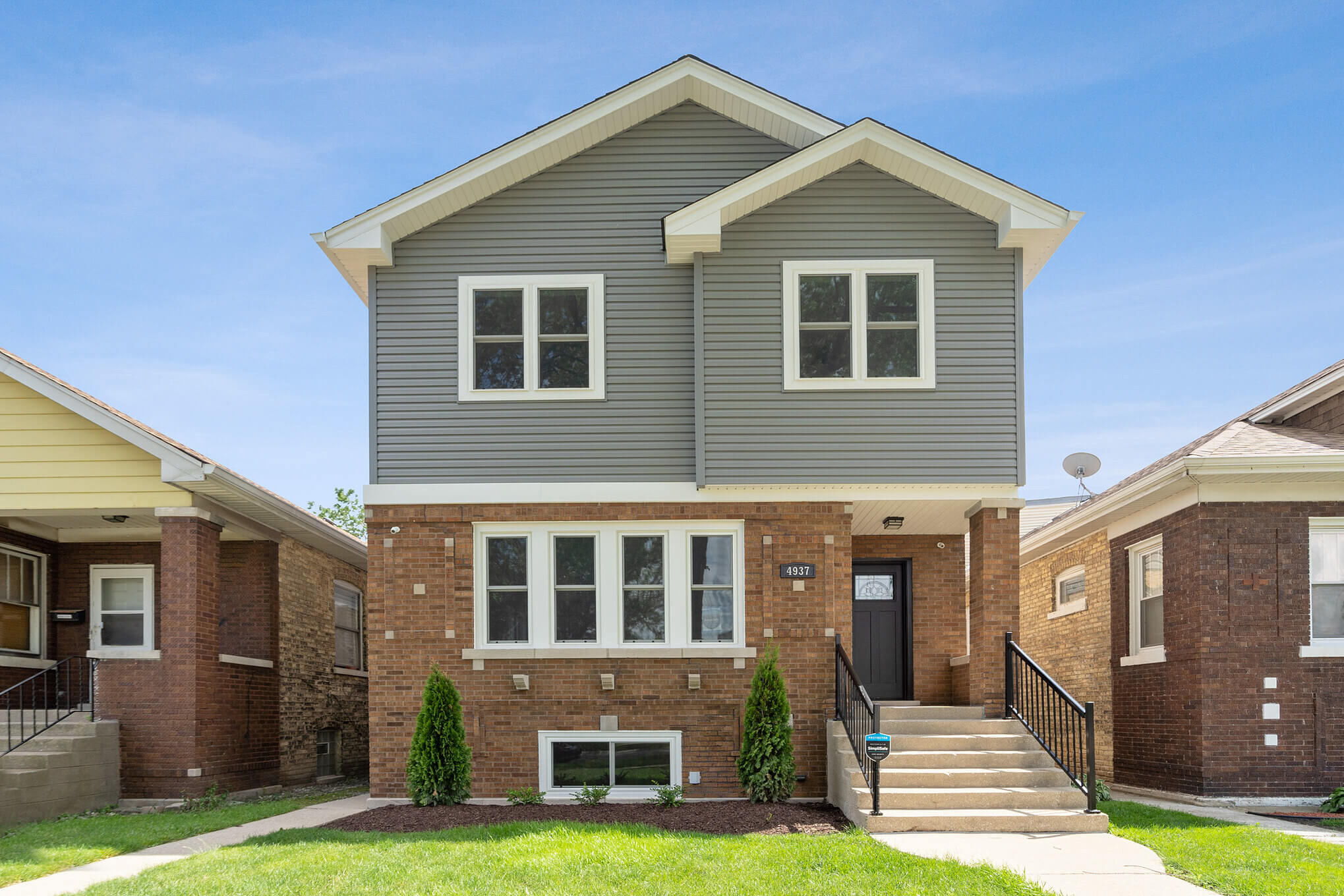 Do all of your flowerbeds look their best?
A flowerbed should only ever be photographed containing blooming plants or covered in fresh mulch. You want to avoid taking photos of flowerbeds covered in dead plants, gardening equipment, or other debris. A layer of fresh mulch can work wonders in the winter when your flowerbed might be looking bare.
Conceal unsightly elements of your yard
Sometimes, these things are fairly easy to hide. Be it toys that belong to your kids or dog, a stray garden shovel, or some laundry pegs, they can simply be removed from your grass. However, if you have an unsightly air conditioning unit, this would be tougher to conceal. You might be able to use shrubbery or a potted plant to your advantage here.
Showcase your outdoor living area
If your home boasts a comfortable decking or patio area, it is a great idea to spend some time capturing its essence through photography. Ask your photographer to show off the outdoor living area in its best light especially if you have luxuries such as a nice seating area, barbecue, or swimming pool.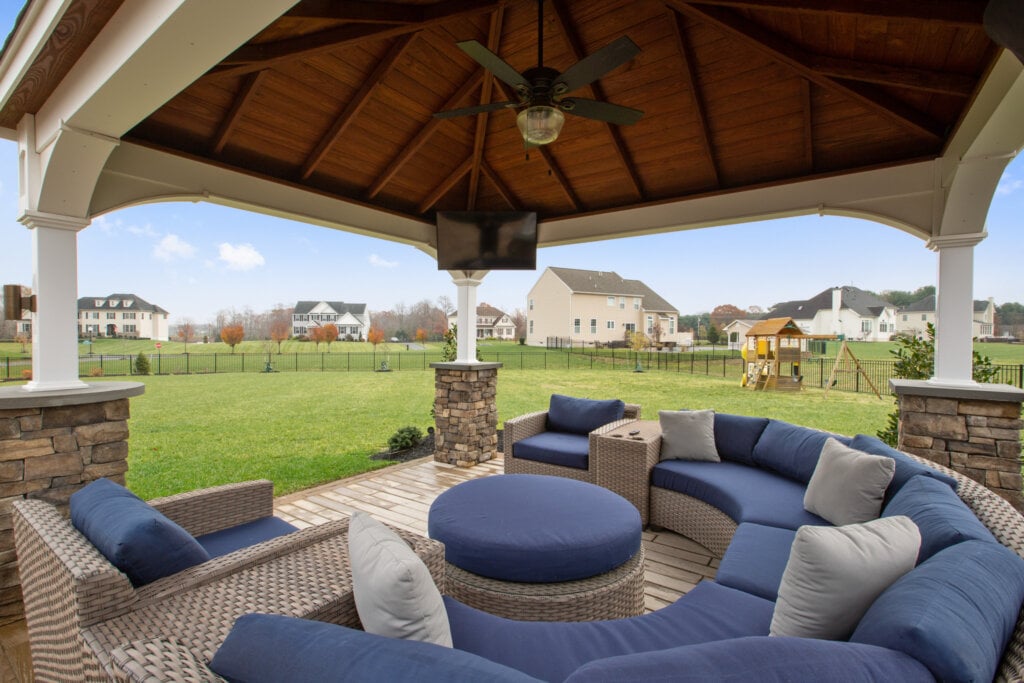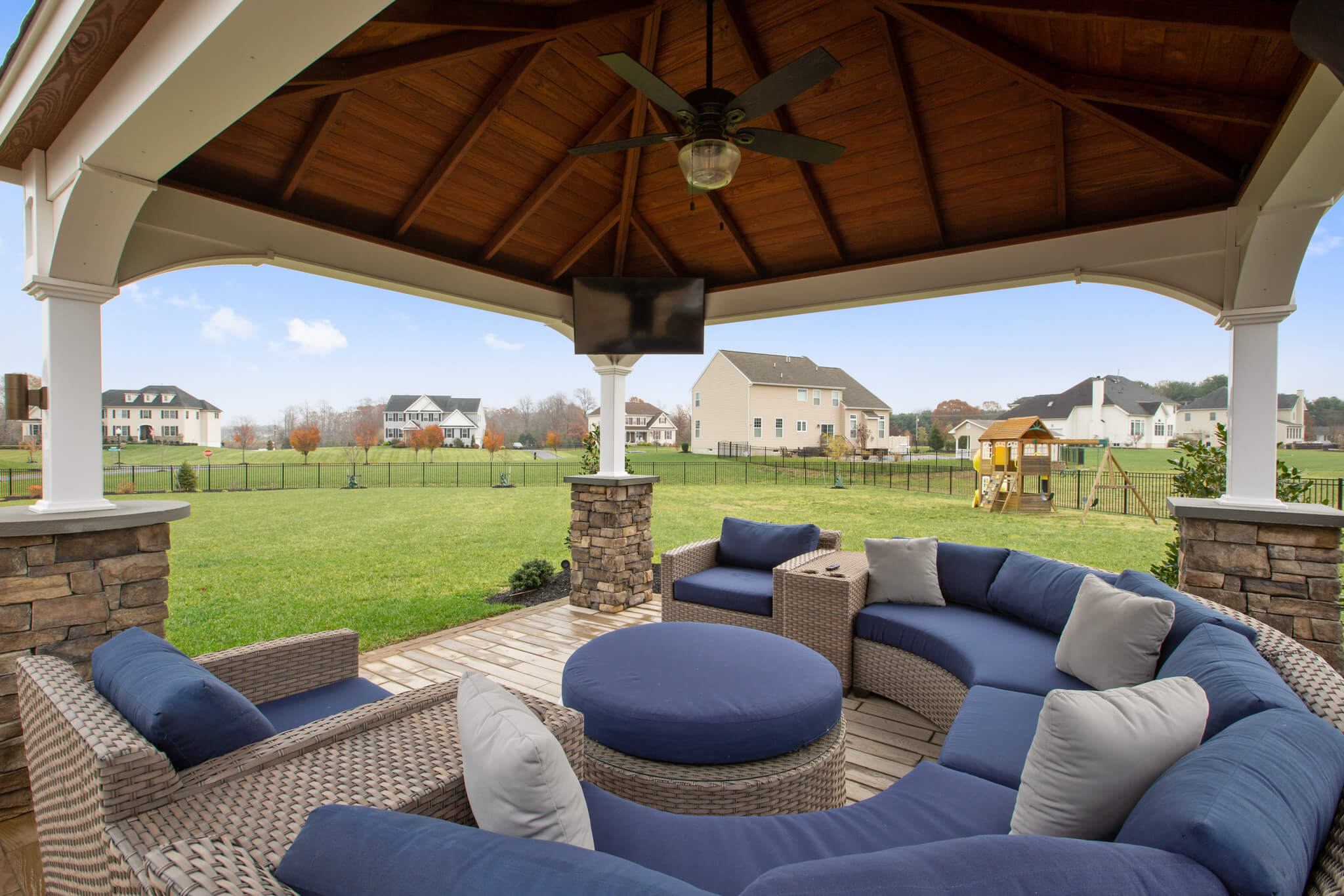 Consider your doors and windows
A photo of your front door can be an intriguing one. If you list this image first, it can build excitement about what lays behind the door. However, do note that this tactic only works if your front door is clean, well-presented, and any panes of glass are thoroughly washed. Consider adding a welcome mat or other pieces of porch furniture to really make the front of your home look appealing. Creating a sense of warmth through your external photography is key to getting potential buyers onside. 
For more exterior tips as well as interior ones, check out our Prep List!
—
Jack Vale is a writer for Scaffold Store, a scaffolding manufacturer and retailer.