Make a grand entrance
Real estate agents will tell you that most buyers know if they will buy a home within the first few seconds of stepping inside. It's a feeling that they get. Therefore, real estate videography must capture this moment. The best real estate videos start by showing several angles of the home's front exterior.  The videographer then walks towards the home and through the front door for a dramatic entrance. Welcome to your new home!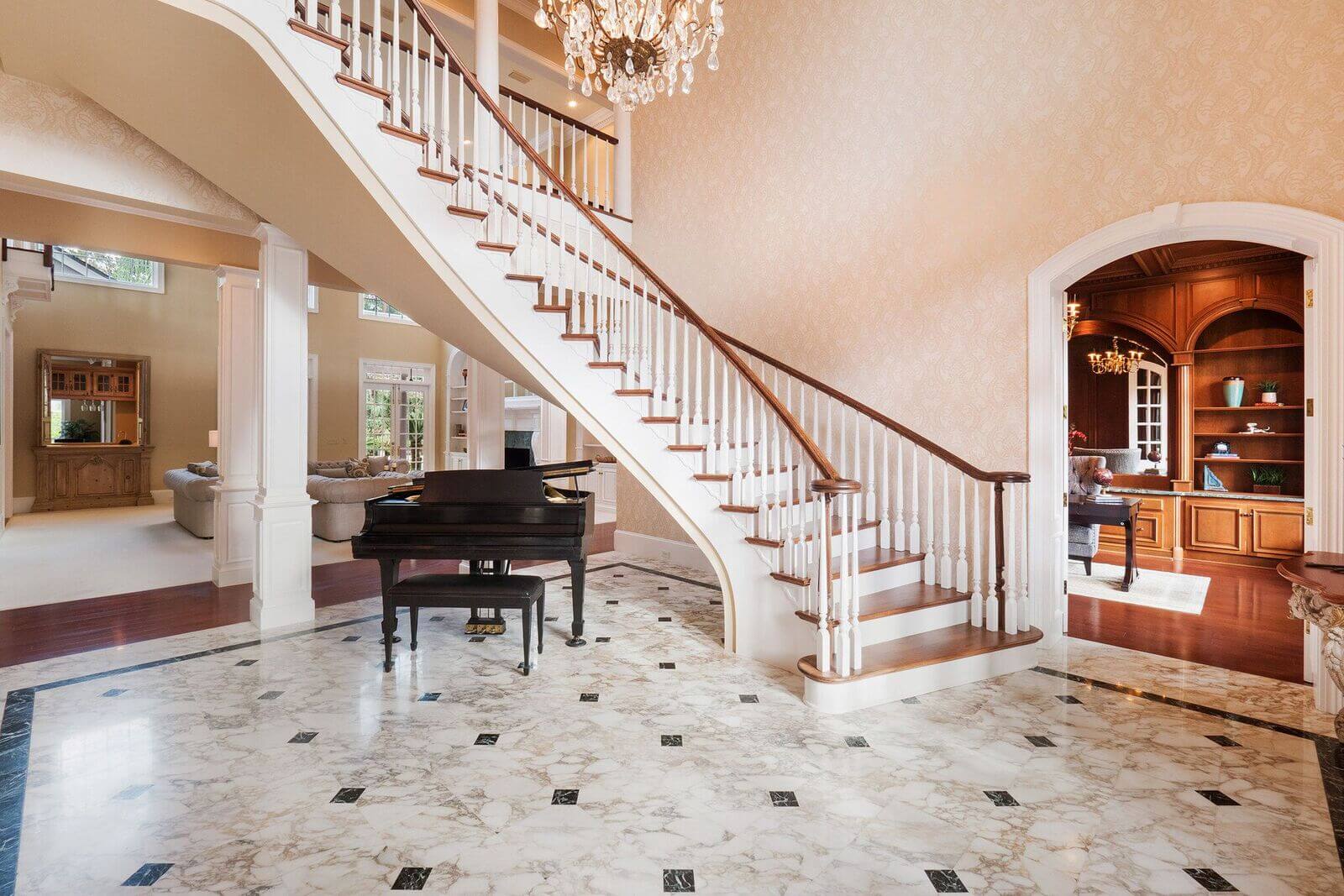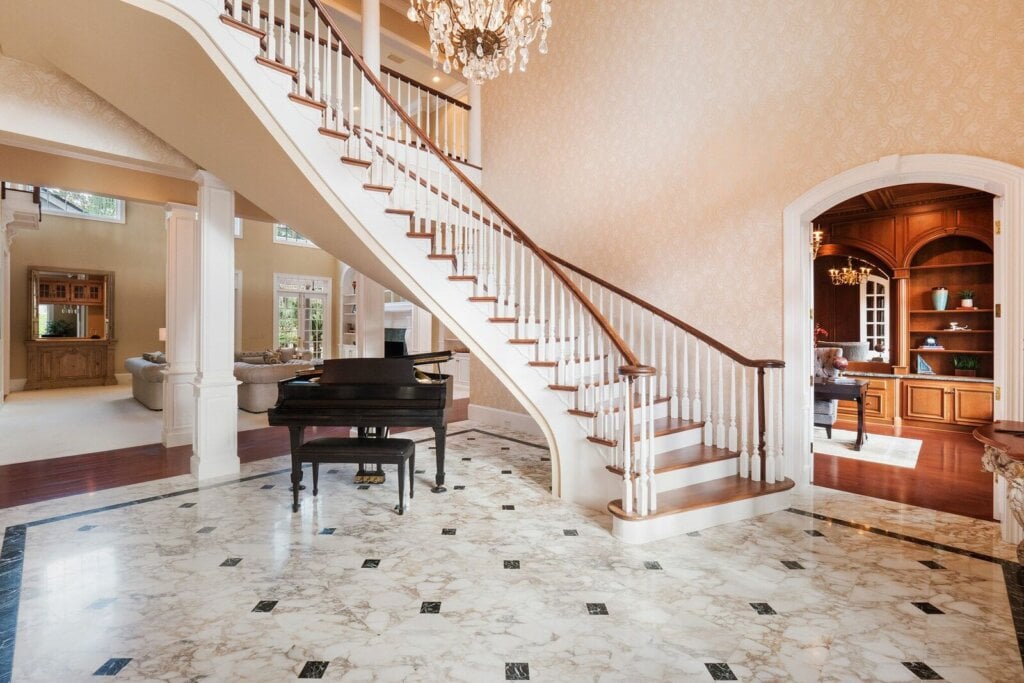 Keep it steady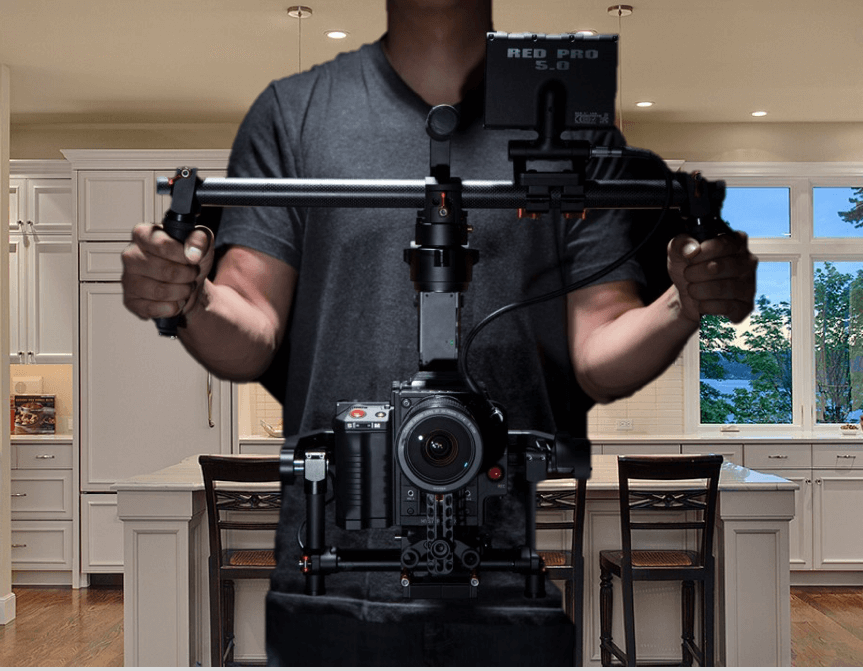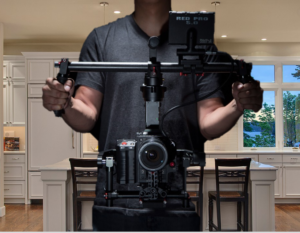 Professional real estate videos use a camera stabilizer to mimic a real walkthrough.  Since nothing in the home is moving, it's important that the videographer move through the space so buyers can relate to the dimensions of each room.  It should feel like the camera is floating through the house. Great real estate videos should also emphasize the transitions from room to room so that viewers know where they are in the home and how they got there.
Skip the voice over & subtitles
For most properties, voice over will make real estate videos seem old fashioned.  The best videos just need some good, simple music in the background.  Also, subtitles will rarely add any value.  Imagine you are at an open house.  You walk into the kitchen and there is a huge sign there that says: KITCHEN.  Most likely, buyers will know their way around a home without the need for subtitles and voice over.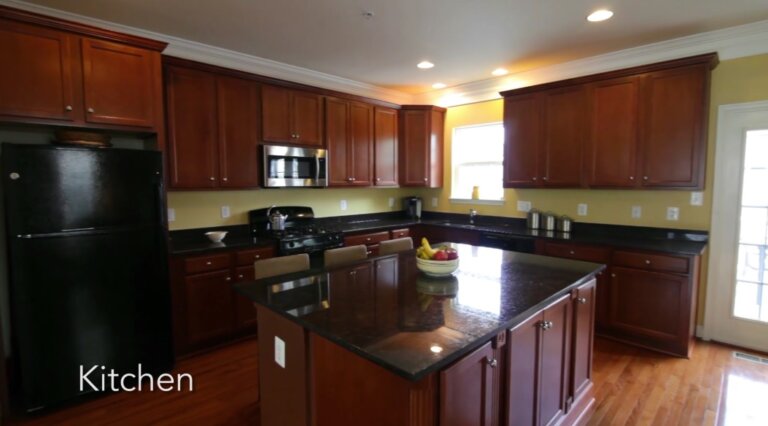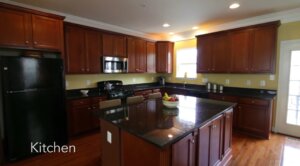 The money shot
All of the best real estate videos have a grand finale.  Many times, this would involve the entrance into the master bedroom.  Or, it can be a unique feature of the home like a really nice finished basement or an impressive view from the balcony.  Ideally, the money shot coincides with a dramatic transition in the music to emphasize the climax of your video.  This is how custom editing by an experienced filmmaker can help bring your video to the next level.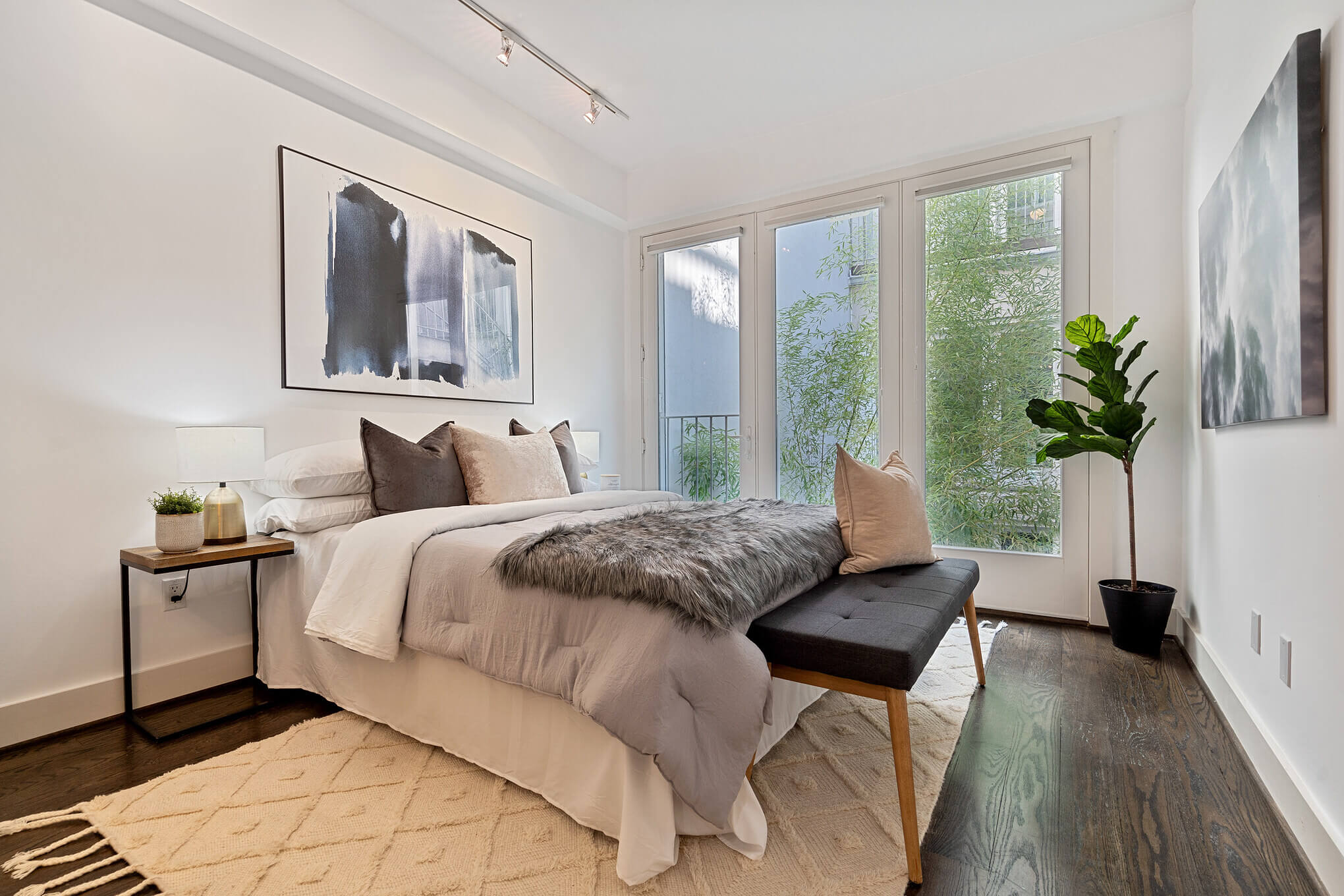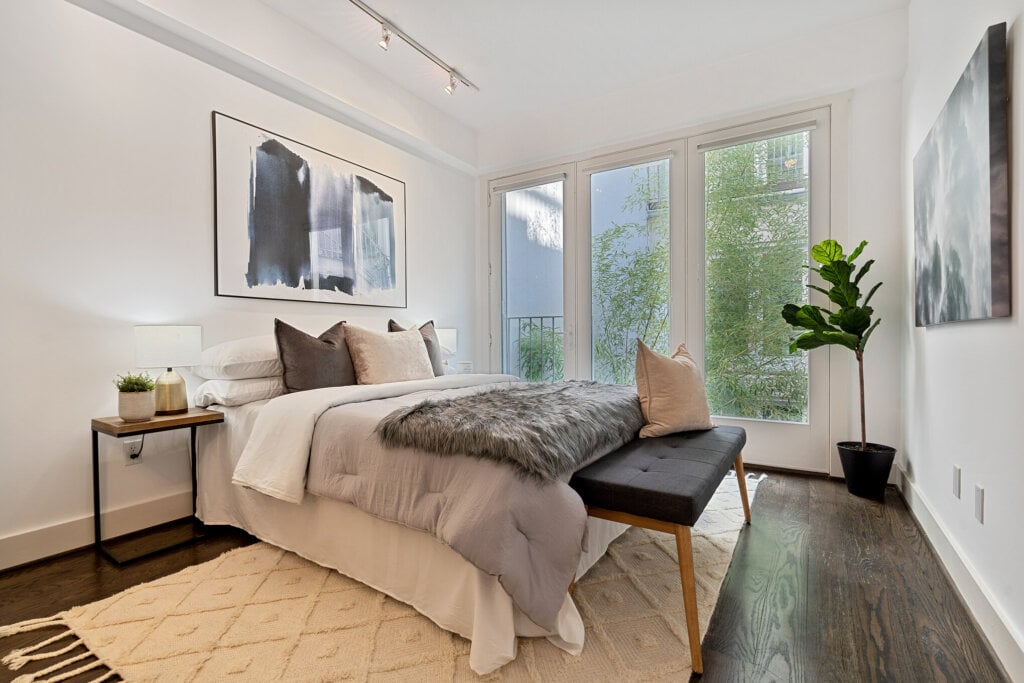 End on a "high" note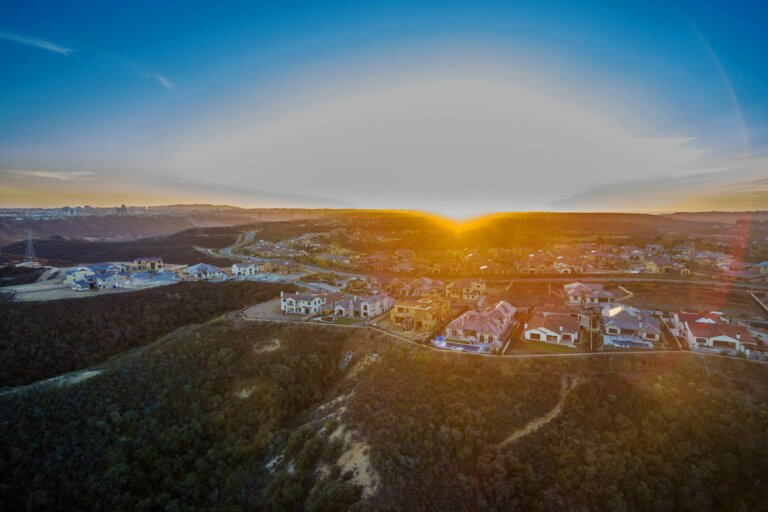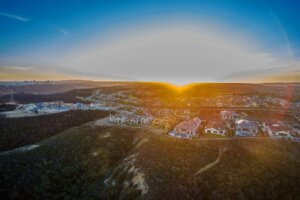 There's nothing like some breathtaking real estate drone shots at the end of your video.  Aerial footage ads a cinematic touch and delivers a message to the buyer that the home is unique and special.  As your mini-movie comes to an end, the drone slowly flies away from the home.  The property gets smaller and gradually fades to darkness as the camera pans towards the setting sun.  That's a wrap. Roll credits.  You have now mastered the art of real estate videography.