The days and hours leading up to listing your client's home are crucial. From making sure the home is both photo-ready and walk-through ready, to sprucing up the landscape and any other aesthetic features, you're sure to feel that your job is never done as a real estate professional.
If you've got a lot on your plate and you want to simplify the process of preparing to put your client's home on the market, we've put together a list of a few crucial finishing touches you should make before putting your listing on the market.
Give The Interior One Final Clean-Up
Prior to listing, it is up to the homeowner to handle the deep cleaning of the entire home, either by hiring a professional cleaning service to do the heavy lifting or doing it themselves. However, you may find that a bit of dust has collected, or maybe there's a spot on a countertop or other surface that needs a quick wipe-down, or even an area of the floor that could use a quick sweep before listing the home for buyers to view.
If you're in a pinch and need to get those remaining messes cleaned up quickly, simply get the necessary products delivered from a household items store within minutes. This way, while you're busy giving the home a final walk through and moving furniture into place for the best staging placement, those last-minute supplies will be on the way to the client's home. You can easily multitask and perfect the home in the final moments before making the listing public.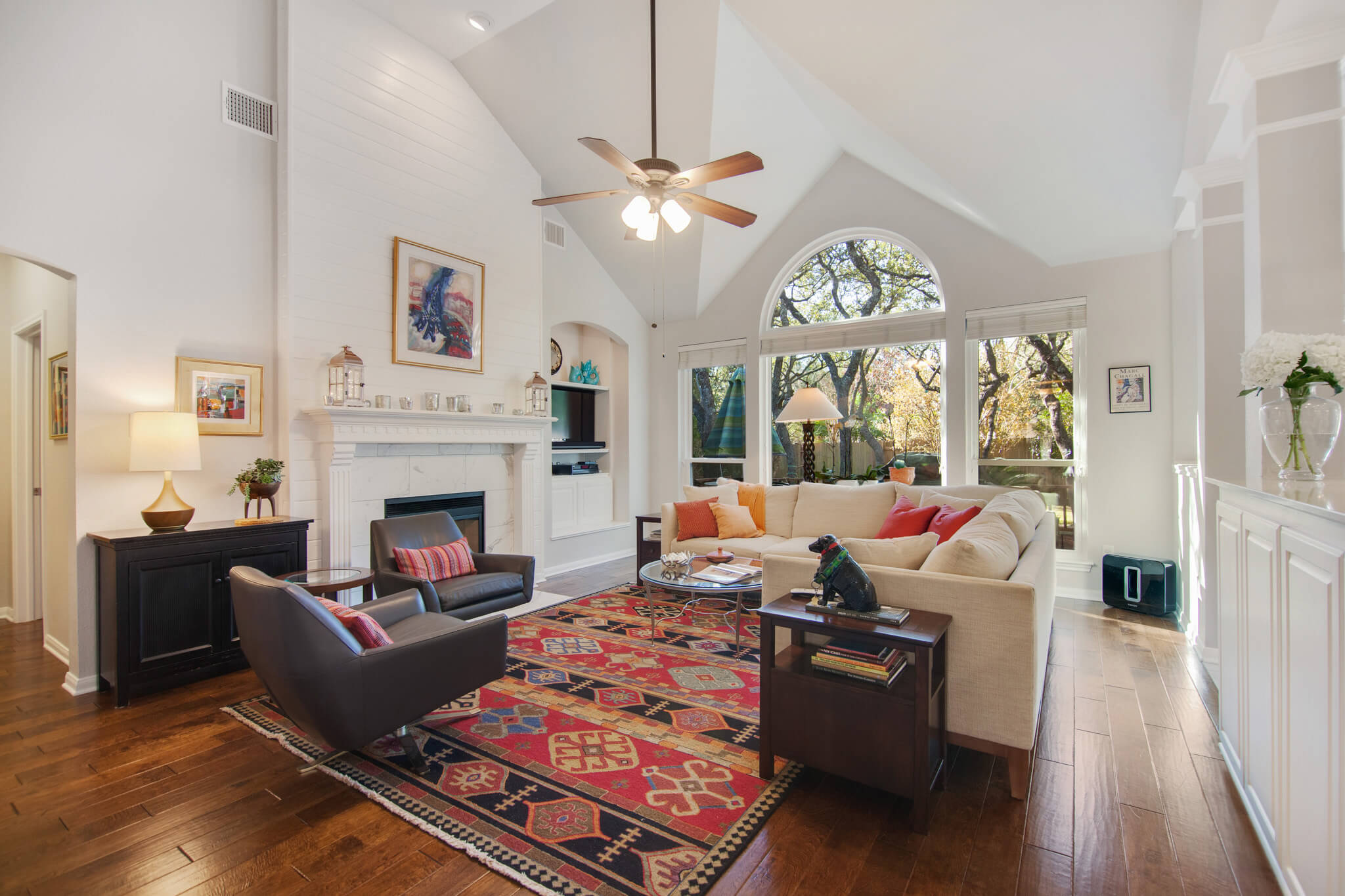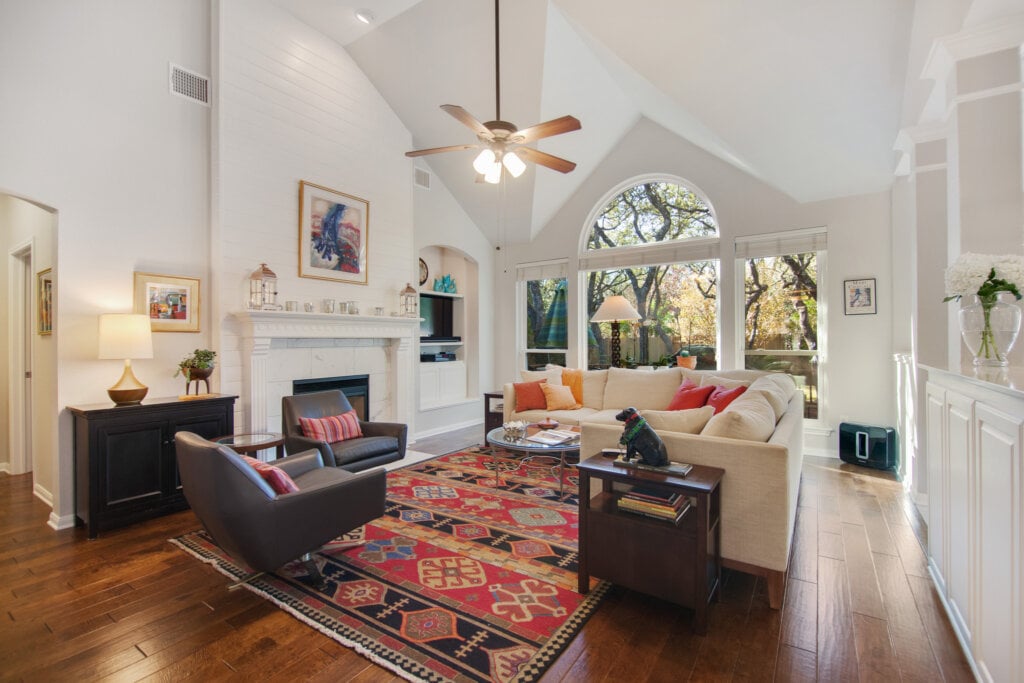 Make Final Tweaks To Home Staging
Once the home is in its cleanest state, take a walk through to ensure that the staging of the furniture and the decor is perfect. Maybe you realize there's a piece of furniture placed in front of a window, which blocks the appeal of the fixture. Now is the time to move that furniture elsewhere in the space to really highlight valuable home features like updated, energy-efficient windows and real hardwood floors.
As you well-know, the goal of staging a home is to make the details of the space look their most appealing, while also displaying the potential of the home. Creating a space that feels like a home makes it easier for buyers to envision themselves living there, and in turn, they may be more likely to put in an offer.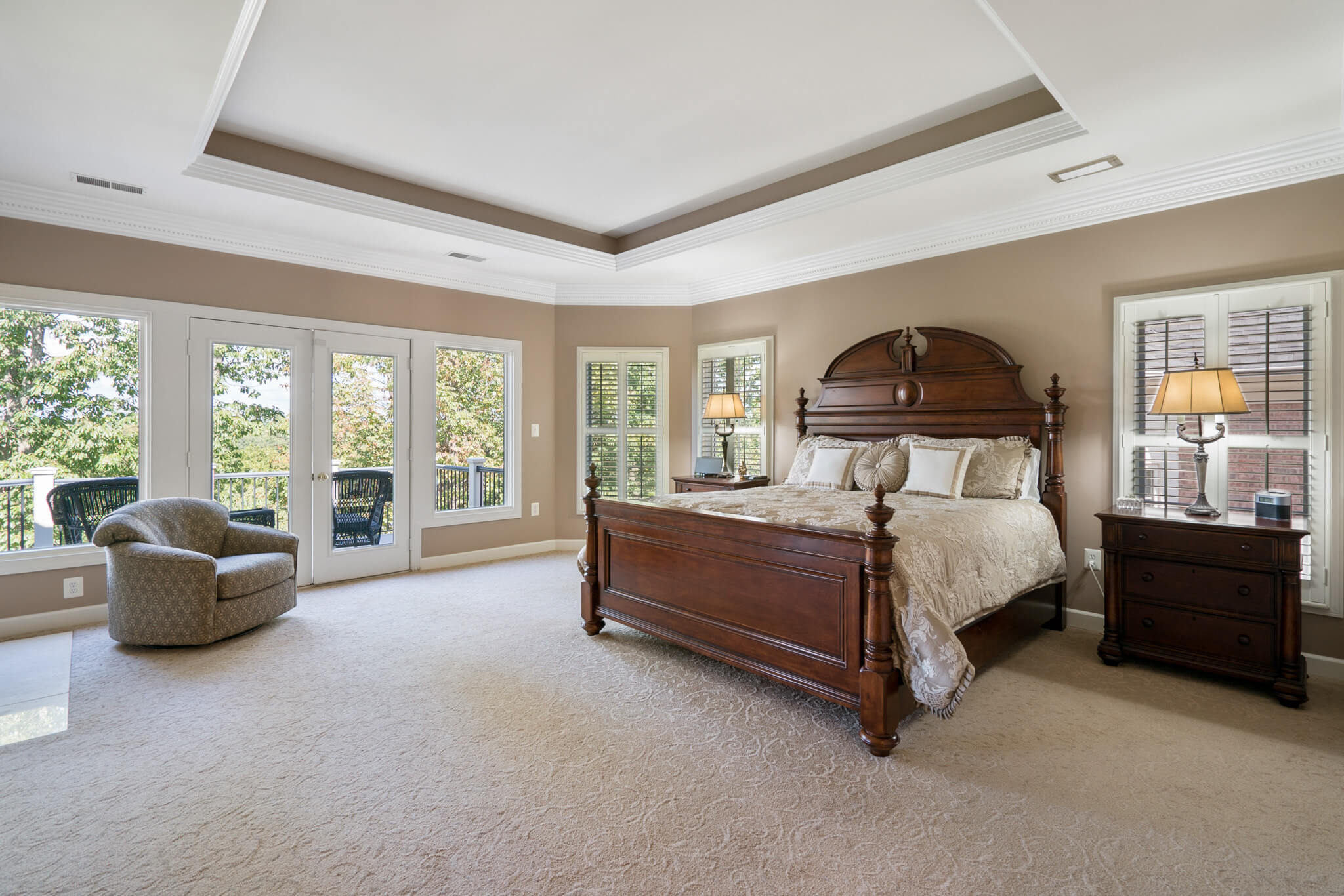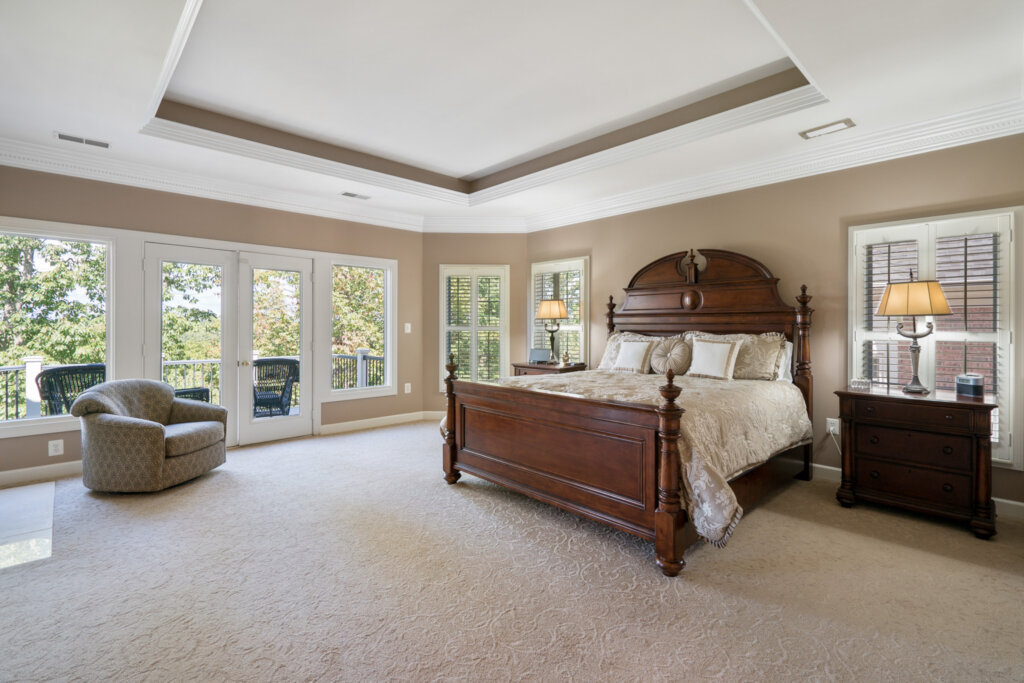 Have Professional Photos Taken
Photos of the property you are trying to sell are a potential buyers' first look into what could be their new home. It only makes sense that if you want to attract as many interested buyers as possible, you should invest in high-quality, professional real estate photography to capture your listing from all the best angles. From highlighting a room's best features to an aerial view of the home's exterior, real estate photography can help capture the home in a way no other photography could.
Not only do you save additional time by not having to take the photos yourself, you can rest assured that the property you're selling will look its best and it's most appealing features will be highlighted. When the photos are done well, they are enough to sell the home for you.
Getting a home ready to put on the market is no easy feat. As a real estate agent, it's your job to show your client's home in its best light. When in doubt, an exceptionally clean space with all of the best features on display will help you attract interested buyers and sell your client's home quickly.