Mortgage rates increased from a low of 2.5% in 2021 to nearly 6.3% this week, the highest they've been since 2008.
Compared to recent years, this shift has been much more volatile than many homebuyers and sellers are aware of.
In the past, whenever markets would shift, interest rates would only change by a few discount points — 0.125% at most on either a daily or weekly basis.
Now, mortgage rates are swinging up to 0.500% daily. On a $400,000 home with a 20% down payment, this could mean an extra $100 per month in principal and interest payments. Over 30 years, that's an extra $36,000 homeowners will need to fork over to their lenders.
These sudden surges are having real-life consequences for buyers and sellers who wish to enter the market now, and they're happening almost overnight at a time when housing inventory is still low.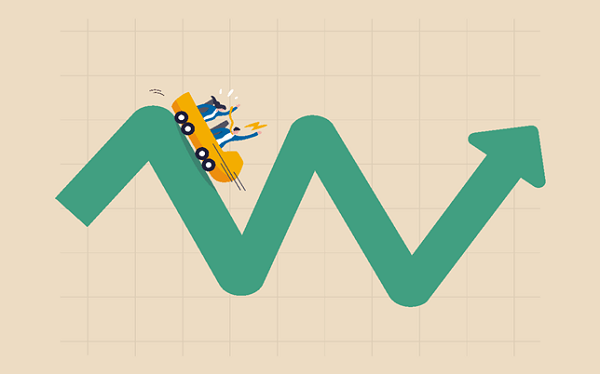 A New Breed of Homebuyers
The Federal Reserve's most recent hike is the latest in a spate of aggressive interest rate increases that are meant to combat rising inflation in the U.S. and put downward pressure on home prices. Some real estate analysts believe that, with rates this high, the post-Covid housing market that saw bidding wars and record-setting prices will finally undergo a price correction.
The less talked-about but equally important consequence of these hikes is that they are creating a new breed of homebuyer — one who is rate-sensitive and may not have the same purchasing power they did just a few months ago.
These savvy buyers are on the sidelines, waiting for the next mortgage rate decrease to happen, and when it does, they'll be ready to pounce on a property.
This is because, in today's aggressive mortgage rate climate, buyers are choosing to prioritize their home loans, lock in their interest rates, and get their finances in order. Then, when rates start to dip, they'll be in the strongest possible position to buy.
Other buyers, on the other hand, can't afford to wait for a price correction in their local markets. They're actively searching for their dream homes now despite rising mortgage rates. They know that the housing inventory will continue to tighten, with Fannie Mae reporting that only 17% of homeowners are likely to list their homes for sale by the end of 2022 due to pandemic-related concerns.
This influx of savvy buyers has made things quite tricky for the seventeen percenters who wish to enter the market and list their homes for sale. These sellers may no longer control the listing or the timeframe to sell, and if their homes aren't ready for that sideline buyer who's waiting for a rate dip, they may find themselves at the mercy of the market.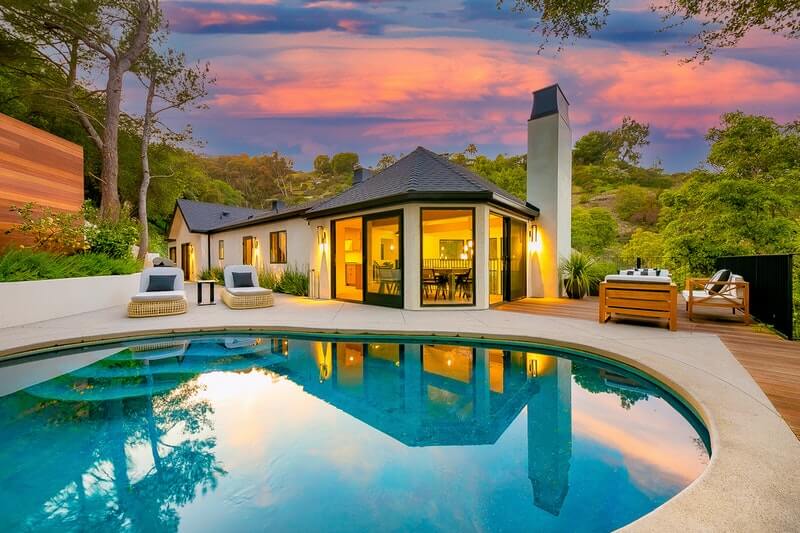 The Bottom Line
If you're thinking of selling your home in today's climate, the best thing you can do is get your ducks in a row and be prepared.
This means getting your property professionally photographed, even if you're not ready to list your home just yet.
Rather than taking the time to type "real estate photographer near me" into your search engine of choice, consider HomeJab's real estate photography services. We'll take care of the nitty-gritty details and give your home the high-quality, professional treatment it deserves.
A local real estate photographer can help you show your home in the best light, no matter what the market conditions are. That way, when mortgage rates drop and buyers start searching in earnest again, you can be ready to list your home asap and attract top dollar.
To find the best real estate photographer in your local area, and all local areas nationwide, just go to HomeJab.com.