Summer officially begins on June 21st.
Are you ready for trips to the beach, dips in the pool, and backyard parties? Here are HomeJab's top four summer vacation ideas to start the season off right with plenty of HomeJab photos to inspire those summer vibes!
#1 – The Vacation Home
One look at these images and you are instantly transported to the ultimate beach vacation. The HDR photos make you feel as if you are standing in the room and enjoying amazing beach views through the floor to ceiling windows. Never mind the deck view overlooking an untouched beach and clear sky; it's a splendid way to watch the sunrise with your morning coffee.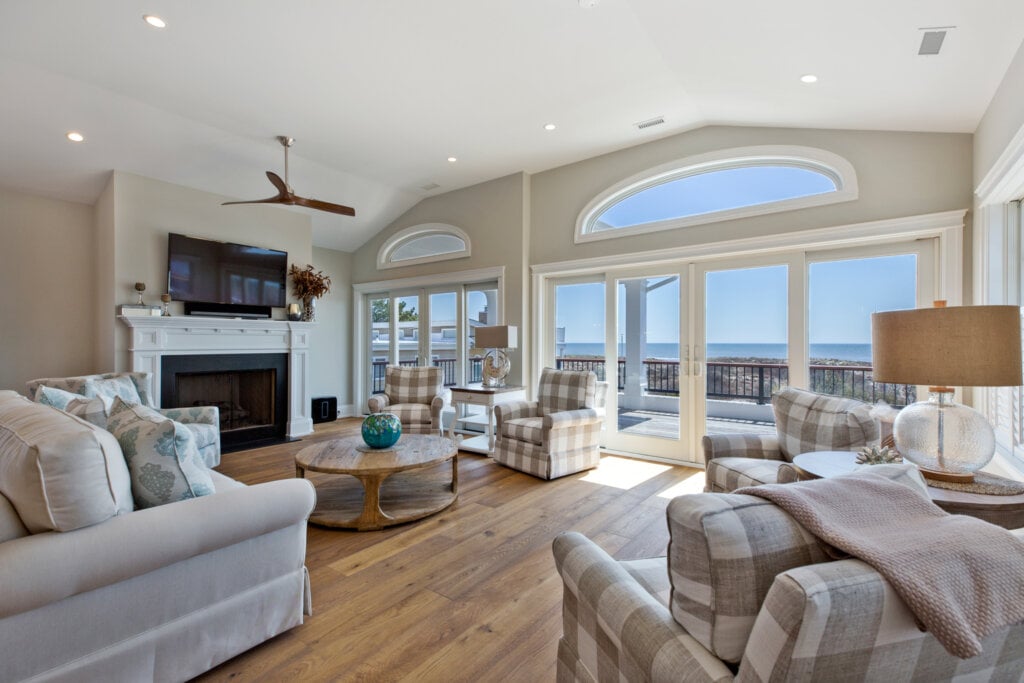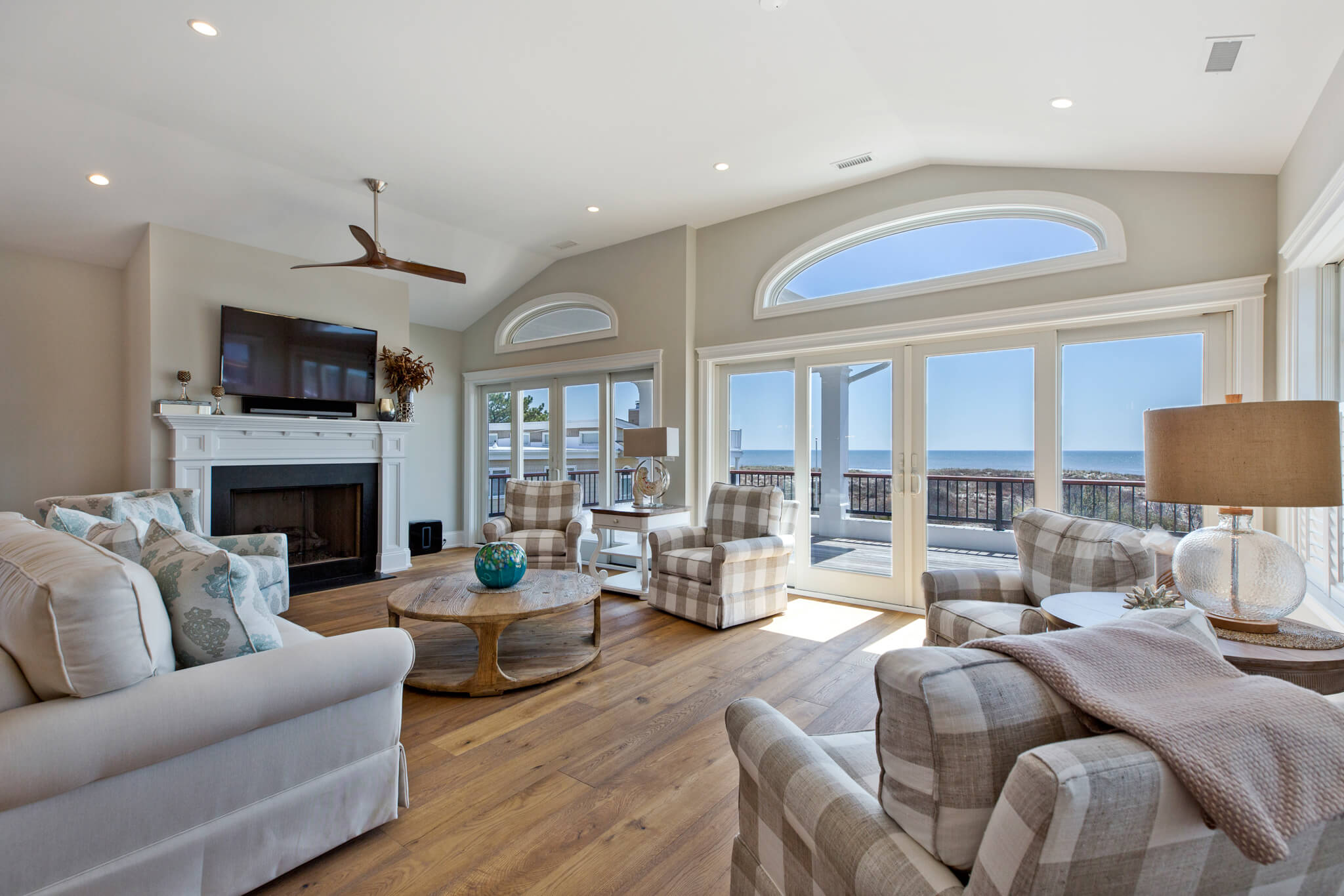 PHOTOS BY RYAN SCHENK
#2 – Fun in the Sun
A rooftop deck is made for sunny days! The photo below captures the ideal outdoor setup: comfortable chairs, a table for the whole family, and a bright blue sky. This is great for having lunch, getting that pre-tan going or throwing a late night party!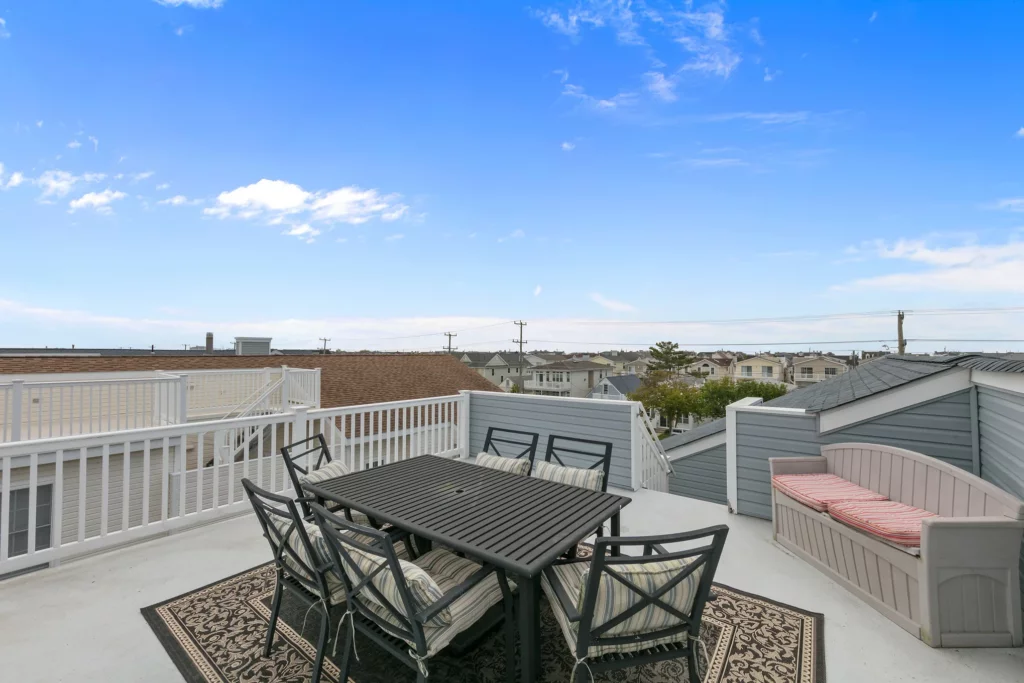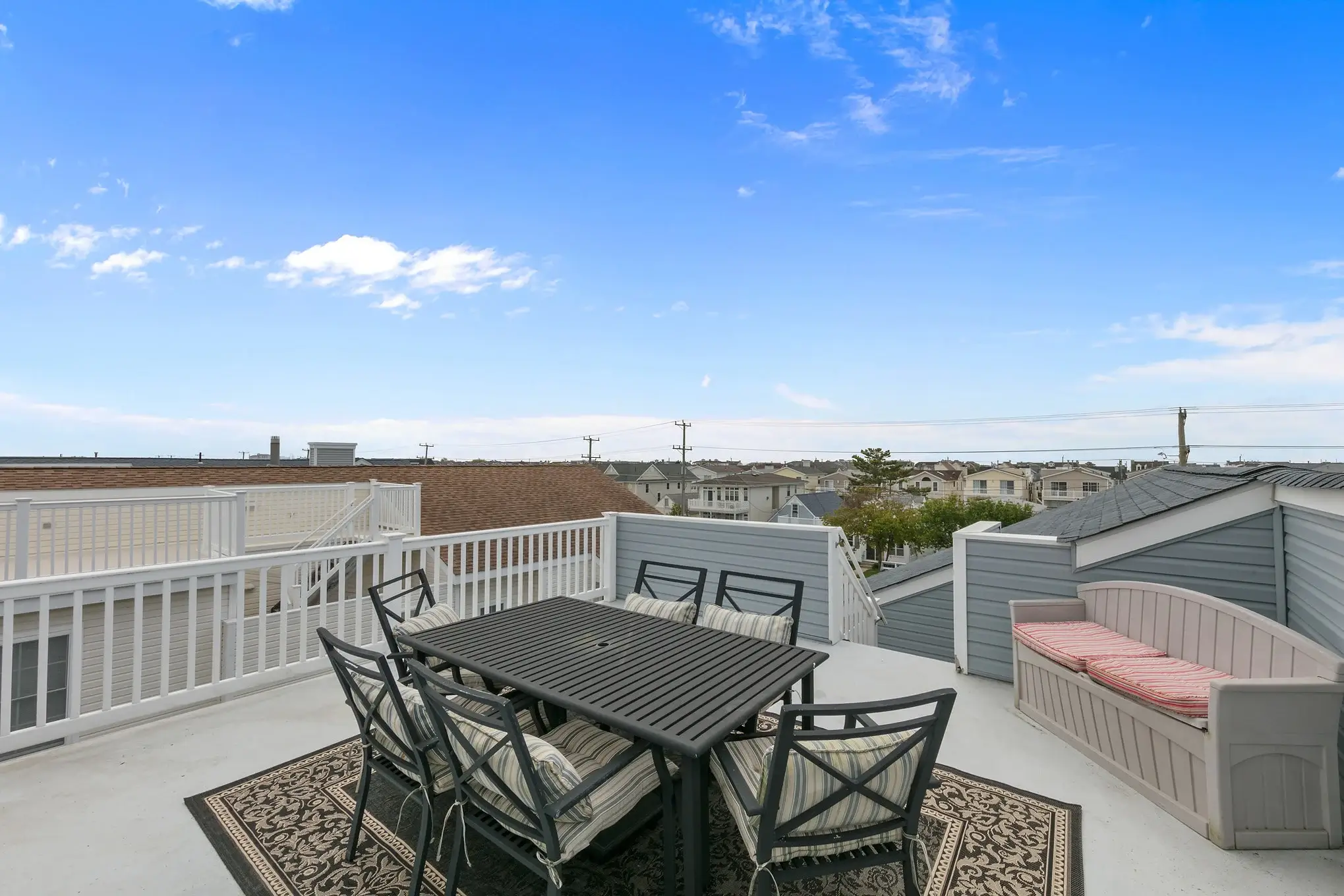 PHOTO BY DAVE NIZIOLEK
If you enjoy quiet gatherings and need to relax this summer then check out these images for your backyard staycation. Imagine enjoying Piña Coladas with friends in the cool shade or reading a new book under magnificent Palm trees — you don't need to book a plane ticket to do all of that! Take a look at the HomeJab photos of this Tropical Getaway for ideas to create your own personal oasis.
PHOTOS BY TYLER MAXWELL
#3 – Boat Life
Is the Nautical life more your style? Aerial shots like these will make you wish you were a sailor. You can see each and every boat dock in the community and the view of the bay goes out for miles! Just imagine sitting on the dock or cruising down the bay with the sea breeze blowing by all day long. It's a sailor's dream.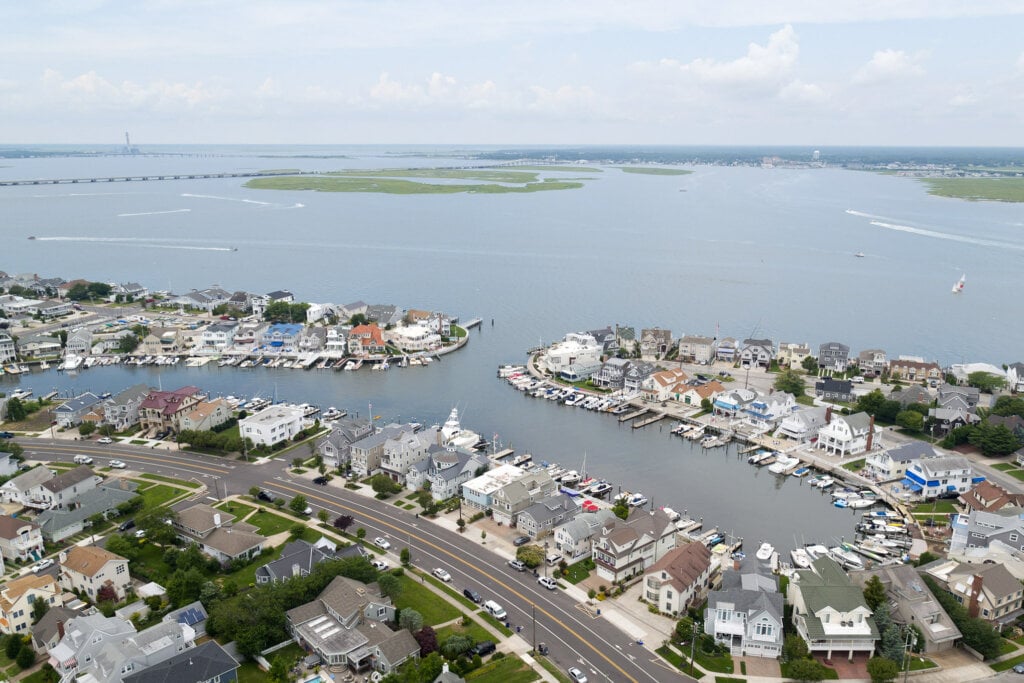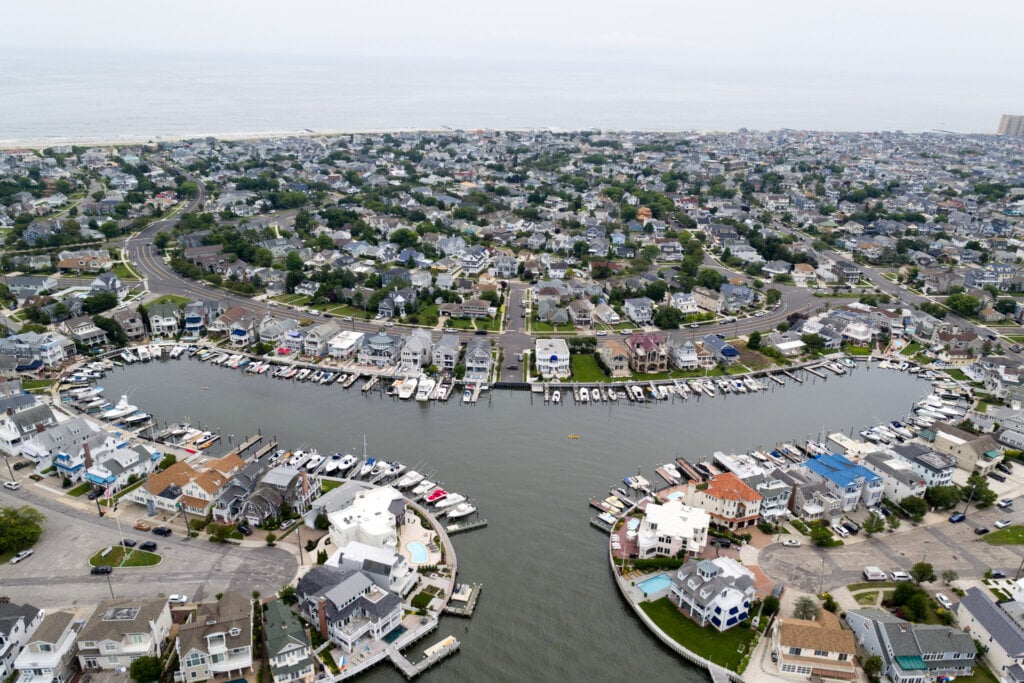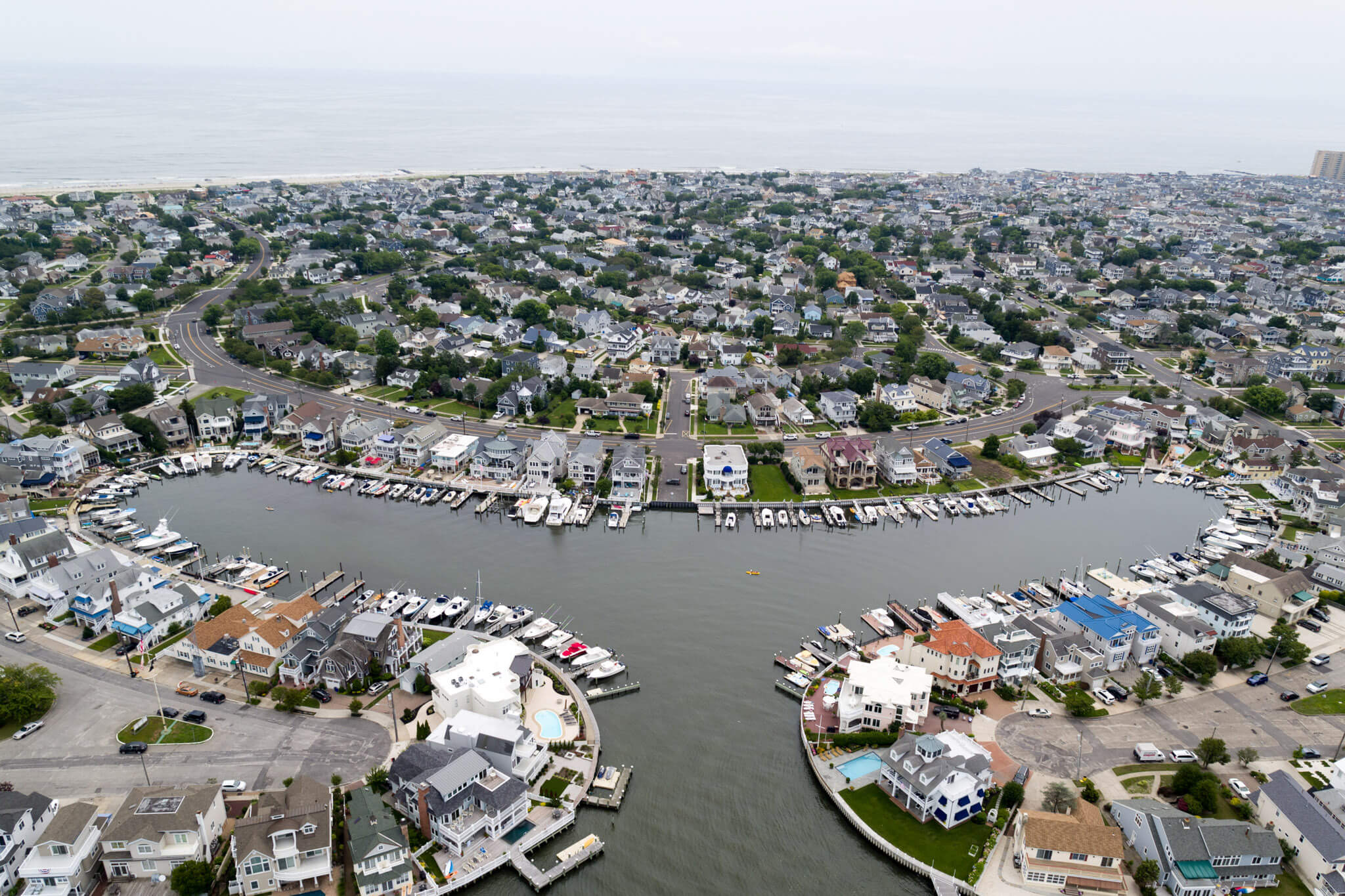 PHOTOS BY RYAN SCHENK
#4 – Hanging by the Pool
An Aerial Photo is an excellent way to show off a property's best feature, and this one is begging you to jump into the pool! Sitting poolside can be a great way to enjoy the summer sun, take some inspiration from this natural beauty. The stacked boulders on the side of this pool make it feel as if you are swimming in a secluded pond, just maybe without the company of the fish.
PHOTOS BY TONY BARIL
HomeJab's top pick for Summer Inspiration is pictured here, in a Twilight Shoot of a gorgeous Arizona home. Whether you need a romantic getaway or time to decompress, a location like this will have you covered! Complete with aerial views of the stunning mountains and terrain, there is no better time of day to take a dip in the pool. The light hits a home perfectly at sunset, capturing the utter beauty of the property and its surroundings.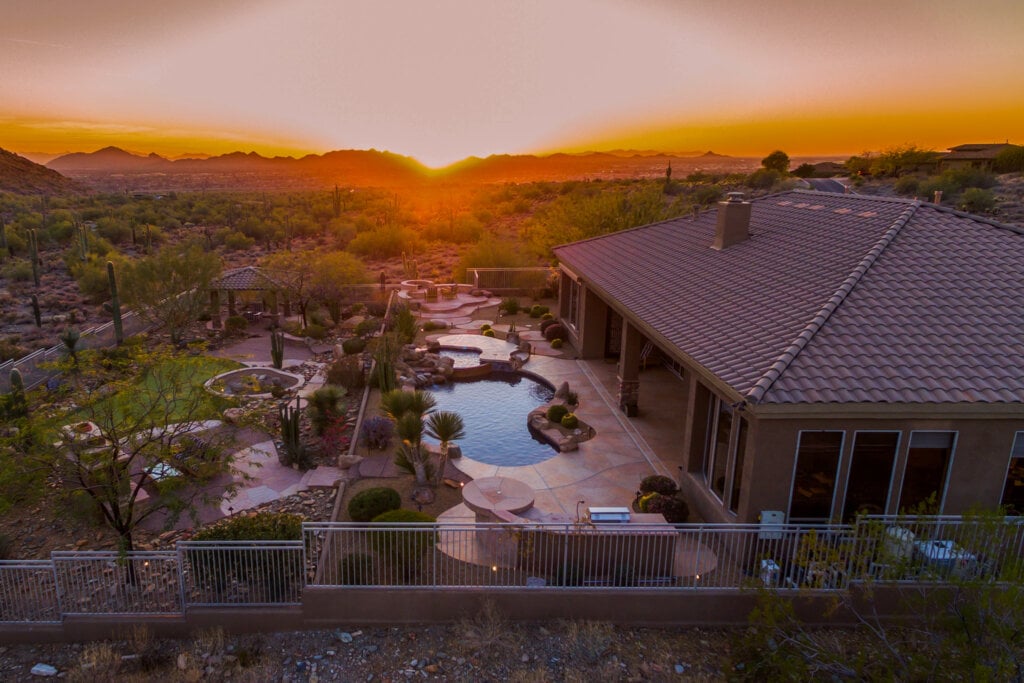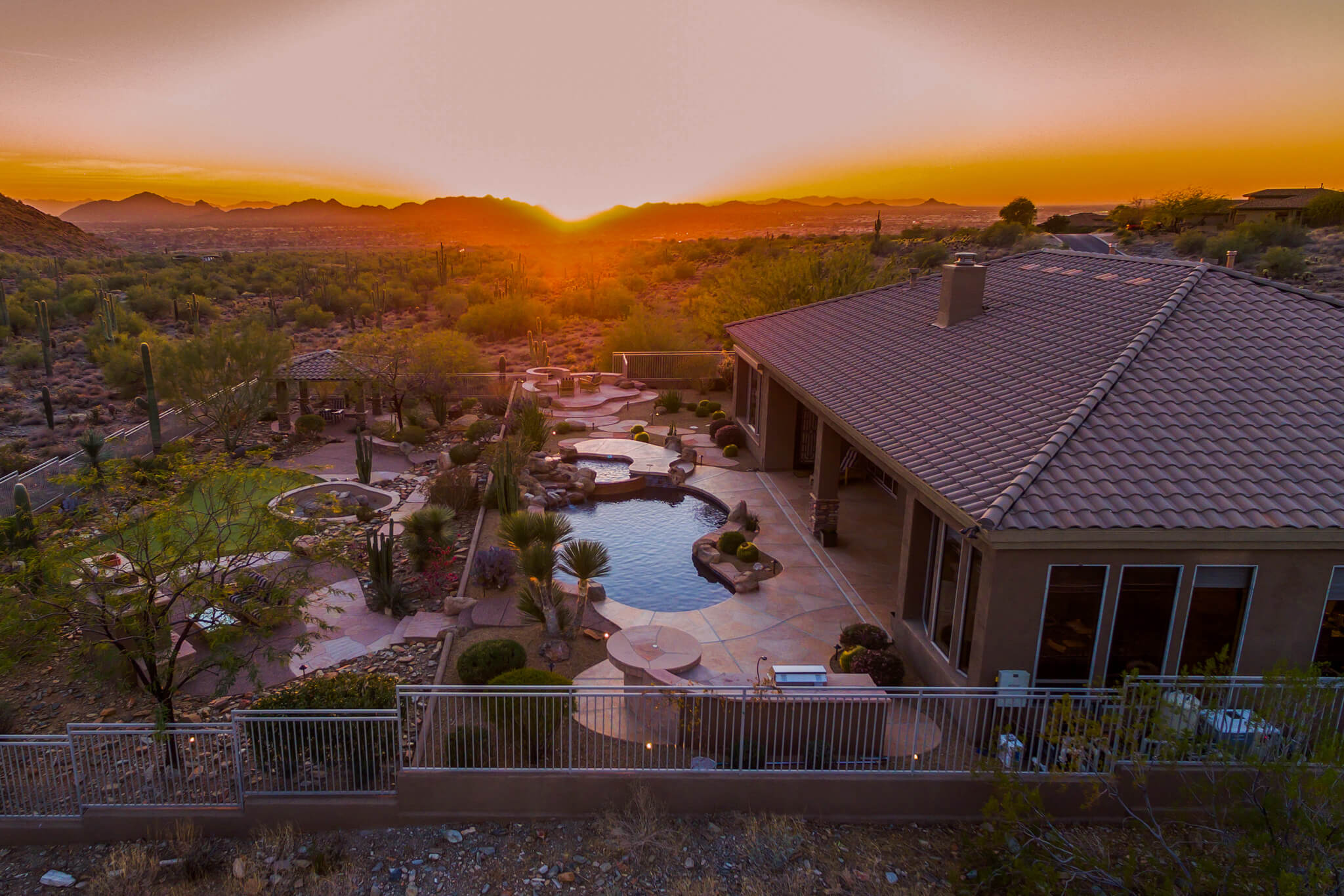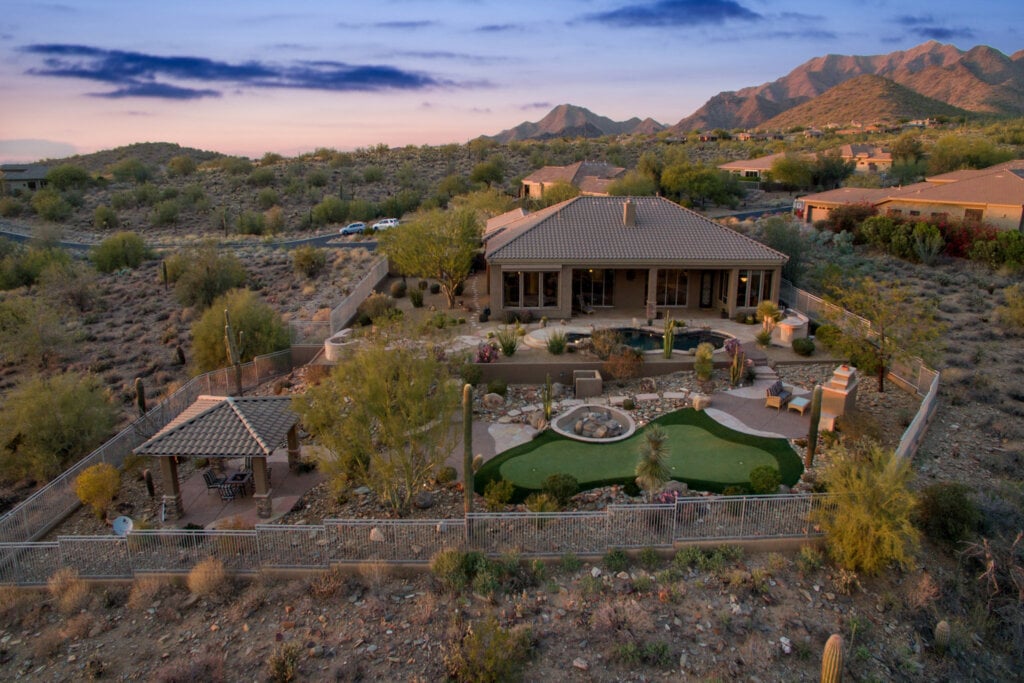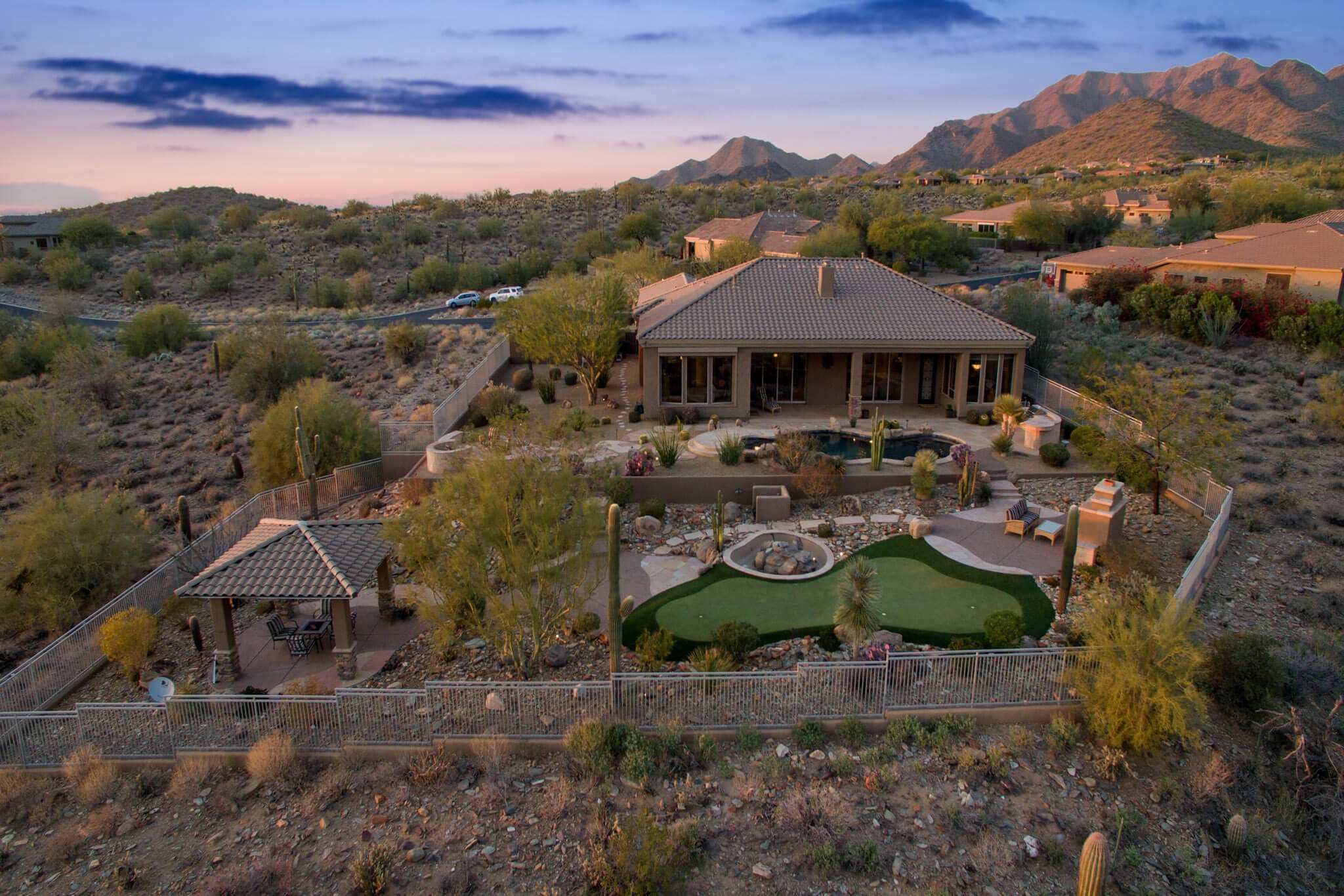 PHOTOS BY CHRIS SMITH