In the vacation rental market, the importance of making a great first impression cannot be overstated. Potential guests scroll through countless listings online and eye-catching visuals are the key to attracting bookings.
This is where the significance of vacation rental photography, especially for platforms like RedAwning, comes into play.
RedAwning: Setting the Standard for Vacation Rental Photography

One of the fastest-growing vacation rental platforms in the U.S., RedAwning offers an exclusive feature for its new vacation rental hosts: free professional photography powered by HomeJab.
What makes this offering unique is the utilization of High Dynamic Range (HDR) photography.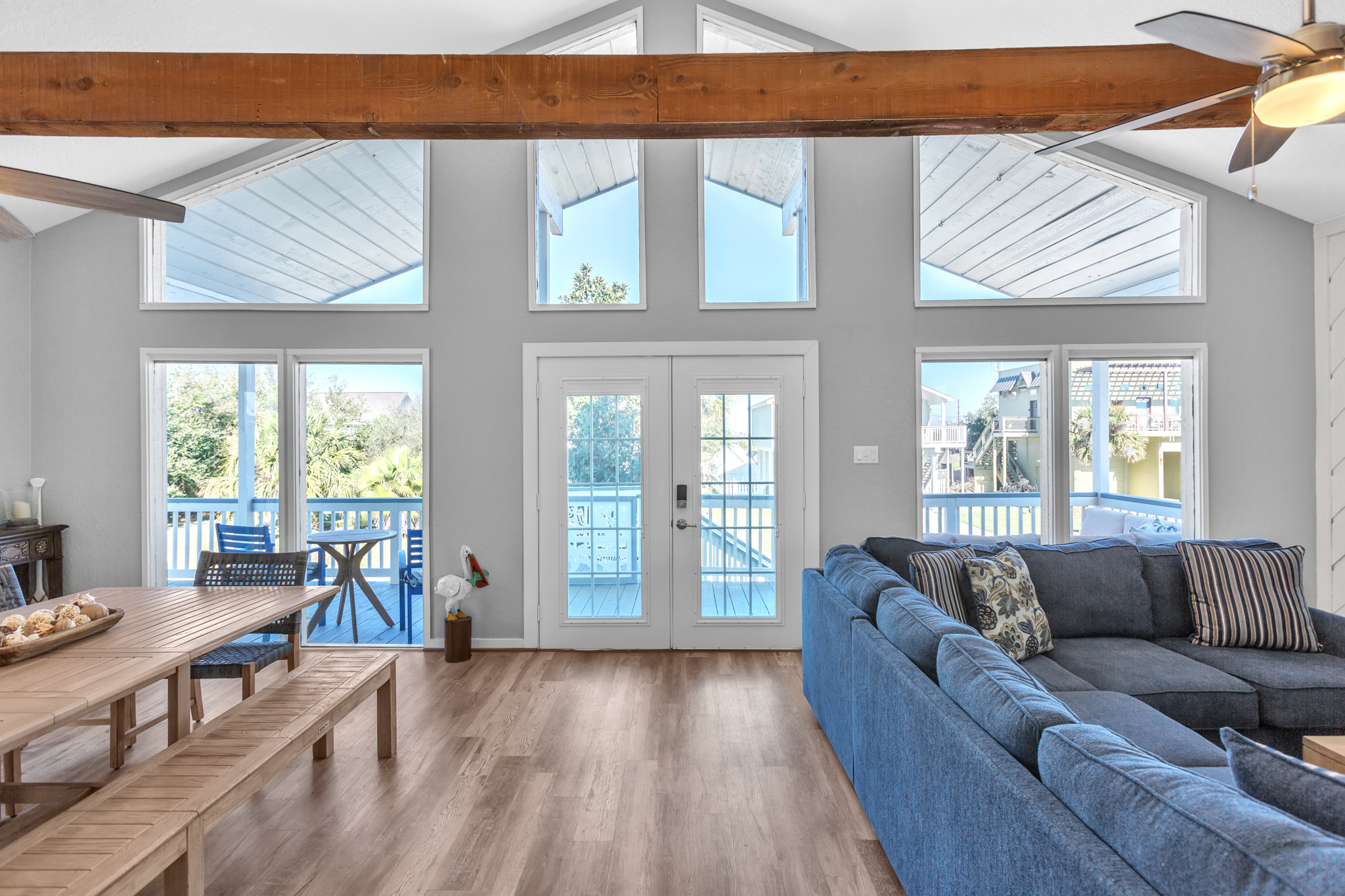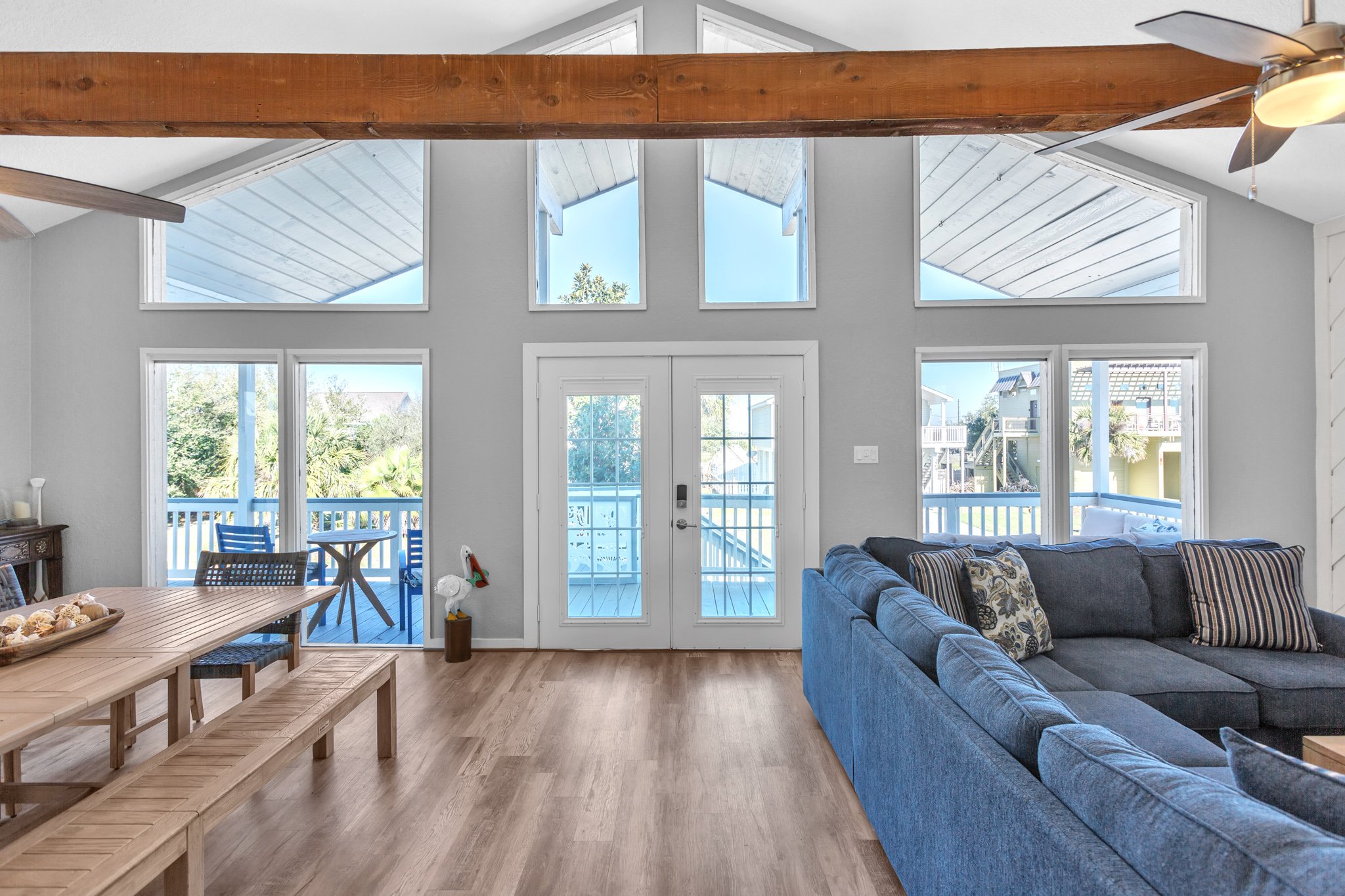 HDR grants the viewer the clarity to gaze outside the windows from within, ensuring that properties with captivating views aren't undermined by average photography. Imagine a beachfront villa where guests can foresee the exact panoramic ocean view they're about to experience.
A sneak peek into the RedAwning platform through the screenshots showcases the user-friendly interface. For instance, the search page displays a map alongside noticeable thumbnail images of the properties.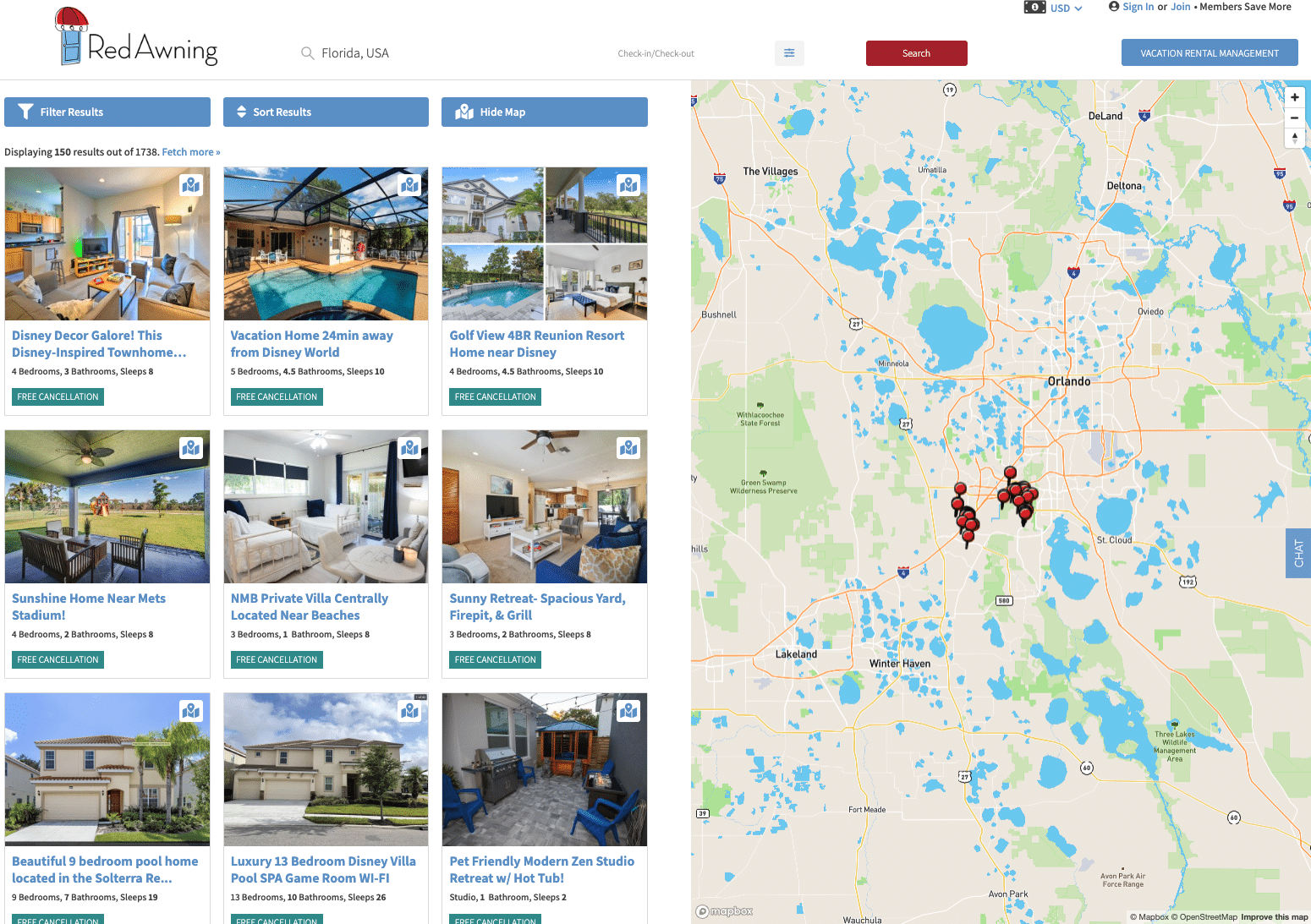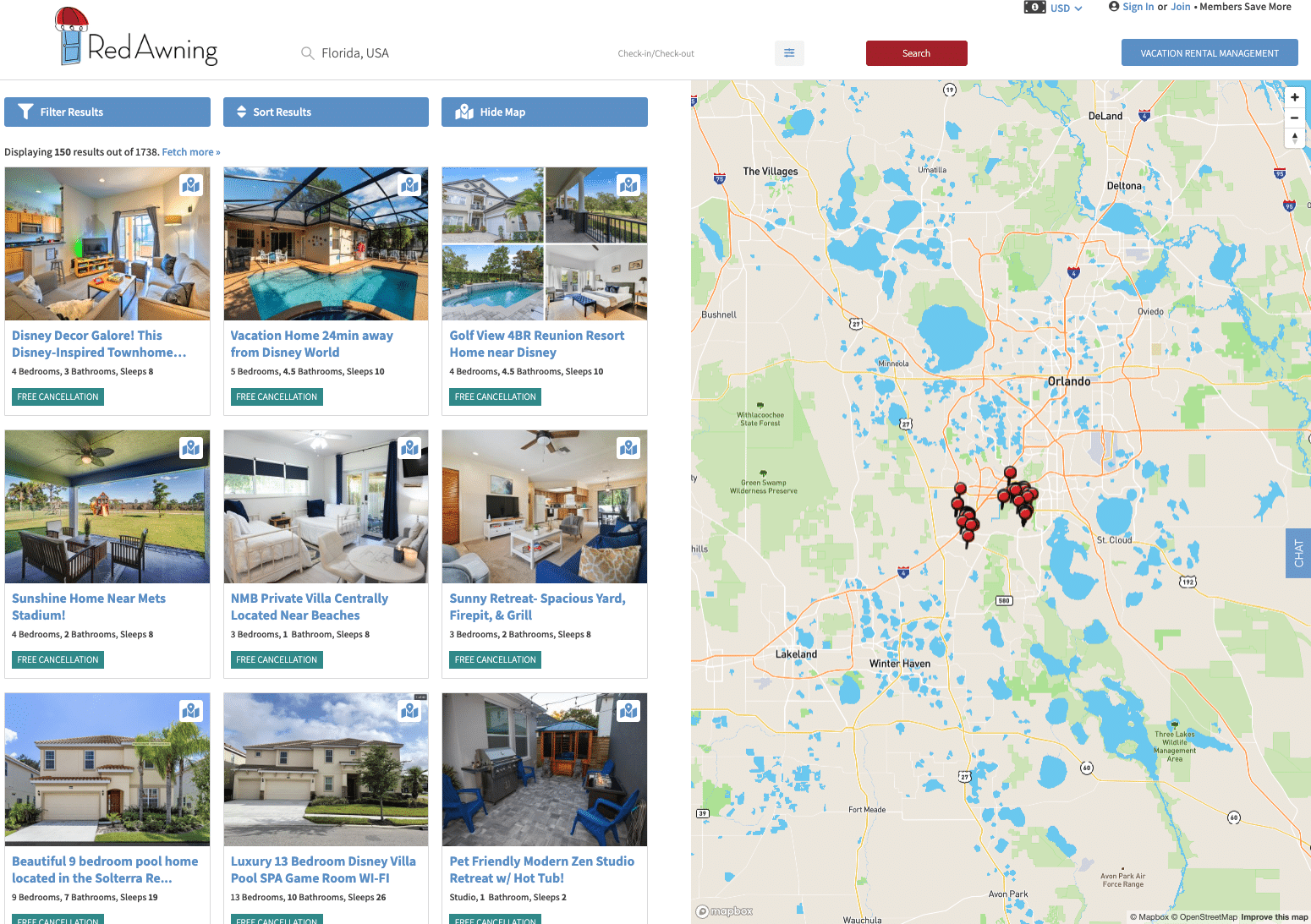 Professional photography makes a property thumbnail pop, which is especially true when using attention-grabbing twilight photos.
As part of RedAwning's free photo shoot, HomeJab ensures that hosts receive a virtual twilight shot.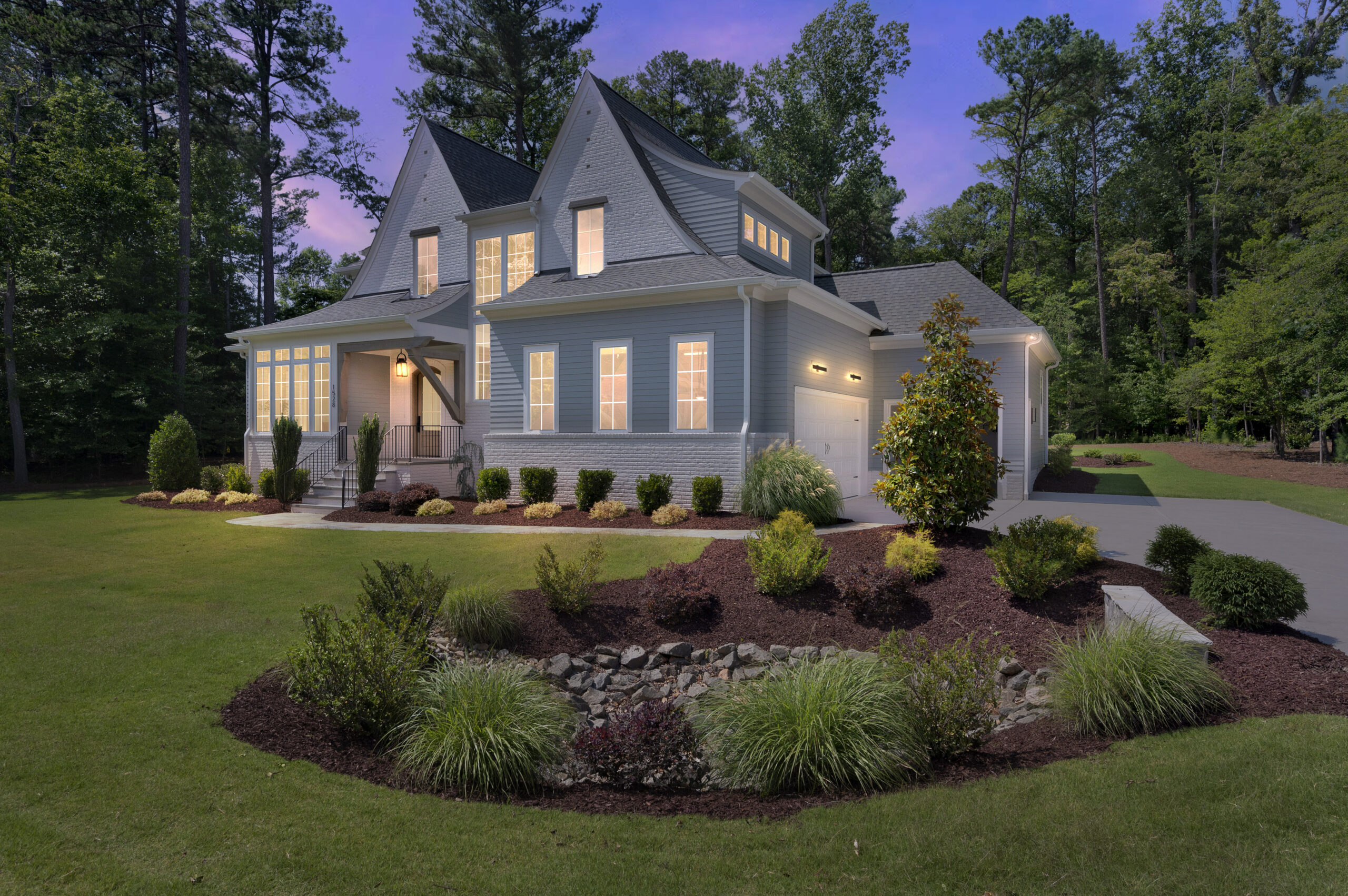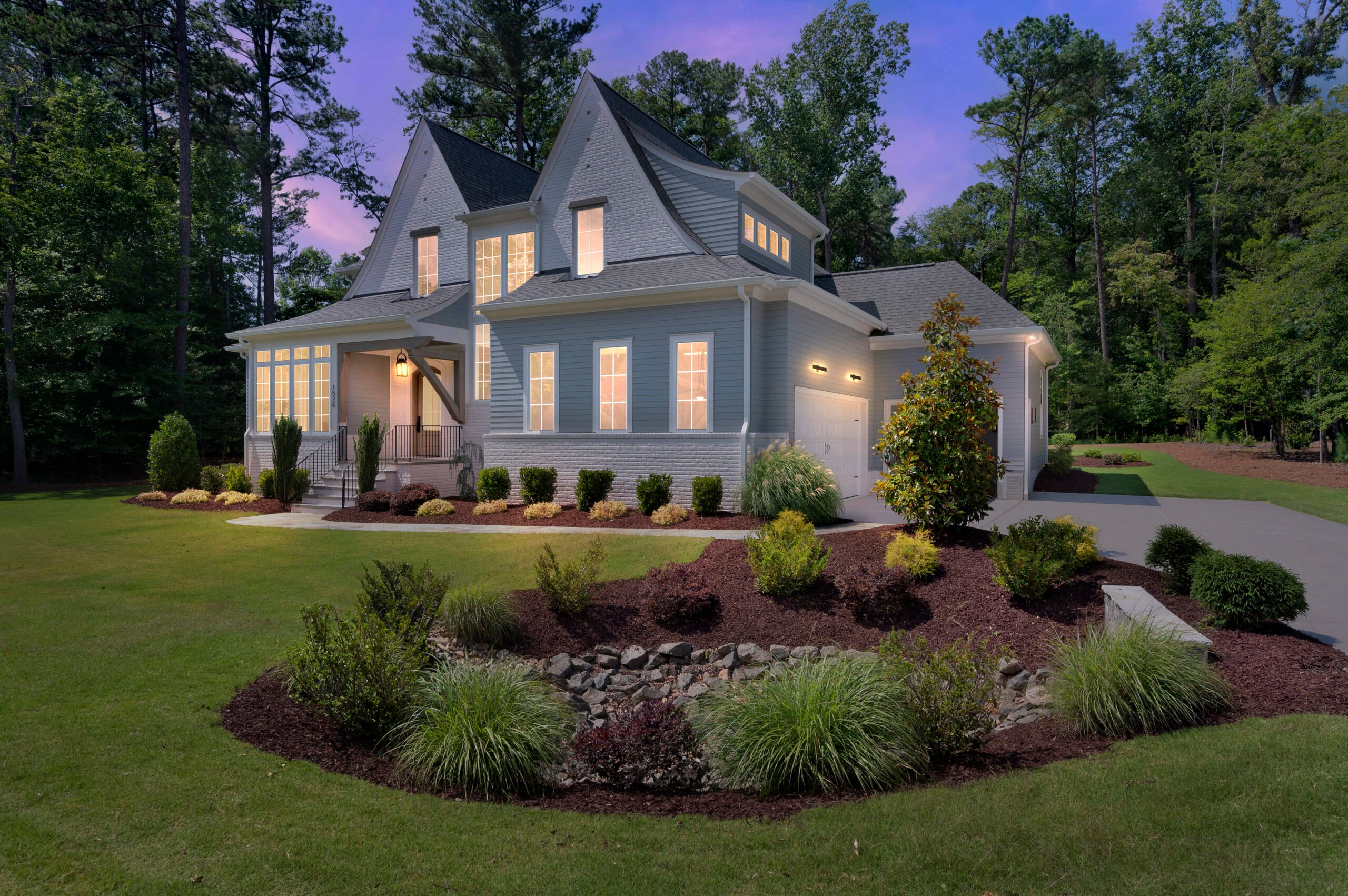 The Impact of Professional Photography on Vacation Rentals
According to Loren Castillo, the Director of Digital Marketing at Red Awning, only a mere 15% of vacation rentals have professional photography done. However, the impact of this investment is profound.
Red Awning has observed an average increase of 30% in bookings when professional photos are utilized in their listings. This boost in bookings not only covers the cost of the photography but also significantly increases revenue.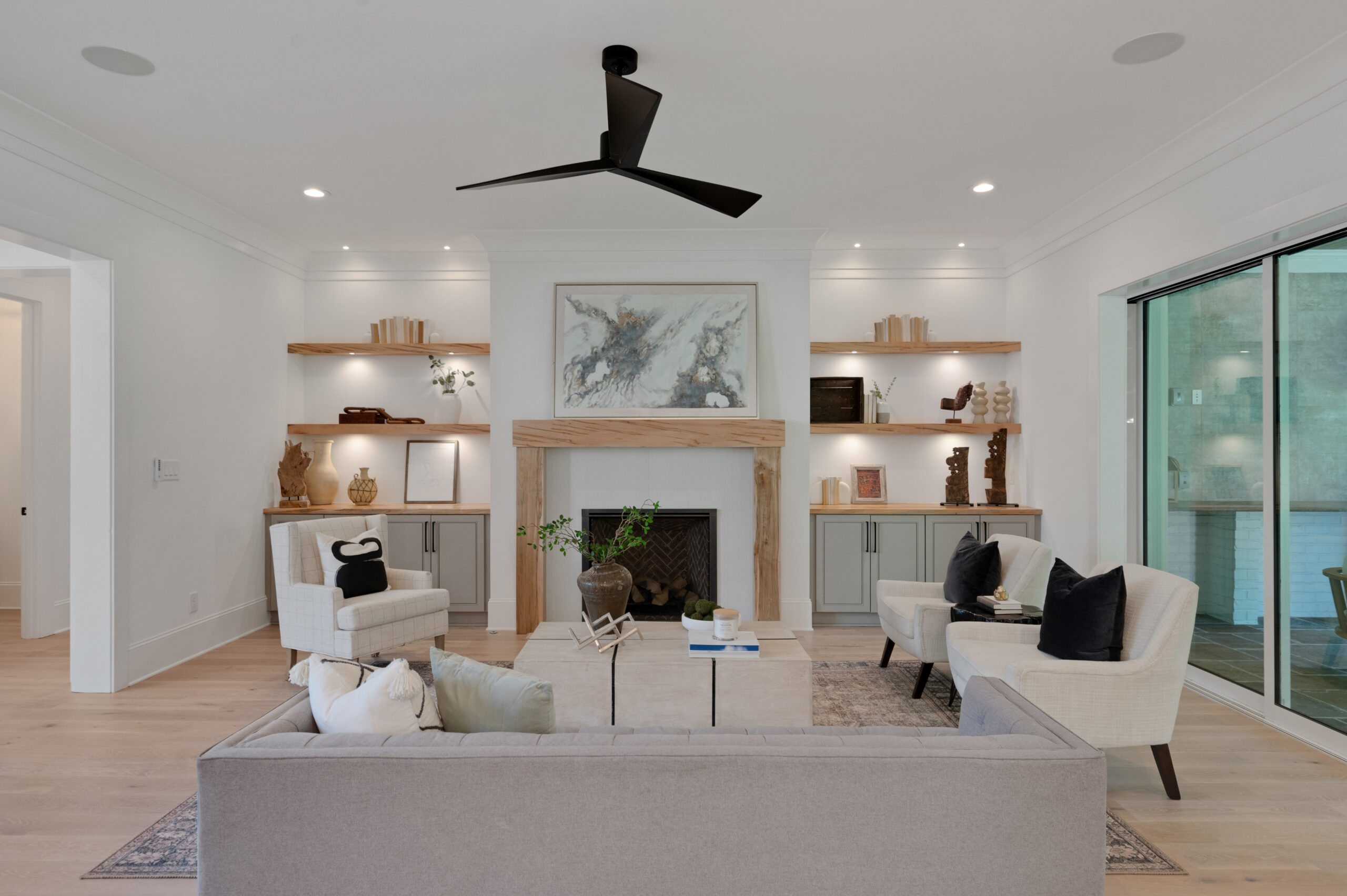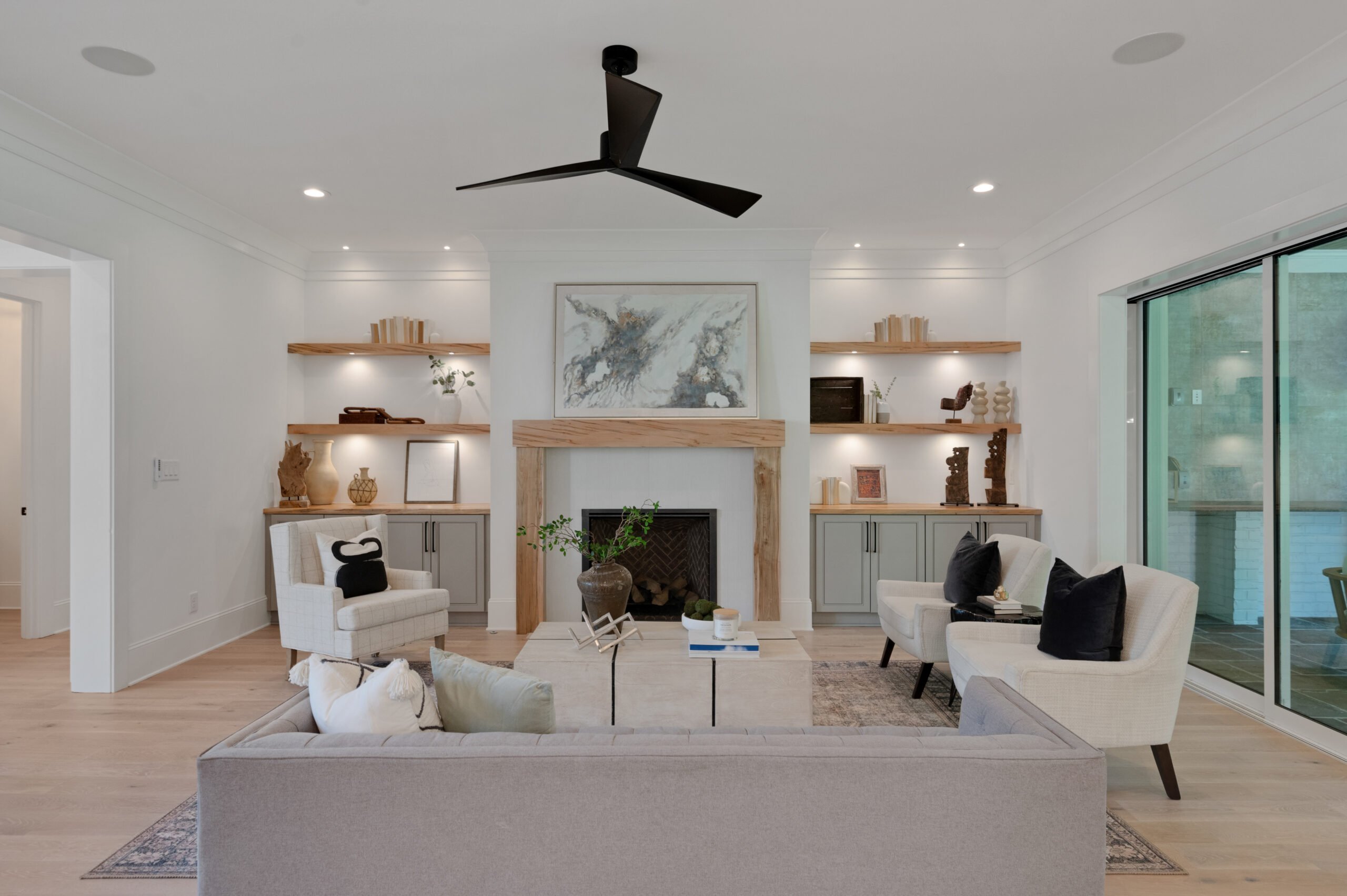 Beyond the financial benefits, professional real estate photography provides other advantages:
Stand Out from the Competition: In a crowded market, striking visuals can set your property apart from the rest. Eye-catching photos grab the attention of potential guests.
Showcase Your Home's Best Features: Professional photographers know how to highlight the unique selling points of your property, whether it's a luxurious pool, a cozy fireplace, or a gourmet kitchen.
Manage Guest Expectations: High-quality photos help guests visualize their stay, reducing the likelihood of disappointment upon arrival and leading to more positive reviews.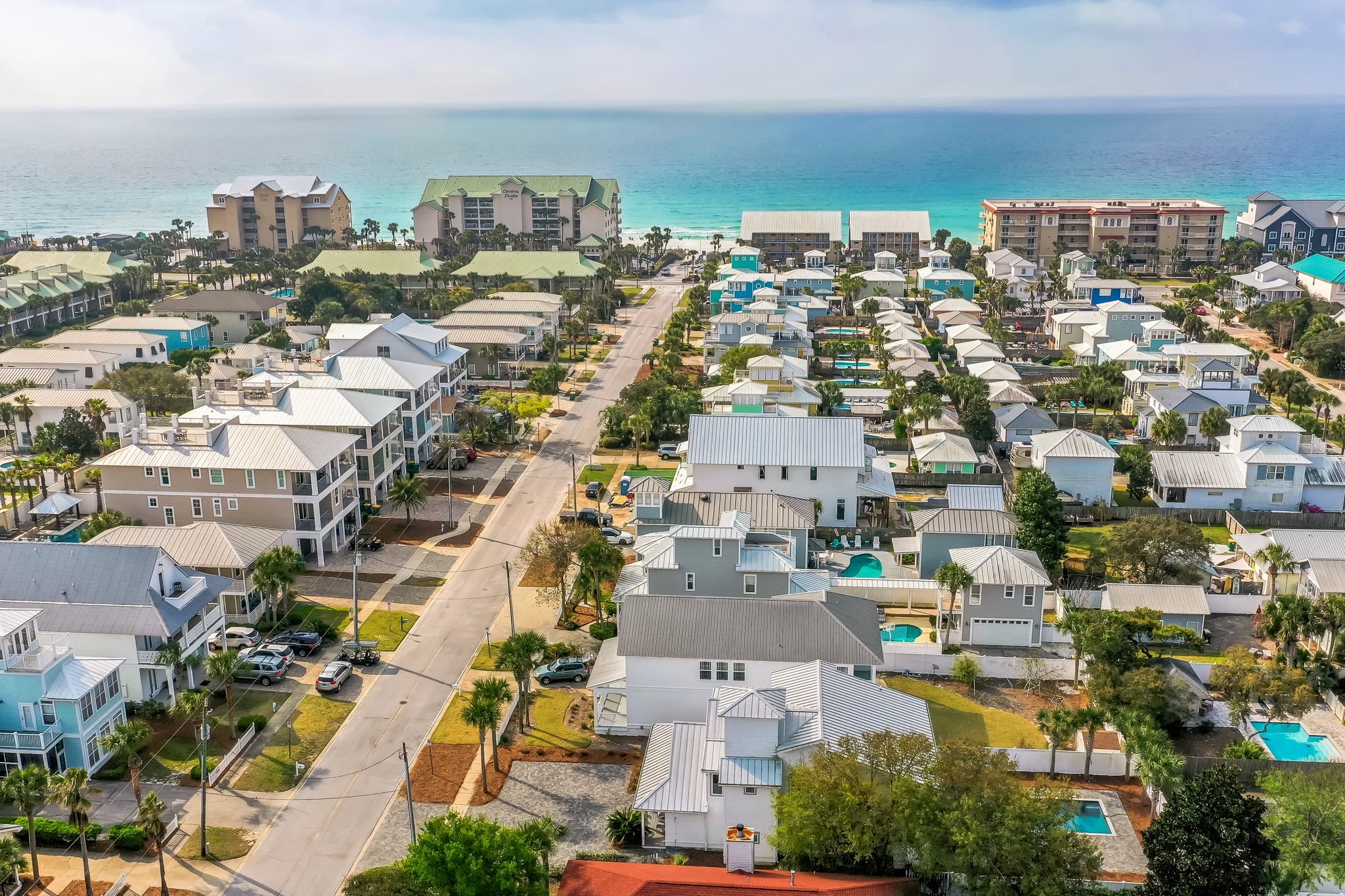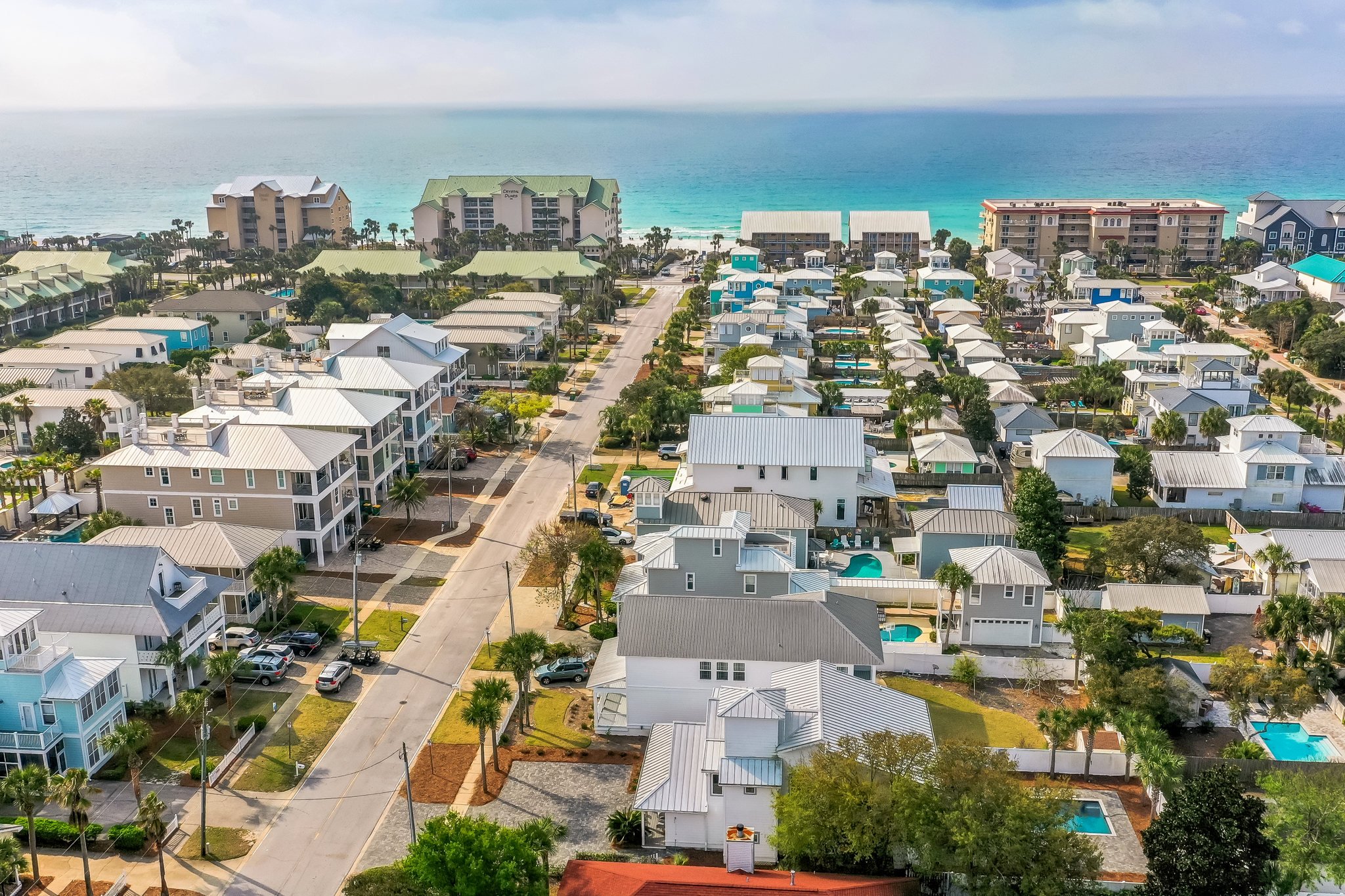 Red Awning's User-Friendly Platform
Apart from free professional photography, Red Awning offers a host of other benefits to property owners. Their platform boasts a simple and intuitive user interface, making it easy to list your vacation rental.
Red Awning also emphasizes convenience, offering a single login portal for managing bookings across various platforms.
They provide 24/7 reservation and payment support, as well as damage protection coverage of up to $3,000. Moreover, their AI Smart Pricing feature utilizes data-driven models to maximize revenue by optimizing rental rates.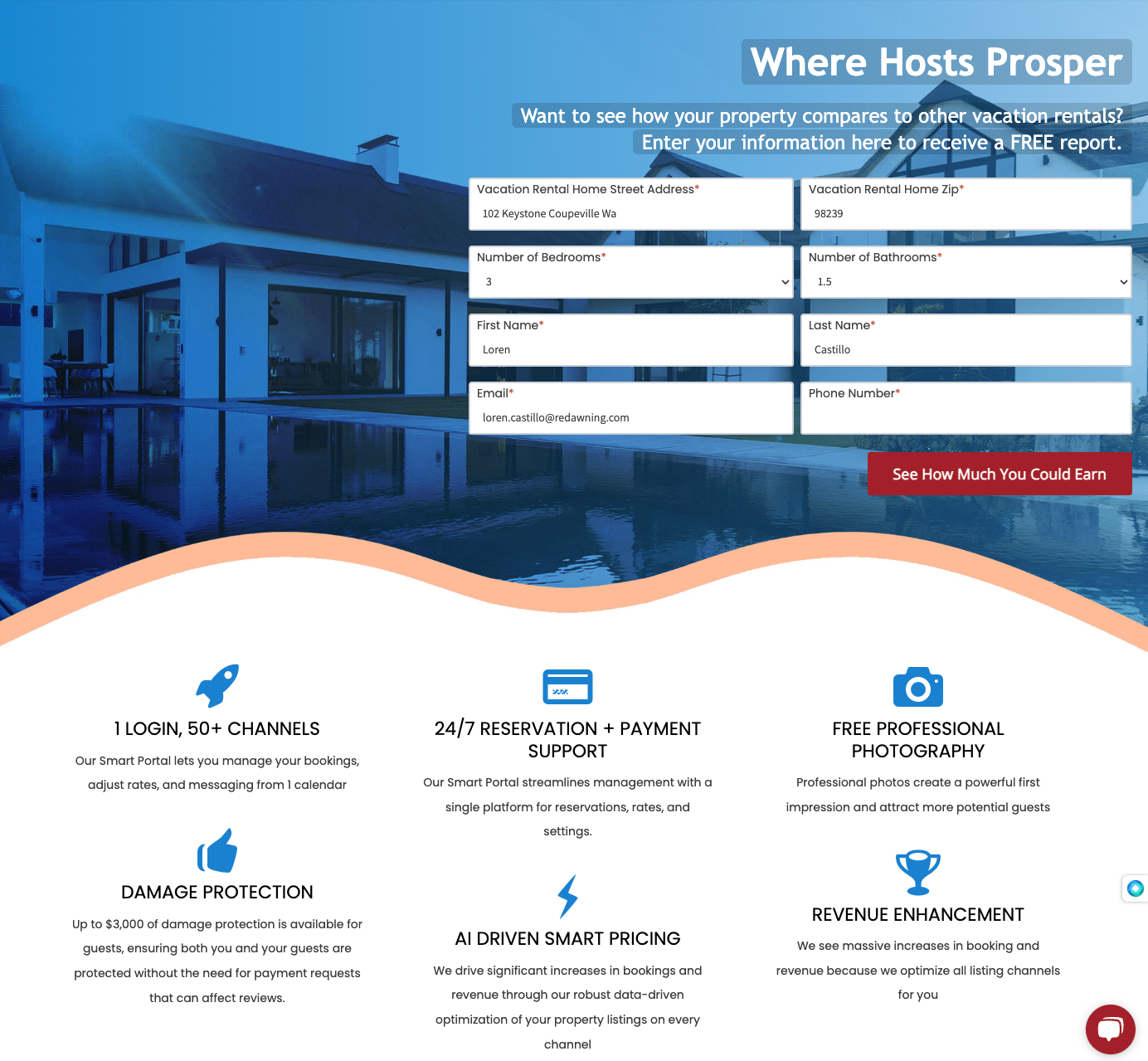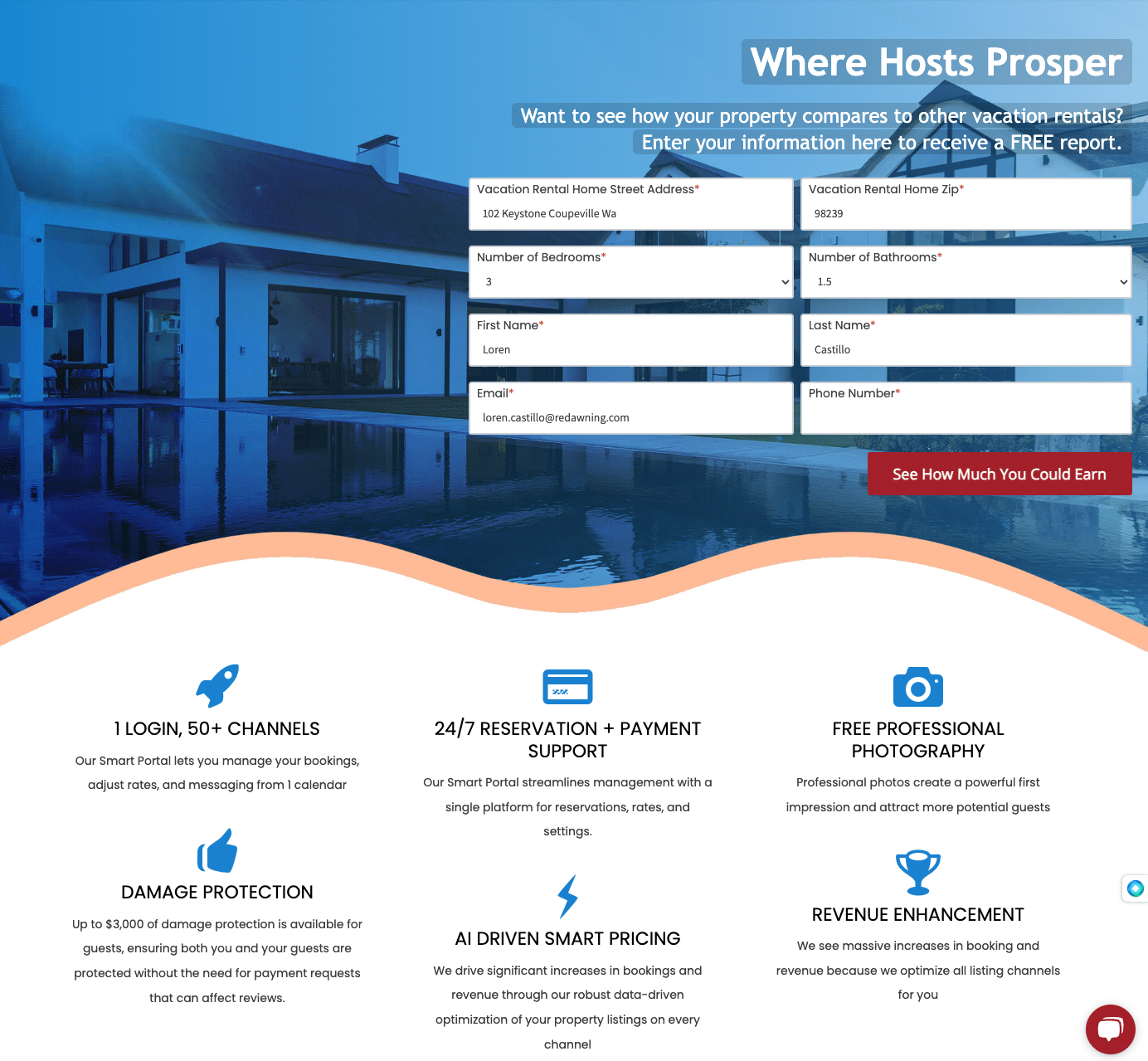 Elevating Your Vacation Rental with Professional Photography
Every advantage counts when it comes to booking your vacation rental property. Red Awning's dedication to providing free vacation rental photography, in partnership with HomeJab, is a game-changer for hosts. Not only does it boost bookings and revenue, but it also enhances the overall guest experience.
If you're looking to showcase your vacation rental property and maximize its potential, Red Awning is undoubtedly a platform worth considering. Their commitment to quality, convenience, and exposure is a winning combination for hosts in today's vacation rental market.
For more information and to explore what Red Awning has to offer, visit their website: Red Awning.