Last week, the photography team at HomeJab conducted an "experiment" involving two real estate photos below.  One is a regular front exterior shot of a home in Green Valley, AZ and the other is a virtual dusk photo of the same property.  Then, the team ran an online ad to the same demographic.  The results show the virtual dusk shot getting 3x more clicks for half of the cost!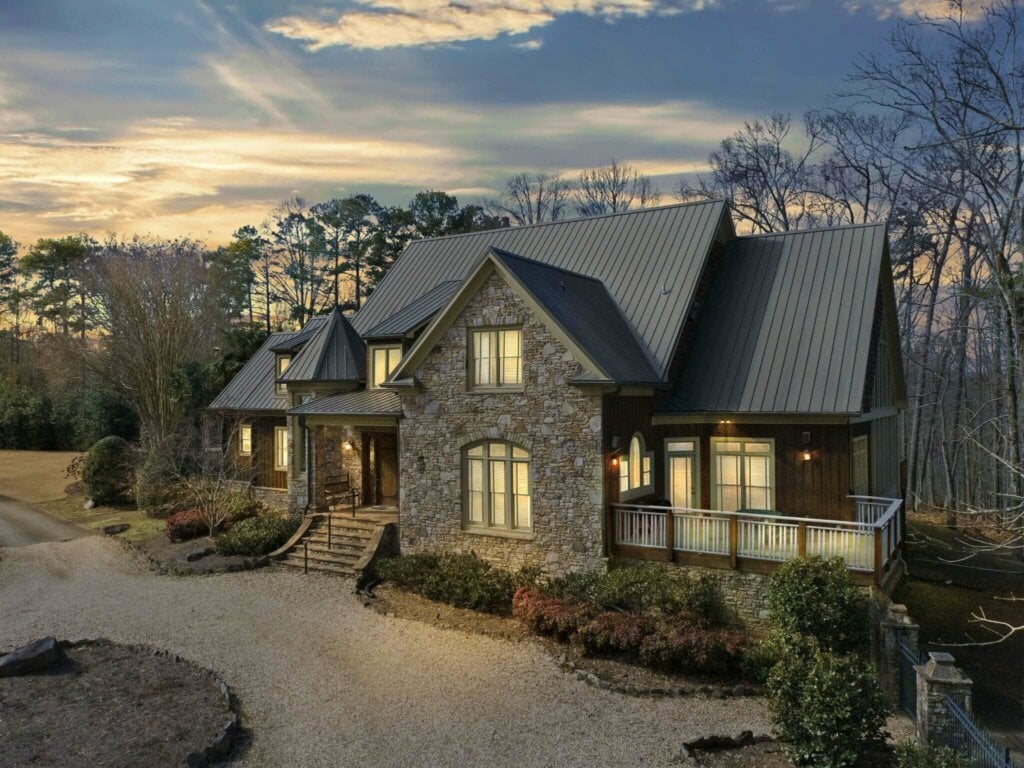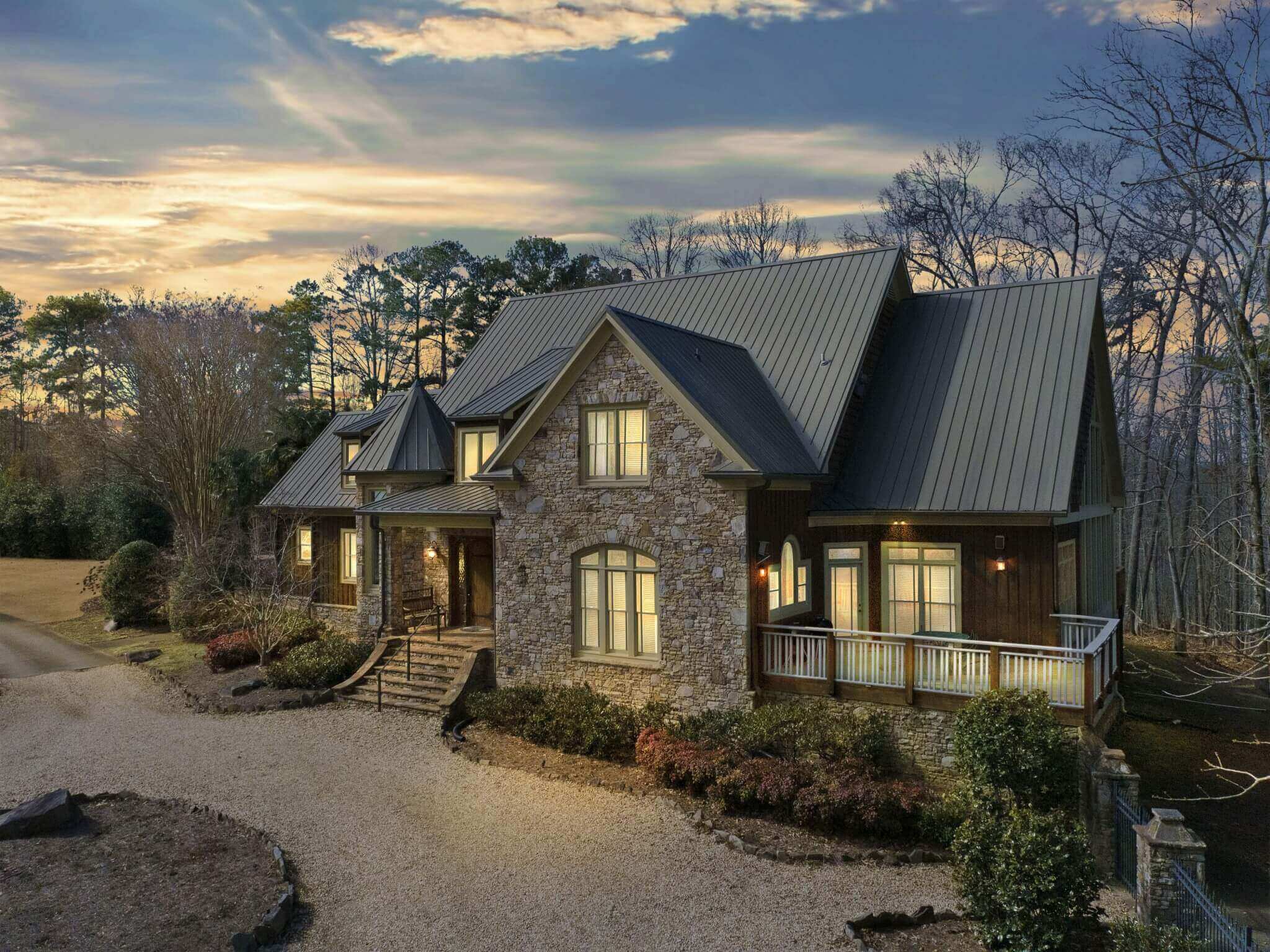 What is virtual dusk?
A virtual dusk photo is captured in HDR (high-dynamic-range) during normal daylight conditions.  Then, in post-production, graphic designers will replace the sky and make other adjustments like "turning on" interior and exterior lights.  As a result, the home appears like it was captured during sunset or twilight.
Photographers can take these shots during normal business hours.  Therefore, virtual dusk photos are a lot more affordable compared to a real twilight shoot.  Also, unlike real twilight, external factors like weather are never a problem.  With virtual dusk, a perfect sky is guaranteed every time no matter what the weather conditions are.  The original photo can be taken on either a sunny or cloudy day.
A virtual dusk shot should be used as the featured image so that online users see it first.  This will make the property stand out compared to other listings.  The extra attention will result in more clicks which means more leads, more offers and happier sellers!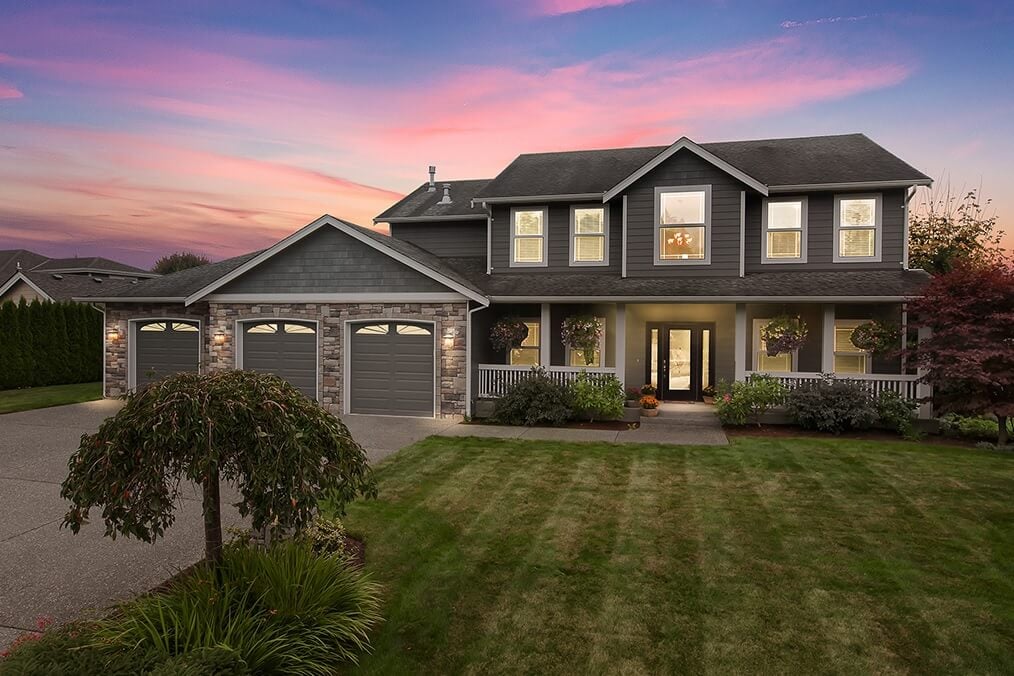 Virtual dusk prices
A real twilight shoot is frustrating to get right.  To get the best effect, homeowners need to turn on all of their lights.   Then, a photographer has to capture the home at the right time with perfect weather conditions.  Many times, these shoots have to be rescheduled if the sky is too cloudy.  This causes delays in listing the property and further expense.
Virtual twilight is achieved completely in post-production which means all factors are controlled.  As a result, the final product is consistent.  A good graphic designer will be able to complete the project in an hour or less, or about $50-$100 in total costs.
Standing out from the crowd is an important part of real estate marketing.  With virtual dusk photos, your home gets a fresh, inviting look that can make all the difference.