It's a hot seller's market!
Real estate listings are scarce. Meanwhile, buyers are lining up around the corner, ready to make an offer on their dream homes.
With homes flying off the shelves, real estate agents may be tempted to forego professional real estate photography altogether.
They figure that the home will sell itself.
"I can skip a few steps," the agent says. "I don't need photos."
But just because homes are selling like hotcakes doesn't mean that agents should ignore a crucial marketing step:
To include high-quality real estate photography in their listings.
To prove our point, below are five solid reasons why real estate photos are super important, even in an aggressive seller's market.
The Stats
According to Realtor.org, 92% of homebuyers surfed the internet while searching for a home.
Not only that, but a 2017 study by the National Association of Realtors found that among buyers who used the internet to search for homes, 89% thought that clicking through property photos was useful.
Moreover, listings that featured just one photo averaged 70 days on the market compared to the 32-day average of listings with over 20 images.
These stats show that professional real estate photography can help sell homes faster no matter the state of the market — whether it favors the buyer or the seller.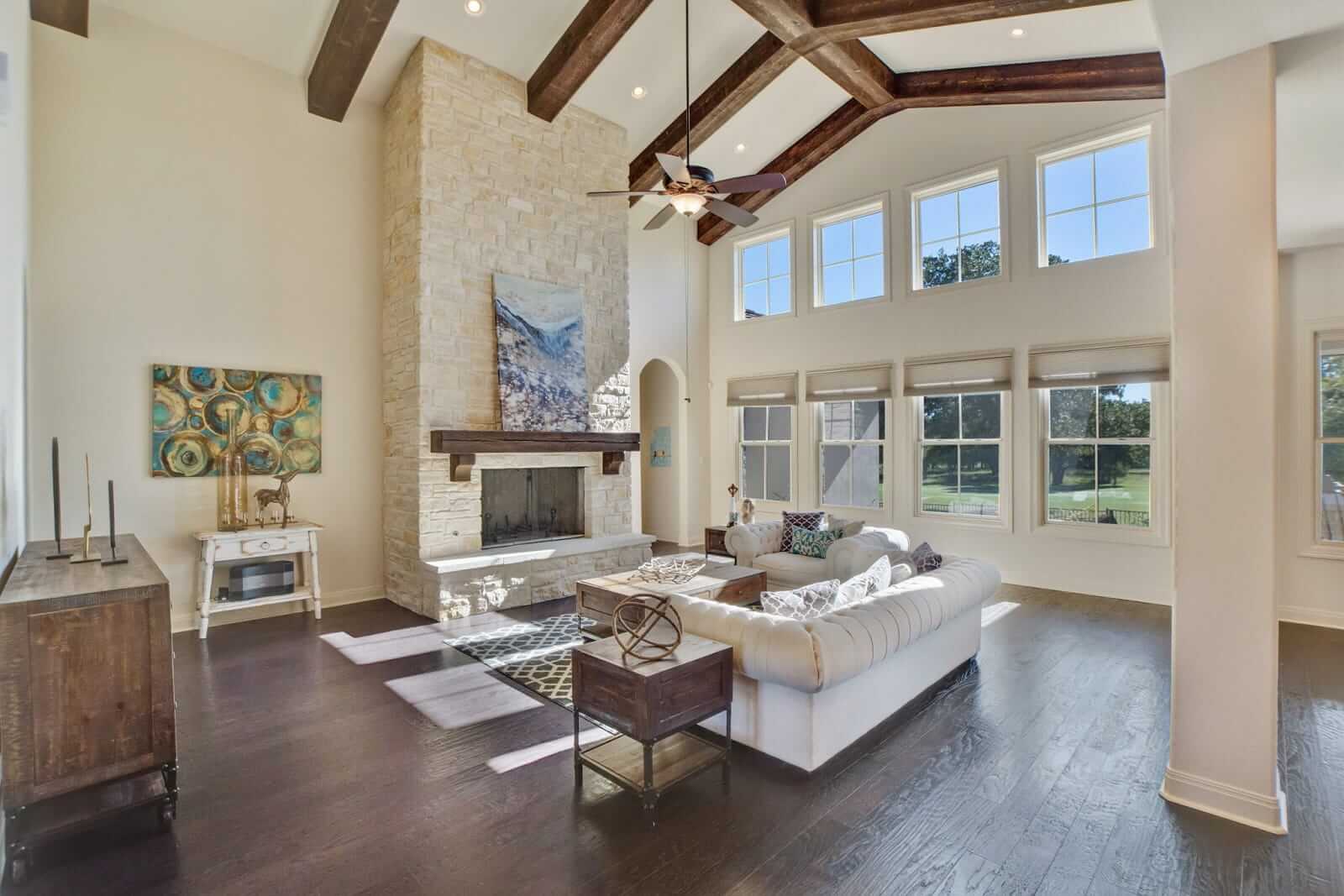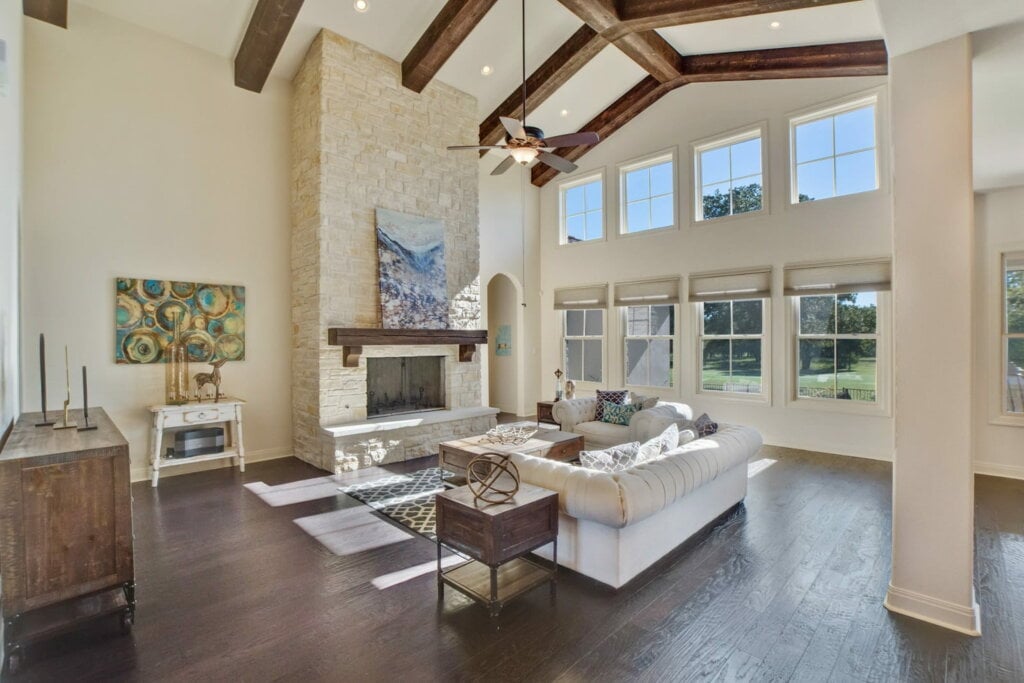 Get More Listings
A listing without professional photos is like a waffle cone without ice cream. One feels incomplete without the other.
So, to set yourself apart from other agents, ensure that your listings are loaded with high-quality real estate photos.
Not only will this bode well for your brand image, but it could also expand your sphere of influence among prospective buyers and help you score more listings!
After all, when sellers research you online (and they will), they'll expect to see quality media.
If the listing is between you and another agent, you can emerge victorious by making sure that your listings are packed with superb real estate photography.
But don't stop there: if you really want to sweep the seller off her feet, you can include real estate video content, 3D tours, and exciting aerial drone footage in your listings.
Take that, Other Agent!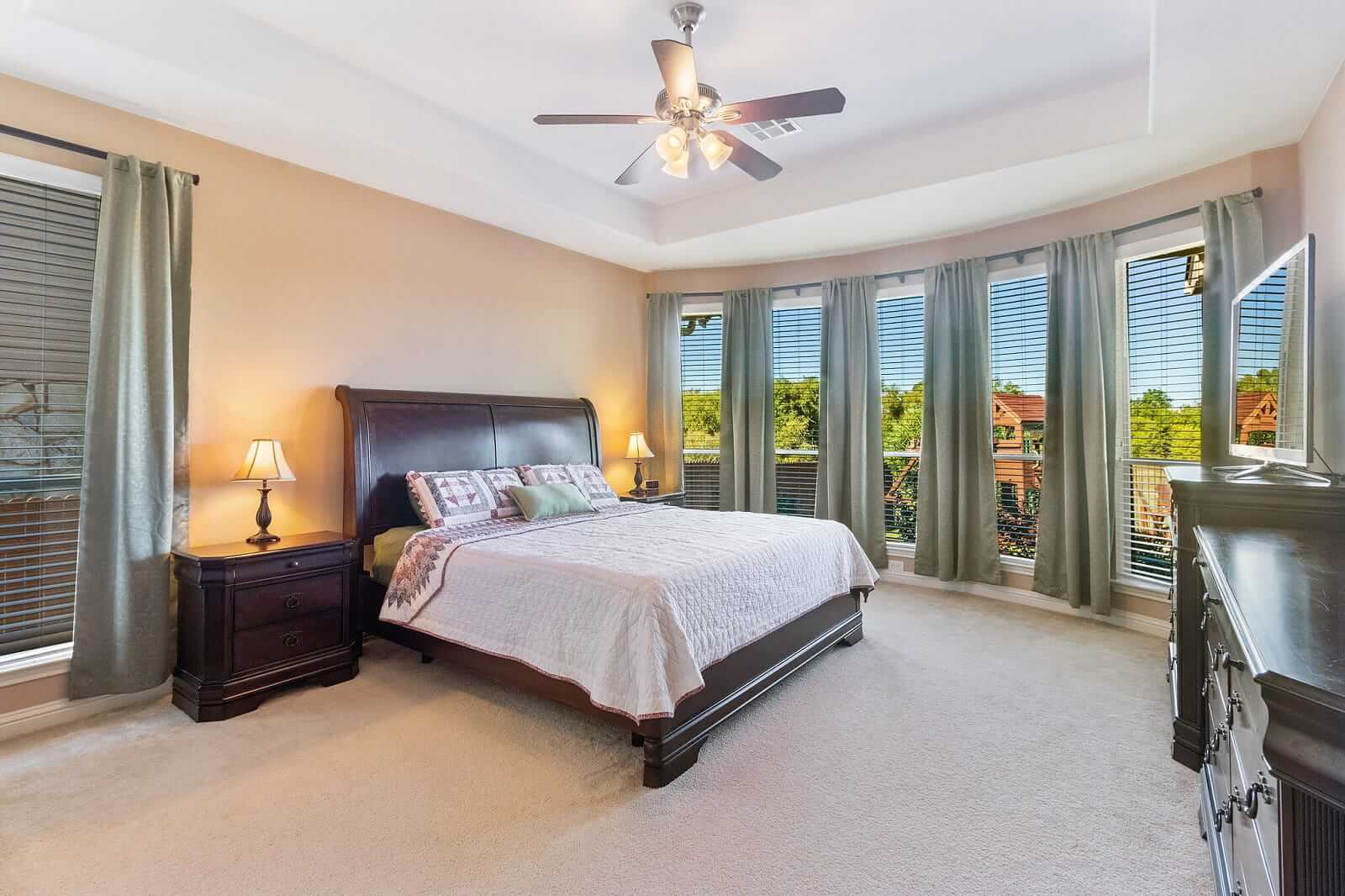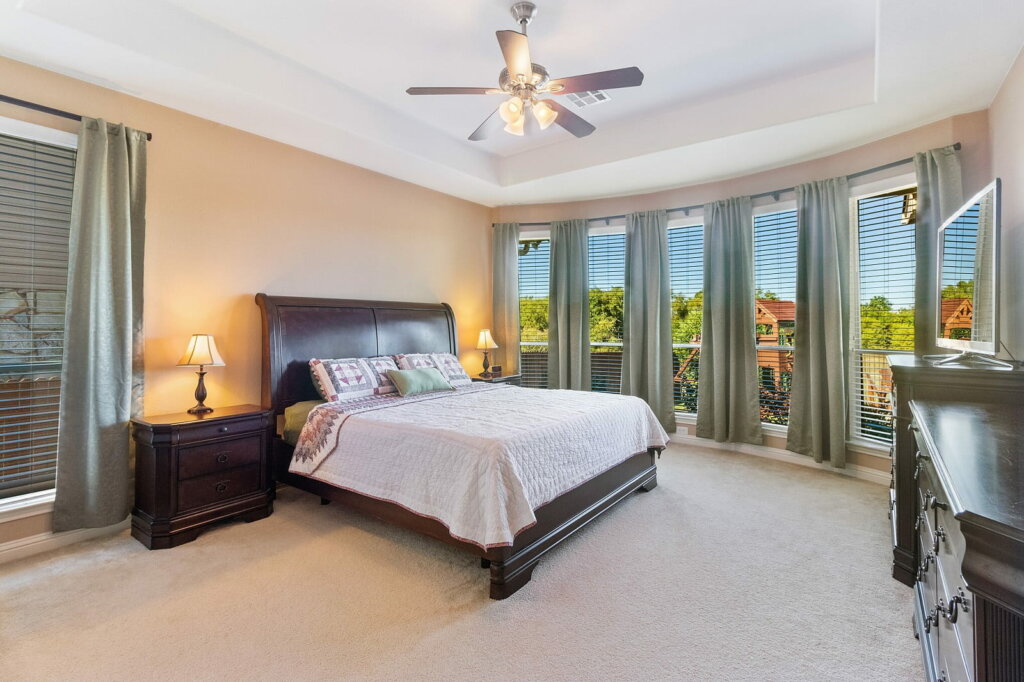 Get More Leads
Want to rank higher in Google?
You'll need to host exclusive, high-quality, and eye-grabbing media that'll generate more clicks and drive more traffic to your site.
To optimize your presence in Google search results, you'll also need to apply some SEO best practices.
For starters, edit the image filename so that it's searchable and SEO-friendly. Be descriptive without going overboard.
For example, instead of a filename titled "IMG_001.jpg," try "2-story-townhouse-Boise-Idaho," if that's what you're going for.
The latter has a nice (clickable) ring to it, don't you think?
Also, make sure that your Alt Tags are optimized for SEO so that the image can define itself to web crawlers and appear more relevant against search queries:
Classic townhouse with modern gourmet kitchen Boise Idaho.
Lastly, why spend money on paid social and Google Ads when you can generate organic traffic using impeccable real estate photos that convert leads into customers?
Virtual Open Houses
In today's tech-driven world, hosting a virtual open house, or offering 3D real estate tours, can help sell the property even faster.
Better yet, a virtual tour can take the legwork out of showing the property in person, especially when a potential buyer sends you a last-minute request to view it.
Thus, the advent of the virtual tour allows you to work more efficiently.
For example, you can send the prospective homebuyer a link to the tour to sustain their interest in the property while sorting out your schedule behind the scenes.
What's more, some sellers may not be comfortable with the thought of others visiting their homes post-pandemic, which is why a virtual tour comes in extra handy.
At HomeJab, our virtual tour services can offer seamless 3D real estate experiences for your customers.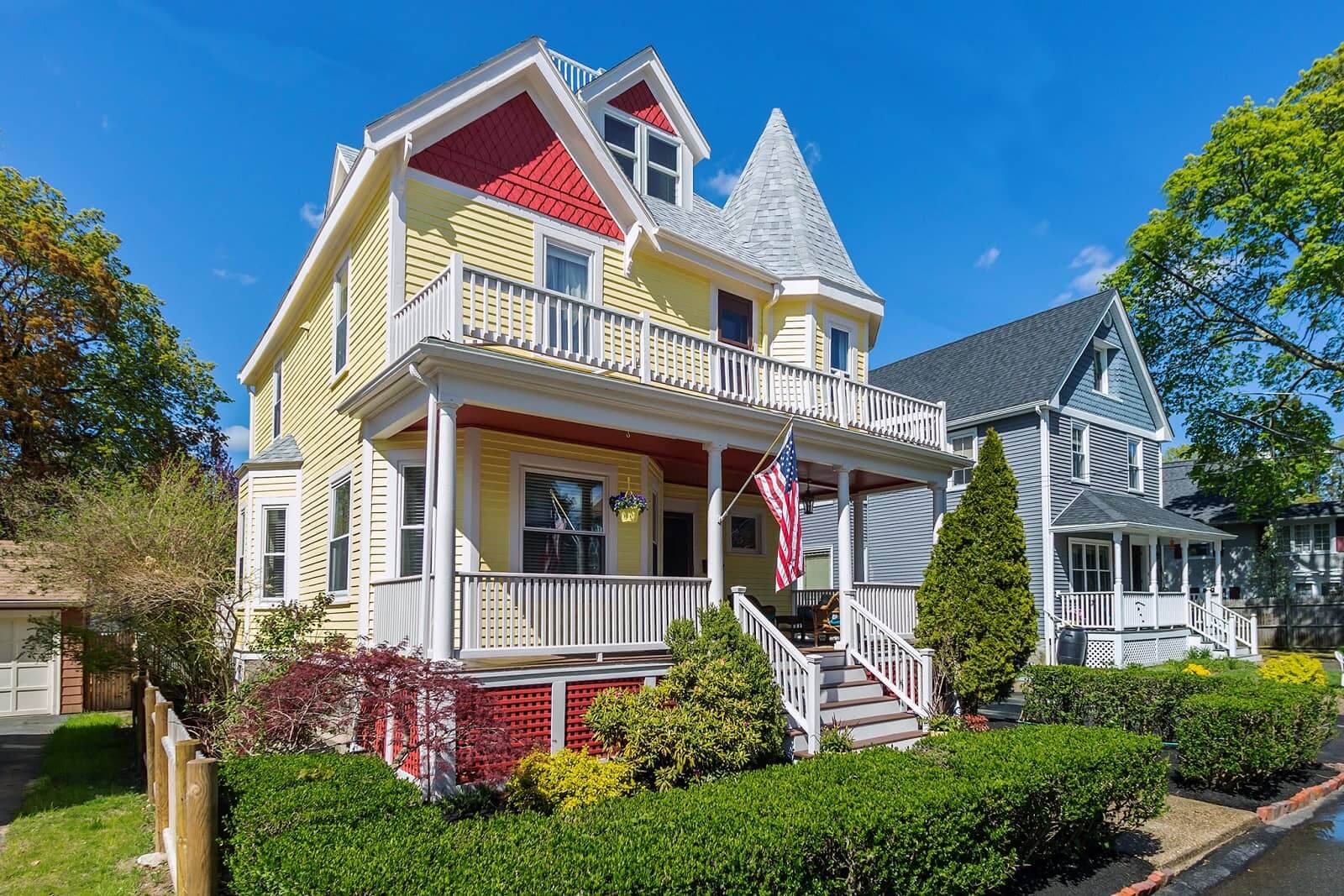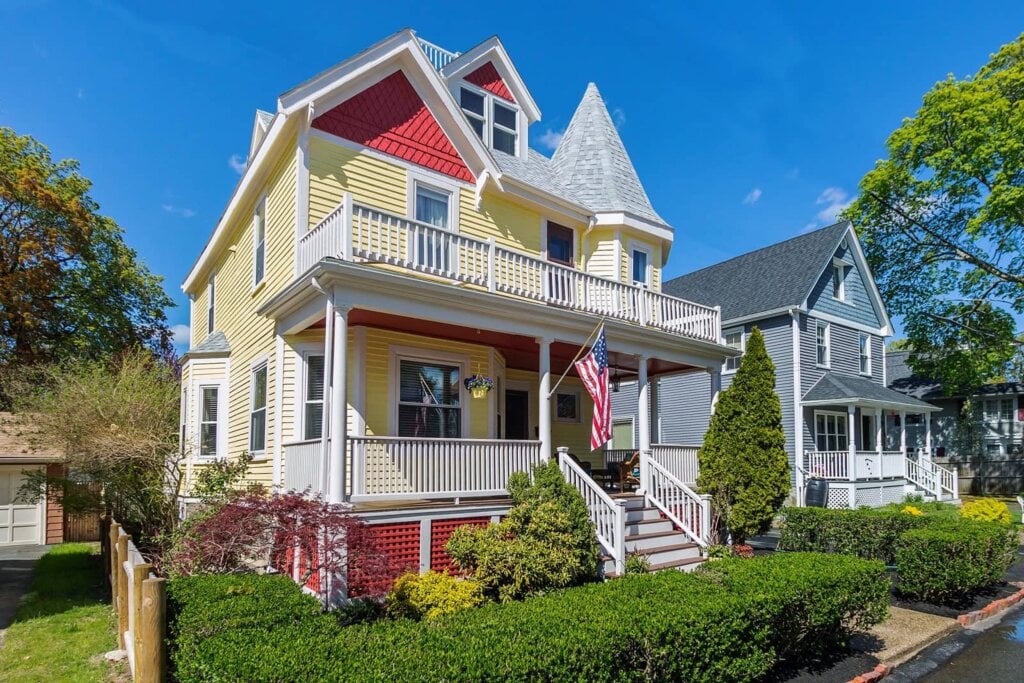 Homeowners Deserve The Best
When asked why he hustled on plays that had little effect on a game's outcome or on his team's standing, baseball legend Joe DiMaggio said, "Because there's always some kid who may be seeing me for the first time…
"I owe him my best."
At HomeJab, we believe that homeowners also deserve the best, no matter the size of their homes.
Although a lower-end home might be a small deal for the agent, it's nonetheless a big financial investment for the homeowner.
Therefore, it deserves as much energy and hard work as one would pour into a higher-end home.
And there you have it — five solid reasons why professional real estate photography matters in a seller's market.
Ready to schedule your shoot?