Zillow, once just a real estate search platform for consumers, has evolved into a formidable force, strategically acquiring companies and technology to gain unprecedented control over the real estate industry. Their actions are shaping the future of home buying, but agents have ways to maintain their independence and relevance in this evolving landscape.
Since 2006, Zillow has acquired an impressive portfolio of over 20 patents that dictate how real estate content is showcased to users, both on mobile and desktop platforms. This means they not only guide the way consumers view properties, but also how they interact with potential homes.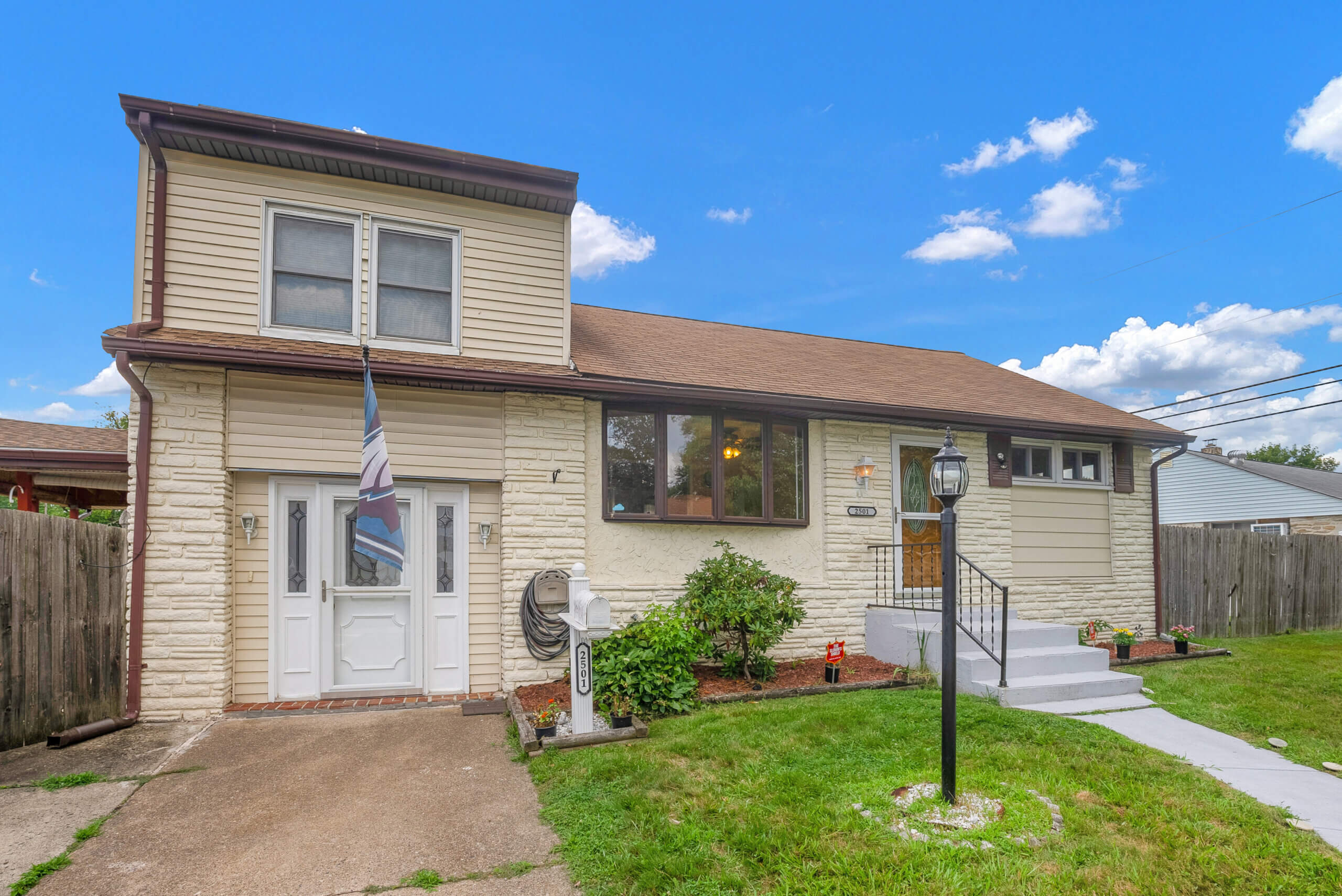 Their 2021 acquisition of ShowingTime, a prominent home showing scheduling app, enabled Zillow to streamline the property viewing process. This move not only gave Zillow direct communication channels with potential buyers but also positioned them to wield influence over lead generation, referral fees, and consequently, the real estate agent's revenue.
Furthermore, their purchase of VRX Media, a major player in real estate photography and virtual tours, allowed Zillow to dictate the visual narratives of homes. The power to control such a significant touchpoint in the home buying journey – how homes are visually represented – is game-changing.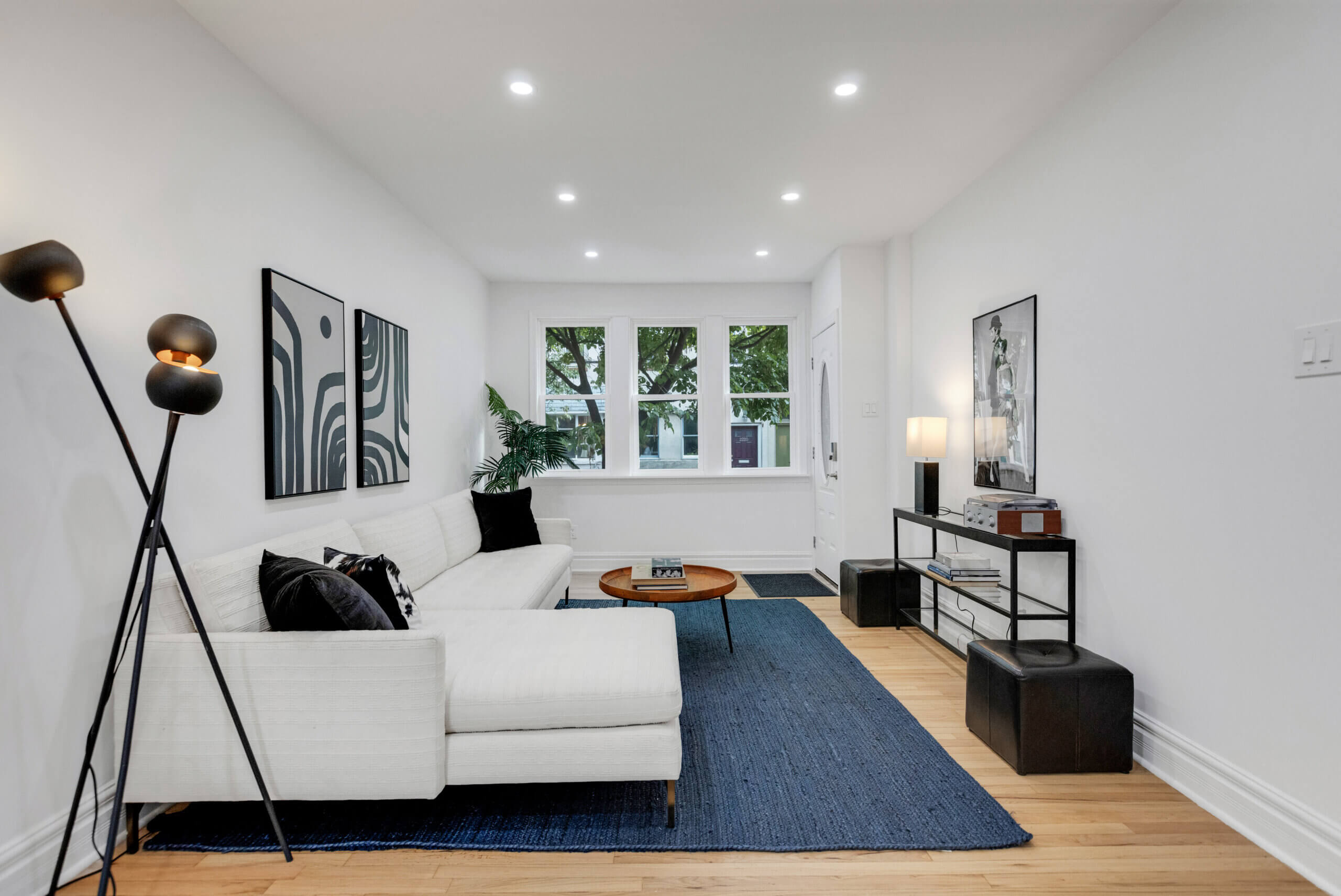 However, August 2023 saw Zillow make another monumental move: the acquisition of Aryeo, a platform managing thousands of real estate photography businesses. This essentially allows Zillow to process content directly from creators, potentially reducing the agents' role in the process.
The combination of ShowingTime, VRX Media, and now Aryeo gives Zillow unparalleled control over the entire home buying experience. Their strategies appear to be directing them towards controlling not just buyer leads but seller leads too, positioning agents as mere facilitators rather than integral players.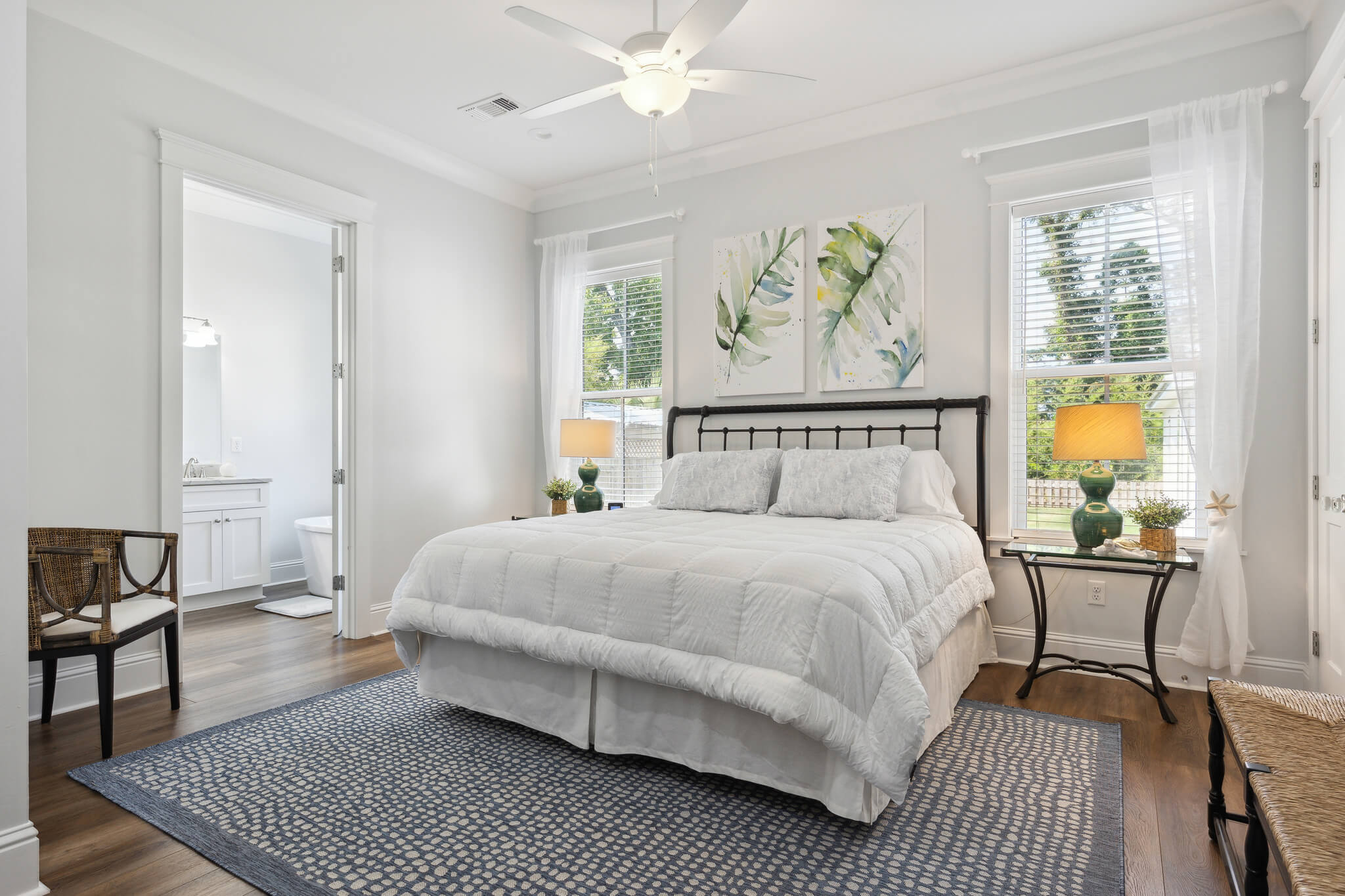 But agents need not feel helpless. Retaining control over critical listing content like videos and virtual tours can ensure their relevance in the buying process.
If agents keep these resources exclusive, making them accessible only through direct interaction, consumers will continue to see value in approaching agents directly.  It places agents in a pivotal position, giving them the upper hand in lead generation and control over their commissions.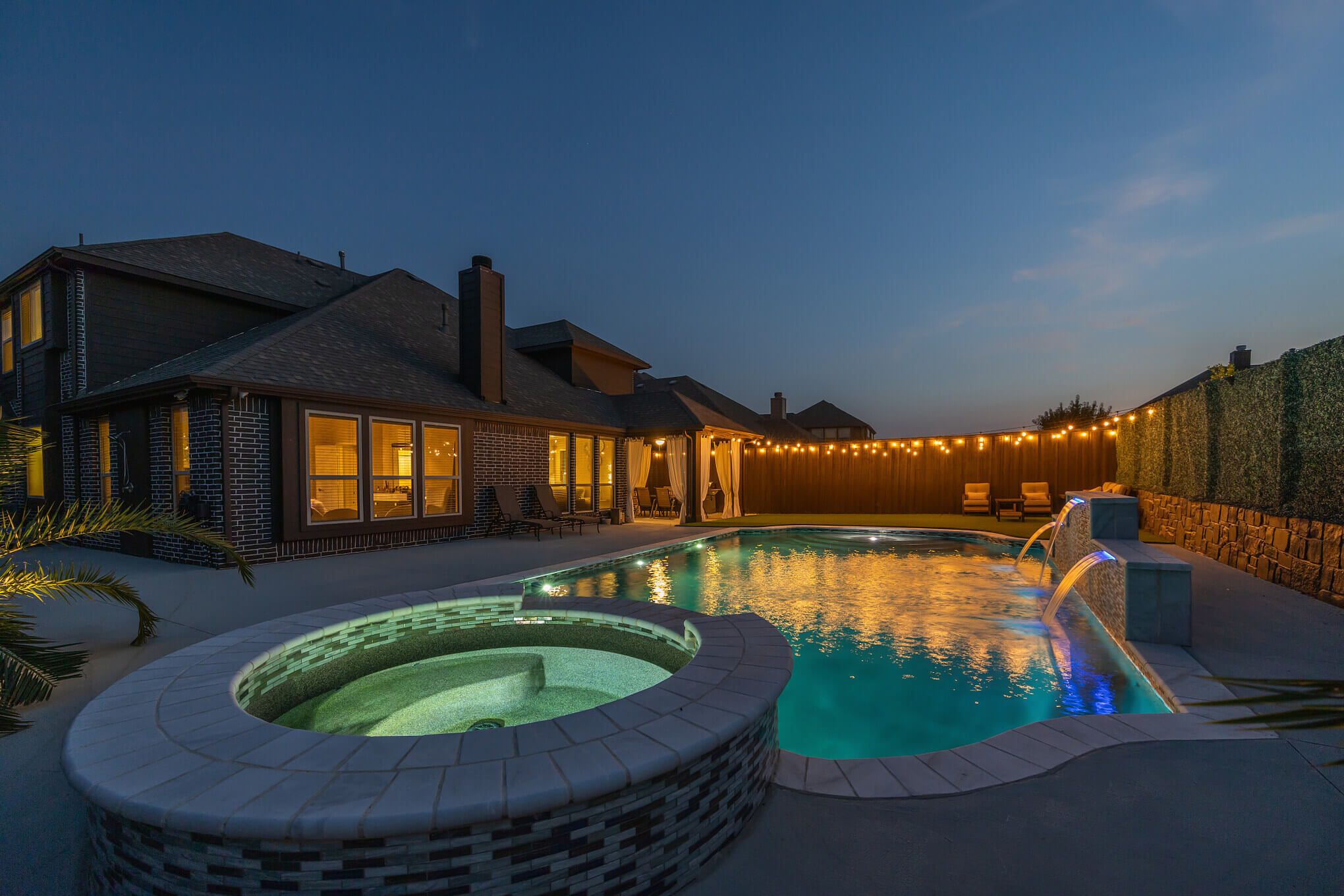 At HomeJab, we prioritize agents' autonomy. We provide all listing content directly to our clients, ensuring they decide where and how the files are used. Our commitment remains unchanged: equipping agents with the tools they need to navigate an ever-evolving industry and helping them maintain their independence from dominating platforms like Zillow.