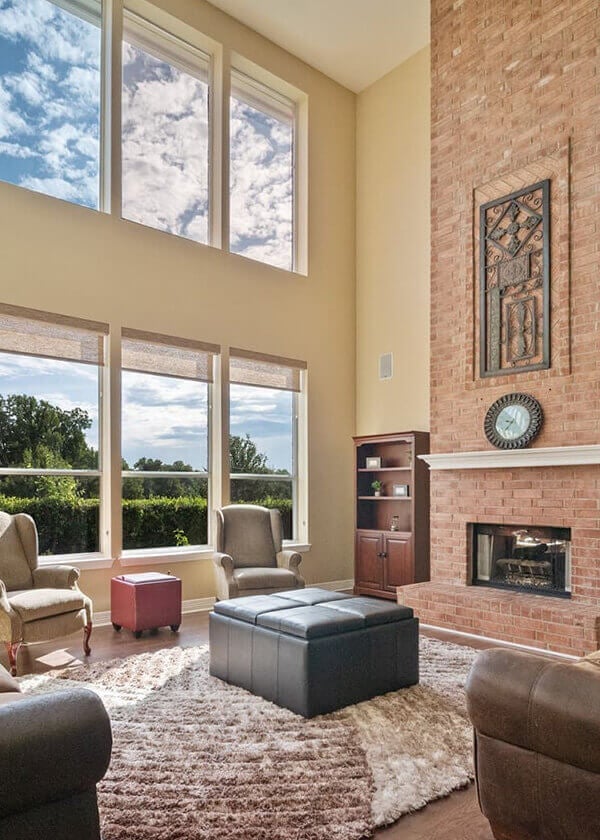 Close in record time, often within days, a pace that traditional real estate transactions simply can't match.
Our straightforward process eliminates the need for repairs, showings, or negotiations, making your home selling experience stress-free.
No more worrying about deals falling through due to financing issues; we offer secure transactions that provide you with guaranteed results.
Fair and Transparent Pricing
We value honesty, delivering fair market offers with no hidden fees or commissions — just straightforward, transparent pricing.
01 Submit Your Information
Kickstart the process with a simple, secure online form to provide your contact and property information.
Upon review of your information, we promptly present a fair, no-obligation offer.
03 Choose Your Closing Date
Accept our offer and enjoy the flexibility to choose a closing date that fits your schedule.
Sign the paperwork and receive your cash quickly—it's as easy as that.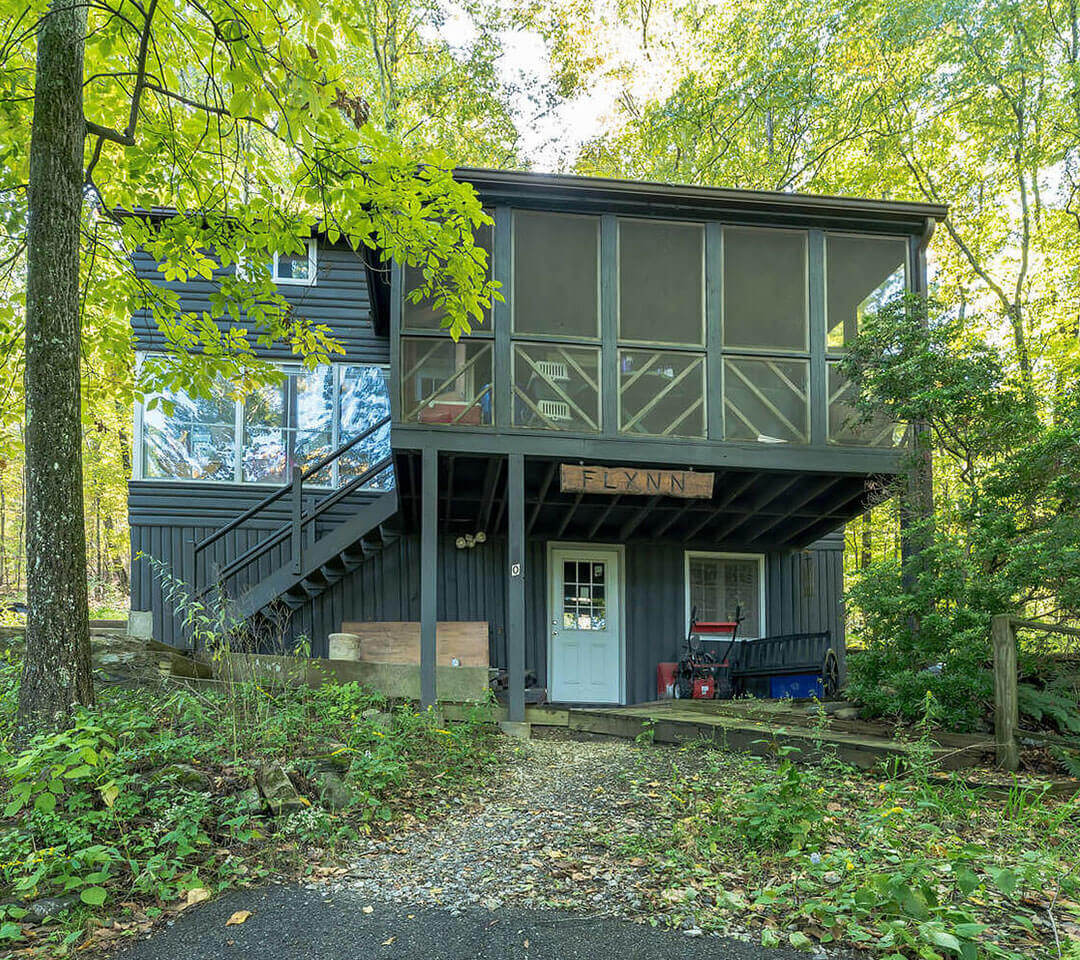 What kind of houses do you buy?
We buy all types of houses, in any condition, including multi-family homes.
How do you determine the price you offer for my home?
We recommend allowing 1-2 days for scheduling. Once your shoot takes place, your media is edited and delivered in 1 business day. Shoots on Saturday will be delivered on Monday.
For 3D tours, we offer no weekend delivery.
What fees or commissions do I need to pay?
Each type of package differs slightly in length of completion time, but none are over 2 hours long. Every package falls in a 1 to 2 hour range.
You do not need to be present at your shoot. You can provide other ways for your photographer to enter the property such as a lockbox. All you have to do is enter these details in the "additional information" section located on your order form.
*Please note: Our photographers don't maintain any memberships or subscriptions to any electronic lockbox services so they are unable to access a property via Supra box.
How quickly can I receive my cash offer?
When ordering, there is an option to list the homeowner's email address and phone number as well. They will receive an email confirmation once the shoot is booked.
What happens after I submit my information?
You may reschedule or cancel by emailing your request to [email protected].
Without any fees, you may cancel up to two hours prior to your scheduled time. After 2 hours, a $50 fee will be charged.
Weather can be unpredictable sometimes, but we ask for you to be aware of any pending storms/cloudy days. If there is a chance your appointment will be affected by weather we advise to reschedule. A $50 fee will still apply in cases of inclement weather.
Am I obligated to sell if I request an offer?
Any upgrades or address changes should be emailed to [email protected]. To update property page information please see the steps in the Customer Support section of our FAQs.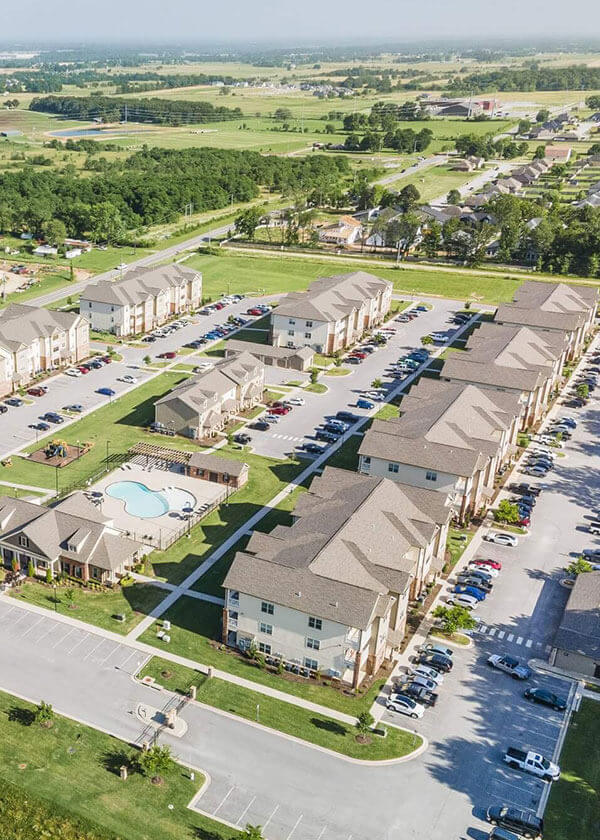 We're a dedicated team of real estate professionals passionate about simplifying the home selling process. Born from the idea of transforming a traditionally stressful experience into a seamless one, we've built our service around speed, fairness, and transparency.
Our expertise enables us to understand your unique needs and provide quick, fair offers. Whether you're facing a time crunch or wishing to avoid traditional real estate hassles, we're here to help.
Rooted in honesty, integrity, and respect, our mission extends beyond buying homes. We aim to build lasting relationships based on trust, providing support during a crucial life decision.
Join us today for a stress-free home selling experience.
Get your free, no-obligation offer by filling out our simple form.