A reliable real estate photography company can save independent agents and brokers a whole lot of time to grow their businesses.
At HomeJab, we strive for a seamless customer experience from the second our clients schedule a photoshoot to the moment they close their deals.
To run the gamut of a full-service real estate photography business and deliver high-quality real estate photography within 24 hours, HomeJab relies on four main ingredients: 
A full-time scheduling staff

A network of talented real estate photographers

A skilled post-production department

An exceptional customer service team
Together, these ingredients create the special sauce for impeccable real estate photography and videography that our clients keep raving about.
In this behind-the-scenes look, we'll show you what it takes to run a professional real estate photography company that can help you beat the iBuyer model and win more listings.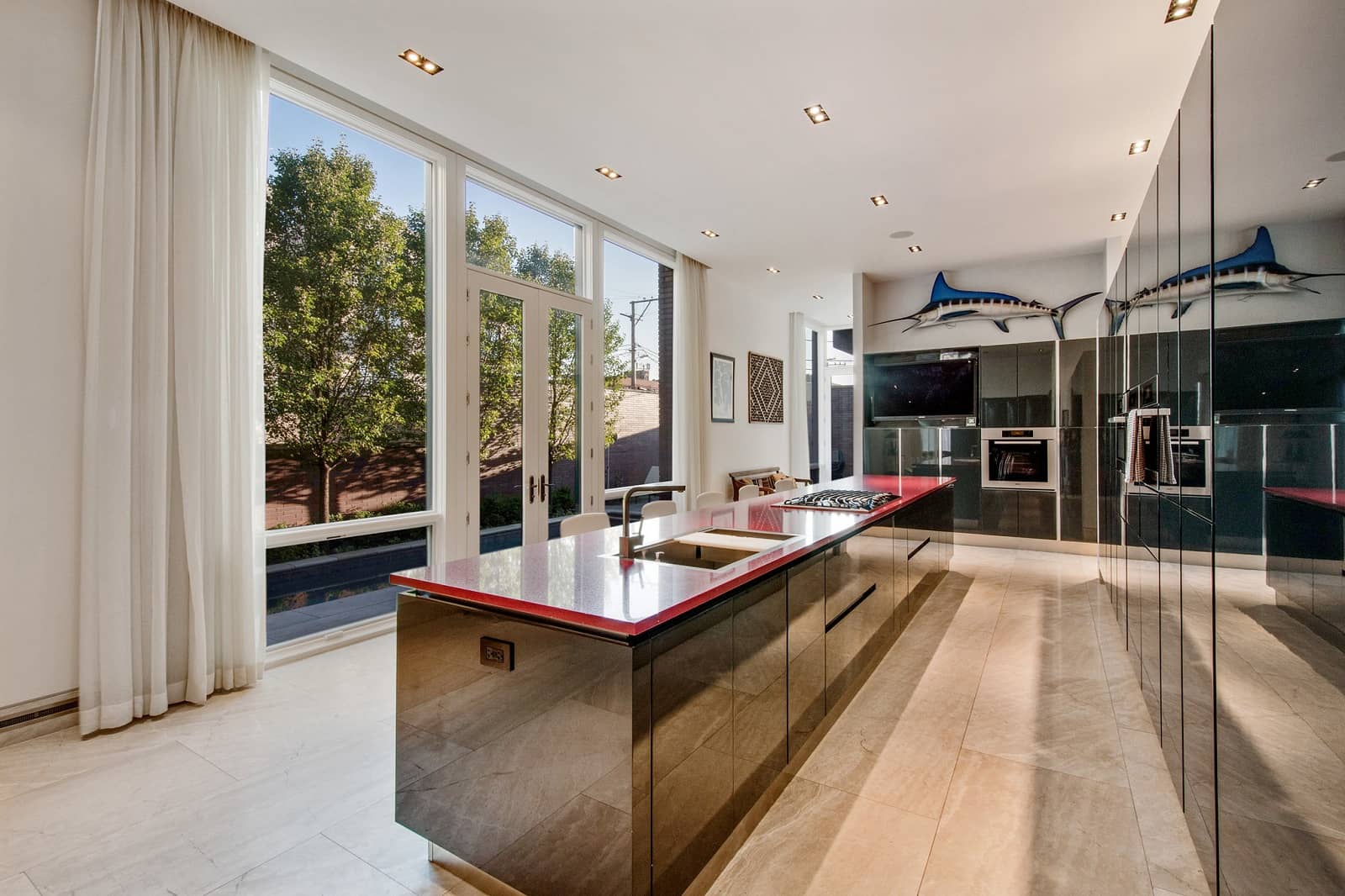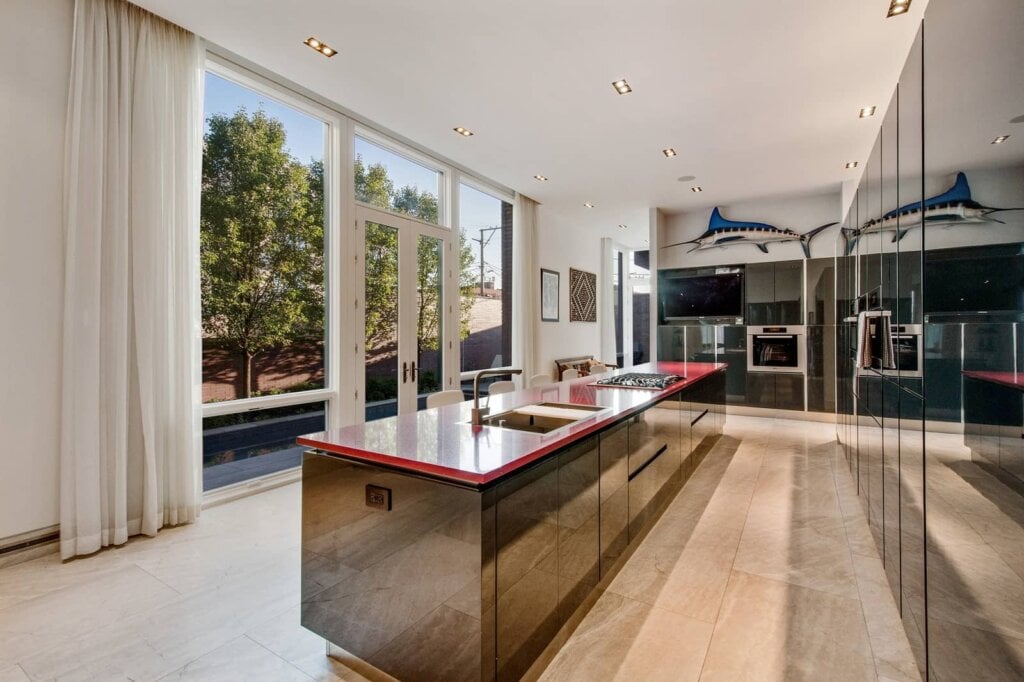 4 Benefits Of Working With A Real Estate Photography Company
1. A Full-time Scheduling Staff
A full-time scheduling department is an important component of any real estate photography company.
At HomeJab, we rely on cutting-edge technology to handle a high volume of on-demand online orders. More importantly, our full-time staff nurtures each scheduling request with speed, motivation, and care to ensure that orders are processed with ease and delivered within 24 hours.
Without a dedicated scheduling team, running a real estate photography business can get tricky. After all, a responsive scheduling department can attend to custom orders swiftly, as well as handle reschedules and cancellations requests should "Life" happen.
What's more, a proper scheduling team can provide quick follow-up and confirmation of scheduled photoshoots so that the customer can breathe-easy and focus their efforts on closing the deal.
As you'll soon find out, scheduling is just one aspect of running a well-oiled real estate photography company. At the core of this business, a network of professional real estate photographers is ready to capture that million-dollar photo and elevate your real estate marketing to new heights.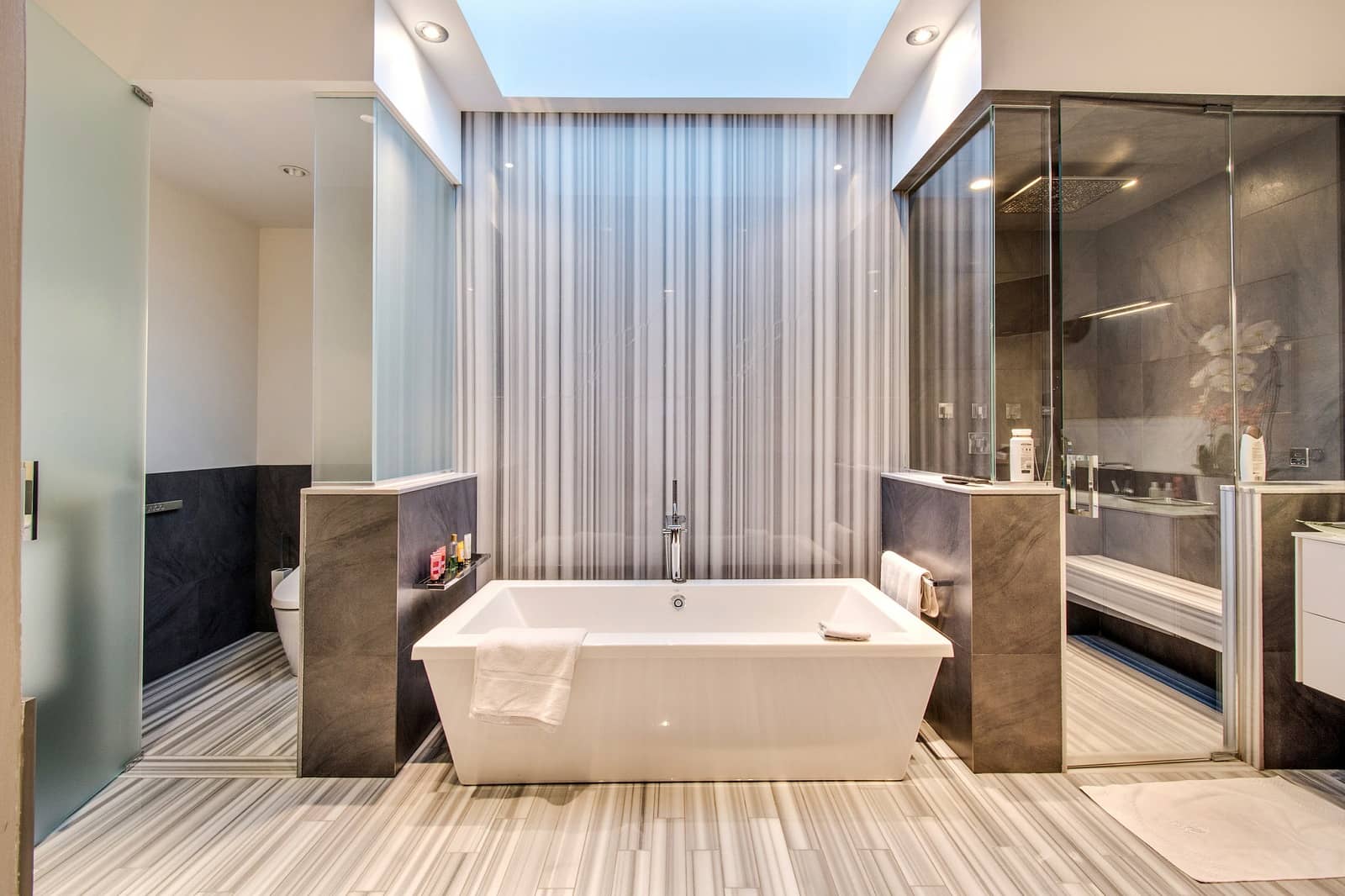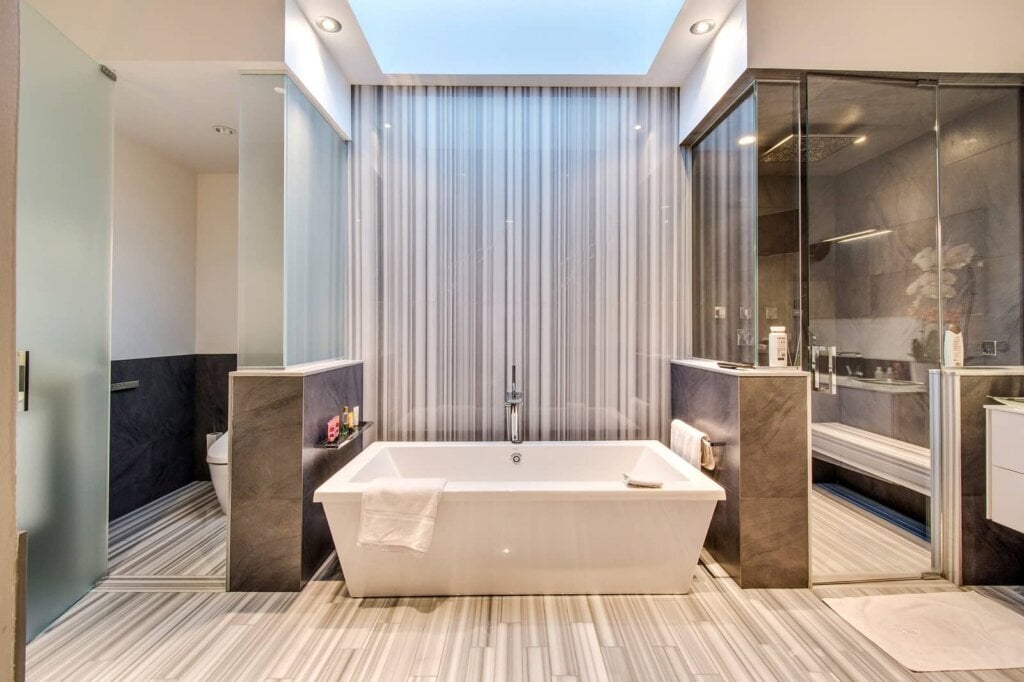 2. A Talented Network of Real Estate Photographers
At HomeJab, we're thankful to our talented network of professional real estate photographers, videographers, photo editors, and drone pilots who rise to the occasion daily.
These talented individuals are the beating heart of our real estate photography business. They're experienced creatives with a proclivity for snapping stunning images of a property that showcases the home in its best possible light.
We work with photographers that are personable, professional, and respectful of their client's time. They're vetted to ensure that they have the right equipment to highlight your property's best features. This includes:

Full-frame DSLR cameras


Wide-angle lens 

A fast and reliable internet connection
And while it's true that this network is at the core of our real estate photography company, our special sauce would be incomplete without a skilled post-production team that offers the best real estate photo editing services in town.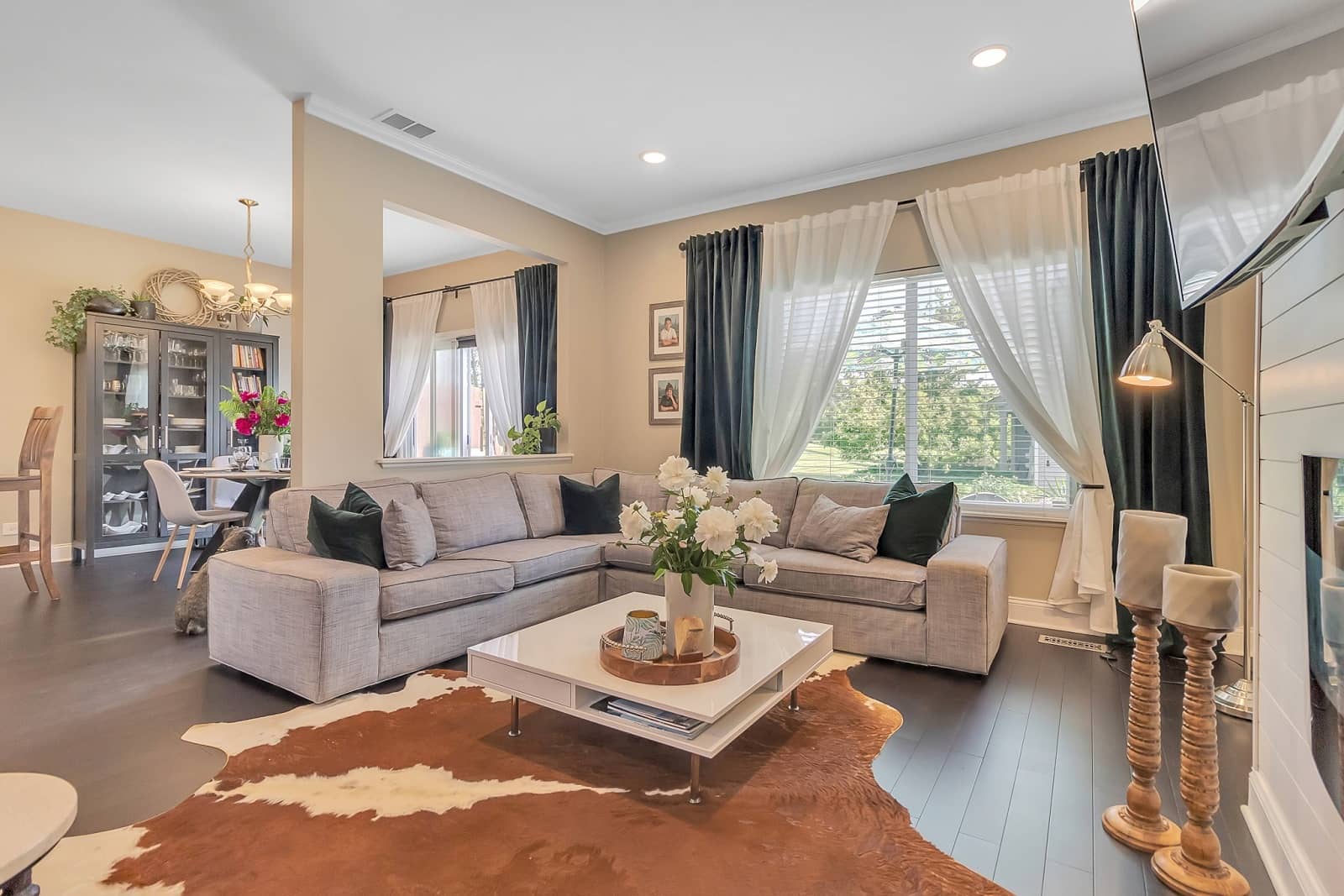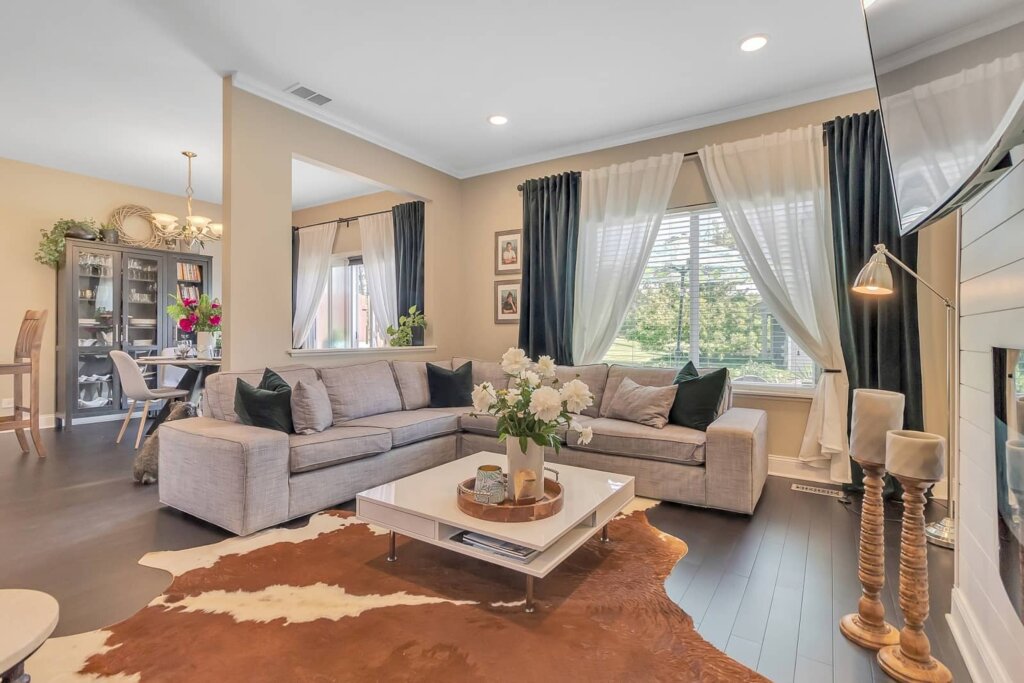 3. A Skilled Post-Production Team
The third component of a reliable real estate photography company is to employ a detail-oriented post-production team.
At HomeJab, we invest in a team of skilled editors that puts the final award-winning touches on the property's photo album.
By offering real estate photo editing services to our customers, our photographers can move on to their next orders and focus on taking professional real estate images in their respective locations.
This collaborative workflow is a gamechanger for any real estate photography business that wishes to operate at maximum efficiency.
That said, our high-tech software system can transfer files automatically from photographer to editor. Once the photos have been spiffed in the post-production process, our system automatically delivers the files back to the customer for optimal turnaround.
Want more efficiency? Our system can even create property pages for our customers automatically, especially real estate agents who are looking to fine-tune their marketing games. One property page is branded with the agent's contact information and one is unbranded for extra customization. The agent could then decide to publish the listing on the MLS and share it with other buyers' agents.
This step further proves that there are several floating parts to running a streamlined real estate photography company. In the next and last section, we'll take a closer look at the customer service team responsible for quality assurance.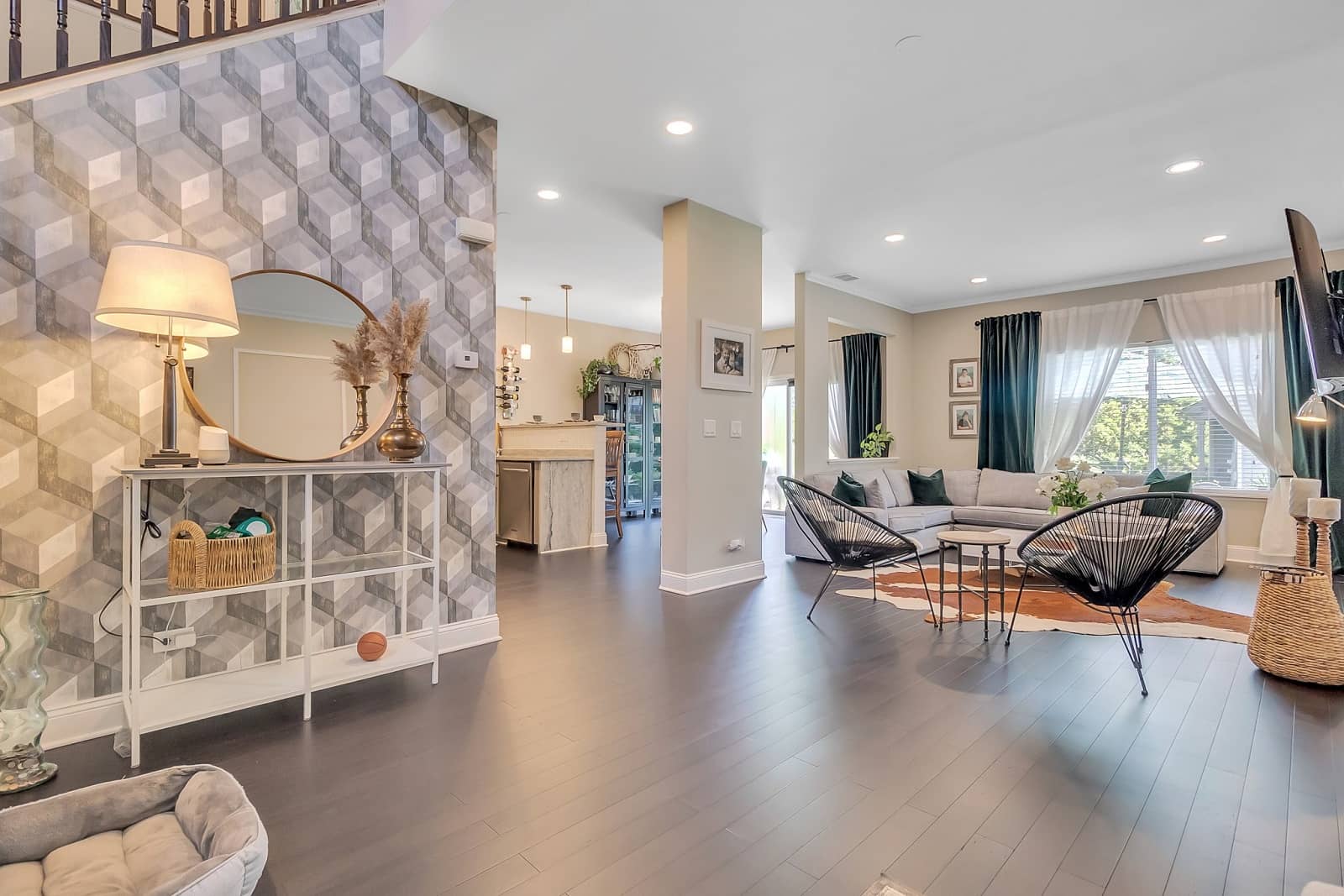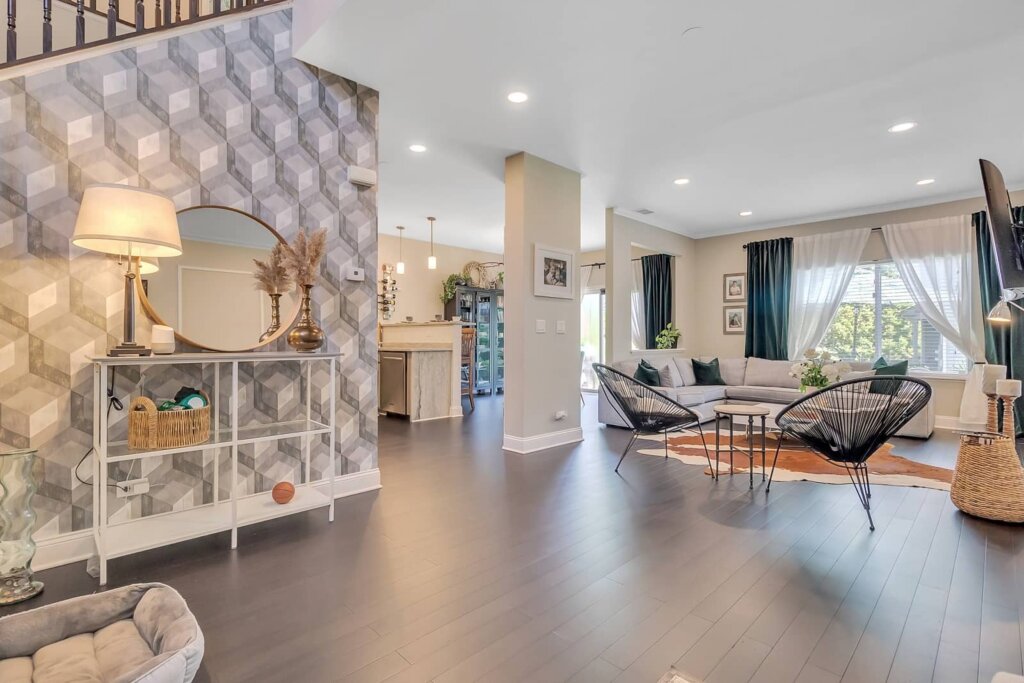 4. A Dedicated Customer Service Team

The last component of our real estate photography business is a dedicated customer service team. This team monitors the customer journey from start to finish and provides internal feedback on how HomeJab can reinforce or improve its efforts as a premier real estate photography company in the industry.
A client-centric service team that actively handles customer requests for optimal quality assurance is a no-brainer for any real estate photography business. And when it comes to our customer service agents, no request is too extravagant.
Need virtual staging or custom photo touch-ups on the fly? No worries! Our customer agents are standing by. Need help posting content on MLS or marketing on social media? No sweat! Our responsive tech support team can get it done.
And hey, in a perfect world there would be no coffee cups left on the kitchen table (we're looking at you, Game of Thrones!) But alas, some unsightly objects may end up photobombing the best real estate images ever captured.
To omit them, our customer service team can review inbound requests for real estate photo editing services and get them in the right department's hands at HomeJab.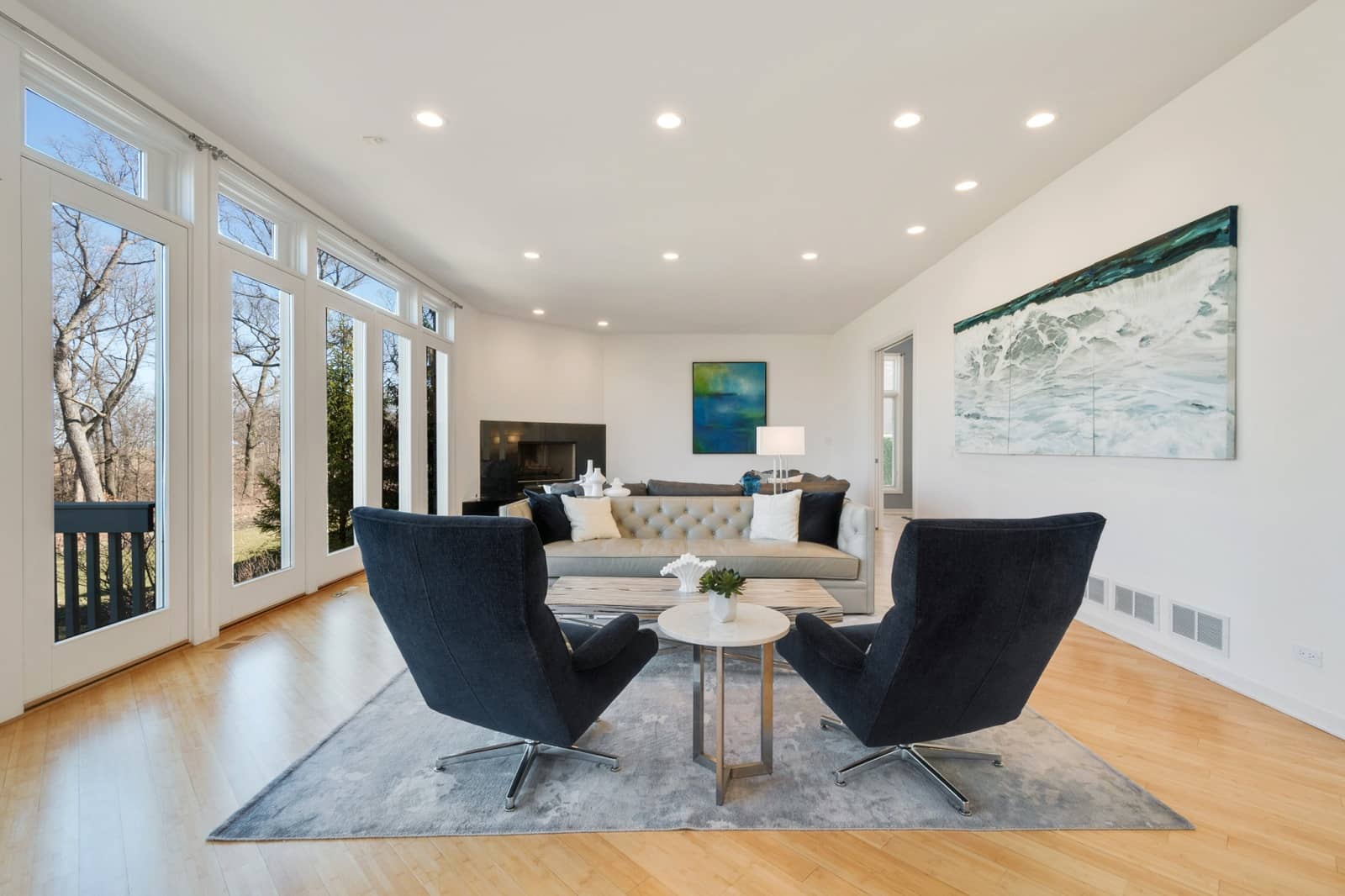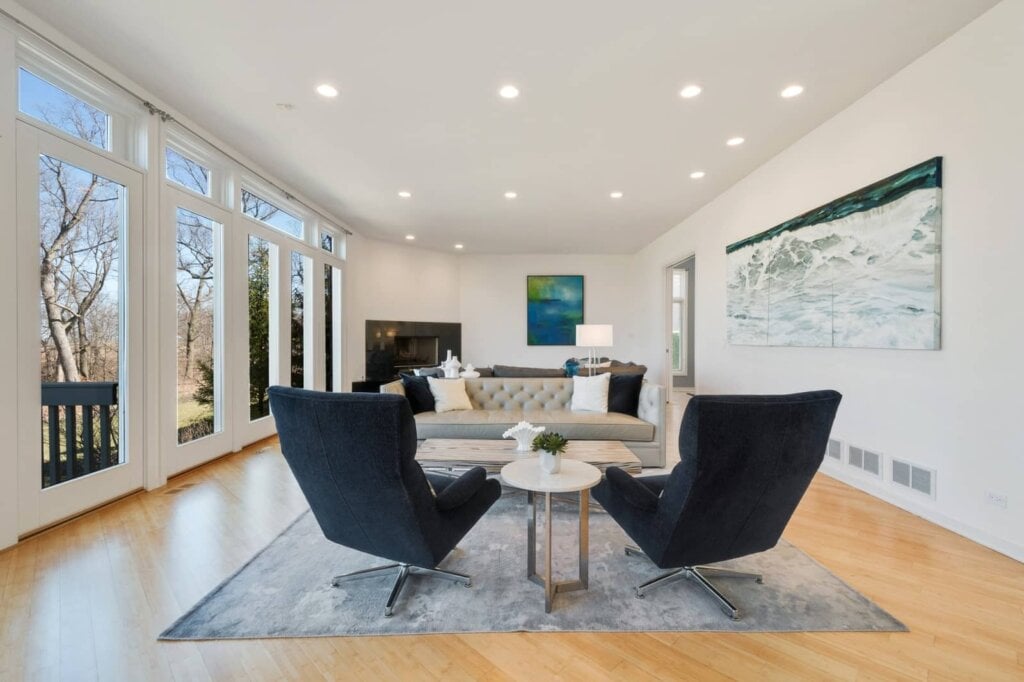 Running a reliable real estate photography company takes grit.
If real estate photographers took on each component mentioned above singlehandedly, from lead management and scheduling to real estate photo editing services and customer support, it could take days (even weeks!) to make the real estate listing go live. 
By that time, prospective homebuyers have already flocked to other listings, or worse, they've closed on other homes. This is why HomeJab's streamlined and collaborative approach to high-quality real estate photography is hard to beat. It's designed to save our customers time and money so they can focus on growing their businesses or closing their deals quickly.
Our collaborative workflow model also ensures speed, quality, and customer satisfaction rivaled by few in the industry. These are the ingredients of a trustworthy real estate photography company that invests in their teams so that they can invest in you: the busy real estate agent, seller, investor, or developer from all walks of life.
So, if you're ready for some top-notch property photos and videos, let a professional real estate photography company take the legwork out of it. Visit our homepage, schedule your photoshoot, and enjoy our special sauce for high-quality real estate photos delivered to you in record time!