Is waiting on your real estate photographer's schedule keeping you from growing your business?
At HomeJab, we'd like to help you prevent this tragedy!
Below are four definitive reasons why waiting on your real estate photographer is a bad idea, and why booking with us can help you win more listings and sell more homes on the fly.
1. Efficiency
With so many business directives to check off their list, from generating leads to closing deals, the busy real estate agent simply can't afford to be at the whim of a photographer's schedule.
In fact, it's quite the opposite: their day needs to be less stressful, better managed, and more productive.
So, rather than wait for your go-to photographer to reply to your texts, emails, and even social media DMs, why not skip these time-consuming attempts at communication and schedule a professional real estate photographer with HomeJab in no time?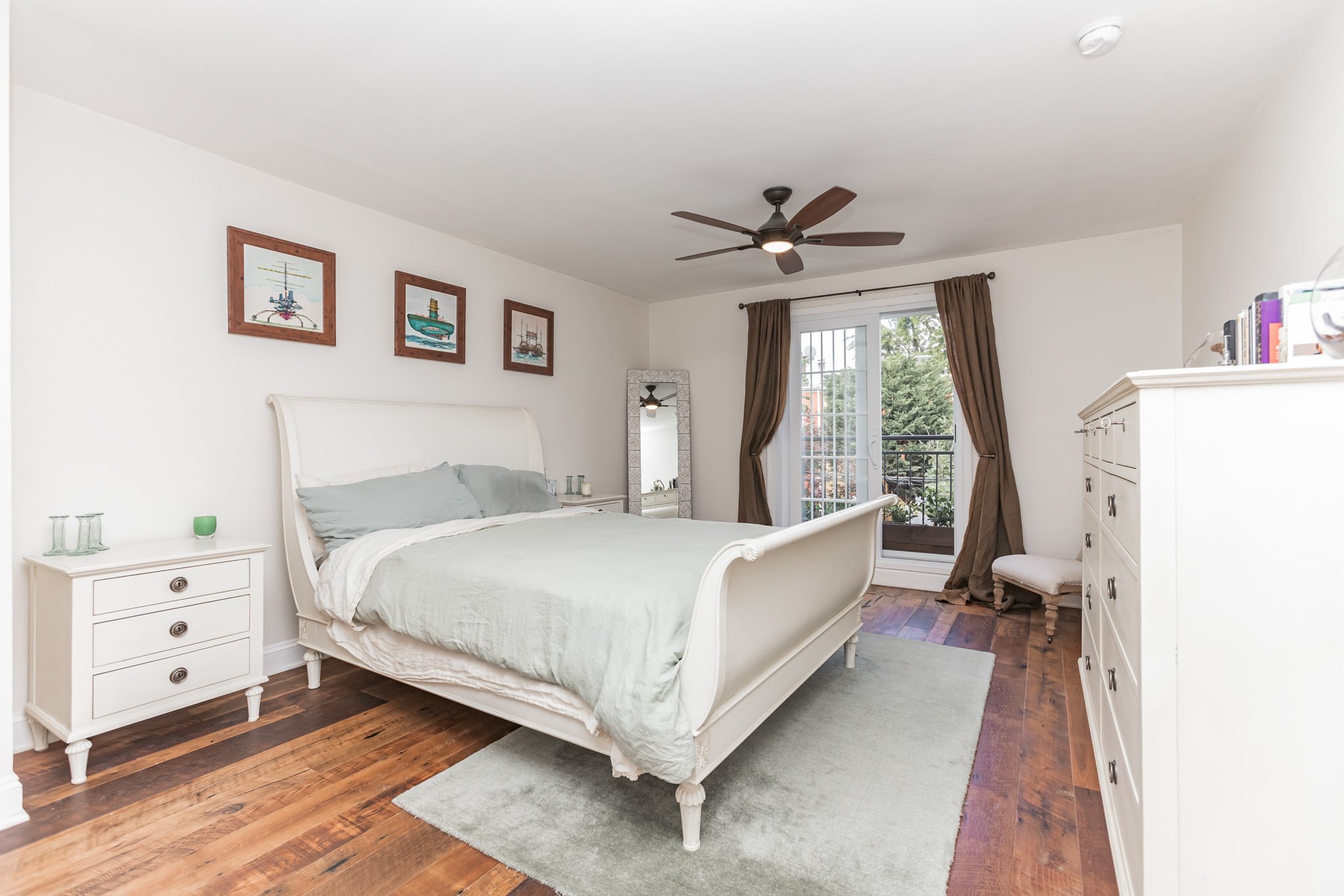 2. Time Is Money
When it comes to running the gamut of a successful real estate business, speed is the name of the game. Period.
A savvy real estate agent understands this wholeheartedly, which is why the faster you list your property, the faster you can say, "cha-ching!" on your way to the bank.
What's more, booking your real estate photographer with HomeJab can keep you ahead of the curve by outsmarting ibuyers like Zillow and Opendoor, who are aggressively pitching homeowners with a quick close.
3. Flexibility
Let's be honest: your go-to real estate photographer also moonlights at weddings, snapping pics of happy brides and grooms, amirite?
Look, there's nothing wrong with that, but you'll want a reliable service that offers you complete flexibility when it comes to hiring a real estate photographer.
Not only that, there's the homeowner's schedule to consider, too. Between virtual Zoom meetings, kids' playdates, and other home engagements, you'll need to hash out scheduling details with the homeowner accordingly and ensure that photo shoots are timed precisely. 
This is where HomeJab's on-demand scheduling comes in handy.
By booking with us, you can make sure that your professional real estate photographer arrives at the optimal time, to a tidy, picture-perfect home. Our scheduling process is so flexible, you can even book around the landscaper's schedule and show off that awesome curb appeal!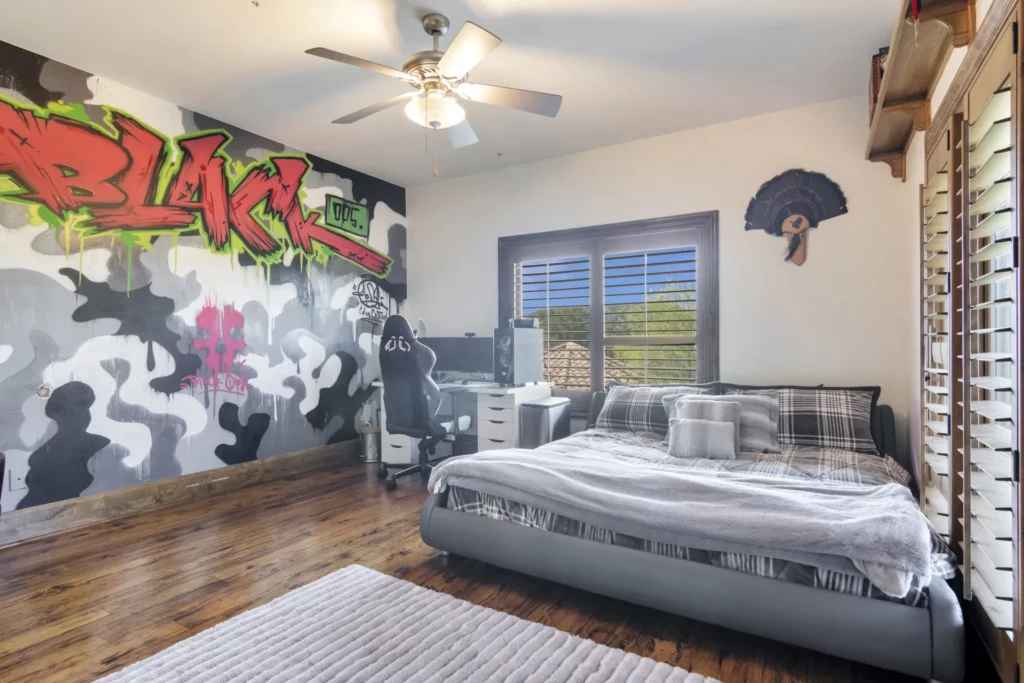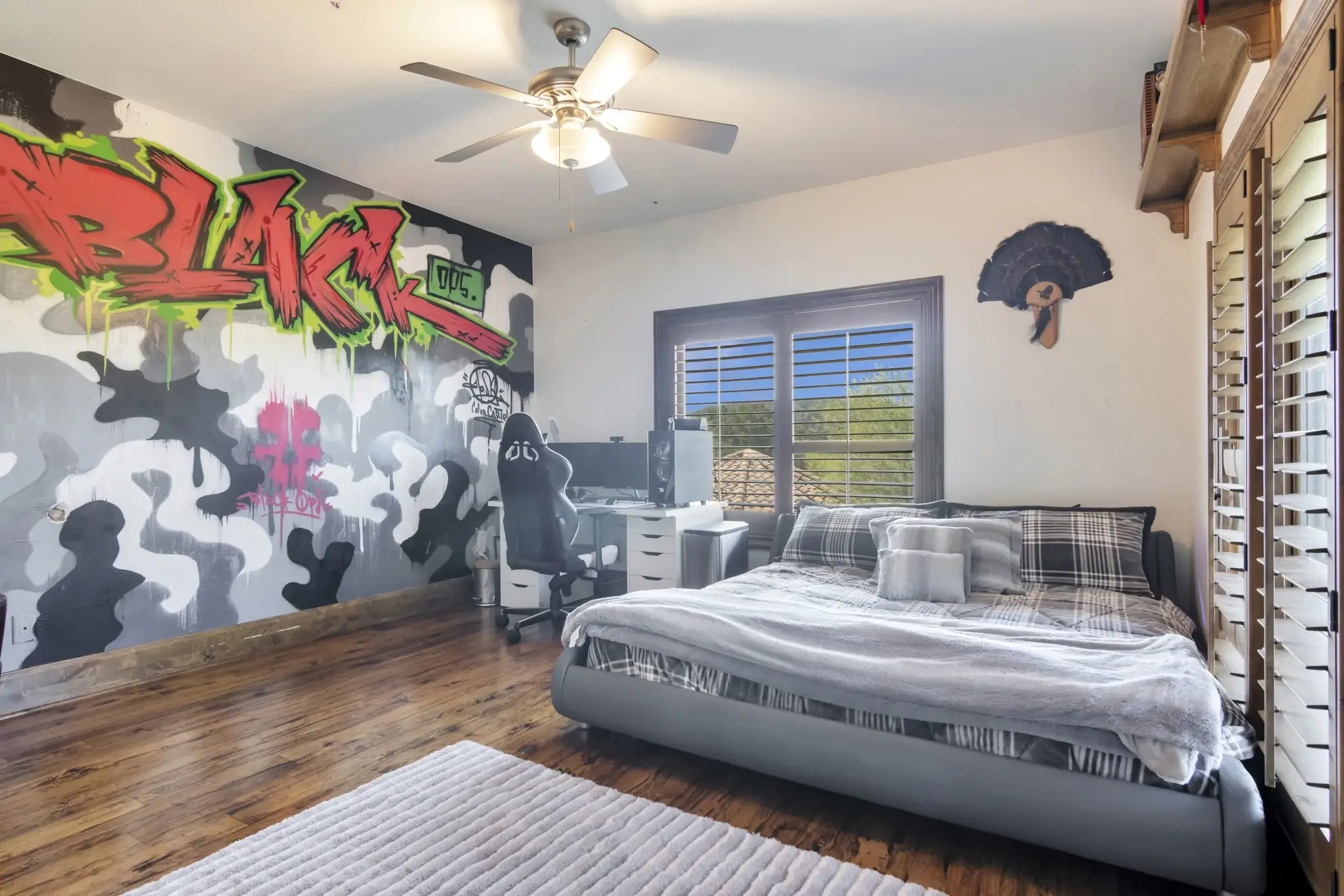 4. Win More Listings
Imagine speaking with a prospective seller. They're looking to work with a dedicated agent who can list their home and sell it yesterday.
Now, imagine telling that seller that you have the wherewithal to schedule a professional real estate photographer to snap exquisite photos of their home as soon as tomorrow!
That's the beauty of HomeJab: we provide a swift solution to a pain point that simply can't wait.  
Besides scoring some major brownie points by impressing the seller with your speed, once you're able to schedule photos right away, the homeowner's committing to working with you. 
Boom! You've just won another listing, and all you had to do was use HomeJab to connect with and schedule a professional real estate photographer within 24 hours.
By the way, this makes us the fastest and most efficient media production service in the real estate industry, but who's bragging?
(To view our amazing portfolio of impeccable real estate photography, click here!)