The reasons to avoid using Matterport's 3D real estate tours are quite compelling, from unreasonable hosting fees and tedious navigation to average reviews and lack of content control.
At HomeJab, we've analyzed the user experience with Matterport and would like to share our objective review.
You'll soon find out that, to make the most of their real estate practice, there are at least five solid reasons why agents should avoid using Matterport altogether.
Avoid Monthly Hosting Fees
Did you know that the average 360 file (jpg) is only ~5mb, which means that the cost to host a virtual tour is practically… nothing?
This basic truth begs the question: Why is Matterport charging ongoing, monthly hosting fees to keep your 3D real estate tours active?
Turns out, charging hundreds of dollars for something that costs pennies, is a pretty good business model for Matterport.  But, it's not good for real estate agents.
At HomeJab, we believe that hosting 3D virtual tours should be free, especially when server costs are minimal. After our customers pay a one-time processing fee, hosting is free. Forever. (Yay!)
Also, paying another company to advertise your own listings is like buying milk when you've got a perfectly good cow in the barn: it just doesn't make sense!
To add insult to injury, Matterport owns the files on their servers, which means that they control everything.
Worse still is that to avoid ongoing monthly fees, Matterport tours need to be archived or unpublished after the property's sold. 
This is counterproductive for the agent who's looking to maximize their lead generation. One way to do this is to keep their content (ie. listings, photos, 3D real estate tours, etc.) live on their website. That way, prospects can search and view previous listings, but also gain a better understanding of the agent's portfolio.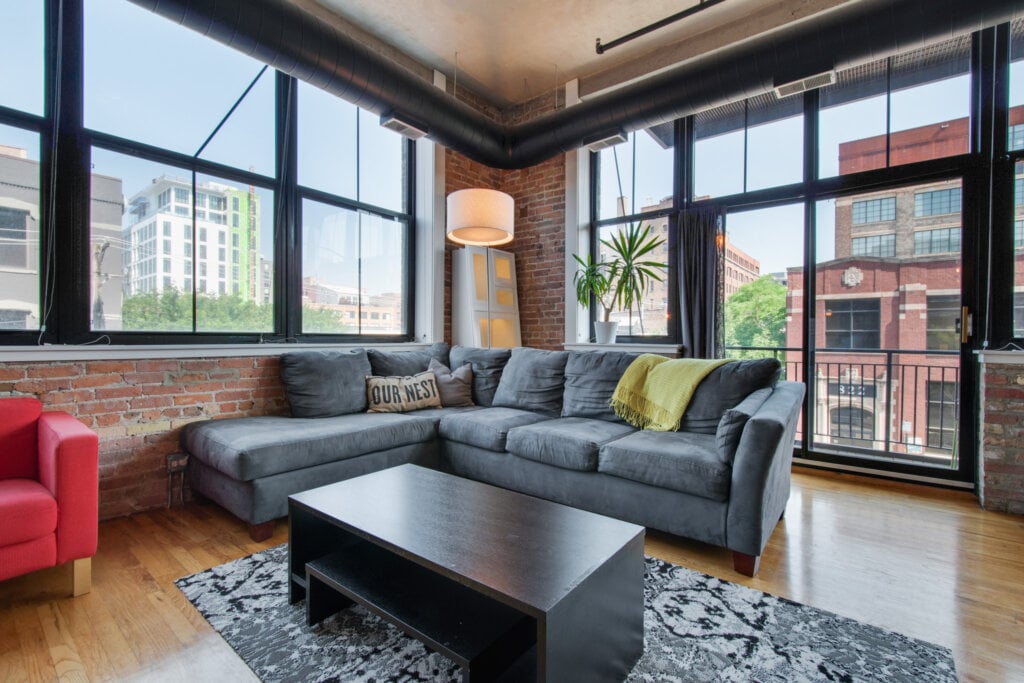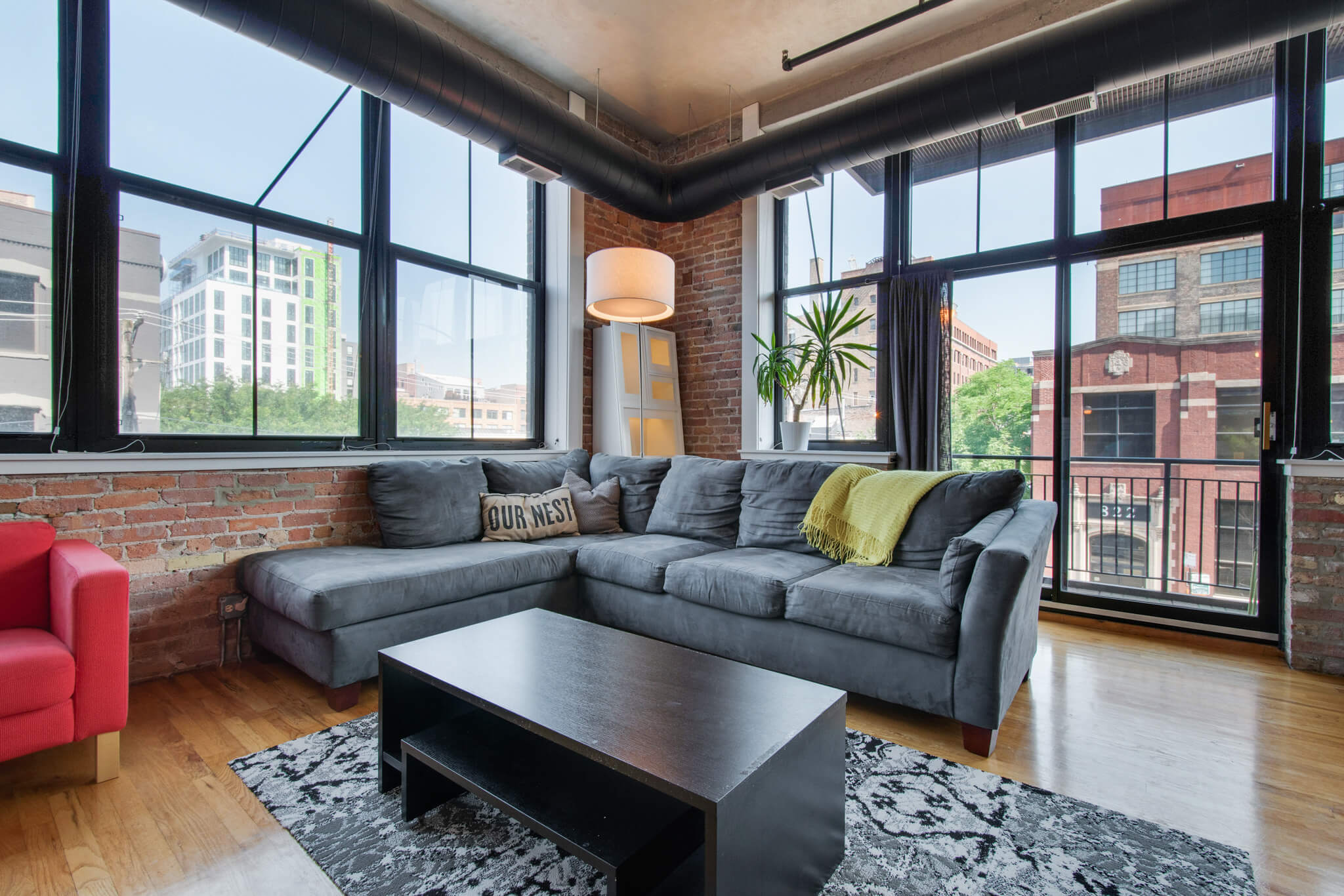 Avoid Tedious Tours
Virtual tours should be seamless and effortless. They should also solve your pain points rather than exacerbate them.
That's to say, you should be able to glide quickly through a 3D real estate tour. What's more, you shouldn't have to constantly click just to get from one room to the other.
But that's the thing — to create their model, Matterport scans have to be taken every four feet.
As a result, Matterport tours are long and tedious — the user finds herself clicking to kingdom come just to navigate through a space that should be easy to explore.
It makes you wonder, what gives? You should be able to virtually navigate a 3D real estate tour without feeling like you're sending morse code.
And this is just the desktop navigation part. On smaller mobile screens, Matterport's virtual tours provide for an even more awkward and aggravating experience.
Avoid Average Quality
The savvy real estate agent understands the value of high-quality virtual tours to represent their listings.
They know that when it comes to real estate photography, an impeccable virtual experience can be the difference between a quick sale and a home that stays on the market for more than thirty days (gulp!)
More to the point, Matterport brands itself as the highest quality 3D tour in town, but actual reviews from professional real estate photographers beg to differ: they come back as average, with a rating score of 7 out of 10.
Not only that, four software companies rank higher based on price, features, ease of use, interface and graphics, photo playback, and end result.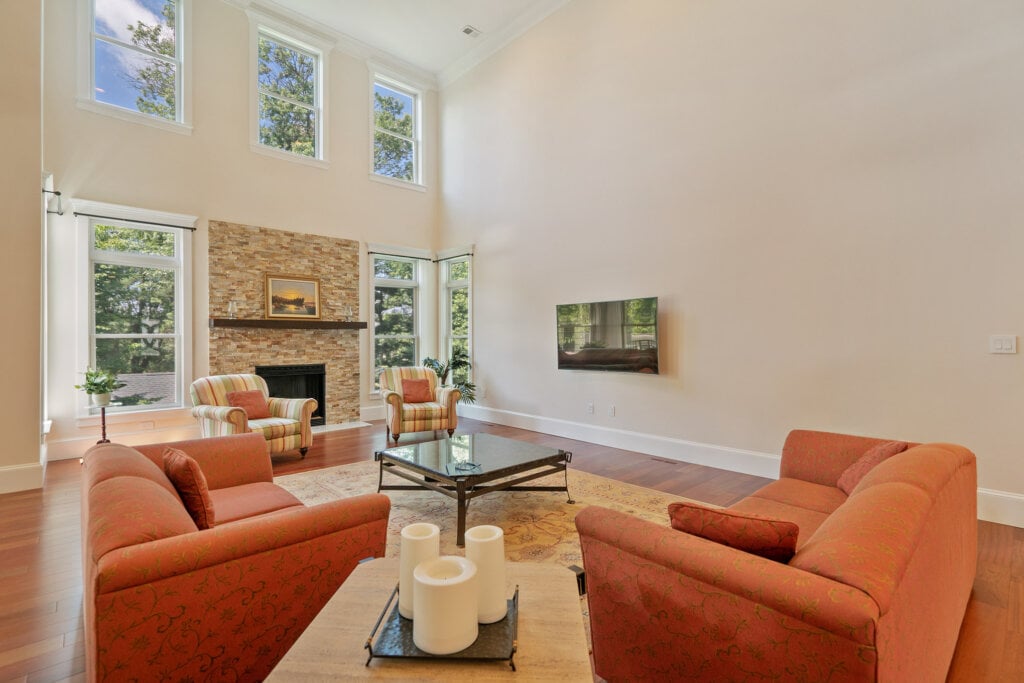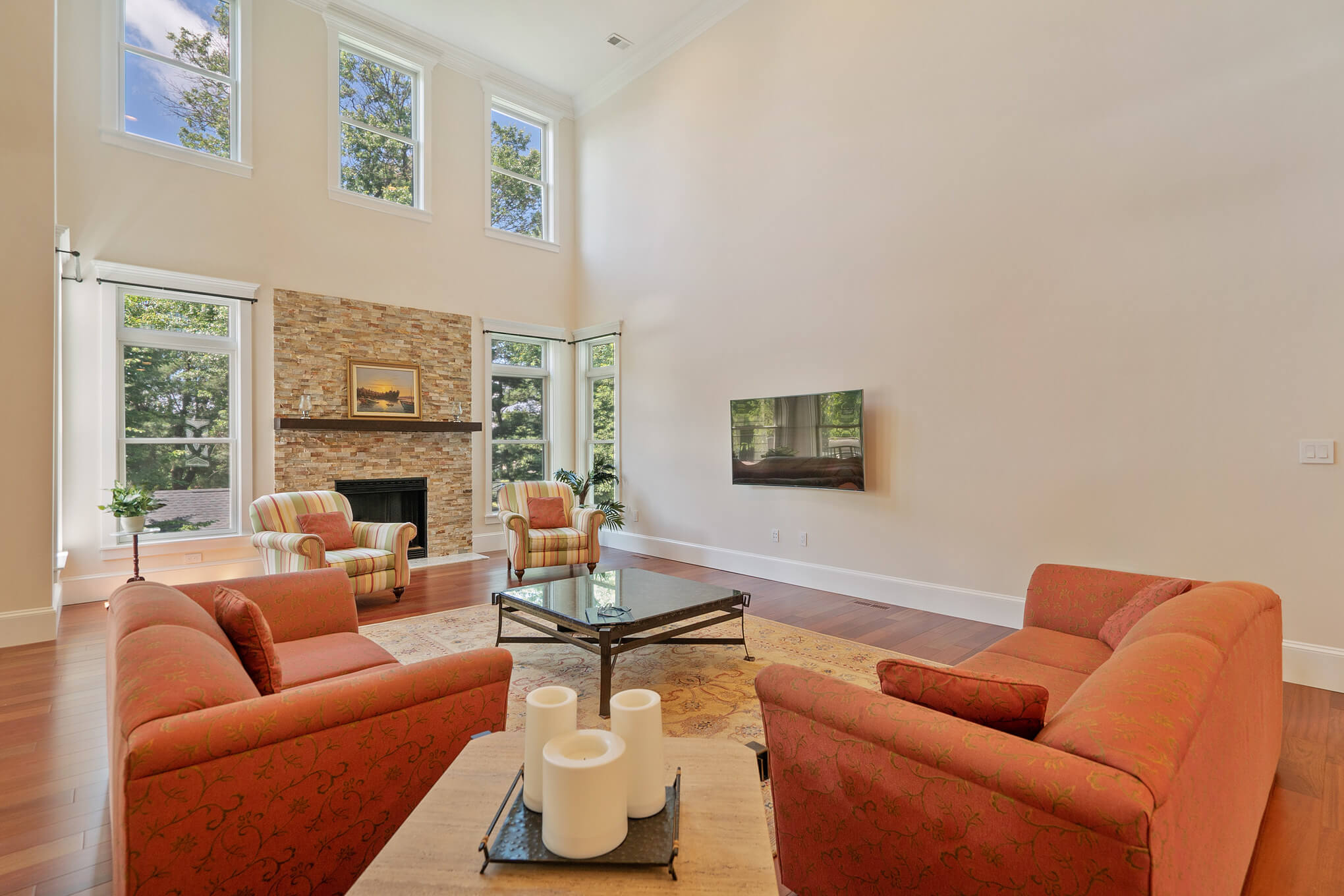 Avoid Lack Of Flexibility
In our previous article, "How to Beat Zillow, Opendoor and Win More Listings!",  we discussed the importance of keeping exclusive control over your content.
Why?
Well, the answer's simple: you own your content. Therefore, you should own the right to modify it as you see fit.
With Matterport, once the image is sent to its cloud software, you might as well kiss your photo-editing privileges goodbye, because once this happens, the opportunity to adjust, edit or correct any issues from the shoot gets eliminated.
And worse yet, you can't even add new images once it's in their cloud.
This means that you can't add virtual staging. You can't remove objects left behind by the homeowner. You can't even remove the gray clouds above the home, for example, and edit in a clear blue sky.
Indeed, Matterport's system is cloudy with a chance of 100% no flexibility. You should move to brighter skies. (PS. Thank you for indulging our "cloud" metaphor.)
Avoid Lack Of Control
For companies like Zillow and Matterport to remain competitive, they must keep subverting your basic rights as a consumer: to control the data you wish to access, or the data you submit to them.
This is exactly what Silicon Valley wants: the more data a technocrat owns and controls, the more the consumer will have to go through them to access it, and the more shots they get to call.
That said, do you really think that these corporations are keeping your best interests at heart?
At the end of the day, these are public corporations looking out for themselves, raising millions of dollars to control the real estate industry.
You know who should also be looking out for themselves?
You: the agent; the consumer; the rightful owner of the content that you create.
In other words, Big Tech isn't a good thing for the independent agent and entrepreneur who wishes to grow their business unencumbered by Silicon Valley technocrats.
As an independent agent, you'll need to keep a good head on your shoulders and avoid falling for iBuyer traps and the Matterport business model.
Otherwise, you might end up losing a great chunk of your "independence."