The home buying process and the real estate market alike have seen some major transformations in light of the recent pandemic. Buyers, sellers, and real estate agents have had to make adjustments to their traditional methods in order to abide by health guidelines and successfully carry out transactions. But most importantly, these dynamic times have changed what people prioritize in a potential home. Big city dwellers are migrating to suburban areas and mass numbers of people are working from home. For those selling their homes, it's time to think about some of the trending features that will reel in prospective buyers. For real estate agents,  how can you highlight those characteristics in photos and on a real estate search platform for an efficient home sale?
Outdoor space
As individuals spend more time at home, whether they're working or simply practicing caution, outdoor spaces designed for leisure have become increasingly valuable to buyers. Well kept backyards with patio space where people can safely and comfortably gather are a necessity for many searching for a home. In fact, 87% of buyers desire a patio in a new home in 2021. Staging outdoor furniture, grills, and decor on patios amongst a carefully groomed landscape can emphasize the gathering capabilities of the home, and appeal to a larger number of buyers looking for a house for sale.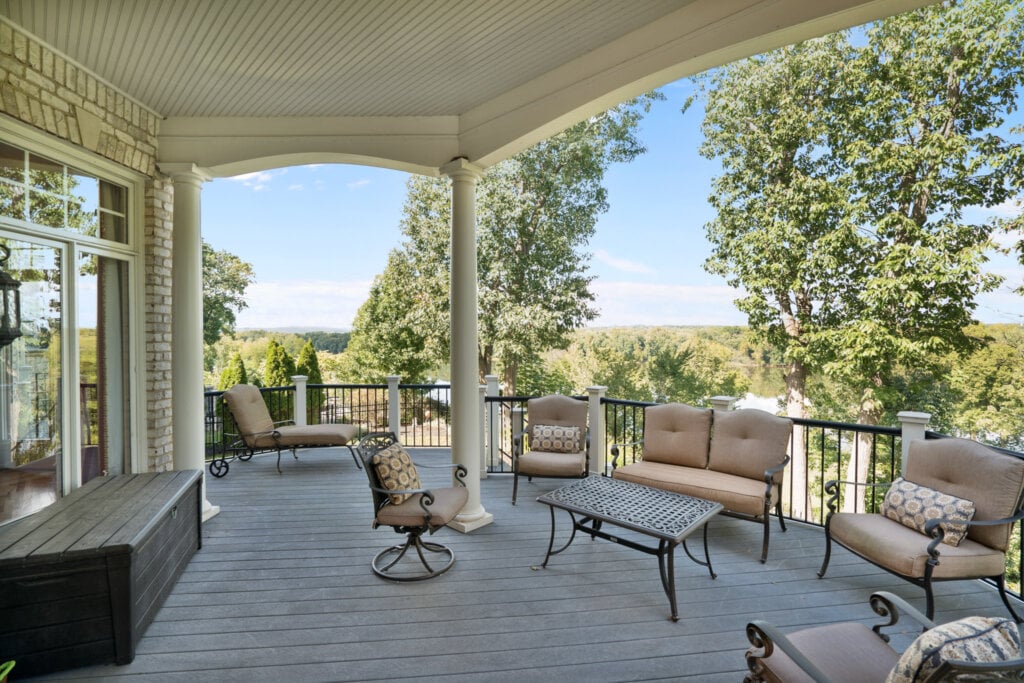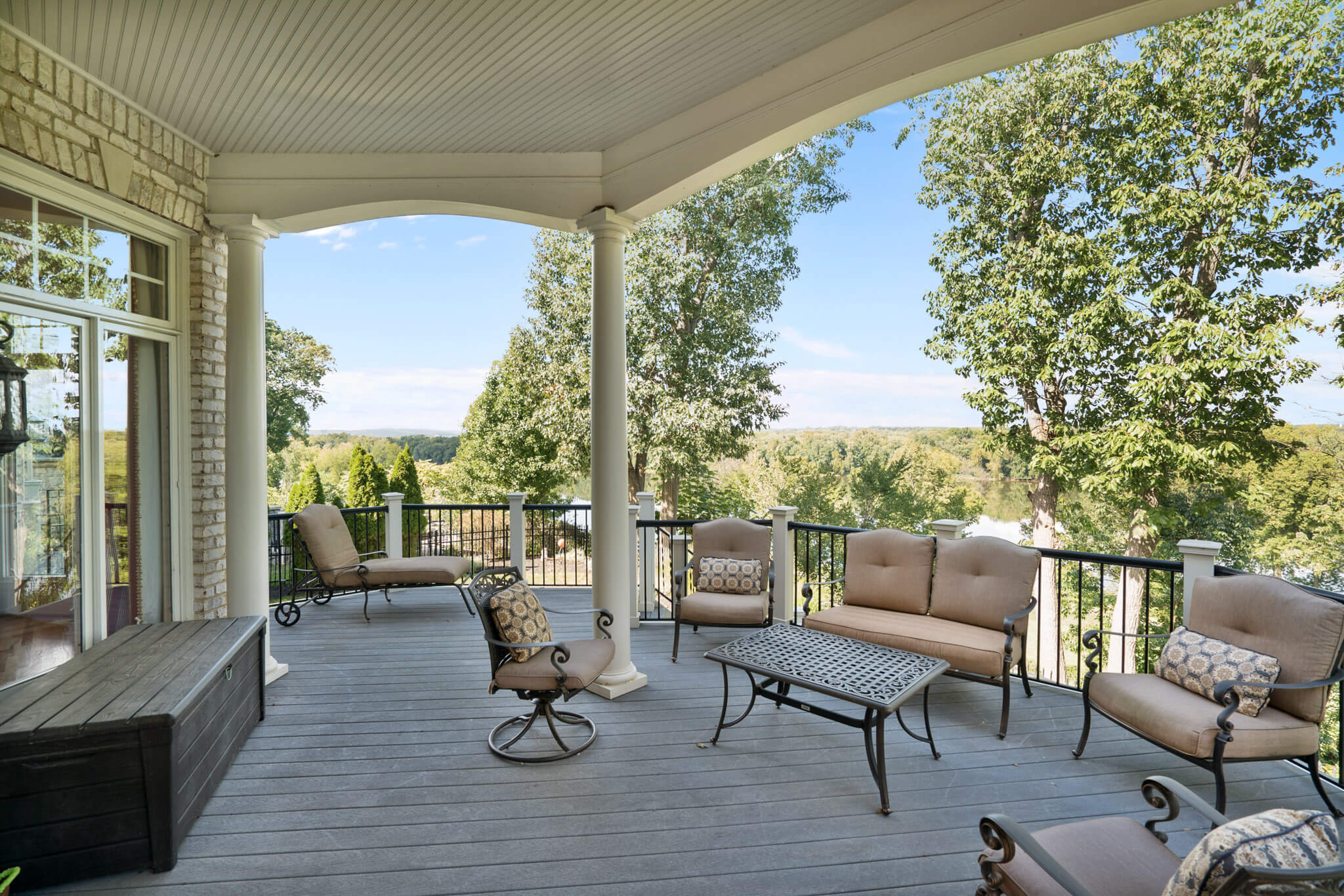 Laundry room
Did you know that a laundry room is included in 91% of house hunters' dream homes? A designated space for your washer, dryer, and all your family's dirty laundry is extremely important to the majority of buyers. Sellers who have this feature should keep it clean and tidy, poised with organizational baskets and bins, and highlight any devices like ironing boards. For those homes lacking an allotted laundry room, agents and sellers can work together to feature a multi-purpose space like an extra bedroom or a section of the basement that can function as a laundry room, a craft room, or a home office all in one.
Eco-friendly attributes
89% of buyers also look for energy efficiency throughout the house hunt. Whether that means solar panels on the roof, a smart thermostat that controls energy and power usage, or eco-conscious kitchen appliances with an ENERGY STAR label, any of these environmentally-friendly characteristics need to be a focal point while staging and photographing. Install and display LED lights and point out any sustainable gardening space as well in order to attract the number of buyers who are keeping their carbon footprint at the forefront of their minds.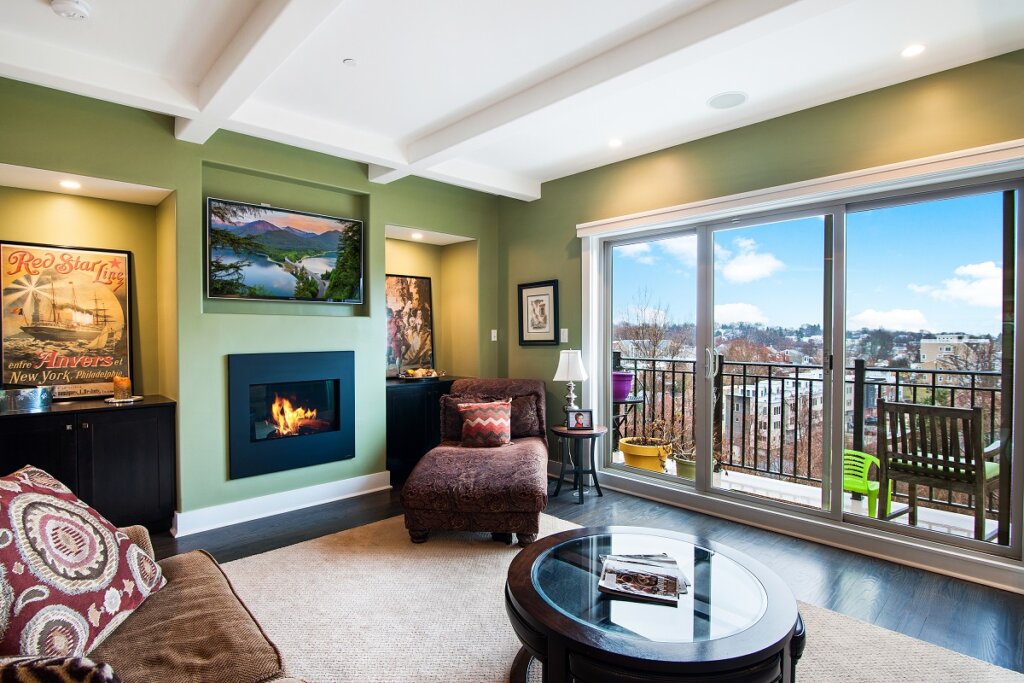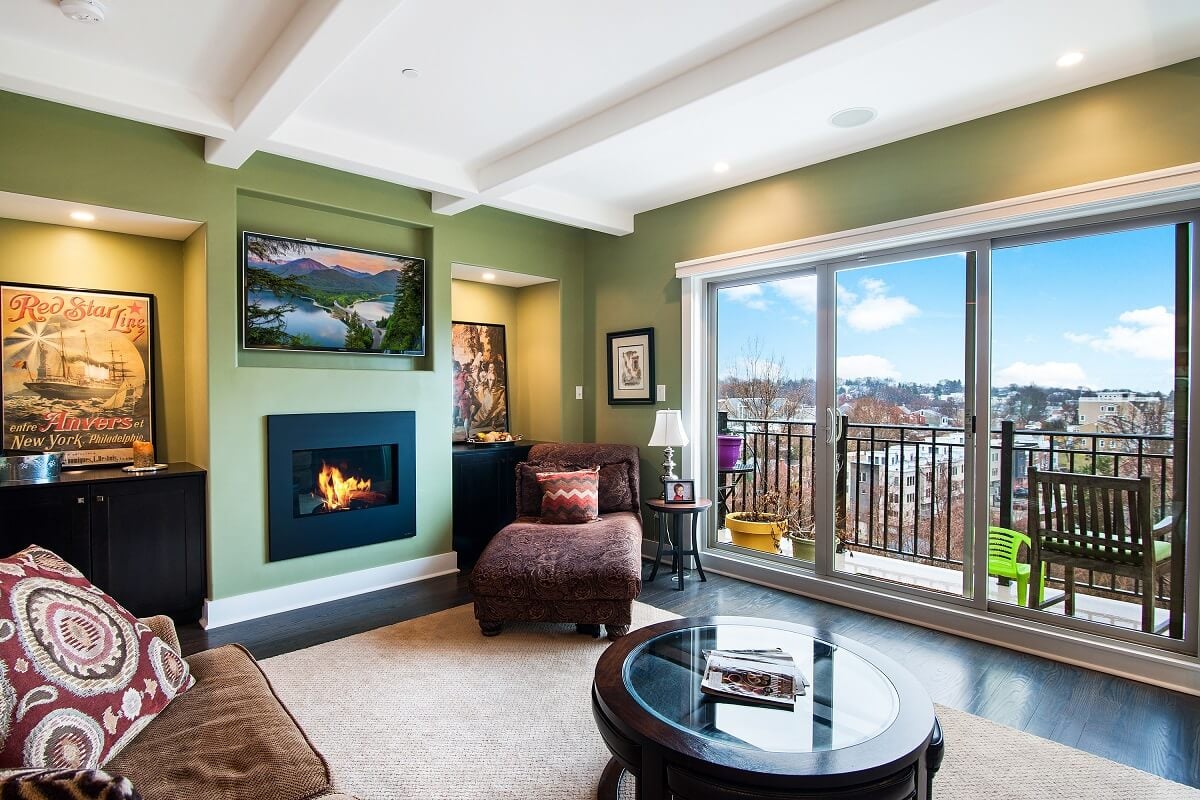 Home office
With so many working from home over the past year or so, it has become a dominating factor for those choosing a career and choosing a future home. Plus, with the separation of work and regular life being so difficult to achieve while working from home, a designated workspace has become extremely critical for remote employees. The ideal home office has ample natural lighting, is secluded from other high-traffic areas of the home, provides the foundation for organization, and is suitable for virtual meetings. While putting the finishing touches on a staged home, be sure that a buyer can see the potential of an at-home workspace both in photos and in person.
Hardwood floors
Many older homes have hardwood flooring, but they aren't in particularly great shape. However, hardwoods are seen as a treasure to buyers. They're durable for families with young children or pets and they provide a blank slate in terms of interior design. Before selling a home, getting hardwoods refinished can be instrumental. Though it is an added expense, sellers can often recoup all or more of what they paid to revamp the floors when they sell the home. When showing a home, be sure that the floors are properly refinished and clean. Keep in mind, too, that it's most beneficial to refinish as close as possible to the time you sell the home in order to decrease the chances of them getting damaged before the session with the real estate photographer.
Staging and photographing a home is a complex process, which makes hiring a professional real estate photographer so influential. Learn what buyers are looking for, take a good look at your home, and decide how you can poise it best for a quick and easy transaction.