For real estate photographers looking to book more jobs and increase their income, here are six ways to do just that.
1. Invest in the Right Camera Equipment
If you don't have the right camera equipment, you won't be able to produce high-quality images that real estate agents and homeowners will love.
To stay ahead of the competition, invest in a full-frame DSLR camera and a wide-angle lens.
For an even bigger edge over your competitors, invest in a professional gimbal for smooth, Steadicam shots, and a drone to capture compelling aerial footage of the property and neighborhood. Oh, and don't forget your tripod!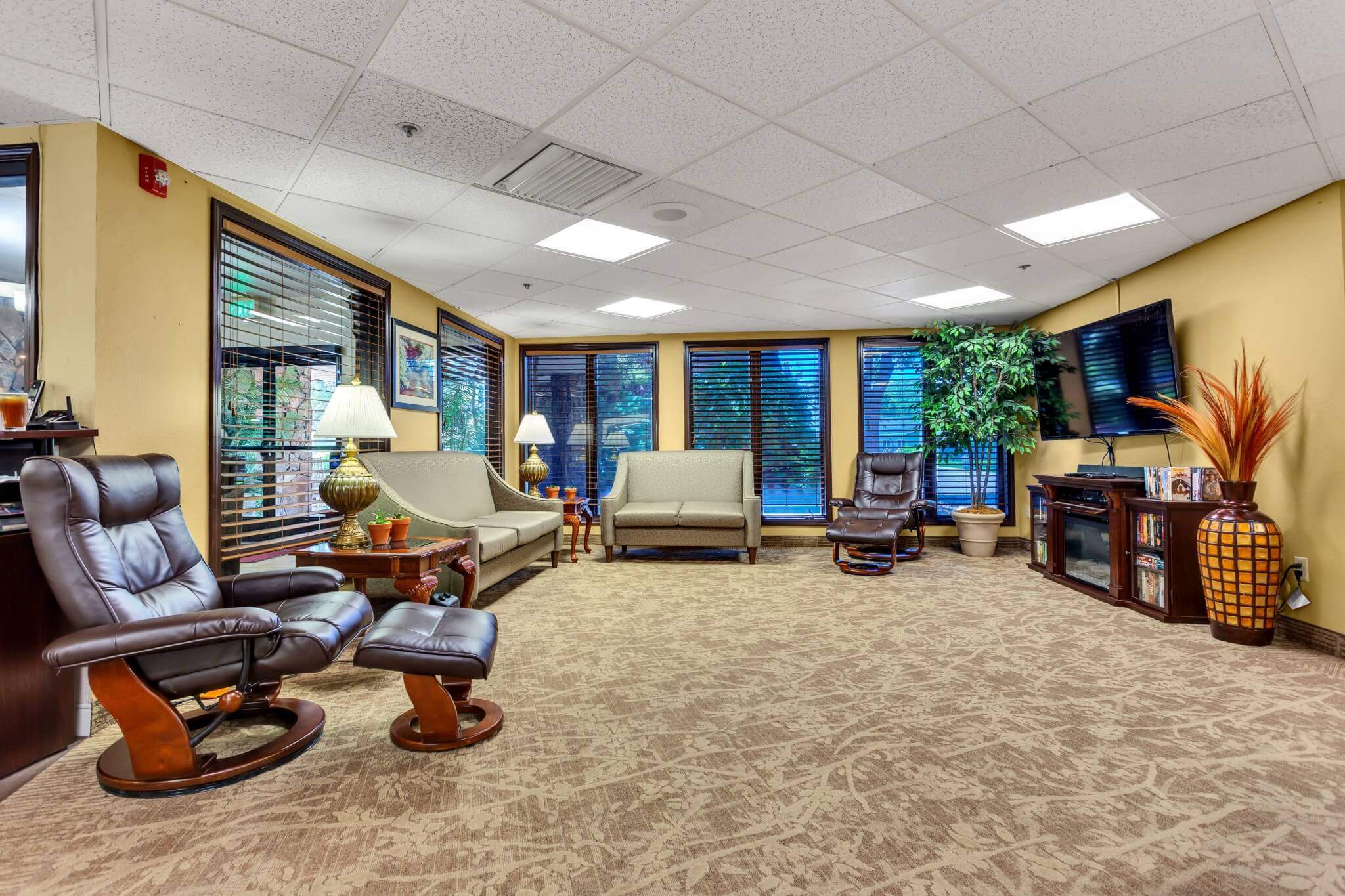 2. Add More Photography Services
Buying a home is becoming a more remote and digitally-assisted process than ever. As younger generations flood the housing market, the demand for video and 360 media continues to skyrocket, making these advanced technologies the new norm.
This is why standard photos of the property just don't cut it anymore, and many real estate agents agree. In our recent survey, 80% of agents said that they currently use videos or 360 tours to present the home in its best possible light, while 67% percent said that they rely on real estate drone photography to sell the home much faster. Lastly, 15% of respondents said that they aren't presently using aerials but are considering investing in a drone or taking one for a test drive soon.
The bottom line? Adding more photography services such as videos, 360 tours, and aerial photography may increase your income by 50%. Not to mention help you score the most lucrative real estate photography opportunities available.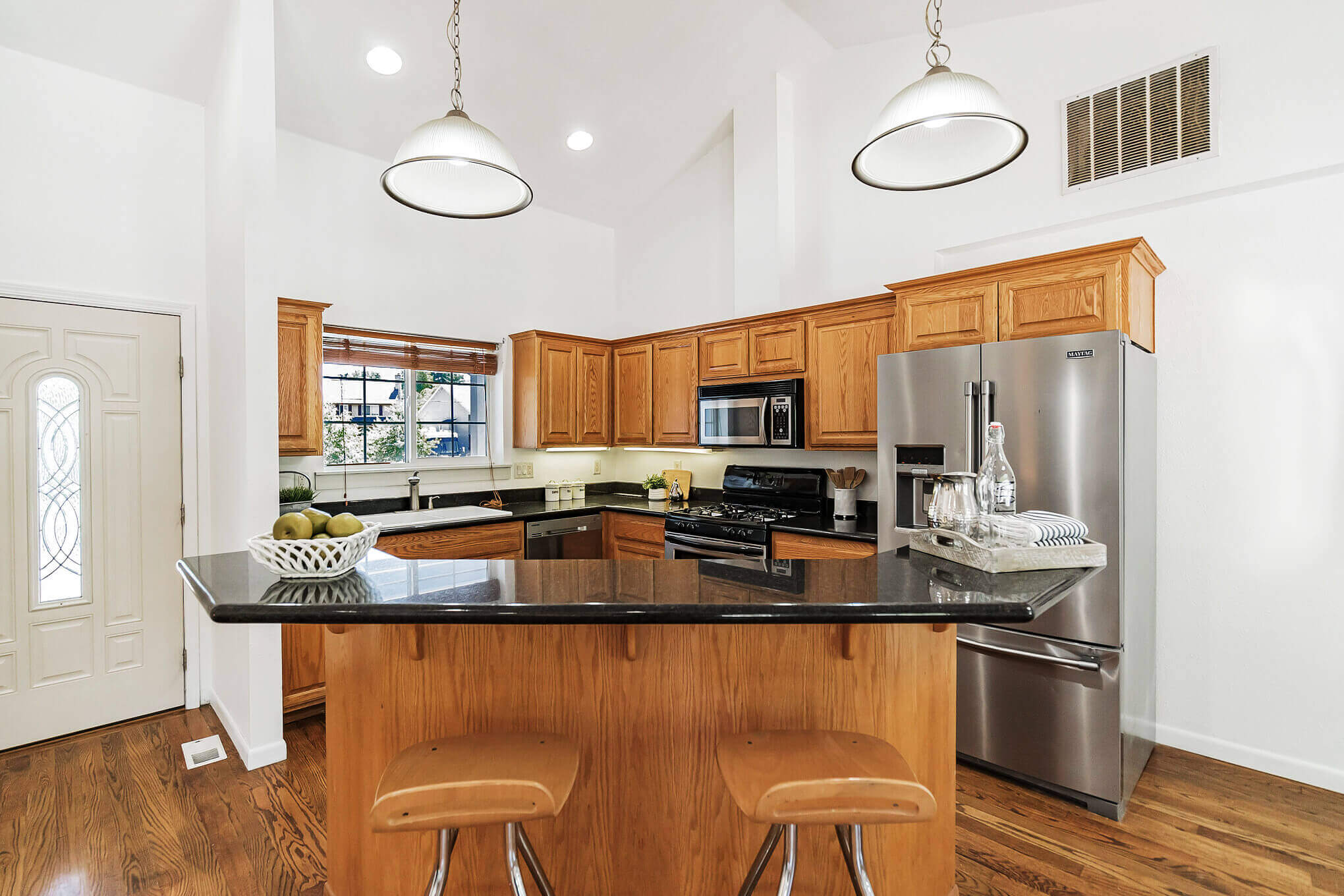 3. Have Reliable Transportation
If you want to book more real estate photography jobs, it's important to have transportation you can rely on.  Consider driving a fuel-efficient car, even if you live close to the hotspots. The less money you spend on gas, the more income you keep.
Also, real estate agents like to work with local vendors who can meet up quickly for photoshoots. This will be harder to achieve on short notice if you don't have reliable transportation.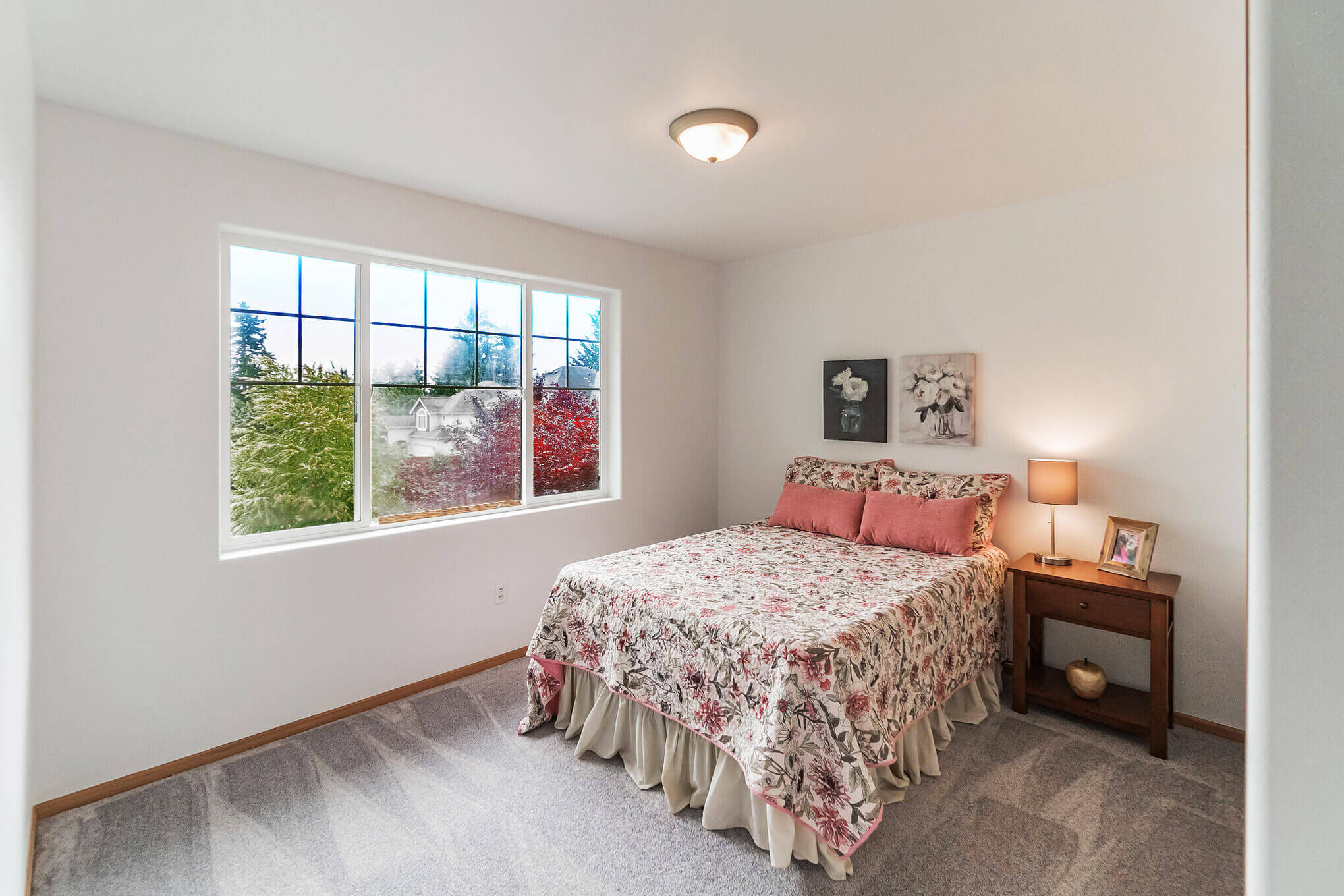 4. Be Available for Photoshoots Between Tuesday and Thursday
Another way to increase your chances of winning more real estate photography jobs is to be available between Tuesday and Thursday, but especially on Wednesday.
After reviewing our data over the past three years we found that the most popular days to schedule photoshoots are Tuesdays (18%), Wednesdays (20%), and Thursdays (18%), with only 13% of photoshoots scheduled on Saturdays and Sundays. This means that you're free to kick back on the weekend!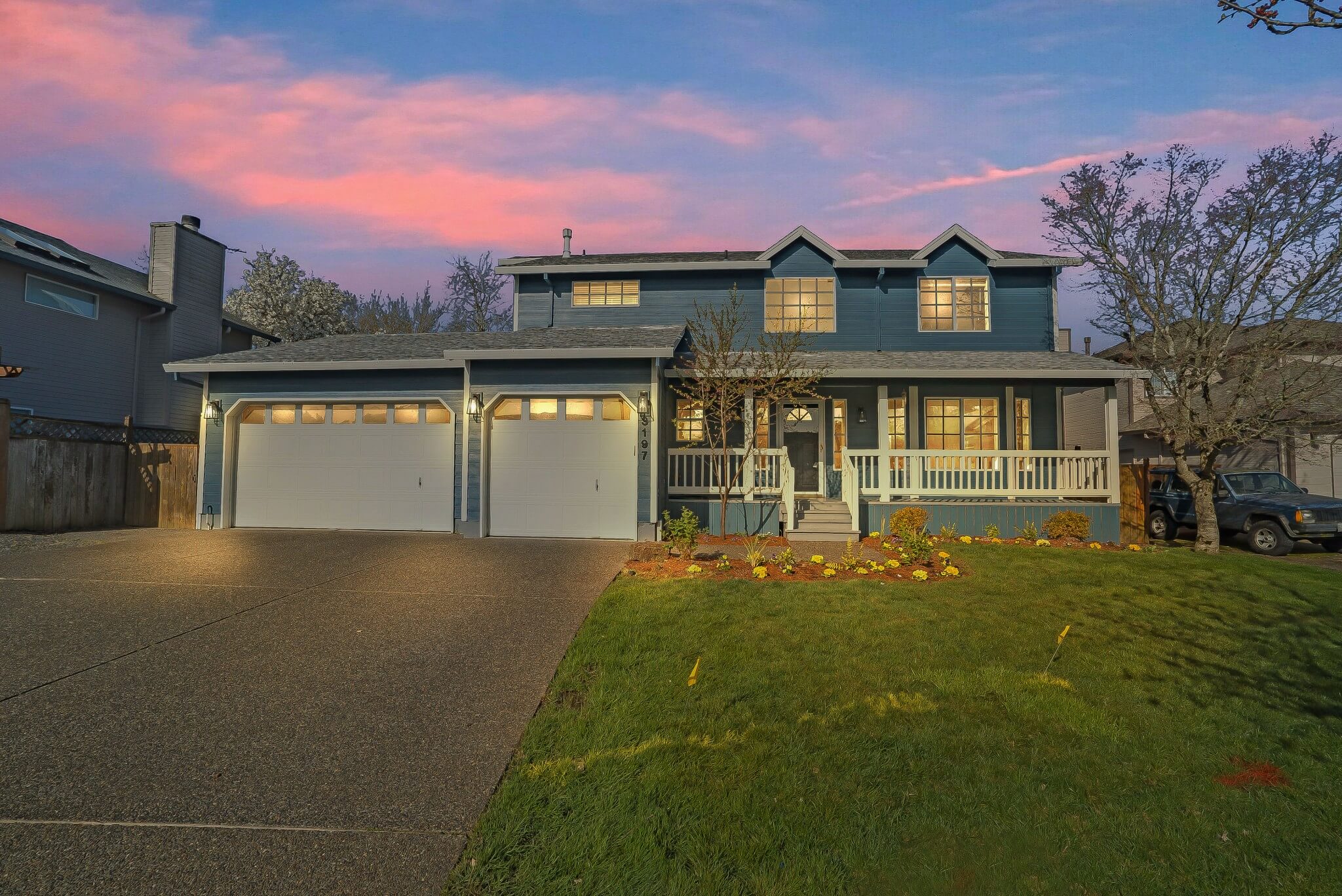 5. Know the 4 Character Traits that Make a Great Real Estate Photographer
The four character traits that make up a great real estate photographer are patience, flexibility, communication, and a positive attitude. When you live by these qualities, you'll be able to score the best real estate photography jobs time and again.
For a deep dive into this subject, check out our recent article and find out how each character trait can help you find success in one of the most engaging types of photography imaginable.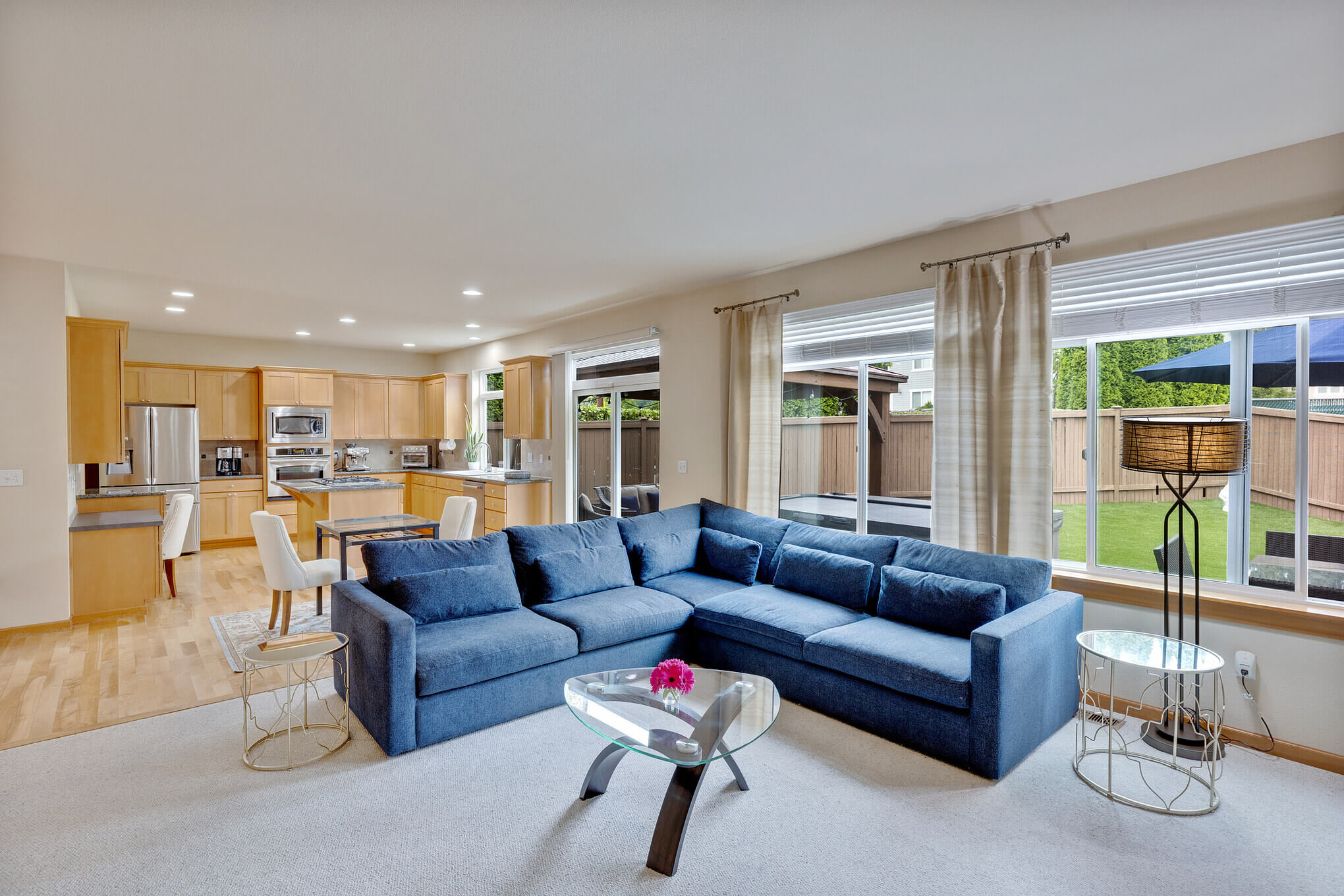 6. Consider Signing Up With HomeJab
Sign up with HomeJab to fill in your photoshoot schedule and streamline your appointment calendar. Simply add your availability on our calendar whenever you're ready for photoshoots. Not only will this keep your business running smoothly. It's also a good way to fill in the gaps in your schedule and increase your take-home pay.
Plus, because we take care of all sales, scheduling, editing, post-production, media delivery, re-edits, and more, signing up with HomeJab is a surefire way to scale your real estate photography business while spending more time on what you do best: photographing real estate like a true pro.
All you have to do is show up to the property on time, capture great photos, and send us the files.
So, these are six ways to increase your income as a real estate photographer. Follow our advice and you'll be on your way to booking more jobs and making more money!