Recently, one of HomeJab's real estate photographers had an eye-opening experience using the Zillow 3D app.
The events that unfolded during the photographer's interactions with the app and Zillow's customer support team led to this review.
From lack of content control to flaws with the 3D view, read on to determine whether or not the Zillow 3D app is best for your real estate business needs.
Source Files Are Not Yours 
Last week, we held a photoshoot in Olympia, WA, near Zillow's headquarters in Seattle.
The photographer accidentally used the Zillow 3D app to capture 360 images instead of using the app that the customer requested.
Upon realizing his mistake, the photographer contacted Zillow asking for the 360 files (these aren't saved to the camera when using Zillow's 3D app.) He wanted to use the files on another software platform.
But Zillow denied his request, refusing to send him the source files.
As a result, we had to reschedule the photoshoot, and the photographer then had to drive an extra 100 miles out of his way.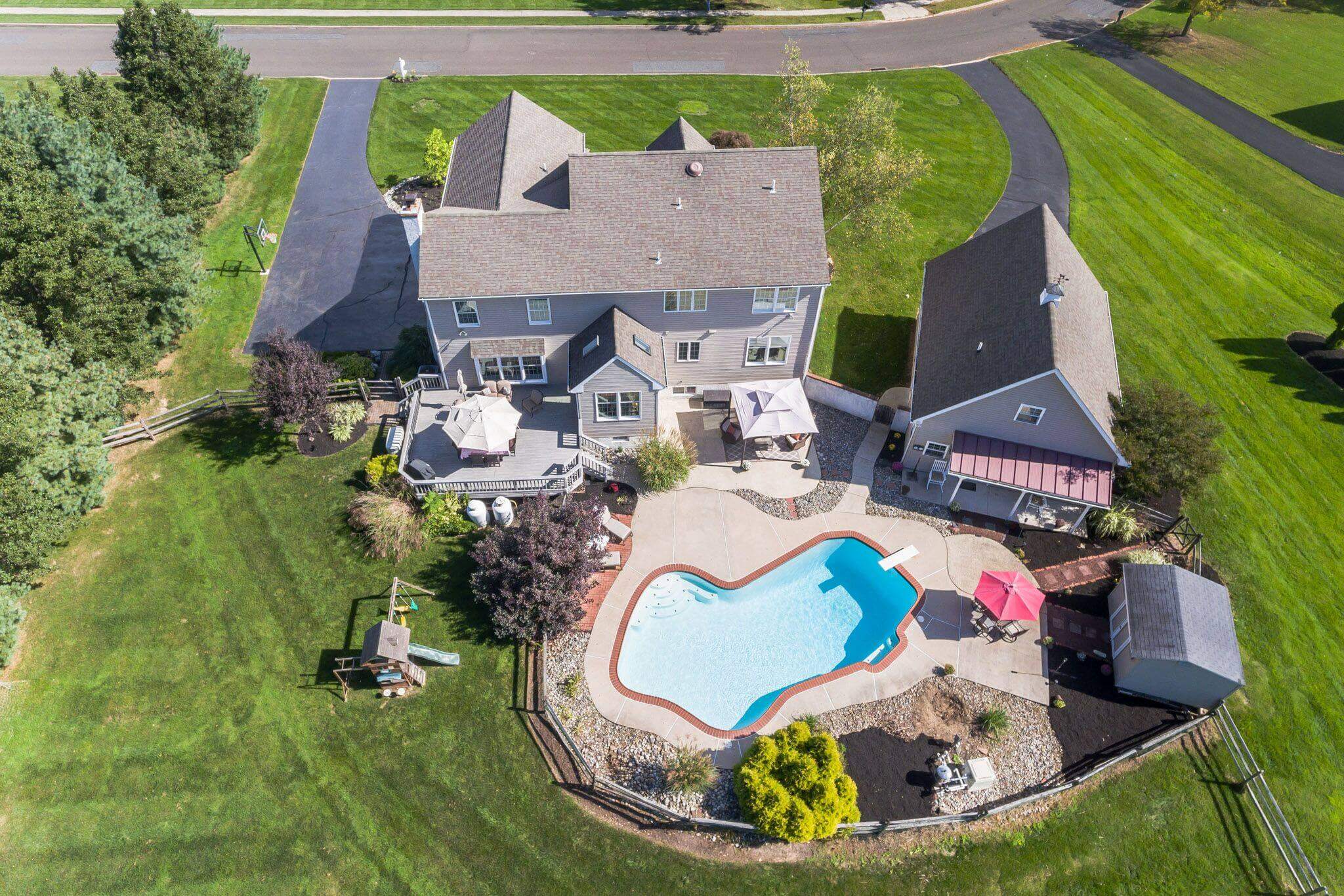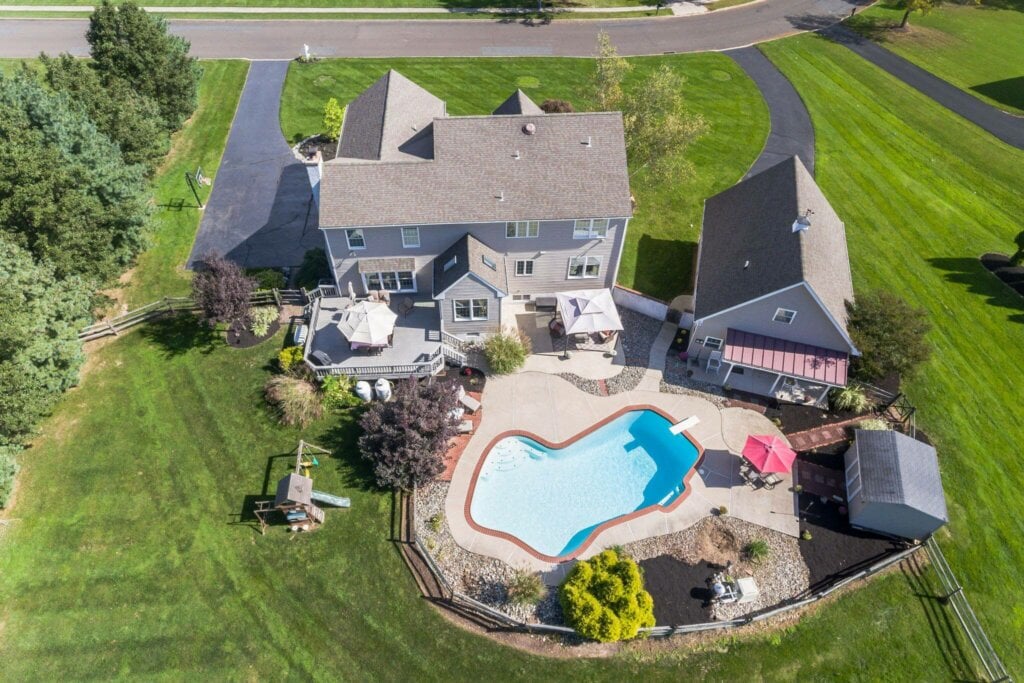 Content Control
Because Zillow feeds off of content to survive, they'll want to control it every time an agent uses their 3D app.
Therefore, while using the Zillow 3D app, the real estate agent or photographer should know that there's a point of no return:
Once files are sent to Zillow, whether accidentally or not, Zillow owns them.
What's more, Zillow has primed their website to be the only place where content submitted to them can be viewed.
As a real estate agent or photographer, surrendering control of your content can be detrimental to your business.
For instance, to gain a better sense of the agent's listings portfolio, customers might want to browse the agent's transaction history, real estate photos, virtual tours, etc.
If these are not readily available on the agent's website, the customer might want to browse elsewhere.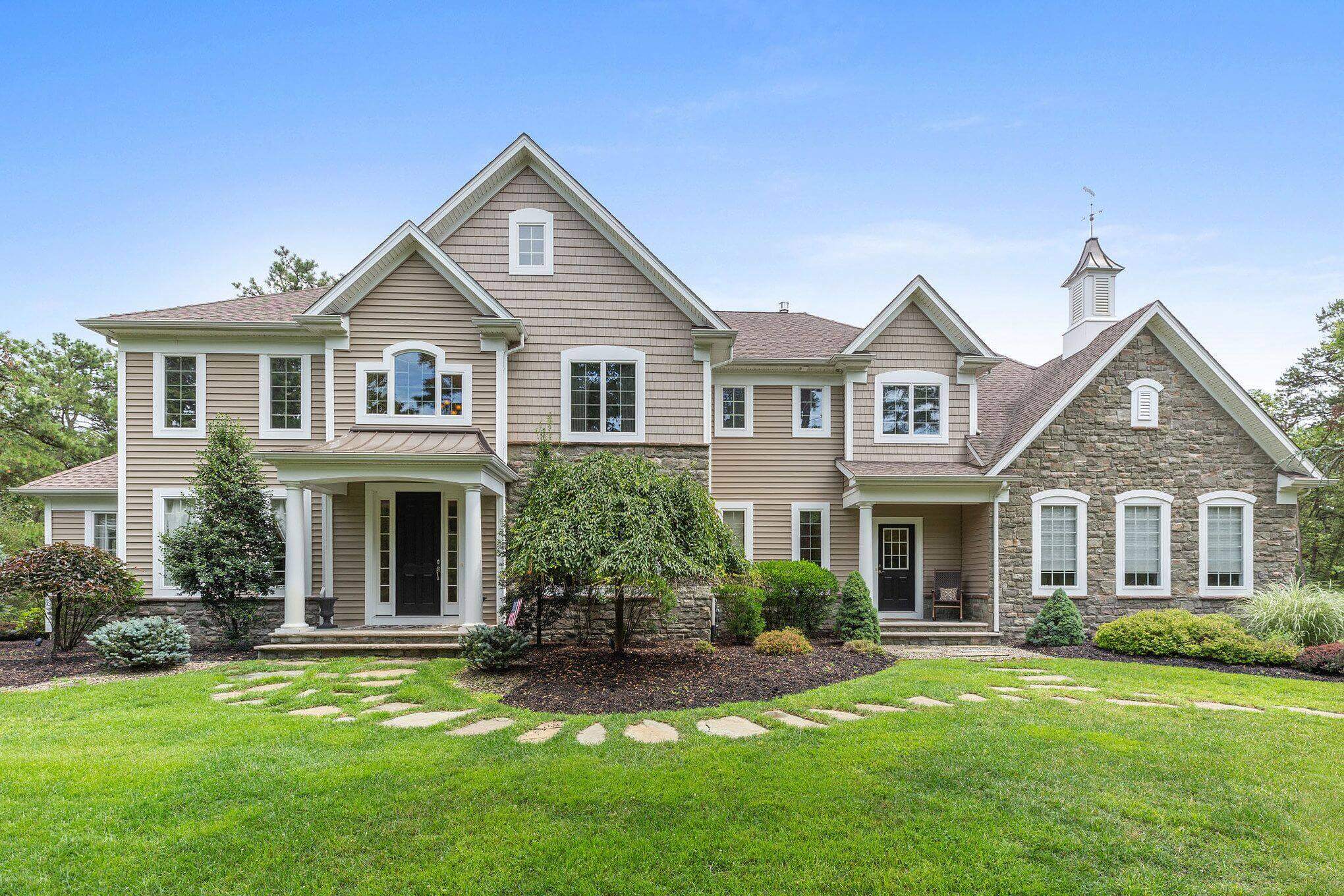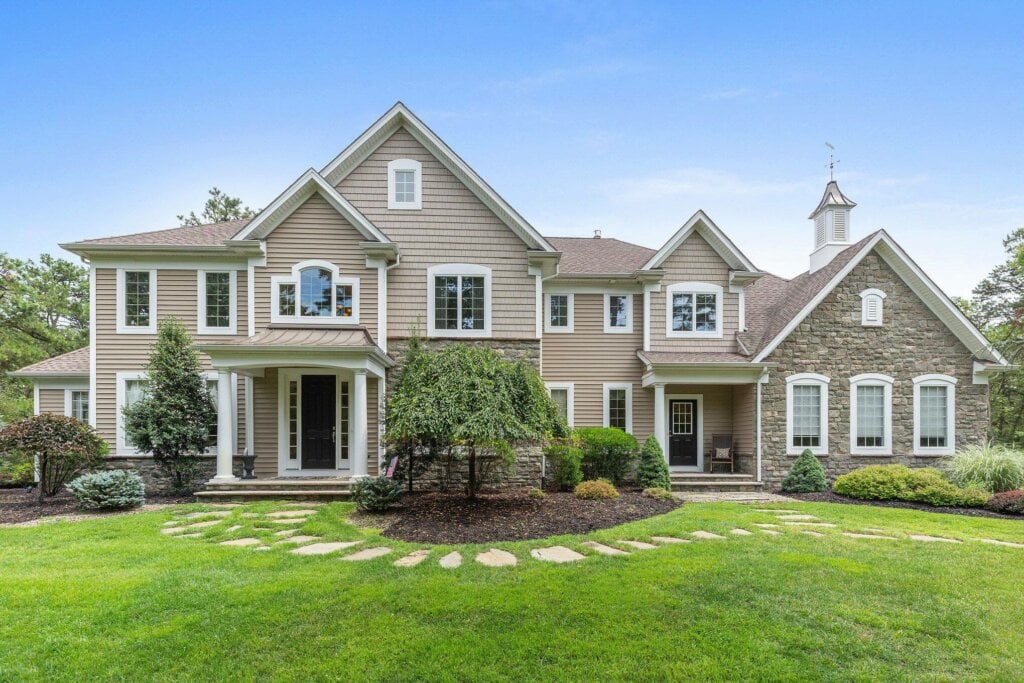 3D Flaws
Allow us to point out that "Zillow 3D" is a misnomer. That's to say, there's no 3D view (whoops!)
Indeed, no 3D models will see the light of day from Zillow's app.
Instead, Zillow 3D organizes panoramic images into a "virtual tour."
On a different note, Zillow's newest iBuyer platform, "Zillow Offers," is yet another service that claims ownership of your content.
And by marketing directly to the consumer, Zillow Offers positions itself more like a competitor than a support system.
That said, at HomeJab we agree that's there's nothing wrong with publishing the basic listing data on Zillow through MLS.
But if buyers wish to access an agent's virtual tour, which is critical these days when time is money, then they should be able to access it on the listing agent's website.
This is why it's crucial to keep exclusive control of your content rather than handing it over to Zillow 3D or other top competitors in the business.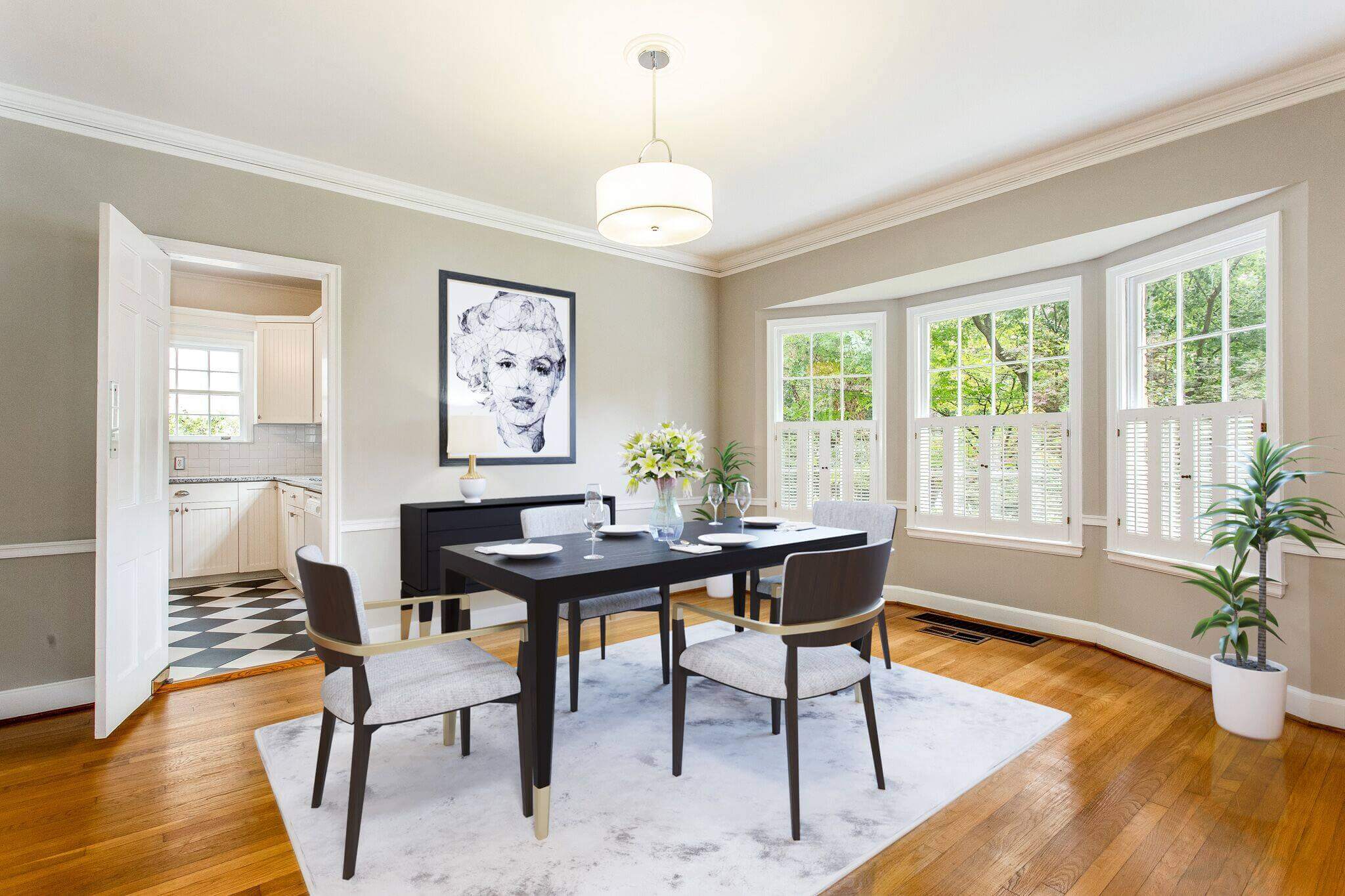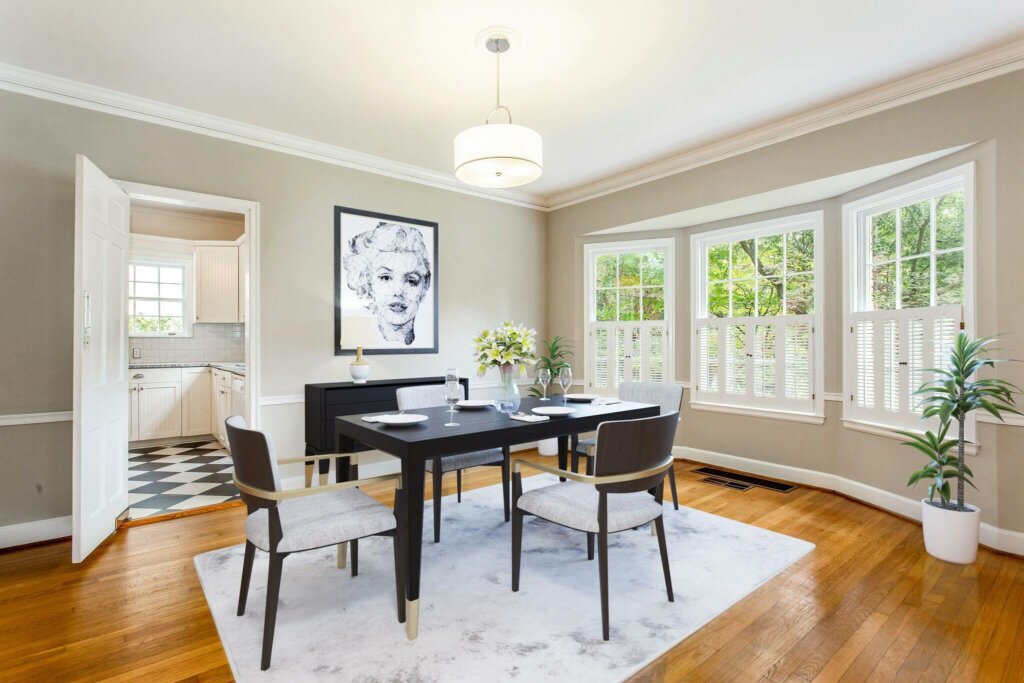 A Solution To The iBuyer Problem
Despite these bad tidings, there's a practical solution to the Zillow 3D app and the larger iBuyer problem:
You should use a platform of independent content creators where you, the real estate agent and business professional, keep exclusive ownership and control over your content.
Out of the myriad virtual tour providers out there, many offer free software and hosting services (emphasis on the word "FREE.")
At HomeJab, our customers hire (and trust) us to capture the images and produce a seamless 3D real estate tour.

When all's said and done, every single file belongs to the listing agent. The agent can then download the individual source files and use them on any other software platform of their choosing.
Not only that, but the agent can control where the tour is hosted and viewed, which, in turn, will maximize their leads!
Last but not least, there's free lifetime hosting to boot! (Check out our FAQs section for more on our services.)
Growing your business freely and exponentially while thwarting Big Tech's hostile takeover of the real estate industry means that you'll have to keep outwitting Zillow 3D and other iBuyer models that aren't keeping your best interests at heart.
This might seem like a great feat to accomplish, but fret not — HomeJab's got you covered!