Years ago when the internet and digital technology first began impacting the real estate industry, there were people that feared the impact. Some thought it would be the end to traditional broker-agent-client relationships that the industry was built on. While there's no question digital technology has changed the industry, many brokers and agents have learned to use it as a tool that actually helps them in providing services. Now, clients often pre-screen properties on their own saving real estate professionals endless hours of time, leads are easier to procure using digital advances, and prospects can choose neighborhoods based on information now easily available.
As the world of technology moves forward, what is emerging that is set to disrupt the real estate industry? How can real estate professionals use them to improve efficiency and productivity?
Virtual Reality
What started in real estate as image galleries, virtual tours, and 3D photography is now expanding into Virtual Reality (VR). Virtual Reality is 3D imagery that interacts with the user, virtually placing them in a room without actually having to make a personal visit. This provides amazing benefits to both sellers and buyers and for real estate agents who won't have to spend time organizing in-person tours. VR can be experienced to its full potential when wearing a headset. When done properly VR provides an exceptionally realistic 'in-person' experience.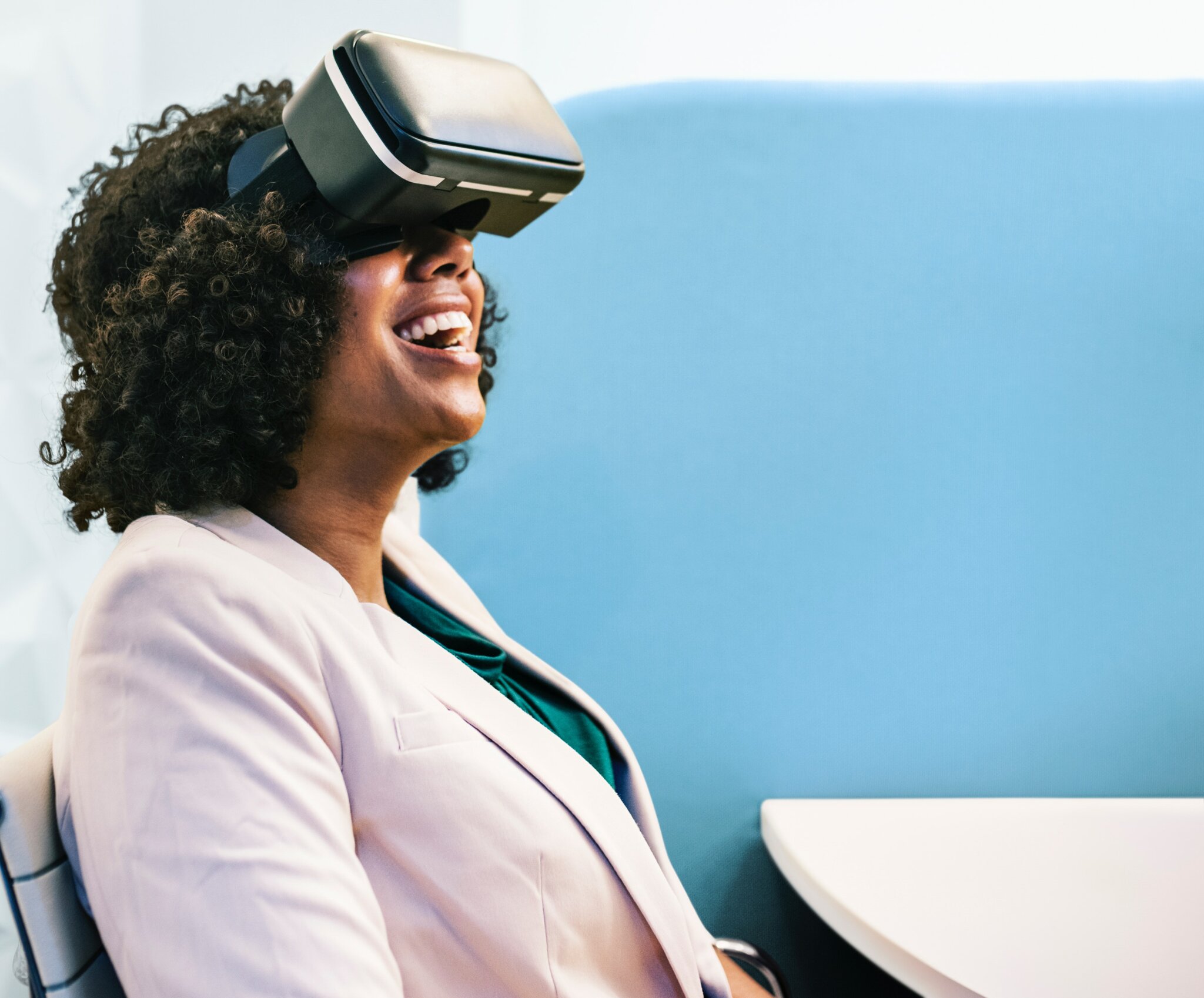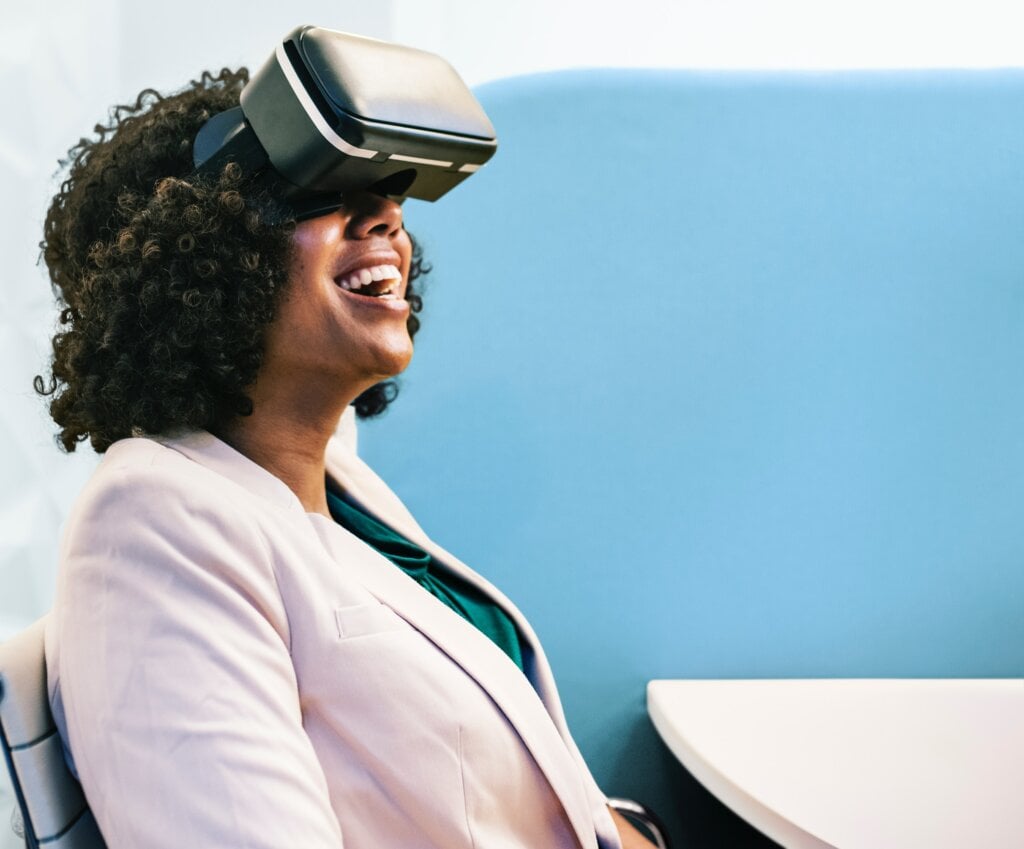 Augmented Reality
Augmented Reality (AR) adds an interactive layer to virtual reality. With AR, virtual objects can be overlaid on top of real physical objects (and vice-versa) in creating the illusion that they are actually in the same space. AR can show a property in various seasons, weather conditions, and even place a potential buyer's current furniture in a home. AR can be even used to 'stage' a home digitally for viewing. It can be utilized through smartphones, laptops, or tablets.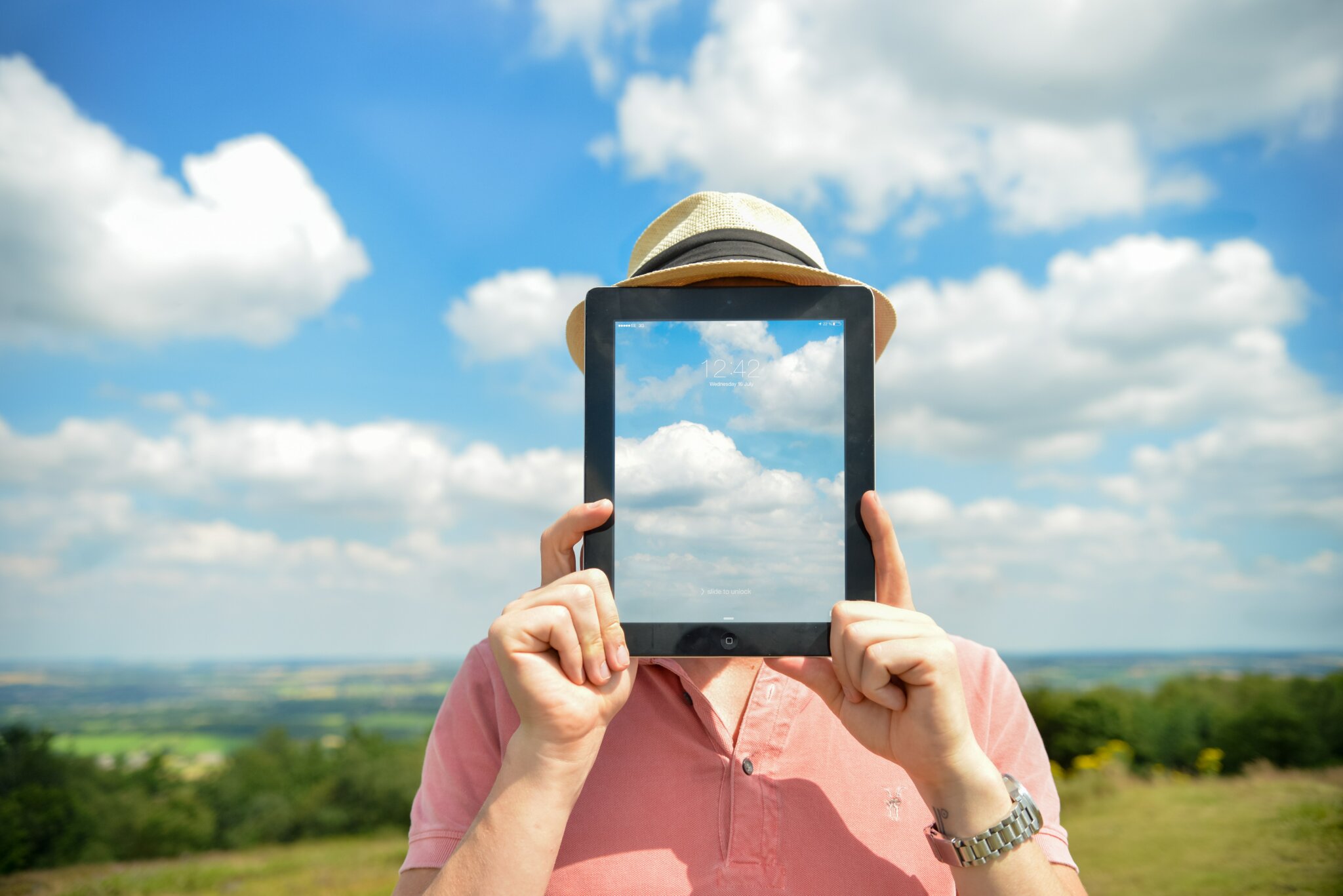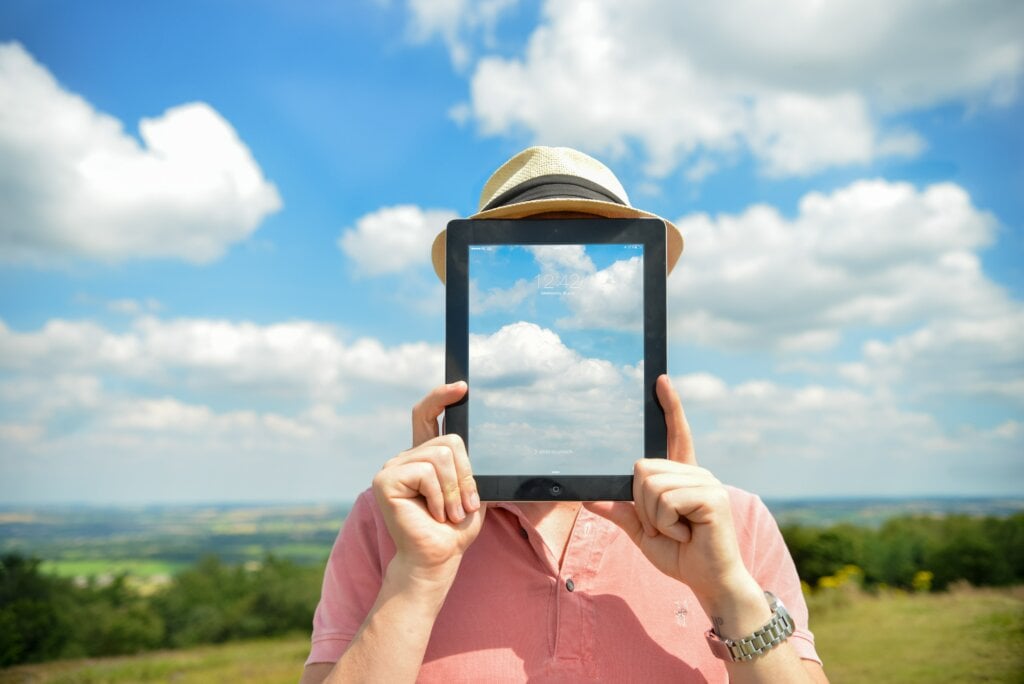 Transparency in 'The Cloud'
Transparency has become more important in our choice of employers and even in our choice of consumer goods. Moving ahead, transparency will be even more critical in buying and selling real estate. As sellers become better connected to their agents and agents to buyers, every piece of information regarding a property will be more accessible, generally through cloud-based programs that participants share. This may include recent home improvements, any potential zoning changes proposed for the area, and a better exchange of information between buyer and seller.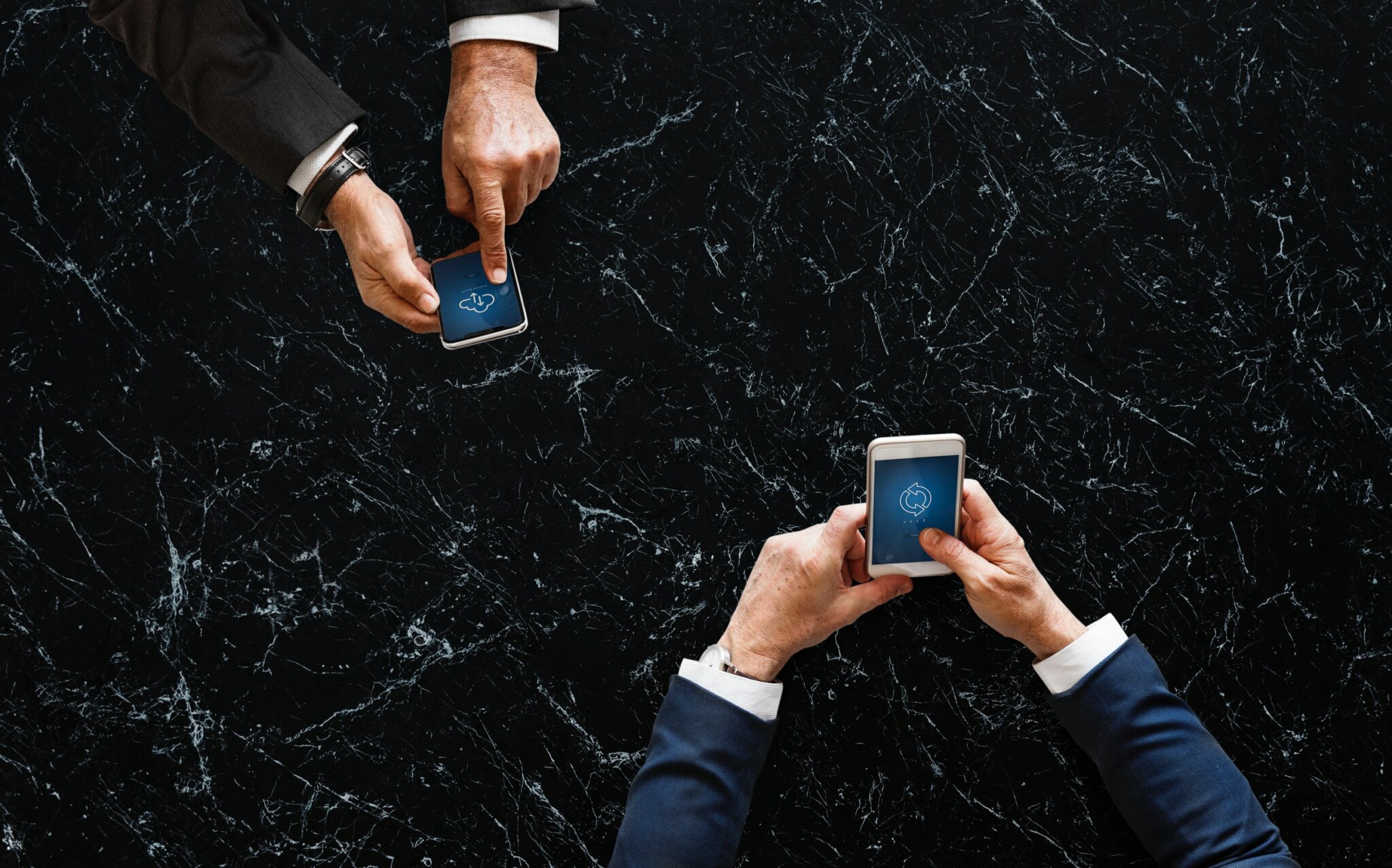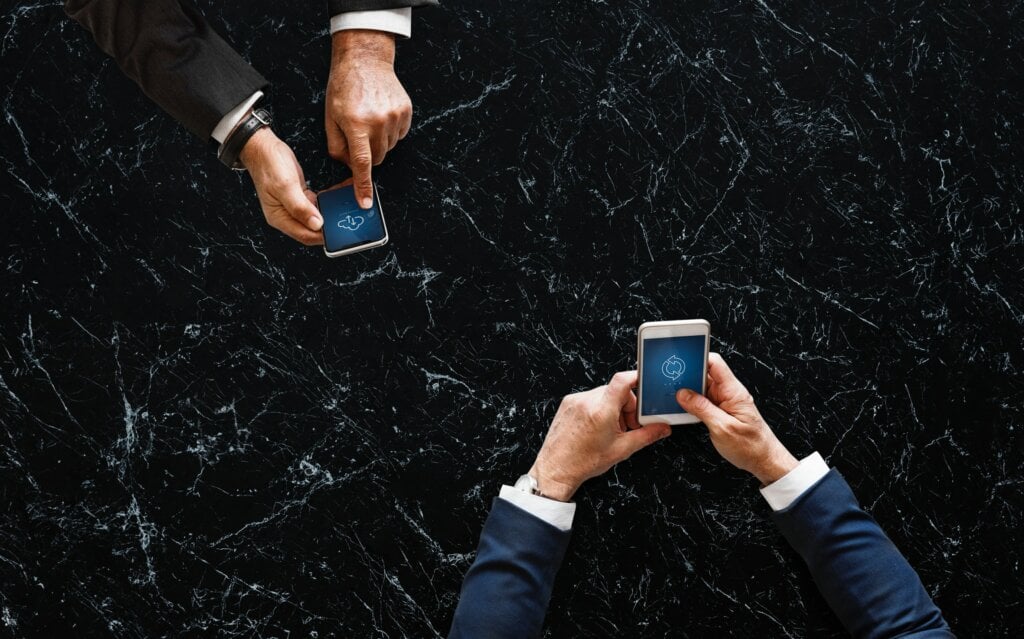 E-Signatures
The growing popularity of digital documents and e-signatures has greatly reduced the amount of paperwork and in-person meetings between real estate professionals and clients. This trend will likely continue, streamlining the process for buyers, sellers, and agents. Today, e-signatures can be simple and easy to complete on any smartphone.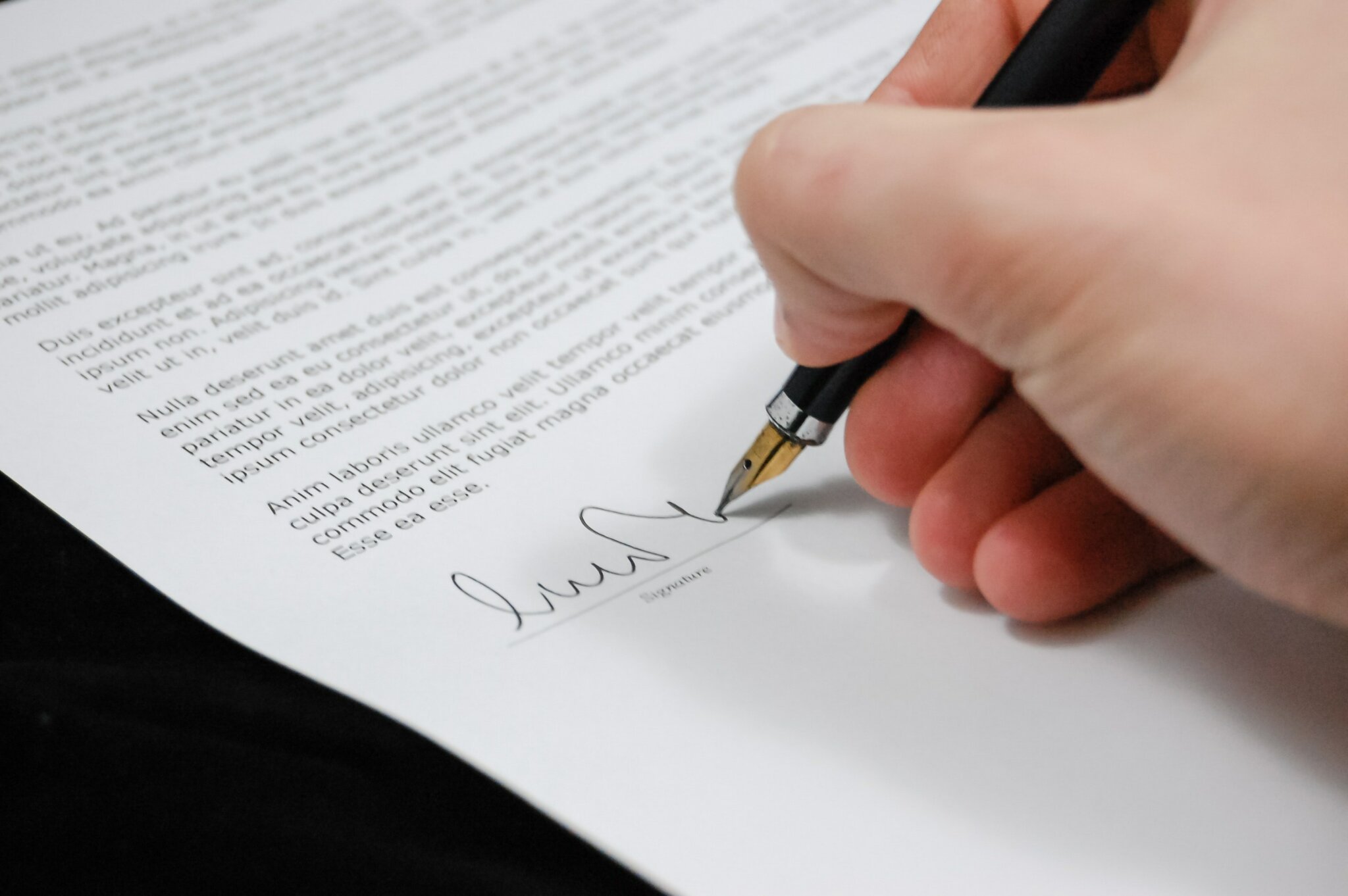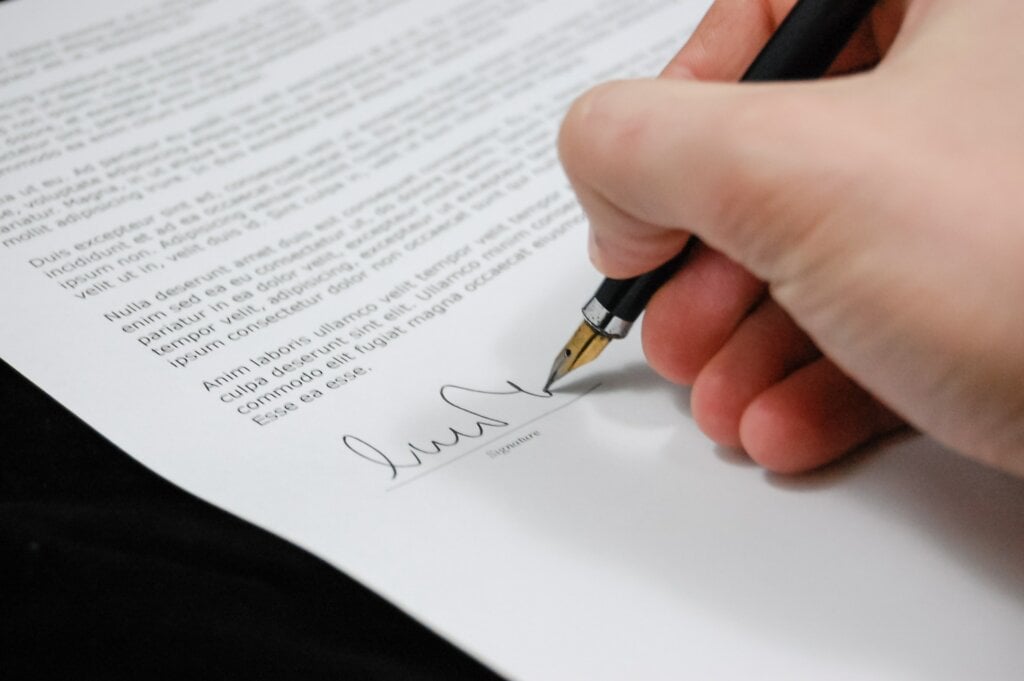 E-Closings
One of the most time-consuming aspects involved in real estate is the sometimes tedious closing process. It frequently involves multiple parties and vendors, a seemingly endless amount of documents, and even sometimes an actual meeting of the parties involved.
More and more brokers and agencies are discovering the benefit of having all documents available in one secure, online location and making them available to the parties involved. Rather than having clients visit various vendor websites using a number of log-ins, clients have a single resource to rely on, keeping the real estate professional at the center of the transaction.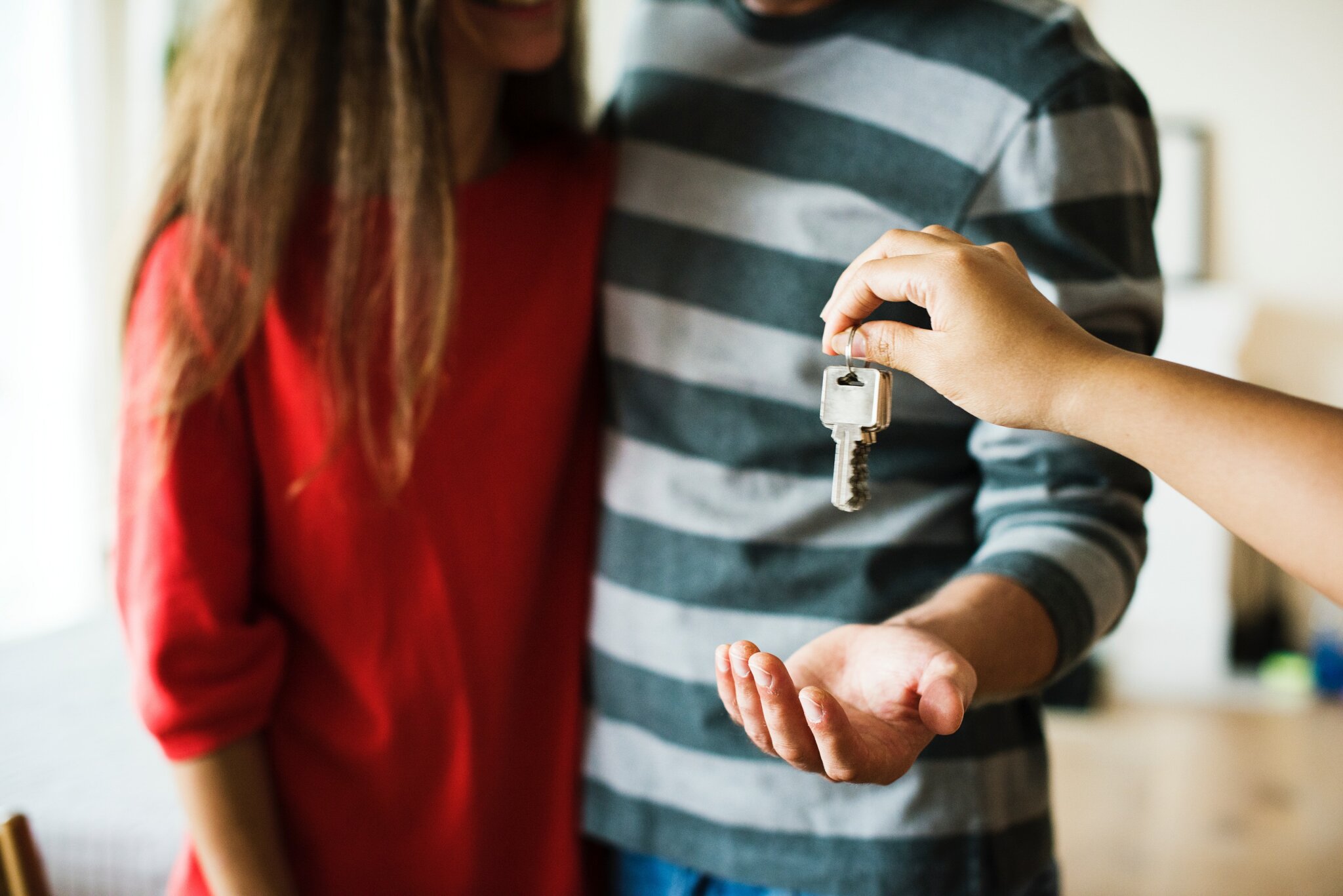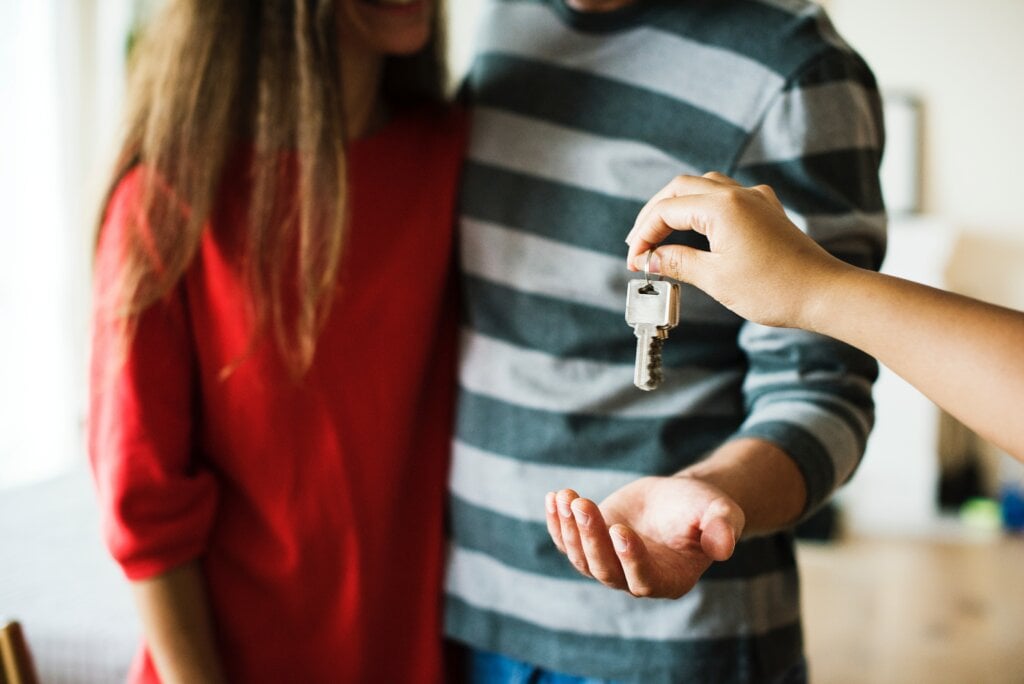 Preparing for Disruption in Real Estate
Real estate professionals should be taking steps now to begin to embrace and make preparations for these disruptions to their industry. Each offers exceptional opportunities to position agents and brokers as technological leaders in their region. It is a chance to provide superior, client-focused services that can help reshape and streamline the process. The real estate industry has, at times, had a rocky relationship with change. It has learned, however, to take advantage of its many benefits. Similar benefits await those who are best prepared in the coming years.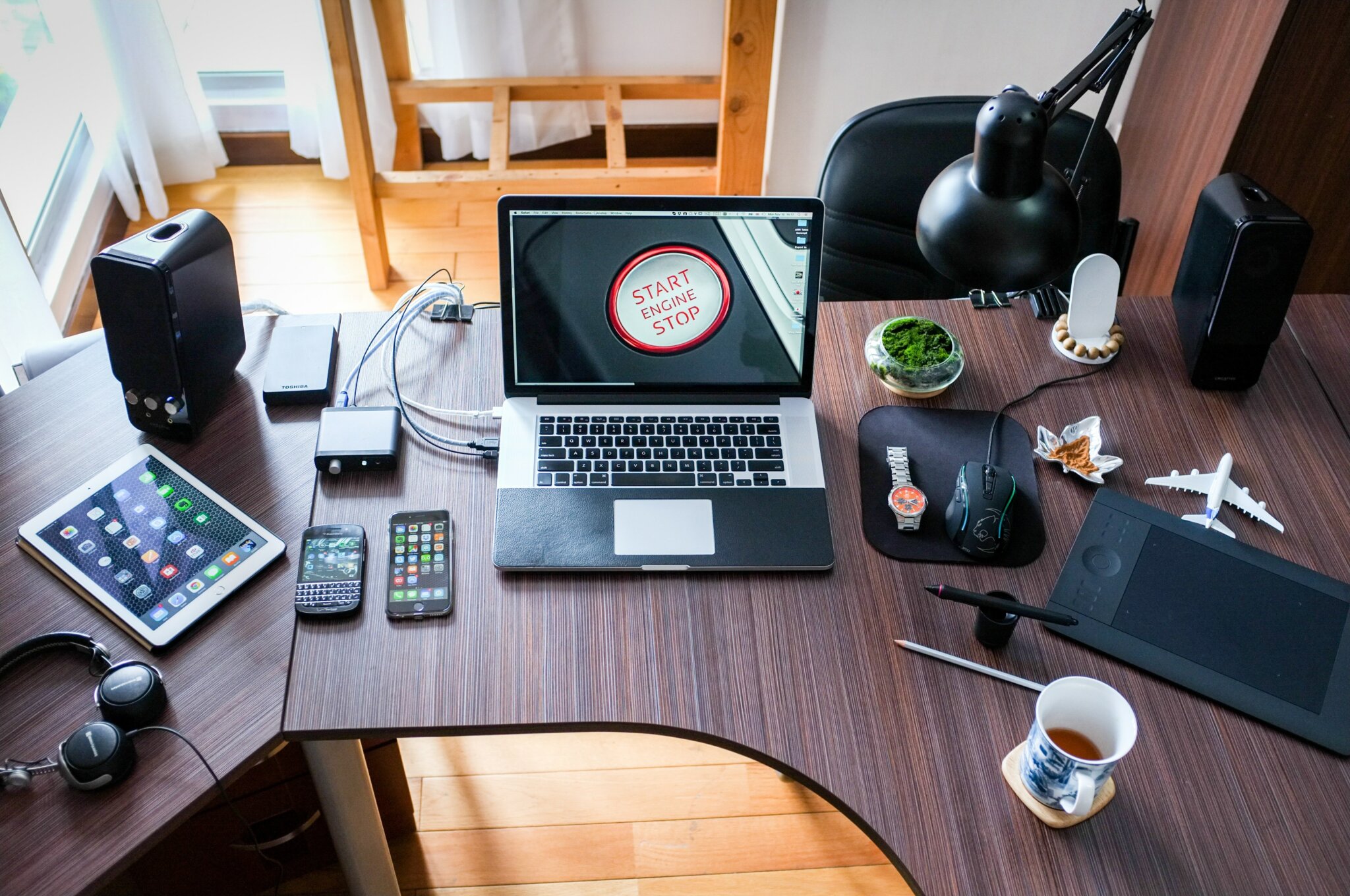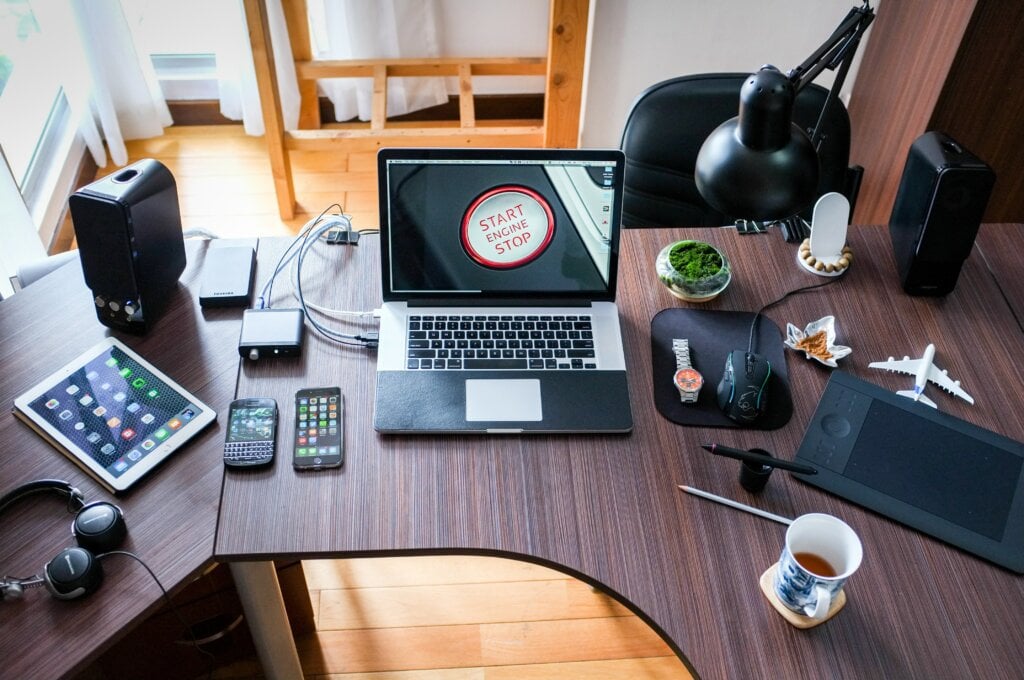 Kris Lindahl is a Minnesota native and owner of Kris Lindahl Real Estate.