HomeJab is proud to announce new packages that help real estate professionals highlight the listing's neighborhood. In an NAR survey, 78% of people responded that neighborhood quality was more important than the size of the home. Additionally, in a survey completed by Trulia, 84% of millennials are willing to forgo key home features to live in their ideal neighborhood. It became essential to help real estate professionals market all the best features of their listing, and this means the community too. The solution was clear: offer neighborhood photos and video.
Make Your Listing Unique
When potential homebuyers are searching for a home it can become an overwhelming amount of identical photos and videos. A difficult task when selling a home is ensuring it stands out among the rest. Including not only the listing, but the neighborhood as well, is a way to guarantee this. There are only so many close-ups of hardwood floors a person can look at. Make yours the more desirable listing that stands out among the rest, stays on the minds of potential buyers, and excites them all at the same time. There are so many different ways you can customize what to show off. The possibilities are endless.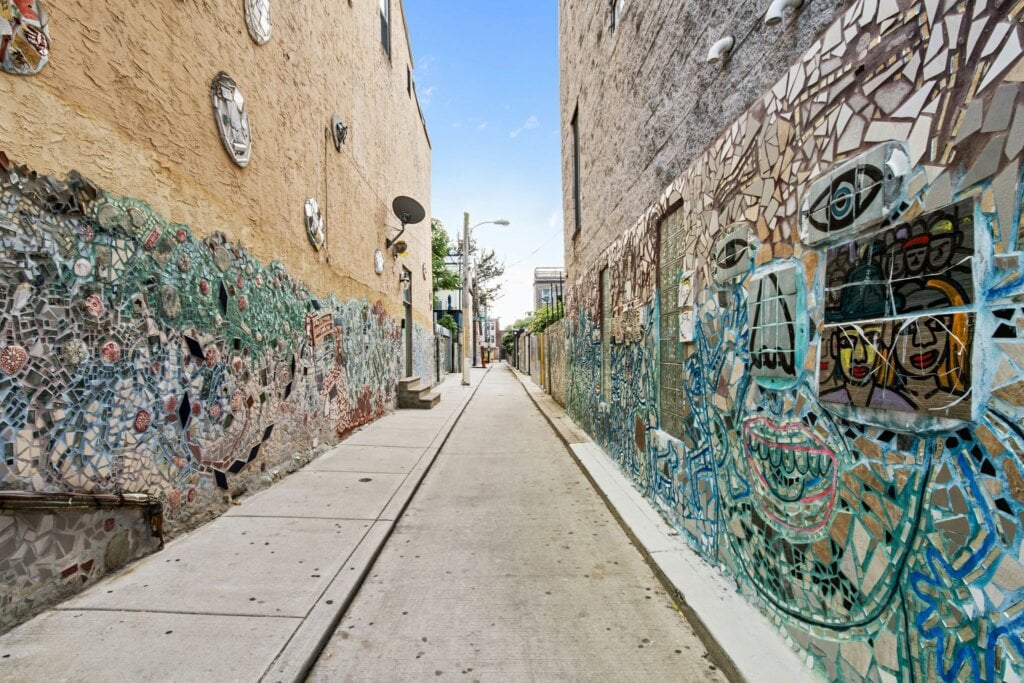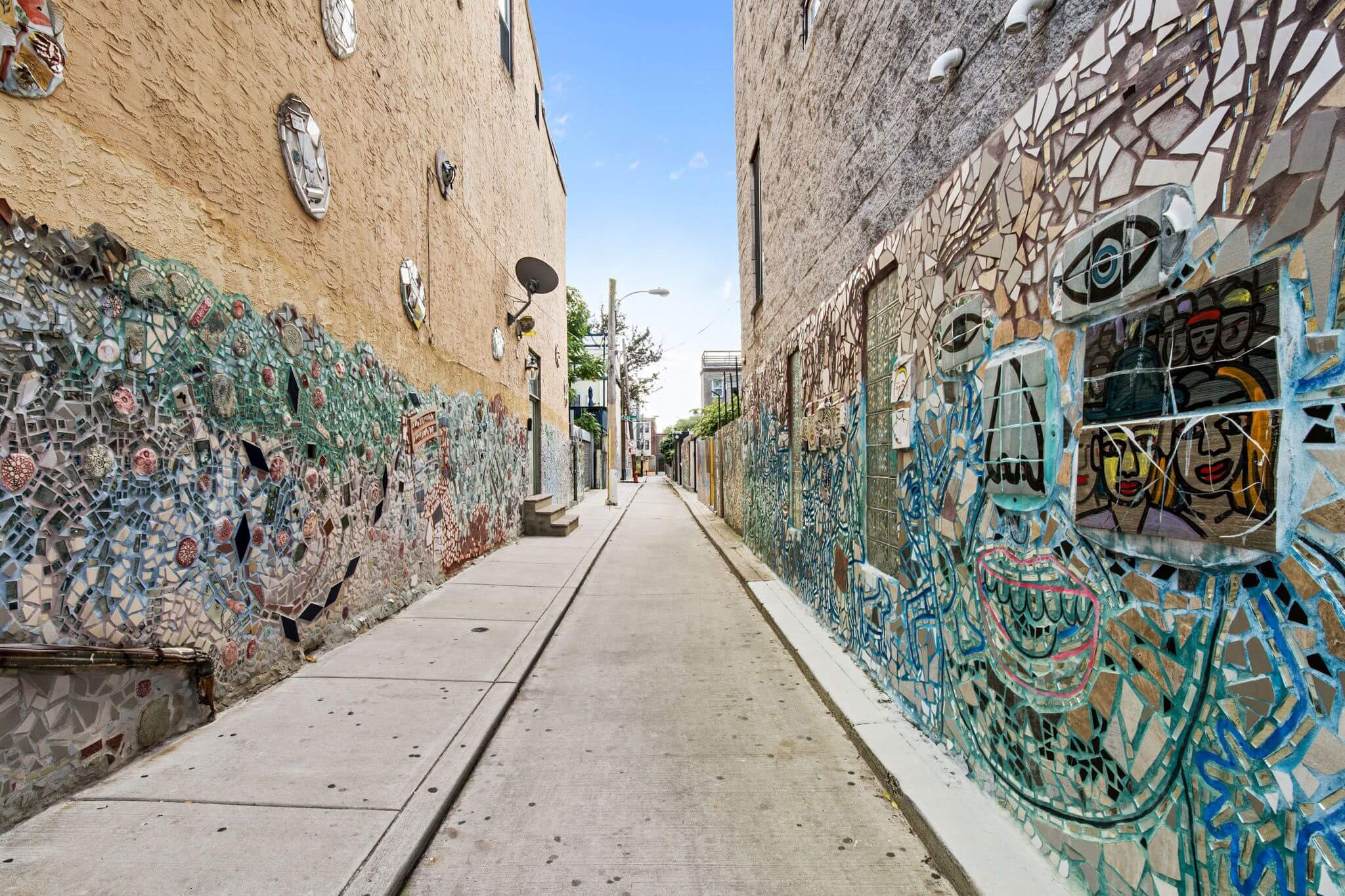 Show Off Outdoor Activities
Everyone will have separate hopes for what they see in a neighborhood, which is what makes these packages so diverse. Showing off the community can work anywhere. Perhaps, your listing is in an area where outdoor activities are most popular. Well, show it off then! Some people will strive to find an area that has nearby parks, hiking trails, dog parks, and more. Knowing that there is a great trail nearby might be the difference of a potential buyer requesting to see the home or simply passing over it online. Pair the hiking trails with some shots of a park for their dog or a fun nearby children's playground and you have a recipe to win.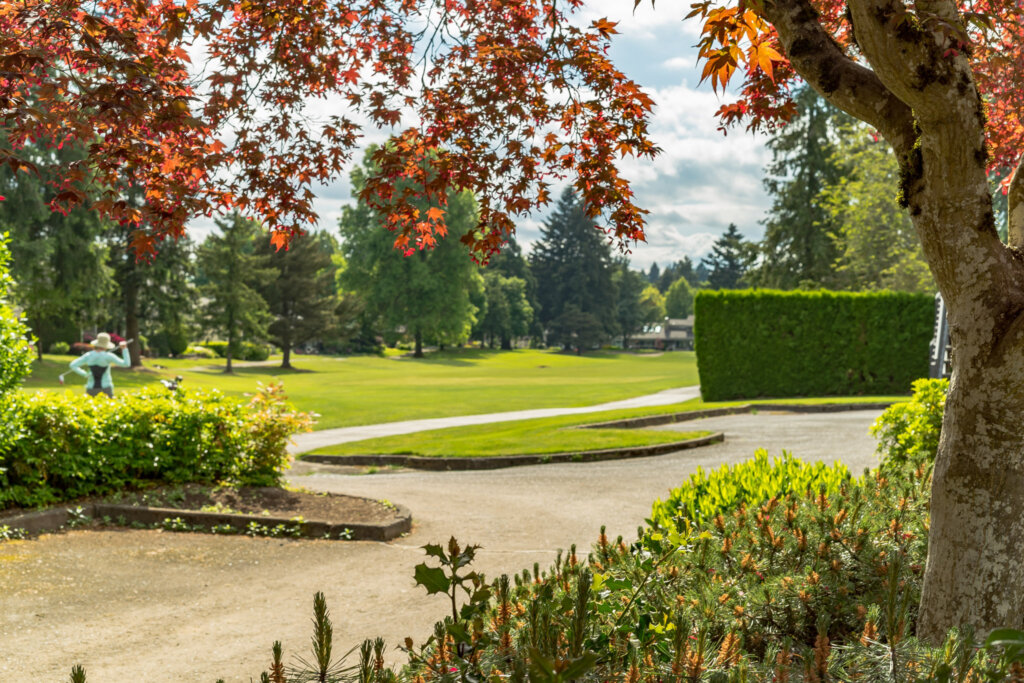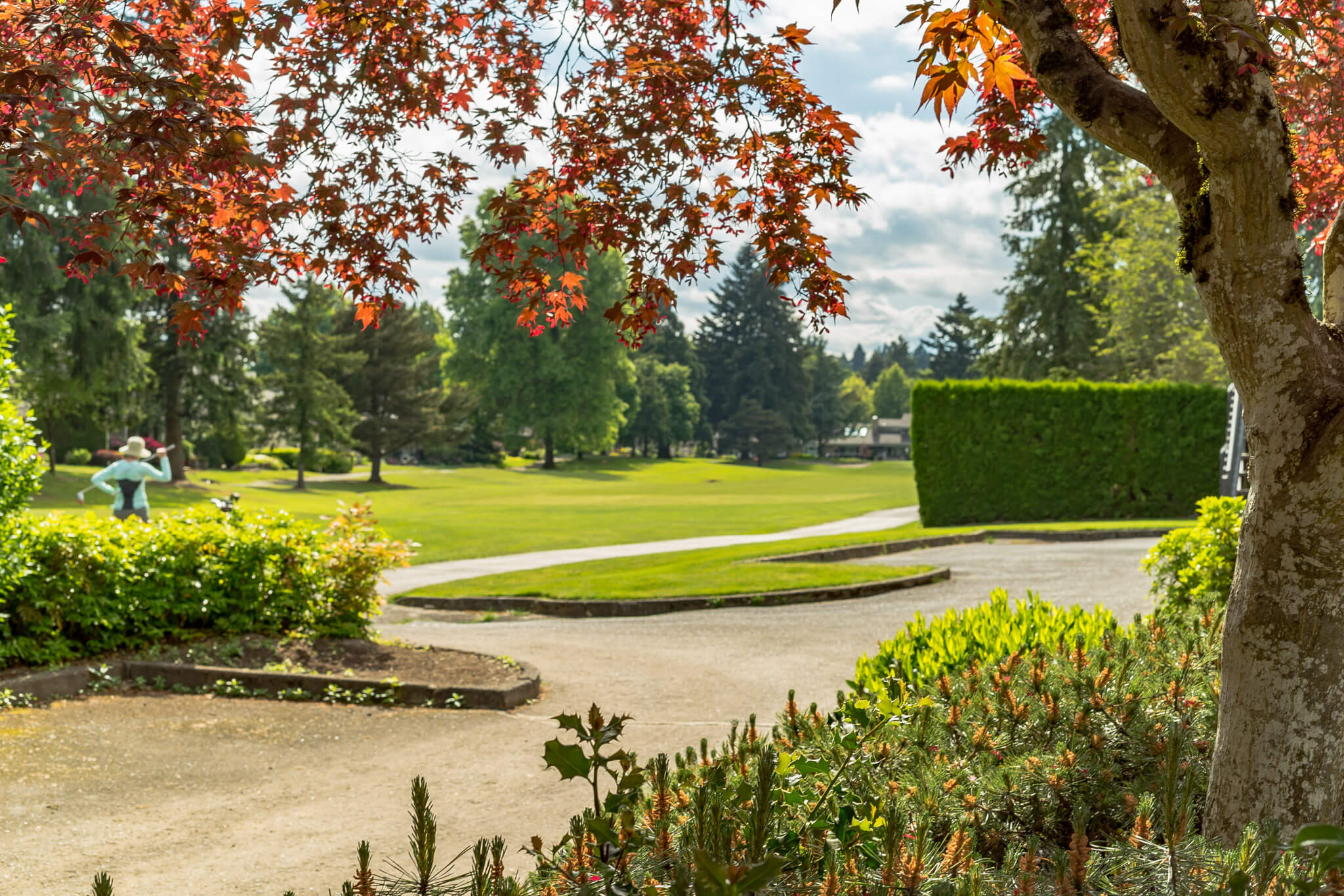 Win Listings and Gain Leads
There are a lot of different ways to show you are the best choice to list a potential sellers home, and using neighborhood footage and photos is a great one. This not only shows you are extremely familiar with the area, but that you are up on savvy ways to attract buyers. Anyone can offer the standard listing pitch, but show you are a community local. You live here and you understand exactly how to sell a home in your personal neighborhood. This not only will help win listings, but you will quickly become the local realtor. This can help build your brand and spread your name to others in the area looking to sell. Word of mouth can be the biggest way to gain clients. Become that 'local agent'.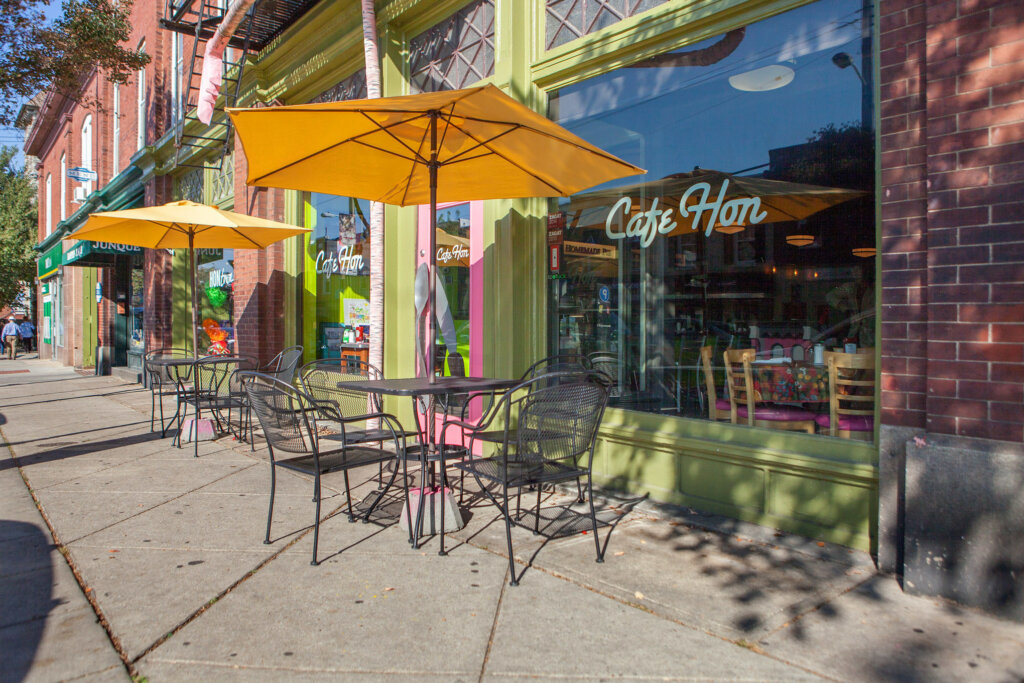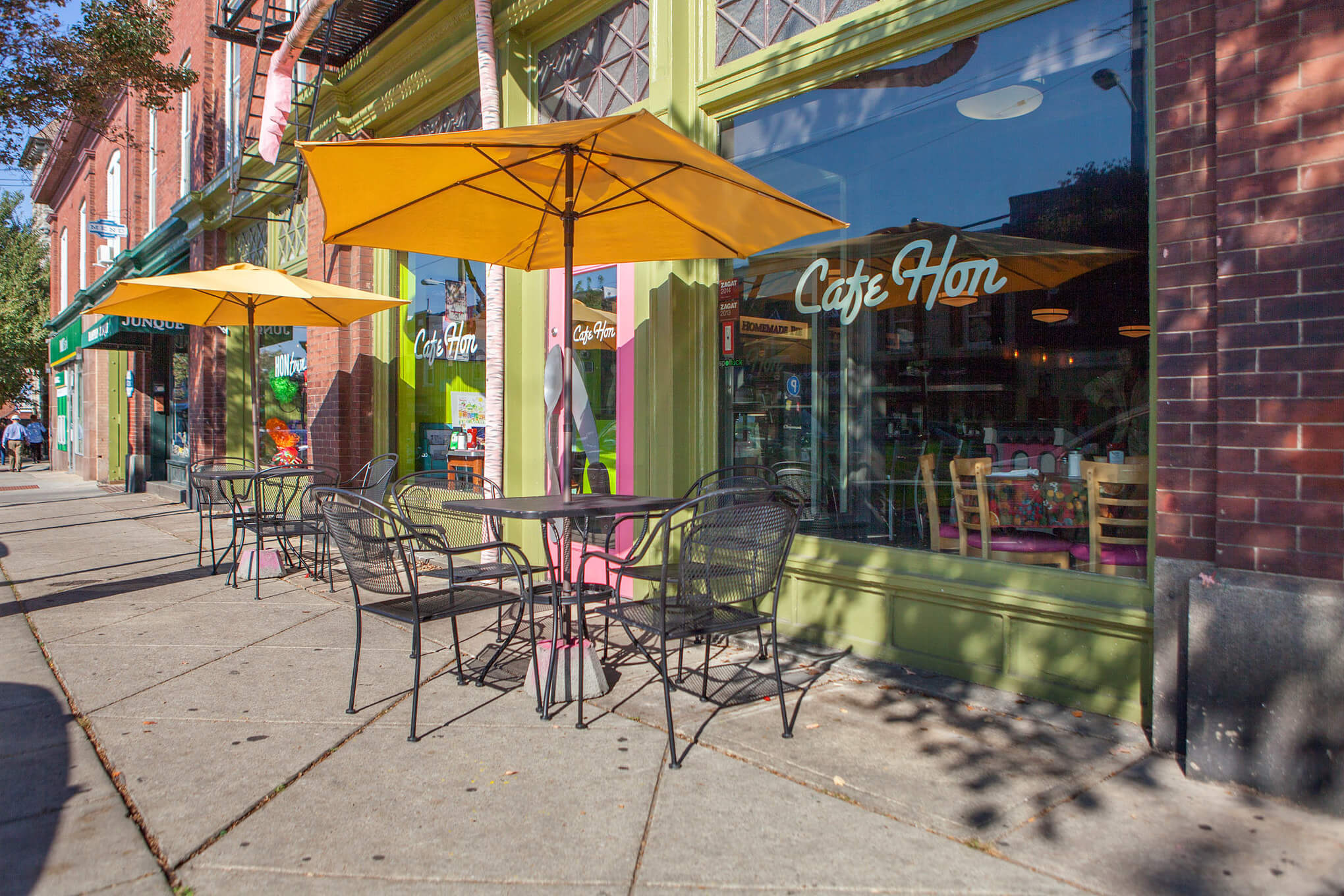 Highlight Desirable Entertainment
Is the neighborhood home to some top rated restaurants? Maybe the neighborhood is known for the best breweries around. Either way, things like this are too huge to not mention and feature. Showing off all the fun and entertaining things to do can really help a homebuyer envision themselves settling into the neighborhood. It suddenly makes your listing that much more desirable and better than the rest. It can help stir excitement in the buyer and get things moving. How can a home around all these great things last long?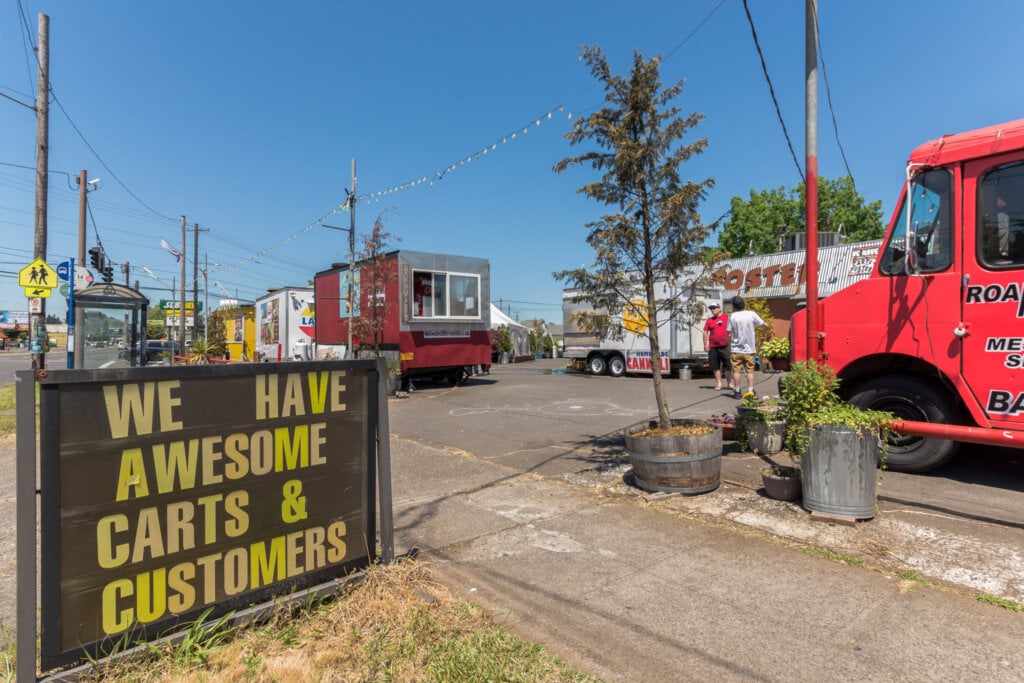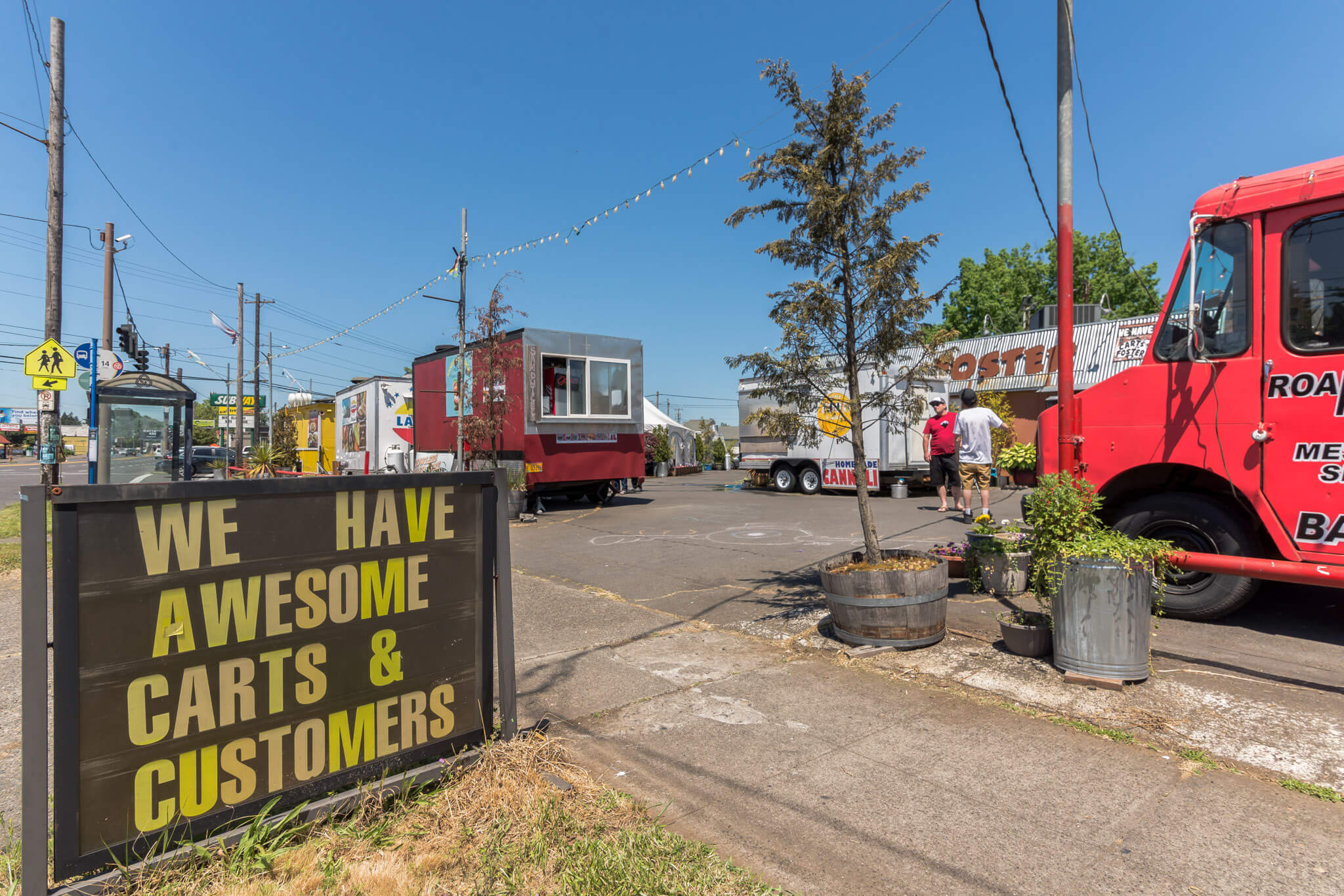 Feature Nearby Schools
Restaurants and bars are fun for adults, but what about families and couples looking for a community that is best for their future or current family? Featuring the nearby schools, especially if they are highly recommended, will help homeowners see the listing as a home they can start or continue their lives in. As we stated above, the combination of what to feature is entirely yours. Make it family friendly and feature the nearby school, but also show off that restaurant they have just been dying to get into.