Choosing the right real estate photography company can make all the difference when it comes to selling a property. But. with so many options available, it can be tough to know where to start.
In this article, we'll go over some key factors to consider when choosing a real estate photography company, so you can be sure you're getting the best results.
Ease of Scheduling
When it comes to real estate photography, time is of the essence. You want to make sure the real estate photography company you choose makes scheduling a shoot as easy as possible. A top company should allow you to quickly and efficiently order a shoot and receive confirmation back the same day, without the need for endless forms or multiple dates.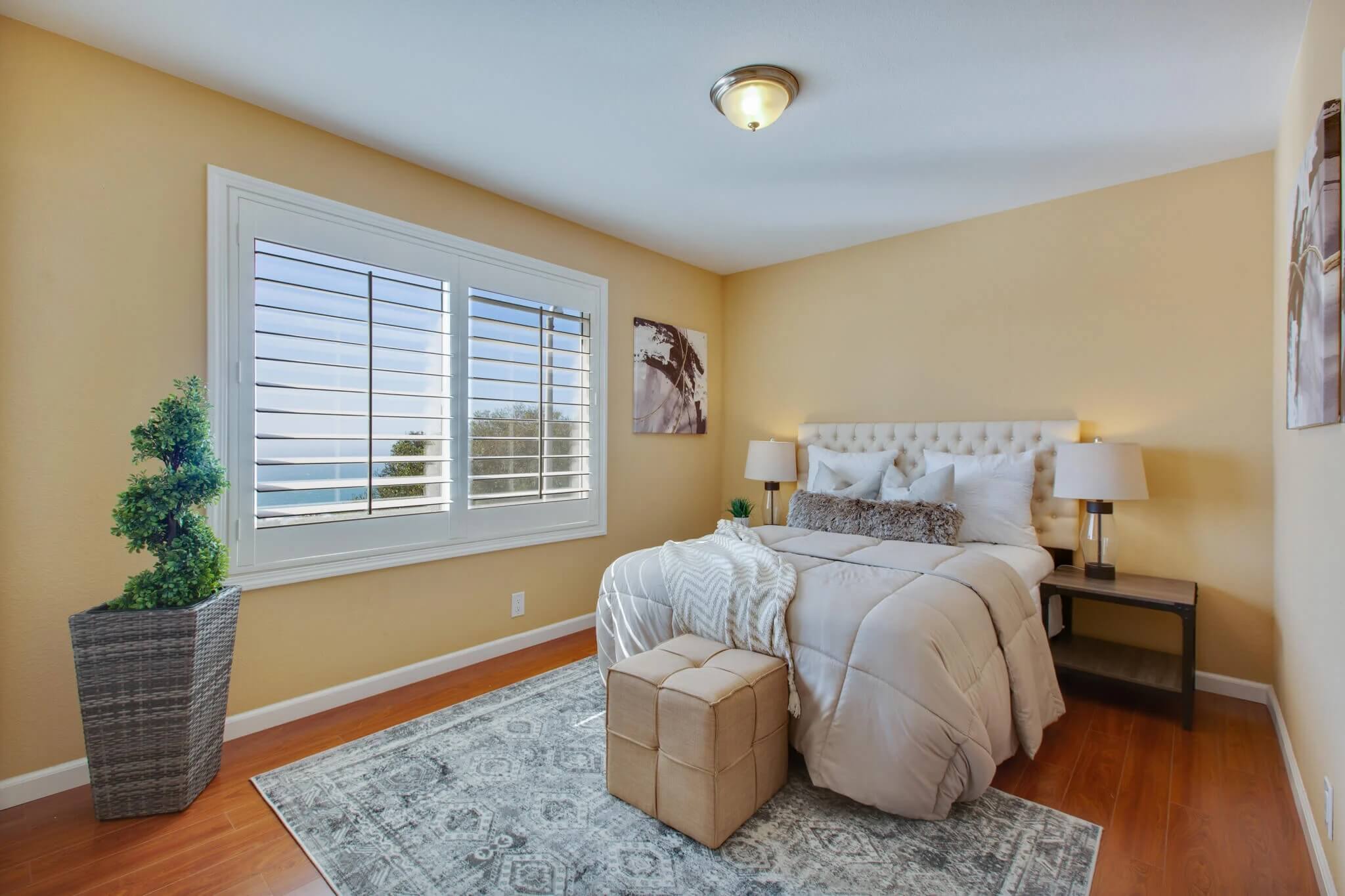 Number of Photographers
It's important to choose a company with the right number of photographers in your market. If there aren't enough photographers available, it can lead to delays and you may not get the date and time you want. A good company should have multiple photographers located throughout the market to minimize travel fees and keep drive times reasonable.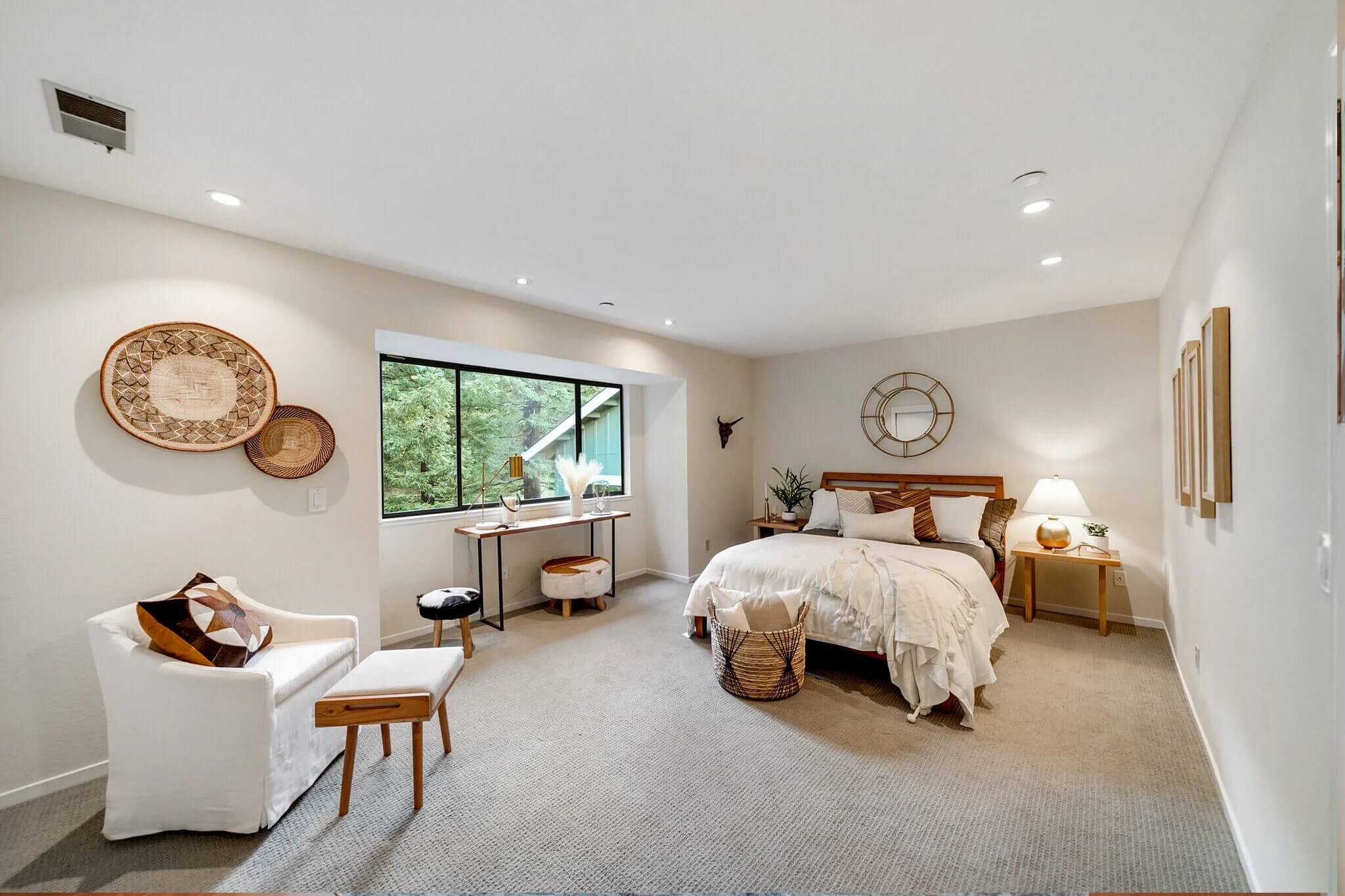 Services Offered
The best real estate photography companies offer a wide range of services, including aerials, video, 3D virtual tours, and floor plans. Specialty services like twilight photos, community photos and virtual staging can also be a nice added bonus.
Aerials provide a bird's eye view of the property and its surrounding area, while video and virtual tours allow potential buyers to get a more immersive experience. Floor plans help buyers understand the layout and flow of the space.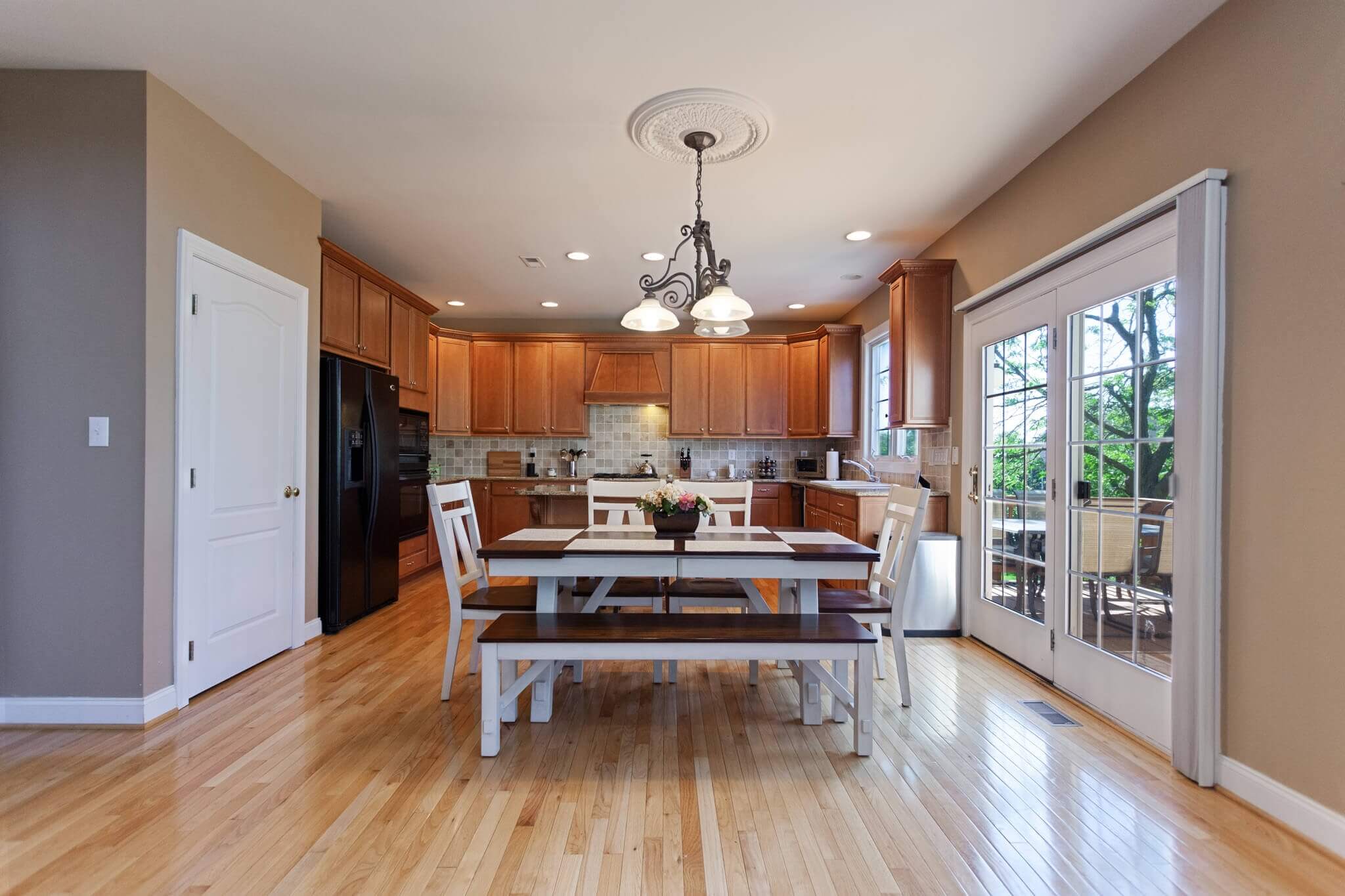 Fast Turnaround Times
In today's fast-paced real estate market, it's important to have a company that can deliver results quickly. A good company should offer next-day turnaround on all media services. To ensure the best turn around, a team of separate editors should handle the editing process, leaving the photographers free to focus on the shooting.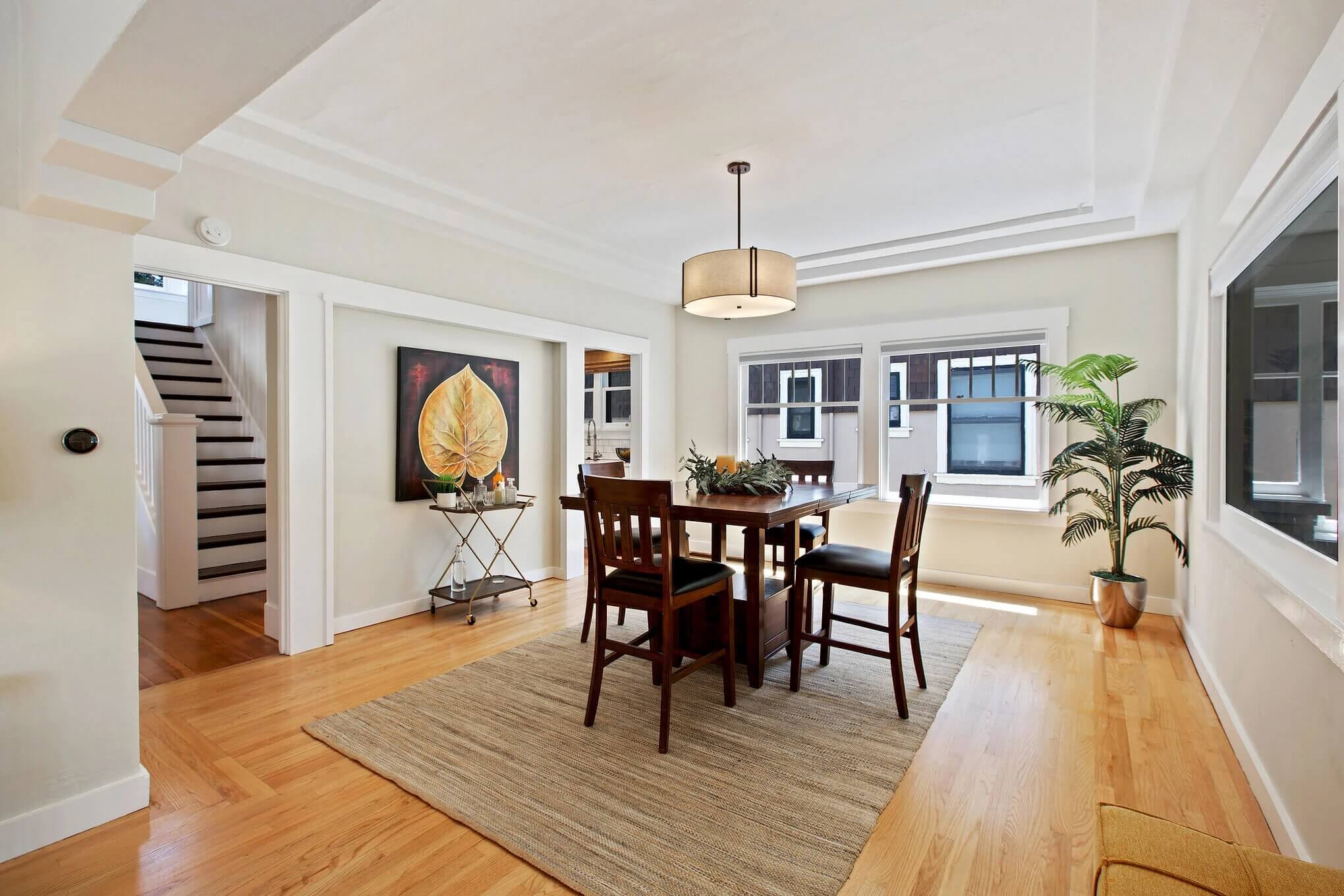 Customer Service
Things can go wrong in real estate, and when they do, it's important to have a team of professionals available to help. A good real estate photography company should have a customer service team that is available to answer calls and emails, including weekends, to ensure that any issues are addressed promptly.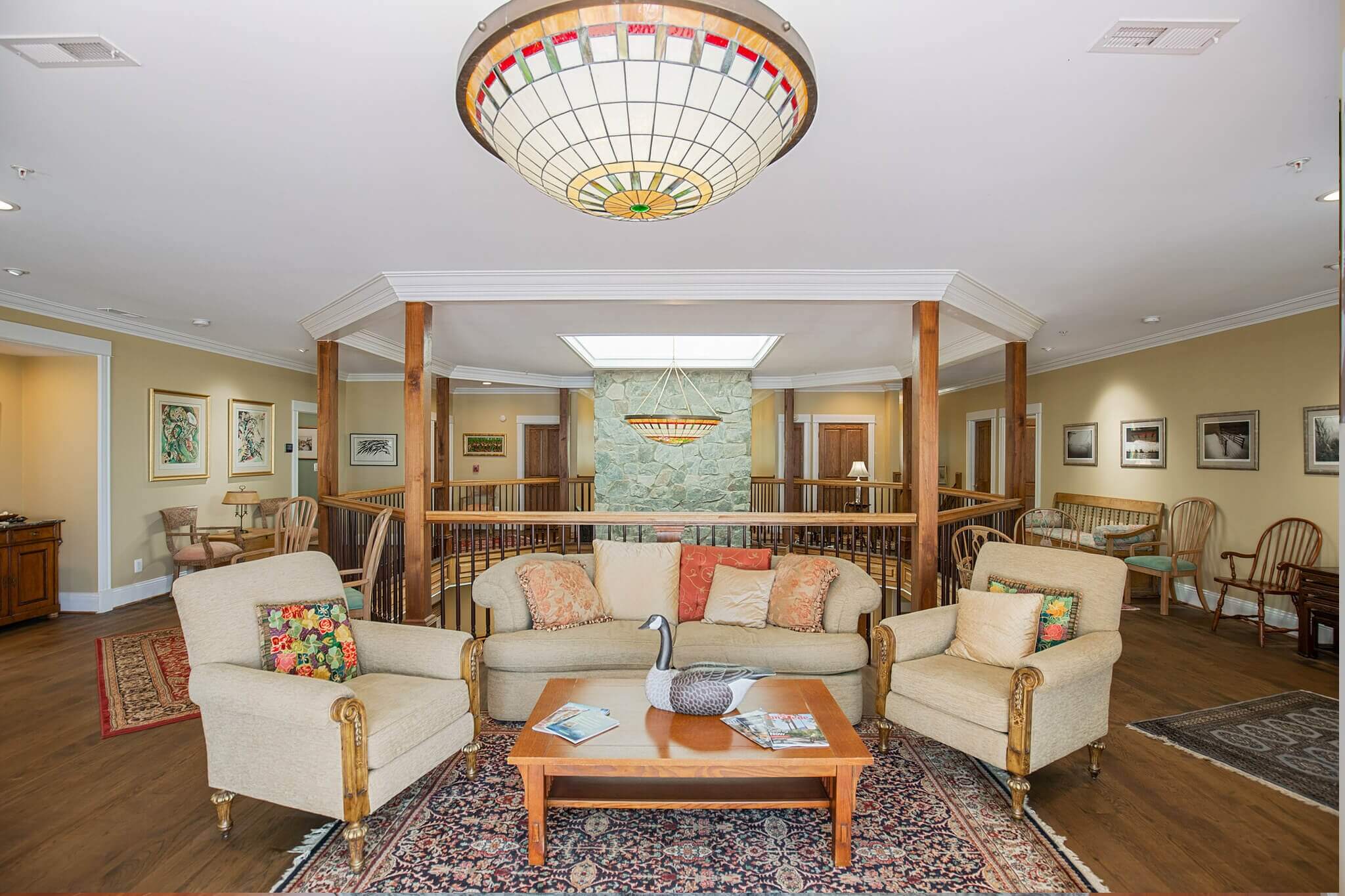 Quality Guarantee
A professional real estate photography company should stand behind its work with a quality guarantee.  Look for a company that offers a money-back guarantee if you're not completely satisfied with the photos. This shows that they have confidence in the quality of their work and are committed to delivering the best results.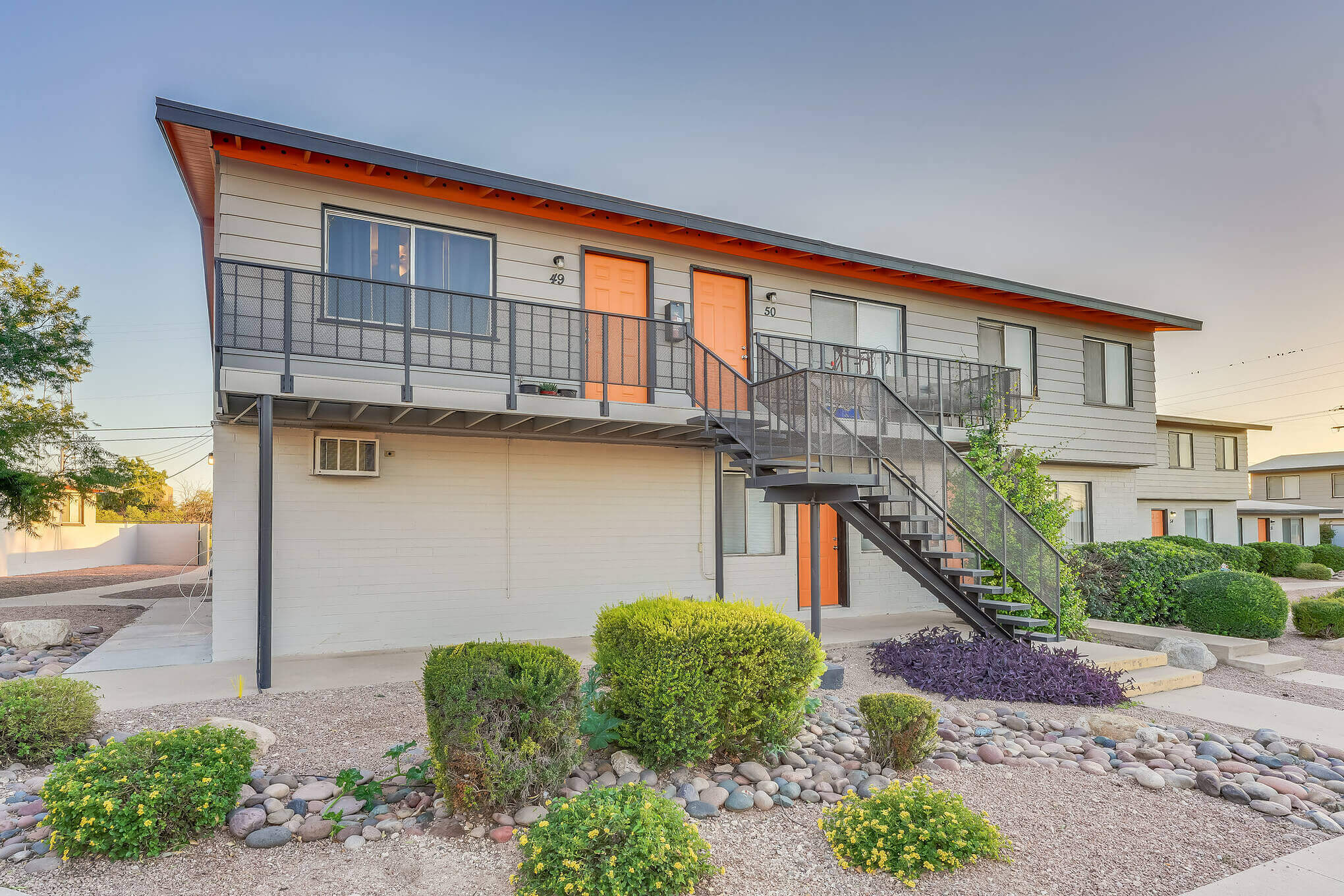 Social Proof
Finally, it's always a good idea to check out customer reviews before making a decision. The best real estate photography companies should have hundreds of positive reviews on platforms like Google and Facebook. This social proof can give you peace of mind knowing that other customers have had positive experiences with the company.
A top-notch real estate photography company can not only help you sell properties more quickly, but it can also help you win more listings.  The right company can result in a long-lasting business partnership that can elevate your career to new heights. Choose wisely!