Zillow, Trulia, and Realtor.com are visited by one out of every three people searching for real estate online. That's over 100 million visitors every month! All three sites pull information from MLS feeds, which will include any photos that are uploaded. Adding your real estate video to these sites, however, can be a little tricky. Here is our guide on how to upload a video to Zillow, Trulia, and Realtor.com.
Link your Video Tour to Zillow & Trulia
MLS feeds are fed to Zillow and Trulia. This means, they will have the unbranded version of your video tour (based on MLS guidelines). You can add your video tour to the MLS by copying and pasting your unbranded property page link to the MLS page. As the listing agent, however, you can log in to Zillow and switch this to the branded real estate video. After logging in, go to your dashboard and locate the listing you want to edit. When you edit the listing page, there will be an option to change the video tour link to your branded property page.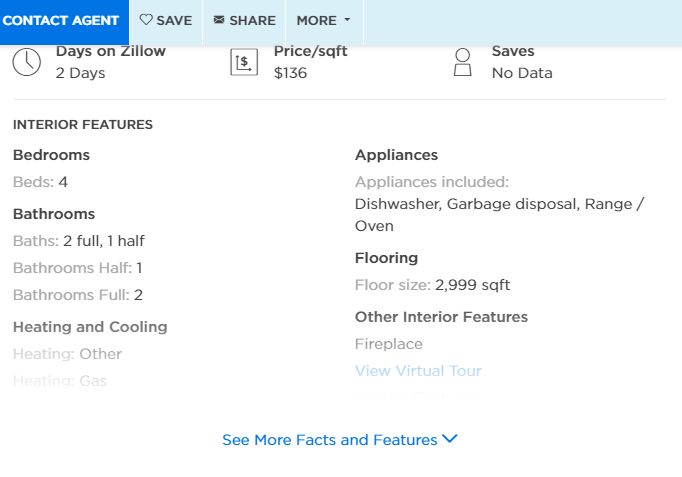 By clicking "See more Facts and Features", the options will expand and show a highlighted link to view your virtual tour.

Potential buyers will be redirected to the branded video page when they click on Zillow or Trulia's virtual tour link. Why is this important? It allows consumers searching these sites to see your face and logo immediately. Plus, with HomeJab's free property page, they can contact you directly! This is free advertising for you on the two largest real estate websites.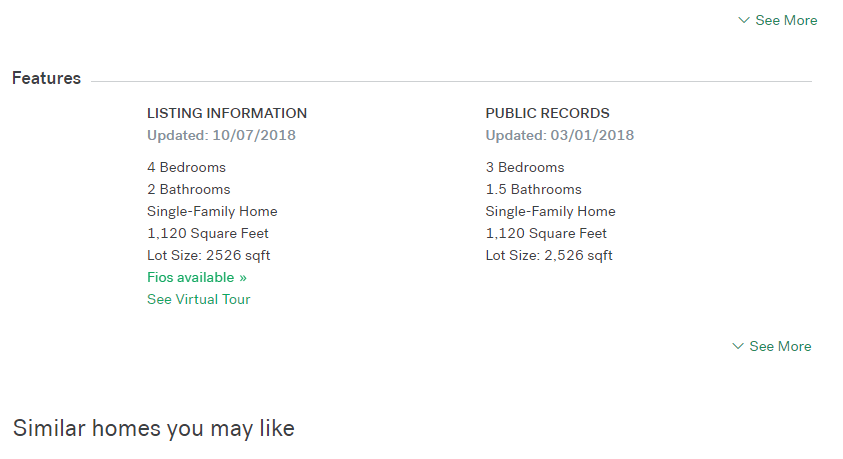 How to Upload a Video to Zillow Directly
There are two ways to directly upload real estate listing videos to Zillow so that it will appear at the top of the page:
1. Use your phone to record a quick video tour
You can record your own video tour on your phone with the iOS Zillow Real Estate App (iPhone systems). Android systems, however, do not support the app. You can reach out to [email protected] about uploading your quick video tour recording.
2. Become a Premier Agent Direct subscriber
Video walk through tours can be uploaded directly to Zillow, if you are a Premier Agent Direct subscriber. To upload videos and learn more about this service, please contact Zillow's agent care team at [email protected].
Though, the best way to get a high quality video posted on Zillow at no additional cost to you is to link it directly from your MLS. This will give you the professional quality your listing needs, without paying more.
Link your Video Tour to Realtor.com
Realtor.com will pull the unbranded version of a video tour from the MLS feed, as well. Listing agents and brokers can also link their branded real estate video tours to realtor.com directly from the control panel.
If you do not already have an account with realtor.com, you can sign up here. Once signed in, click on the listings tab in your dashboard and hover over the listing you want to add your video tour to. Click the edit (pencil) icon, and under the "listing enhancements" section and select "virtual tour & website links." Then click change, insert your branded property page link, and click "Check link".
This video tour link will appear on the listing page as VR Tour. Buyers can click this, which will open directly to your branded property page.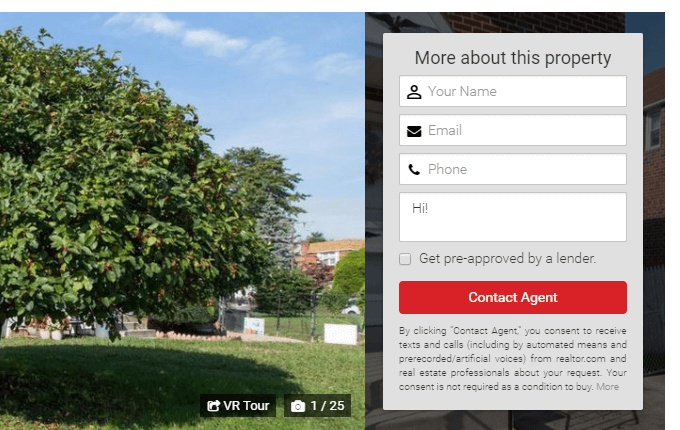 Looking for more tips?
If you need additional guidance, please refer to our FAQ page that goes more in depth on how to download your media, edit your HomeJab property page, and more!
Updated October 2018