As a real estate agent, you're keenly aware that your property photographs can make or break a listing. They are usually the first impression potential buyers have of a property, and nothing is more frustrating than realizing a critical shot was missed. Unfortunately, this issue of missing photos is a common complaint in the industry.
However, there are practical ways to minimize this problem, ensuring that your listings capture the full essence of the properties you're marketing. Here's how:
Enhance Communication Between Agent and Photographer
The foundation of avoiding missed shots is better communication between the real estate agent and the photographer. This interaction shouldn't be limited to email exchanges or brief meetings before the shoot. Instead, consider having a detailed conversation about the property and the shots needed.
Even if the agent is unable to be on-site during the shoot, the photographer should still connect via call or text to discuss specifics. The more the photographer understands about the property and your vision for it, the less likely they are to miss critical photos.
Identify Ambiguous Rooms
Every home is unique, and sometimes, what appears to be a closet may indeed be a door leading to a finished basement or attic. Perhaps there's a special feature in the garage that the homeowner wants highlighted.
Before the shoot, take the time to clarify any potential ambiguities with your photographer. Let them know about hidden rooms or specific areas that are easy to overlook but critical to the listing.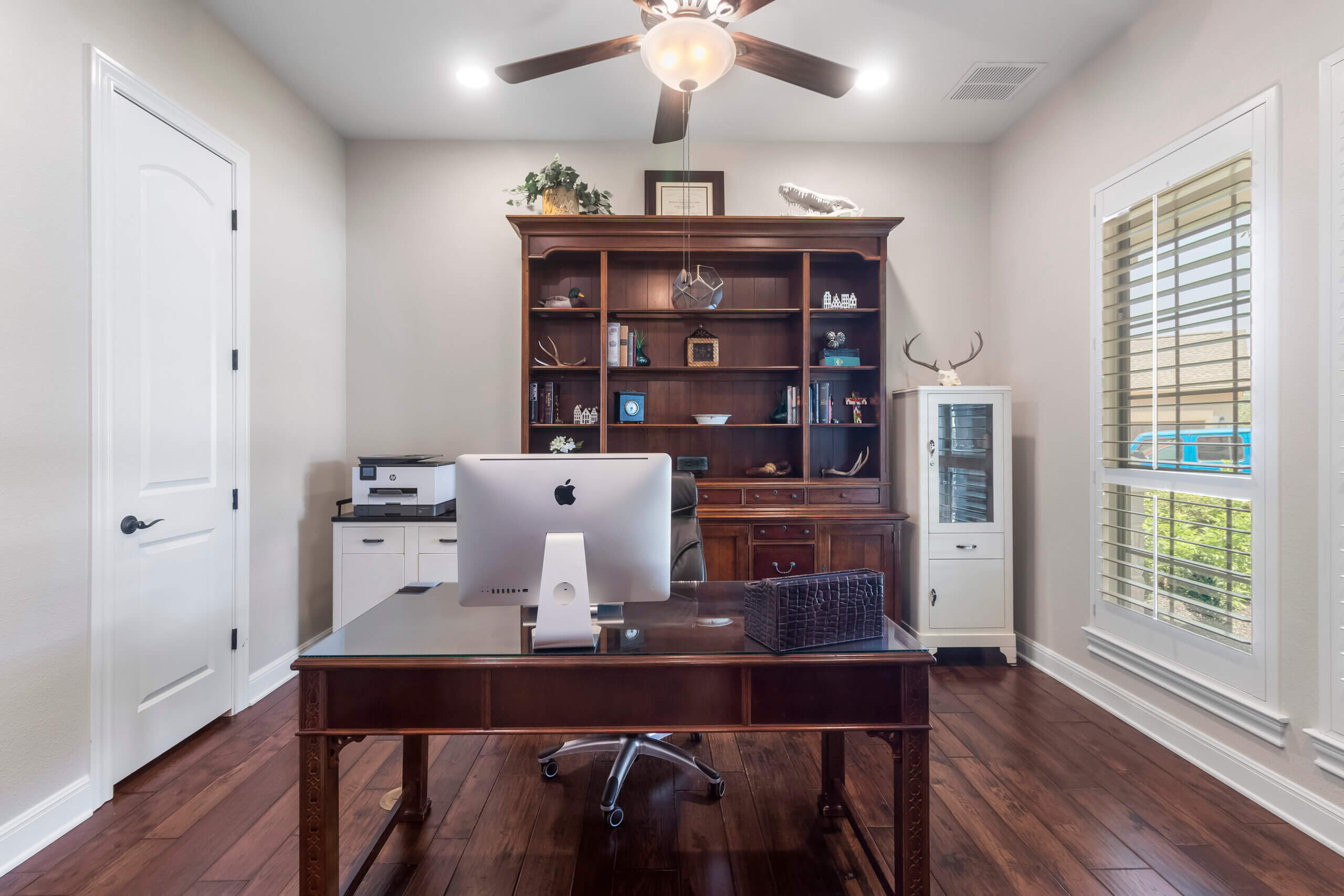 Plan for Specific Angles
Capturing the perfect angle is often subjective, and what seems right to one person may not resonate with another. If you have a specific shot in mind – a "money shot" that you believe will captivate potential buyers – communicate this to your photographer before the shoot.
If you can be present during the shoot, this is the perfect time to direct and capture your vision. If not, discuss in detail beforehand what you're envisioning for that crucial shot.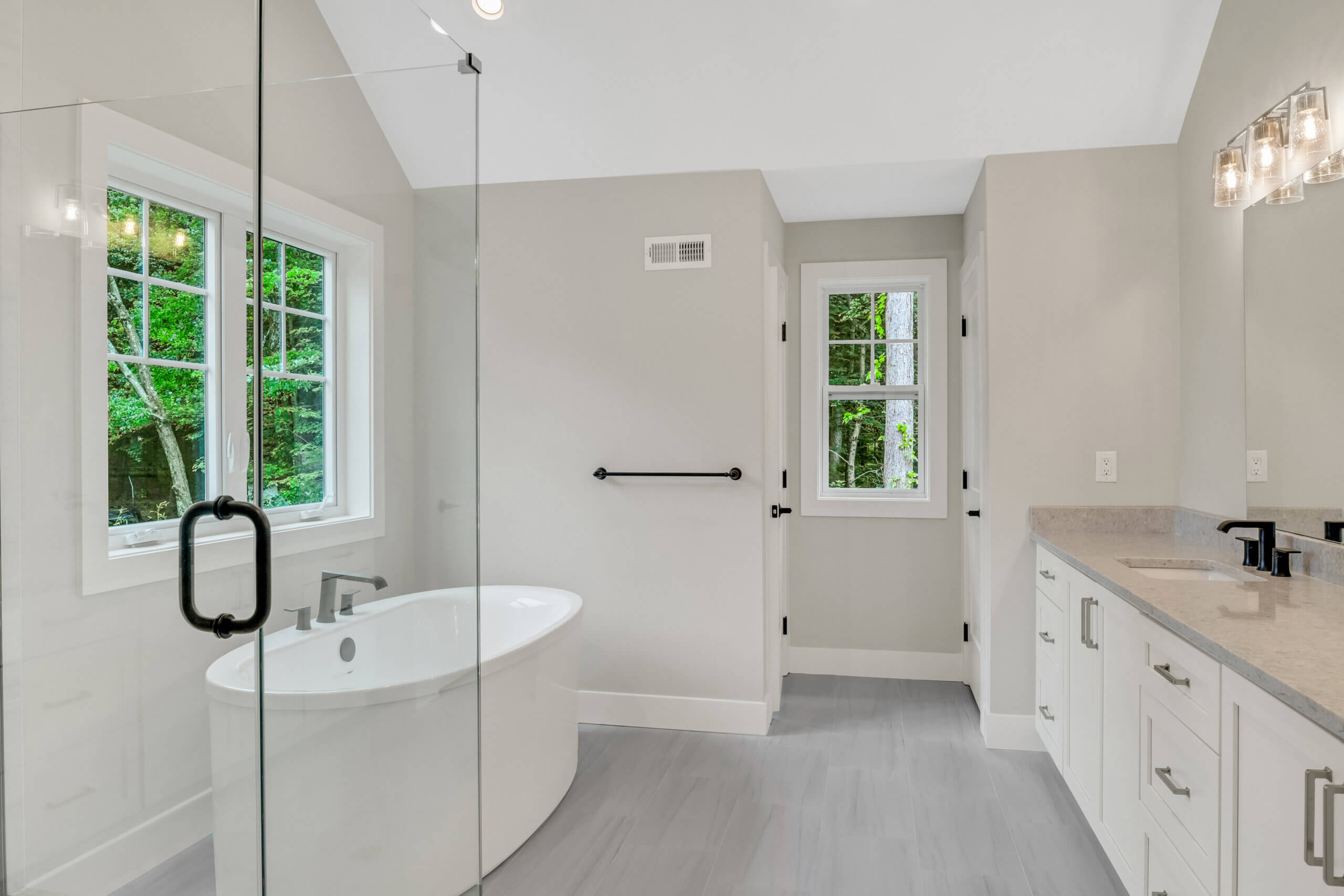 Write Down the 'Must Have Shots'
Relying on spoken instructions alone is a recipe for forgotten details. It's always best to put your 'Must Have Shots' in writing during the initial order. This written record not only helps you organize your thoughts but also provides a reference for the photographer during the shoot, ensuring nothing important is overlooked.
Incorporating these steps into your preparations for a property shoot can drastically reduce the likelihood of missing key photos. Remember, a successful real estate photography session is a collaborative effort. Clear communication, detailed planning, and written instructions can go a long way in ensuring your property is captured in its entirety.