Jordan Bond has been a photographer for HomeJab for over three years now and has quickly become one of our most requested. He goes beyond what is expected of him and never fails in delivering the best photos, video, and aerials possible. Our customers love him for his great demeanor, quality of work, and his strong work ethic. We dove into Jordan's brain to see what got him into this industry, why he loves working for HomeJab, and what makes him so great!
Who is Jordan?
Jordan grew up in Arlington Texas and moved to Austin when he was freshly 18 years old. His love for Austin grew quickly and he has been there for 10 years now. For roughly 5 years Jordan has been pursuing his love and talent for photography and videography. When Jordan is not holding a camera you can find him participating in a multitude of outdoor activities such as hiking, kayaking, paddle boarding or enjoying his local swimming holes. Jordan also enjoys playing music with friends and fiddling around on the guitar, drums and keyboard as music was his first passion prior to the photography field.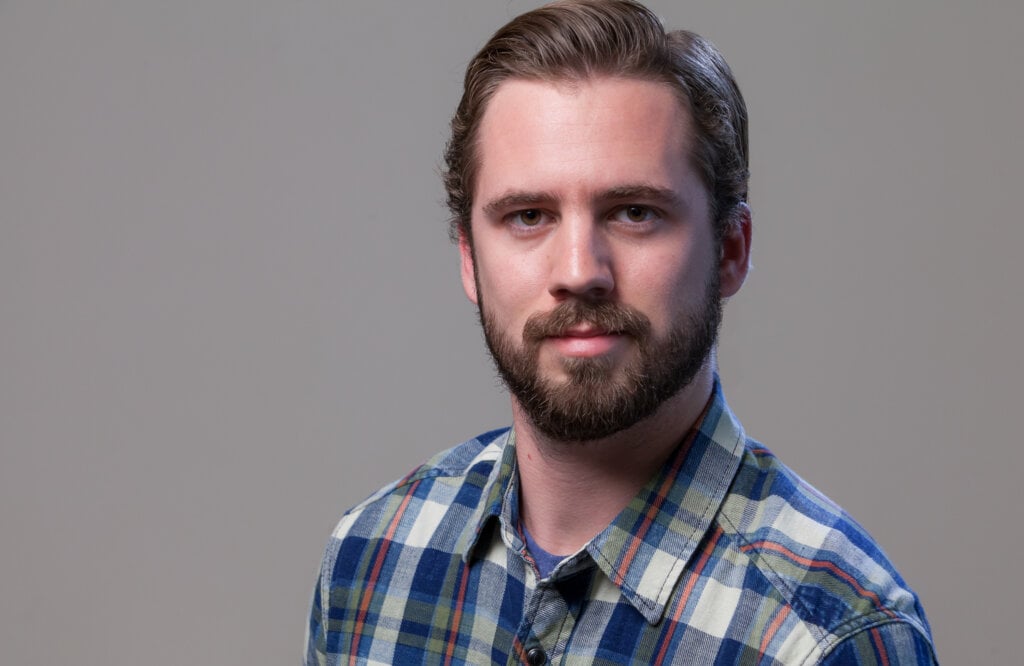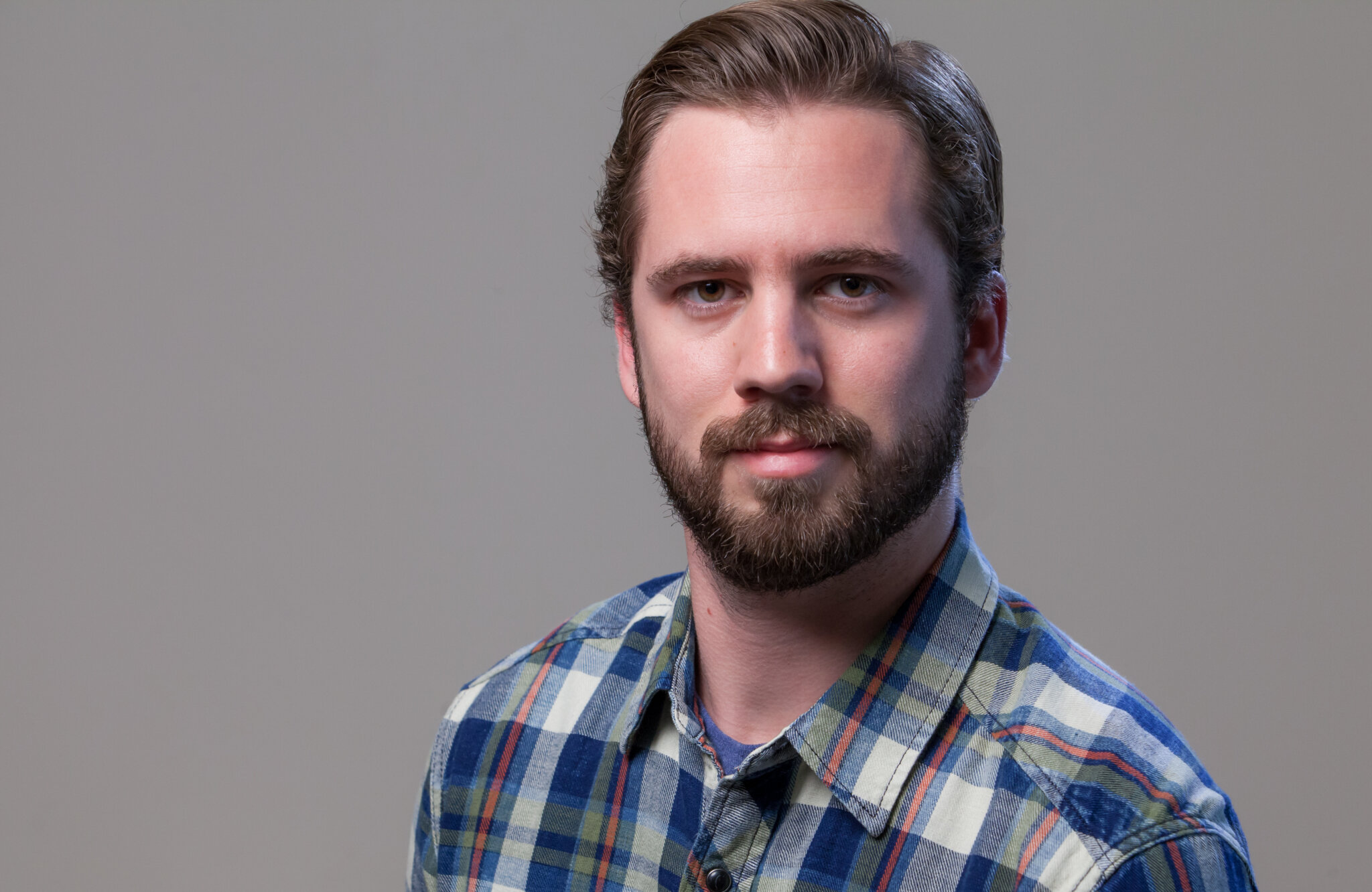 Jordan did not plan to end up in the photography field, but quickly became a natural. He originally moved to Austin to pursue a career in music and hoped to write for movies, TV shows, and more. After a friend invited him onto a movie set, Jordan's interest increased. He had the thought to grab a camera, make his own movies and then use his music in them. This led to taking more photos and video and Jordan realizing his passion for this new hobby. Jordan learned a lot from online tutorials and took a semester of fundamentals of photography at ACC, to nail down the basics. Jordan's drive to learn is clear from looking at his work. He has an extreme talent and creative eye necessary for this industry.
Professional Life
Jordan works for HomeJab as well as a wedding company on the weekends. He keeps himself busy with professional work, but still makes time for personal projects. A project he enjoyed was one holiday he created a mini family documentary. He documented his whole family during the holiday experience and even set up interviews with lighting and pro audio. Can we say, jealous? We'd love to pay someone to create a lasting family memory like what Jordan created for his!
When we asked Jordan what made him unique from other people in this field, he wrote us:
"I really care about the quality of work that I deliver and I really want the client to be happy with the end product. It's very easy to go to a real estate shoot and feel that this shoot isn't very important, it's just a dumb house, it's not like it's a million dollar blockbuster hit I'm working on."
"I feel I try to treat all my jobs with the same amount of importance as a big time director would working on his next big hit. I think a lot of this kind of mentality comes from wanting to do everything I do well."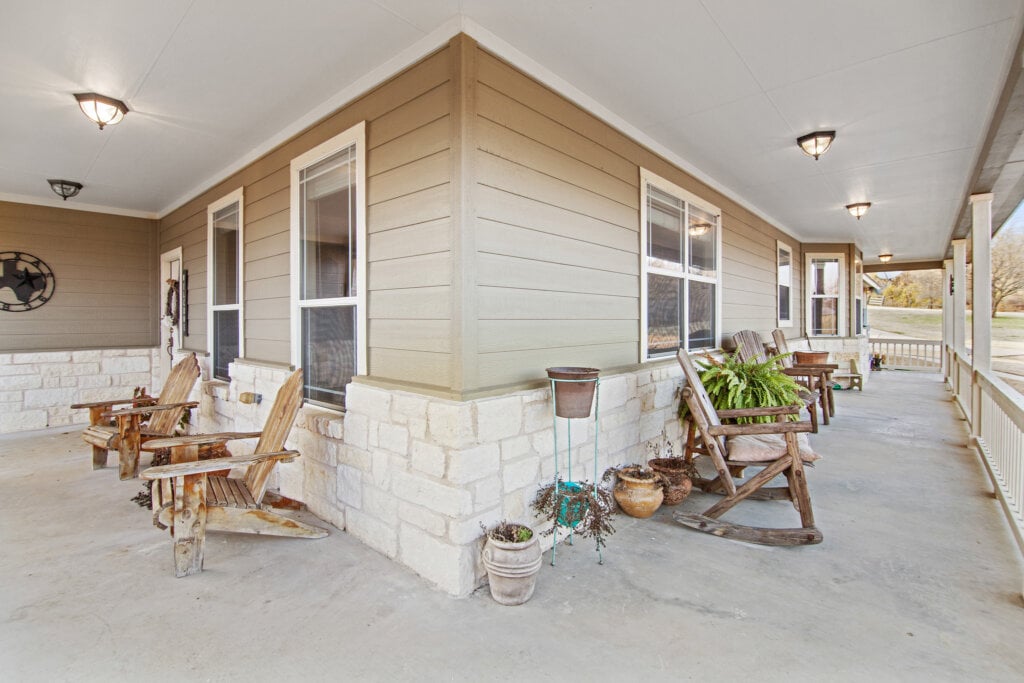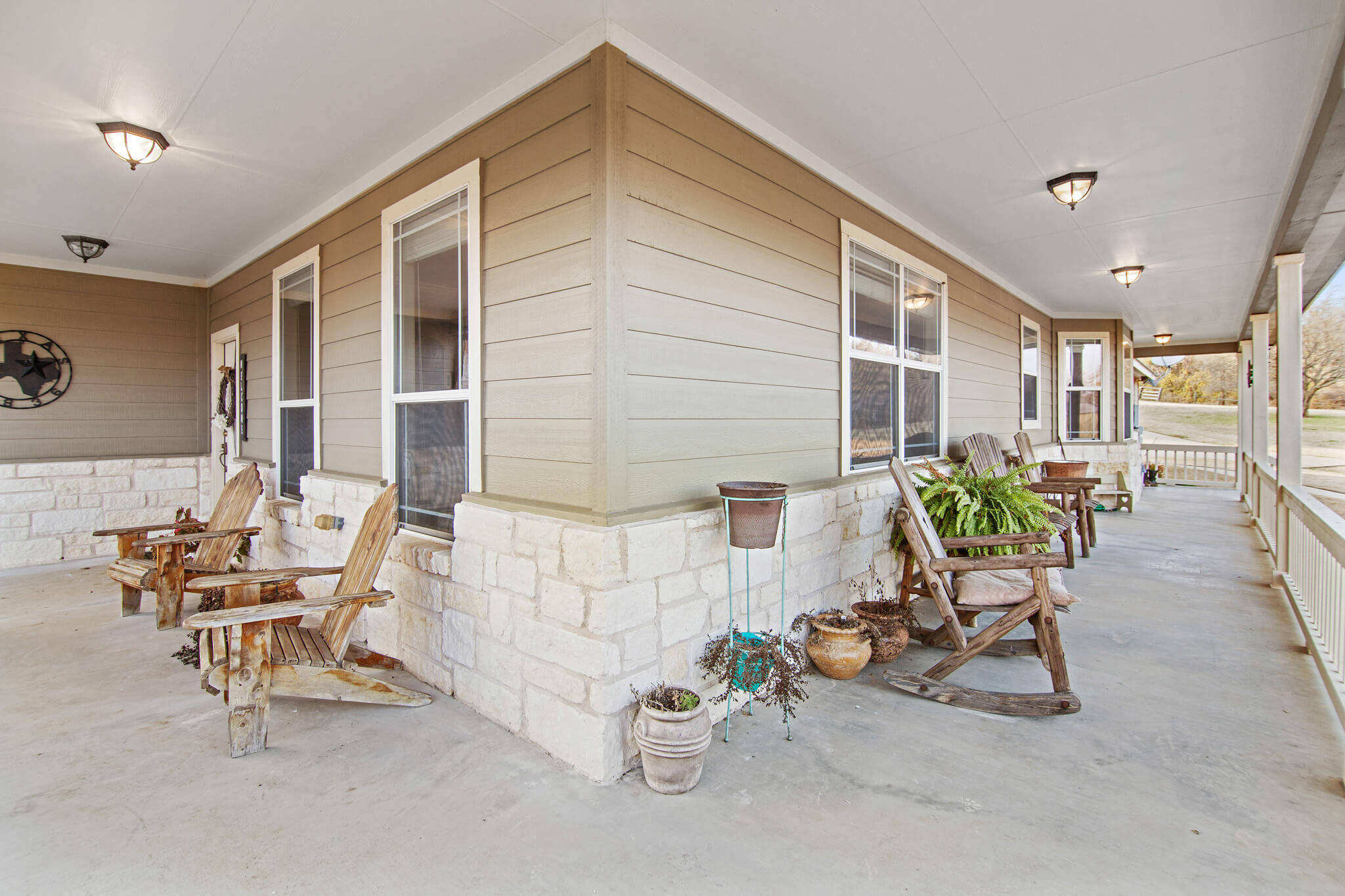 More on what sets Jordan apart:
"Another thing that might set me apart is my attitude towards people. I really enjoy meeting new people and find most people have something important or at least interesting to offer if you are willing to interact and listen to them. I actually enjoy working with the clients and I think this helps me as a HomeJab shooter. Good customer service really goes a long way in this industry and I've noticed that most clients want to work with a photographer that they feel not only does a good technical job, but also creates a solid working relationship. They want to work with someone they trust and someone who makes them feel comfortable."
Jordan is absolutely right and has proved this time and time again. His friendliness combined with his superior talent has been the perfect mixture to gain a regular and new customer base.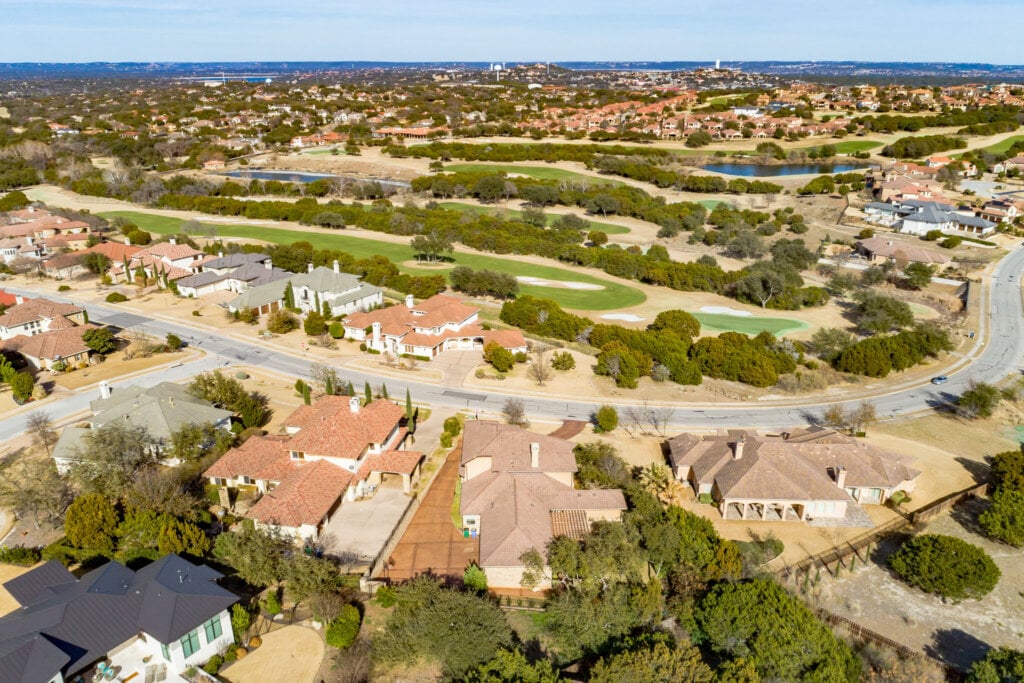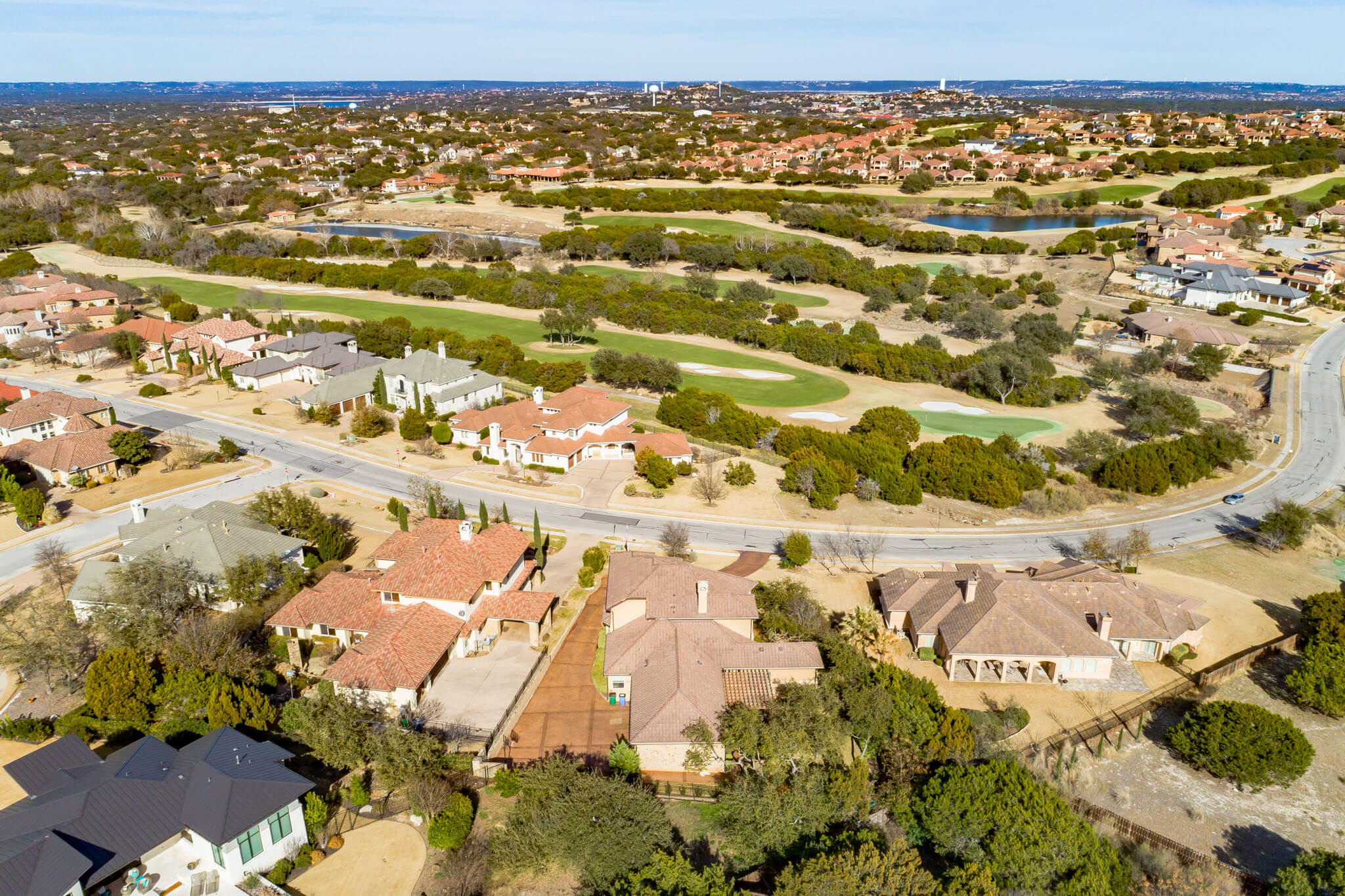 What do you like about HomeJab?
Jordan enjoys working for HomeJab because it is a workplace where he gets paid to create his passion daily.
"There is such a huge difference in working a job that you have no passion for and a job that you do have passion for."
He continues, "The odd jobs that I used to work when I was younger would always eventually whittle me down. You get to a point where you don't want to go in anymore, or when you do go in all you can think about is 'how much longer do I have to be here?' These jobs weren't even terrible jobs, but I had no passion for them. With HomeJab I never think about how much longer is this day going to be. Each shoot is viewed as a project that I want to deliver my best work on."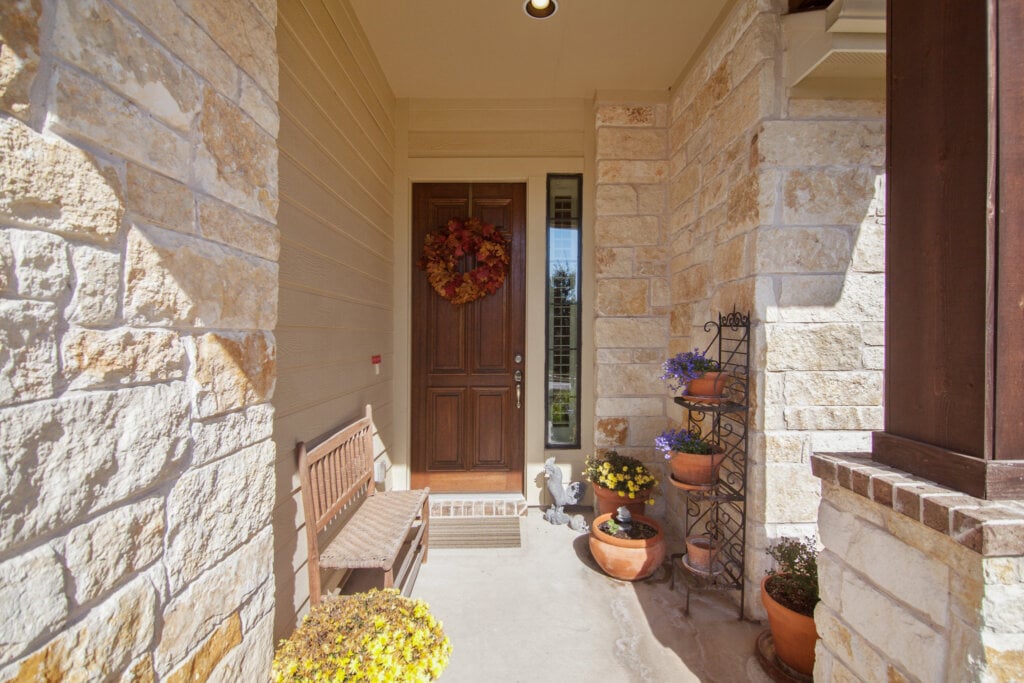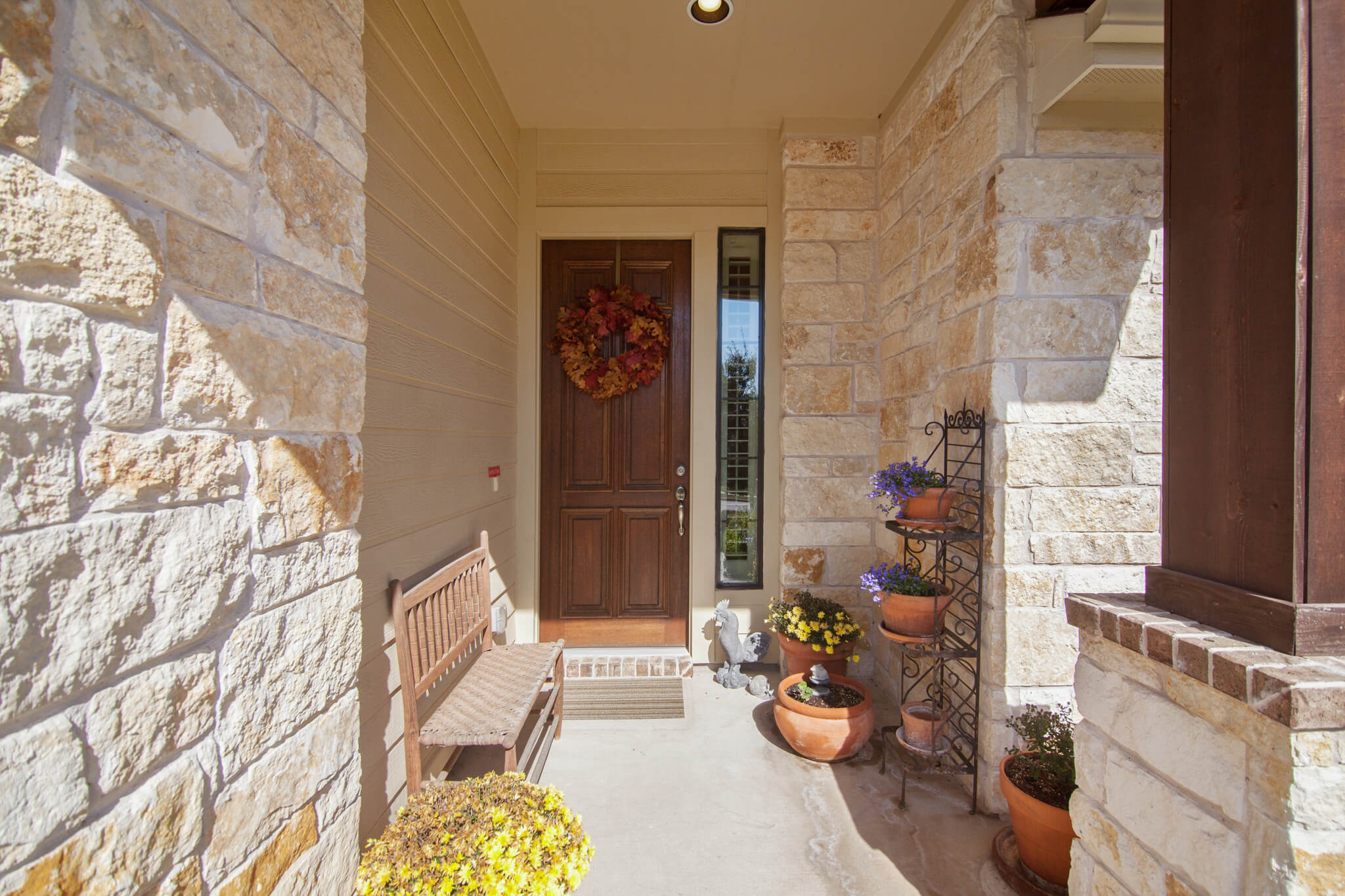 Jordan also enjoys working for HomeJab because he loves to meet new people and the excitement of seeing new and unique listings: "One of the other things that I really like about working for HomeJab [are] the clients. I've met so many great people (real estate agents and homeowners). I've been able to develop solid relationships with many of HomeJab's clients, it makes doing my job so much more fun and relaxing."
He writes, "I can't tell you how many great conversations I've had with homeowners over the past few years. I meet so many interesting people. I also like being out in the field. The fact that I'm not going to the same place every single day really helps keep the job fun and interesting. I get to go to so many great places in and around Austin. I work in the suburbs, the city, and sometimes out in the middle of nowhere on a 100 acre farm house. I've shot cookie cutter homes, trendy downtown lofts, farm houses, mobile homes, mansions and sometimes just really bizarre places. I did a shoot the other day where the homeowner had built an entire 18 hole mini golf course in the backyard. I had never seen anything like it before."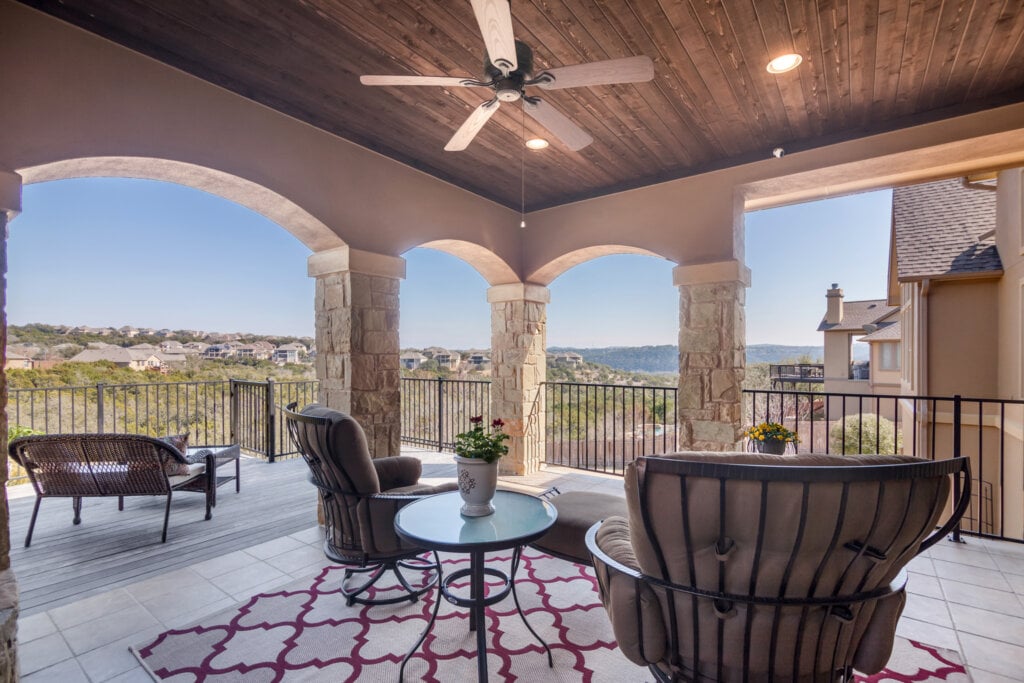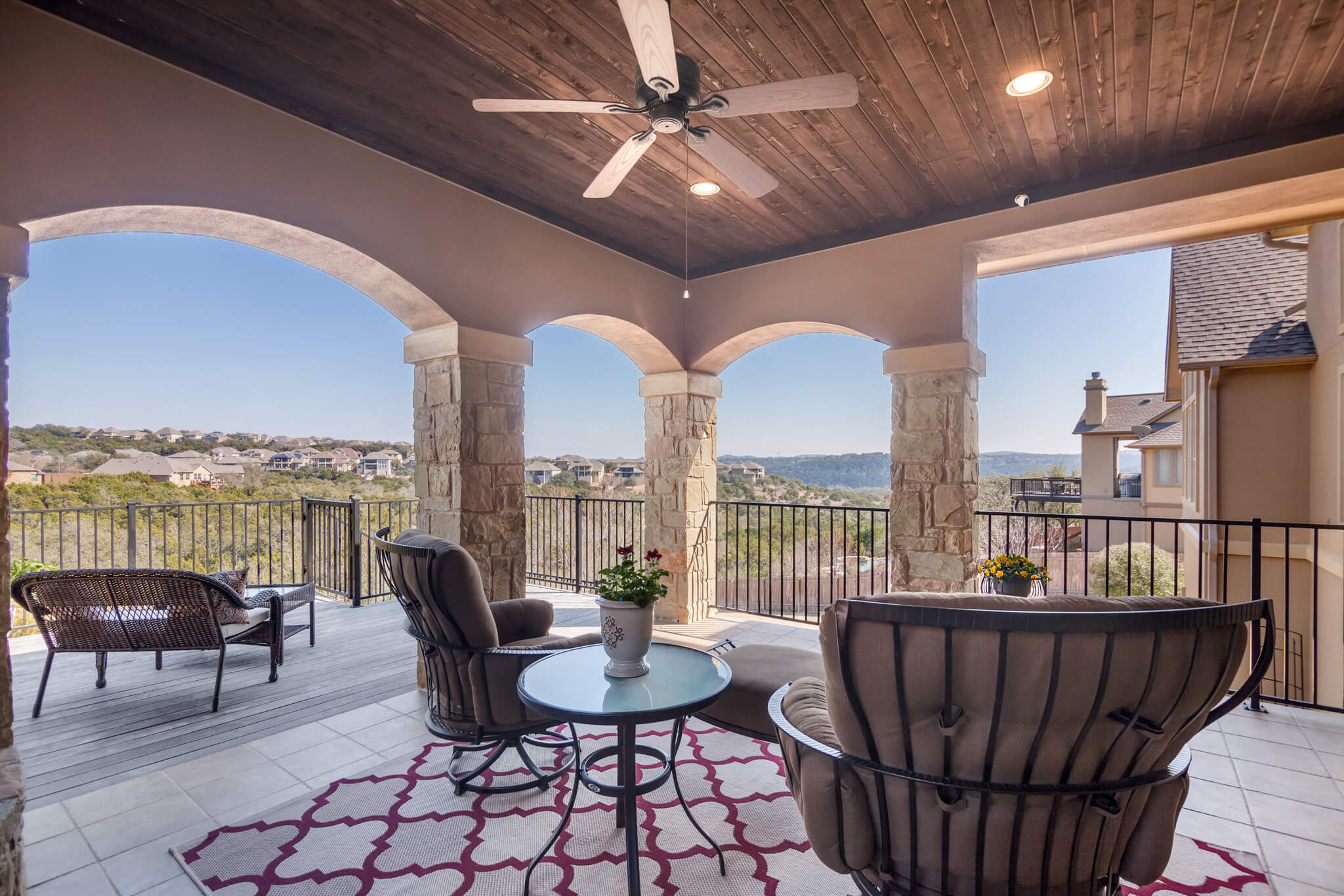 His Future?
Jordan will continue his career in the photography world because he enjoys it so much. He still finds it to be a fun job. It has become a real passion of his and he enjoys when learning something new. He wants to participate in new technology with HomeJab and outside of it. He expands, "Just a few years ago I had never even flown a drone and now I've owned multiple drones and have flown them all over Texas."
HomeJab is proud of the talent we have. We are confident in our quality of work thanks to the great people we have hired. We strive to ensure our customers are in experienced and professional hands, always.