Self storage properties are often overlooked when it comes to professional real estate photography. People often assume that all self storage properties are the same, but digital marketing for these properties is becoming increasingly competitive. Professional self storage photography can mean the difference between a potential customer choosing your property over another.
Self storage is becoming increasingly more needed and competitive as demand increases. A third of Americans planning a change of residence or needing more space at home reported that they use self storage, and this demand is only expected to grow. This is especially true after the pandemic, as consumers were driven by the desire to create a home office or gym or to relocate to a more pleasing location, resulting in an extremely high demand for self storage.
With more money being invested in this recession-proof industry, it is more important than ever to stand out online with professional self storage photography.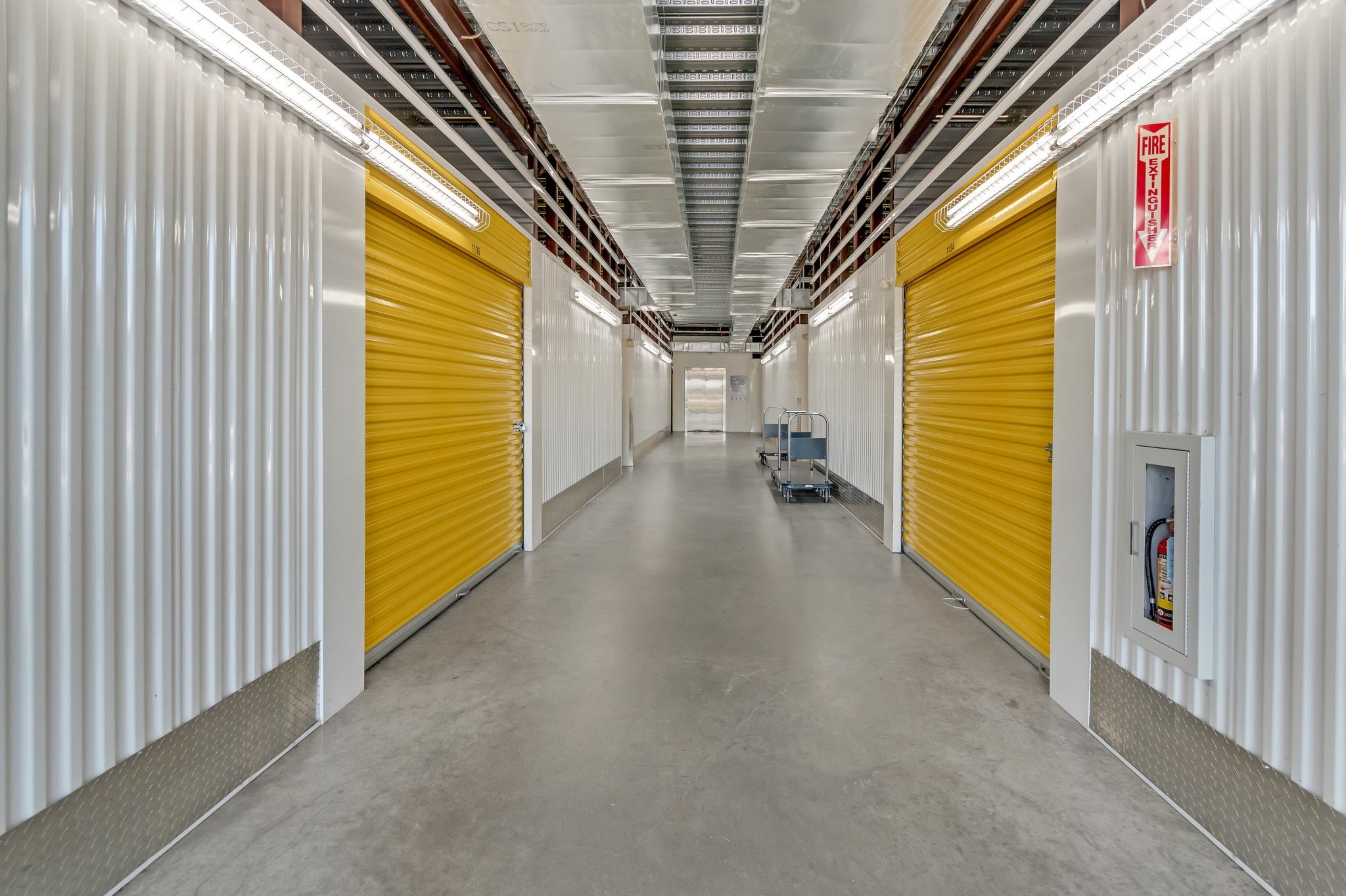 Before the shoot
First, it's critical to prepare the property before scheduling a professional photo shoot.  This should include cleaning the units and common areas, completing any necessary repairs, and putting fresh flowers and plants in the management office for visual appeal. Mow the lawn and refresh landscaping to ensure that your property looks its best.
Shot list
During the shoot, it's important to capture at least one shot of each type of unit including any specialty units.  Most properties have various sizes and specialty units.  Your real estate photographer should include multiple angles of the management office, the parking area, and all signage.
The photographer should also highlight the features of the property that set it apart from the competition. For many self storage properties, these features may include security measures such as cameras and gate access, climate control in the storage units, and other amenities like moving truck rentals.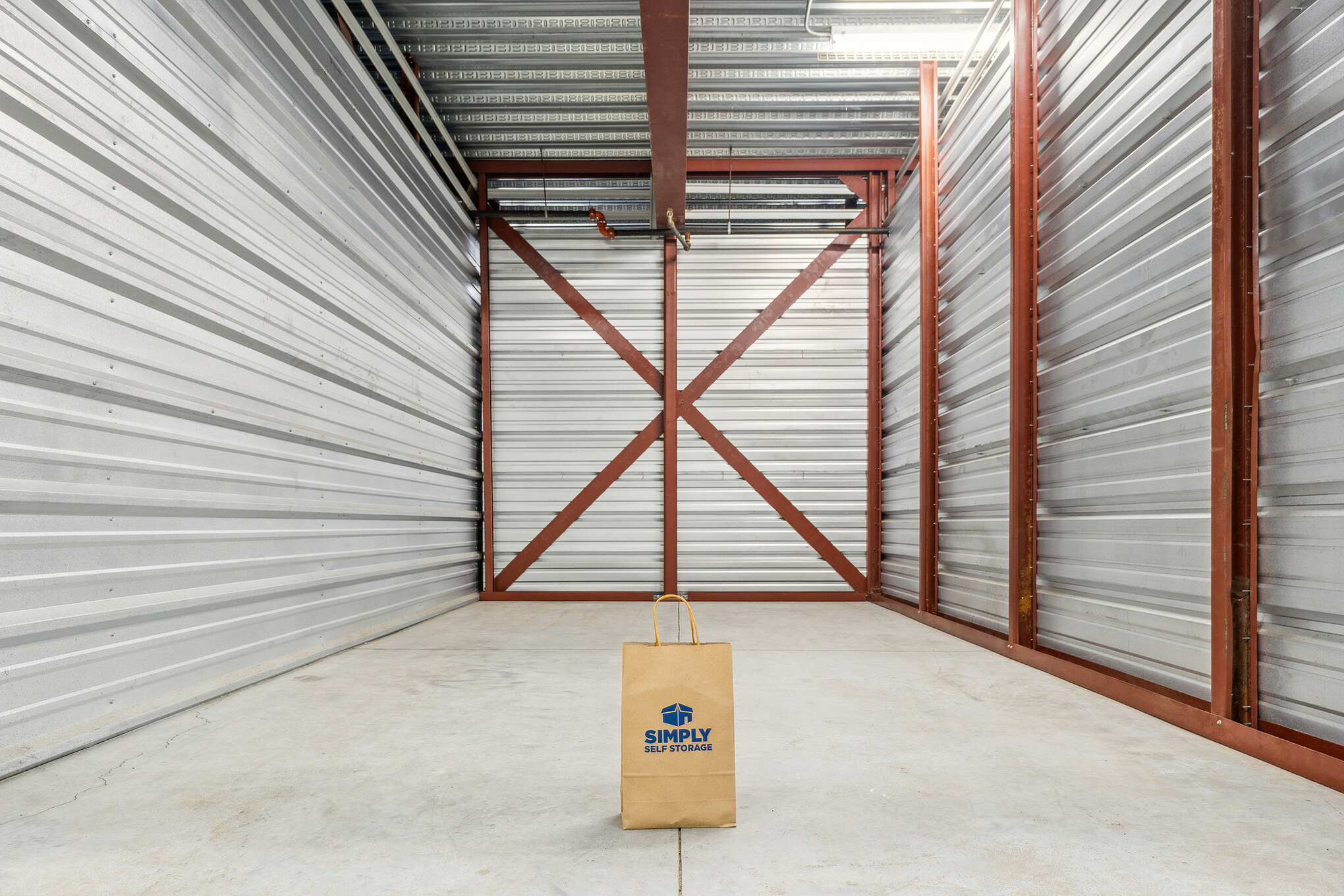 Include aerials
Aerial photography can also be used to show the proximity of the property to major roads and what is surrounding it. For customers who need to access their storage items frequently, the location of the property is a critical factor. Aerials can show how easy it is to access the property, whether it is secluded or near a highway, and whether the area is safe or not.
Another way to showcase the beauty and unique features of a self storage property is to produce a professional drone video. Flying a drone over the self storage facility can provide a bird's-eye view of the property, showing its size and layout, and highlighting the surrounding area, including any nearby landmarks or attractions. This can give potential customers a better sense of the property's location and accessibility.
A well-produced drone video tour can provide a powerful visual representation of the self storage property, helping to convert leads and increase sales.
Add professional photography to all marketing materials
Professional self storage photography can help convert leads on a website or improve clicks on social media for self storage companies in several ways:
First Impressions Count: High-quality photos and walkthrough videos provide an immediate visual representation of the property, which can make a strong first impression on potential customers.
Increased Engagement: Better photos and videos can help increase engagement on social media and a website by making the content more visually appealing and memorable. This can lead to more clicks, likes, and shares, which can increase brand awareness and reach a wider audience.
Better SEO: Using high-quality photos and videos on a website can also improve search engine optimization (SEO) by providing more relevant and engaging content for search engines to index. This can result in higher rankings on search engine results pages, making it easier for potential customers to find the property.
Trust and Credibility: Professional photos and videos help to establish trust and credibility with potential customers. Poor quality photos can create the impression that a company is unprofessional or doesn't take their business seriously, while high-quality photos can show that a company is serious about their business and providing a quality service.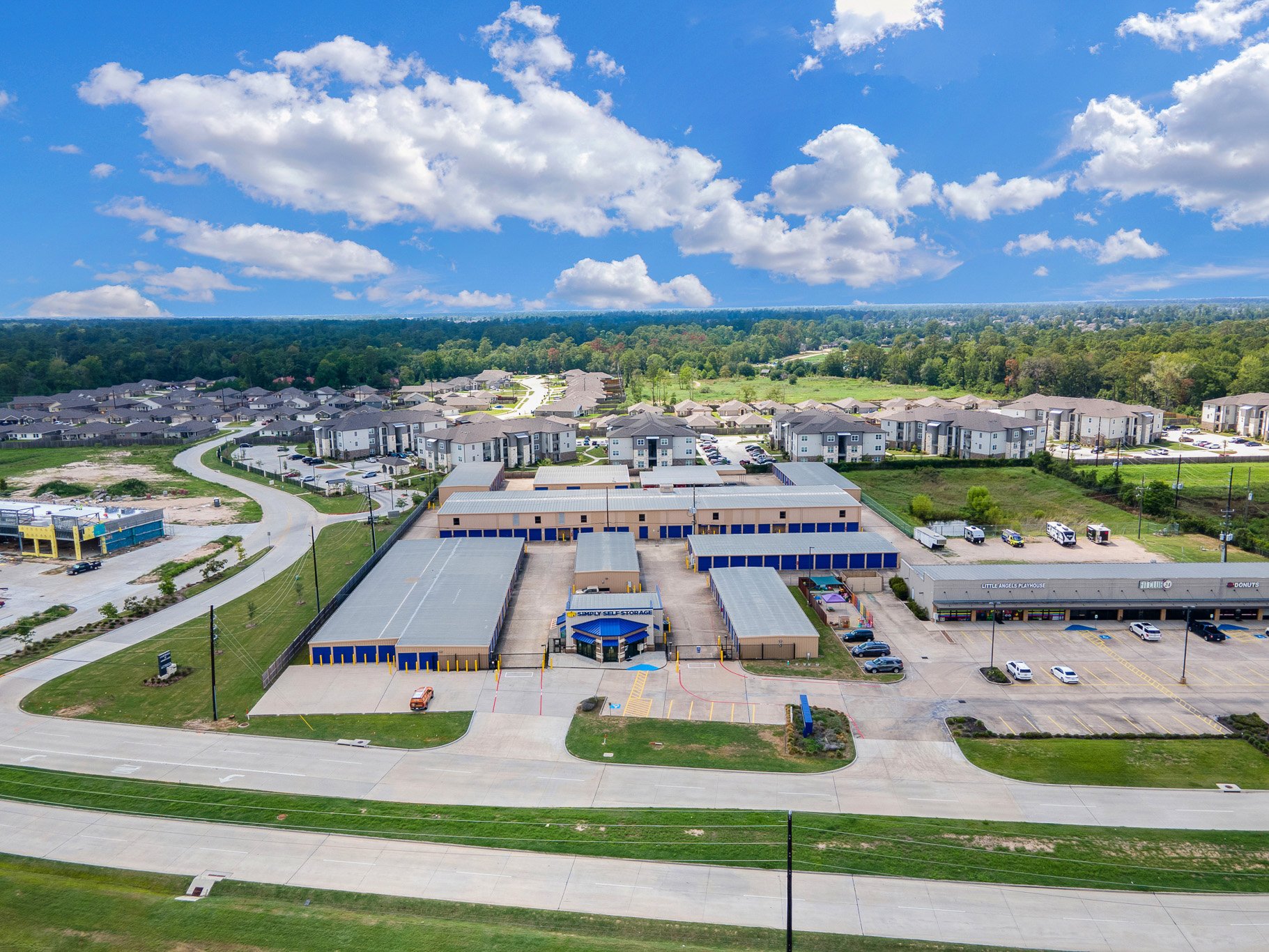 Professional self storage photography can be the difference between a potential customer choosing your property over another. With the increasing competition in this industry, it is more important than ever to invest in professional photography and video to stand out and attract more leads and sales.